Photographing the Napa Valley Wineries
Back on my trip to California I rented a Tesla Model S (from GetAround) for one of my best friends and we headed up to Napa Valley. I was surprised how fast the Tesla was along with us not needing to charge during the whole drive. My only complaint is that the car doesn't have built in turn-by-turn directions (even though it has a massive 17 inch screen).
By far the most beautiful winery I've been to was Opus One. With such a unique building and premium free glasses of wine it was hard to hate.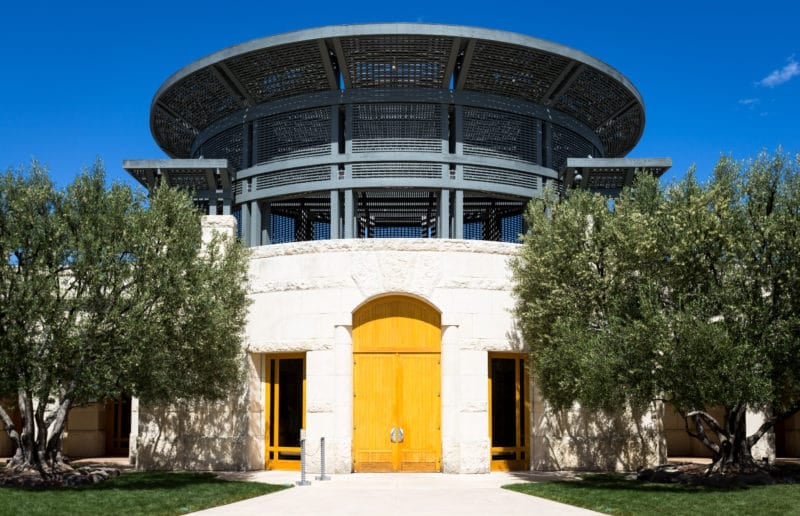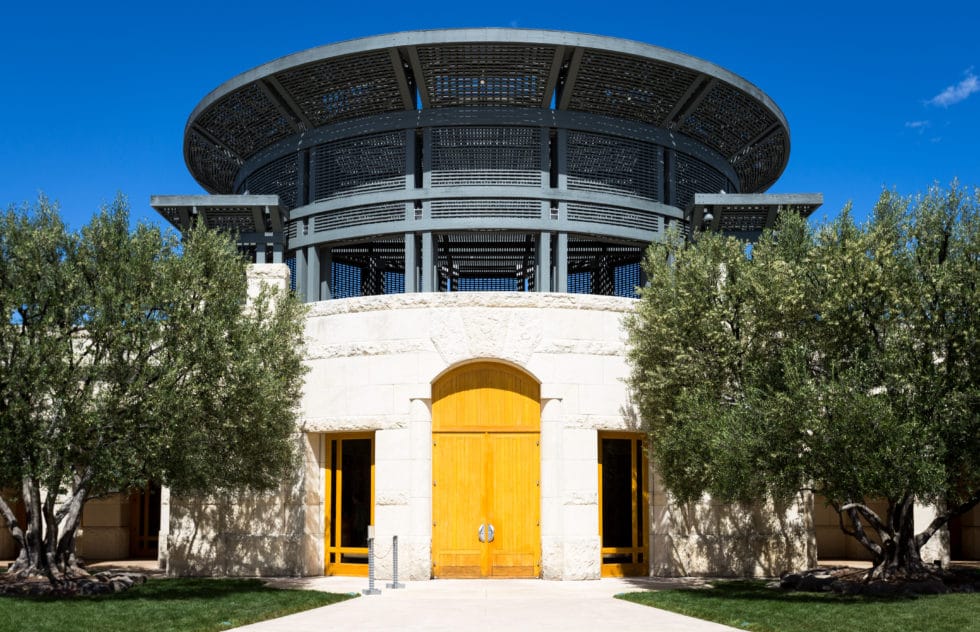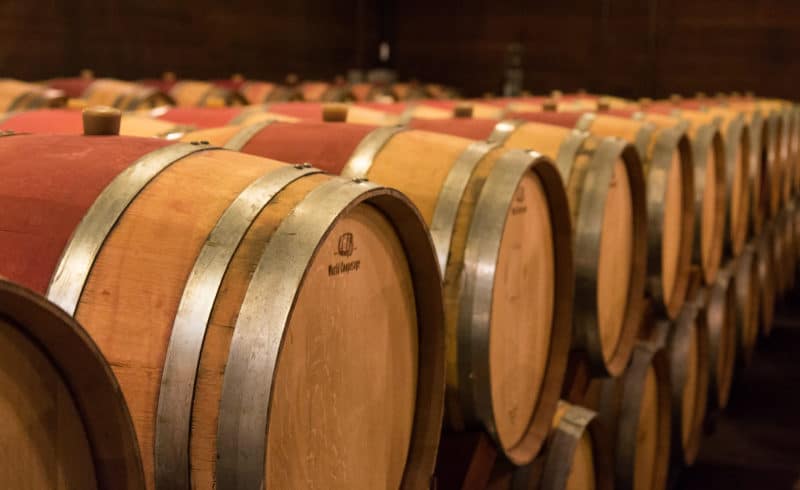 Related Articles
Featured Articles