I don't normally like sharing anytime I'm having friends with friends (I like to keep it professional) but I figured why not get a bit more personal.
If you live in DC you've likely been to Capital Brewfest before. August 15th's fest was at Dock5 in Union Market which I attended with a few friends.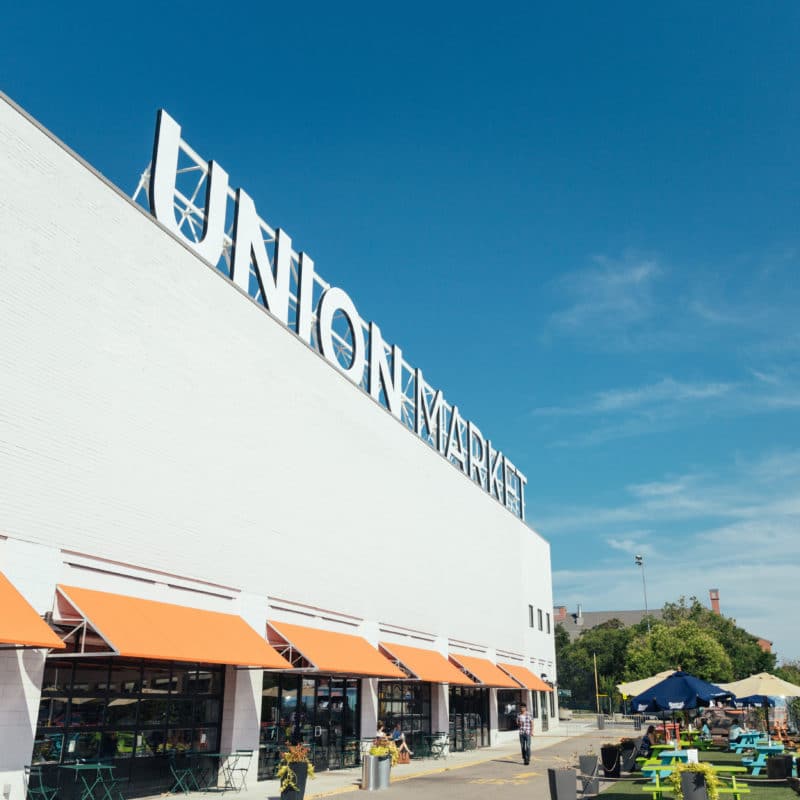 All of these were shot with my 24mm 1.4 on the Canon 6D.
Also for a few of these photos I tried out the Quantum Collection Lightroom Preset Pack. Not a bad addition to Lightroom for free! If you like unique editing filters be sure to check out those presets.
After the Brewfest we headed over to Bidwell for lunch.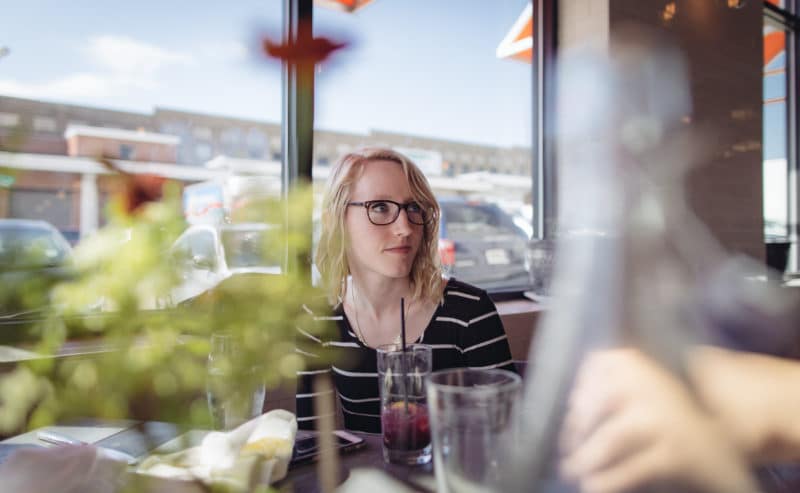 The 1.4 aperture gives unique looks (I'm a bokeh addict).
When you have this much food and beer the next logical step is stopping over at Dolcezza for coffee & gelato.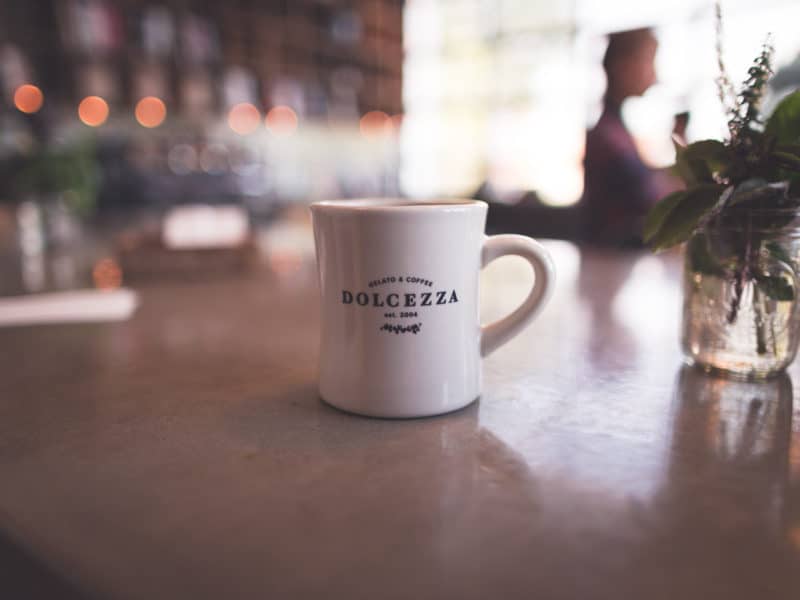 and of course I can't forget one of my hand holding shots 😛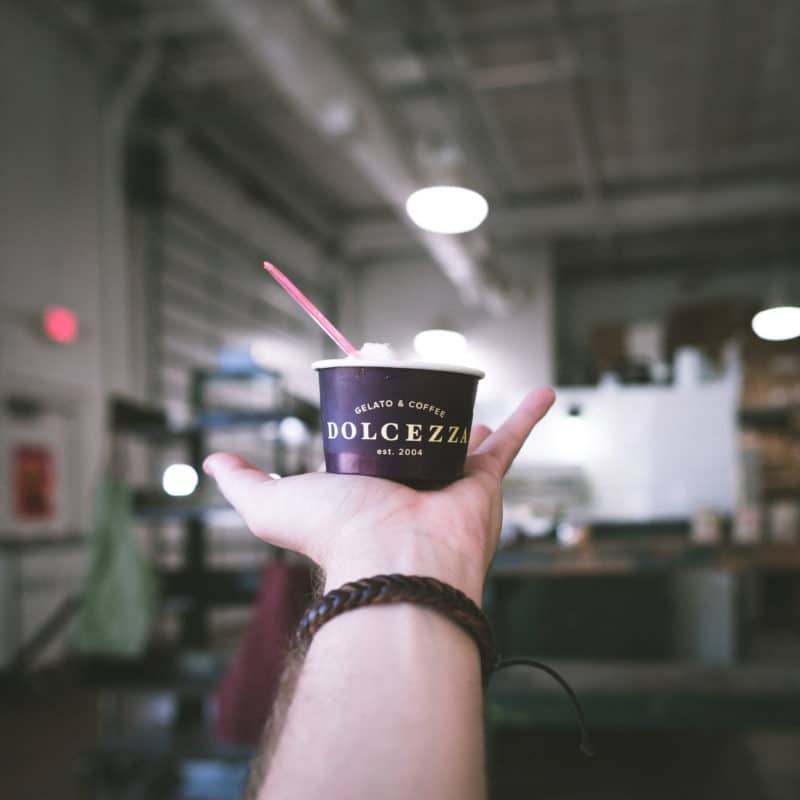 What is your favorite weekend activity in DC? Heck even in any city!
Related Posts