Travel photographer living in Washington D.C.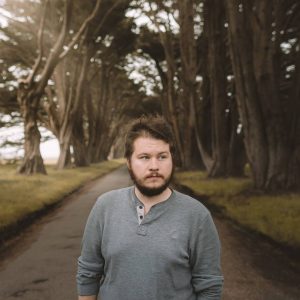 I've been in love with photography ever since I picked up my first camera. Being able to hit a button and produce something beautiful was a totally different pace for me from design work. I strived for more of a digital aspect to photography though and after becoming very familiar with the work and techniques of Trey Ratcliff I started to spend more and more time developing my photos.
See where my photos have been featured
I much prefer posting one or two well crafted photos at a time than a huge album of unedited photos. I feel this better captures my adventure and produces something I'm proud of at the end. Check out this post if you're interested in my camera gear.
Latest Instagram Photos
vlogs
Along with my photography I also make shore videos of my adventures, here's my latest.
Photography Tutorial Videos
Here are some of my tutorials for photography, including mobile photography and HDR tutorials.
Connect with Andy
If you ever have any questions feel free to contact me
Andy Feliciotti on Instagram
Andy Feliciotti on Twitter
Andy Feliciotti on Facebook
[email protected]
Site hosted on Melted Iceberg