Travel Photographer Based in Washington D.C.
Welcome to my Blog!
I've been in love with photography ever since I picked up my first camera. Being able to hit a button and capture something beautiful is an incredible feeling.
I hope to inspire readers to get out and shoot! On my blog you'll find I share my photography and travel advice.
Don't know where to start? read my travel photography tips.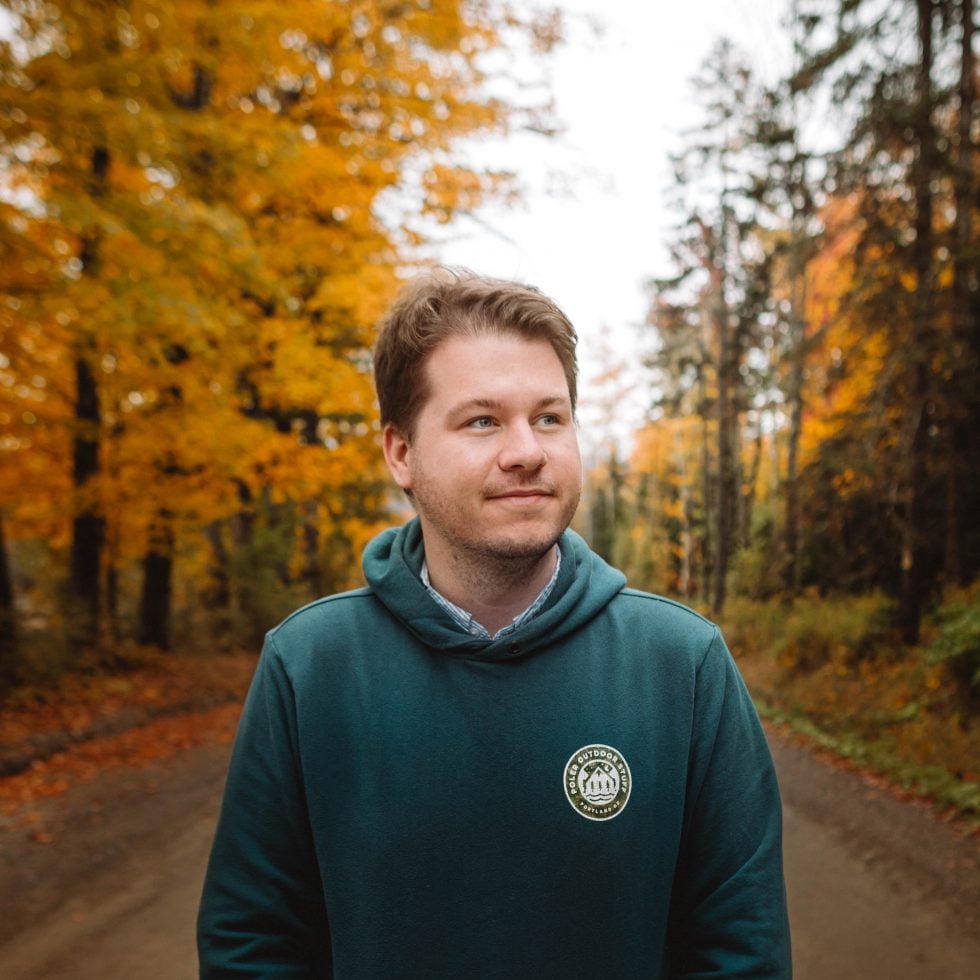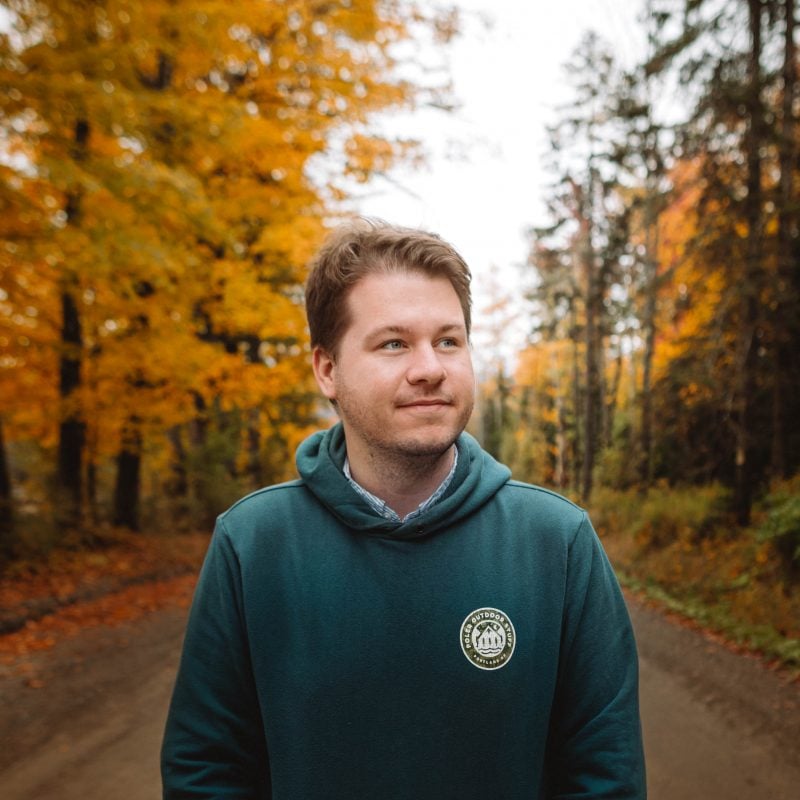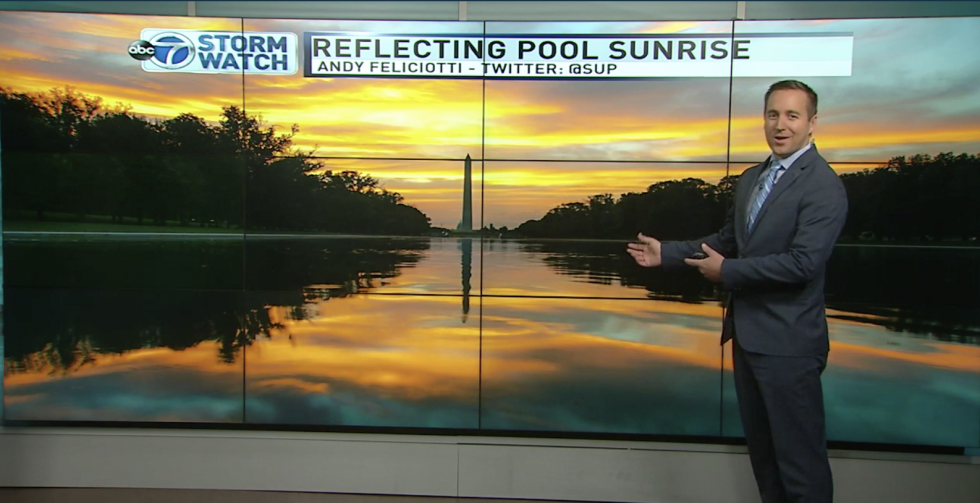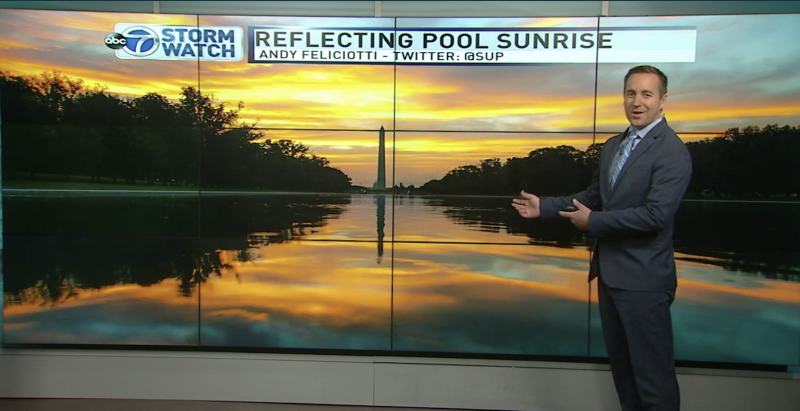 My photography has been featured by
ABC, Huffington Post, WhiteHouse.gov, the Washingtonian and More.
Travel Videos
Along with my photography I also make short videos of my adventures, here's my latest.
Photography Videos
Here are some of my photography tutorials including mobile editing tips and even video editing guides.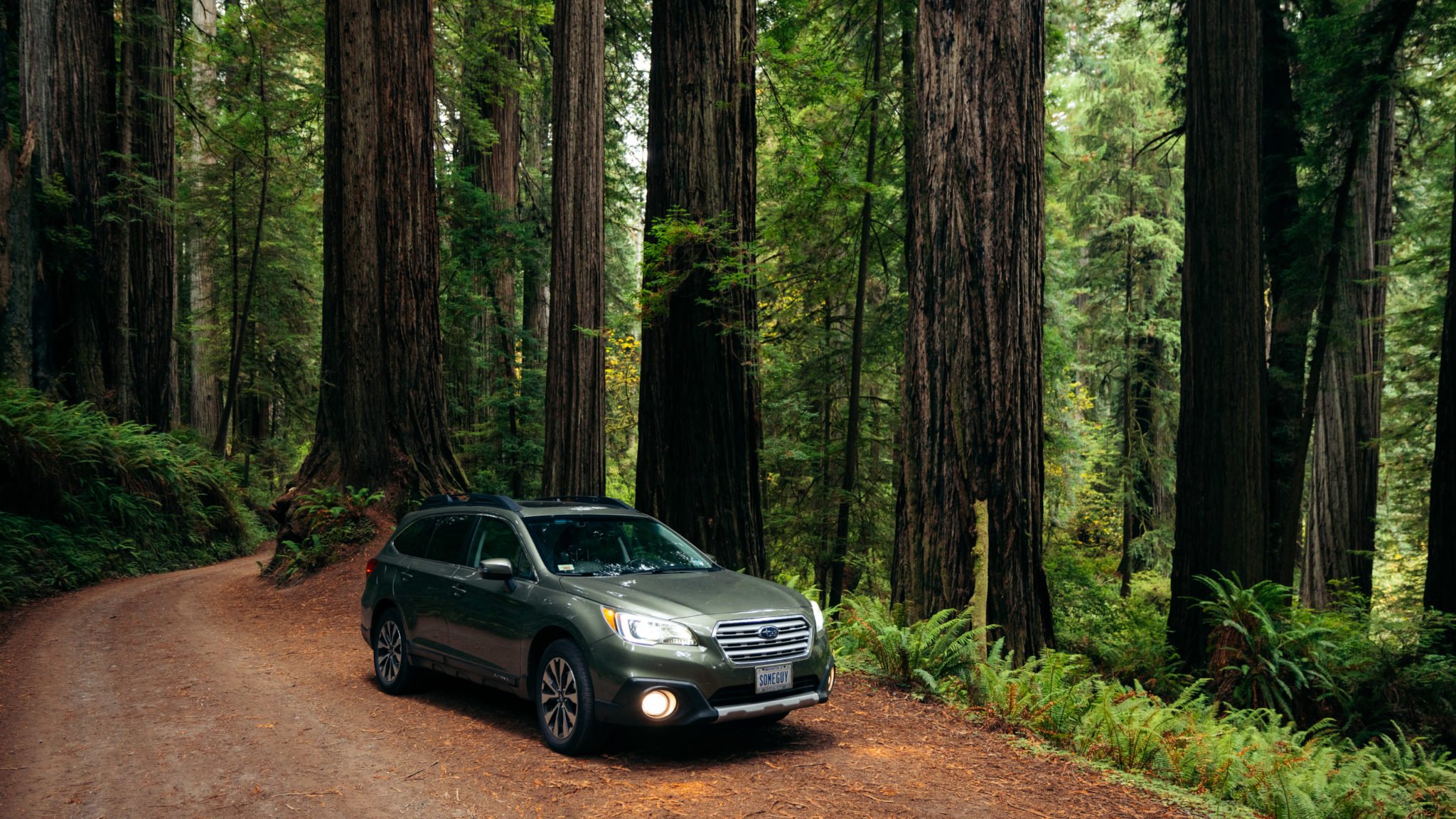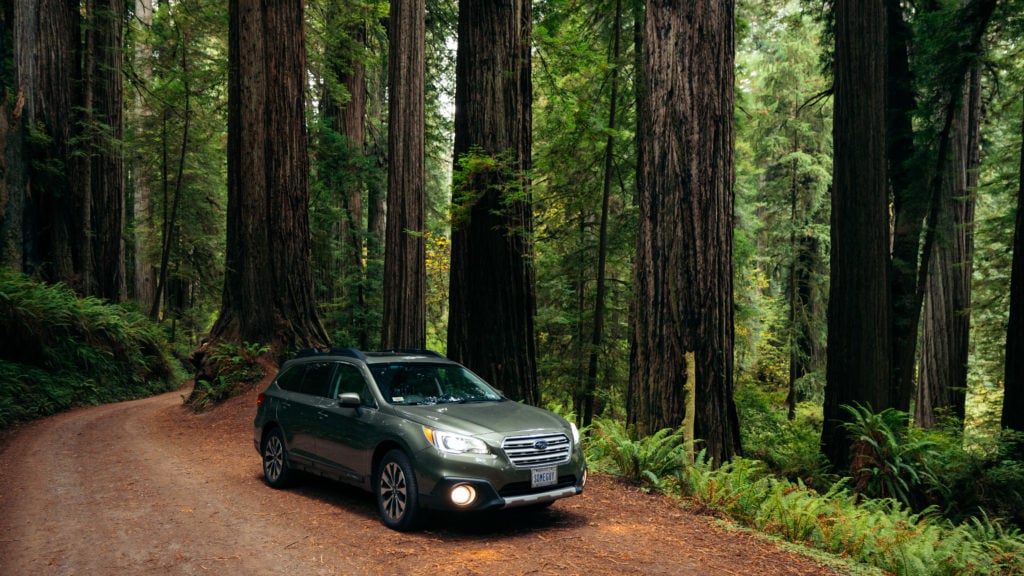 Disclaimer
IHitTheButton is a participant in the Amazon EU Associates Programme, an affiliate advertising program designed to provide a means for sites to earn advertising fees by advertising and linking to Amazon.co.uk/Amazon.de/Amazon.fr/Amazon.it/Amazon.es.
This website is intended for visitors over the age of 13 years old.