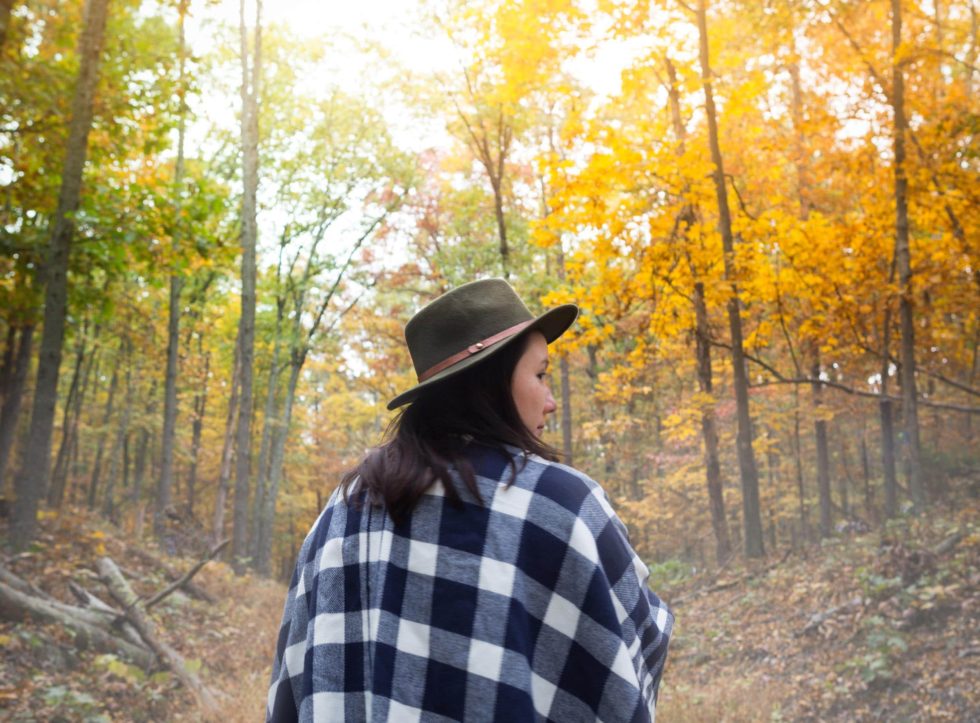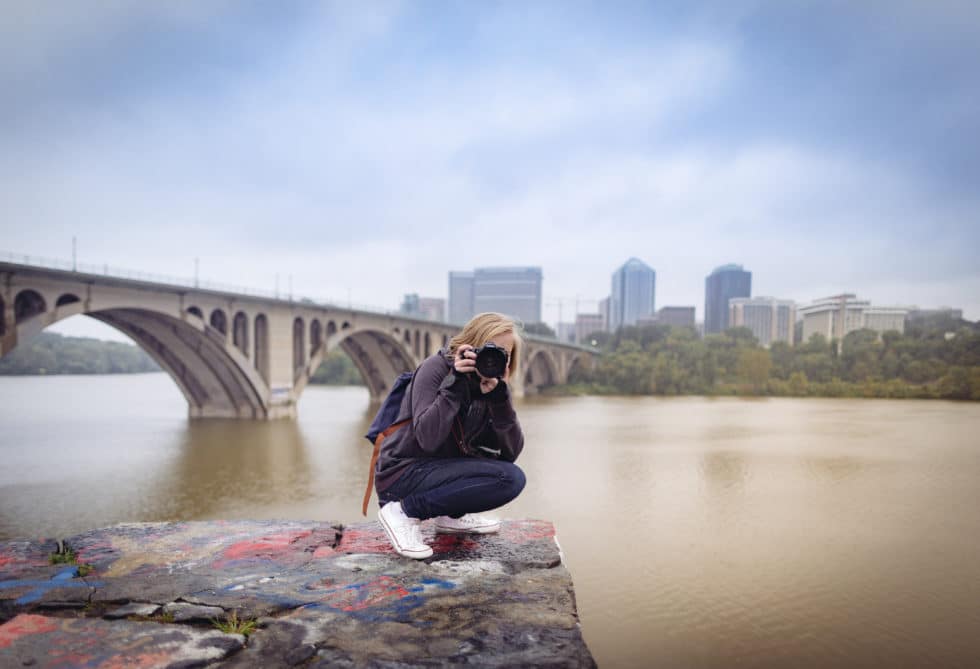 Follow Andy on Instagram
I've been to a few Instagram meetups in DC but the Worldwide InstaMeet had to have been the biggest, here's my photos from this huge gathering.
I can't stress how important community is in ANY field, every time I meet with anyone from this crew I get pumped and inspired to take more photos.
New to the DC? Check out 10 DC Instagrammers to Follow
This had to have been the longest photowalk I have ever been on. At around 4 hours we started at the Rosslyn metro station and walked all the way to Georgetown. It was a ton of fun to travel with a massive group through the city. Read More →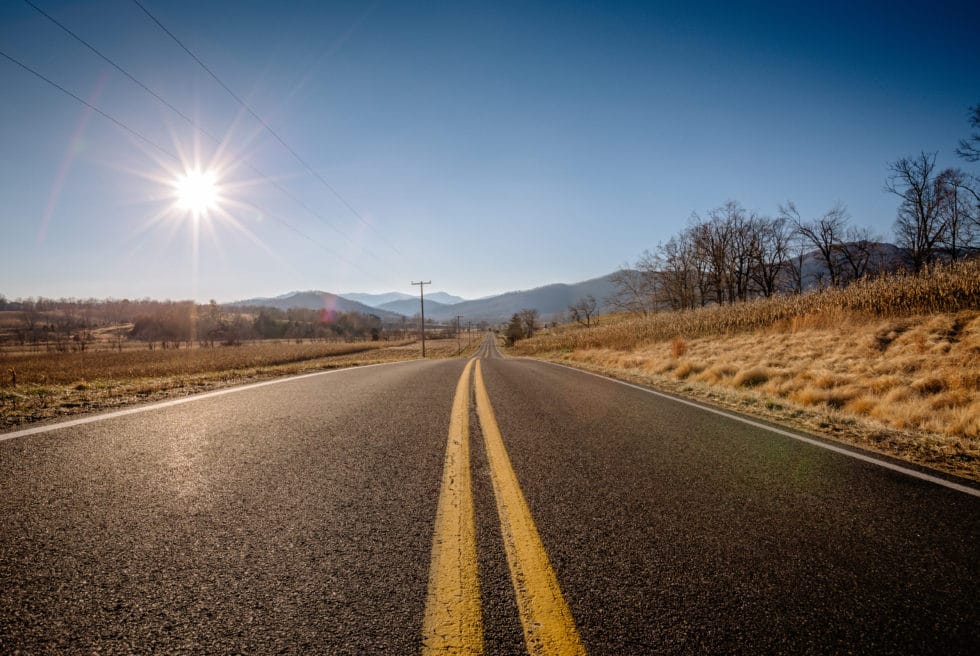 Shop This Print
After driving two hours to the mountains in Virginia and getting lost since there is no cell service I took this long shot of the road. Sadly, I arrived around sunset so we didn't actually get to go up on Old Rag Mountain. I was a bit nervous sitting in the road to shoot this, especially near a turn in the road, but luckily my friend was spotting cars for me.