If you're looking for waterfalls in Shenandoah National Park you can't go wrong by visiting Dark Hollow Falls. The trail and falls are stunning as fall turns the leaves orange. Located about 2 and 1/2 hours from Washington D.C. Dark Hollow Falls is a great day trip.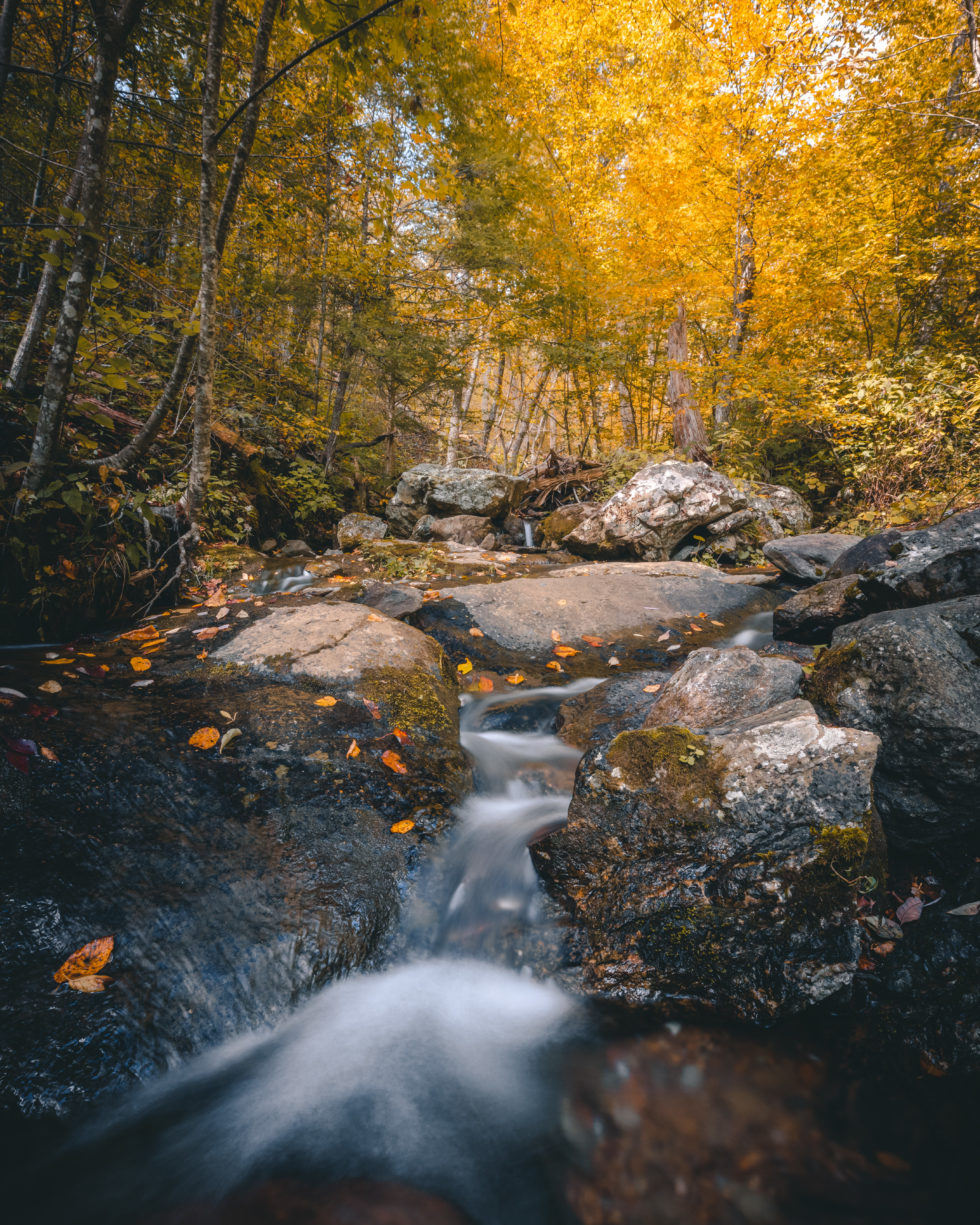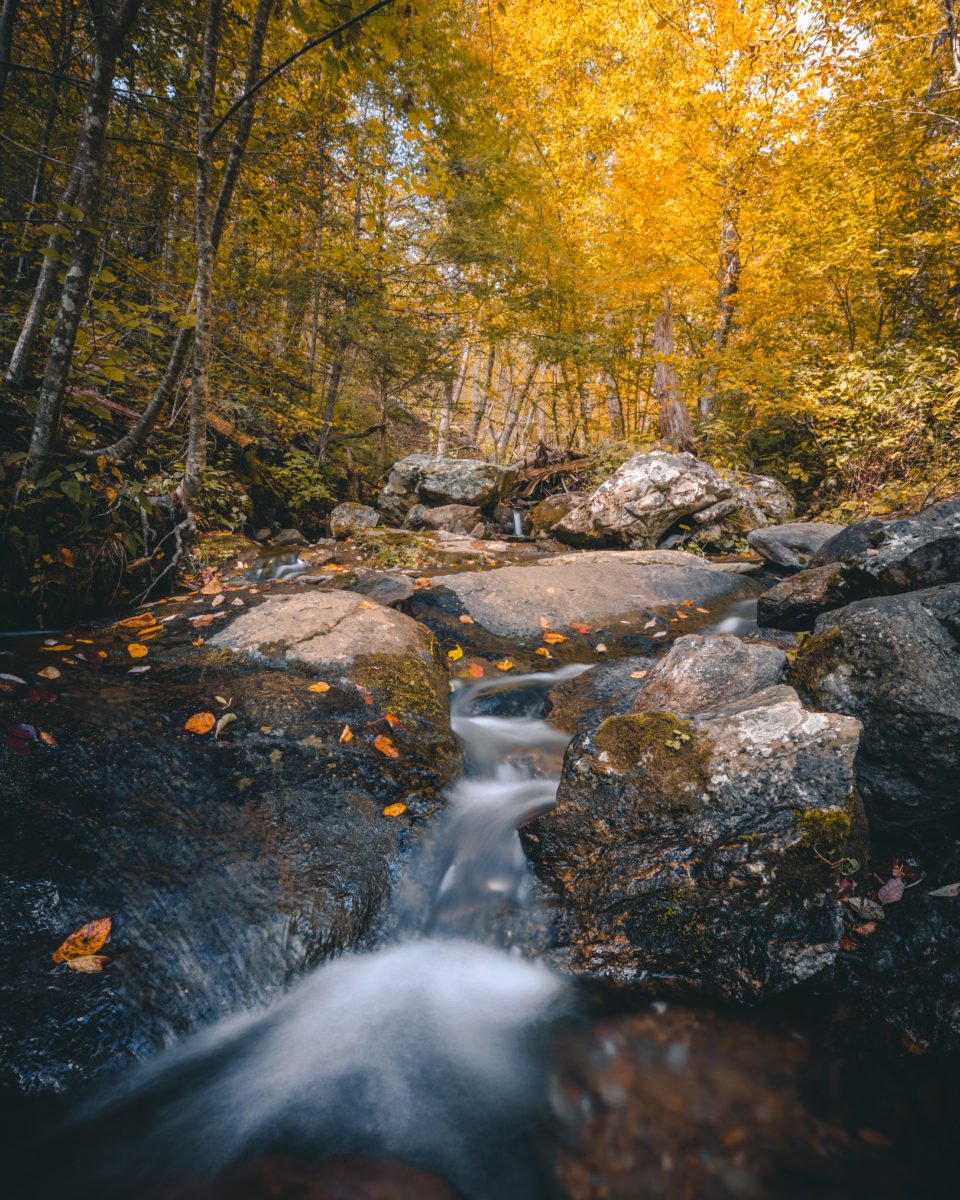 ---
Getting to Dark Hollow Falls
Dark Hollow Falls is located in Shenandoah National Park in Virginia. Once you're in Shenandoah National Park and driving on Skyline drive it's extremely easy to get to Dark Hollow Falls. There is a fee to enter the National Park but of course you can enter with credit card/cash or the NPS annual pass.
Right off Skyline drive you'll find the Dark Hollow Falls trailhead and parking lot. On our visit the parking lot was a bit full so we drove up Skyline drive to the Harry F. Byrd, Sr. Visitor Center to park (there is a short trail called Story of the Forest trail that will take you to the Dark Hollow Falls trailhead).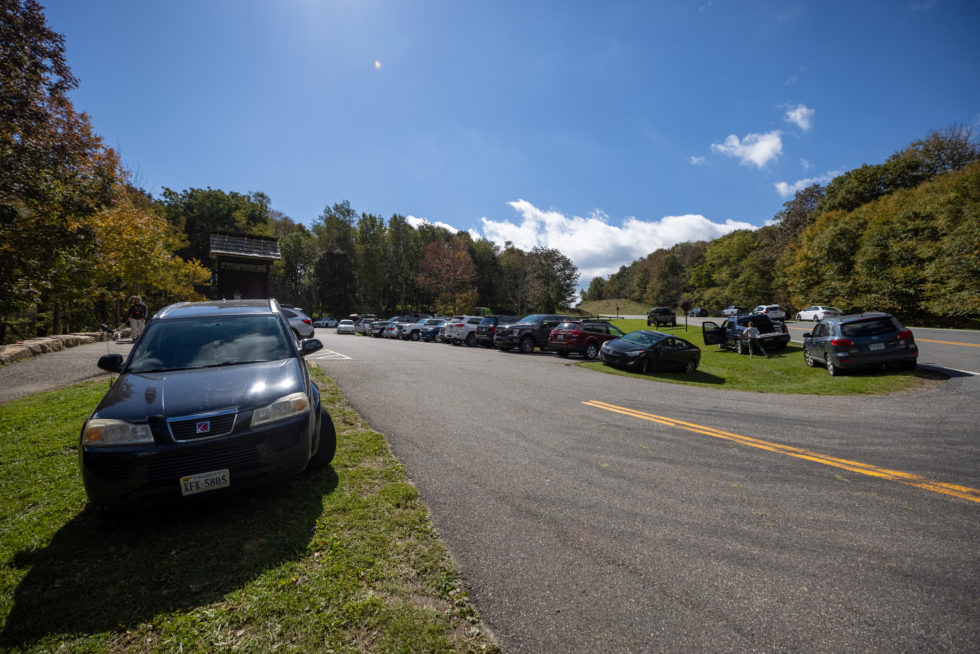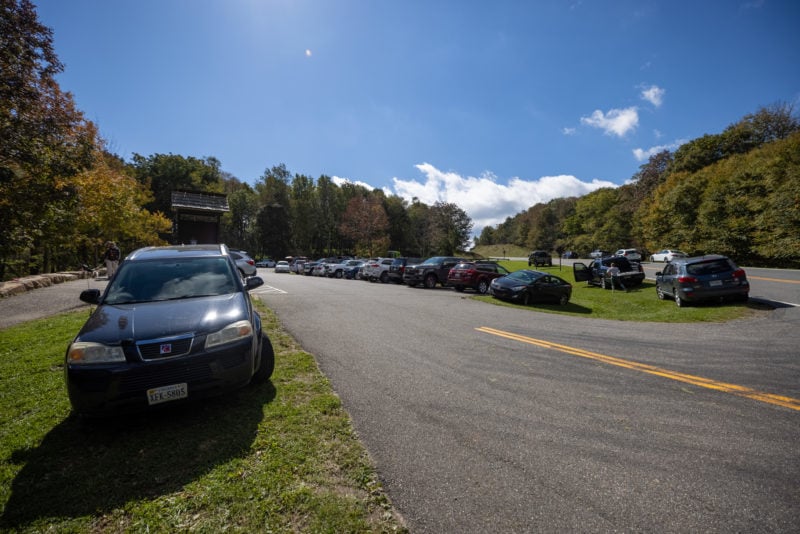 ---
Hiking to Dark Hollow Falls
The trail features a 0.7 mile hike that leads to Dark Hollow Fall which has 70 feet of water flowing over rocks. AllTrails lists the hike as moderate which I would agree with since it is very hilly. You'll hike downhill to the falls then have to hike back uphill to leave the falls. It is only 1.4 miles in total so it'll only take about 2 hours.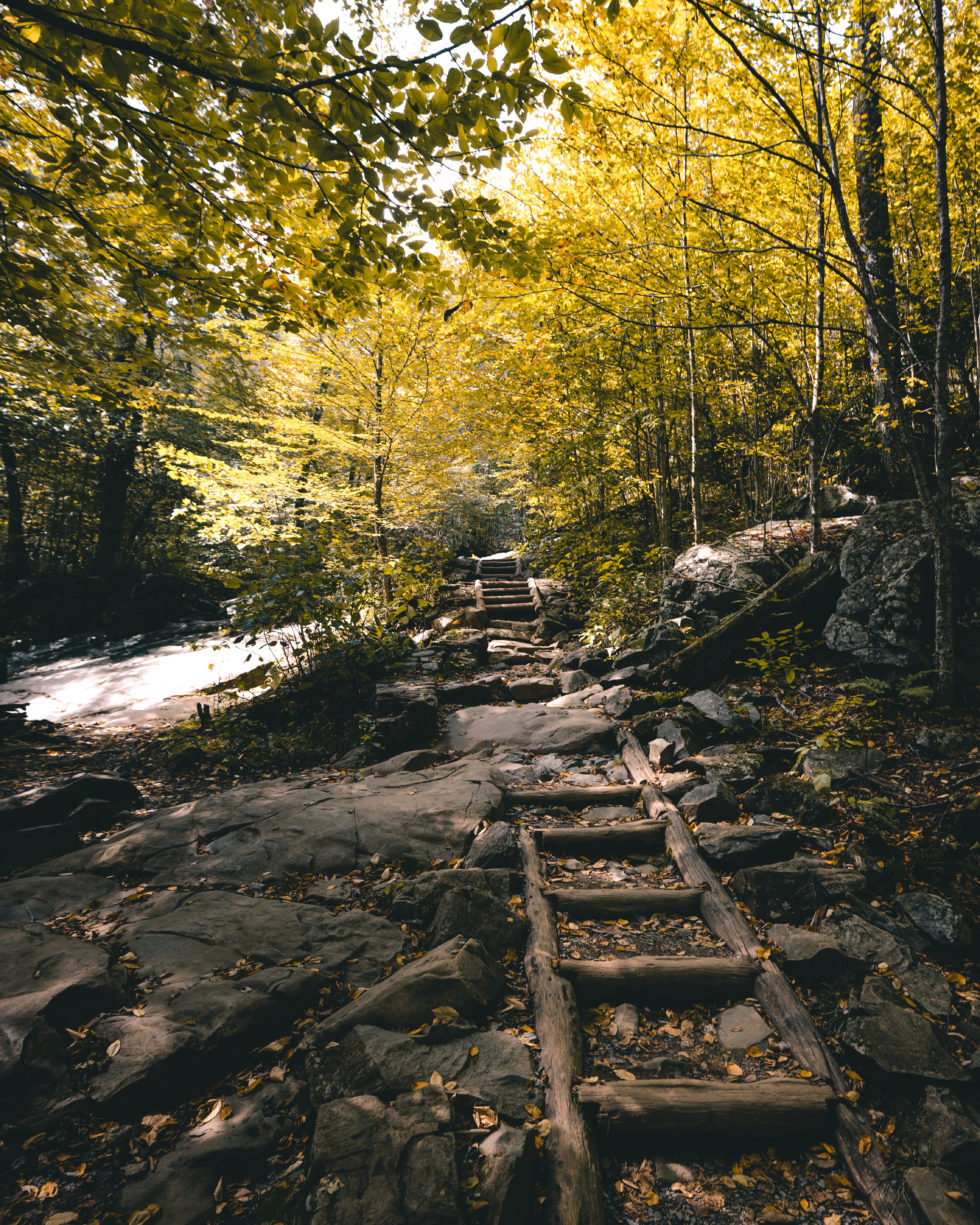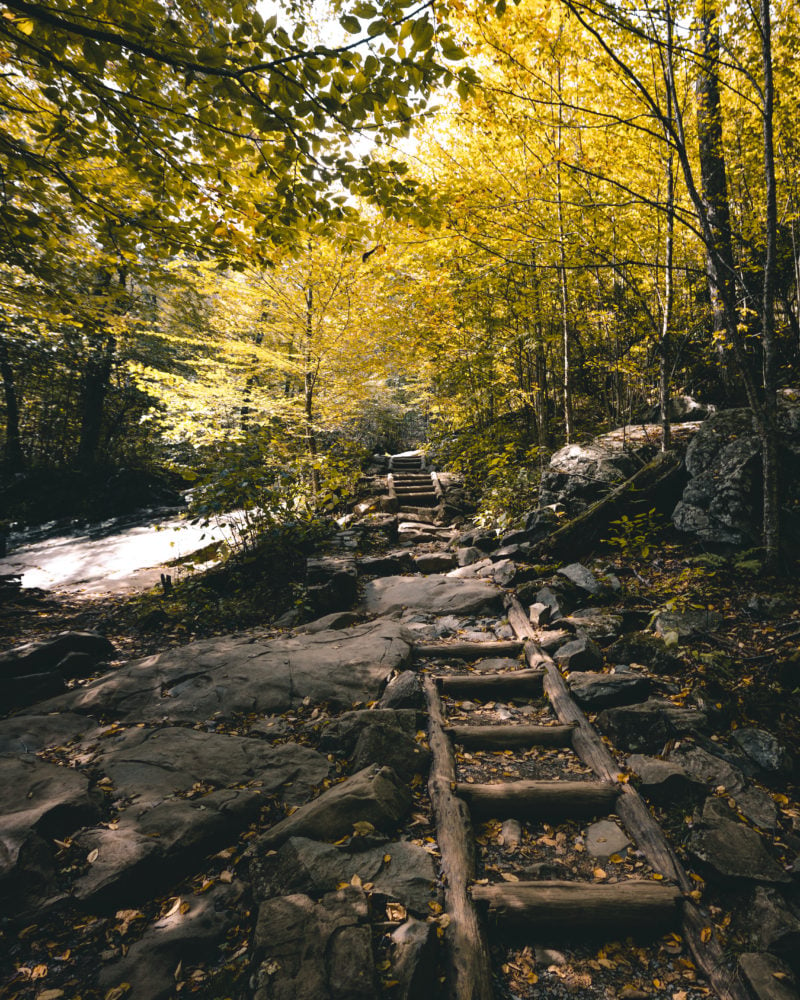 Additionally as you hike back up depending on the weather the path can be a bit muddy but I had no issues navigating the mud when visiting.
Once you get to the bottom it can be a bit crowded but there are a few cutaways where you can head down to the stream and stand on rocks to get a photo of the falls.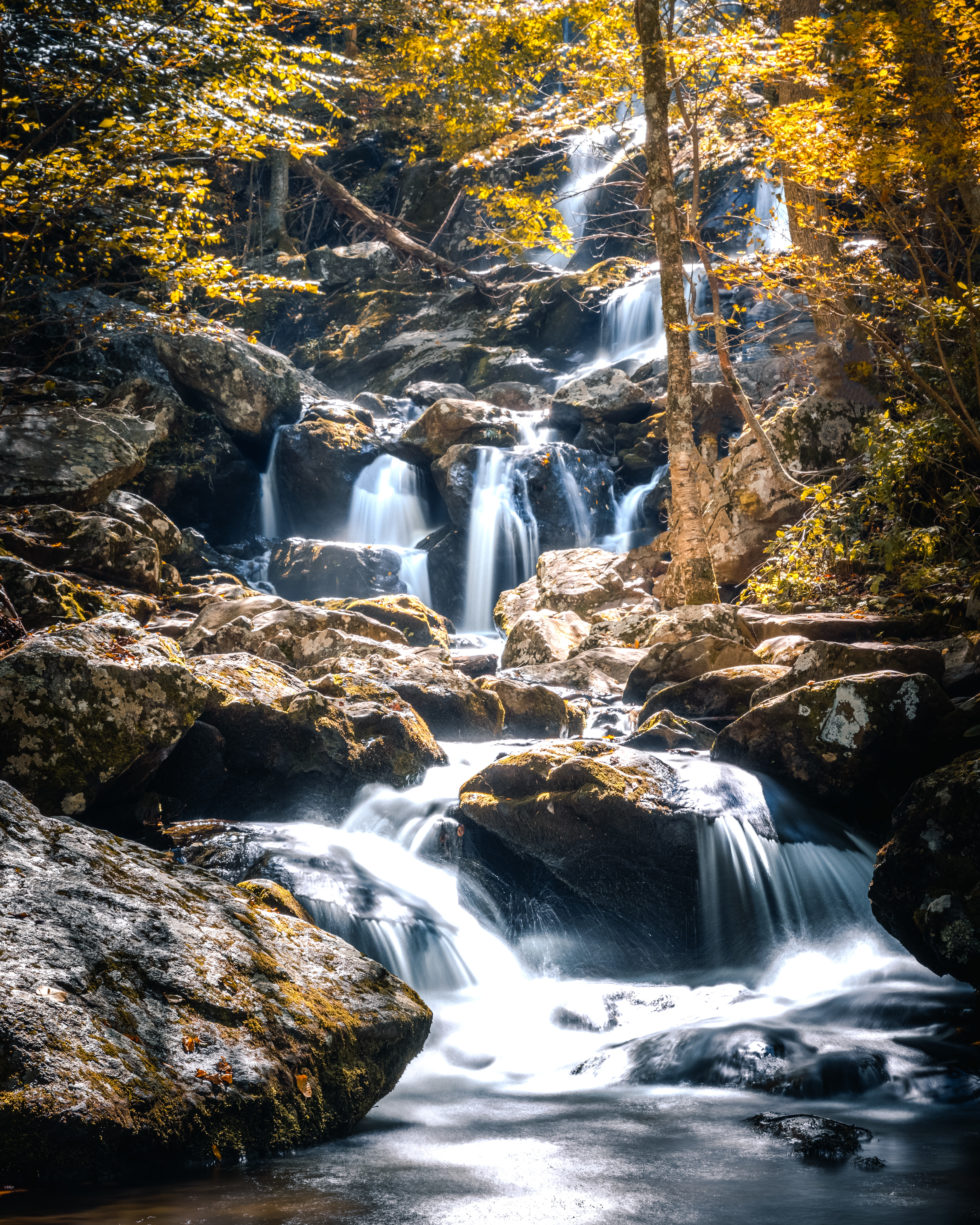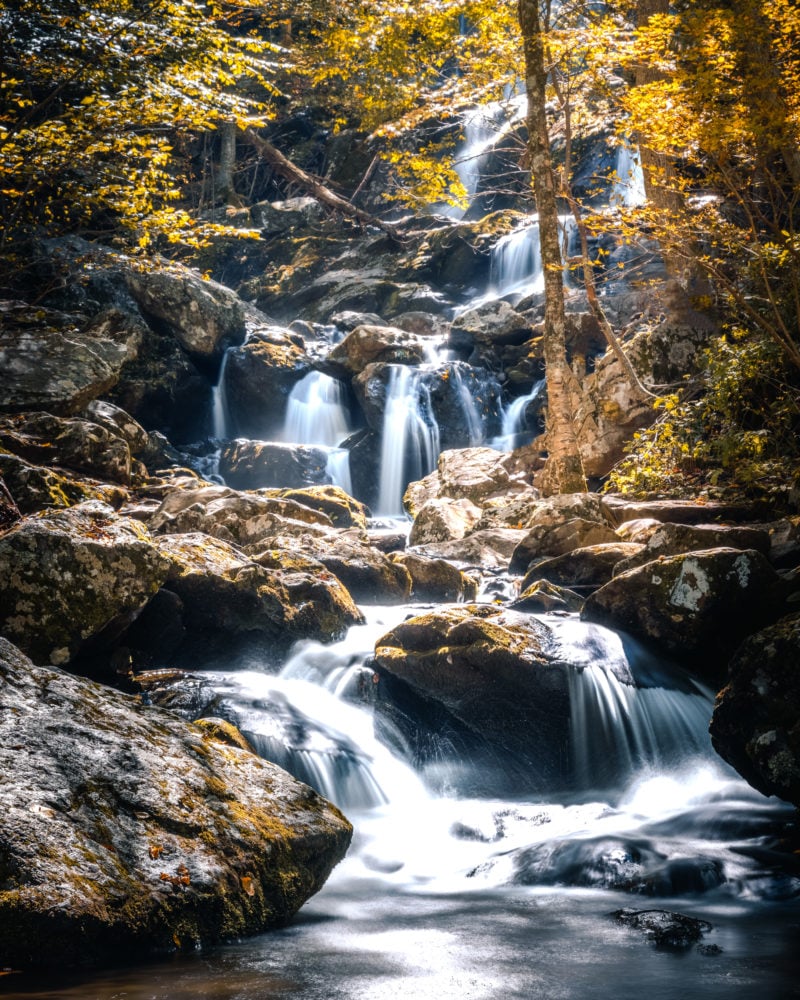 ---
Photography Advice for Dark Hollow Falls
If you're a photographer looking to photograph the falls here are some more tips when visiting.
Bring a tripod (and an ND filter) to get long exposure photos of the falls and streams.
If you have a polarized filter it'll help cut down reflections on the water.
Be careful when setting up on rocks to shoot; much of the ground is uneven so it can be easy to fall.
I recommend bringing a wide angle lens and a telephoto lens. The streams before the falls are great to shoot on wide angle lenses but once you get to the falls there are plenty of vantage points for a telephoto.
Of course you can also take photos on your phone as well and get great results. If you're shooting live photos on an iPhone you simulate a long exposure effect when editing them in photos.
---
Photos of Dark Hollow Falls in Shenandoah National Park
Here are some more photos from Dark Hollow Falls and the trail to the falls.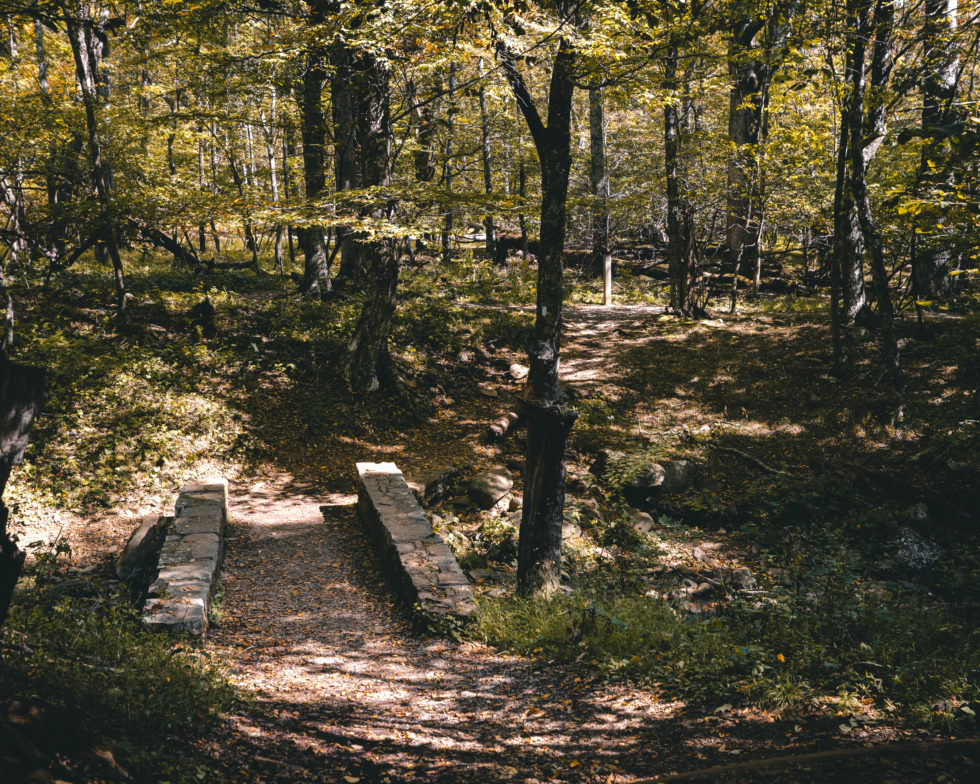 ---
I hope you enjoyed my photos from Dark Hollow Falls! If you have any questions about the area let me know in the comments below.
If you're in Washington DC also read my list of DC Instagram spots.