Mesa Verde National Park is well worth exploring and contains plenty of history. With over 50,000 acres the park includes over 5,000 sites and 600 cliff dwellings making it the largest archaeological preserve in the United States.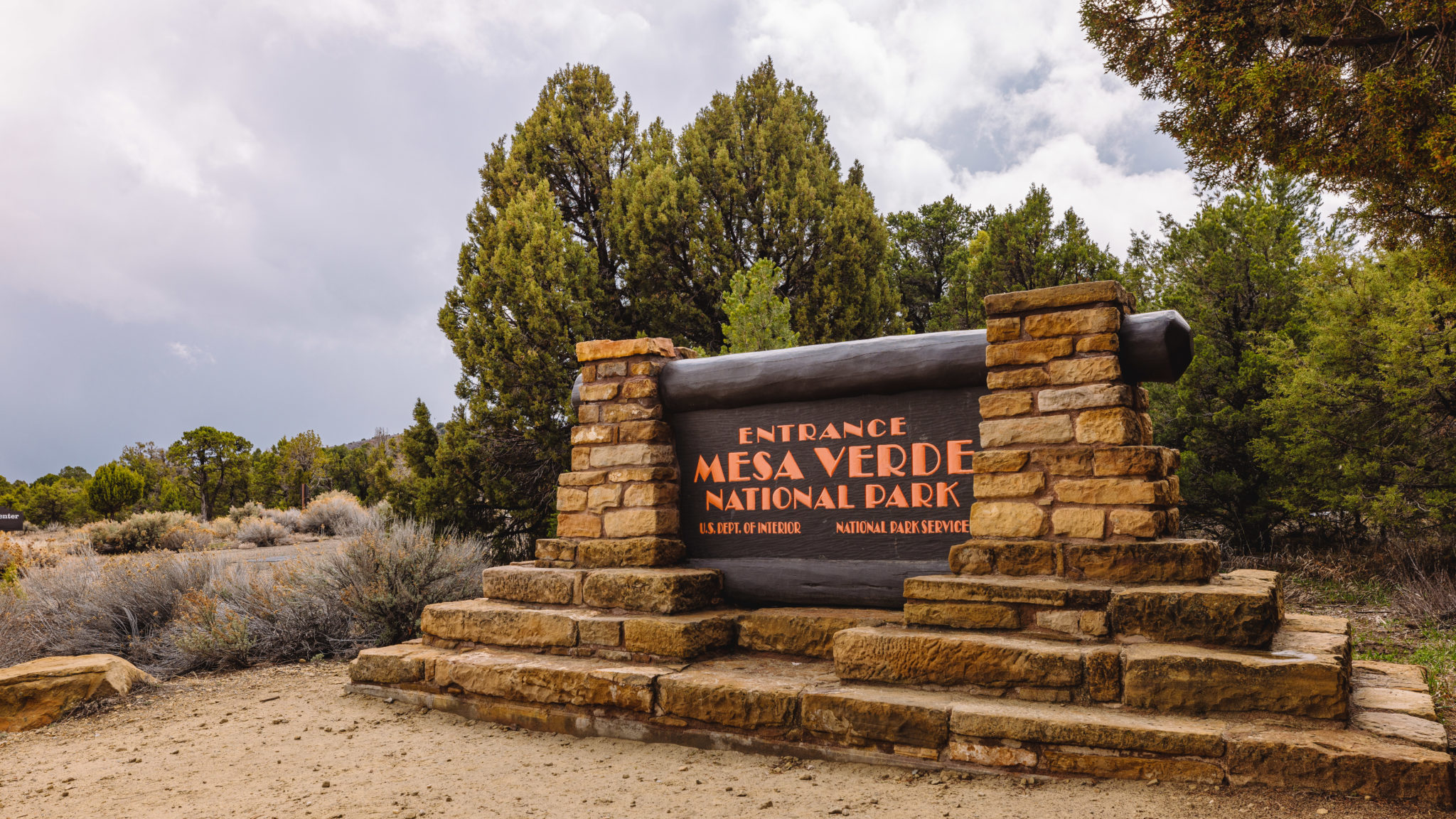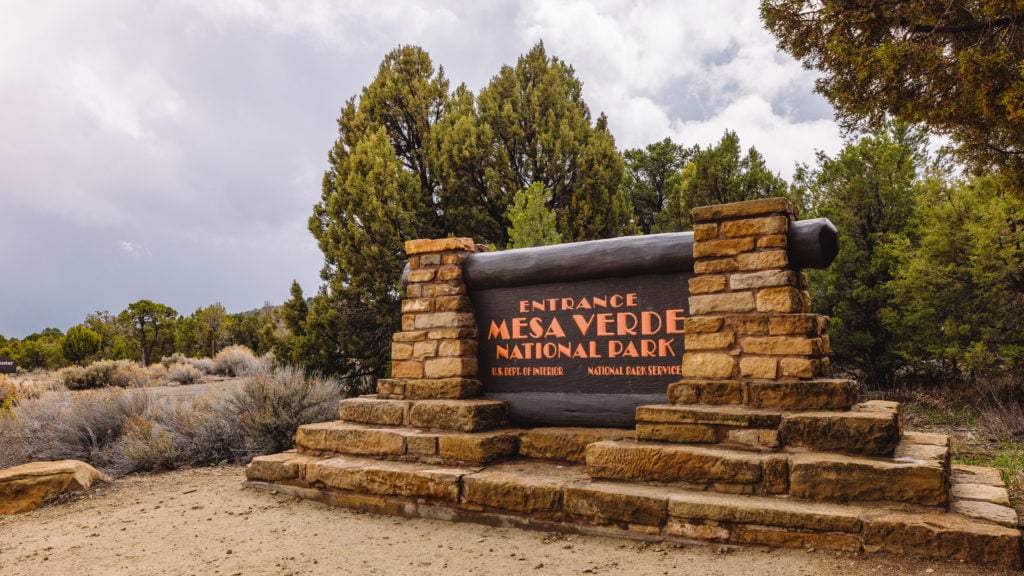 The main attraction of Mesa Verde is the incredibly well preserved cliff dwelling. If you only have a couple of hours you'll want to drive Mesa Top Ruins road to view all of the overlooks which give you stunning views of the ancestral pueblo cliff dwellings and mountains.
Things to Know Before Visiting Mesa Verde
Here are a few tips and things to know before visiting the park.
Mesa Verde is open year round but cliff dwellings tours are open through May – October. For more about the park's hours check their website.
The park entrance is near the town of Cortez and it'll take you about an hour to drive from the entrance to the cliff dwellings.
If you have time it's well worth visiting the museums at Mesa Verde.
Make sure to get tour tickets if you want to enter the cliff dwellings.
The visitor center at the entrance of the park has Wi-Fi if you need to work from the park.
Things to See in Mesa Verde
While parts of the park close for different seasons I recommend checking the Mesa Verde website for the latest of what's currently open.
---
Enter a Cliff Dwelling: One of the best things you can do in Mesa Verde is enter one of the cliff dwellings. Sadly I didn't get a chance to enter one on my visit but you can find tickets on the National Park website.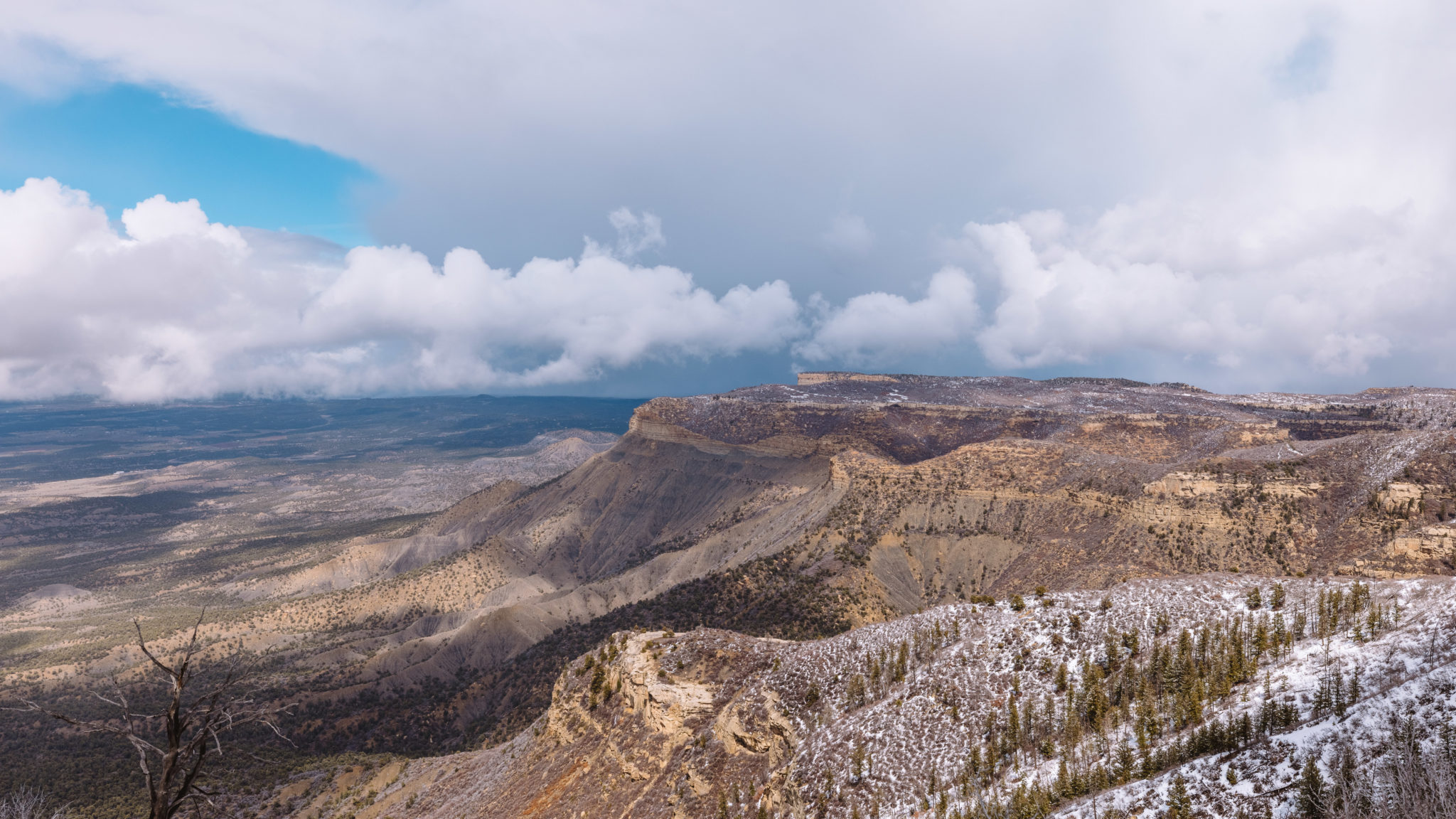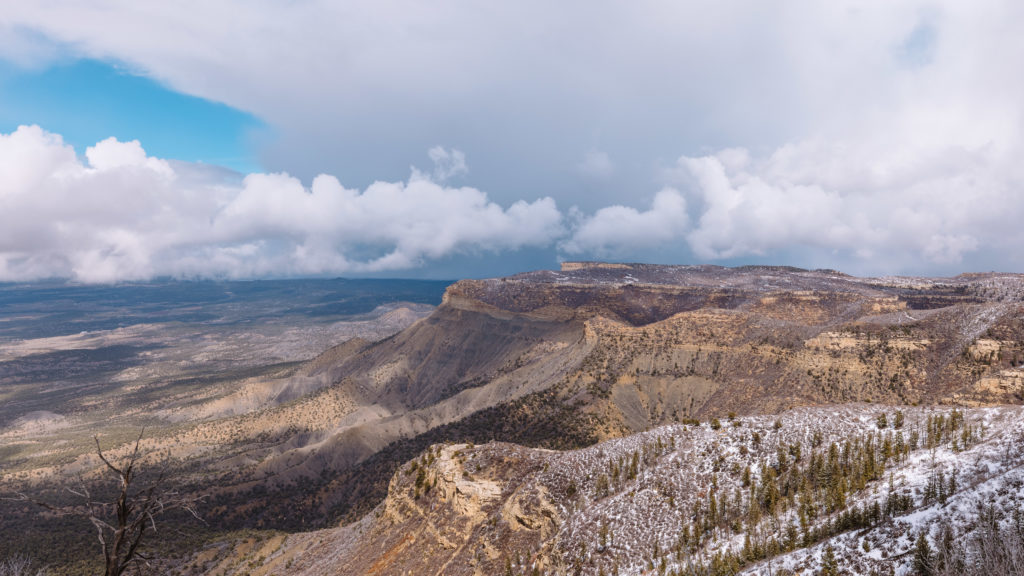 Park Point: The highest point in the park at 8,572 feet has stunning views of the park. Best of all on a clear day you can even see Shiprock over 40 miles away.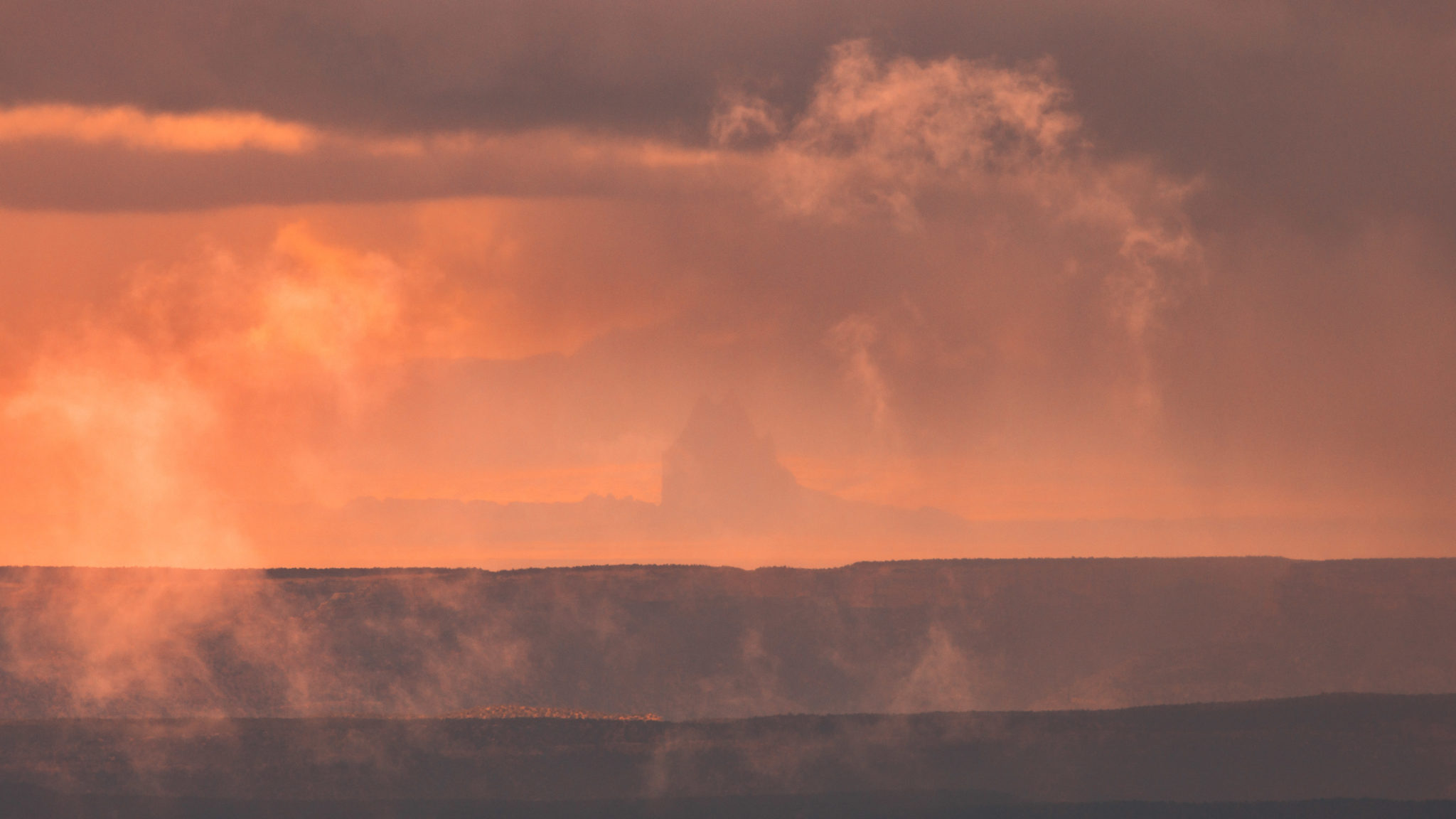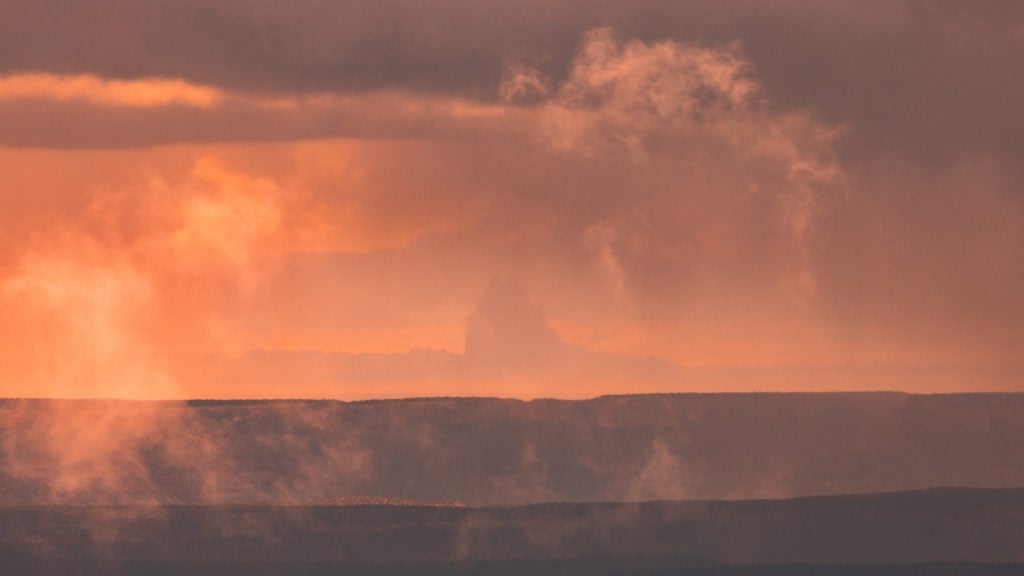 Cliff Dwelling Overlooks: If you don't have tickets to actually enter the cliff dwellings the best thing you can do is stop at the many overlooks that let you see the cliff dwellings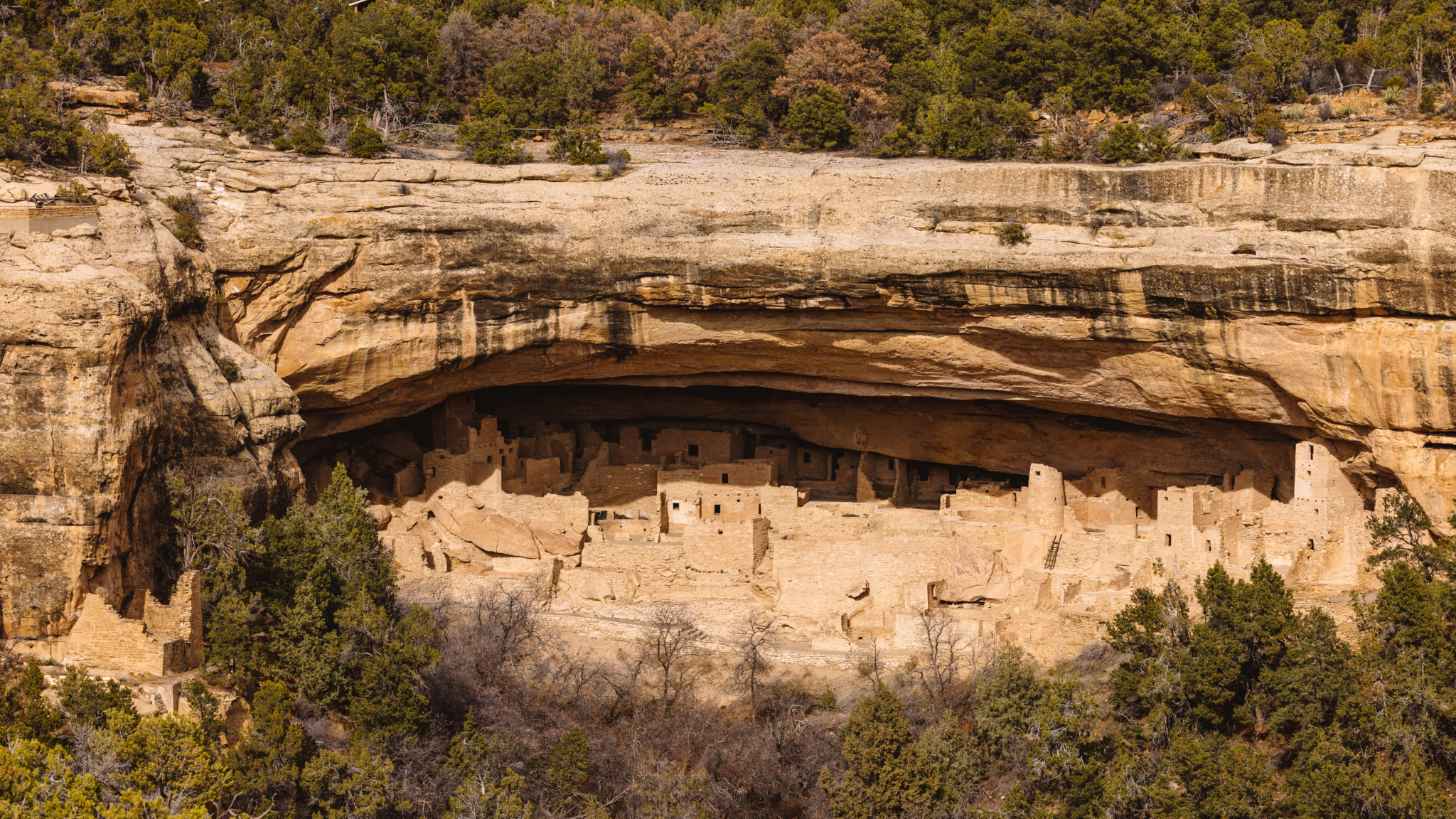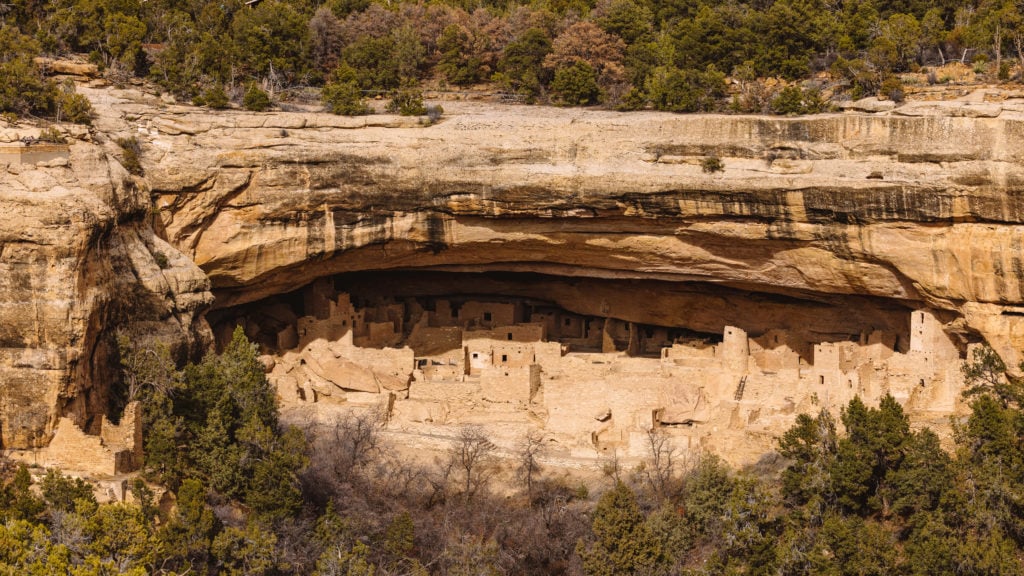 Scenic Overlooks: While entering the park you'll pass plenty of overlooks including Mancos Valley overlook, Montezuma Valley overlook, Park Point, and Geologic overlook. Most are a quick stop so I recommend stopping at each, especially if something catching your eye.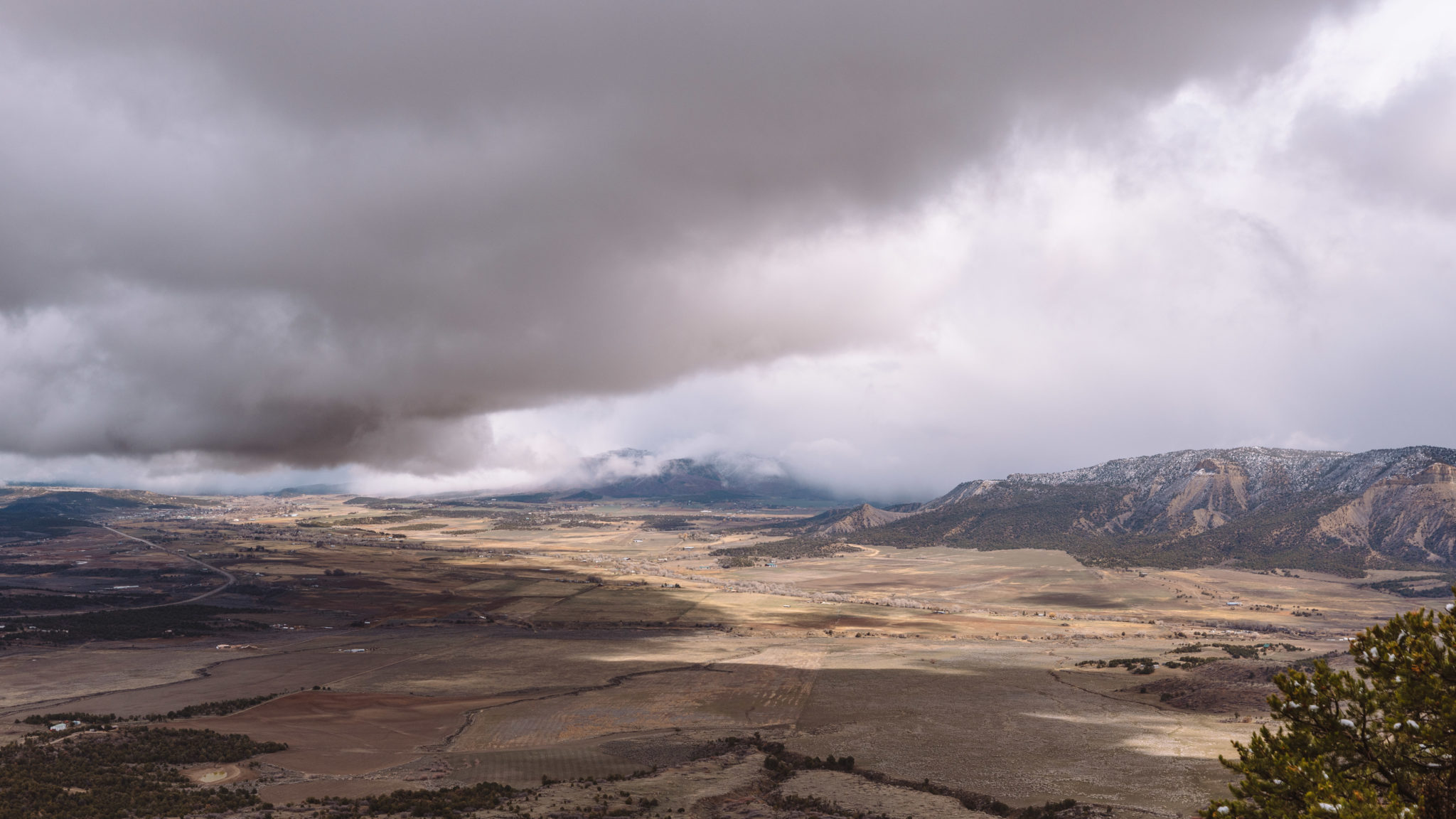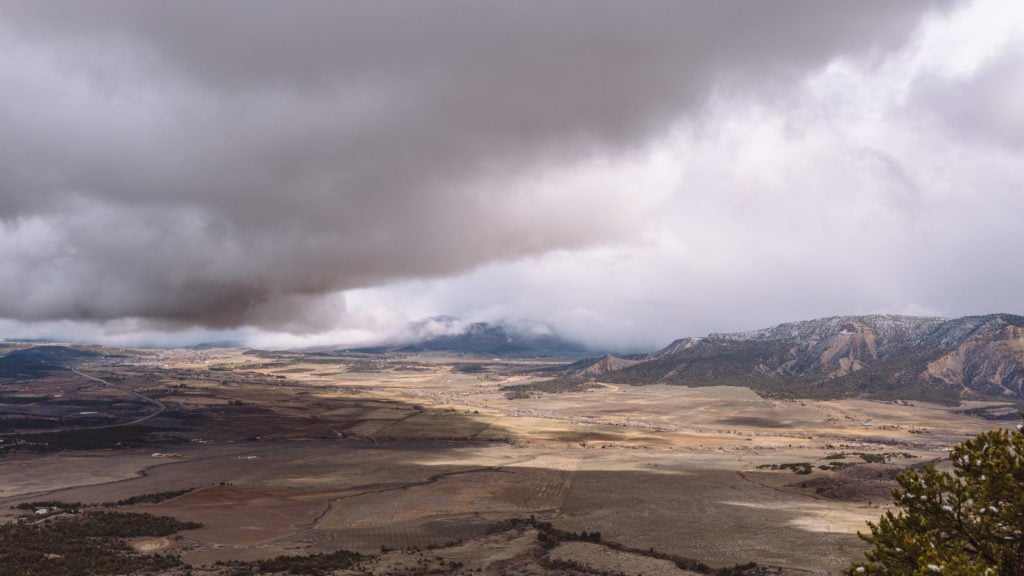 Mesa Verde National Park Photos
Here are more photos from my trip to Mesa Verde National Park on an overcast day.
Recommended photography gear: I highly recommending a telephoto lens so you can zoom in on the cliff dwellings from the various overlooks. I also enjoyed using my wide angle lens from the vista points as well.