Every photographer should have a range of lenses in their bag and a wide angle lens is no exception. Canon offers over 20 wide angle lenses to choose from.
If you've been shooting on a kit lens, zoom lens, or a 50mm prime it's time to take your travel photography to the next level with a wide angle lens.
Over the years I have used many wide angle lenses on my Canon Cameras including full-frame and cropped sensors. So here are my picks for the best wide angle lenses for Canon cameras.
---
First let's talk about what a wide angle lens is if you aren't familiar.
What is a Wide Angle Lens?
Wide angle lenses are important for any photographer that loves to shoot landscapes, cityscapes, or even interiors. A wide angle lens is typically 35mm or less which means you're getting more in the frame. You can also use a wide angle lens for creative portraits but it's recommended to use a 50mm lens for portraits.
If you have a cropped sensor camera (referred to as an APS-C sensor) like on a Canon Rebel, your lenses will have a different field of view. Canon cropped sensors are 1.6x cropped. So a 10mm lens on a cropped sensor will be equivalent to a 16mm. Canon lenses that are designated for cropped cameras are titled "EF-S".
This list is full of lenses that are primarily for full frame cameras but I have included an option for Canon APS-C sensors.
One benefit of wider lenses are longer shutter speeds while using your camera handheld. This is because any amount of shake is significantly reduced because there is less movement in the frame if you shake.
One other thing to look at is build quality of lenses. Typically L-series lenses from Canon will have weather sealing meaning it's designed to be used in rainy or dusty conditions.
---
Update July 2022: Added Canon's newest wide angle lenses the 24mm and 15-30mm.
Update January 2022: Since Canon has announced they are no longer making DSLR cameras I have listed RF mount (mirrorless) lenses at the top of the list. If you need a wide angle lens for an EF mount Canon camera you can find them at the bottom of the list.
---
Personally I have shot with many Canon lenses so here are my recommendations of the best wide angle lenses for Canon Cameras:
---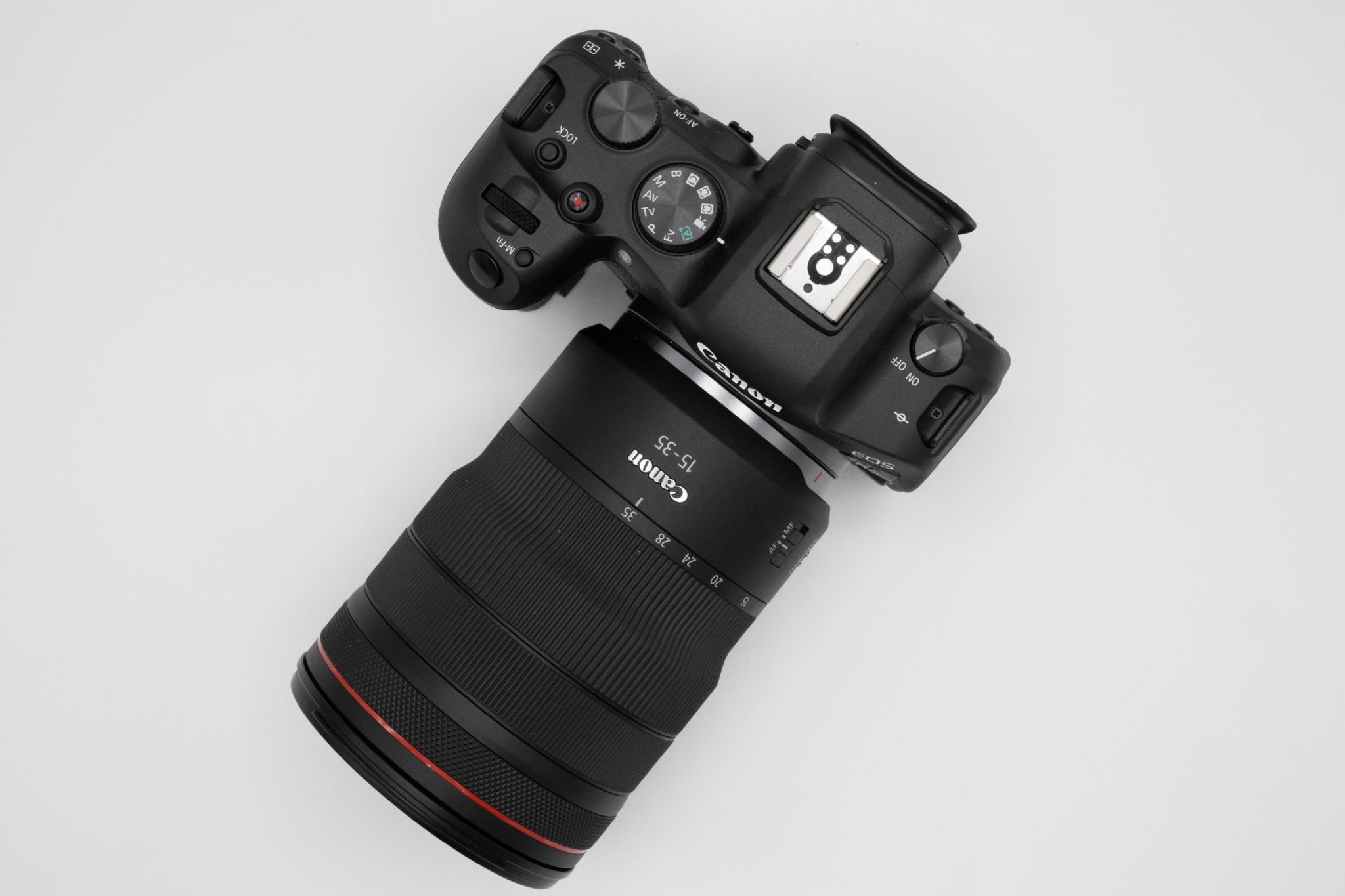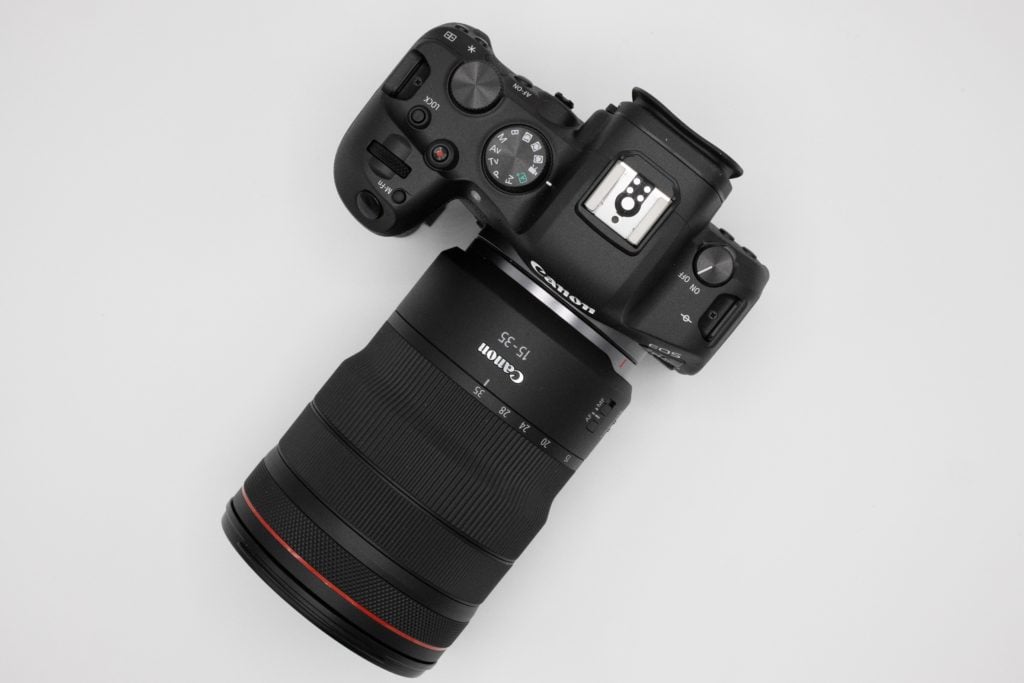 Pros:
Excellent image quality
Lens stabilization
Fast autofocus
Cons:
Expensive
Soft edges at lower apertures
The Canon RF 15-35mm f/2.8 IS is one of Canon's newest lenses for their full-frame mirrorless mount; the RF mount. The Canon RF 15-35mm is typically the lens on my camera for travel photography.
Thinking about buying the Canon RF 15-35mm?
Read: RF 15-35mm Sample Images
The RF 15-35mm f/2.8 packs extremely good image quality and even image stabilization. Its maximum aperture of 2.8 is great for low-light shots. Since it's 1mm wider than the standard 16-35mm lens you'll be able to cover a large angle of view. The lens also has 5-stops of lens stabilization and 8-stops of stabilization when combined with an RF camera with IBIS. This is the best wide angle lens for the Canon EOS R5. One downside is the large price tag and weight of this RF lens. This is my pick as the best wide angle lens for Canon full frame mirrorless cameras.
---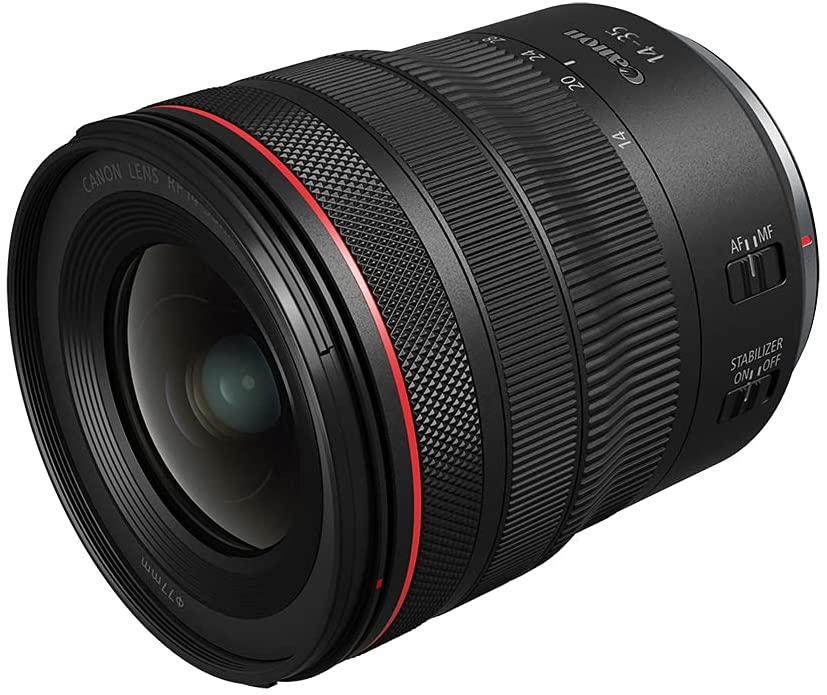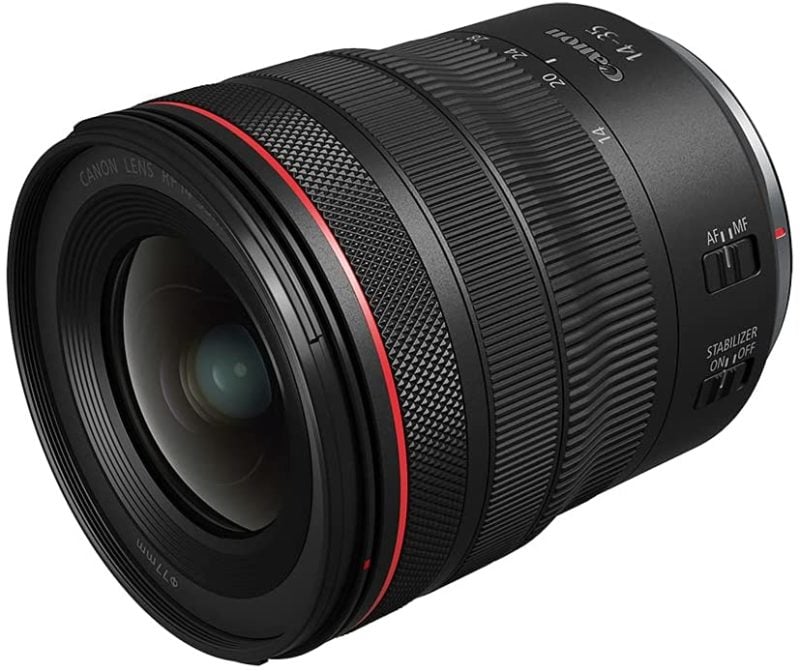 Pros:
Compact design
Large focal range
Lens stabilization
Cons:
Wider focal range requires lens correction (easy to correct)
This Canon RF lens is an incredibly sharp f/4 wide angle. The Canon RF 14-35mm f/4 features a compact design perfect for real estate photography, travel, and even vlogging. Plus it has image stabilization to give you a few extra stops of light when shooting.
Additionally if you're into using circular filters the Canon RF 14-35mm is one of the few 14mm lenses that has threading for circular filters. Filters may appear in the edge of the frame at 14mm but is easily corrected with the lens correction profile.
Sale
---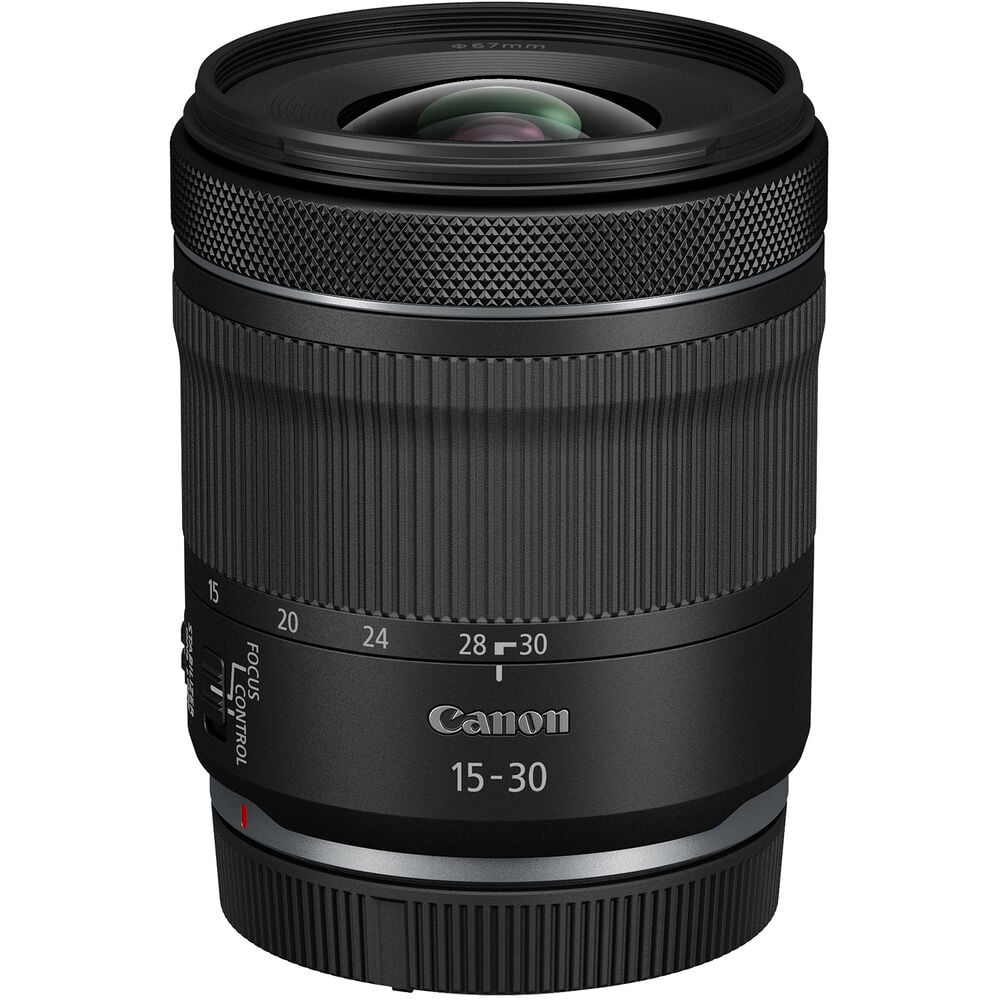 For anyone looking to get into landscape and architectural photography Canon's new 15-30mm f/4.5-6.3 is a great choice. Some of its best featured include built in optical image stabilization and an STM AF motor.
---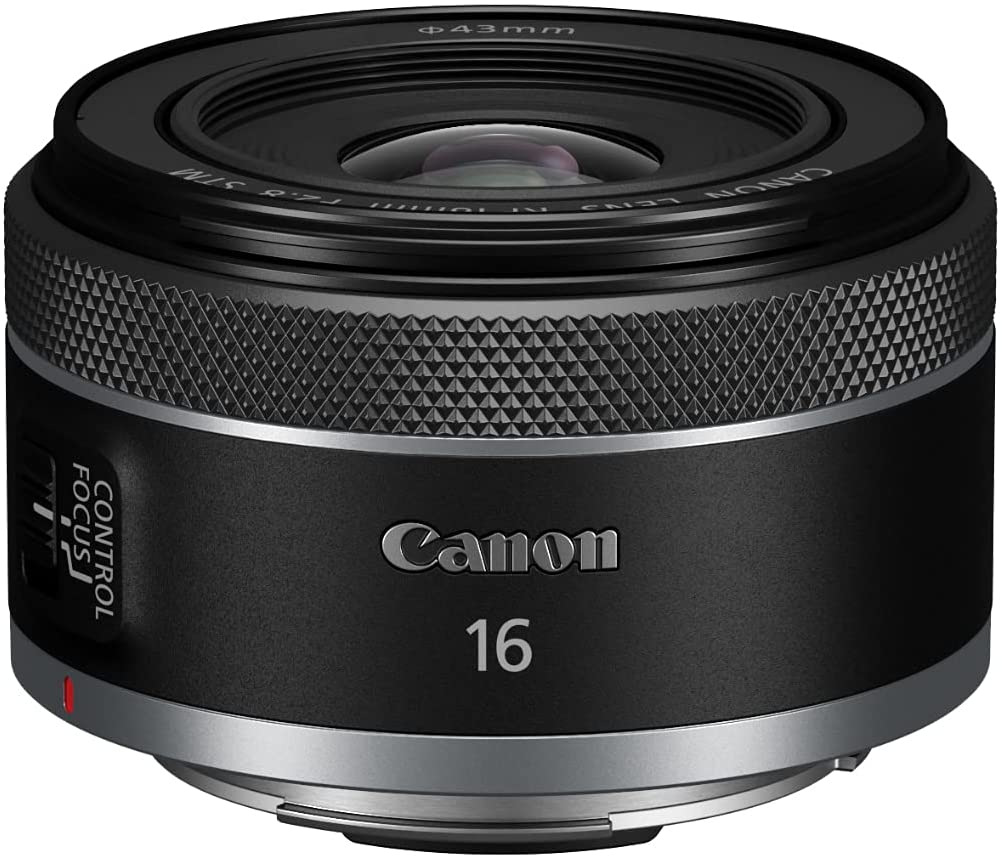 Pros:
Extremely tiny lens with incredible FOV
Affordable
Cons:
Image quality is lacking
No ability to zoom in or out
This tiny 16mm for Canon's RF mount will make a great addition to any photographer's bag. Whether you want to use it for vlogging or architecture the size and price of the Canon 16mm f/2.8 is unmatched. Since it's a prime lens you won't be able to zoom in or out.
---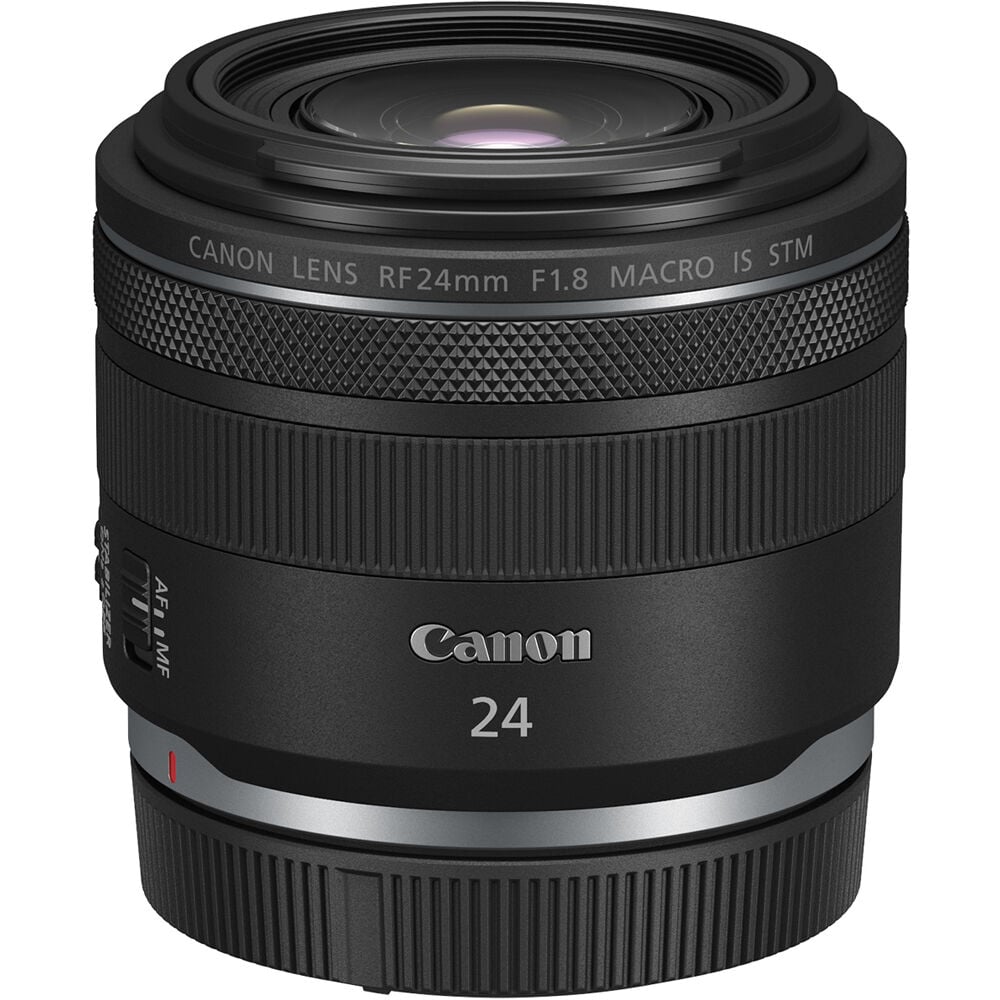 Canon has released their latest lens for the RF system the Canon RF 24mm f/1.8 Macro. Featuring lens stabilization, a low min focusing distance, and small design the RF 24mm will make a great addition to any photographer's bag. The RF 24mm f/1.8 has a minimum focusing distance of 5.5 inches making it a great macro lens as well.
---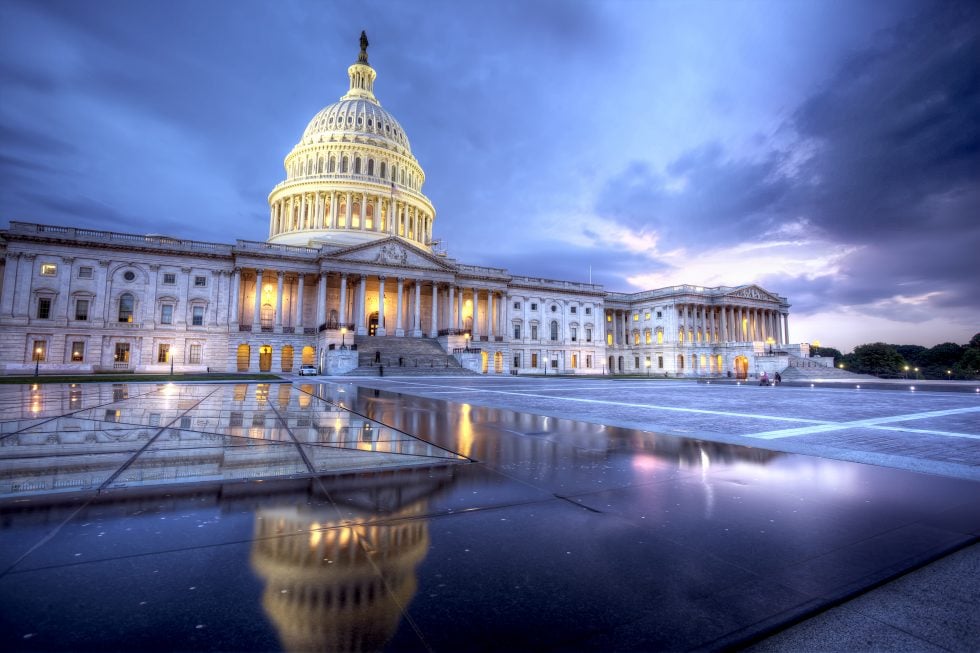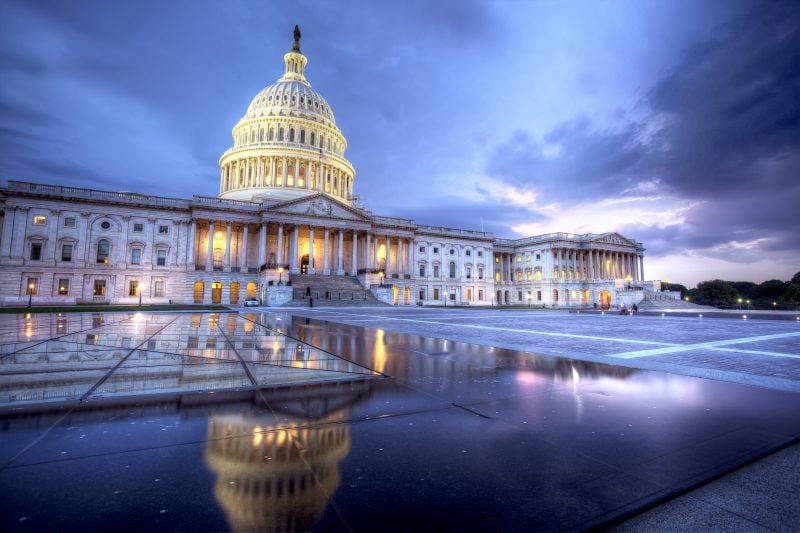 Pros:
Great price for an L series lens
Great focal range
Cons:
f/4 can be limiting when handheld shooting
EF Mount
If you're looking to get into landscape or architecture photograph this 17-40mm L lens is a great bang for your buck to get into wide-angle photography.
If you shoot with a tripod the Canon 17-40mm f/4 is a fantastic wide angle choice. You can pick one up around for around $599 which is on the lower end for an L series lens (L series is Canon's premium line of lenses). This lens is especially good if you're just getting into real estate or landscape photography.
I shoot with the Canon EF 17-40mm 80% of the time. I love it for beautiful sunrises and capturing the entire landscape. It's super sharp and the results are great.

Photographer
One downside of the Canon 17-40 is the fact that it has an f/4 aperture. So if you're up late shooting at night or in low light you'll want to bring a tripod to get full advantage of this lens.
---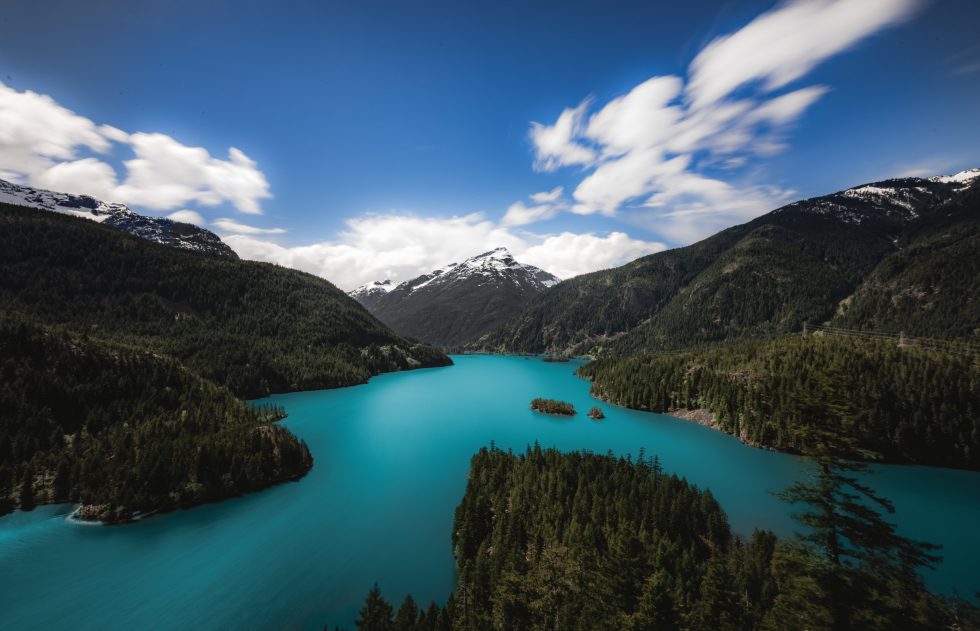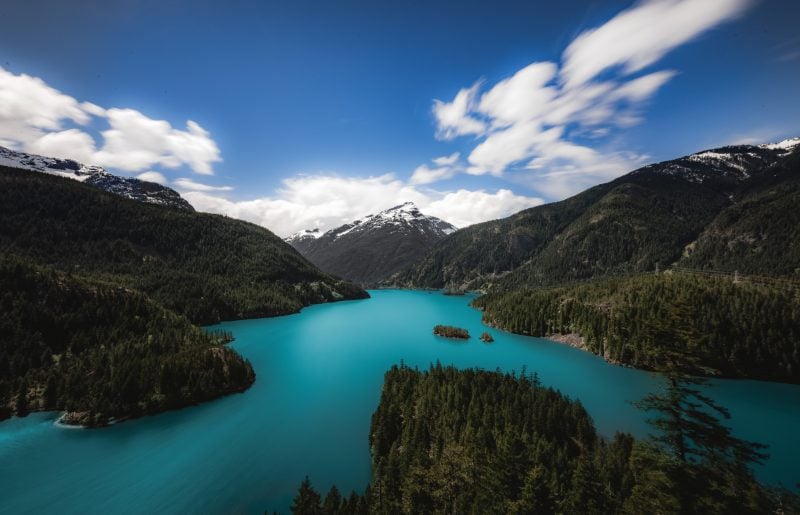 Pros:
Sharp lens
Great focal range
f/2.8!
If you're looking for the BEST EF mount option the Canon 16-35mm f/2.8 III takes some of the sharpest photos out of any wide angle lens.
The Canon 16-35mm f/2.8 III is one of those lenses every photographer should have in their bag. The 16-35mm focal range is the ideal range for a wide angle lens. Great for getting everything in frame at 16mm but its 35mm focal length lets you hone in on a subject.
Photos taken with this lens just turn out incredibly sharp and distortion-free. This is my pick as the best wide angle lens for Canon full frame DSLR cameras.
If this lens is out of your budget Canon also makes two very similar lenses that are slightly cheaper, the Canon 16-35mm f/2.8 II and Canon 16-35mm f/4.
---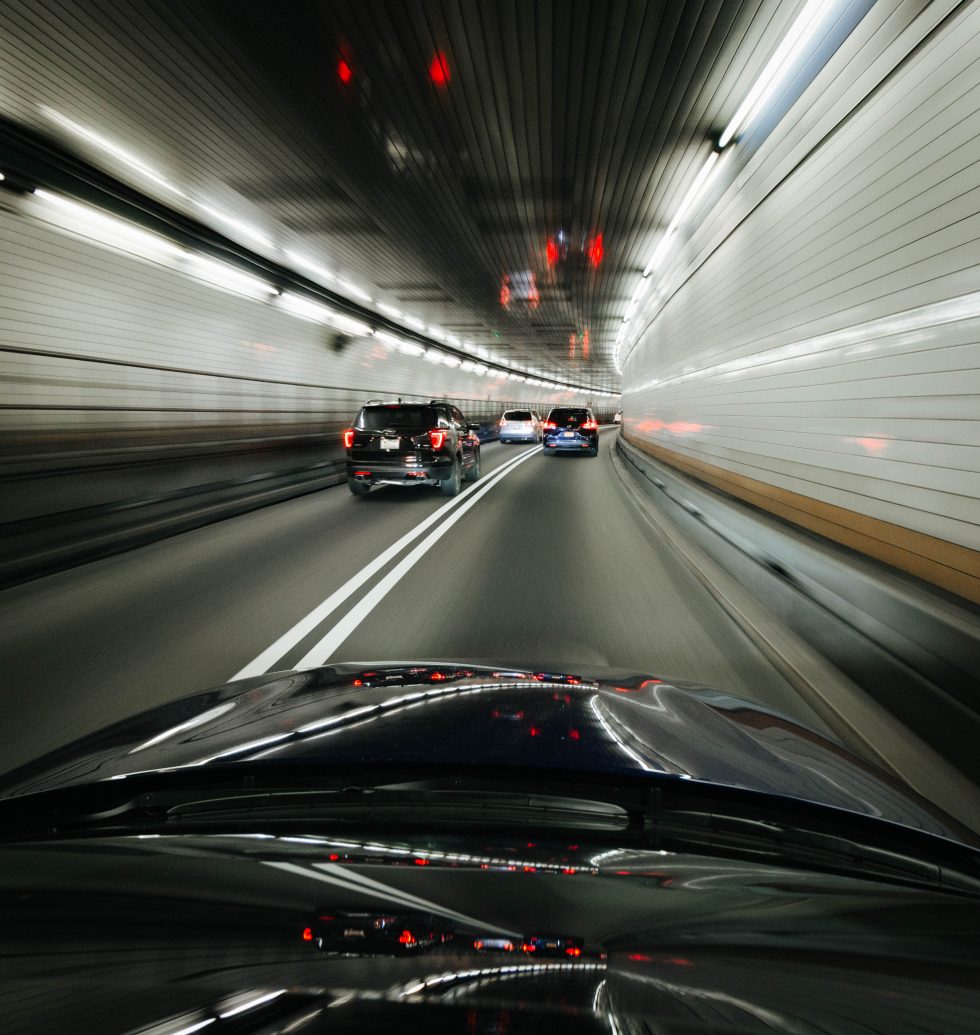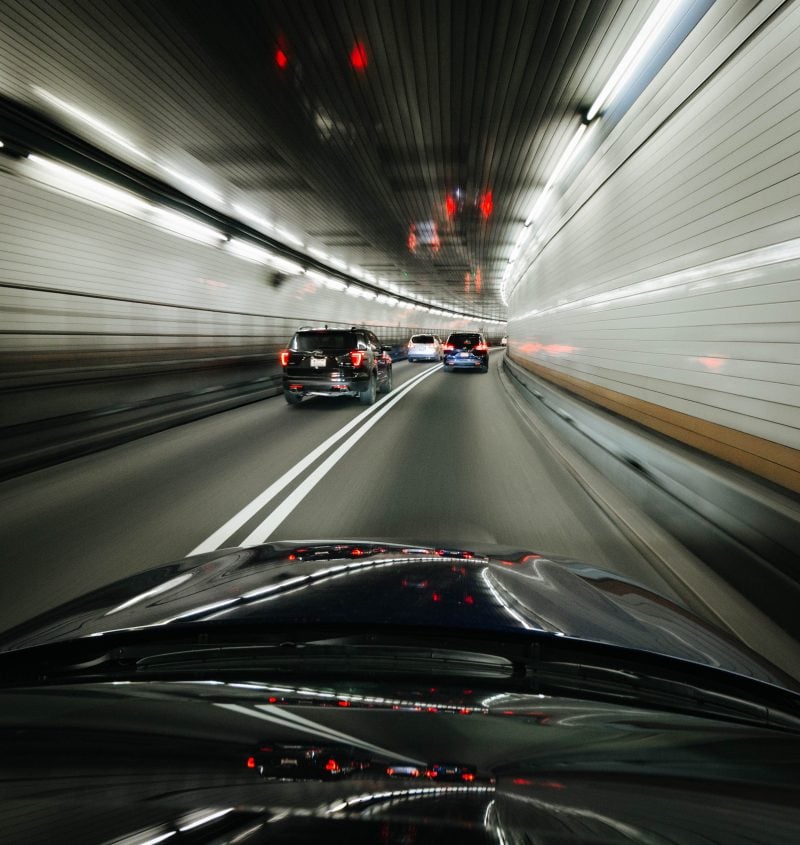 Pros:
Fantastic price
Extremely light
Cons:
Only works for cropped sensors
Due to the crop factor on smaller Canon DSLR cameras, you'll need a wider lens to get the full wide angle effect. The Canon 10-18mm doesn't break the bank and will give you an ultra wide field of vision.
This super tiny lens is perfect for traveling with a cropped sensor. For the price, the Canon 10-18mm is the best wide angle lens for Canon crop sensor. It also has built in stabilization which helps to reduce shake for videos and photos.
With a 4.5-5.6 aperture, it will struggle in low light situations but this can be mitigated by using a tripod.
I use this lens when I am vlogging on my Canon 70D, if you're looking for a camera to vlog with check out my article on that.
This lens is equivalent to a ~16-30mm on a full-frame camera.
For more about converting lens crops try out mmCalc.
If you're unfamiliar with cropped sensors check out this article from SLR Lounge which explains the differences. If you're using an entry-level DSLR like a Canon T5 or T6i you are using a cropped sensor.
---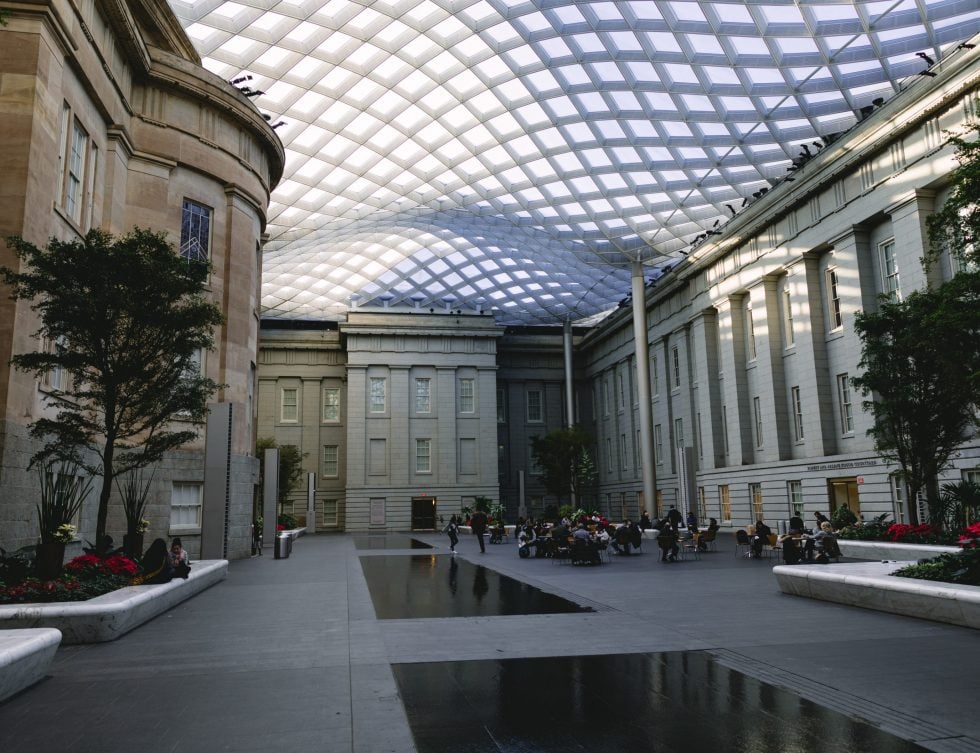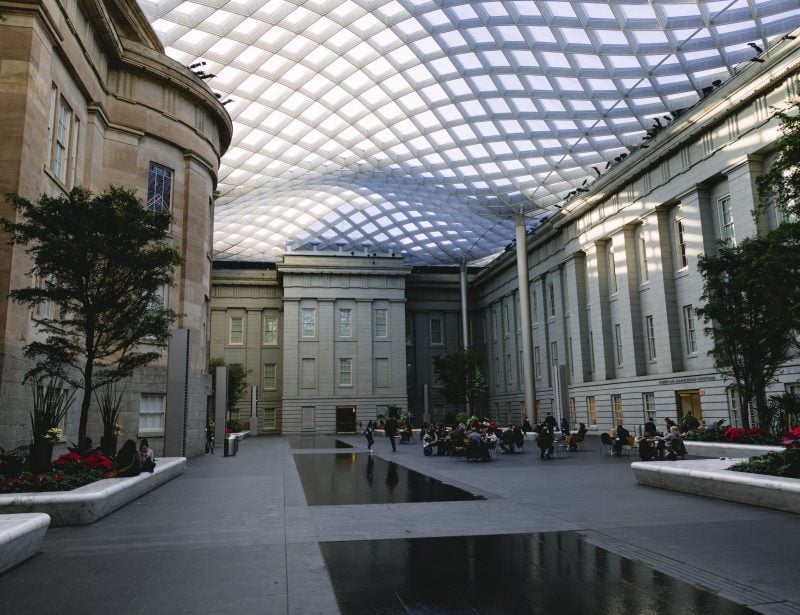 Pros:
Small & compact
Fantastic bokeh
Cons:
Fixed focal length
EF Mount
The Canon 24mm is a bit tight but still can get you beautiful wide photos. Its low f/1.4 aperture is great for adding depth of field to your images.
The Canon 24mm f/1.4 II is shockingly fun to shoot with and one of my favorite EF lenses. The f/1.4 aperture lets TONS of light in so you can do all kinds of creative photos with depth of field. It's a blast to use this lens for handheld night shots. This is your best bet if you need a Canon EF wide angle lens that's lightweight and easy to travel with with supreme image quality.
---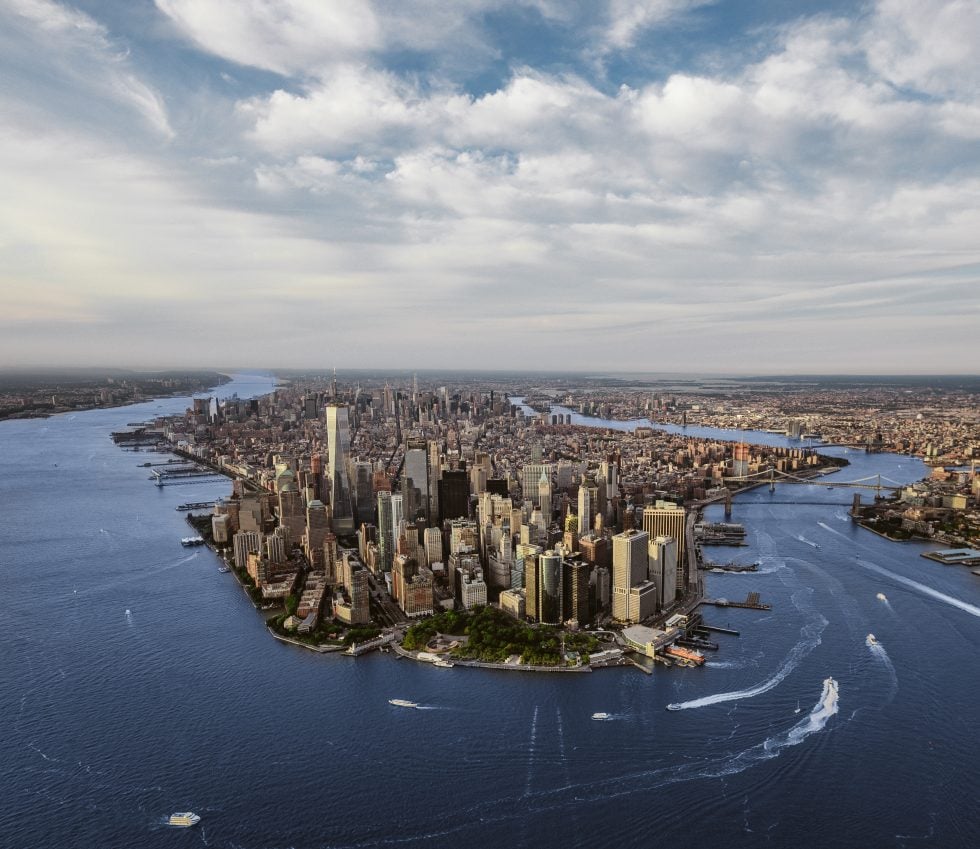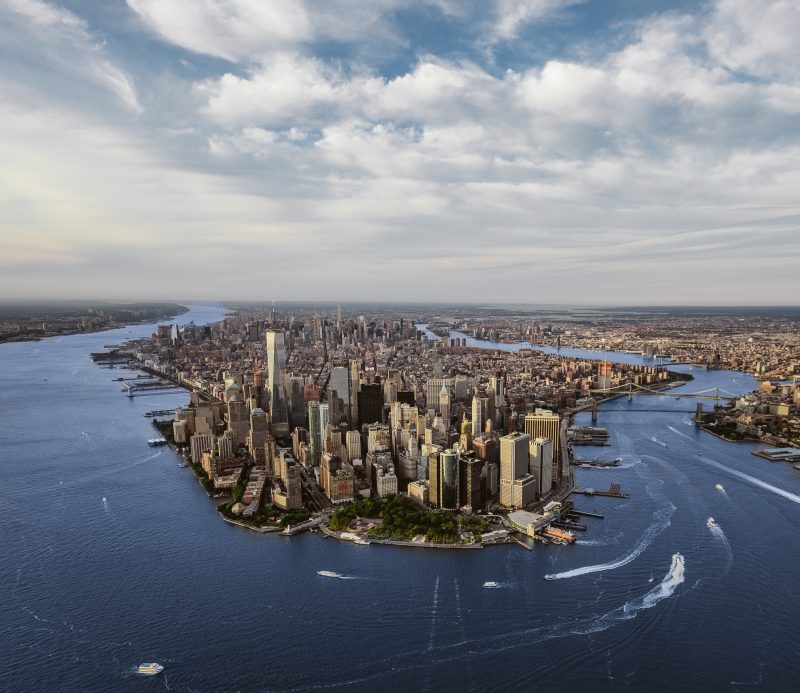 Pros:
Extremely unique lens
Ultra wide-angle
Perfect for astrophotography
Cons:
Expensive
Sometimes can be TOO wide
Unable to use traditional filters on it
Heavy
EF Mount
The Sigma 14mm f/1.8 is an ultra wide angle lens, plus unique with its rare low aperture. This is the go-to lens for astrophotography with its extremely sharp images and low aperture. This isn't the widest lens possible since Canon also makes a 8-15mm but 14mm is an incredible wide focal length.
On the downside, this is a pretty niche lens and it's extremely heavy. Also, its curved glass makes it impossible to use traditional lens filters.
---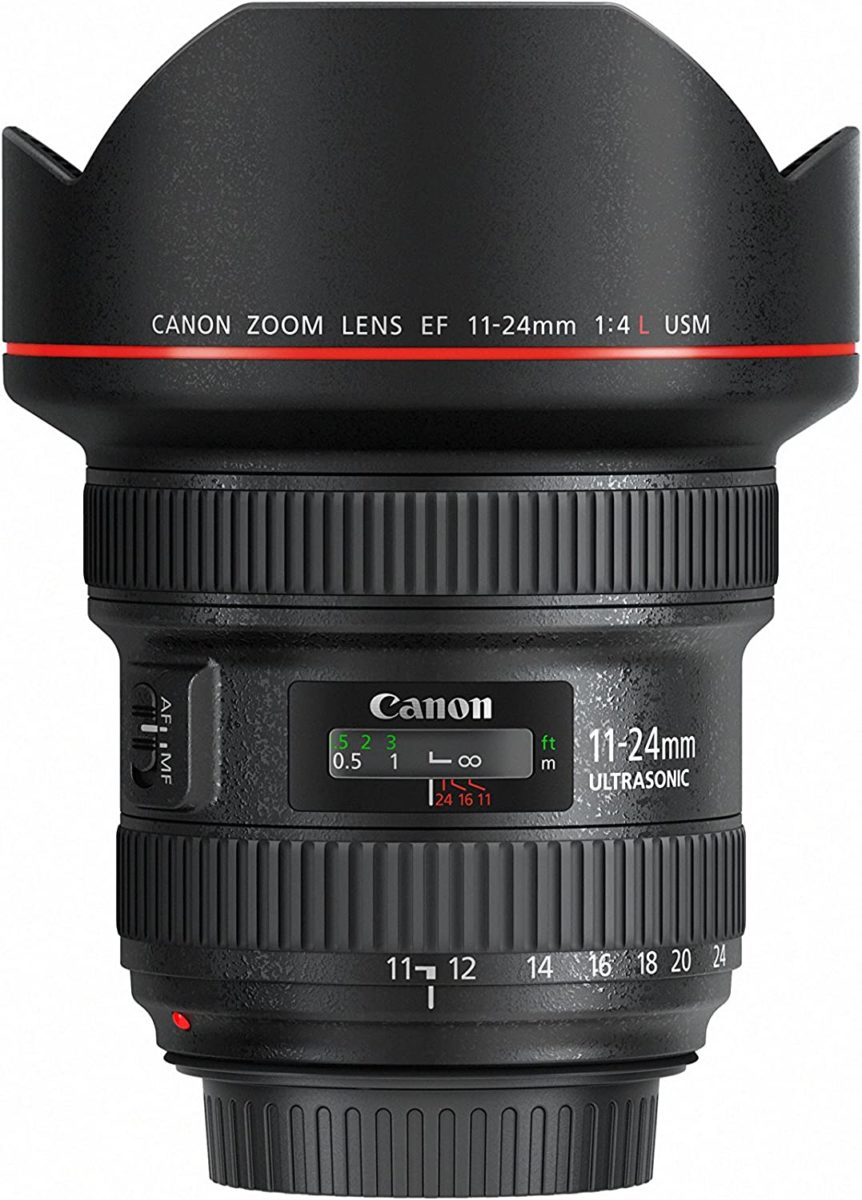 Pros:
Sharp images
Great focal range 11-24mm
Cons:
Very expensive
Unable to use traditional filters on it
If you're looking for an extremely wide lens the Canon 11-24mm is a very versatile lens. At its widest 11mm, it's mostly overkill for any photographer and would likely be used for specific landscape or interior shoots. But if you're a gear addict having the ability to shoot below 16mm would offer some unique perspectives.
Sale
---
Of course there are other options like Tamron, Rokinon, and Sigma lenses but I've found the best results with using Canon lenses since they are designed to work with Canon cameras.
There are also a few other things to consider when buying a lens. Obviously your use case and budget will take priority over everything. Things like lens stabilization, aperture, and size will all affect how the lens will meet your needs.
Image stabilization in the lens will be important if you plan on shooting handheld or doing videos. It's important to note that the wider your lens the less important stabilization becomes since it affects the image less.
Looking to buy a camera?
Read: Best Mirrorless Cameras for Travel Photography
In the end, the best wide angle lens for you will have to depend on your budget and use case. Hopefully this list gives you a great idea of what Canon has to offer in terms of wide angle lenses.
Have any questions about Canon lenses? Ask me in the comments below!