Need to know the filter size of a Canon lens? No matter if it's a ND, UV, or polarizer here are all of Canon's lenses with their filter size in one nifty chart.
Filters can be screwed on the front of most Canon lenses allowing you to add neutral density, ultraviolet or polarizer effects to your photos.
Since there are so many types of lenses and filters it can get complicated to know which to buy. Below I have broken down filter sizes and link to buy different types of filters for each lens. This makes it easy to get the right filter for your lens.
The list includes Canon EF and RF mount lenses, so no matter what lens you have it should be on this list.
Canon Lens Filter Size Chart:
I hope my massive lens filter size chart for Canon lenses has been helpful.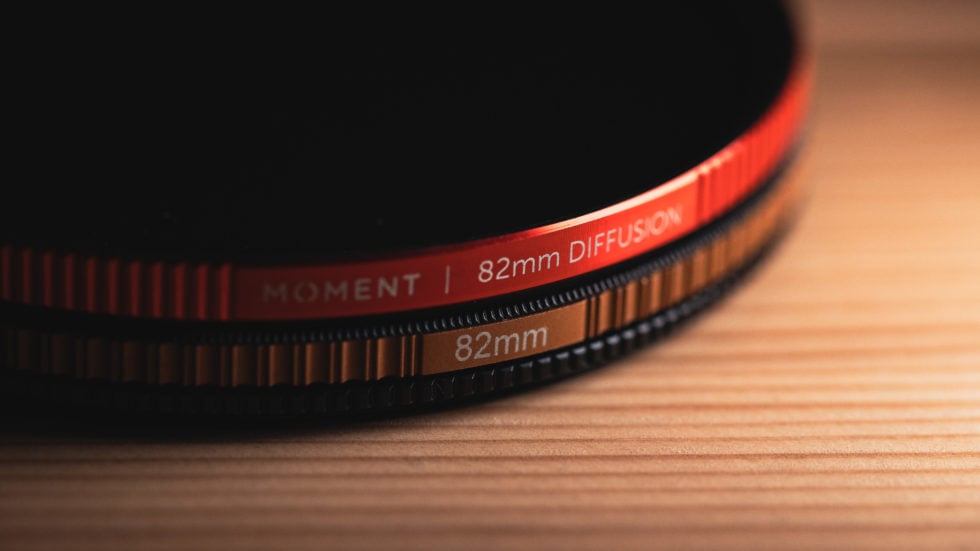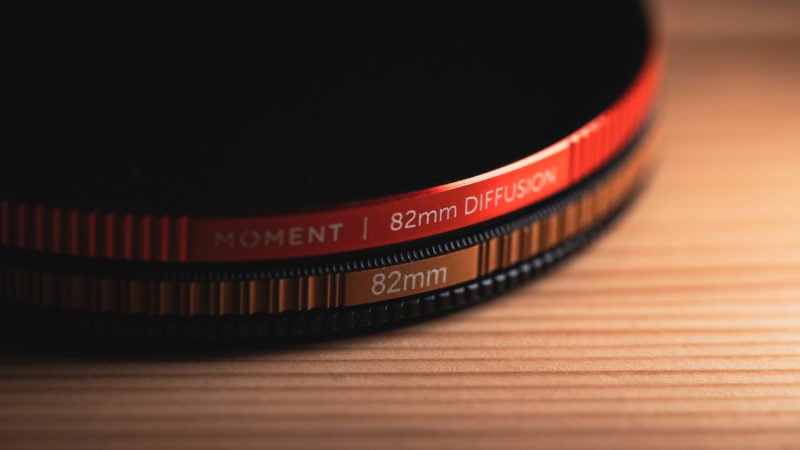 If there is a Canon lens missing from my chart let me know in the comments below!