When you think of Washington DC it's hard not to think about the United States Capitol building. Located at the east side of the National Mall it's hard to miss this incredible building.
The US Capitol building has to be one of my favorite places to photograph in DC, with its neoclassical architecture and great vanish points it's hard not to include it in photos of the National Mall.
Planning a trip to DC?
Read: What's the Best Time to Visit Washington DC?
The west side of the U.S. Capitol is usually the most popular side for tourists since it faces the mall and is near other attractions. Personally I love visiting the east side which is usually less crowded. The only downside of photographing the Capitol is that you can't get on the stairs for a higher view of the mall.
---
Getting to the US Capitol Building
The U.S. Capitol building in centrally located in DC on the east side of the National Mall. If you're anywhere on the National Mall you'll most likely be able to see the Capitol dome.
If you plan on taking the Metro to the Capitol there are a few stops you can take. To get to the Capitol you can take the Capitol South station (0.2 mile orange/silver/blue line) or Union Station (0.8 mile, red line).
I find parking around the US Capitol typically easy. You can usually find free stops near the east side in the Capitol Hill neighborhood or paid spots on the west side around the National Mall.
You can always take a Capital Bikeshare bike or rented scooters to the Capitol building as well.
United States Capitol Building on Google Maps
---
Photos of the United States Capitol Building
Here are my photos of the U.S. Capitol building over years of living in Washington DC. No matter your lens or camera wandering the grounds of the US Capitol is always a stunning sight.
If you'd like to buy a print check out U.S. Capitol building prints.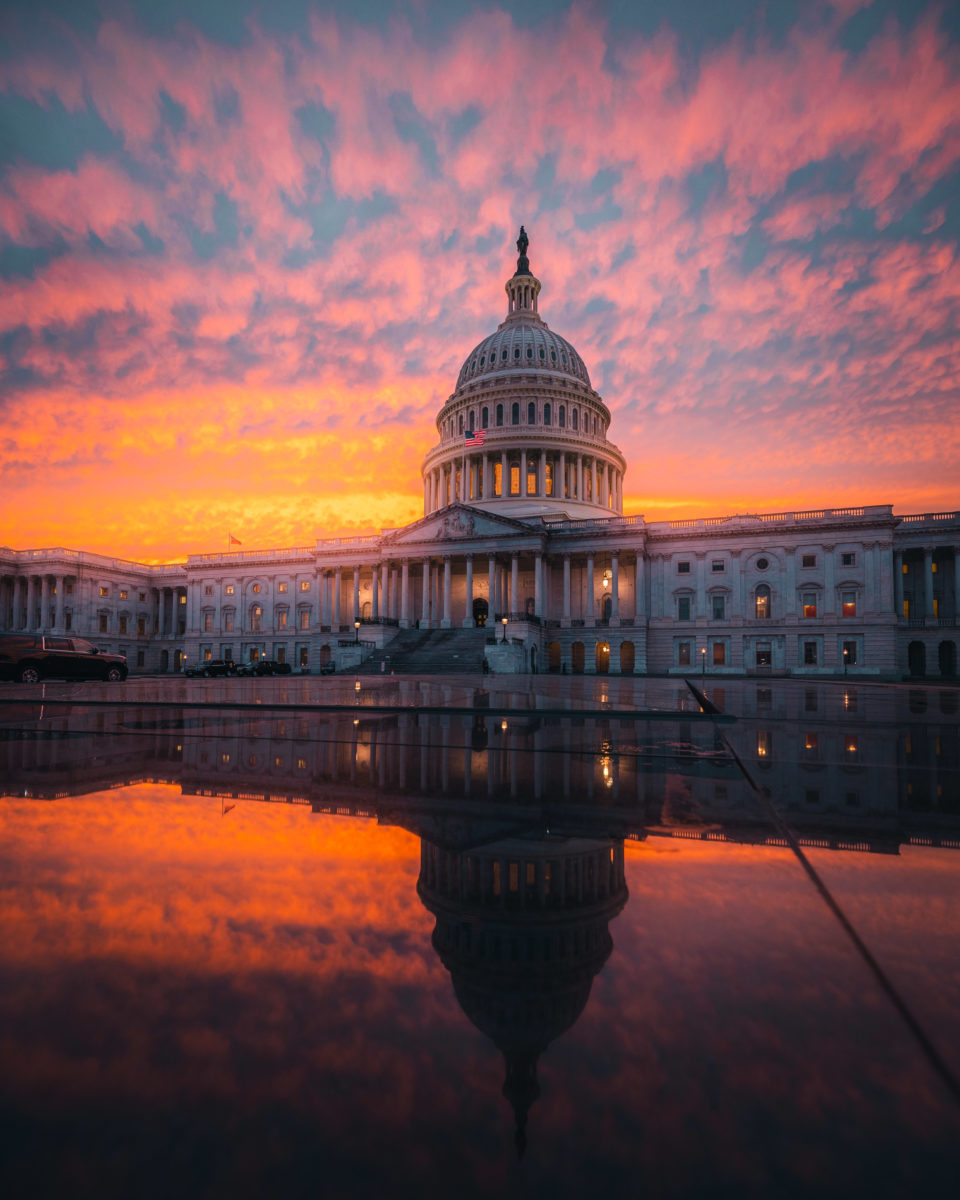 ---
Permits and Photography Details at the US Capitol
Typically the grounds of the Capitol building are open 24/7 so you are free to roam unless there is an event or special security enforcement. Tripod are prohibited anywhere but grassy areas without permit. The Capitol Police are typically informative so just ask questions if you aren't sure where you can take pictures.
If you want to use a tripod or other photography equipment on paved areas you can request a permit on their website.
I love photographing the building anytime of day but if you go around blue hour you can get great shots of the dome lit up. Especially when capturing the reflection in the large marble slabs on the east side of the Capitol.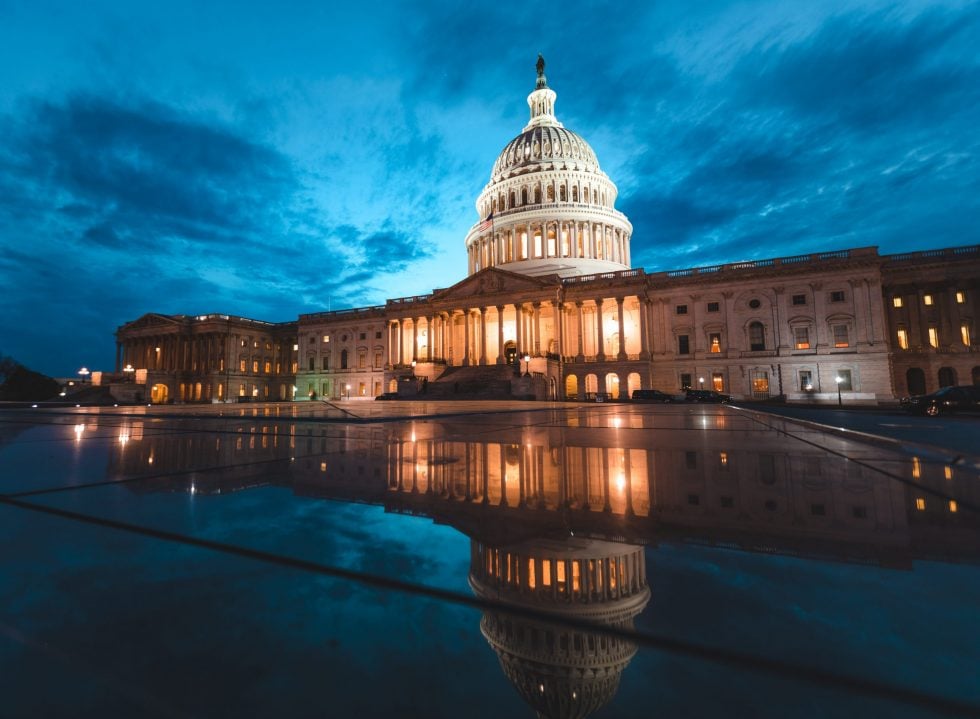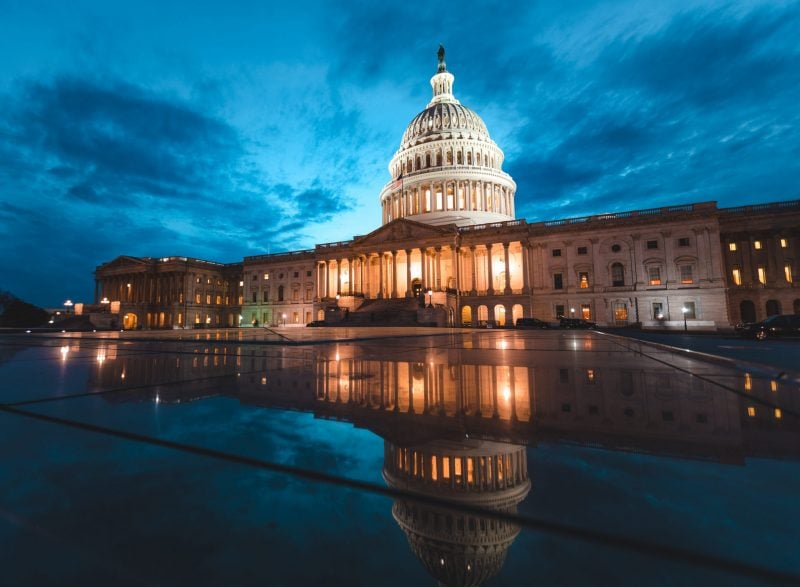 ---
Thanks for reading my United States Capitol travel guide. I highly recommend everyone gets a chance to visit this stunning building.
---
If you've enjoyed this post please share a pin on Pinterest
Keep up with the latest on my Washington DC Pinterest Board