Acadia National Park is one of the most beautiful national parks in the country. Located off of the Maine coast Acadia features over 49,000 acres of stunning mountains, streams, lakes, meadows, and coastline. Near the park you'll also find Bar Harbor which features plenty of shops and restaurants.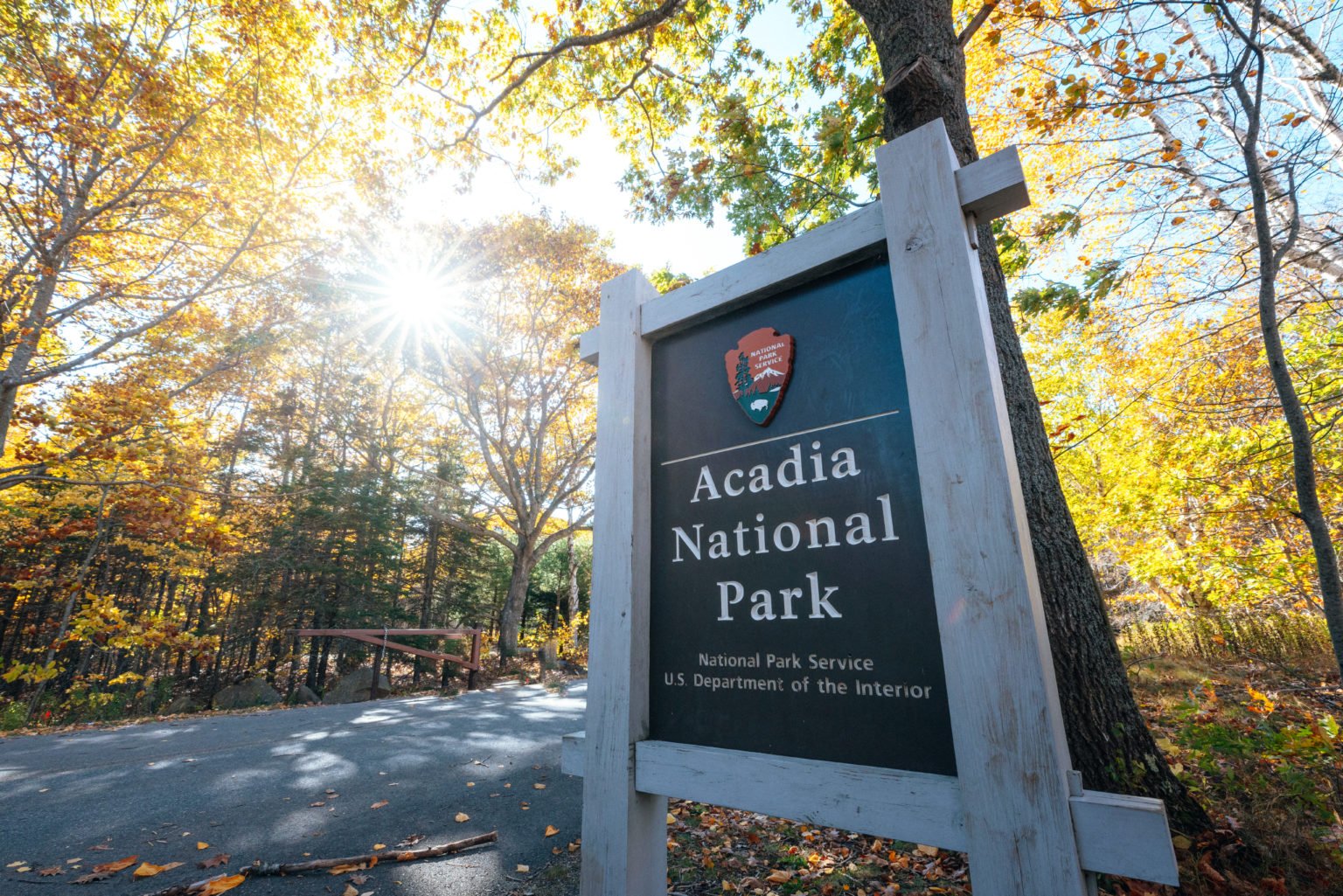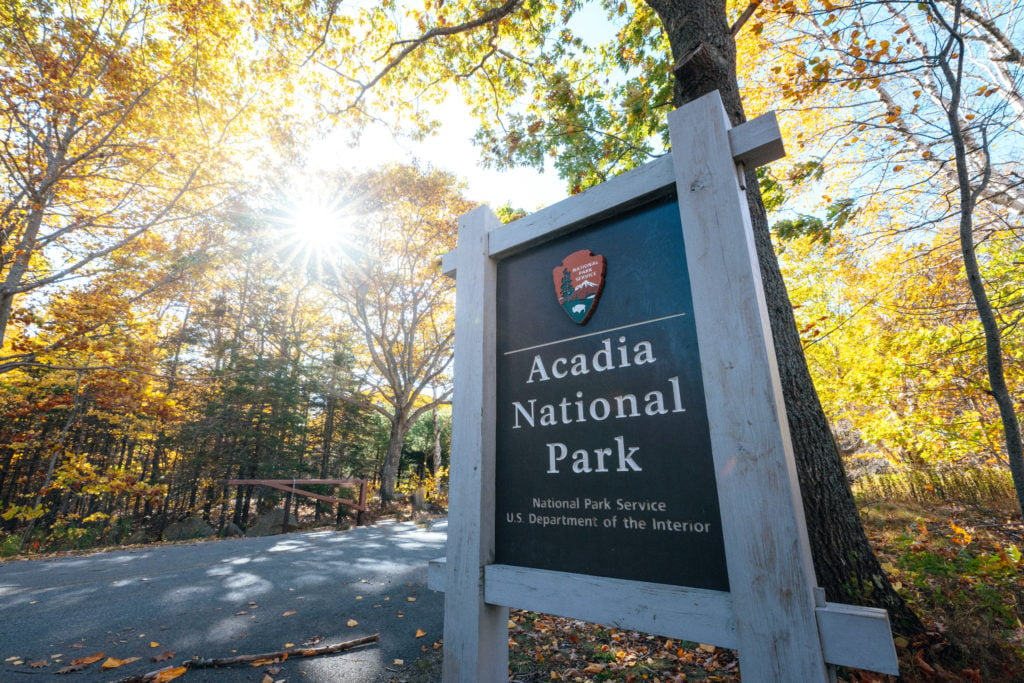 Whether you're an explorer or a photographer you'll love Acadia. The best time to visit the park is for fall foliage which is typically mid October.
Here is my list of the best places to take photos in Acadia National Park:
1. Bass Harbor Head Lighthouse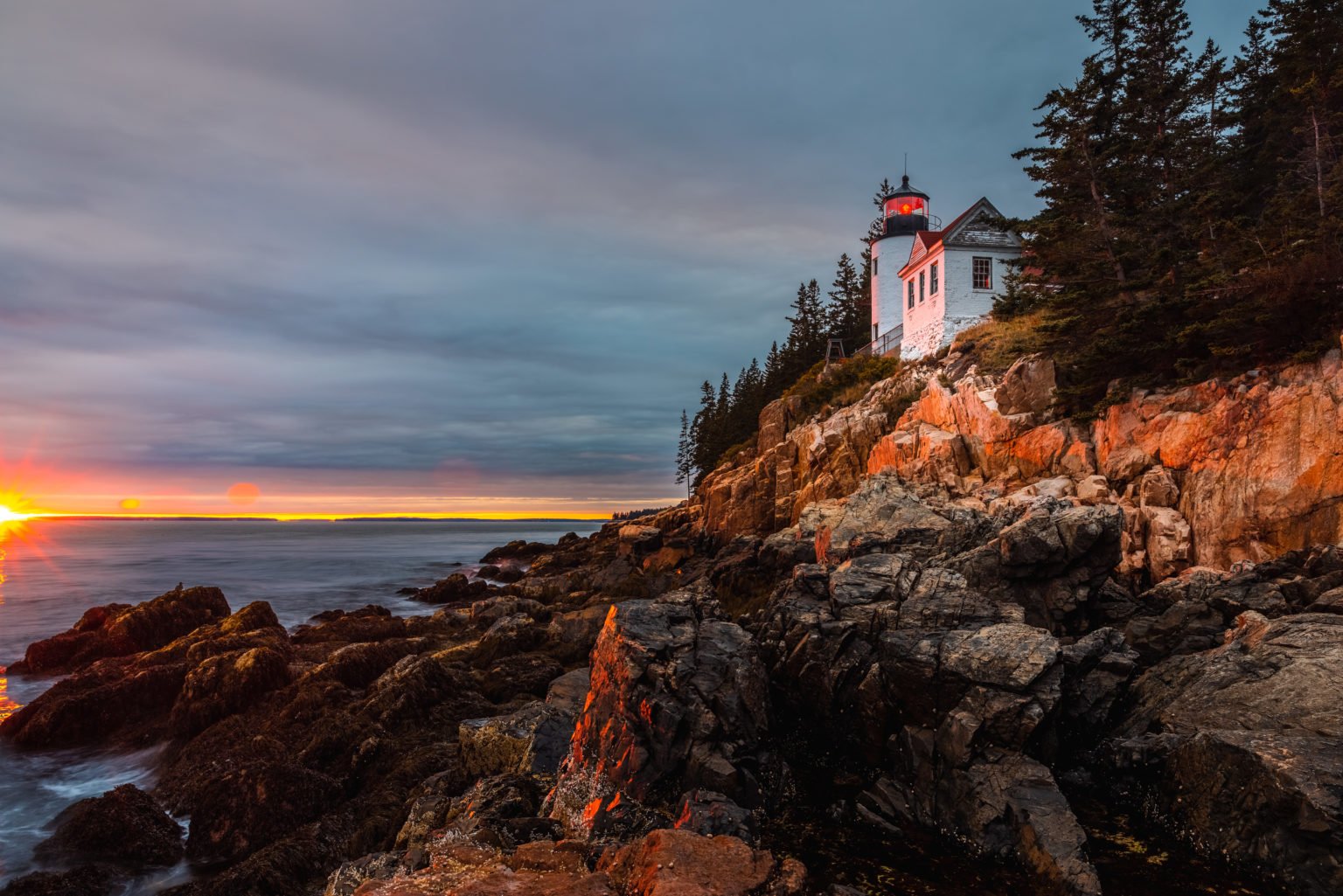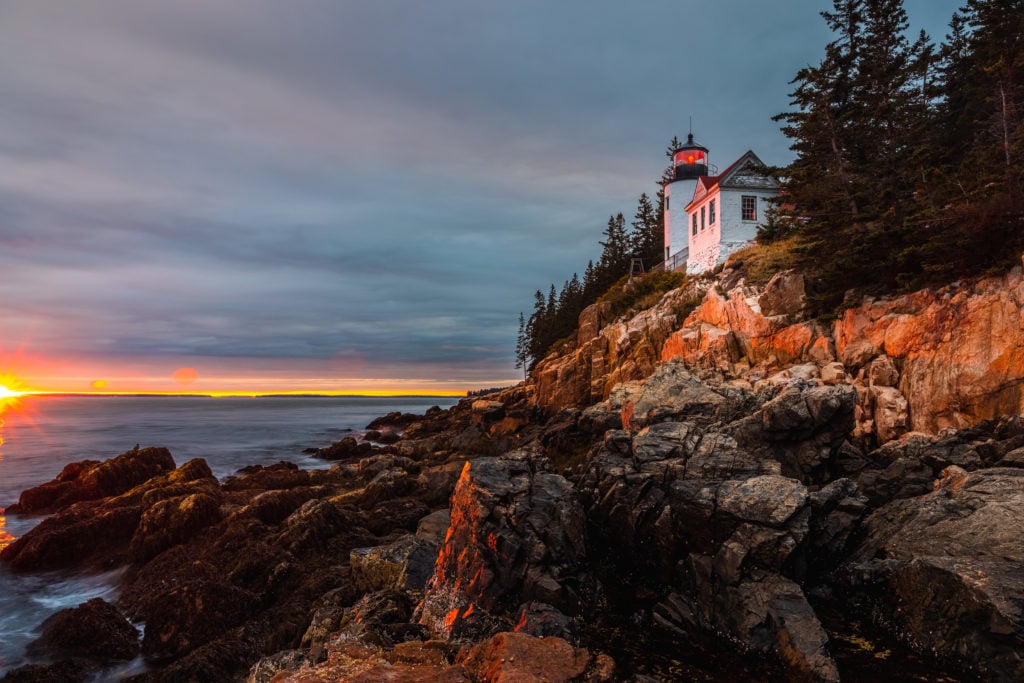 Probably the most iconic sight of Acadia Bass Harbor Head Lighthouse features a beautiful lighthouse with a rocky foreground right next to the water. Around sunset on busy days the parking lot can be backed up so plan accordingly since it's about a 40 minute drive from Bar Harbor.
Once you park you can walk toward the lighthouse or to the other side of the parking lot near the bathrooms which has a path to the rocks.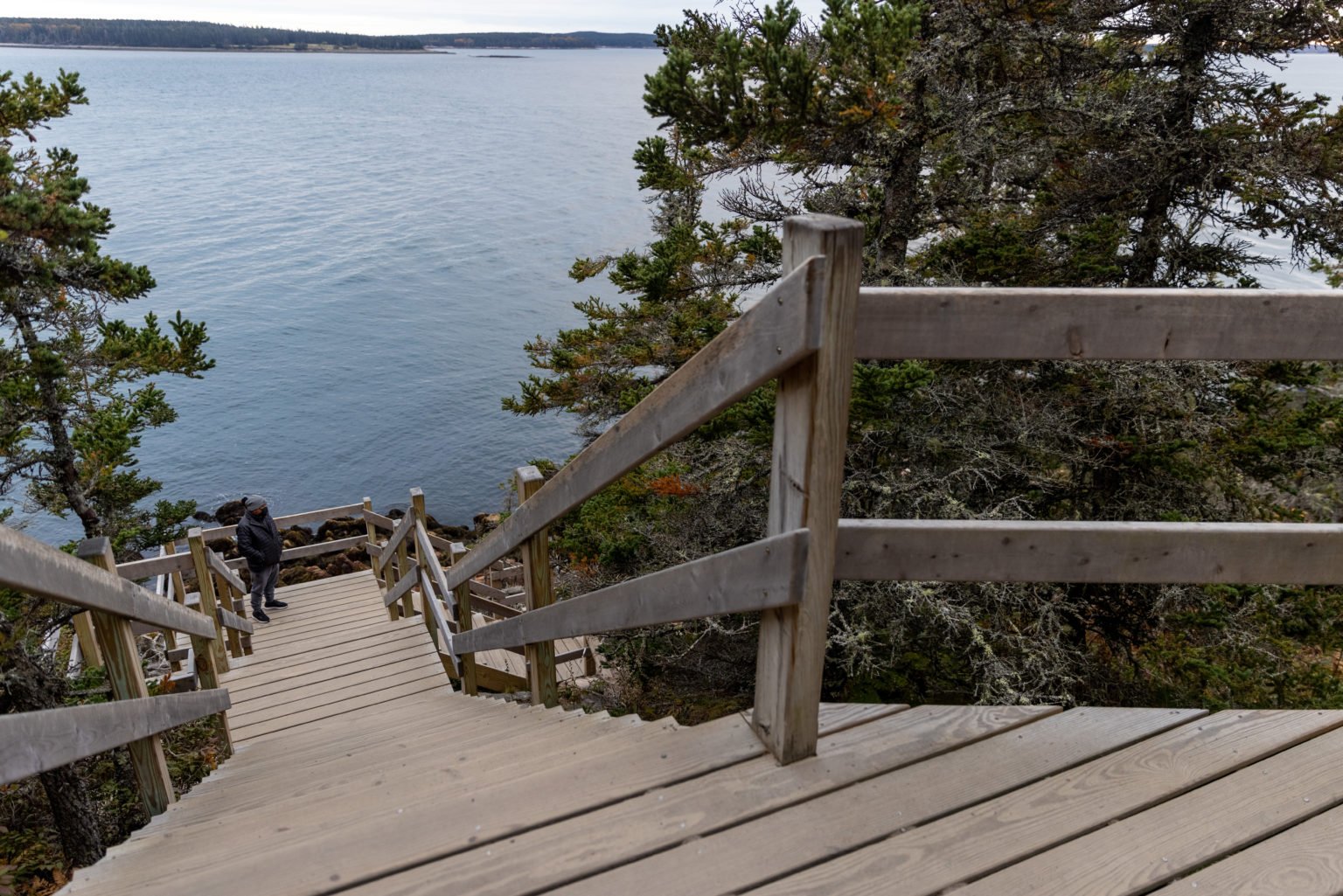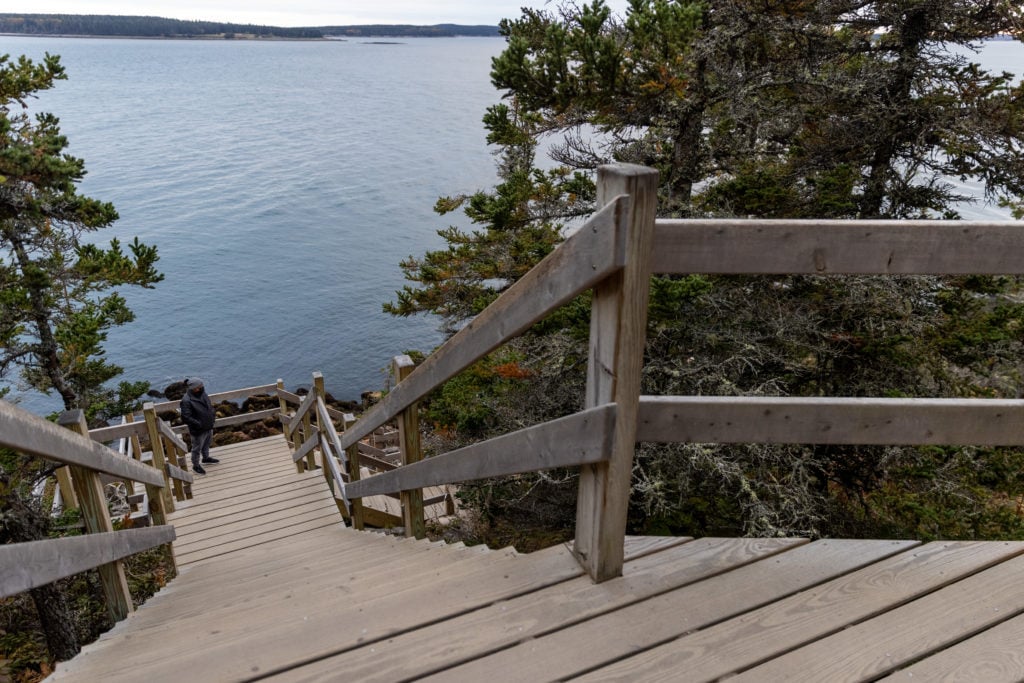 Getting an angle of the lighthouse can be a bit challenging since there are trees blocking the view. You'll see most photographers trying to get as far as they can out on the rocks which can be slippery at times (I fell on my visit). But once your spot you'll be greeted with a stunning view, especially for sunset.
Bass Harbor Head Lighthouse on Google Maps
2. Jesup Path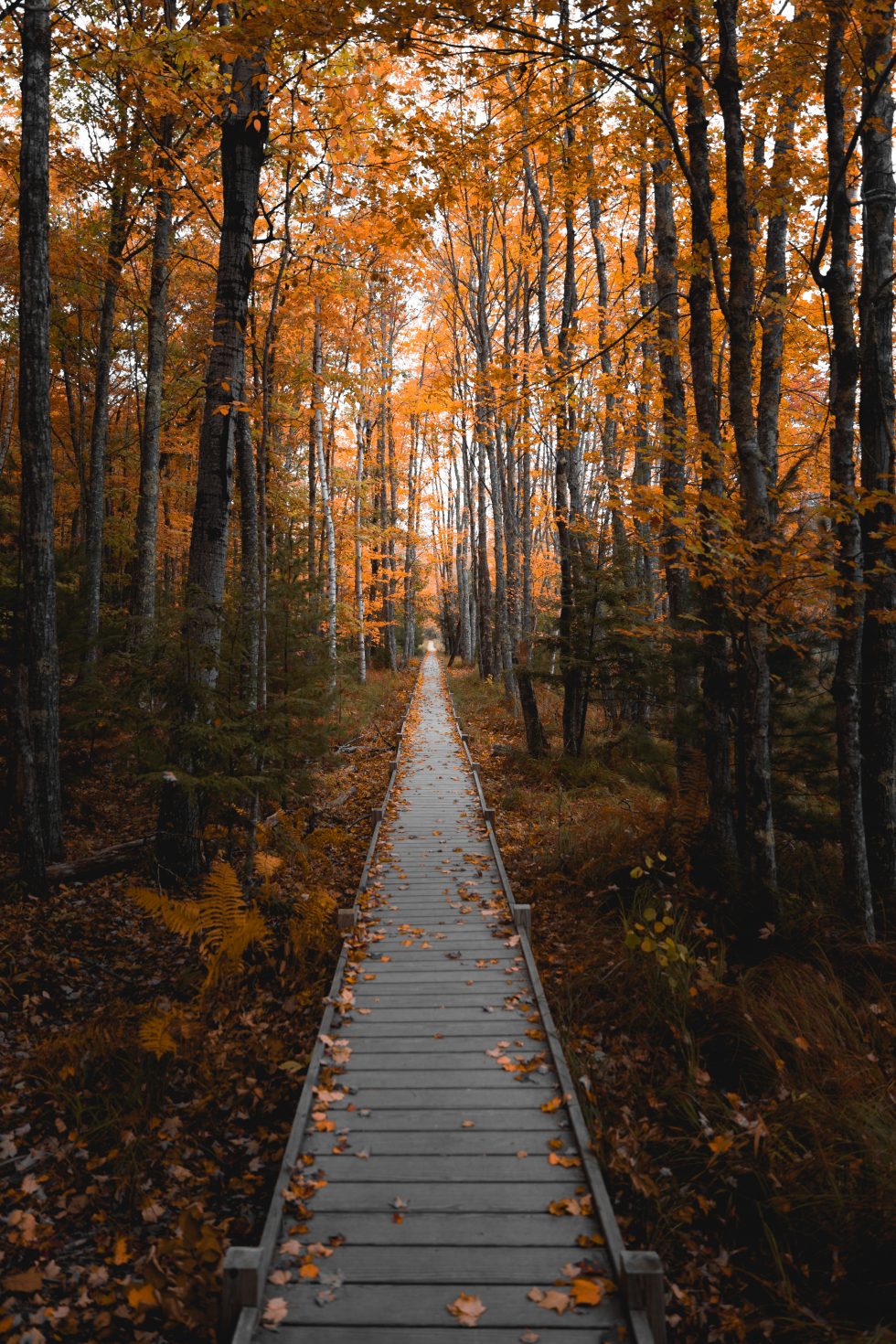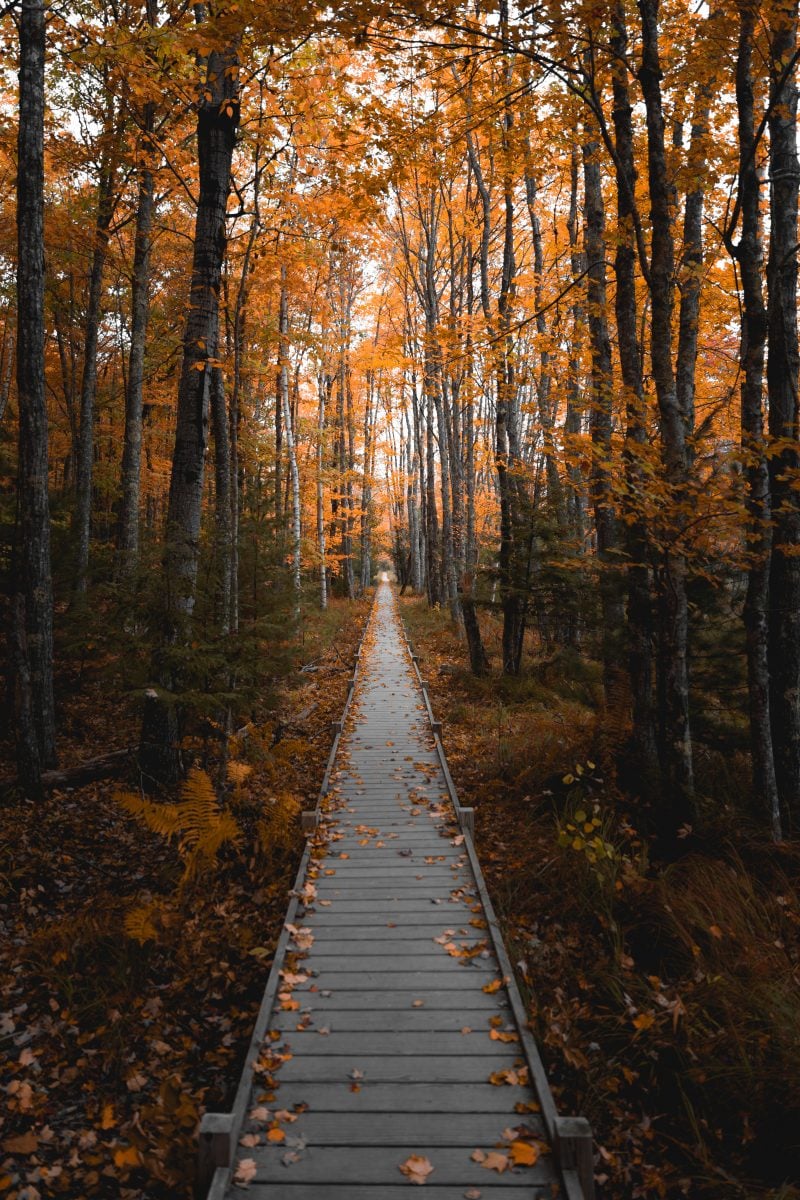 One of my favorite views in Acadia is the stunning wooden path that goes mostly straight in the woods called Jesup path. Especially during fall you'll see leaves nested on the sides of the path with stunning color all around.
Jesup Path on Google Maps
3. Jordan Pond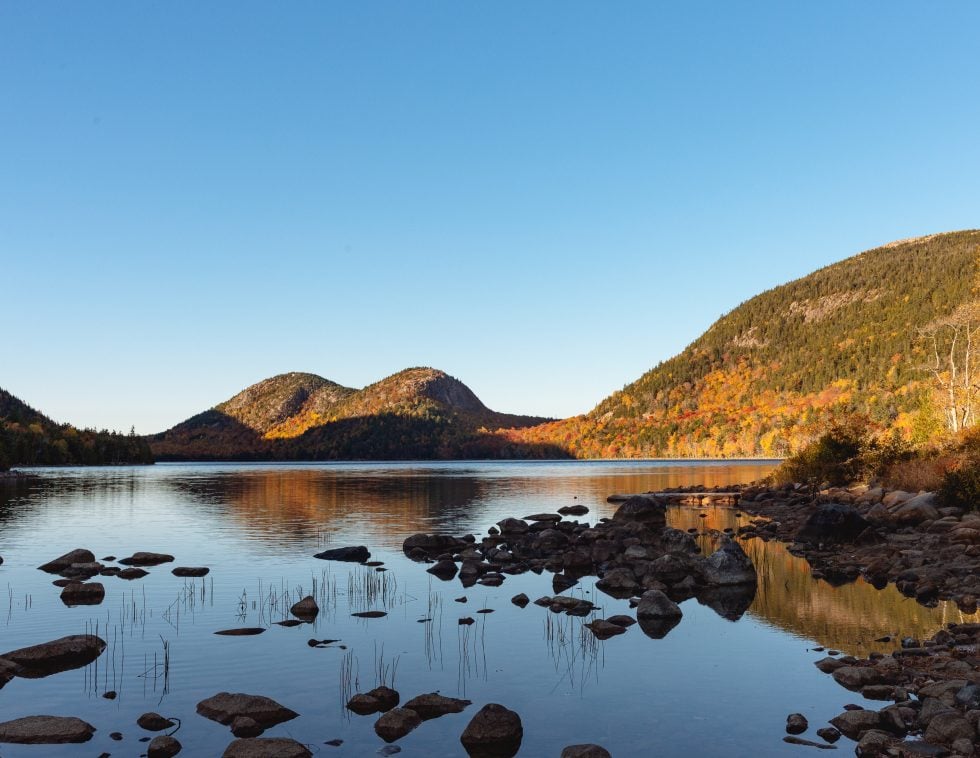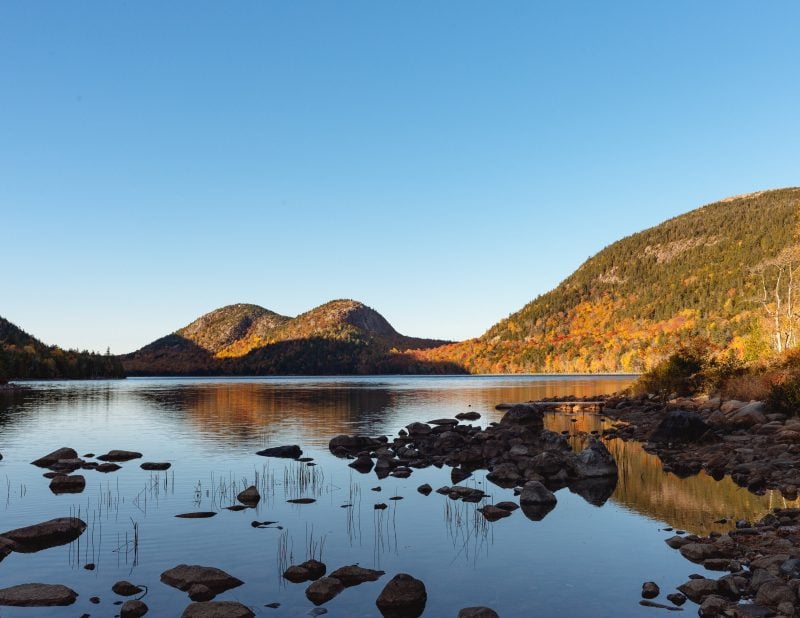 In the heart of Acadia lies Jordan Pond which is surrounded by plenty of hills and mountains. I loved photographing the reflections in the pond along with all of the rocks poking out of the water.
Jordan Pond on Google Maps
4. Thunder Hole
Thunder Hole features a tight cave that makes a thunderous sound as water rushes in and out of it. The best time to visit Thunder Hole is when tides are changing, that will result in the most splashing and noise. Many of the rocks in the area can be slipper so be careful when exploring.
Thunder Hole on Google Maps
5. Cadillac Mountain
Probably the most popular stop in Acadia is Cadillac Mountain. You can choose to hike to the top but most people will drive. The Mountain features a large parking lot at the top and 360 views of Acadia.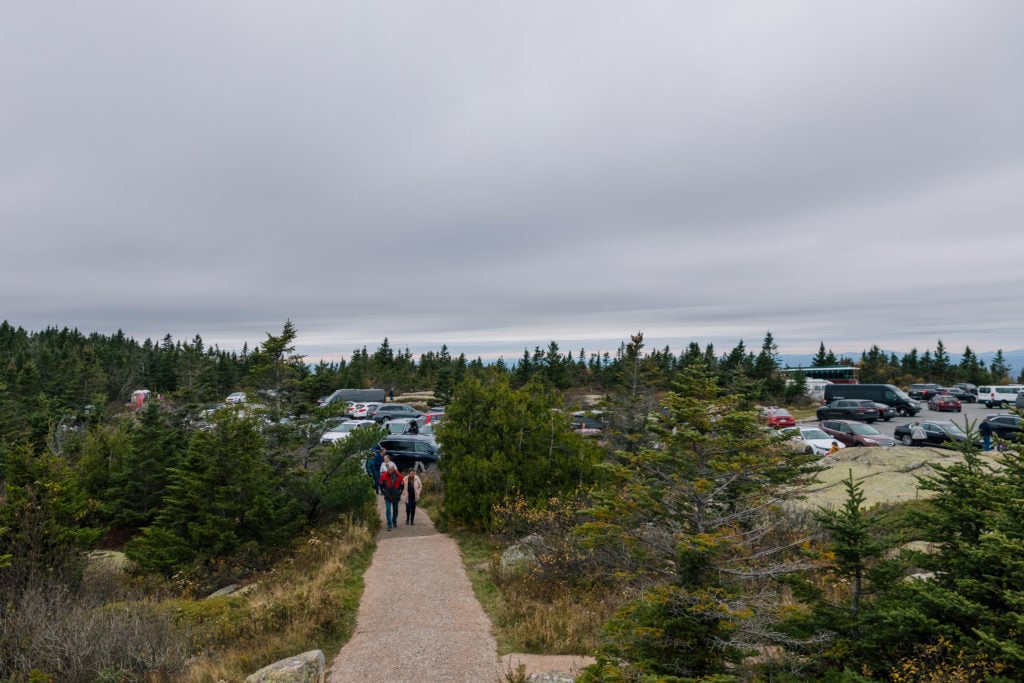 Cadillac Mountain on Google Maps
6. Little Hunters Beach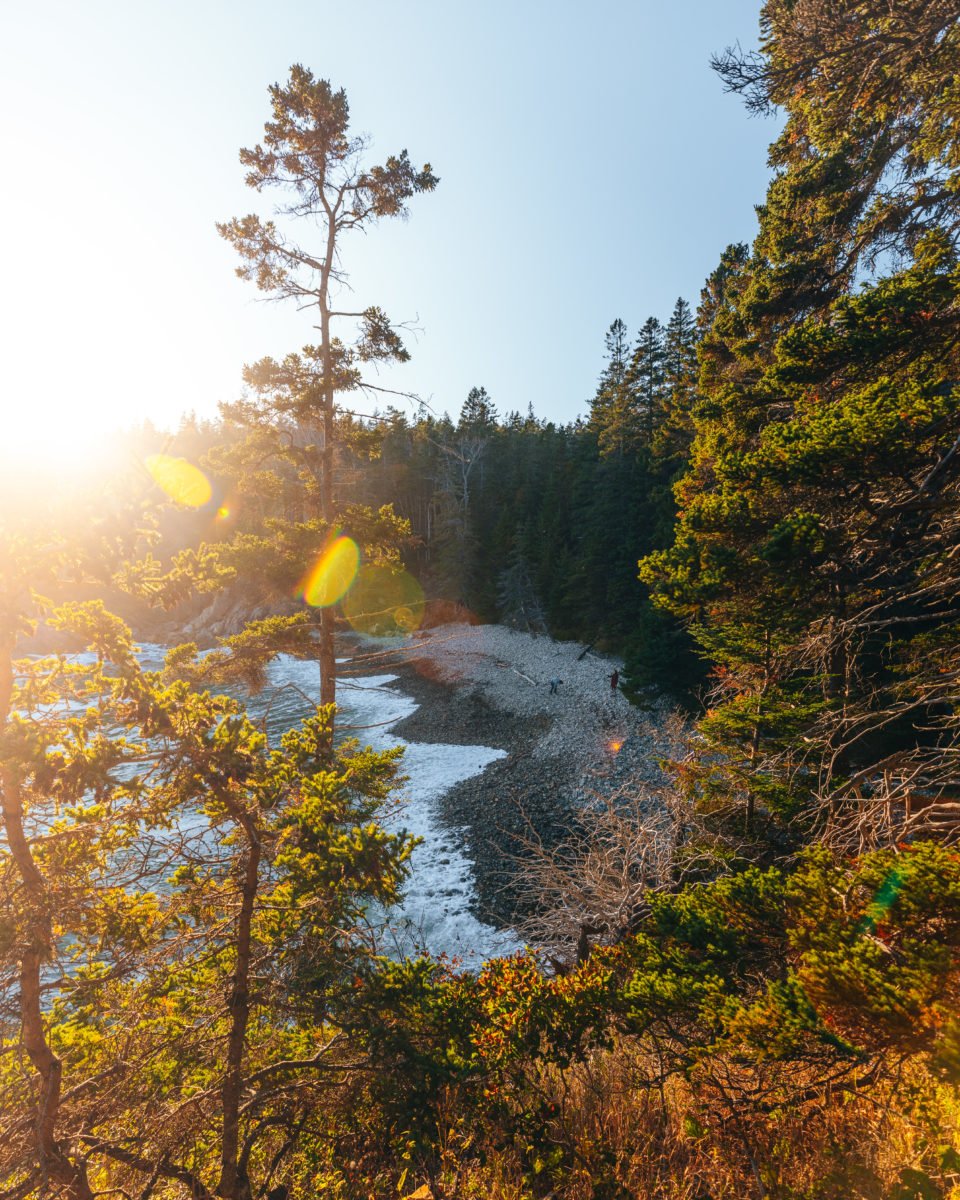 You'll fine Little Hunters Beach off Park Loop Road making it really easy to get to. You can choose to take the stairs down after parking or head left to a small overlook that lets you peak at the beach through the trees.
Little Hunters Beach on Google Maps
7. Sand Beach Overlook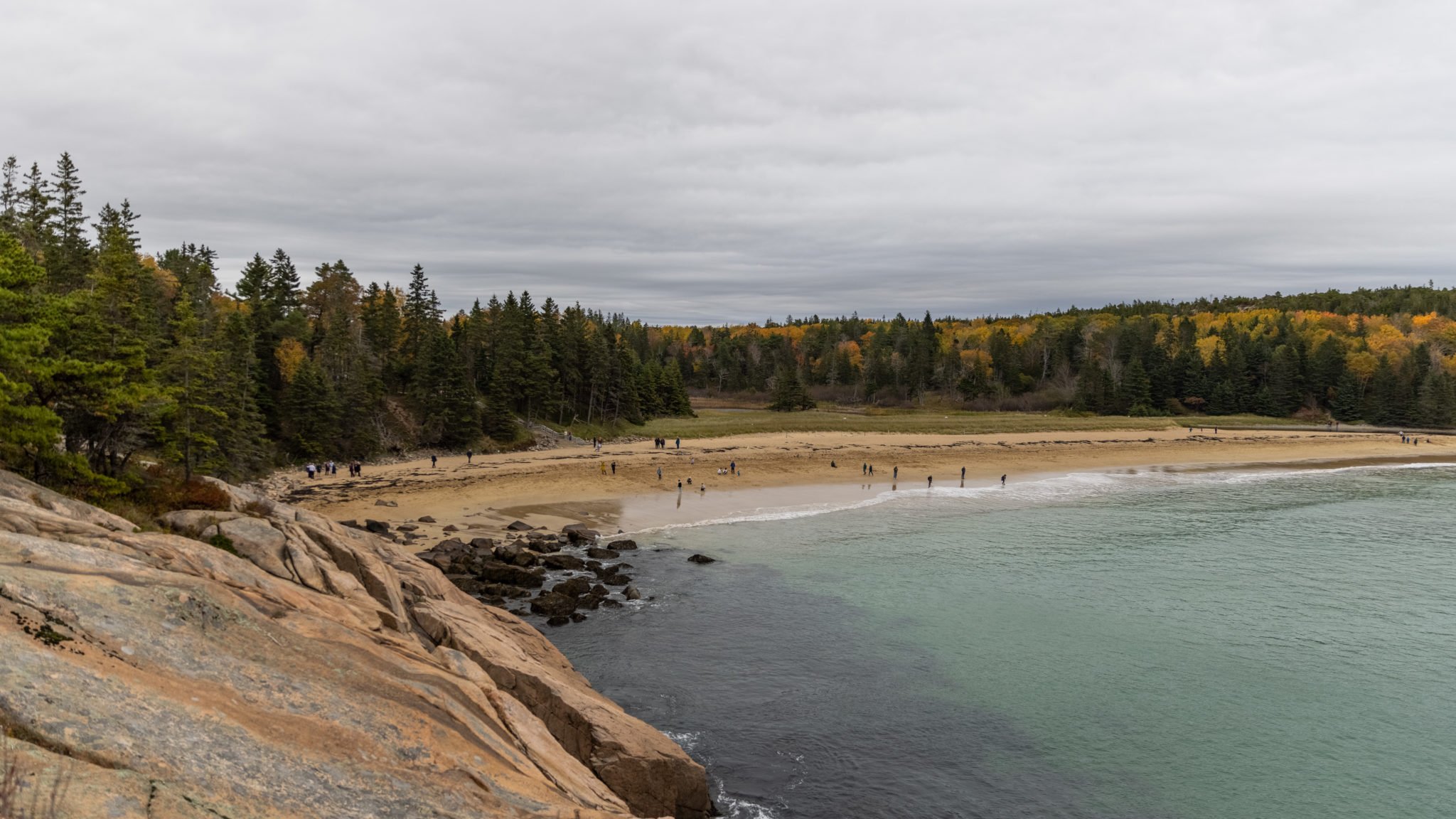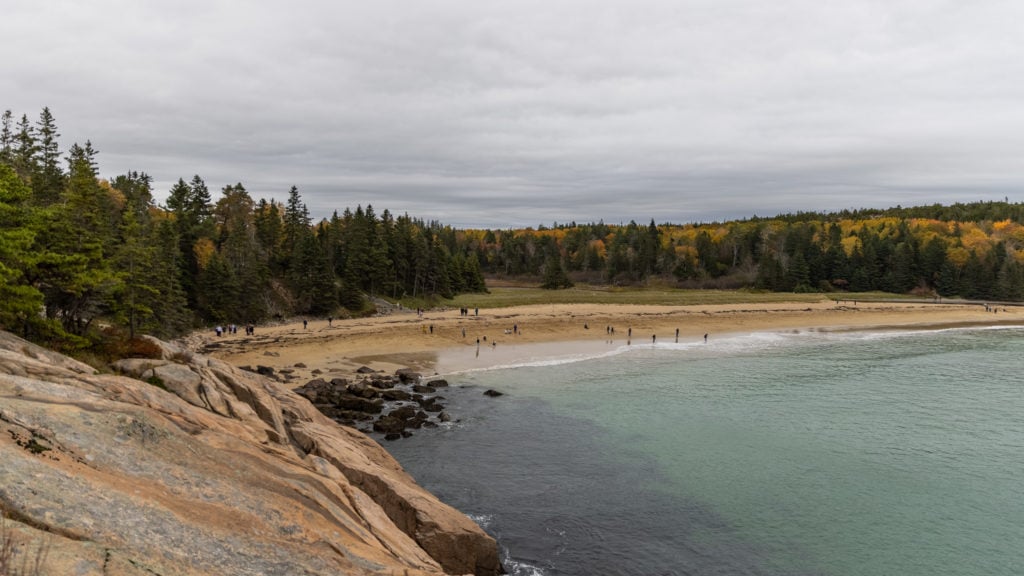 The Sand Beach Overlook features very rocky terrain but gives you a sweeping view of Sand Beach. Additionally you'll be able to see some of the coast overlooking the ocean from the area.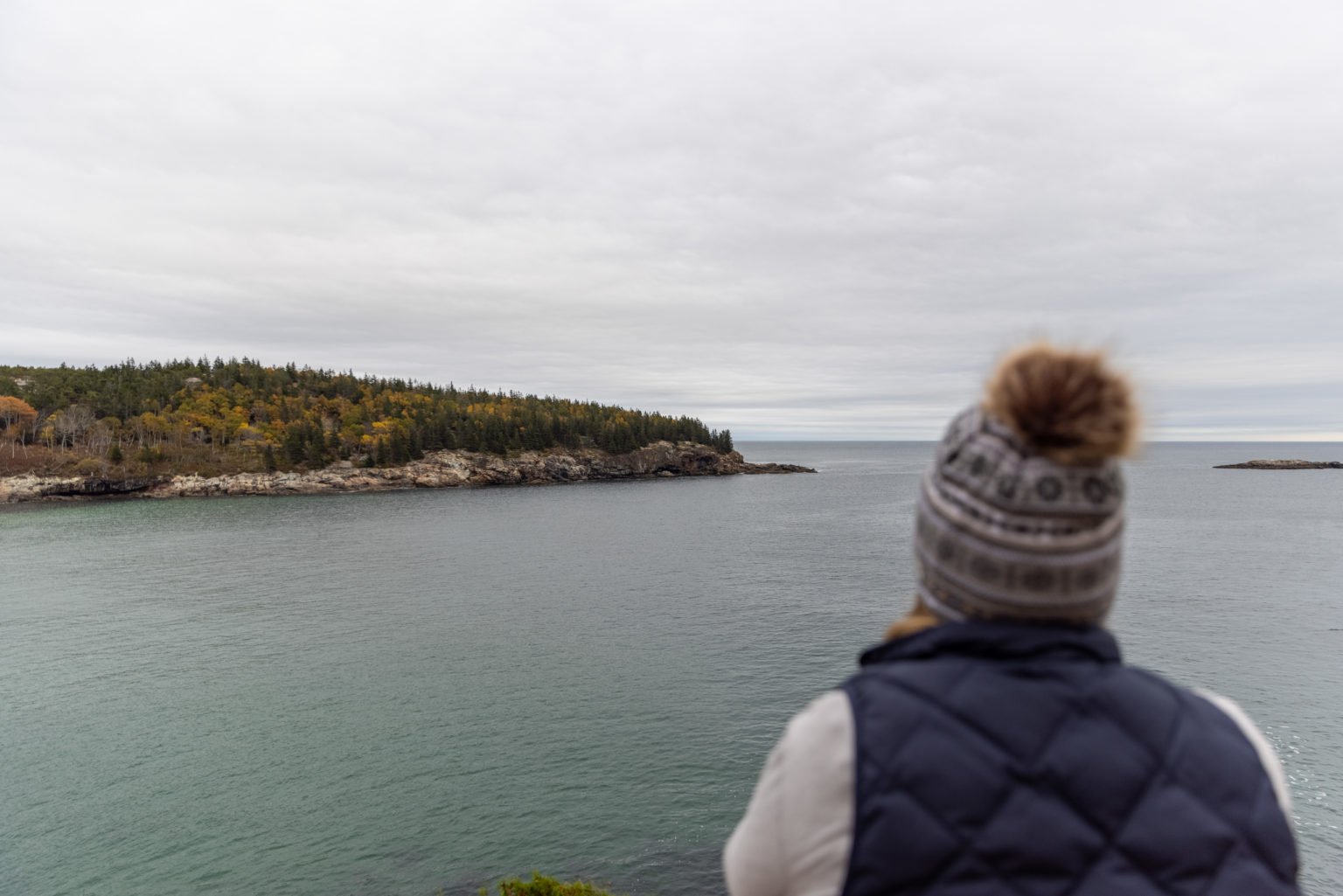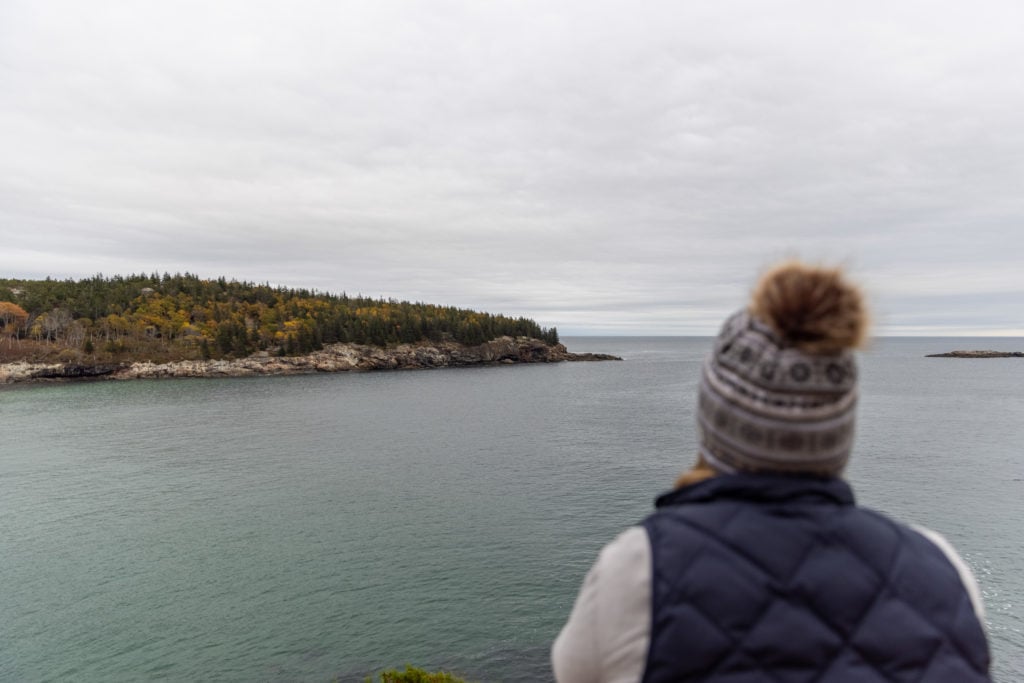 Sand Beach Overlook on Google Maps
8. Blue Hill Overlook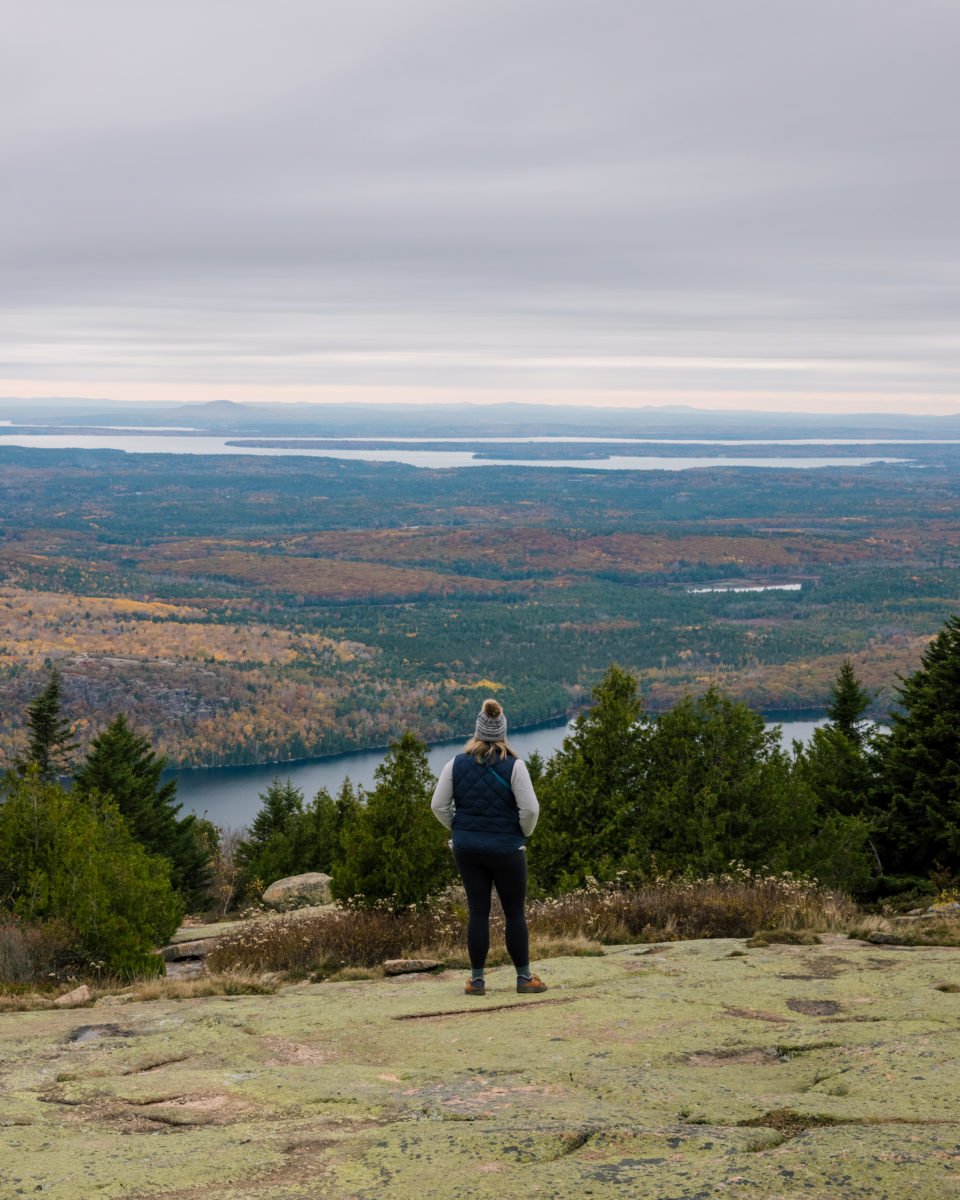 Right before you reach the top of Cadillac Mountain you can pull off at Blue Hill overlook. This area overlooks the west side of Acadia and is just as pretty as the rest of Cadillac Mountain. The rocky area that you can explore mainly overlooks Eagle Lake and its surrounding mountains.
Blue Hill Overlook on Google Maps
9. Gorham Mountain Trail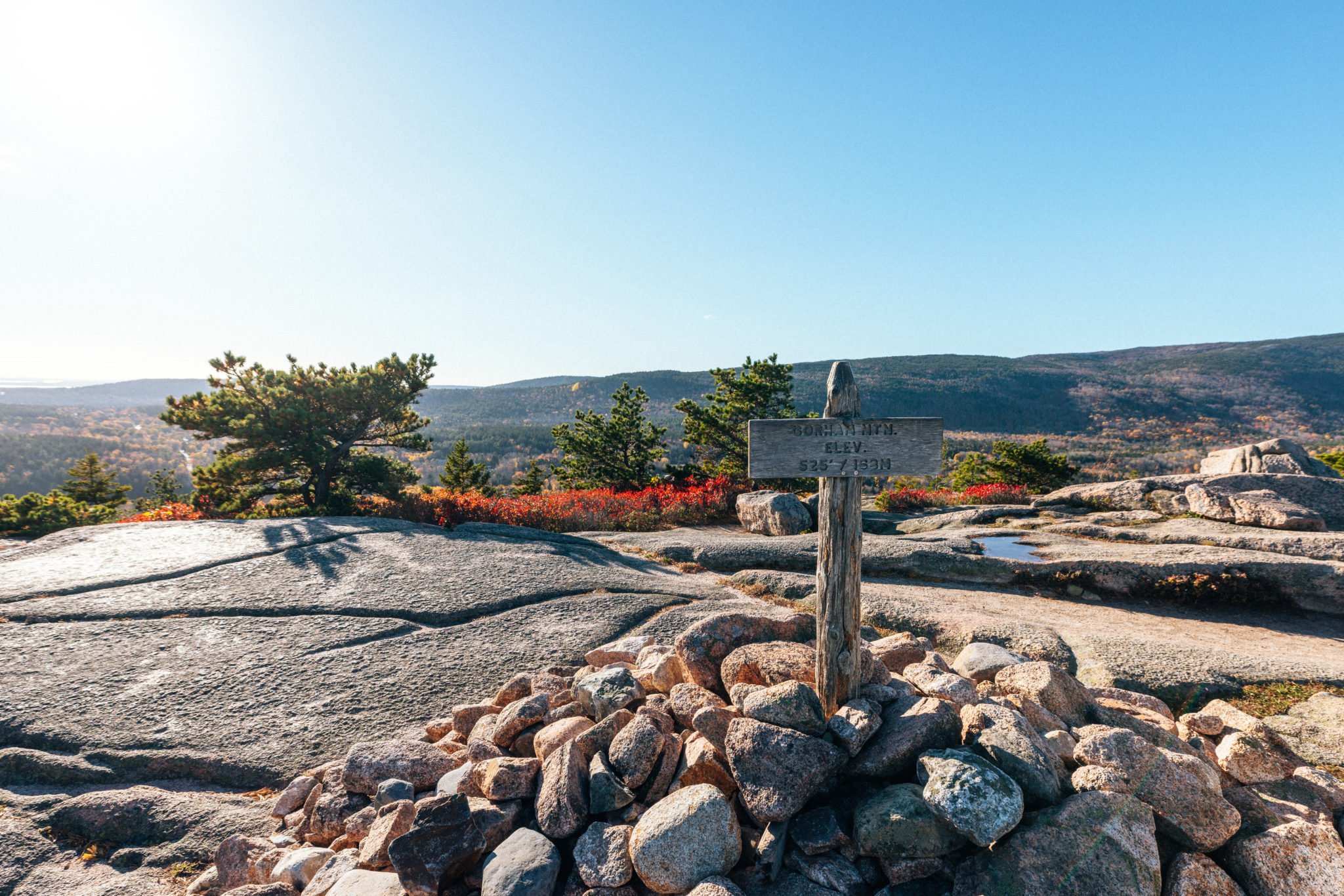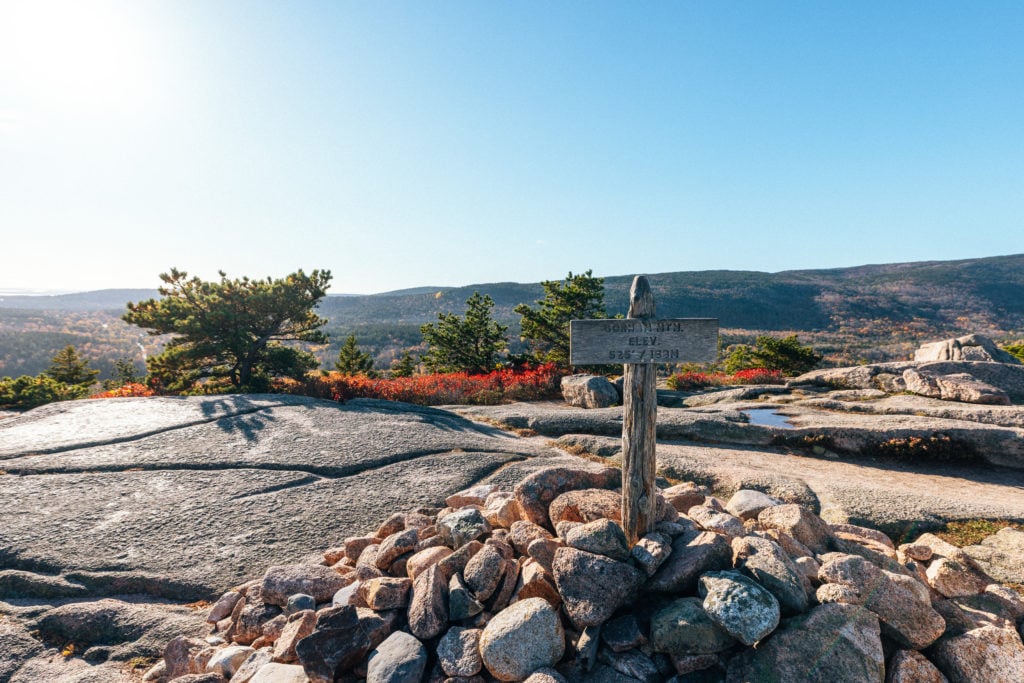 If you're looking for a fun hike with a great view you'll love the Gorham Mountain loop. The 0.9 mile hike to the top will have you climbing up plenty of rocks and over 500 feet of elevation.
As you hike up you'll see plenty of sweeping views of Acadia from ledges and rocks.
Gorham Mountain Trail on Google Maps
10. Beehive Trail
Beehive Loop Trail offers incredible views of Acadia along with challenging ladder sections of climbing.
Beehive Trail on Google Maps
11. Boulder Beach & Otter Cliff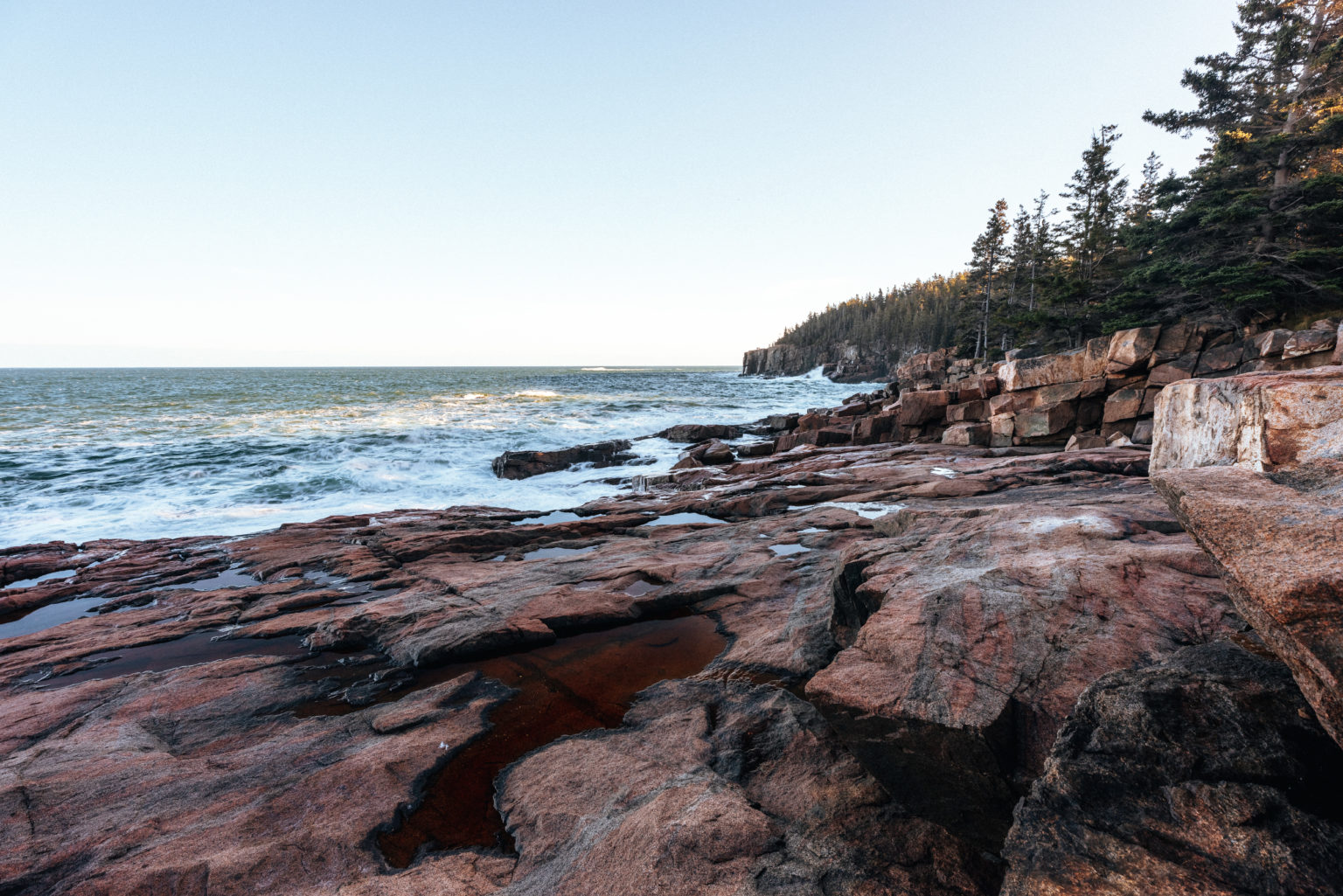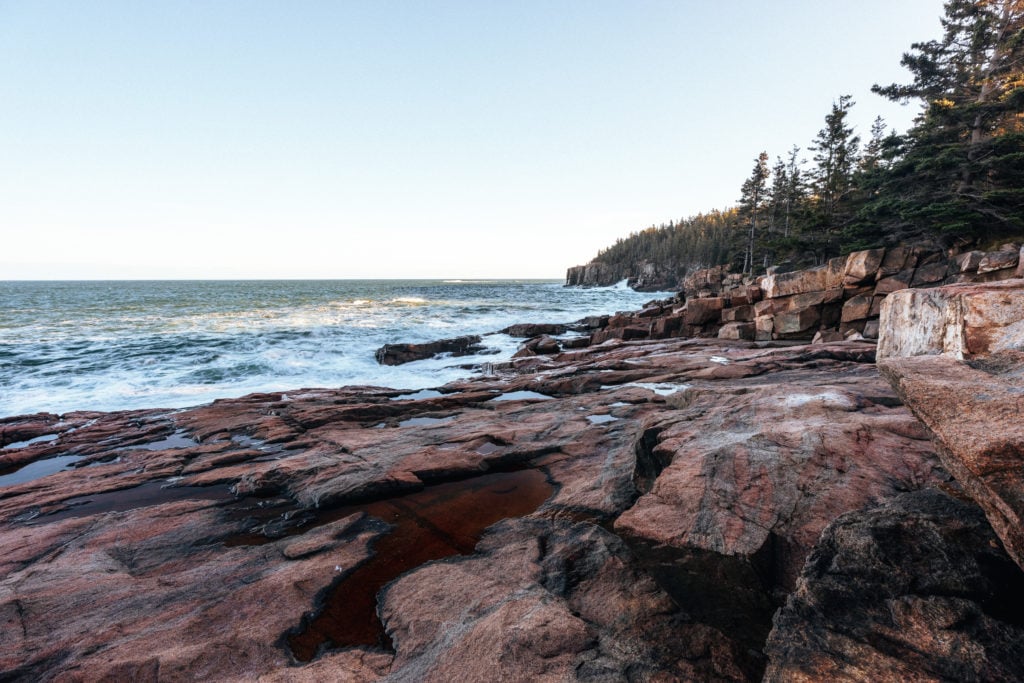 While on Boulder Beach you'll see Otter Cliff in the distance. This is a great spot for a telephoto or wide lens since you can zoom in on the cliffs or zoom out to get puddles and splashes on the boulders. You can also drive up the road a bit to Otter Cliff as well. Just be careful when walking around since the rocks can be slippery (I fell on my visit!).
Boulder Beach on Google Maps
Otter Cliff on Google Maps
12. Wild Gardens of Acadia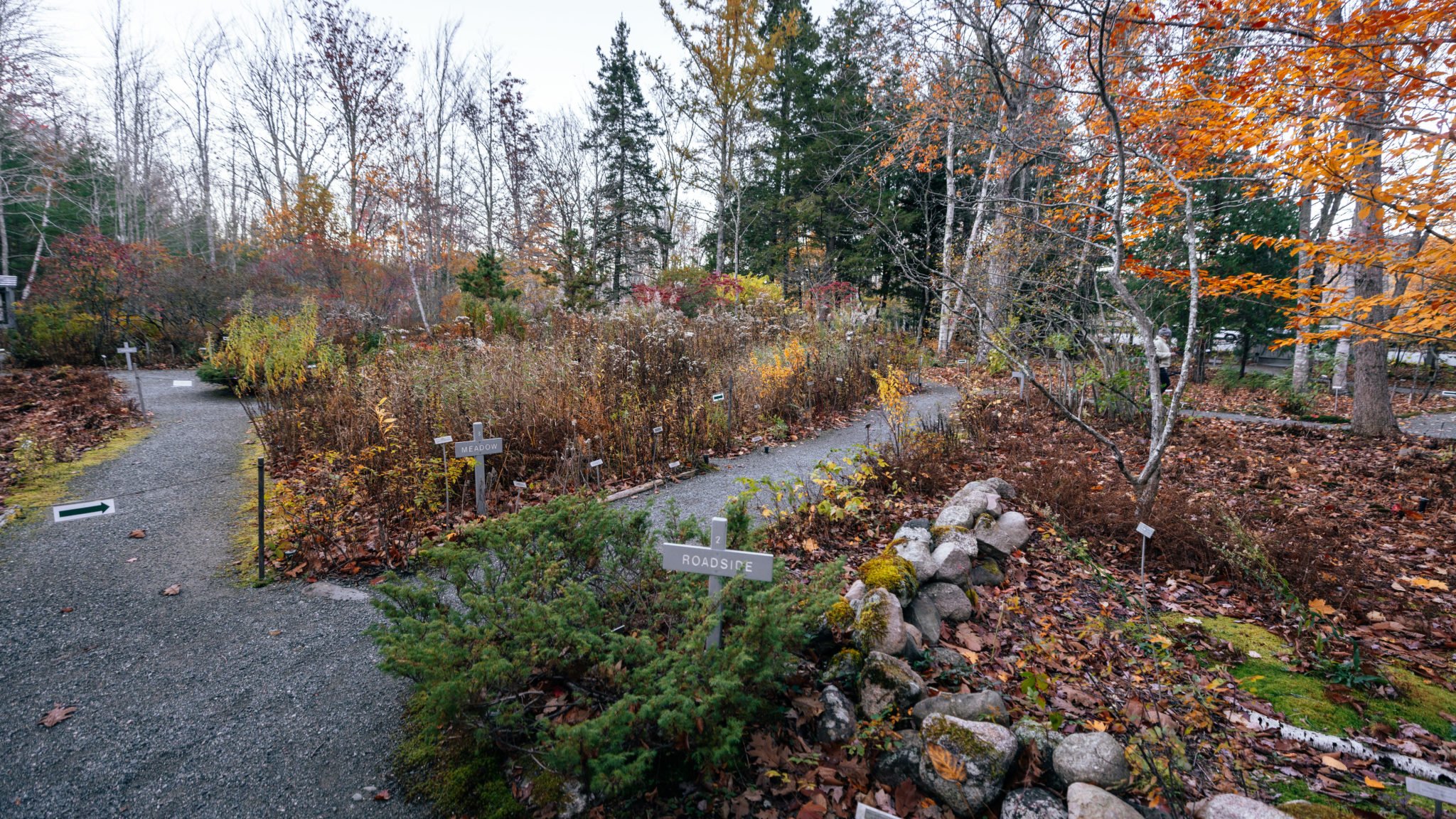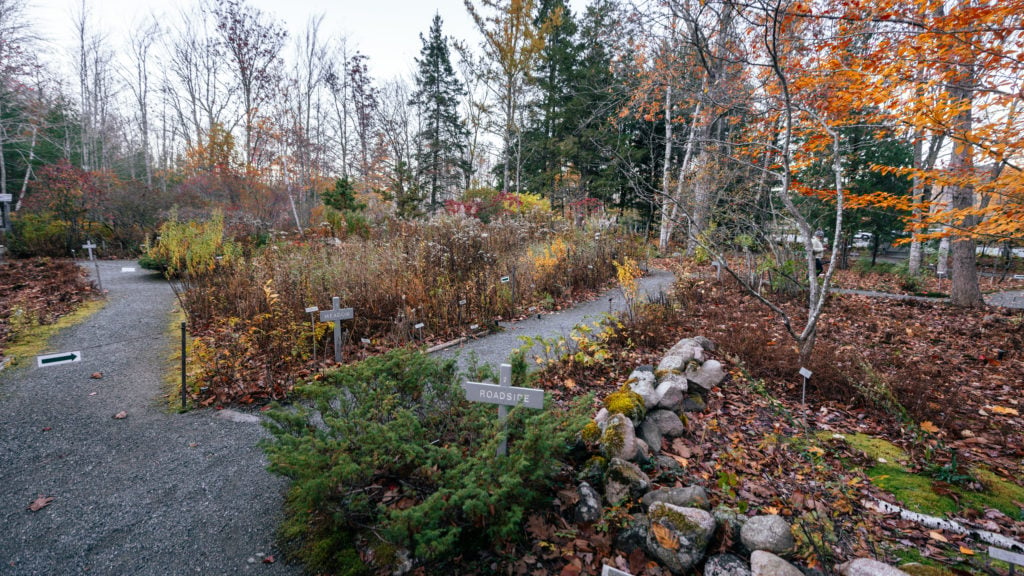 You'll find the Wild Gardens of Acadia near the Jesup Path making it a quick detour. Plus it has a large parking lot. The gardens consist of over 300 species of plants that reflect the surrounding Mount Desert Island area.
Wild Gardens of Acadia on Google Maps
13. Night Sky Above Acadia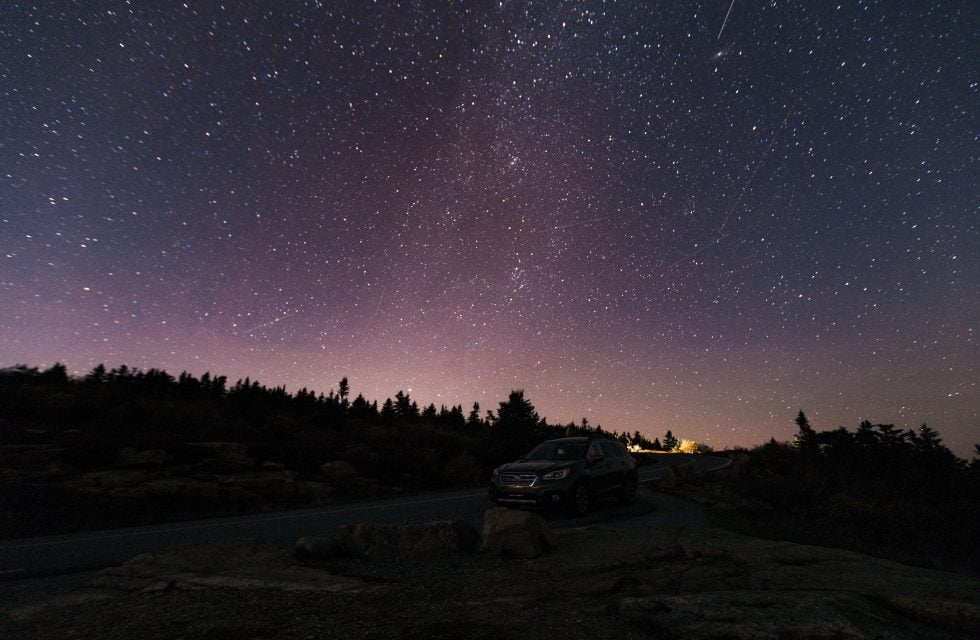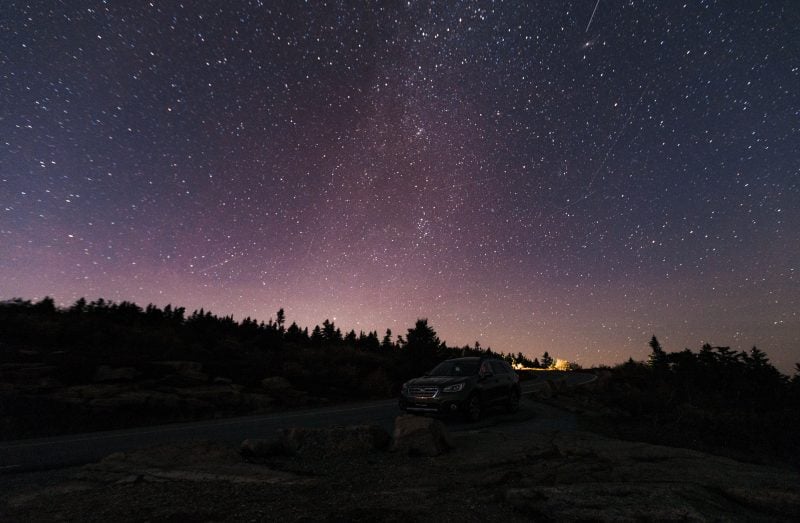 If you're into astrophotography Acadia National Park offers stunning views of the sky at night. You can also check out DarkSiteFinder to find less light polluted skies in the area.
---
I hope you enjoyed my list of the best places to photograph in Acadia National Park. I highly recommend visiting for fall colors so plan accordingly. You'll also want to make sure you have a car or way to get around the park since most places are a few miles apart.