The Bandelier National Monument in New Mexico protects over 33,000 acres of Ancestral Puebloans. Most of the structures date back to 1150AD and 1600AD.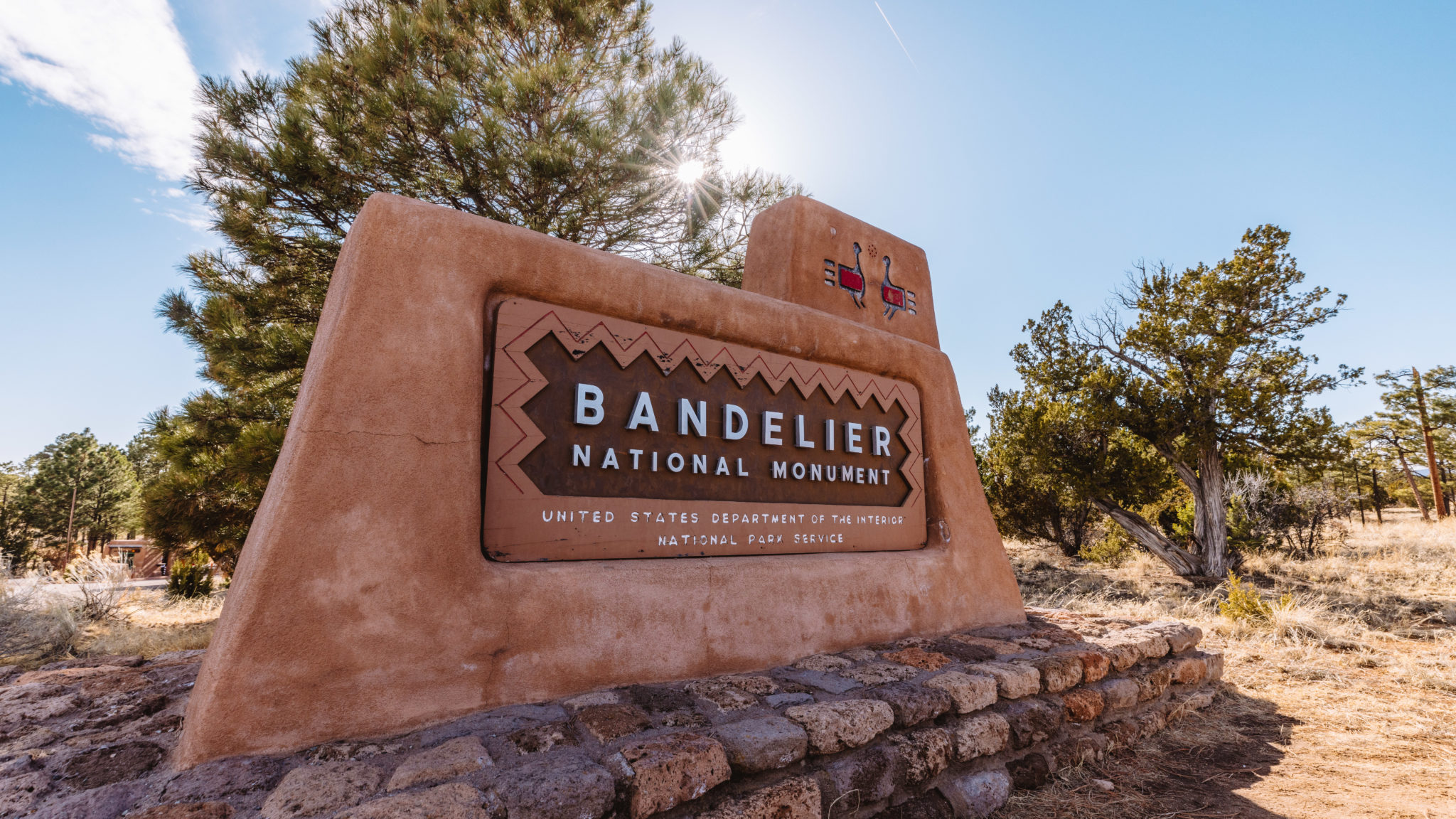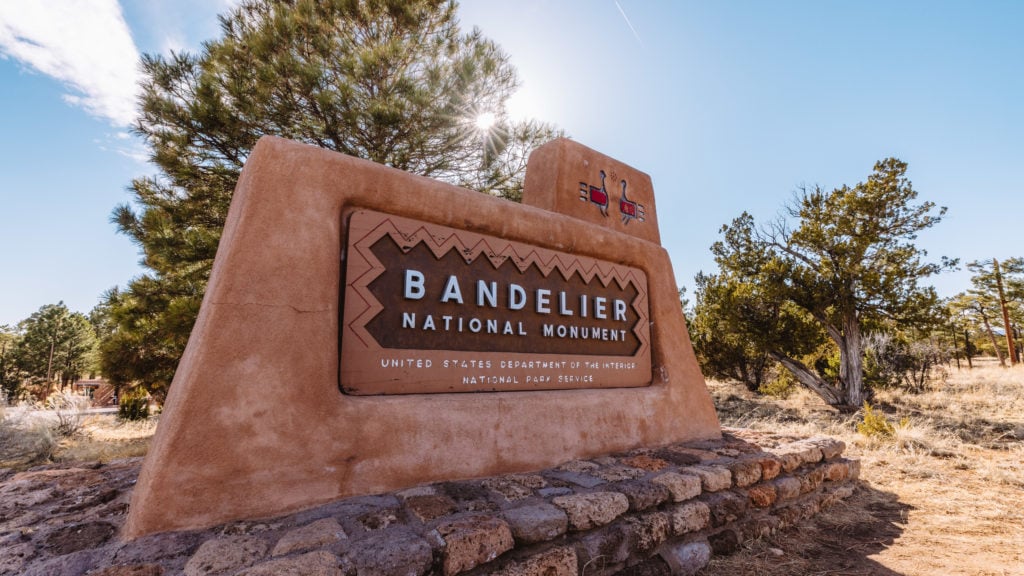 The Bandelier National Monument entrance fee is $25 for a 7-day auto pass. Of course you can also use the America the Beautiful park pass to enter. For the more pricing information check out the National Park site.
Bandelier National Monument hours while the visitor center is open from 9am to 5pm all park trails are open from dawn to dusk. Check the National Park service site for full list of hours and backcountry access permit information.
Located in Northwest New Mexico you'll find the Bandelier near the Valles Caldera preserve and about 50 minute drive from Santa Fe.
Table of contents
---
Cliff Dwellings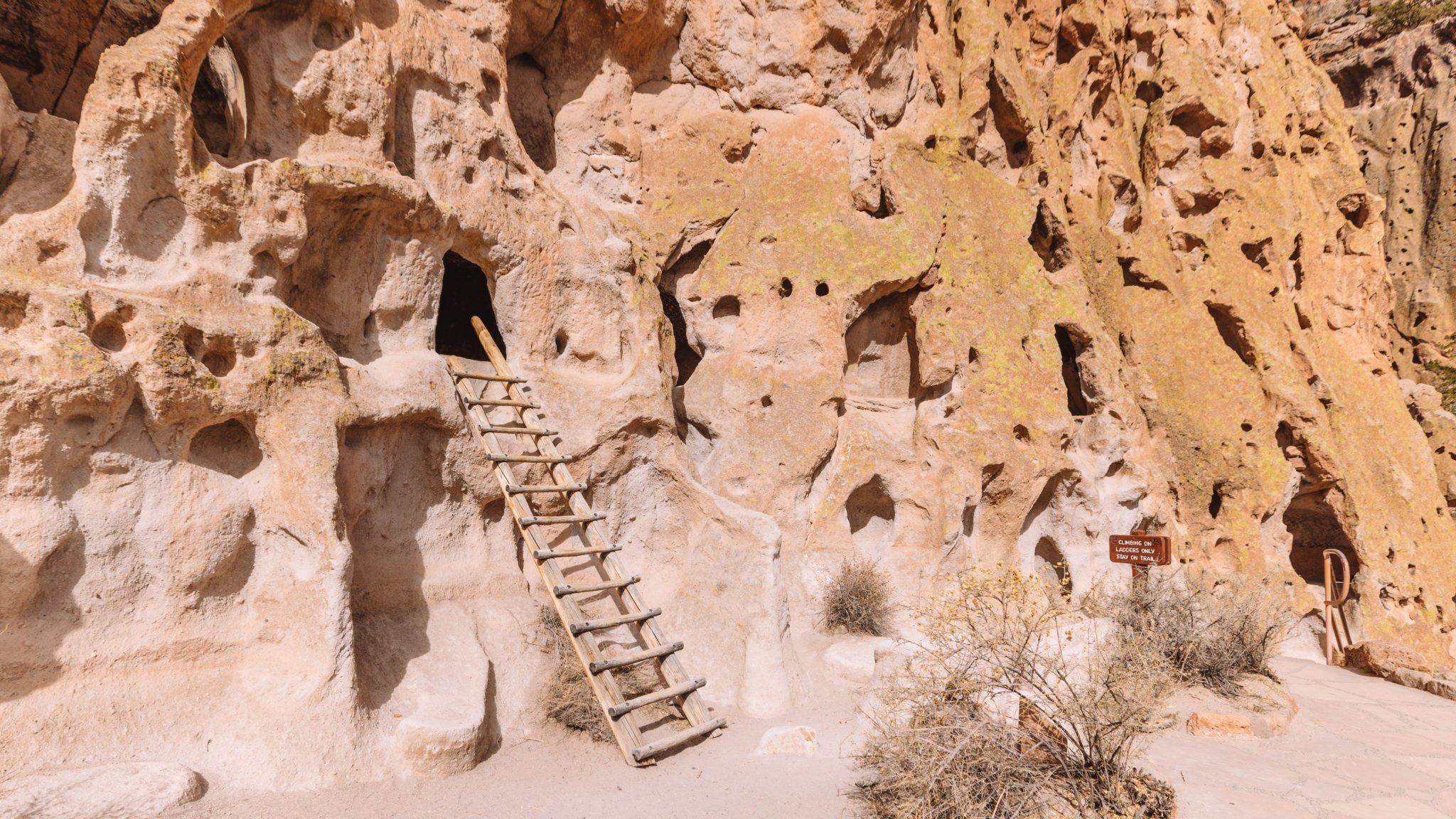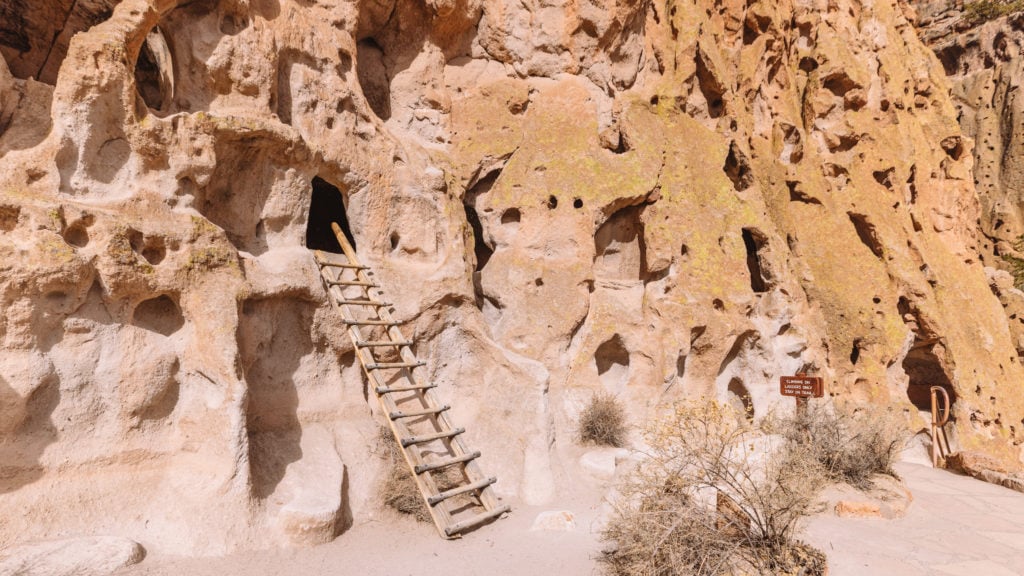 One of the main points of interest in the Bandelier National Monument are the cliff dwellings near the visitor center. These cliff dwellings are a short 0.3 mile walk on a paved path from the visitor center parking lot. You'll also notice a few dwellings have ladders for you to climb into them. just remember that leaving the trail isn't allowed in most areas so follow posted signs and rules.
Alcove House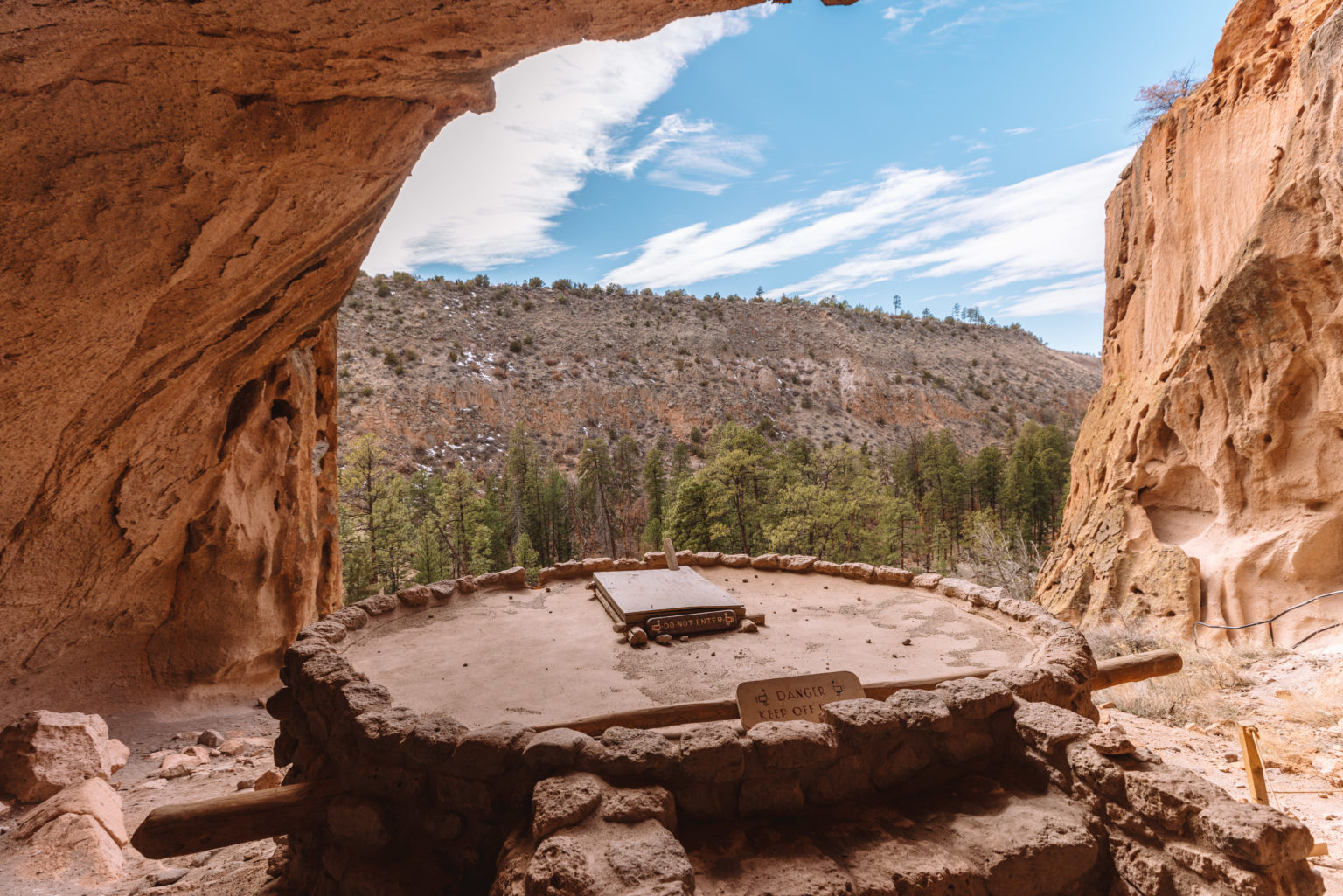 To get to the Alcove House you'll have to take a 2.6 mile out and back called the Alcove House trail. The same trail takes you to the cliff dwellings so I recommend stopping at both when you visit.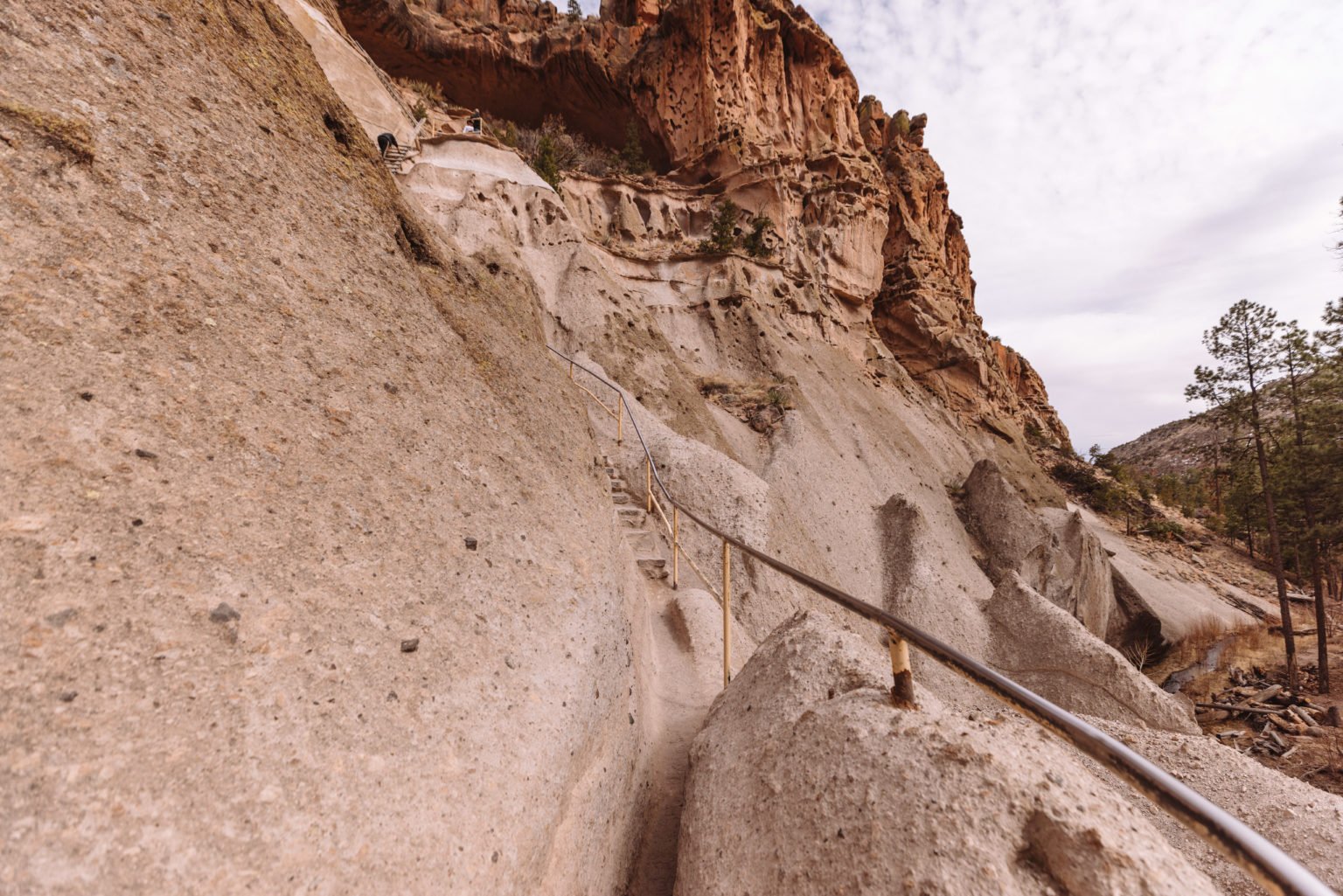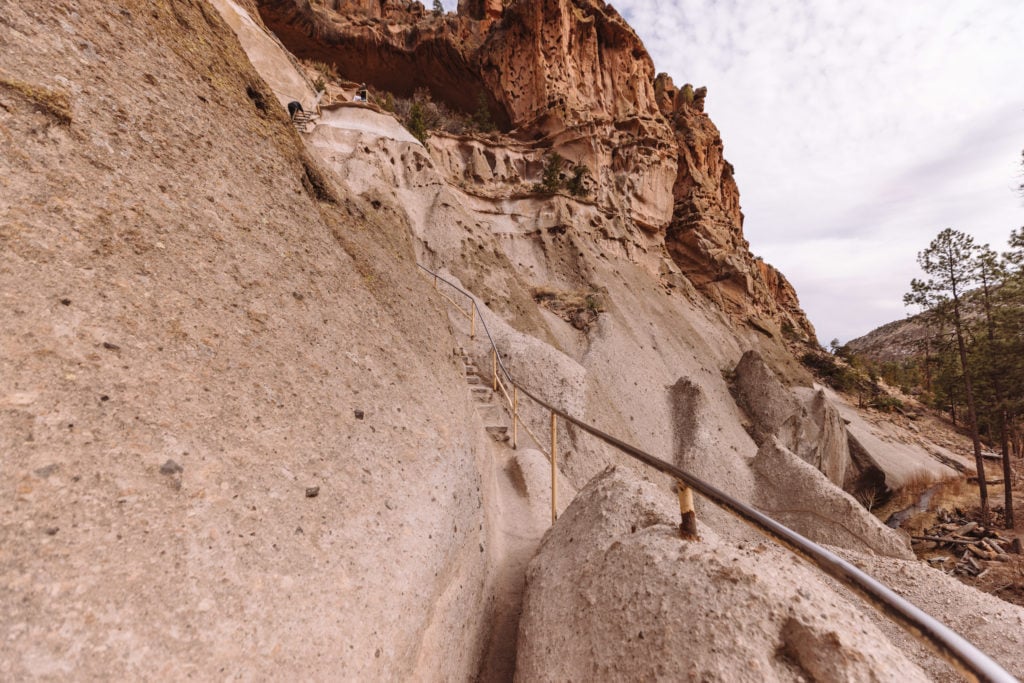 Just keep in mind you'll have to climb a few ladders to get to the Alcove House. While climbing up you'll also have to get out of the way of people heading down and it's a bit tight. I could see this being hectic on a busy day. I also recommend bringing a bottle of water if you plan on walking to the Alcove House.
Bandelier National Monument Pictures
Here are more photos of Bandelier National Monument including trails, dwellings and overlooks.
Recommended Photography Gear: On my visit I brought a wide angle lens and a telephoto lens. If I had to return again I would probably bring a zoom lens like a 24-70mm. Additionally on a sunny day you'll want to bring an ND filter for your lens.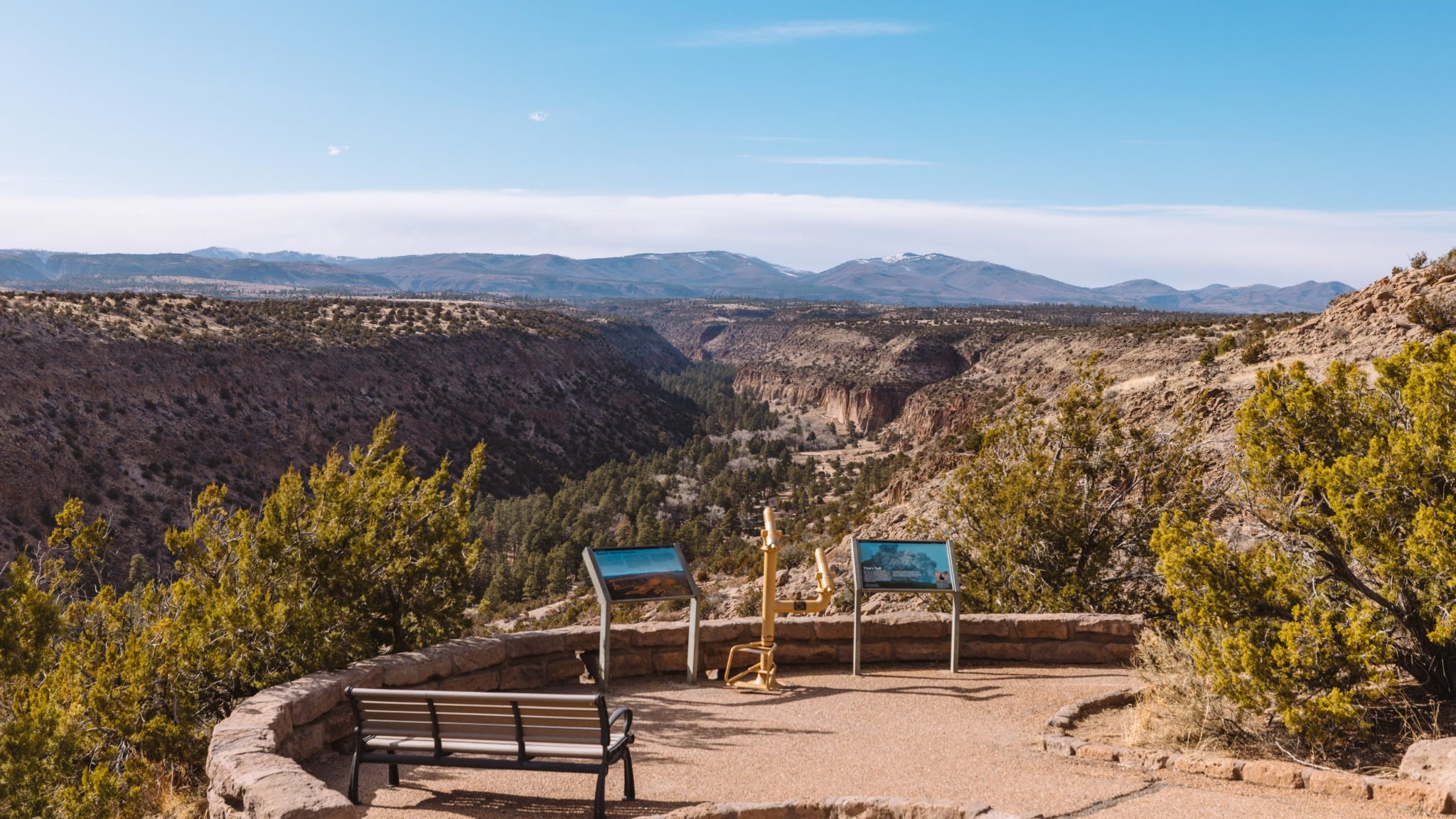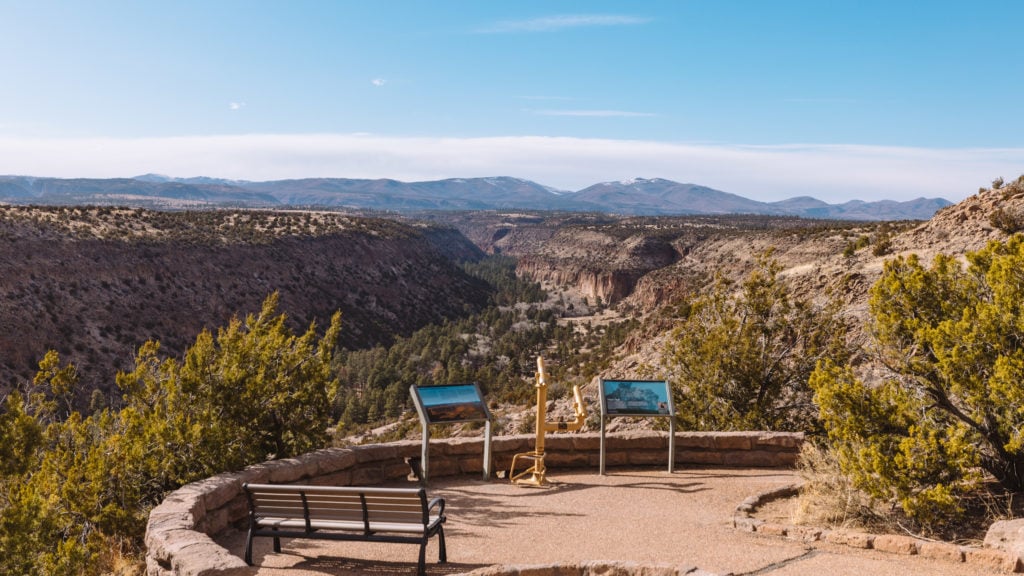 I hope you enjoyed my visit to Bandelier National Monument! If you're planning a trip to the Bandelier I highly recommend going to the Alcove House and dwellings. If you plan on doing both and stopping at a couple of overlooks on the drive I'd recommend planning 2-3 hours for the visit.
---
If you've enjoyed this post please share a pin below on Pinterest
See more from National Parks on my National Parks Pinterest Board