Santa Fe is the state capital of New Mexico and the 4th largest city in New Mexico. Located just an hour away from Albuquerque I highly recommend checking out Santa Fe. Santa Fe is known for its art scene, including many art galleries and the Georgia O'Keeffe Museum. We spent a month in Santa Fe sightseeing, exploring neighborhoods, hiking, and visiting a few shops and galleries.
Hopefully this list of things to do in Santa Fe, New Mexico will help you plan your trip!
---
Places to Eat and Drink in Santa Fe, NM
There are lots of great restaurants and food trucks in Santa Fe, including many Mexican spots. Plus, the breakfast burrito was born at Tia Sophia's, a local cafe! Here are a few favorite places where we ate while in Santa Fe.
1. Paloma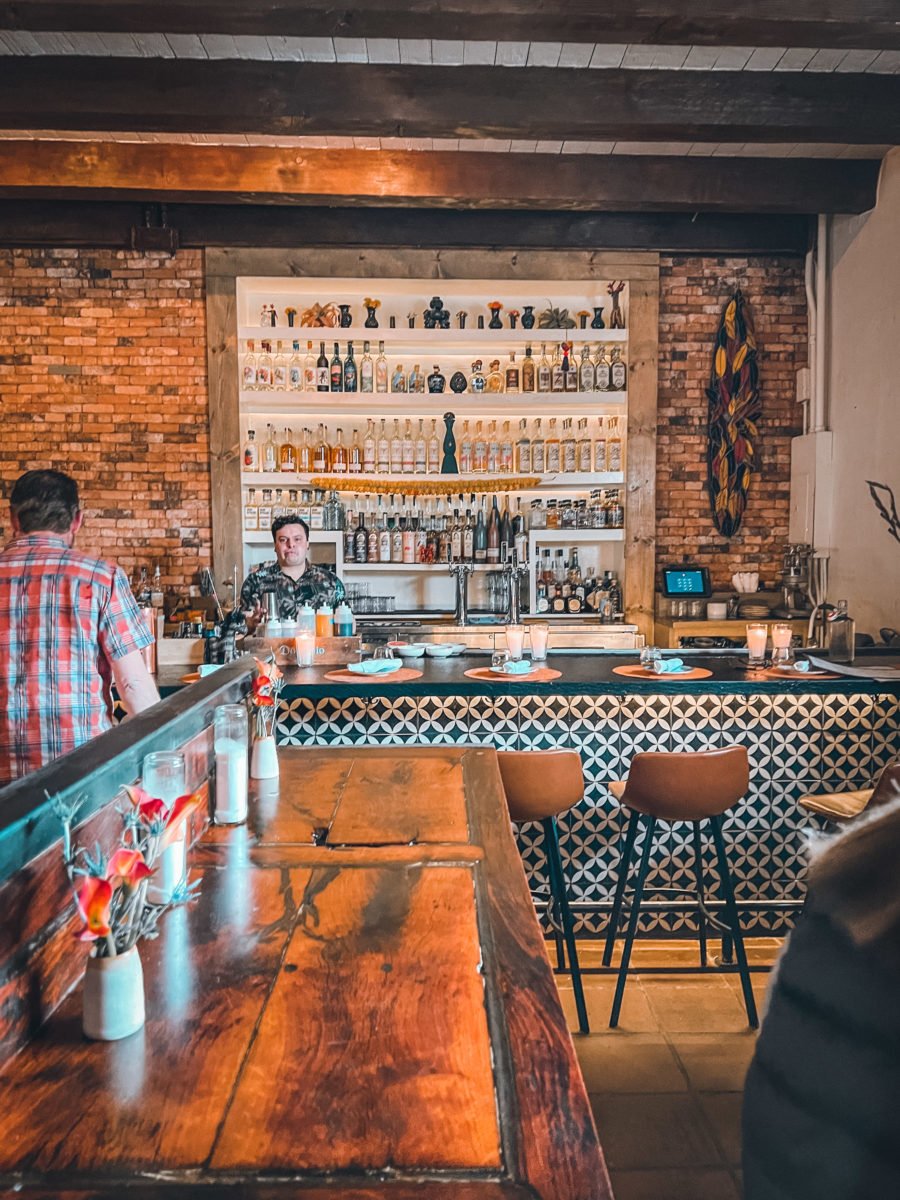 Our favorite place for dinner in Santa Fe was Paloma. We went a few times and had most of the dishes on their menu. I highly recommend making a reservation during your visit, though we did walk in once right when it opened at 5 PM. Some favorite dishes include the nachos, chicken sopecitos, and the crispy Brussels sprouts. We tried a few of the cocktails, too, including the Paloma and the Negroni Oaxaca. All delicious!
Paloma on Google Maps
2. El Chile Toreado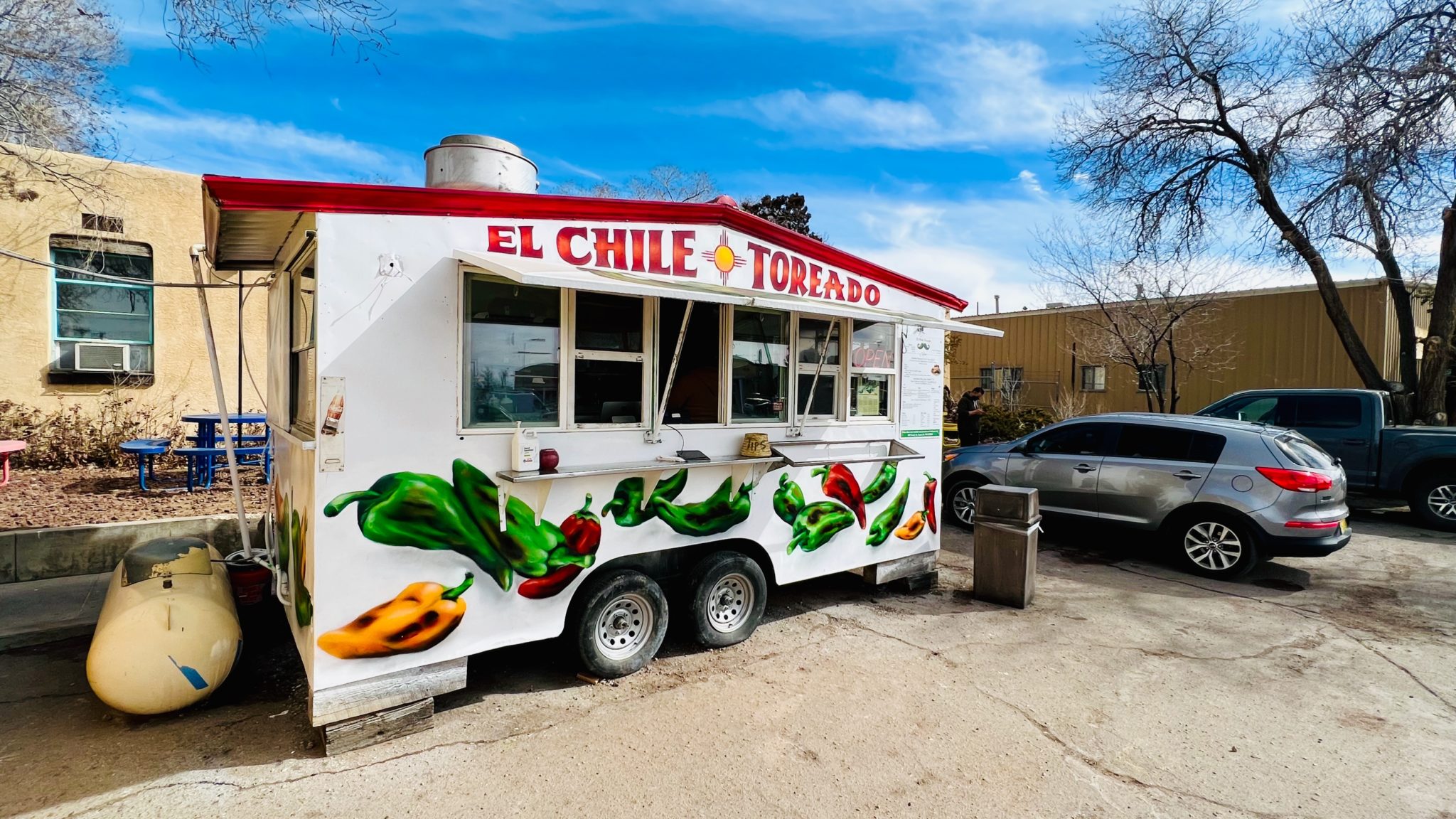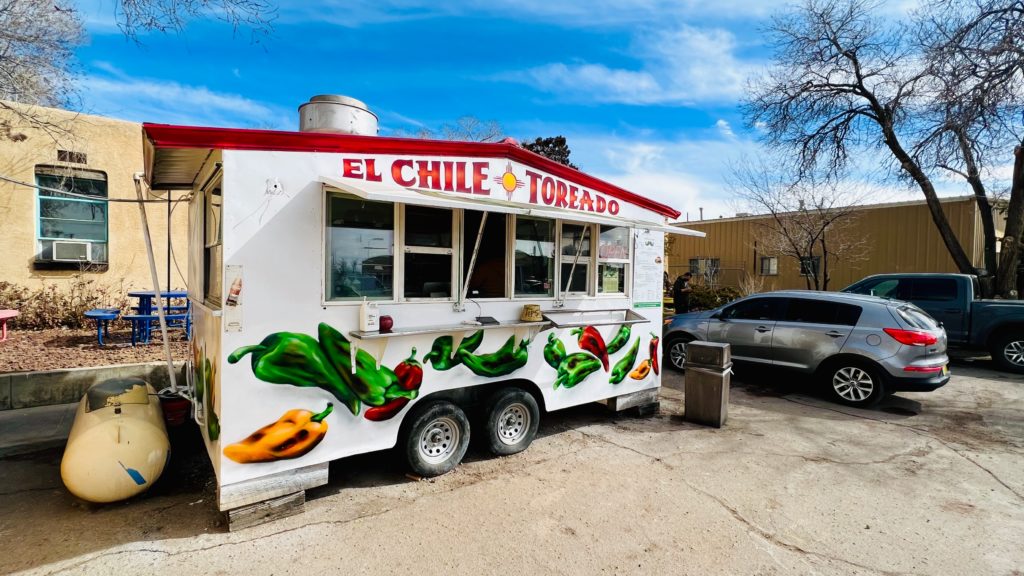 I recently got a haircut in Austin, TX. To my surprise, my barber recommended we visit El Chile Toreado once we got to Santa Fe. I was so glad we did! This truck is the perfect spot for a casual lunch or breakfast, and the tacos and burritos are absolutely incredible. The tacos come as an order of four, and you can mix which meats and fillings you want for each one. I highly recommend trying the Carnitas tacos, and my girlfriend loved the veggie tacos.
There are a few tables just behind the truck, so you can either sit and eat or take your food to go. The perfect stop on a nice day!
El Chile Toreado on Google Maps
3. Revolution Bakery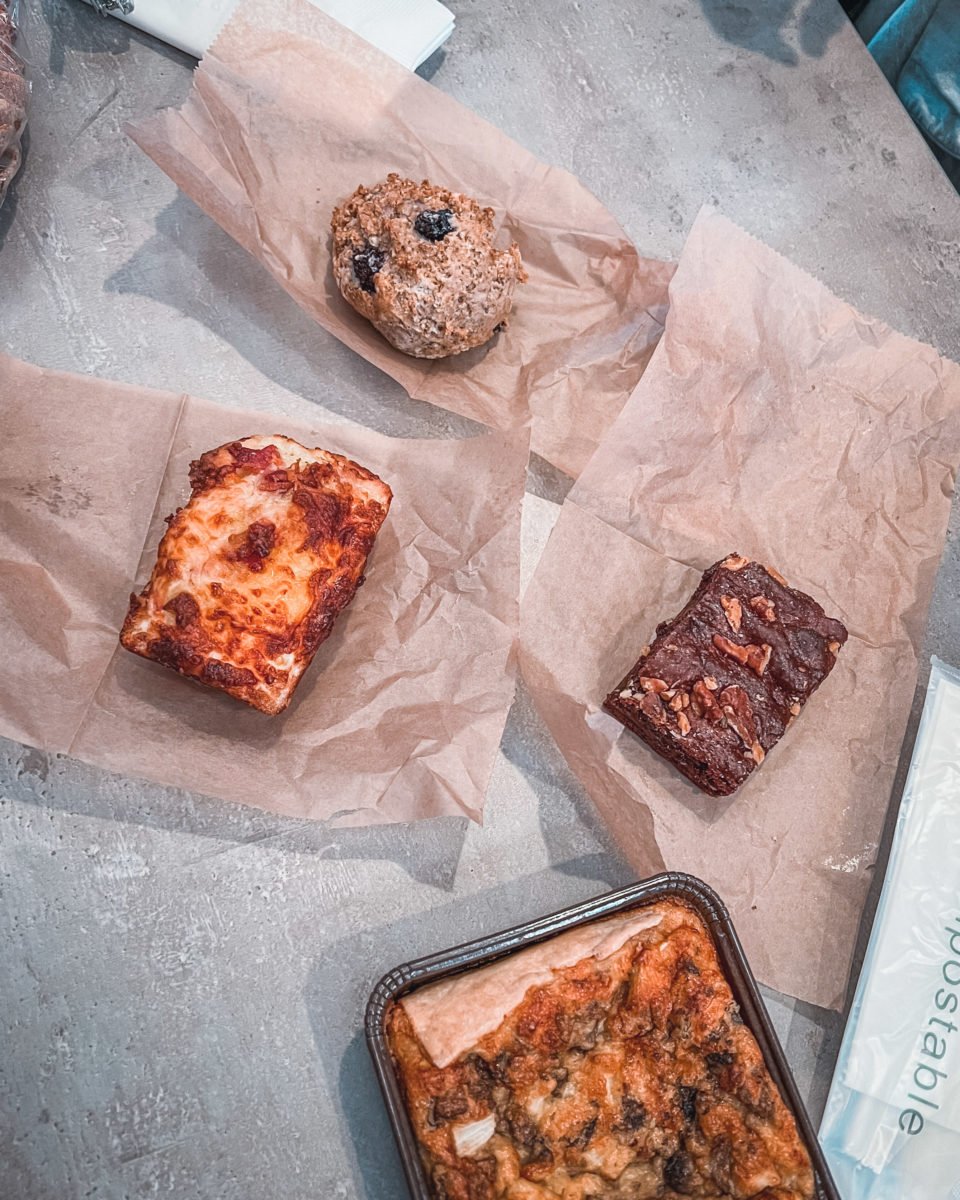 If you are gluten-free or prefer to leave wheat and dairy out of your diet, you'll love trying out the baked goods at Revolution Bakery. They are 100% gluten free, and sell cookies, scones, sourdough bread, and much more. Plus, they have plenty of vegan options, too!
Revolution Bakery on Google Maps
4. Mille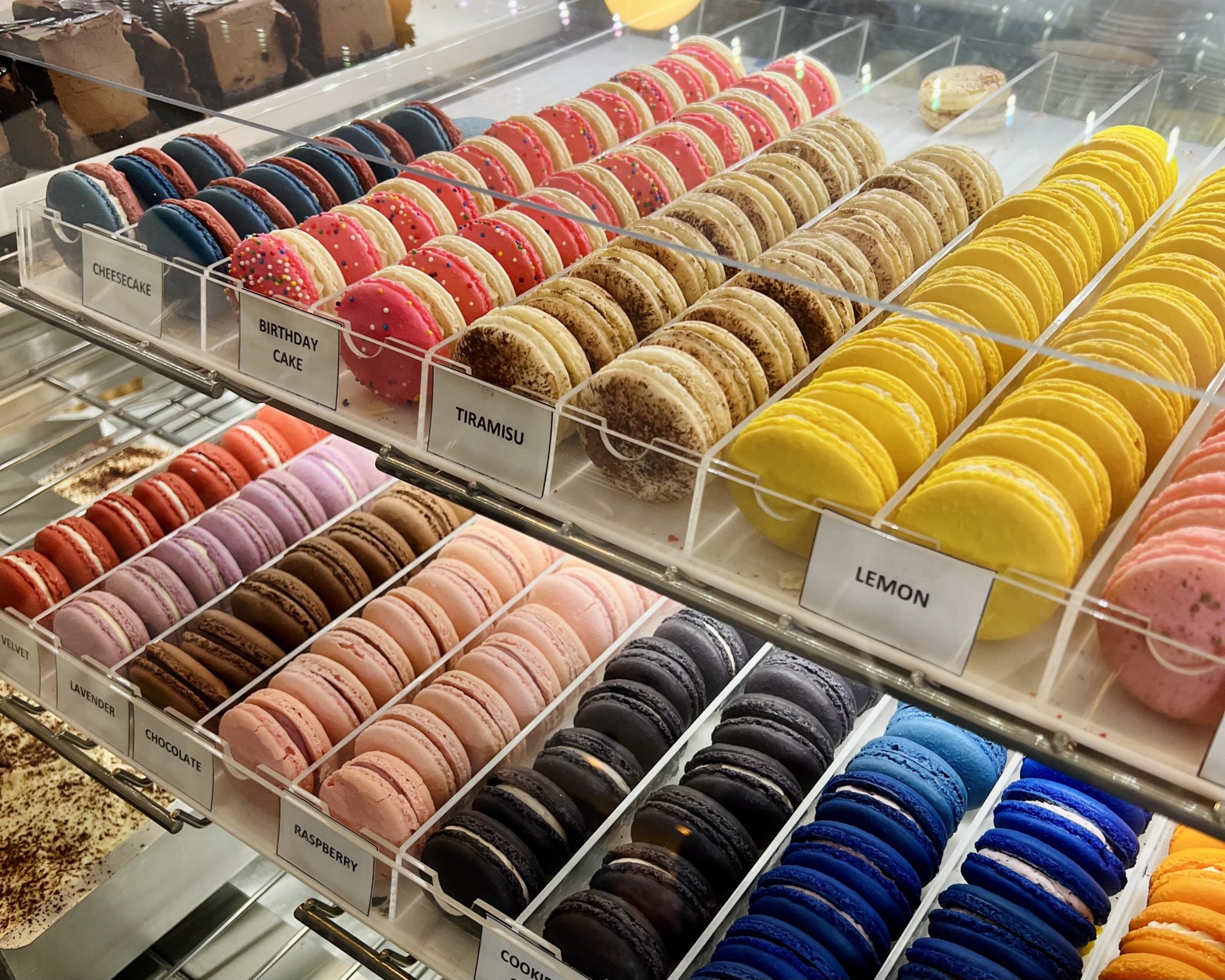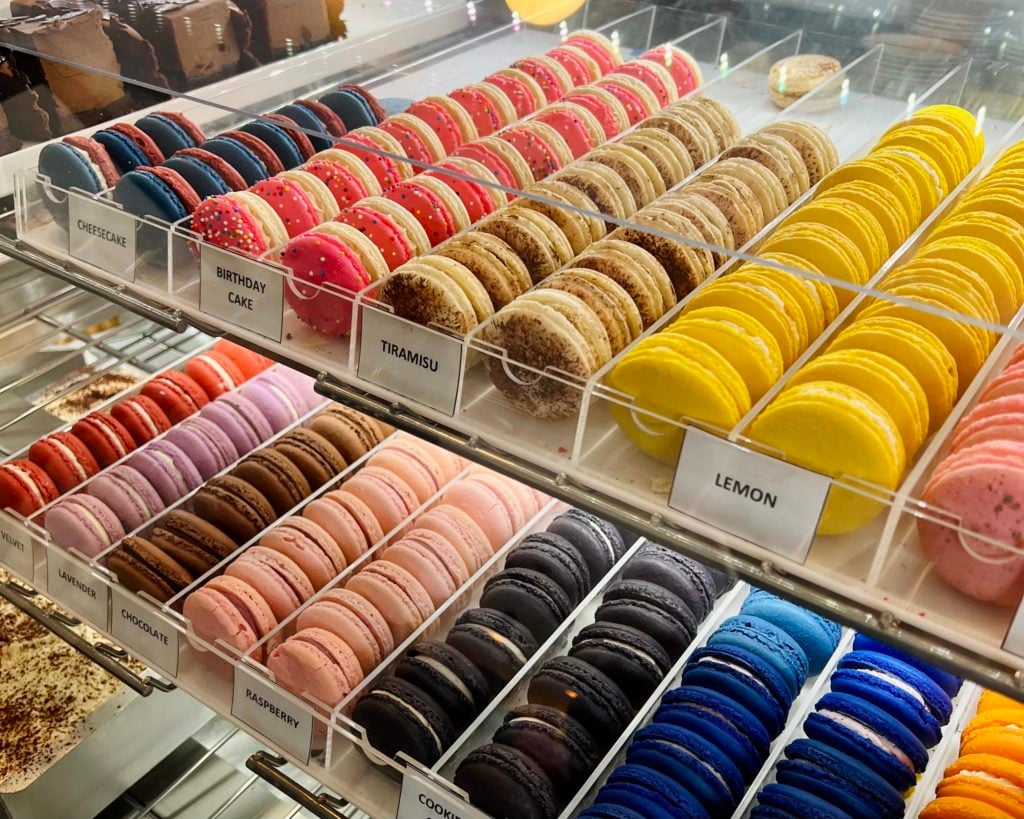 Mille is a French bakery located on the west side of Santa Fe. They are open for breakfast and lunch and have great indoor and outdoor seating. Bakery items change from day to day, but they have some fantastic French pastries like macarons and cakes. They also have a great coffee selection!
Mille on Google Maps
5. Dolina Bakery & Cafe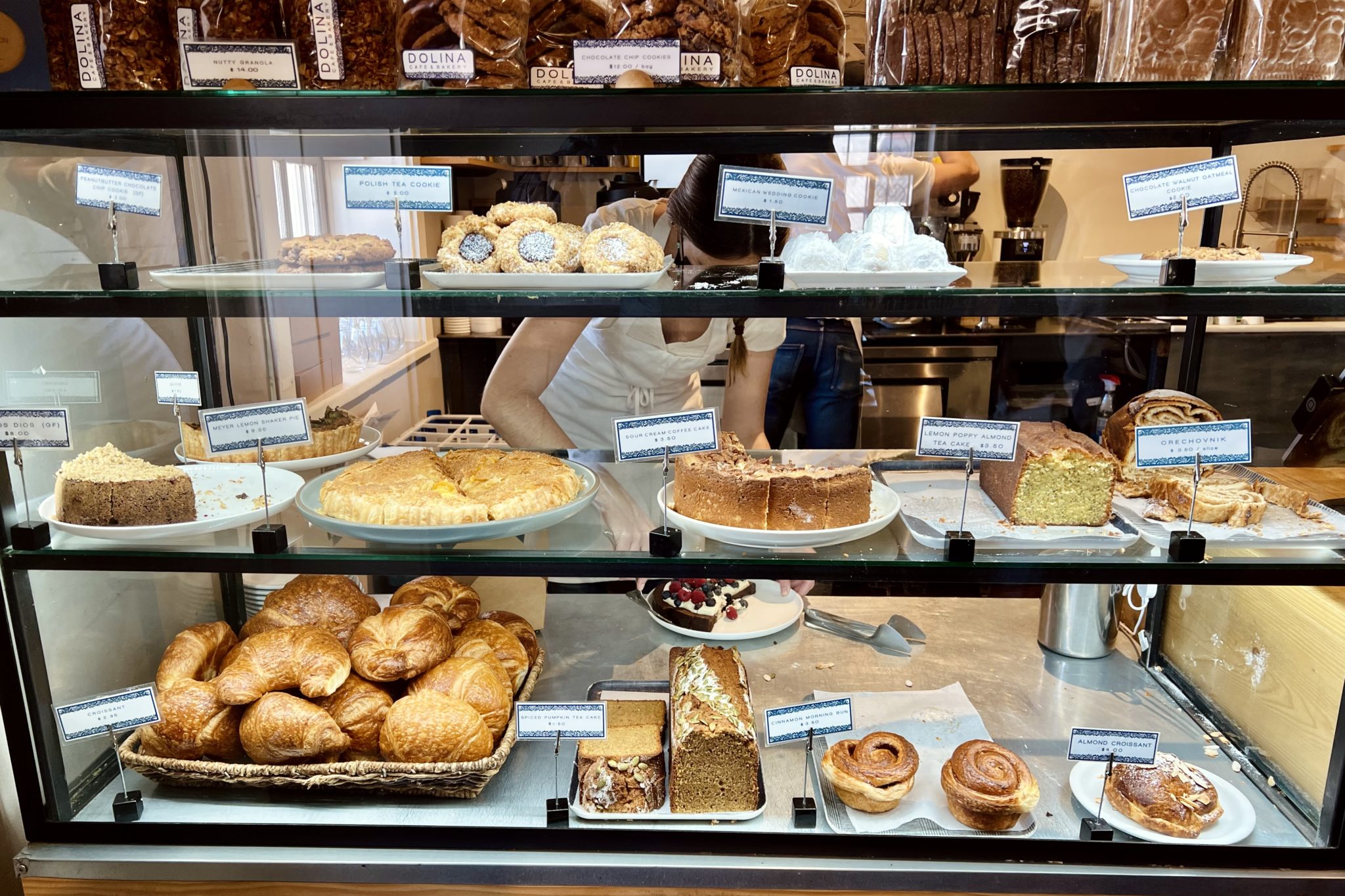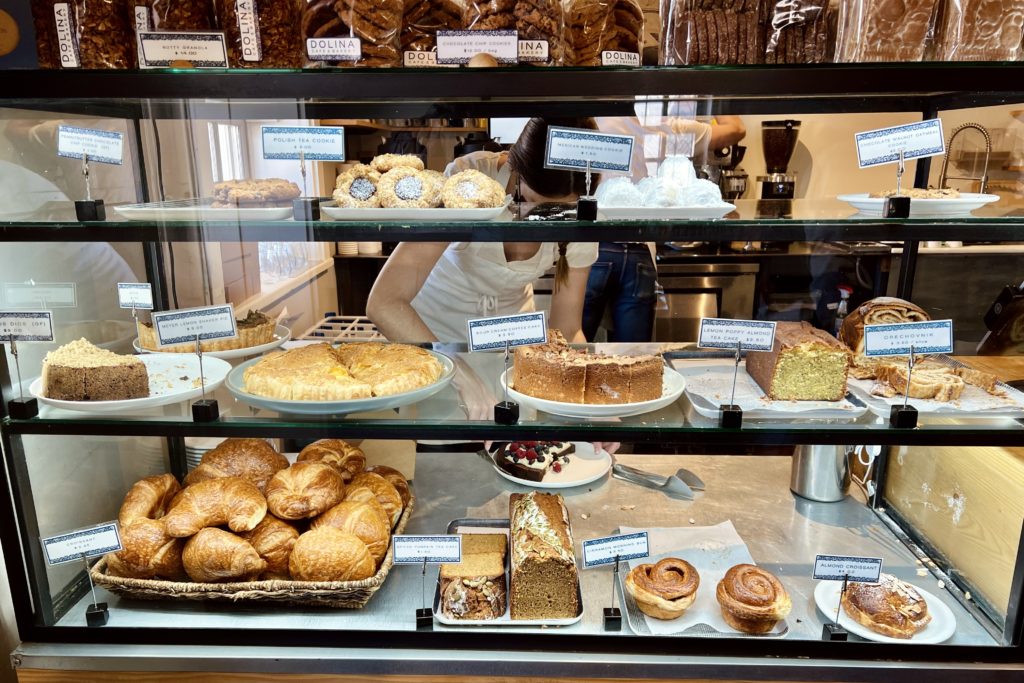 Dolina Bakery is a great stop for breakfast or lunch. They have an extensive menu, including breakfast burritos with green chili sauce, salads and soups, and lots of pastries. Parking is slightly tricky here, so it might be smart to go at "off peak" times so that you can guarantee finding a spot.
Dolina Bakery & Cafe on Google Maps
---
Things to See in Santa Fe, NM
Santa Fe has an abundance of stunning things to see, including museums, galleries, hikes, shops, and more. We easily spent the whole month of March in Santa Fe exploring, and even in late winter, there was plenty to do.
1. Georgia O'Keeffe Museum
Dedicated to the legacy of Georgia O'Keeffe the Georgia O'Keeffe Museum is a popular destination in Santa Fe.While I didn't get a chance to go on our visit the museum offers plenty of education about Georgia O'Keeffe and her paintings.
Georgia O'Keeffe Museum on Google Maps
2. Visiting the Santa Fe Plaza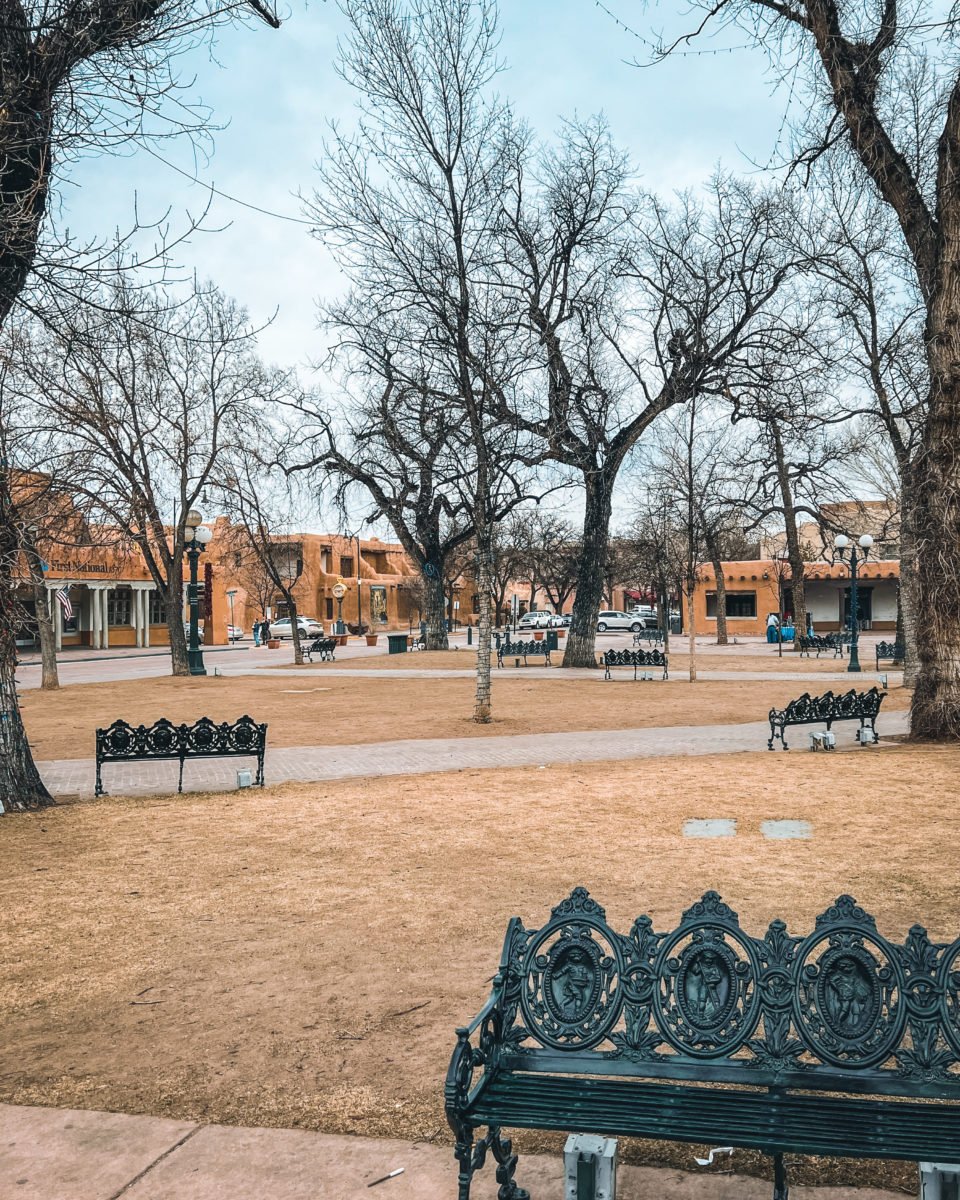 In the middle of downtown Santa Fe you'll find the Santa Fe Plaza which serves as a central gathering place for the city. This area is typically crowded with tourists, and there are a lot of souvenir shops and restaurants around the square. The Palace of the Governors is on one side of the plaza and now is part of the New Mexico History Museum. The Palace is best known for its block-long strip where local Native American artisans sell handmade jewelry and other crafts.
Santa Fe Plaza on Google Maps
3. Meow Wolf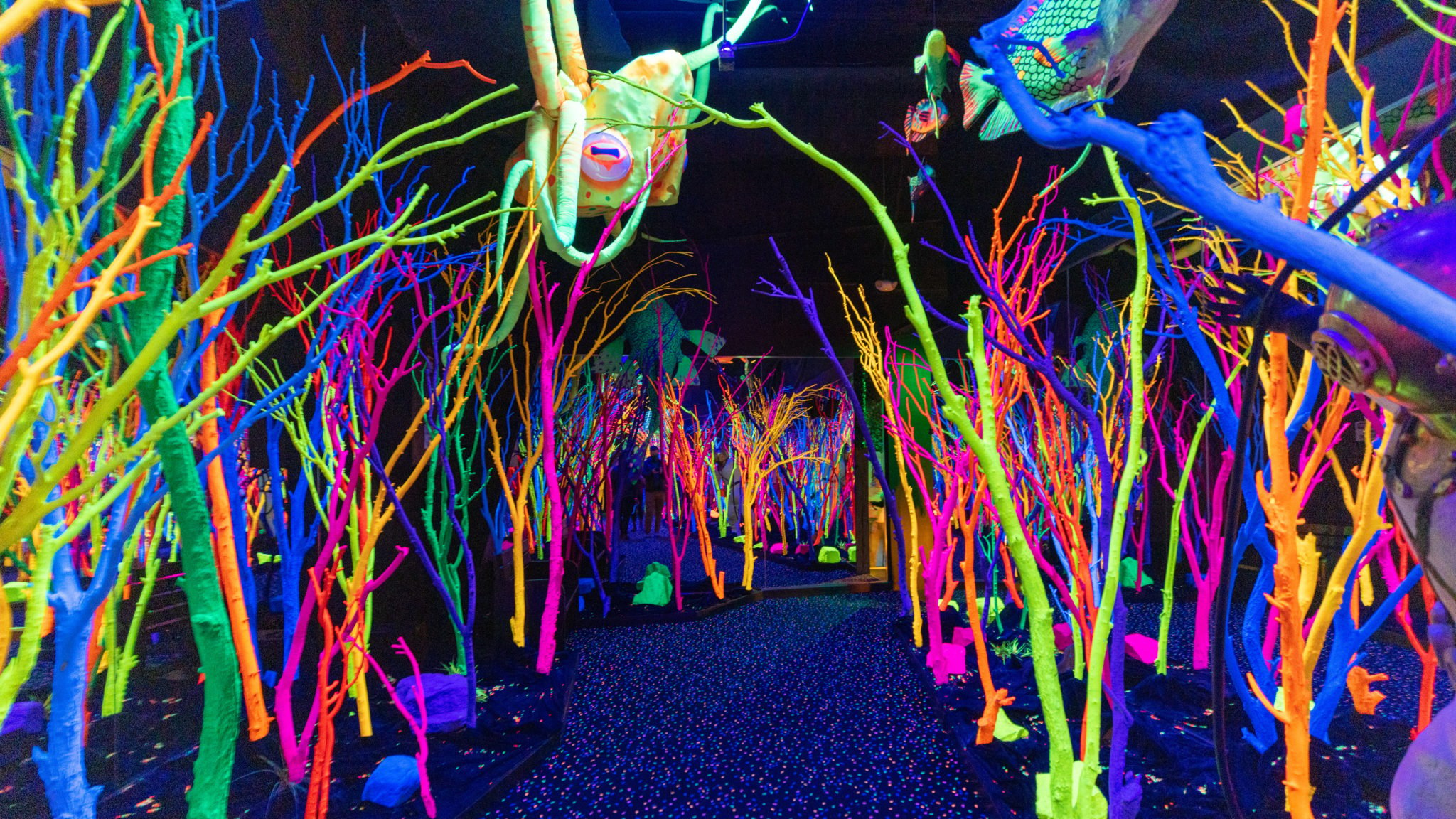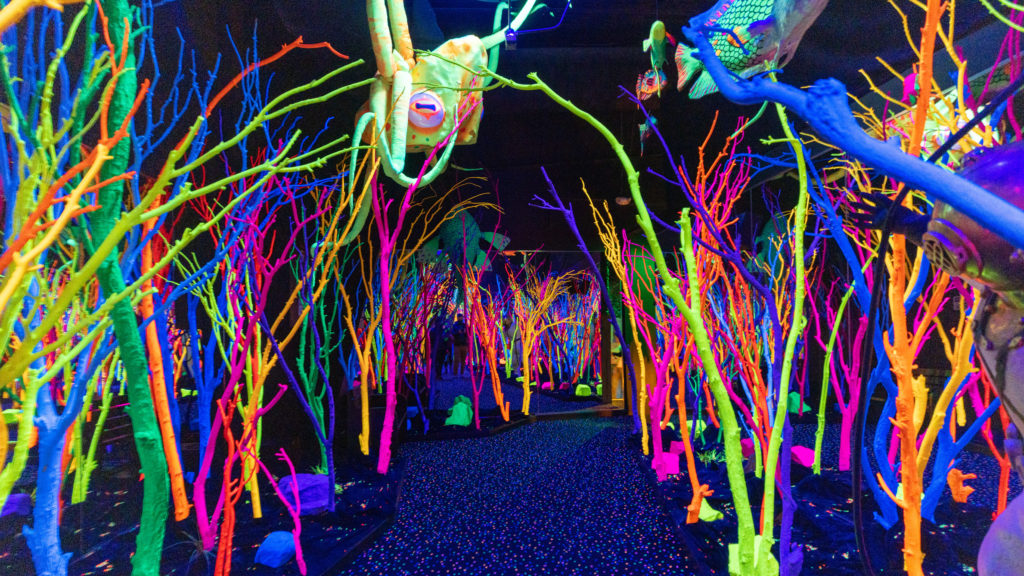 One of the more popular stops in Santa Fe is Meow Wolf. Meow Wolf has over 20,000 square feet of immersive art installations you can explore. During our visit, the place was packed, even though we had to purchase timed tickets. The sheer number of people made it hard to enjoy, so if you plan on visiting, I highly recommend going early or finding off-peak times.
Meow Wolf Santa Fe on Google Maps
4. SITE Santa Fe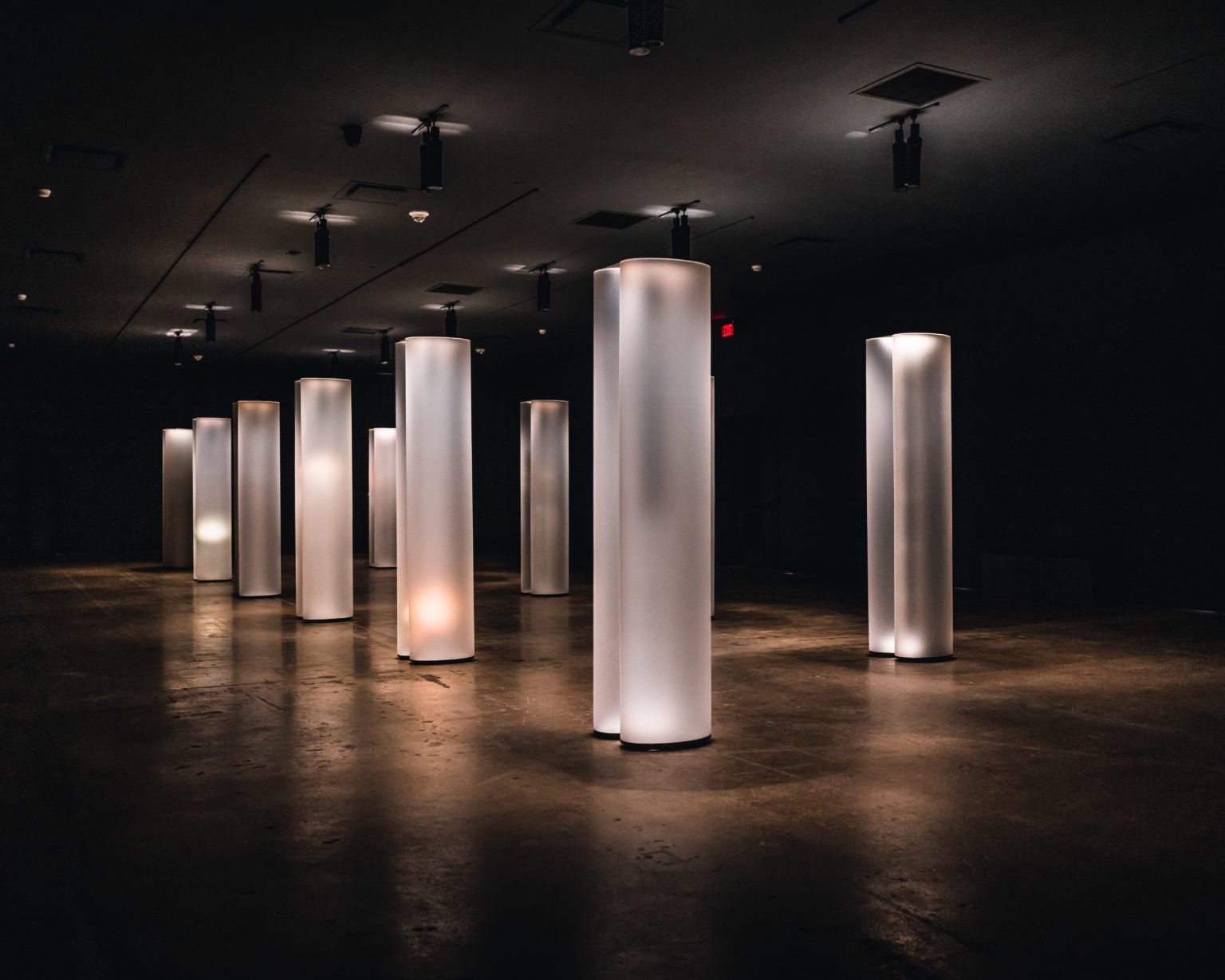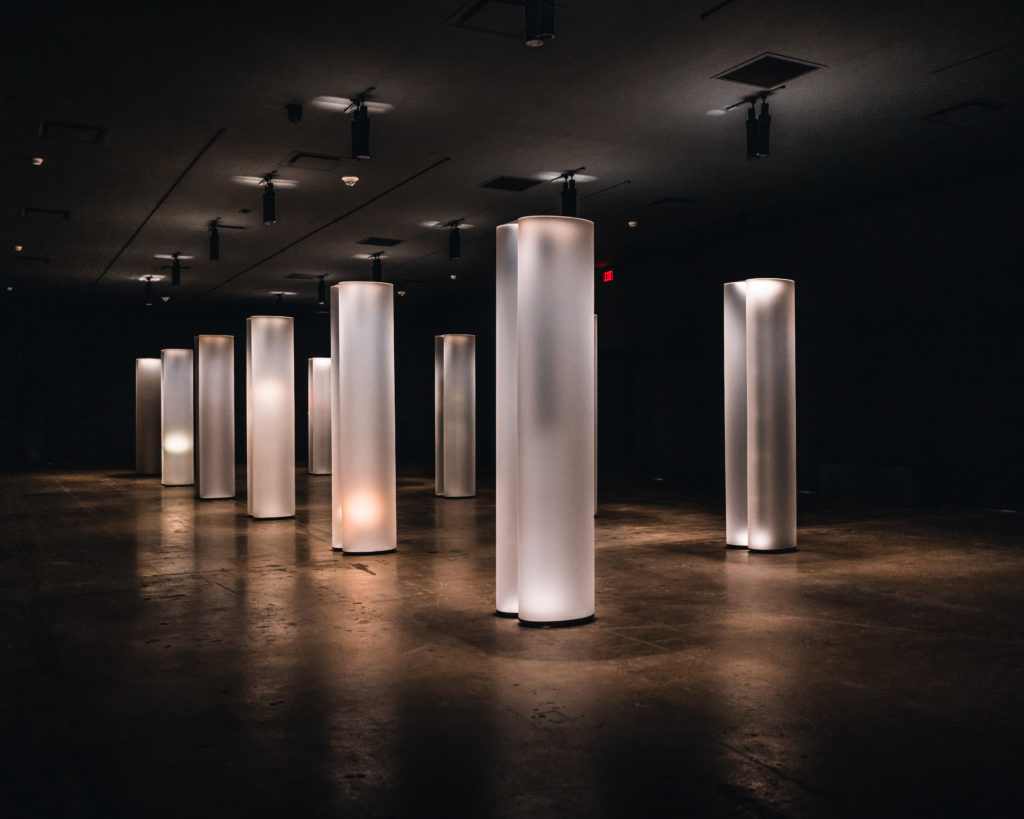 SITE Santa Fe is a contemporary art museum located near the railyard in Santa Fe.
SITE Museum on Google Maps
5. Loretto Chapel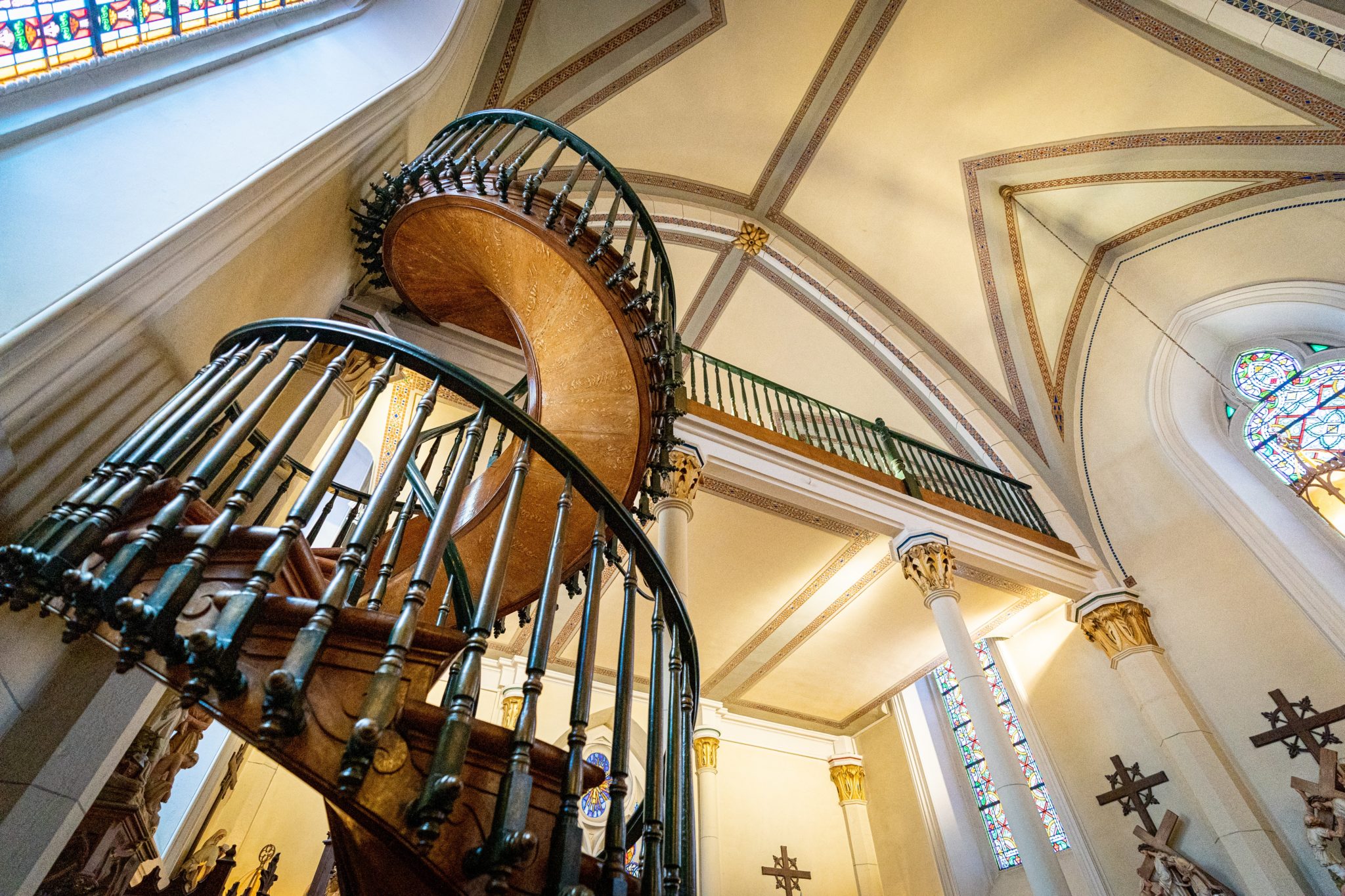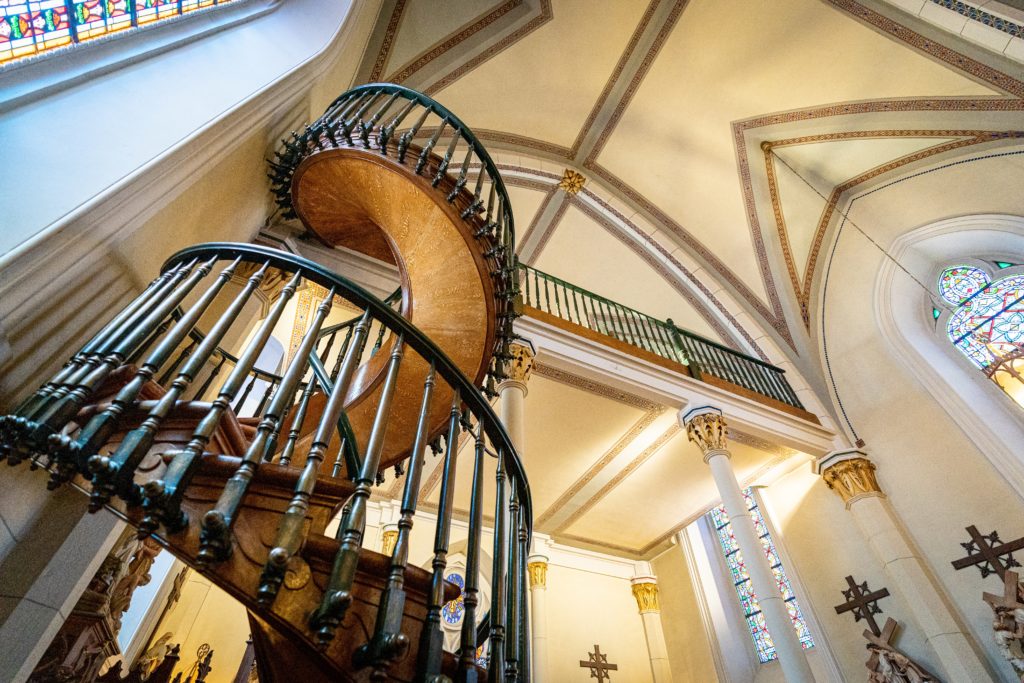 The Loretto Chapel is known for its unique spiral staircase, known as the "Miraculous Staircase." Built in 1873, this church is located in downtown Santa Fe.
Loretto Chapel on Google Maps
6. Ghost Ranch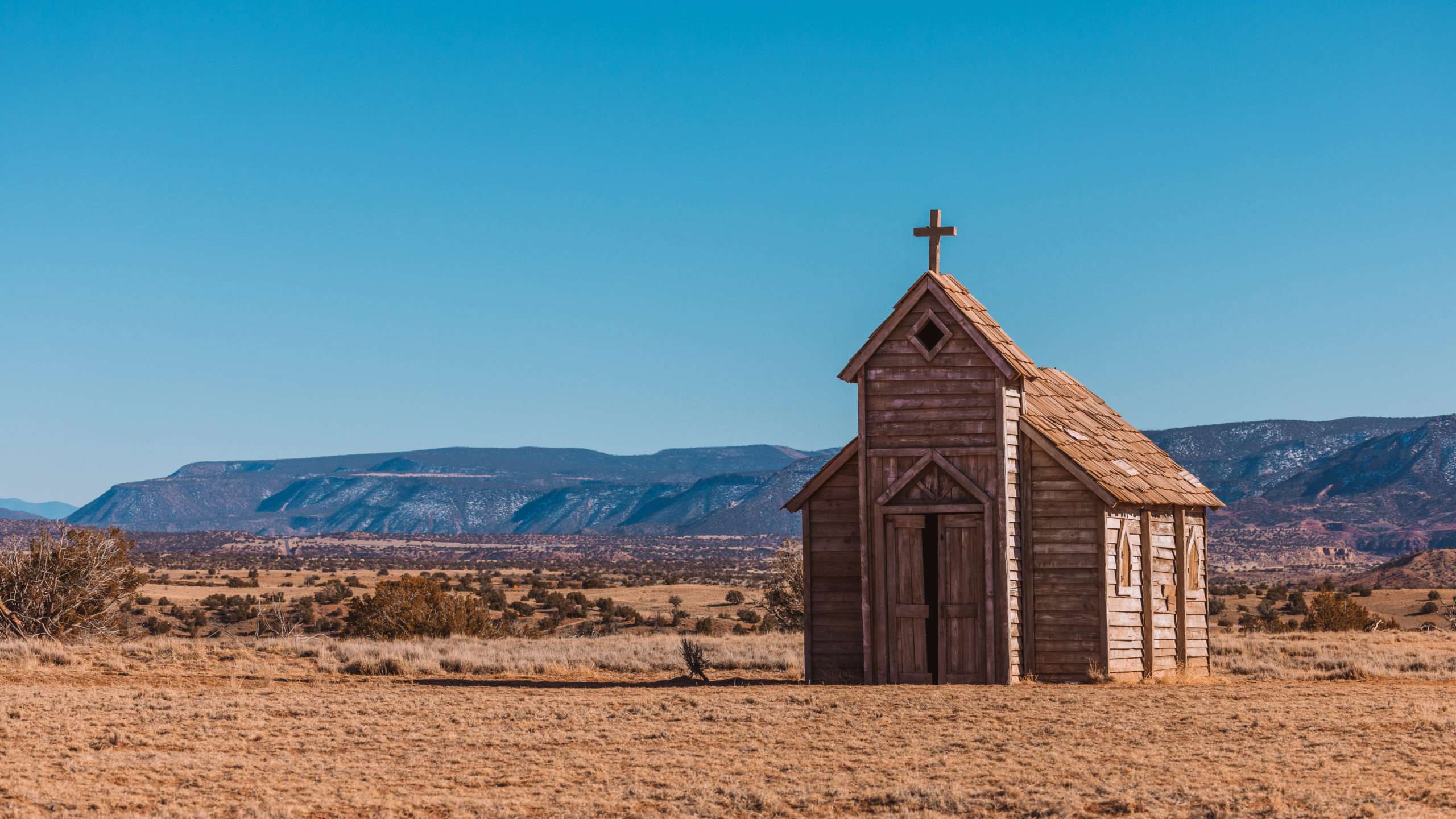 Ghost Ranch is located just about an hour outside of Santa Fe, surrounded by mesas, cliffs, and mountains in the distance. Originally a dude ranch, the artist Georgia O'Keeffe owned a small part of this land and painted many of her famous works here. Now, Ghost Ranch offers plenty to see including hiking trails, retreats and workshops, and accommodations. On our visit we hiked the Chimney Rock trail that offered stunning views of the area.
Ghost Ranch on Google Maps
7. Hiking in Santa Fe
There are plenty of great hiking trails near Santa Fe. The Santa Fe Conservation Trust runs multiple trail systems in and around the city, including a couple of our favorites that we spent lots of afternoons exploring. We really enjoyed La Tierra Trails and Dale Ball Trails, which led us right to the Dorothy Stewart Trail.
Popular hikes around Santa Fe:
8. Visit a Hot Spring/Spa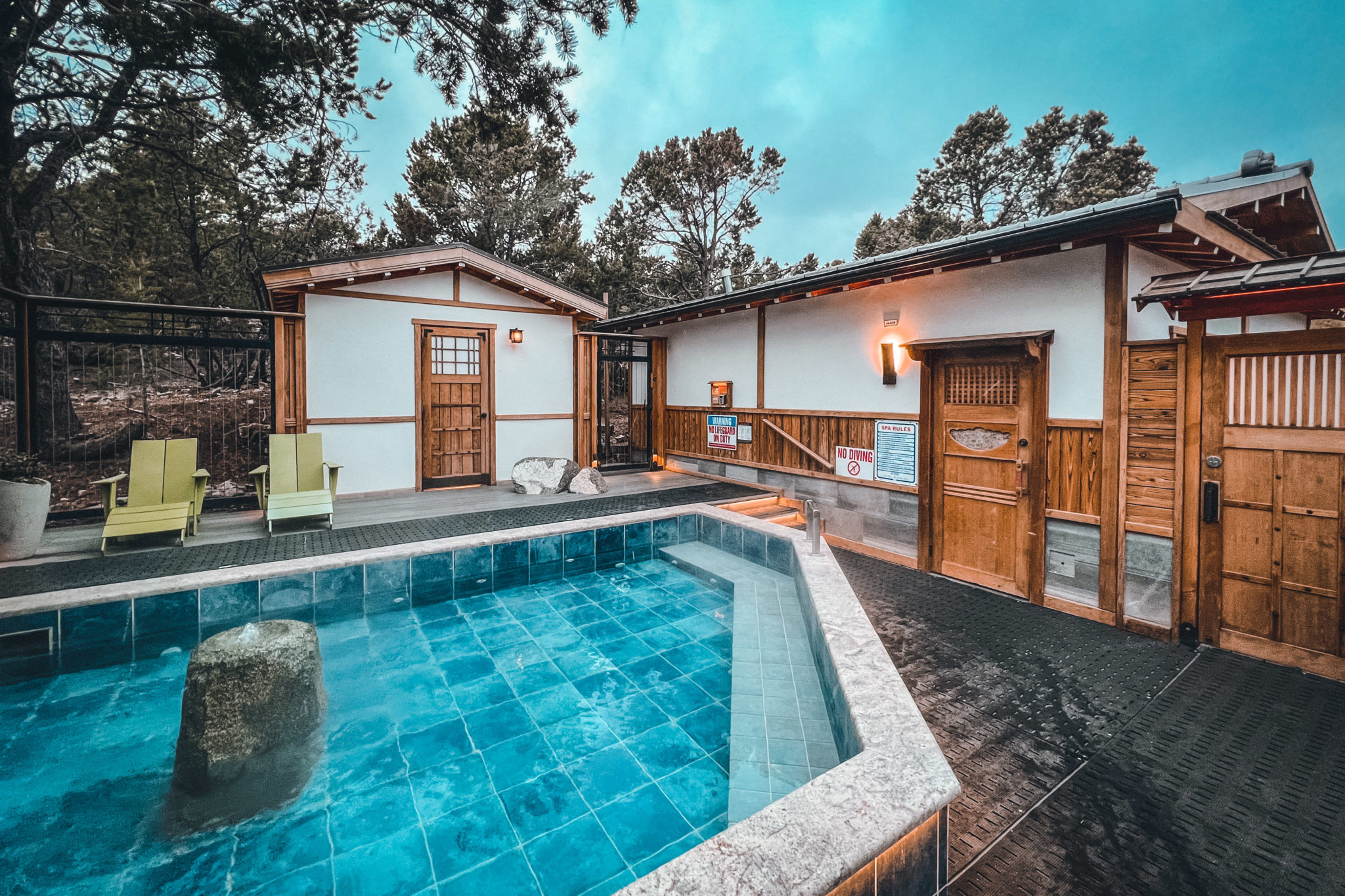 Santa Fe is known for their hot springs and there are plenty of resorts and spas where you can enjoy the hot springs. Our favorite was Ten Thousand Waves!
Hot Springs around Santa Fe:
Ten Thousand Waves on Google Maps
9. Drive to Bandelier National Monument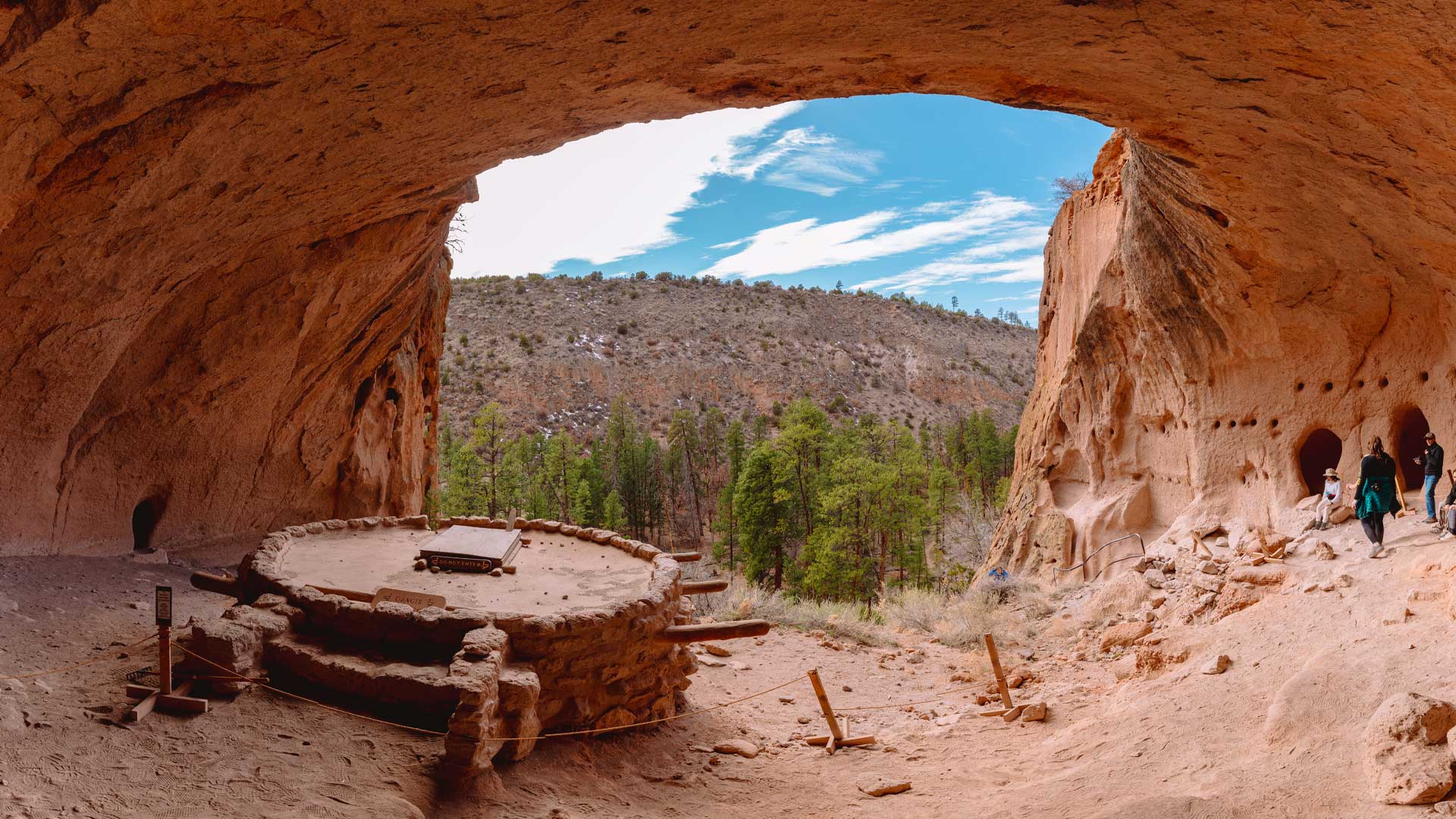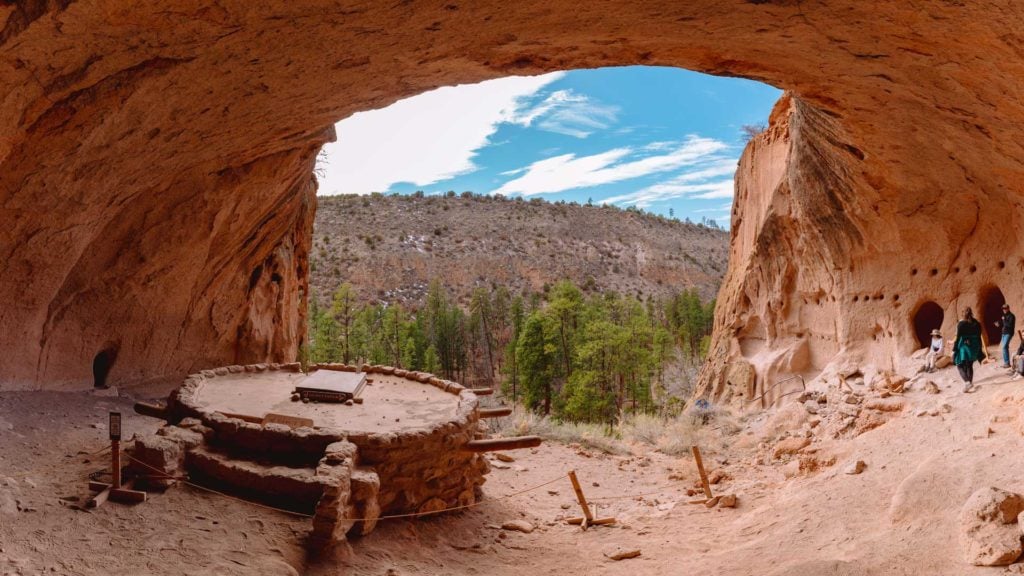 About an hour drive outside of Santa Fe, you'll find Bandelier National Monument. This national monument contains over 33,000 acres of protected land and Ancestral Puebloans. Plus as you drive to the Bandelier you'll be able to enjoy the sights of the southwest.
Bandelier National Monument on Google Maps
10. Art Galleries on Canyon Road
Art collectors will love taking a stroll down Canyon Road with over 100 galleries. Many of these galleries have traditional adobe facades. Additionally, the area has artists' studios, boutiques, and jewelry shops. There is a wide variety of work displayed, such as photography, sculpture, paintings, folk art, and pottery. On Christmas Eve, the area turns into a magical place with candles, lights, and hot chocolate for the Farolito Walk.
Canyon Road on Google Maps
11. San Miguel Chapel
San Miguel Chapel in Santa Fe is an intriguing site with a history spanning over 400 years. It has served as a chapel, infirmary, special event venue, tourist attraction, and more. As the oldest church in the US, it has been damaged and rebuilt several times since its construction between 1610 and 1628 by Tlaxcala Indians under the direction of the Franciscans.
The white interior is simple, but the wooden altar screen is attention-getting, with components dating back to the early- to mid-1700s. It features a statue of San Miguel and paintings of Christ the Nazarene, St. Francis of Assisi, and Saint Louis IX, King of France.
Sadly we didn't get a chance to visit this historic Chapel on our visit.
San Miguel Chapel on Google Maps
---
Thanks for reading my list of things to do in Santa Fe New Mexico. Whether you're a foodie, a hiker, or love to look at art, Santa Fe has something for everyone to enjoy. If you're looking for further day trips from Santa Fe, I'd recommend visiting White Sands National Park, which is about 4 hours away.
I've also written a full list of New Mexico photography locations for those road tripping the state. There is plenty to see a few hours drive away including the Taos Pueblos.
---
Enjoyed this article?
Share a pin below on Pinterest