Hillwood Estate, Museum and Gardens located in Northwest Washington DC is an exciting place to roam & explore. Hillwood is the former the home of collector, businesswoman, and philanthropist Marjorie Merriweather Post. Whether you're a fan of history or a photographer just about anyone can enjoy walking around the grounds of Hillwood Gardens. The gardens encompass 25 acres and spans a variety of gardens including a rode garden, putting green, and Japanese garden. The interior of the estate features a large decorative arts collection.
Visiting Washington DC?
Read: Best Places to Photograph in Washington DC
Hillwood is open to the public, tickets are required to visit and you can get tickets in advance on their website.
Table of contents
---
Here are some short video clips of what you can expect to see at Hillwood in DC.
---
Hillwood Museum
The centerpiece of Hillwood is the museum. Inside contains almost 20,000 objects including art from the Russian imperial era. You can explore the museum at your own pace or do an audio tour.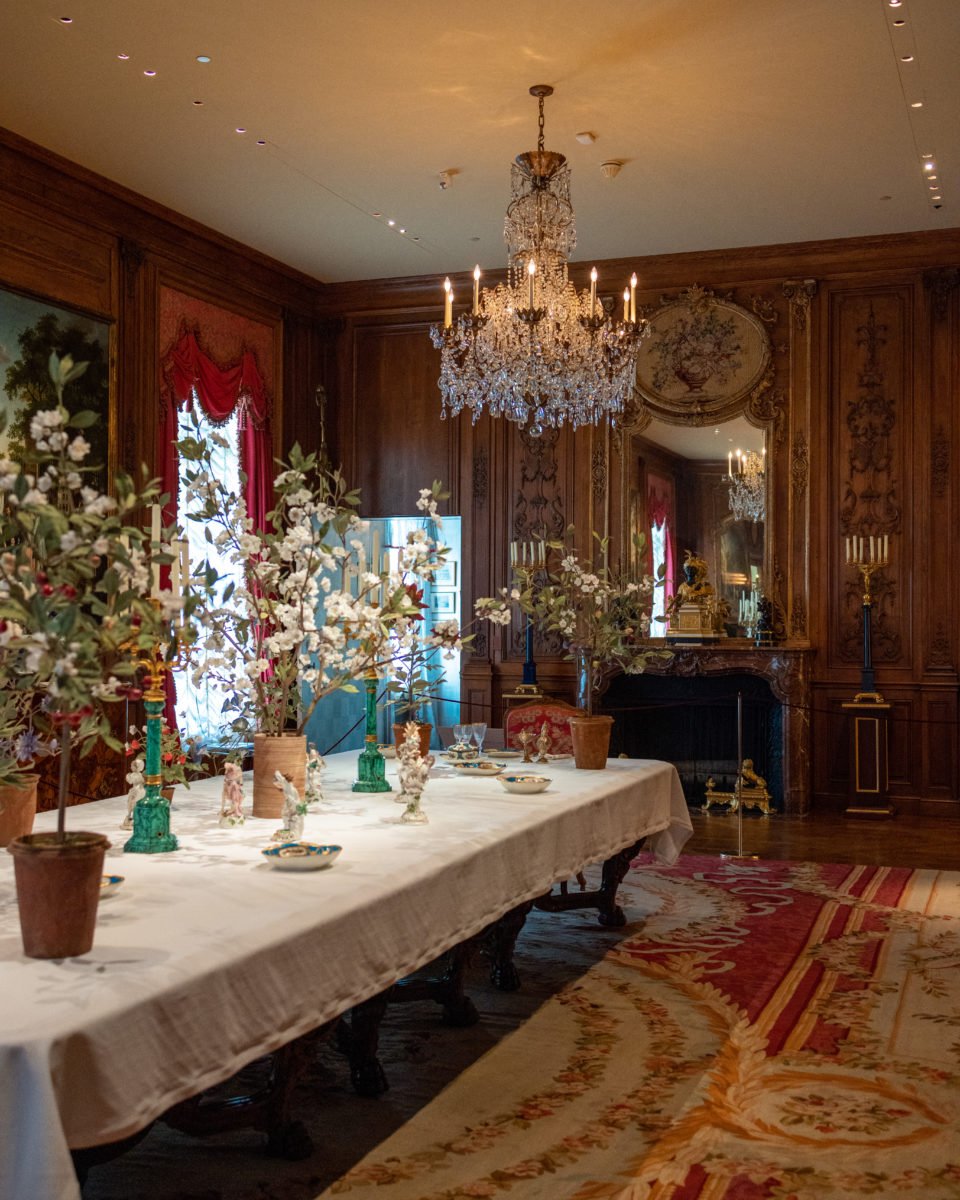 History buffs could easily spend hours in the house learning the history of Marjorie Merriweather Post. Marjorie Merriweather Post who divorced her husband Joseph E. Davies relocated to Hillwood. The home was originally called Arbremont but Post renamed it Hillwood which she used for her former property in Long Island.
---
Hillwood Gardens
Hillwood Gardens is beautiful with 13 acres of formal gardens including a greenhouse, French parterre, Japanese-style garden, and even a putting green.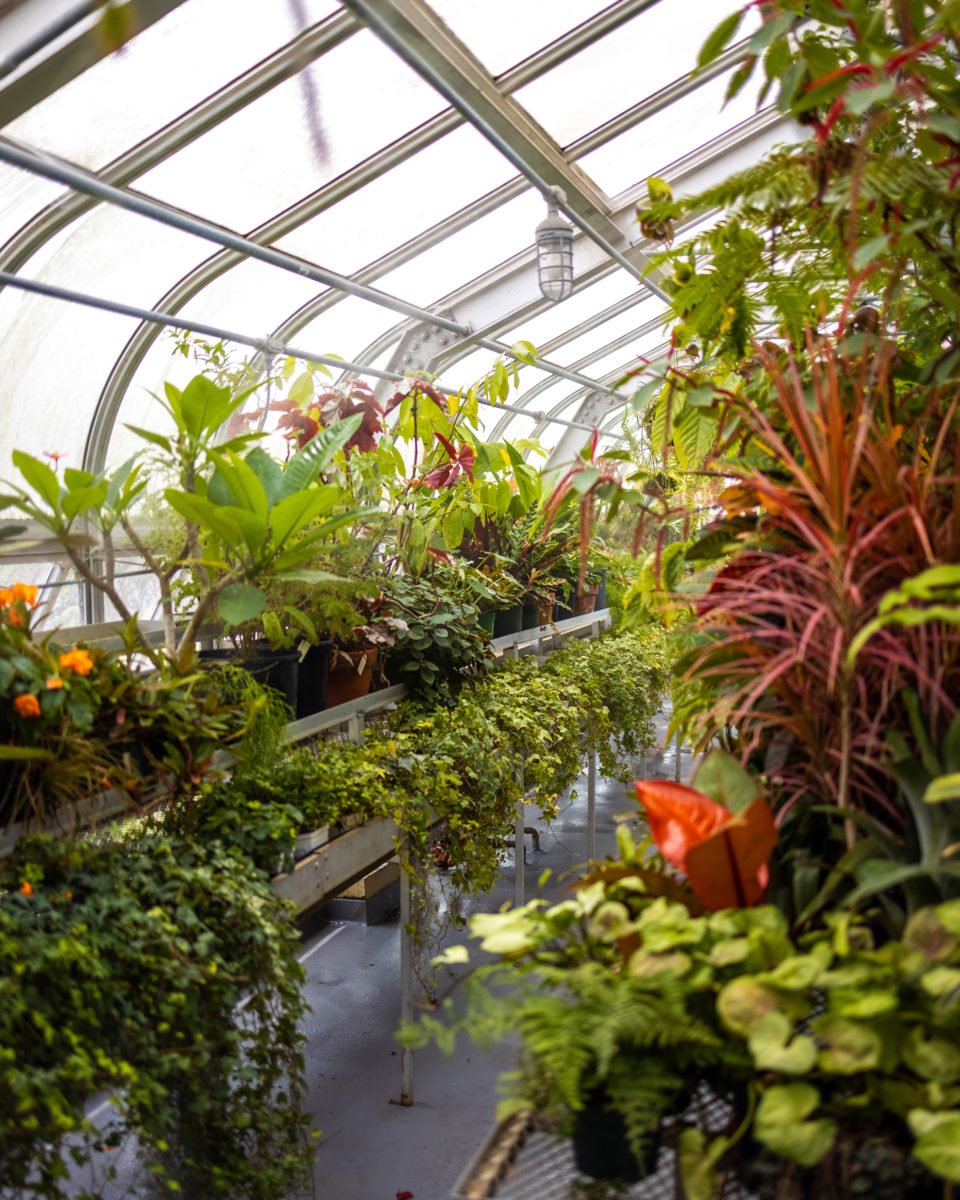 The greenhouse at Hillwood has to be one of my favorite places on the grounds. Light is defused through the greenhouse windows making all of the colorful plants catch my eye.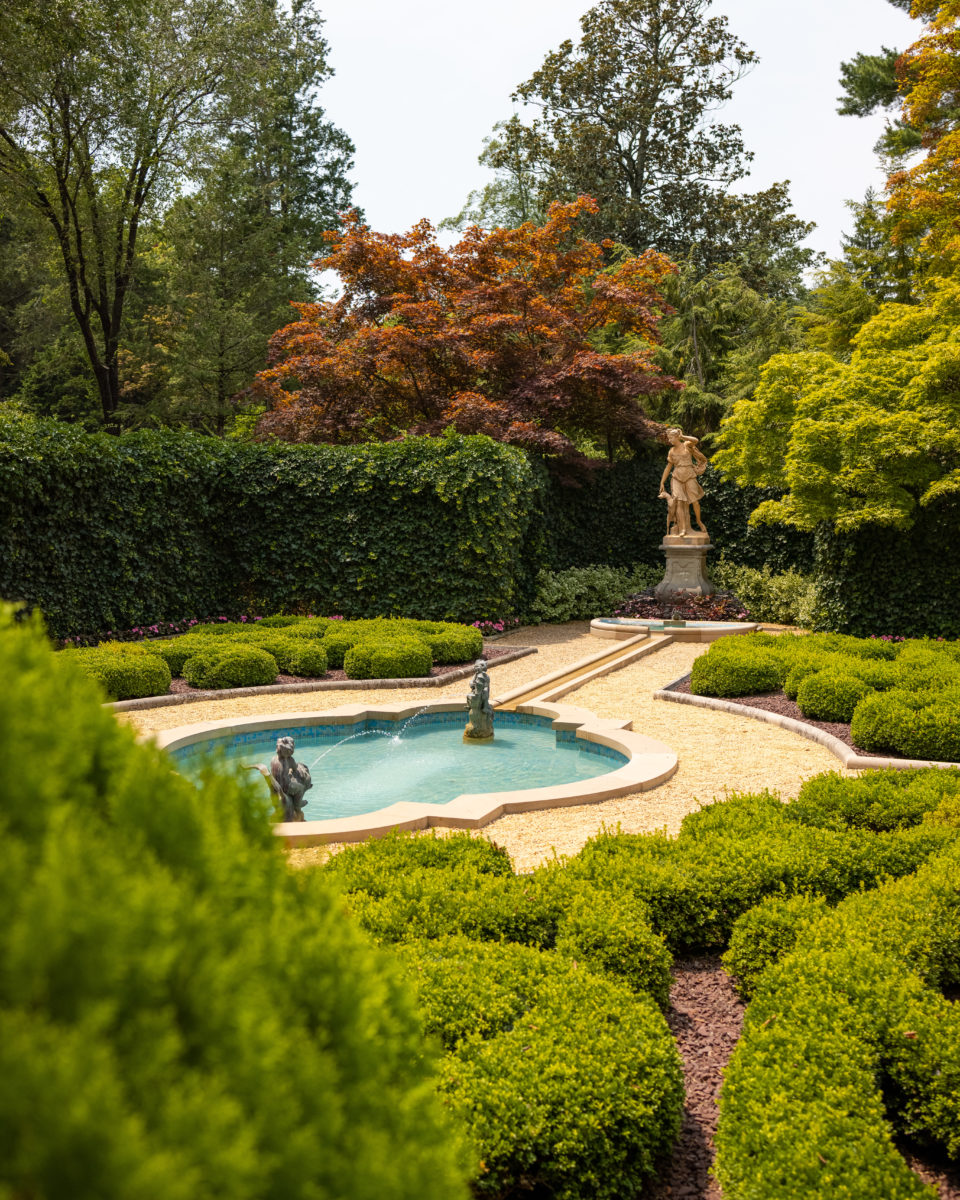 Outside of the museum/mansion is the French parterre garden. The centerpiece of the garden is a unique water feature that has water leading to it from both ends of the garden.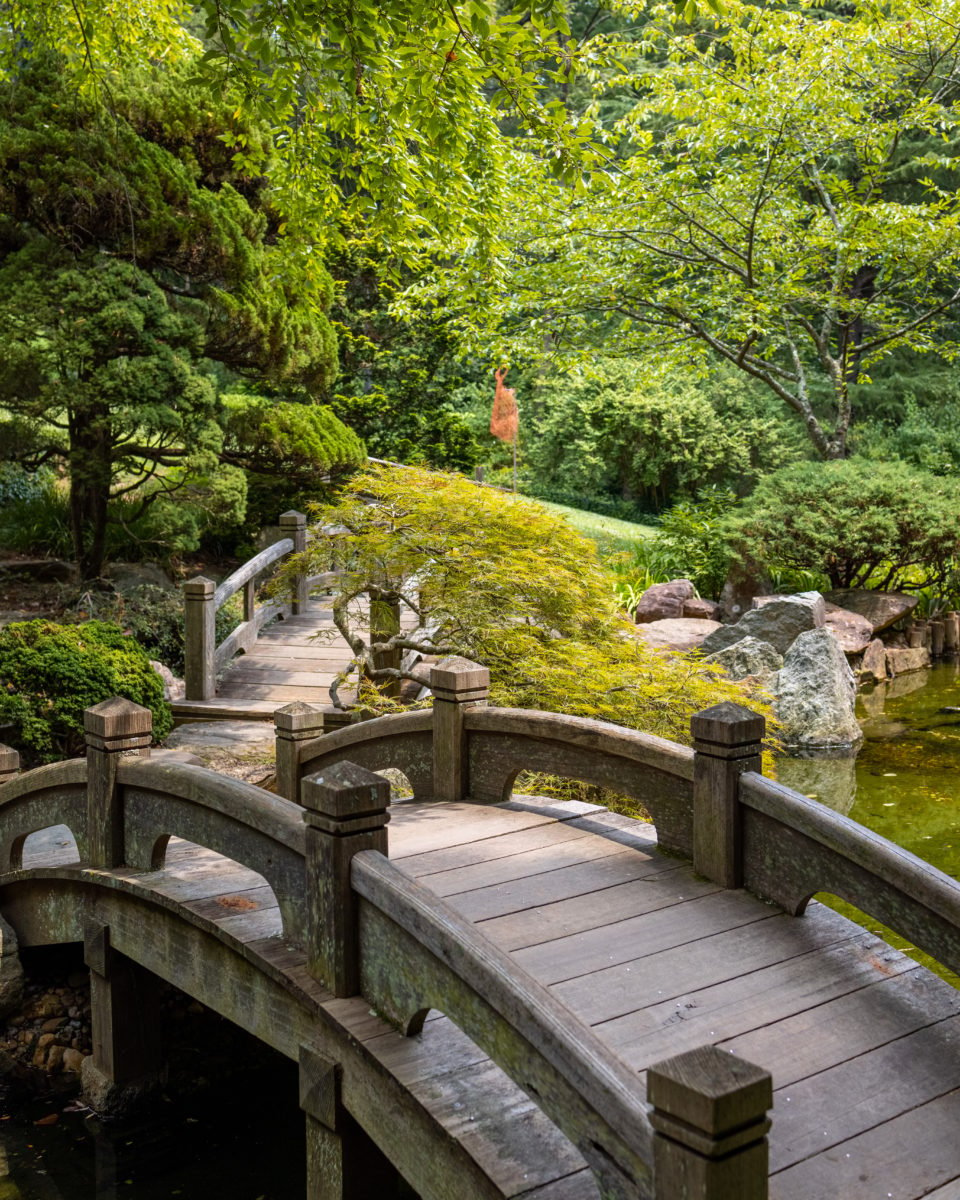 On the side of a hill at Hillwood you'll find the Japanese style garden. All over the garden you'll see pagodas, bridges over koi ponds, and a waterfall leading down the hillside.
You can find Hillwood Gardens at: 4155 Linnean Ave NW, Washington, DC 20008.
For more history about Hillwood you can read the Wikipedia page about it. Hillwood also has an Instagram account where they showcase pieces from the collection.
Hillwood on Google Maps
---
Hillwood Museum & Gardens Pictures
Here are more photos from the Hillwood Estate, Museum and Gardens. I loved the greenhouse and estate interior.
If you're a photographer I'd recommend bringing a zoom lens (24-70mm) so you can capture close up details and wide angle photos of the more open spaces;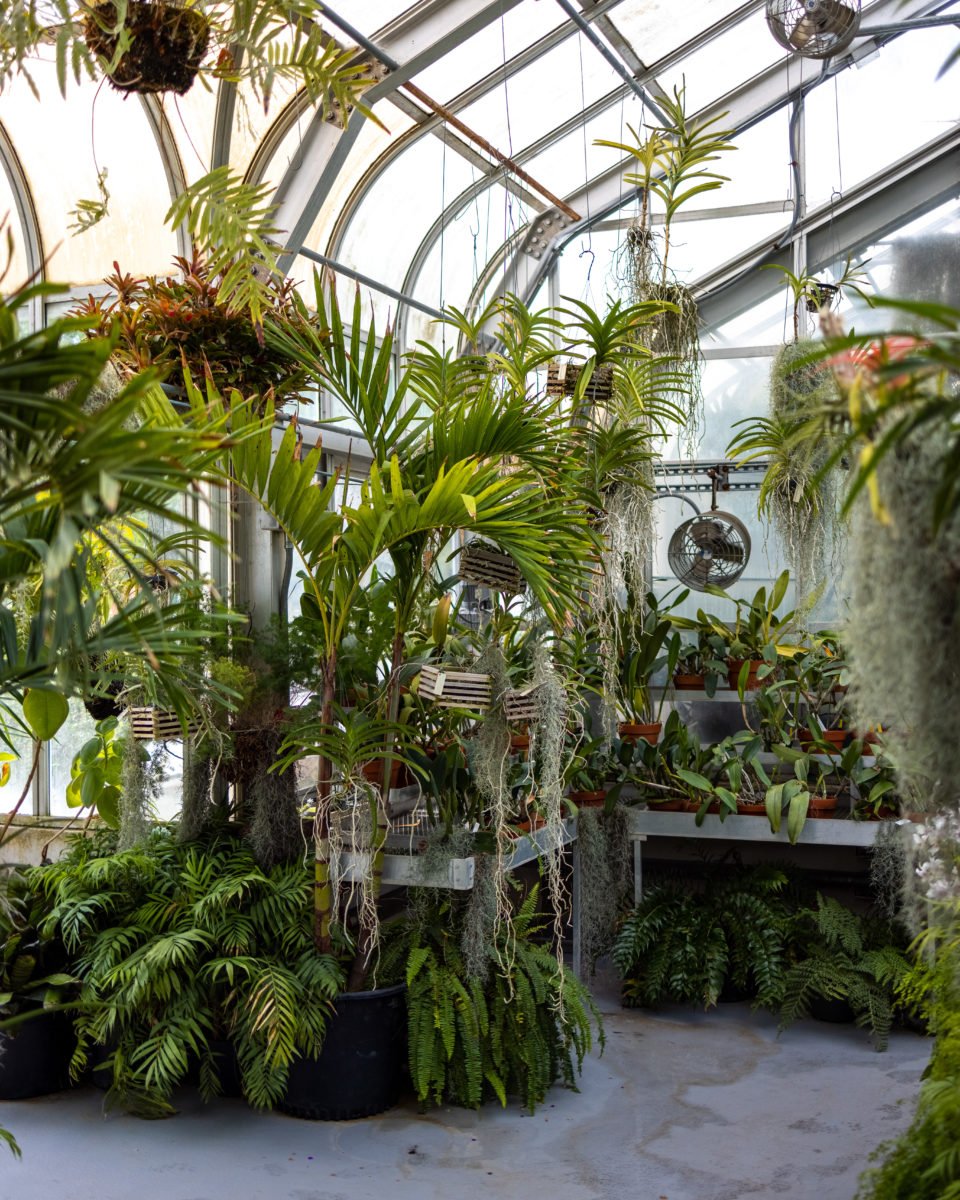 ---
I hope you enjoyed my visit to the Hillwood Estate in Washington DC. My favorite areas of the grounds include the French Parterre and the Japanese Garden.