One of the most popular waterfalls in Oregon has to be Multnomah Falls. Multnomah Falls is located outside of Portland via a 45 minute drive. Once you get to the falls there is a parking lot right at the base of the falls and typically crowded with tourists.
Read More: Best Places to Photograph in Oregon
This 2 tiered waterfall features over 700 feet of falls. Best of all there is a short hike to Benson Bridge which overlooks the fall.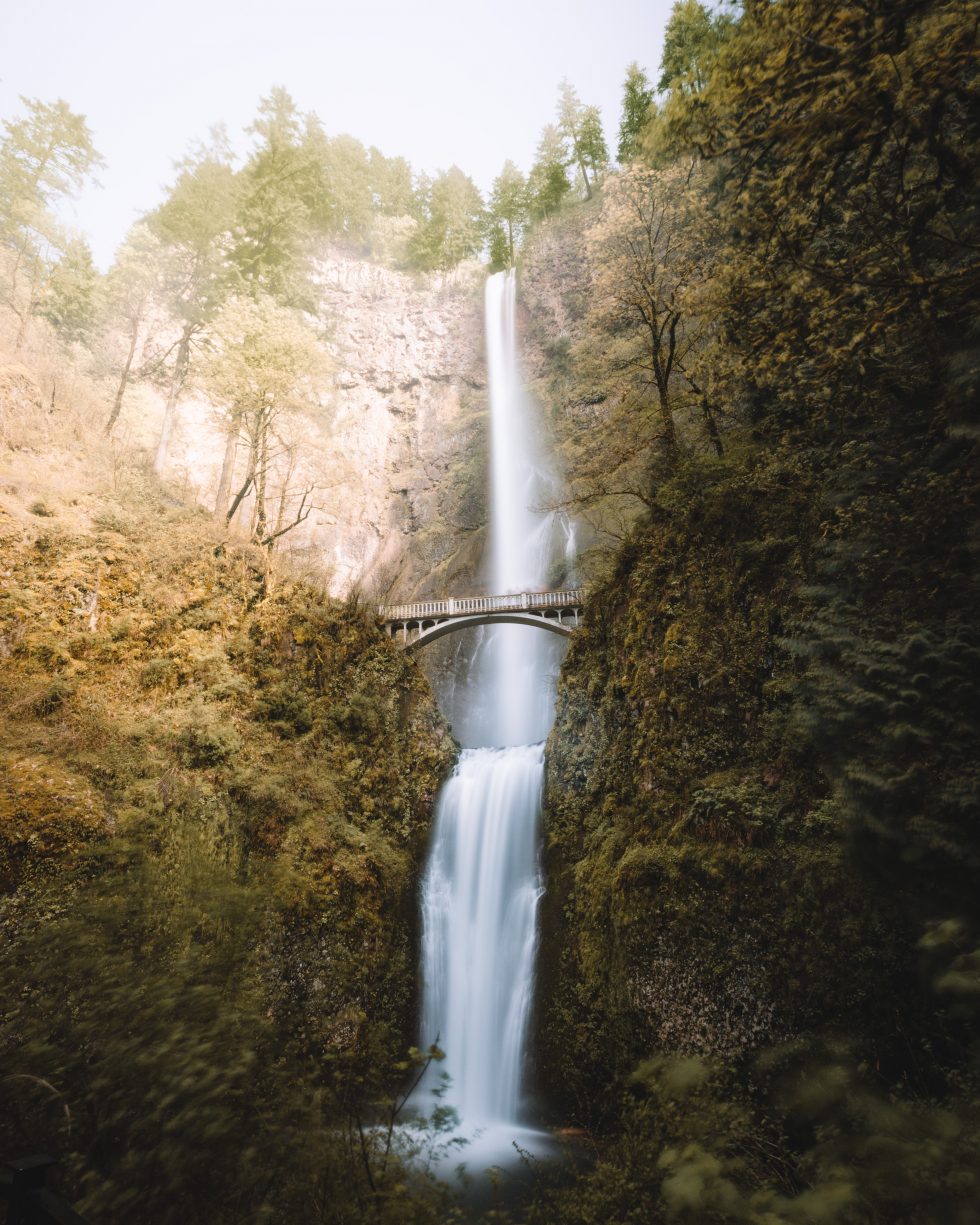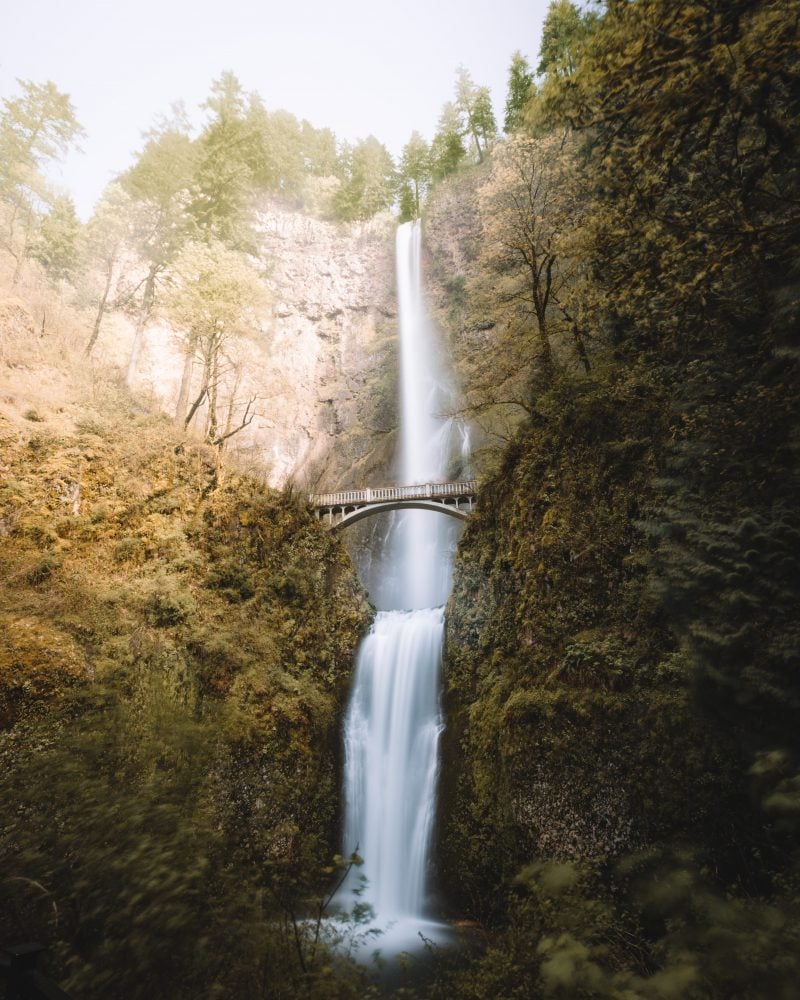 Multnomah Falls on Google Maps
Photos of Multnomah Falls