Oregon has to be one of the most beautiful states in America. Full of lush green landscapes, waterfalls, and a stunning coastline Oregon is a must-do road trip for photographers.
Most people who visit Oregon end up in Portland but there is plenty to see that's just an hour drive out of the city.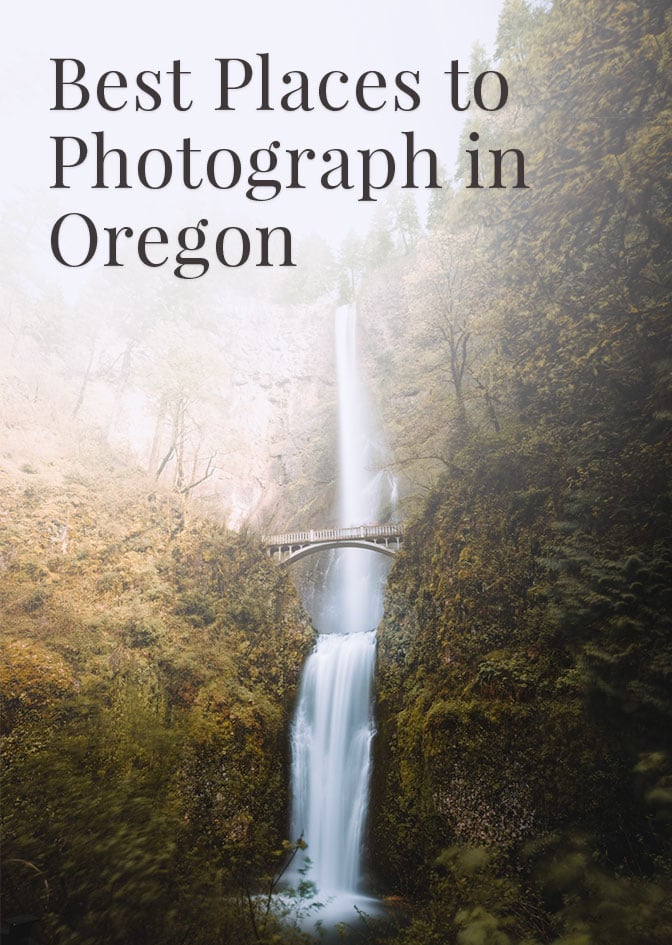 Here are the best places to take pictures in Oregon:
1. Rowena Crest Viewpoint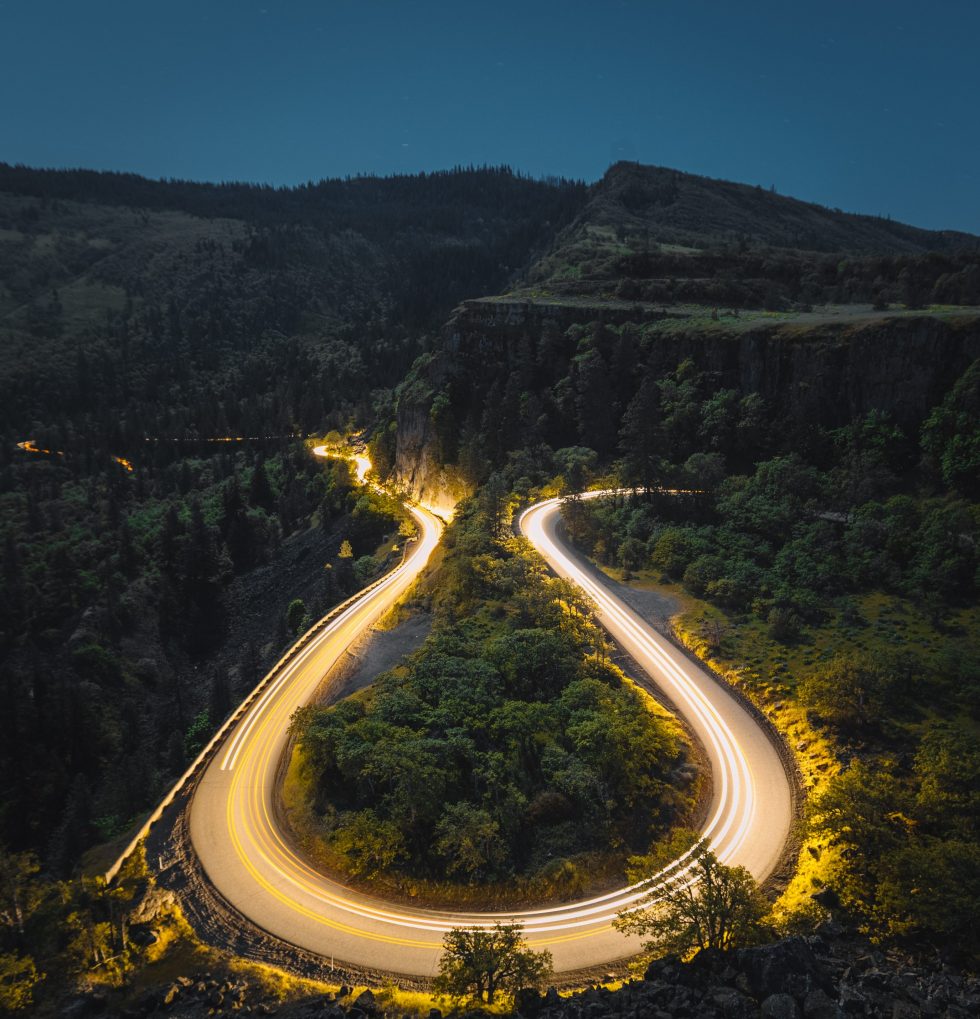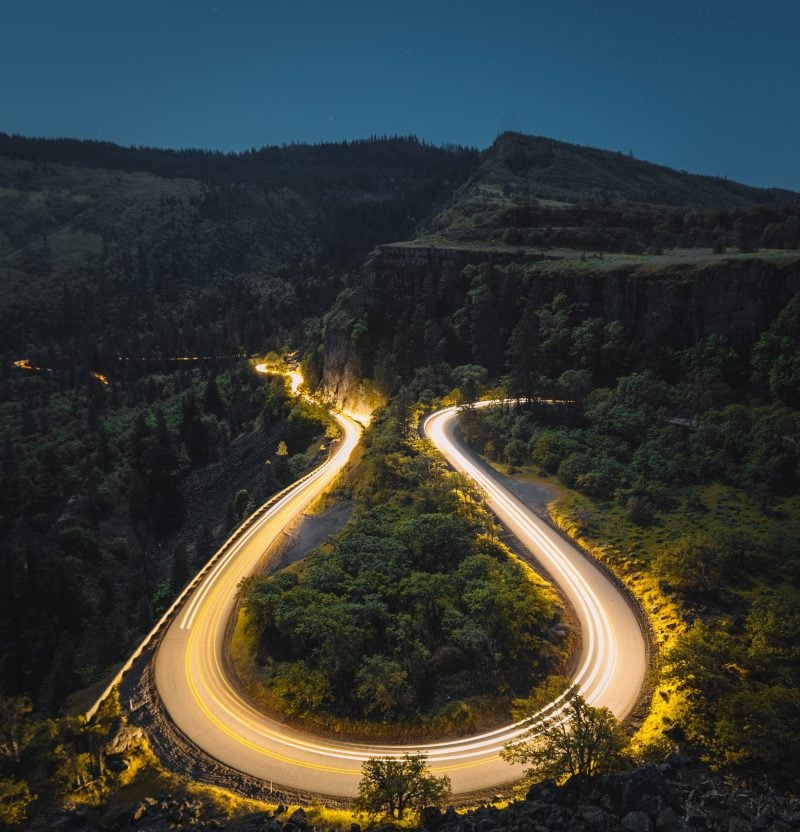 Probably one of the most popular things to photograph in Oregon the huge curve in the road at the Rowena Crest viewpoint is a sight to see. This spot looks great day or night, it's especially fun to capture the light trails of cars driving down the road.
Rowena Crest Viewpoint on Google Maps
2. Wahclella Falls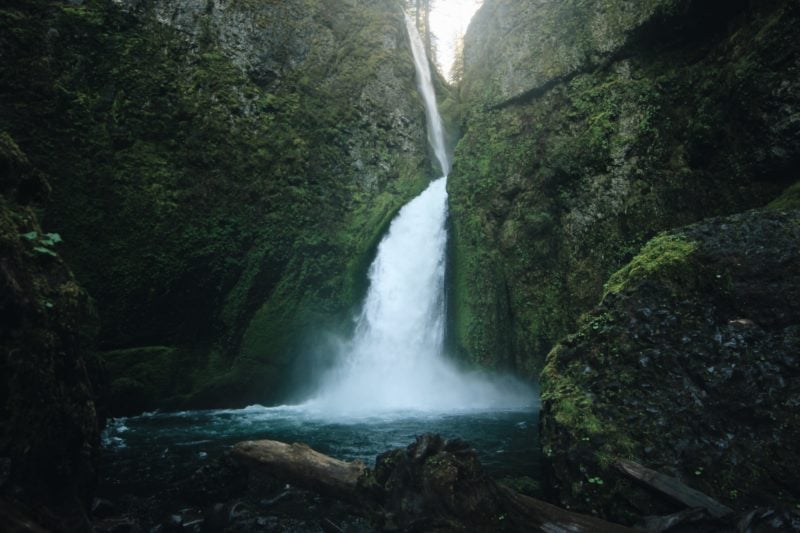 The two hour hike to Wahclella Falls will give you fantastic mossy views of the falls.
Note: This trail is currently closed because of the Columbia River Gorge fires, you can check status of the trails on the park service website.
Wahclella Falls Trail on Google Maps
3. Multnomah Falls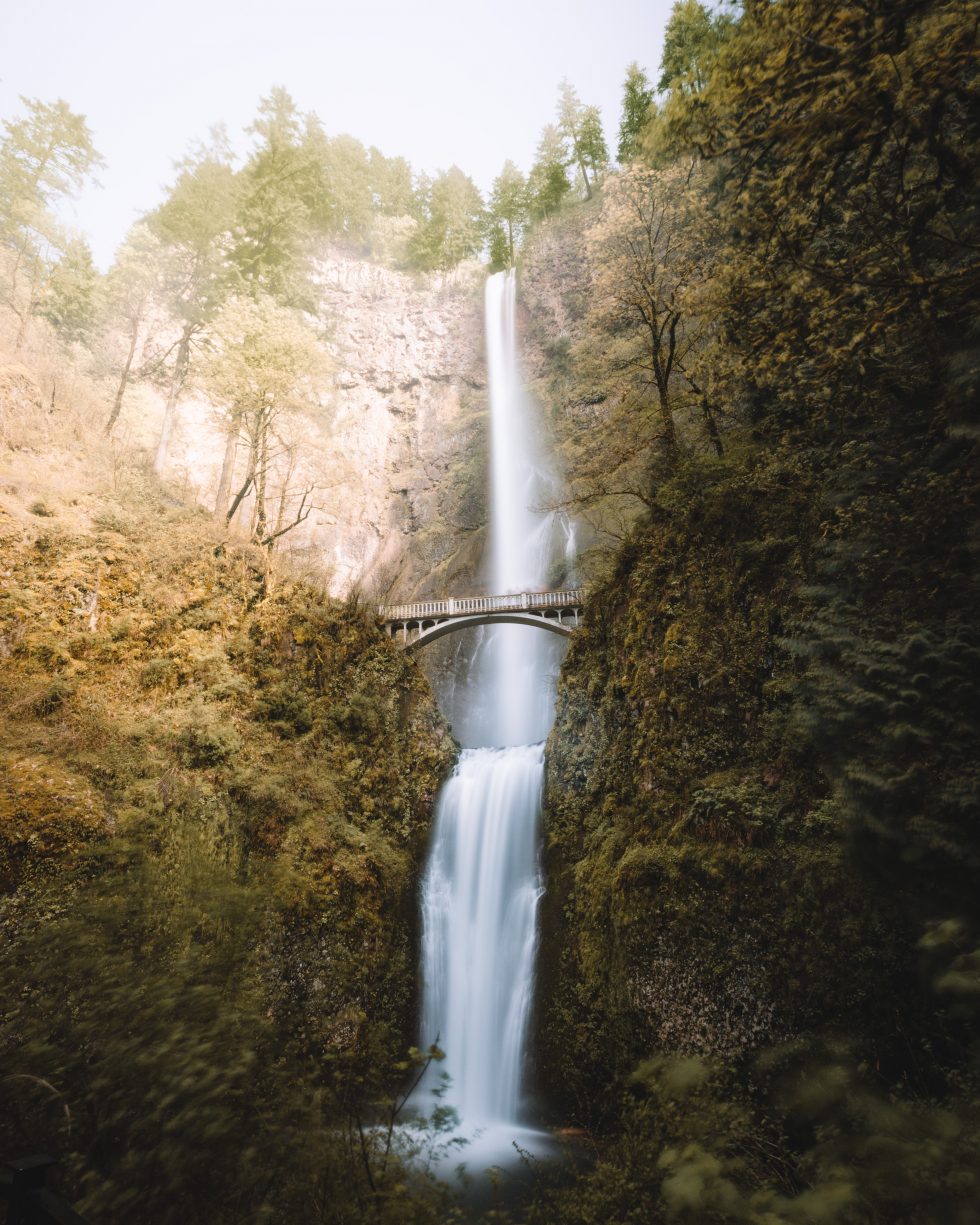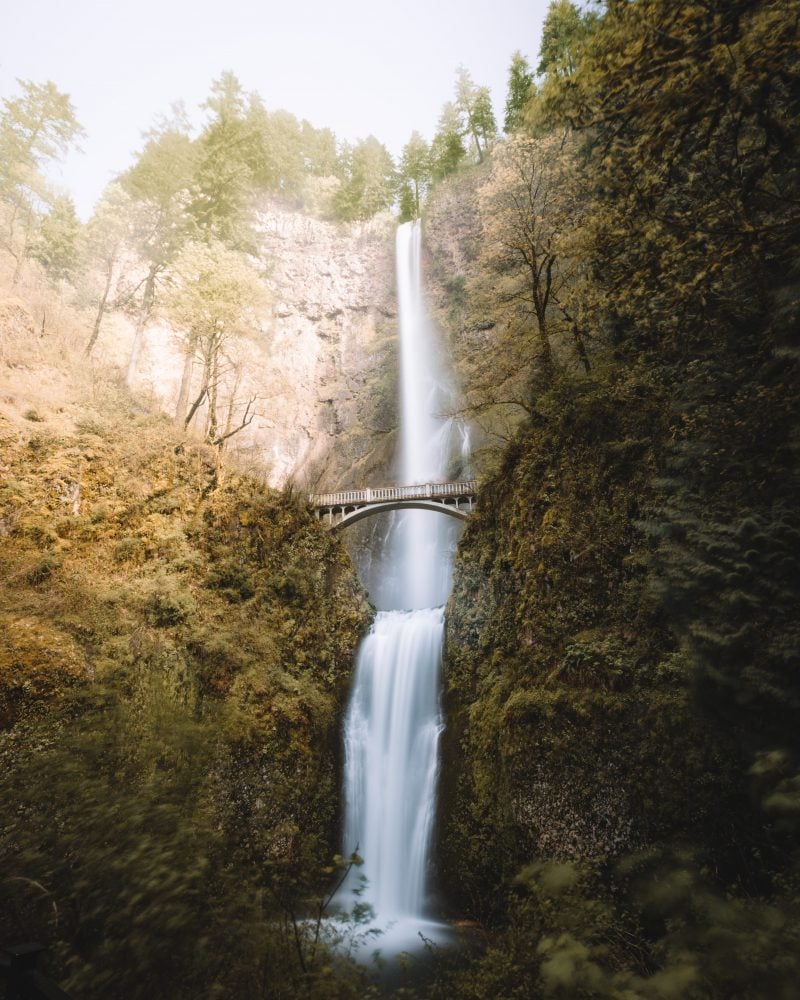 Multnomah Falls has to be the most photographed waterfall in Oregon. Located just out of Portland you can get here with a 45 minute drive. When I saw Multnomah in photos I didn't realize it was such a large tourist attraction, surprisingly there is a parking lot and lots of tourists.
Multnomah Falls on Google Maps
4. Latourell Falls
Latourell Falls is a large single stream waterfall measured at a whopping 224 feet that can be reached via a 2.4 mile hike.
Latourell Falls on Google Maps
5. Airplane Home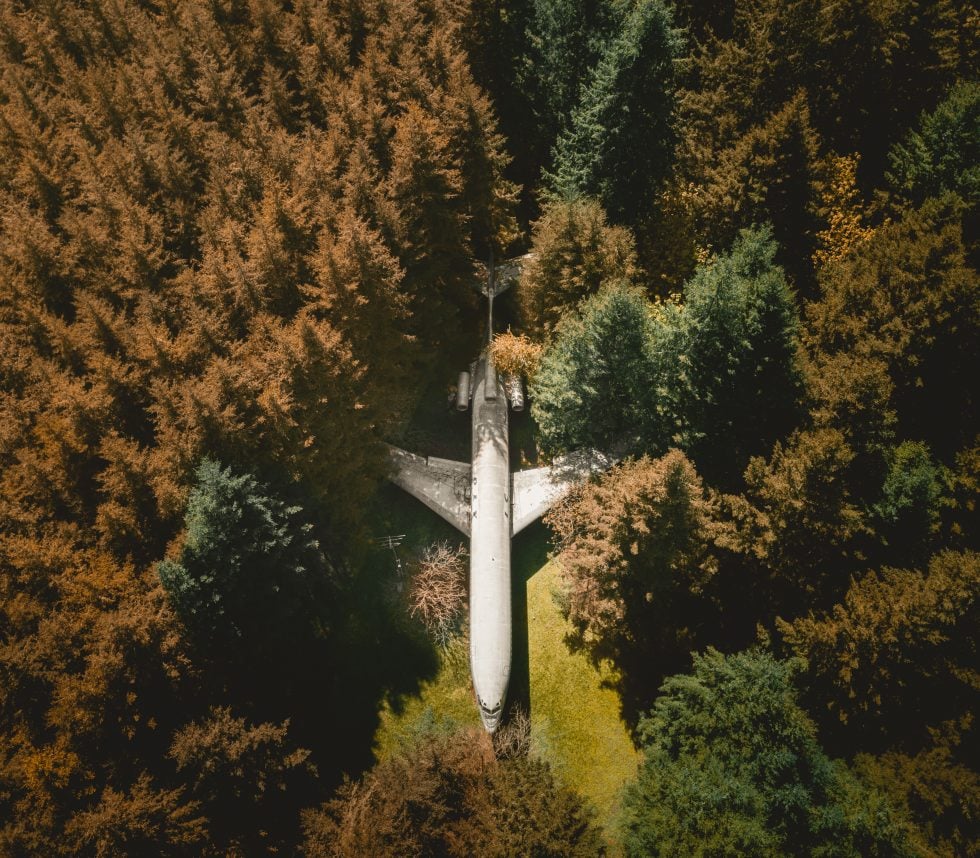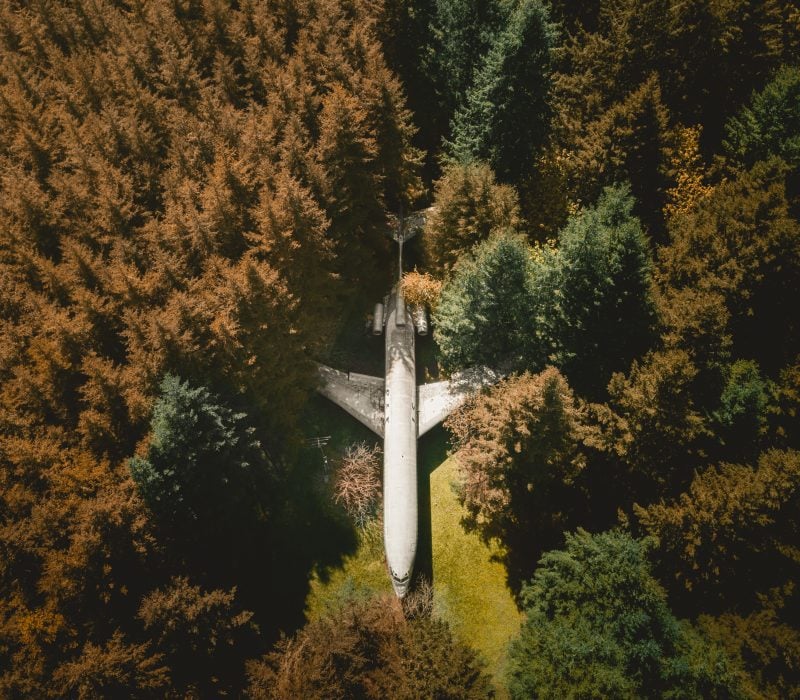 The Airplane home is privately owned but the owner welcomes guests. I highly recommend bringing a drone to this location to get the full effect of this unique home.
Airplane Home on Google Maps
6. Trillium Lake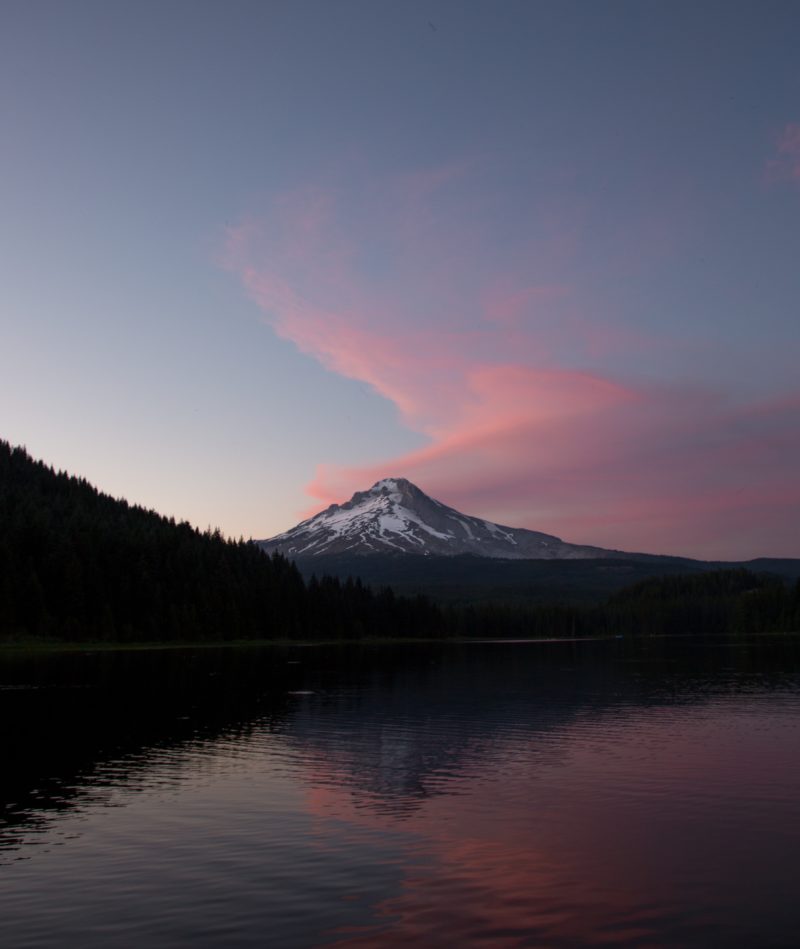 Trillium Lake gives you a fantastic view of Mount Hood, just 7 miles south of Mount Hood and a couple of hours from Portland sunrise or sunset is epic from the lake.
Be sure to check the weather before heading to Trillium Lake, when I visited I was unable to drive down due to high snow.
Trillium Lake on Google Maps
7. Portland Japanese Garden
The Japanese Garden in Portland consists of 8 garden spaces with Japanese maple trees, Koi fish, stone gardens and more.
Portland Japanese Garden on Google Maps
8. Wooden Shoe Tulip Farm
The Wooden Shoe Tulip farm is a stunning farm with 40 acres of fields. Before visiting make sure to keep up to date with events at the farm.
Wooden Shoe Tulip Farm on Google Maps
9. Haystack Rock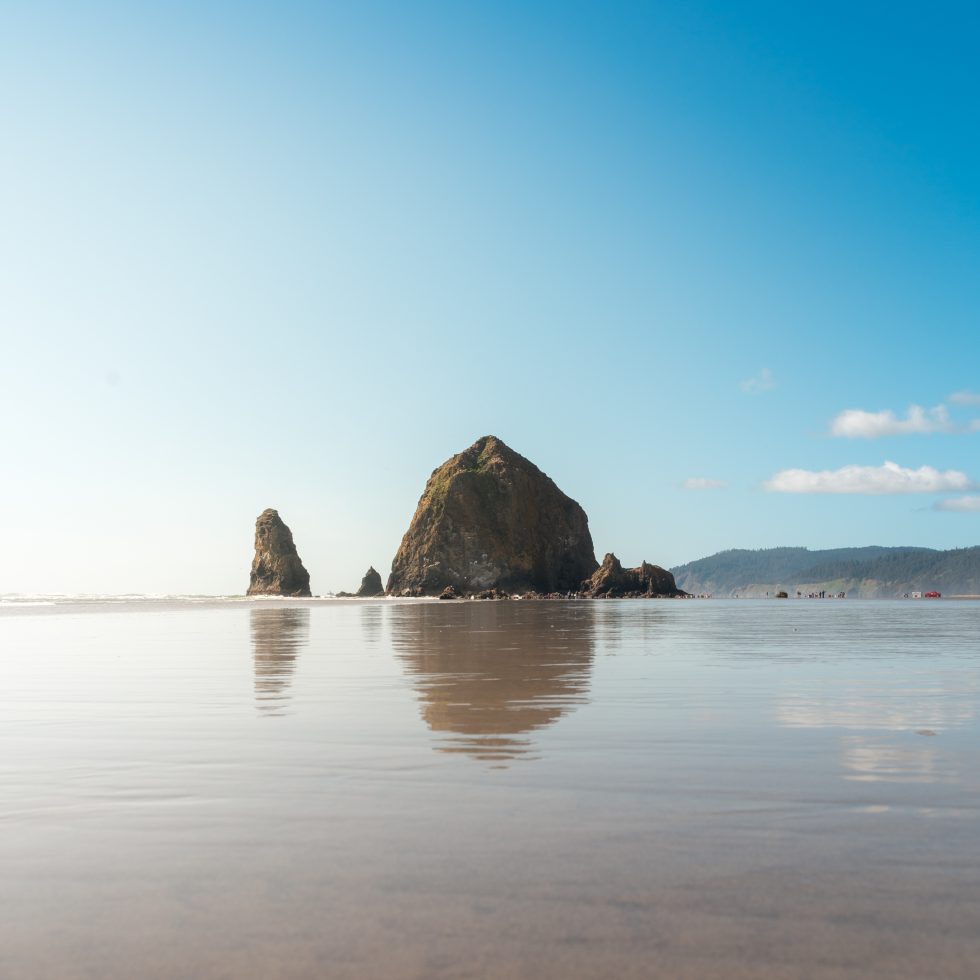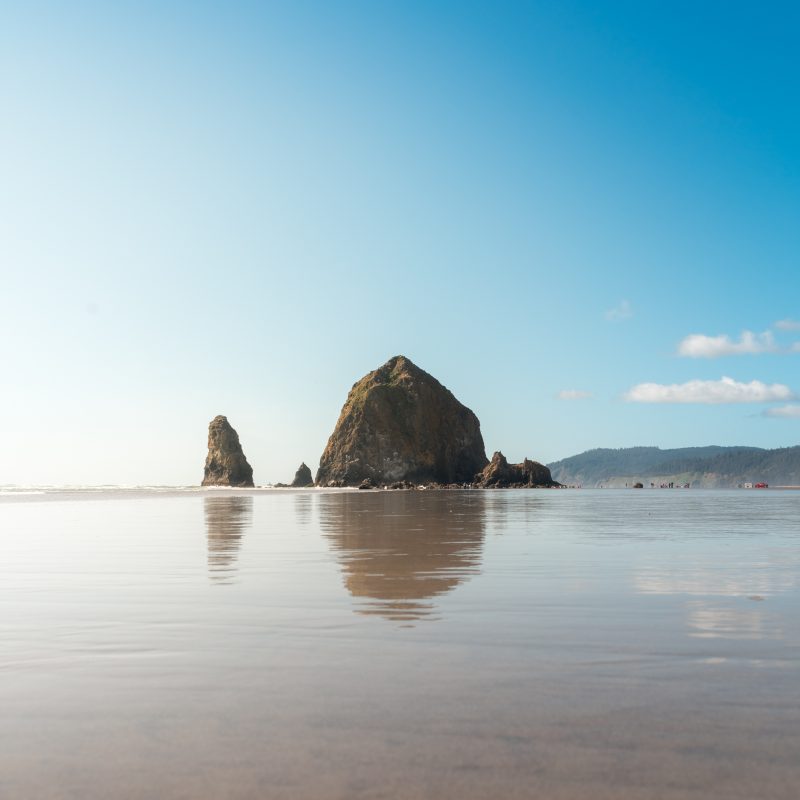 Located on the coastline of Oregon Haystack Rock consists of massive rocks on the shore standing up to 235 feet tall.
Haystack Rock on Google Maps
10. Thor's Well at Cape Perpetua
Thor's Well is a naturally carved hole in the shore line of Cape Perpetua's shoreline.
Be careful when visiting this location since tides can be dangerous at times.
Cape Perpetua on Google Maps
11. Falls Creek Falls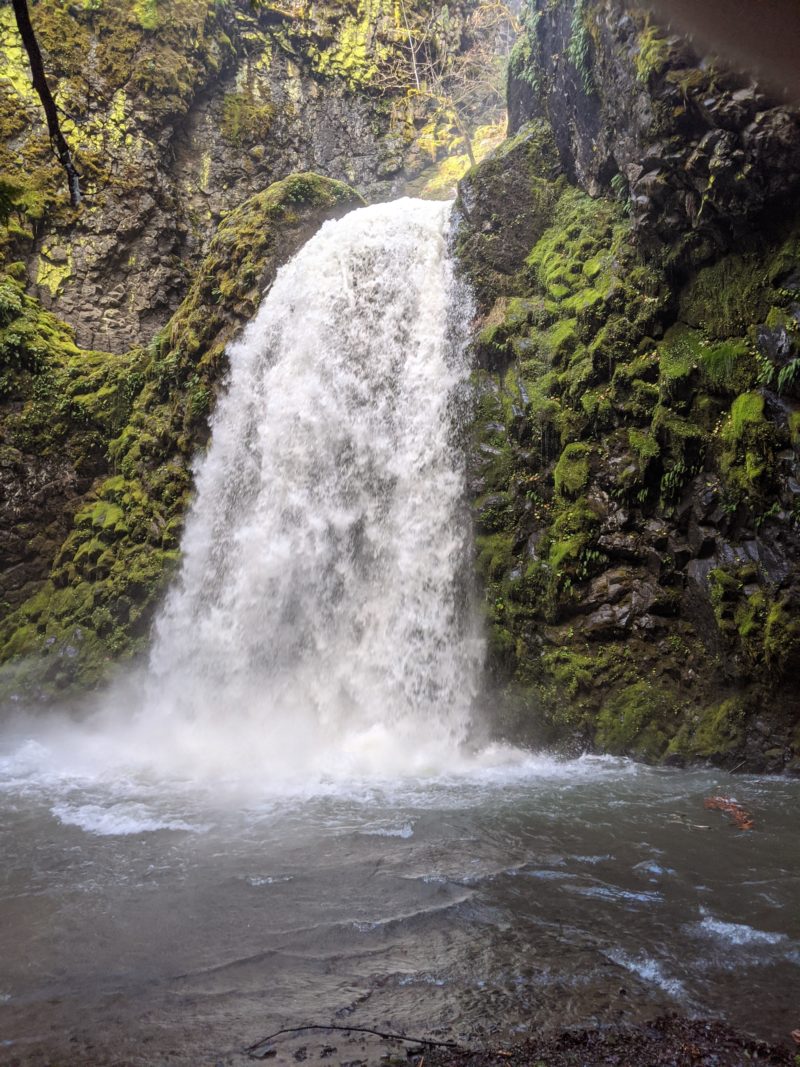 Falls Creek Falls consists of a 6.2 mile loop trail which ends in a stunning waterfall at the top of the trail.
Pictured above is the 4th tier waterfall in Falls Creek Falls.
Falls Creek Falls Trail on Google Maps
12. Samuel H. Boardman State Scenic Corridor
On the coast of Oregon is the Samuel H. Boardman State Scenic Corridor which is quite a bit of unique terrain. The 12 miles of coast is full of beautiful trees, coastline, and beaches.
Samuel H. Boardman State Scenic Corridor on Google Maps
---
I hope you enjoyed my list of Oregon Instagram locations, if I missed any spots let me know in the comments below!