It's a rare opportunity that I have a chance to walk around DC during the day but when I do visiting museums is a treat. Luckily I got to walk around the National Portrait Gallery and American Art Museums which are in the same building in Chinatown.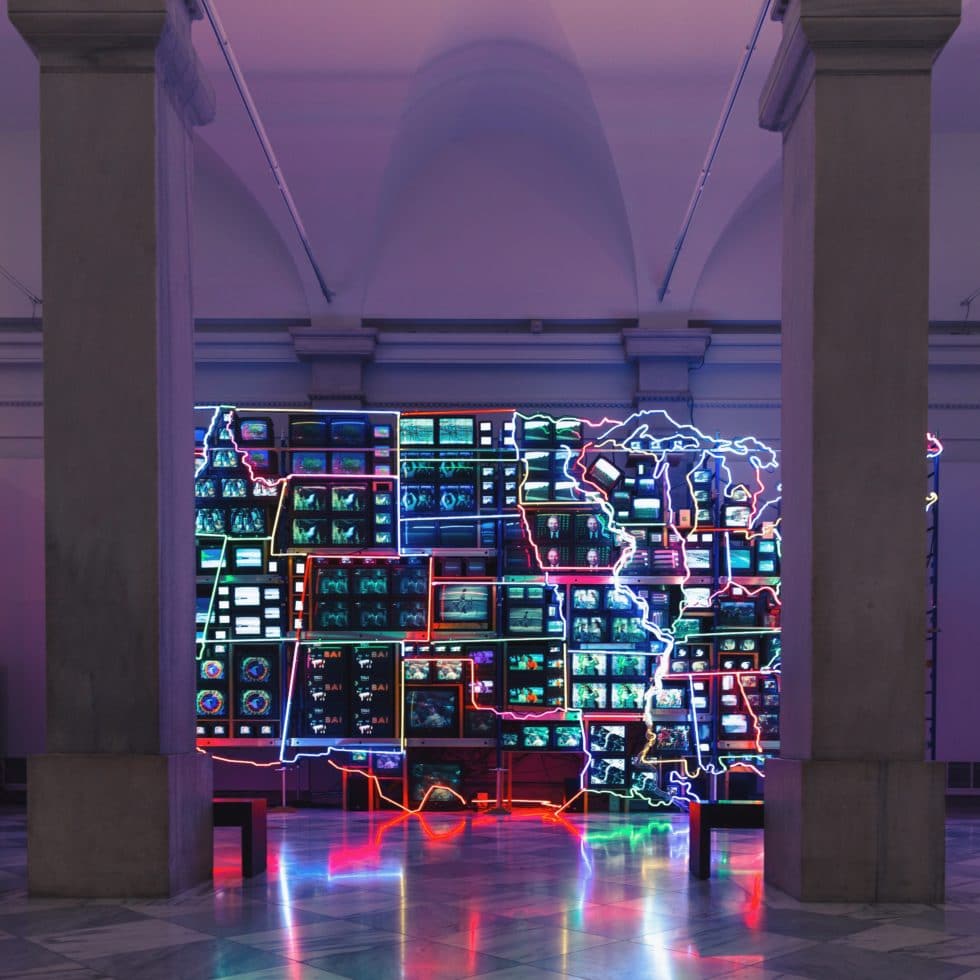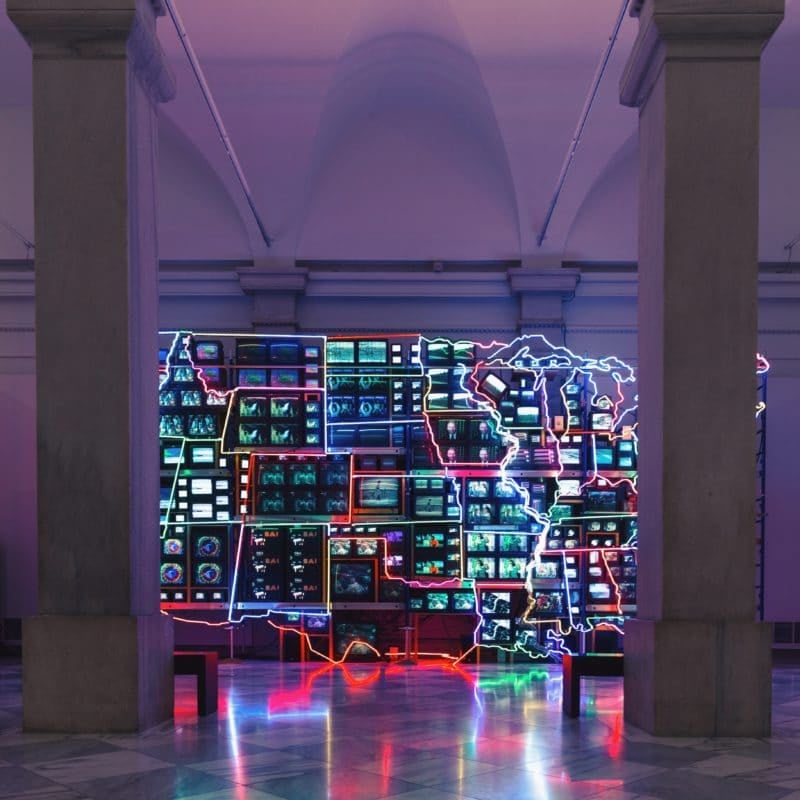 One of the most unique exhibits is the "Electronic Superhighway" which consists of wall of TV screens portraying the USA. The one detail I love is DC's screen shows of a video feed of where you're standing.
Visiting the portrait gallery & american art museums is free, making the trip essential if you're ever near Chinatown. Plus it's one of my favorite places in DC to photograph.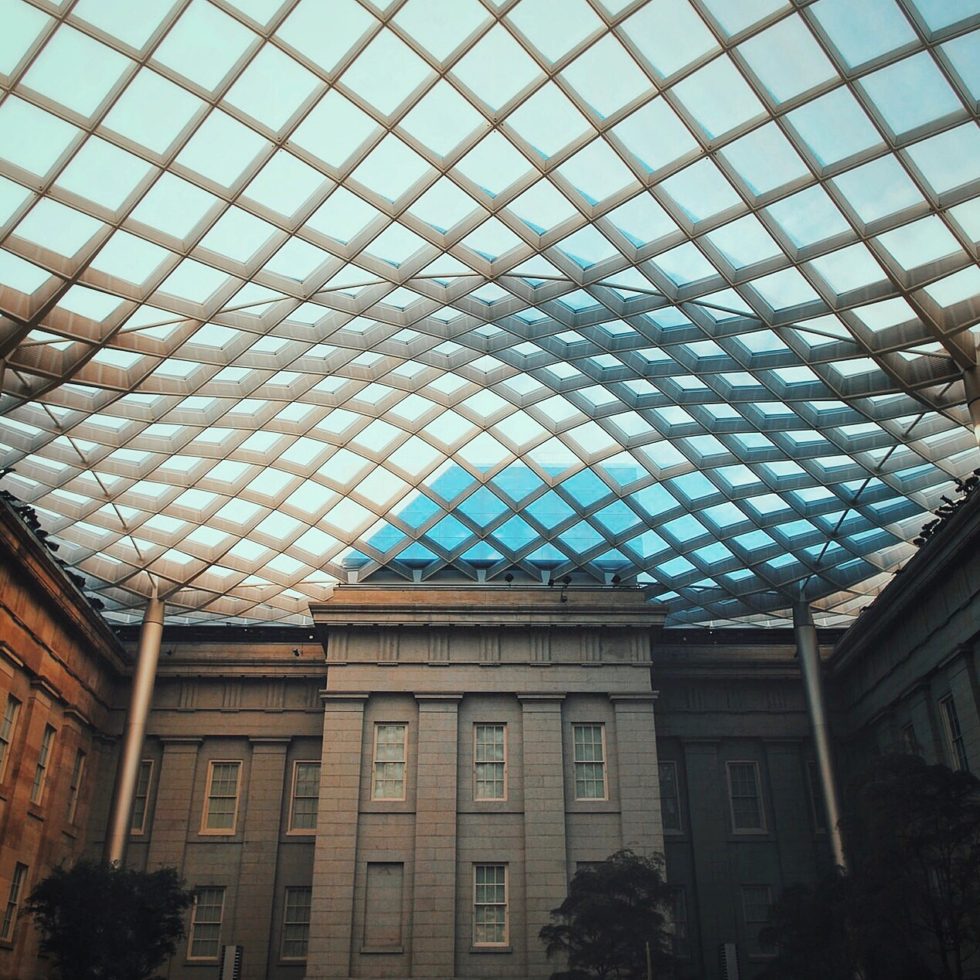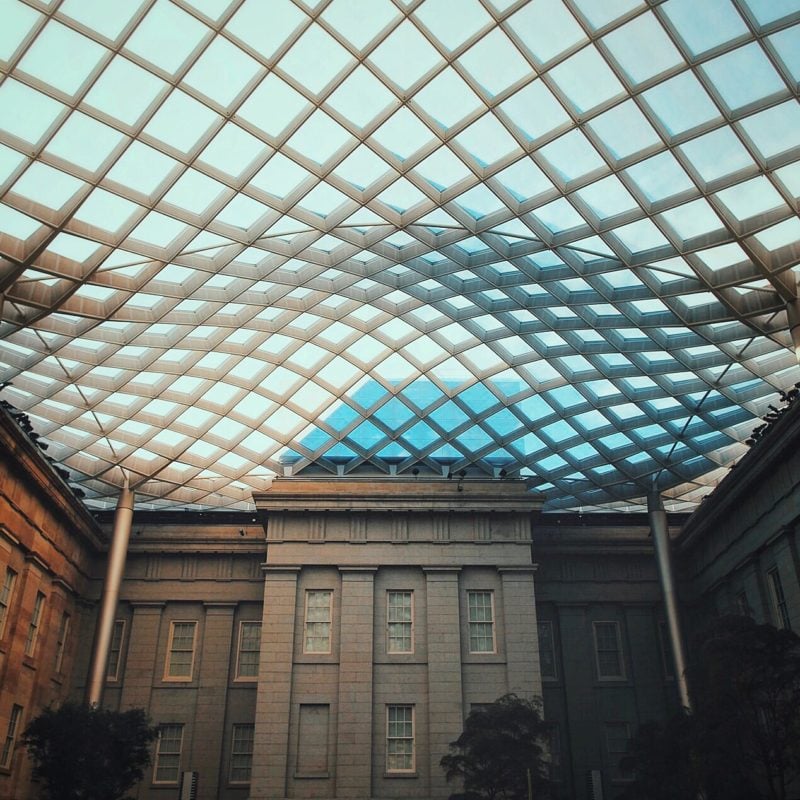 The courtyard's roof is a wavy grid pattern that is very unique.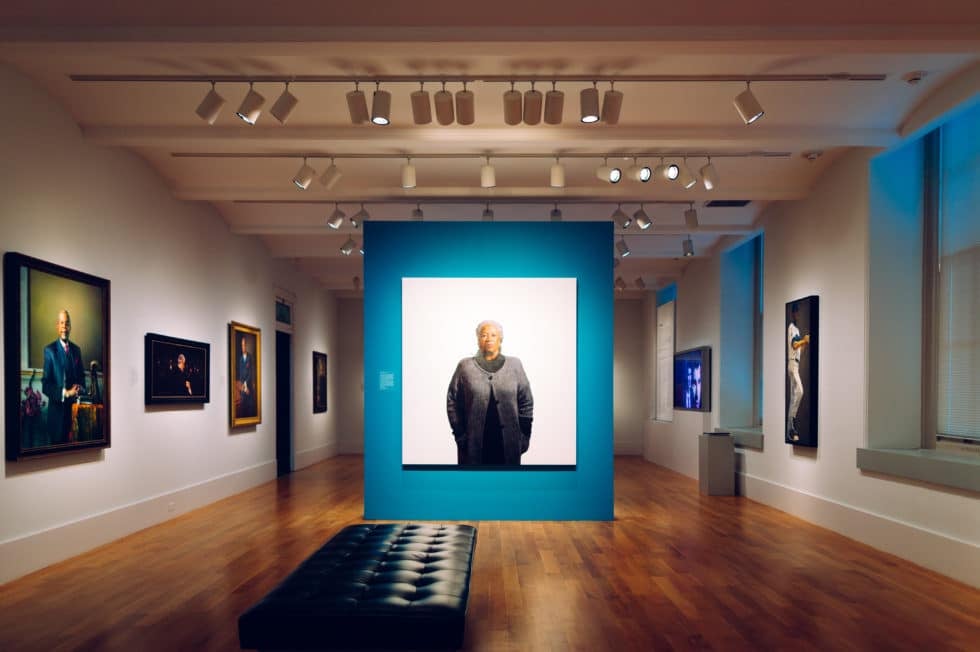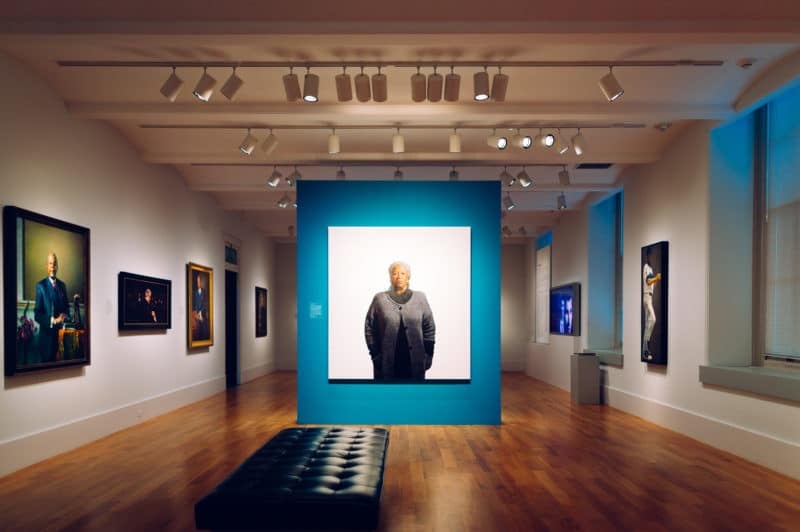 The museums are full of vintage grand hallways waiting to be explored.