I only had a brief weekend to explore Seattle but there were still some awesome spots I found. Good thing for Yelp and Thrillist lists because they make my search extremely easy.
Here's a list of a few of my favorites places in Seattle:
Places to Eat in Seattle
CLOSED: Zhu Dang (Yelp) – If you love fresh Chinese food Zhu Dang's small plate approach to Chinese cuisine was unique and more importantly delicious. From house made noodles, sauces and sausage I will definitely be back to try more, be sure to get the Sausage platter!
Honey Hole (Yelp) – If you're craving a dive bar feel with killer sandwiches Honey Hole is worth a visit. I had the Buford T. Justice and it made me want to try their whole menu.
Pike Market Place (Yelp) – Pastries, the original Starbucks, pork buns, and much more. Pike Place market was a bit 'touristy' for my book but it's worth a stop for a pastry.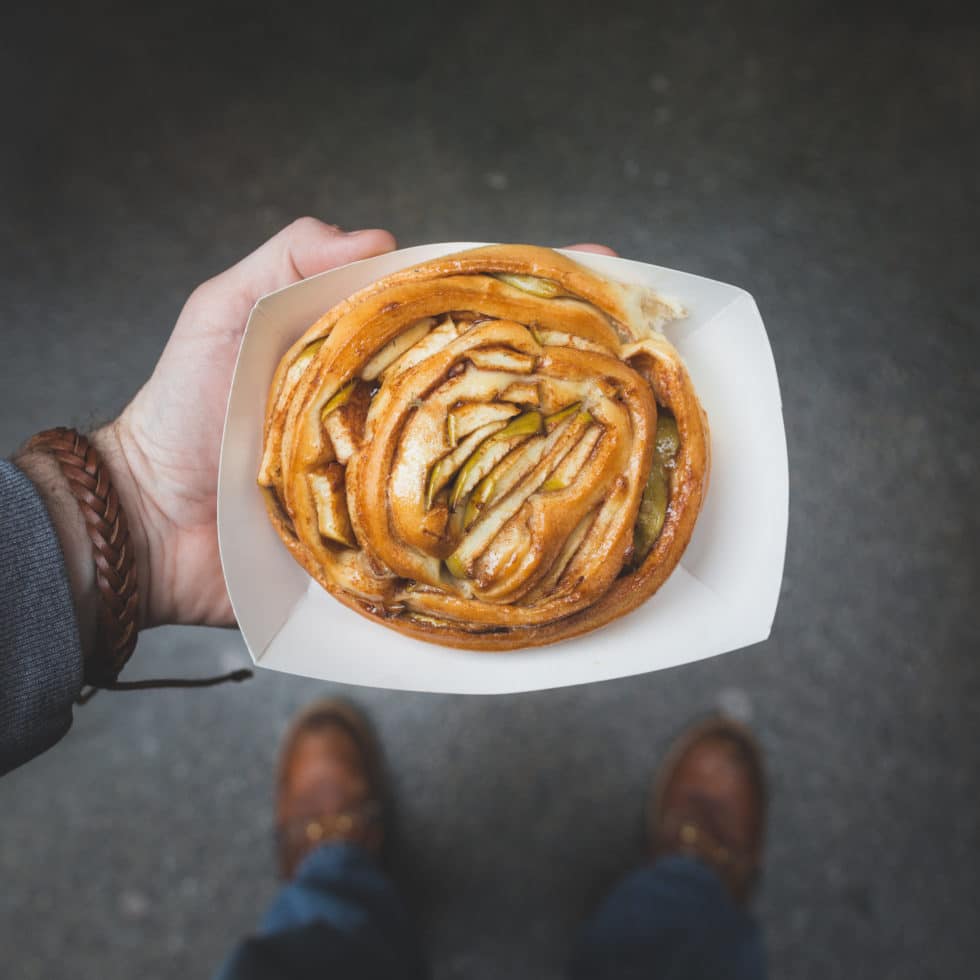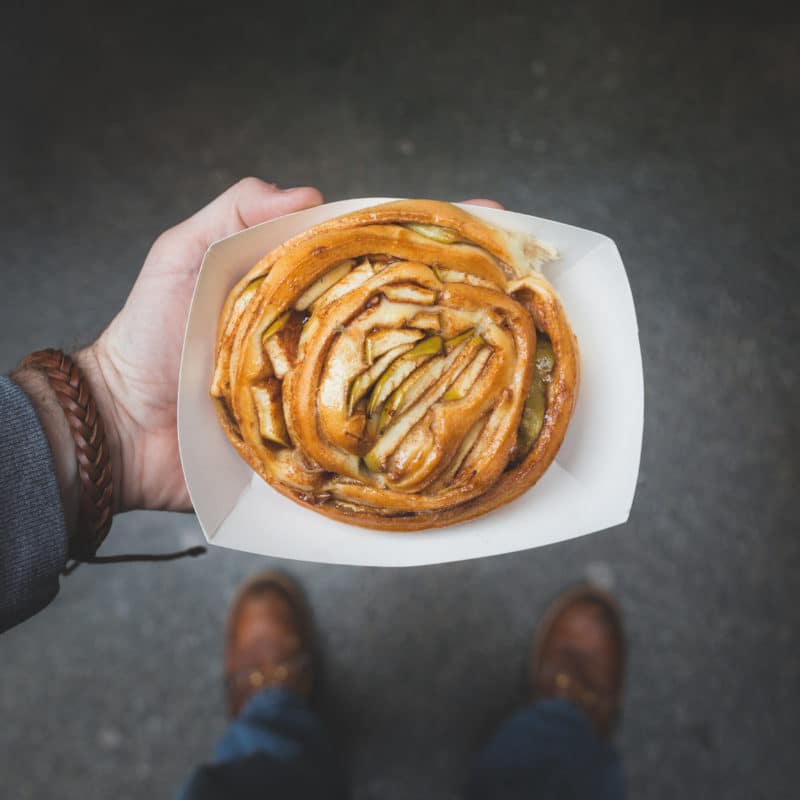 Brunch Spots in Seattle
Burgundian Tavern (Yelp) – Not exactly in downtown Seattle but if you're craving chicken and waffles they hit it out of the park.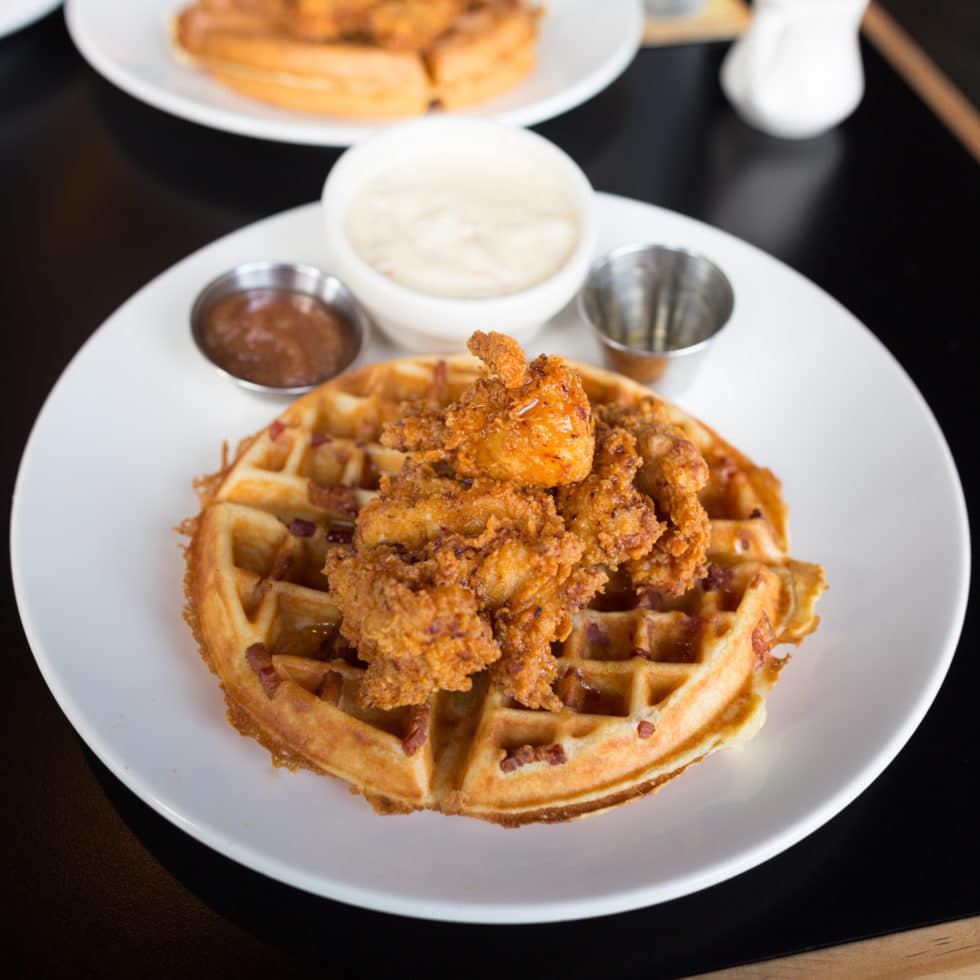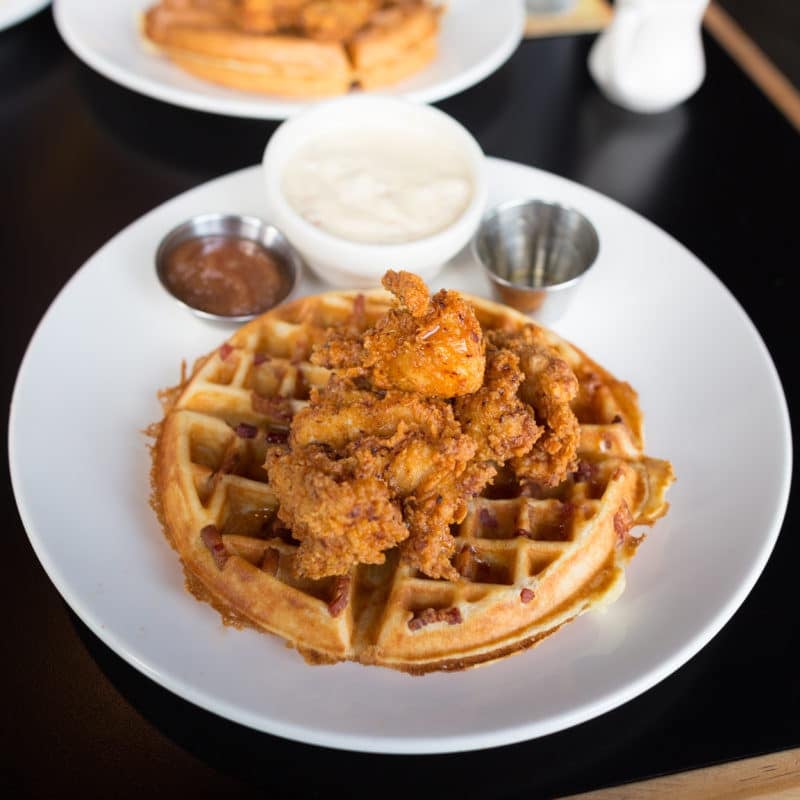 The 5 Spot (Yelp) – The cinnamon swirl french toast was incredible (also deliciously unhealthy) topped with homemade caramel I was in heaven. If you're looking for a spot to get Stumptown coffee & french toast be sure to check out the 5 spot.
Places to Drink in Seattle
Knee High Stocking Co (Yelp) – There's nothing I love more than going to a cocktail bar with an unmarked door. Knee High had a great drink menu along with food but unfortunately I didn't get to try the food.
Burien Press (Yelp) – After arriving to town Burien Press was kind enough to store my luggage while I went exploring waiting for my friend to arrive from DC. The owner Matt was extremely welcoming so I had to give this place a shoutout, oh and of course killer coffee.
Sightseeing and Photo Spots in Seattle
Kerry Park (Yelp) – A skyline view you can drive to is hard to beat. Kerry Park is a super tiny park but the view of the Seattle skyline is worth a quick stop.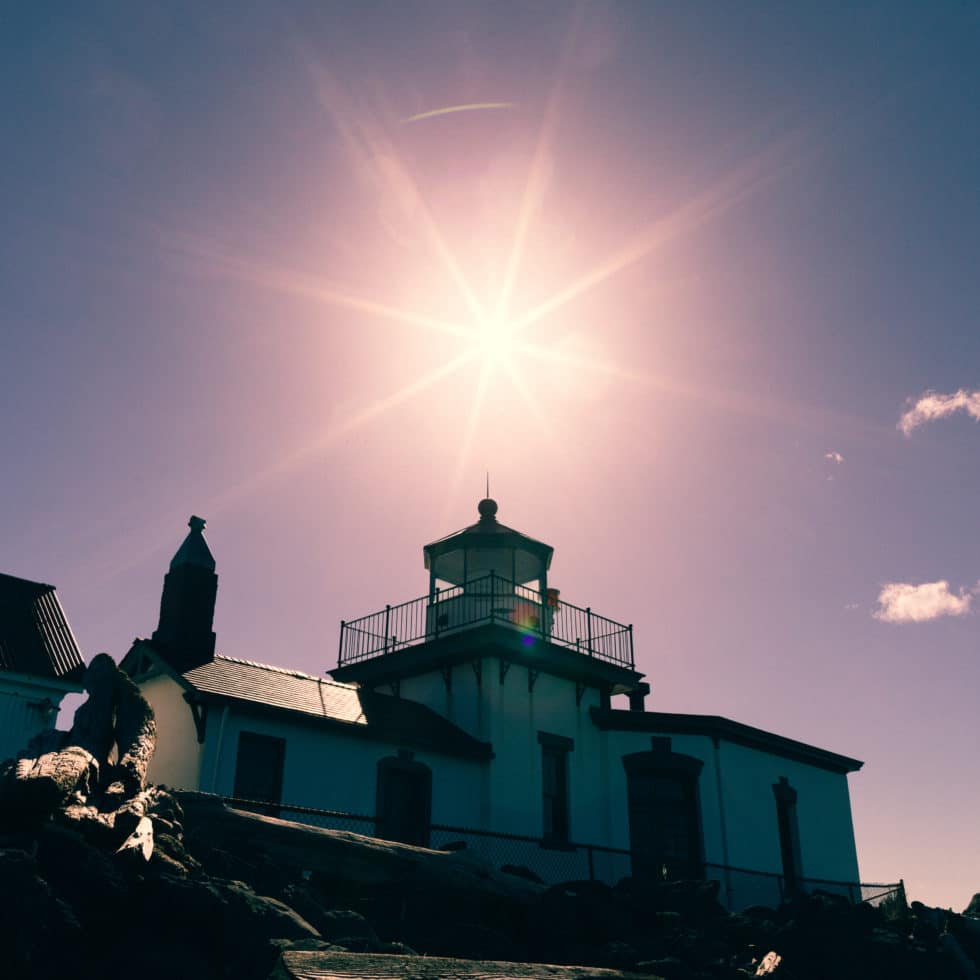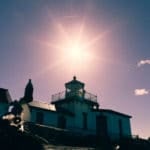 Discovery Park (Yelp) – I made a brief appearance at the Seattle Instagram meetup in Discovery Park then started exploring. This place is full of paths and waterfront views. There were some very steep paths so if you're into light hiking it's a nice spot to explore.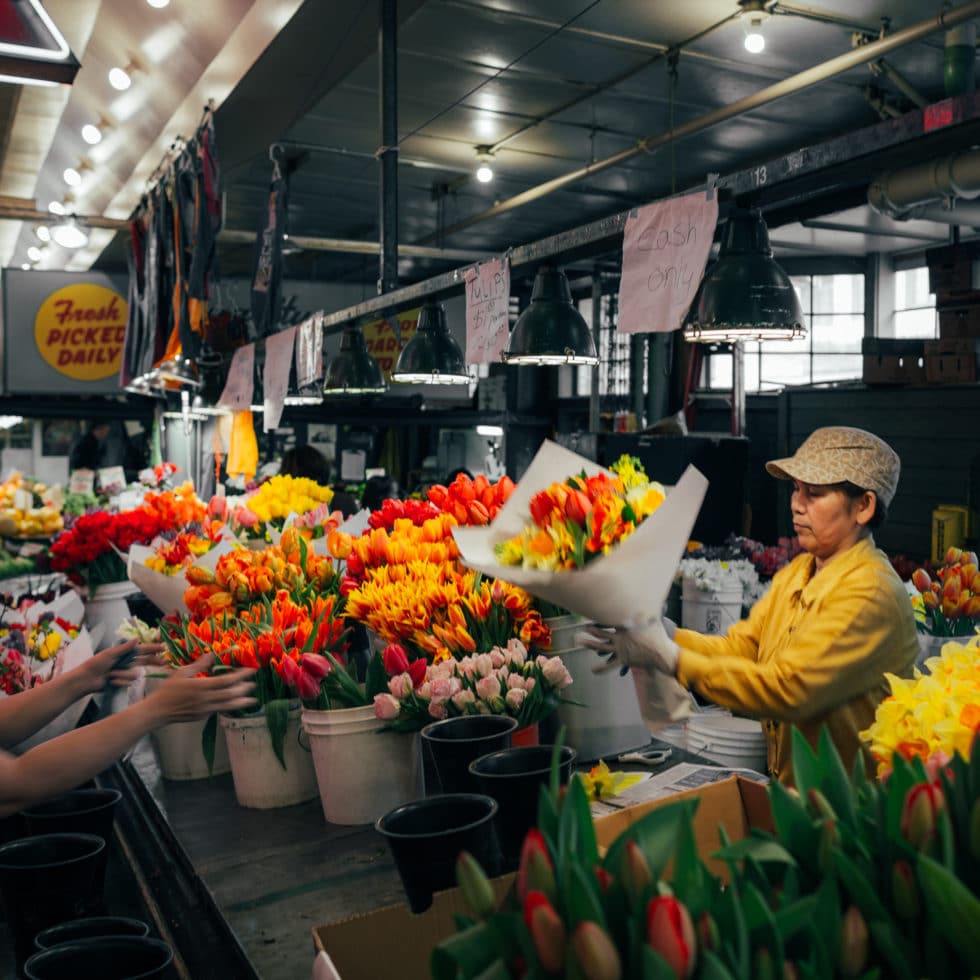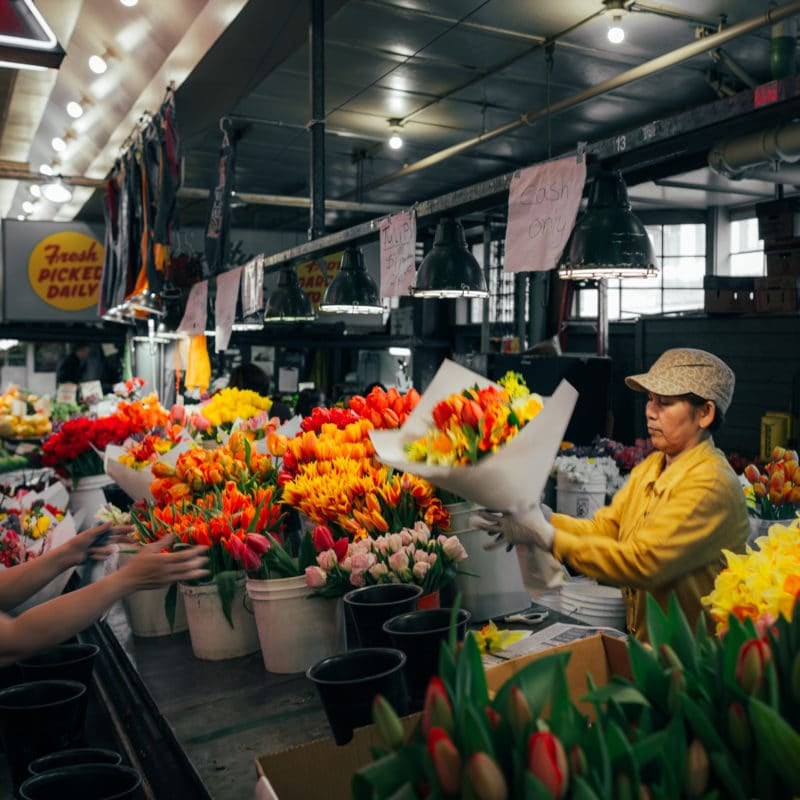 Did I miss anything? Let us know in the comments and I'll be sure to check it out next time I'm in Seattle.