Beautiful Sunflower Fields at McKee-Beshers
Every year the massive sunflower patch at McKee Beshers in Maryland is a popular destination for photographers.
Usually blooming in early July and lasting for about 2 weeks it's quite the sight.
With over 30 acres of sunflowers in 9 fields you'll have plenty of photo ops.
You'll see many photographers with ladders; allowing them to shoot high above the height of the sunflowers. With most sunflowers around 6 to 7 feet you'll want to get a higher angle on the sunflowers.
It's a neat sight to see a few of the sunflowers before they bloom. But the field is full of a variety of sunflowers, be sure to visit at peak bloom in mid-July.
Since it's about an hour drive from DC I recommend brining a few friends, I headed to the patch with fellow photographer Brandon Kopp.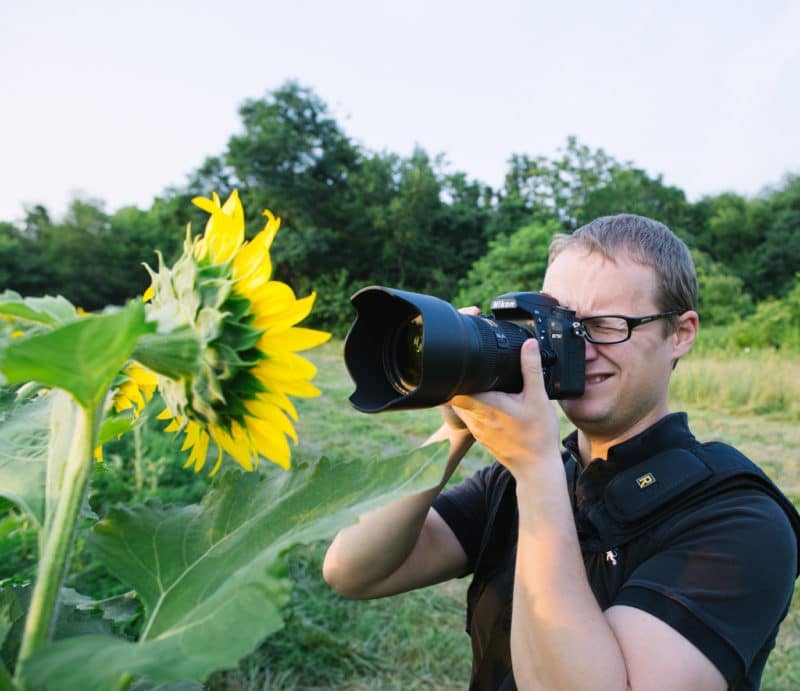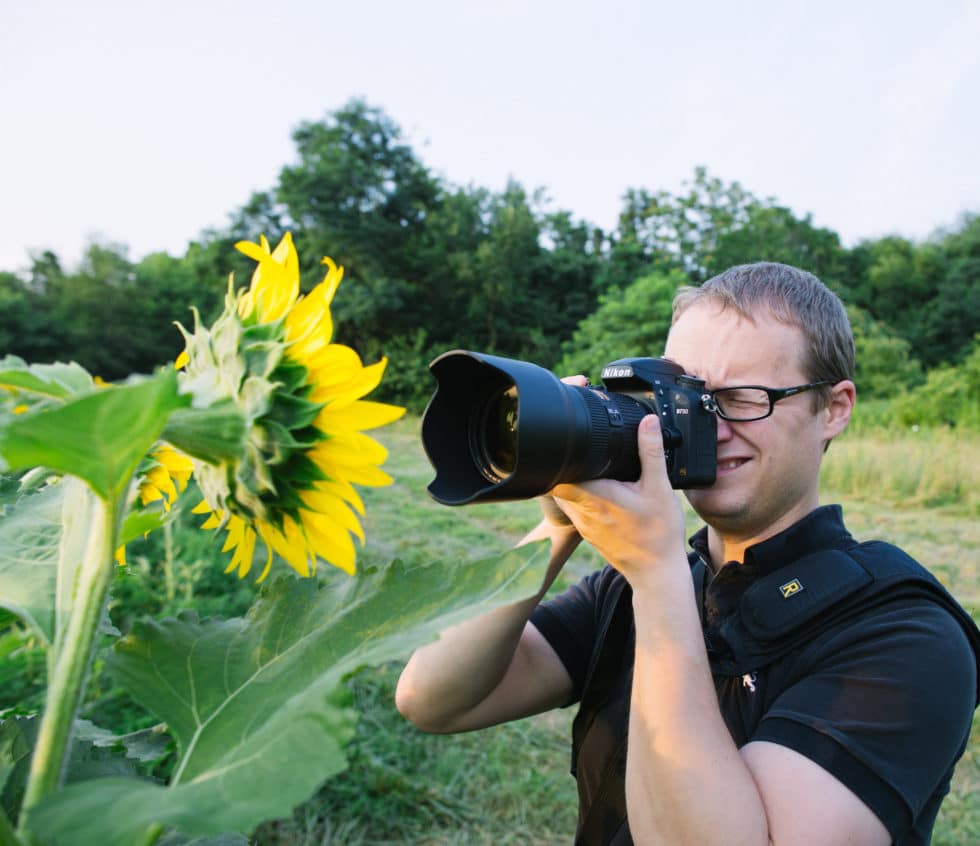 There are an insane amount of sunflowers at McKee. Plus plenty of areas to walk into the field so be sure to explore the whole area.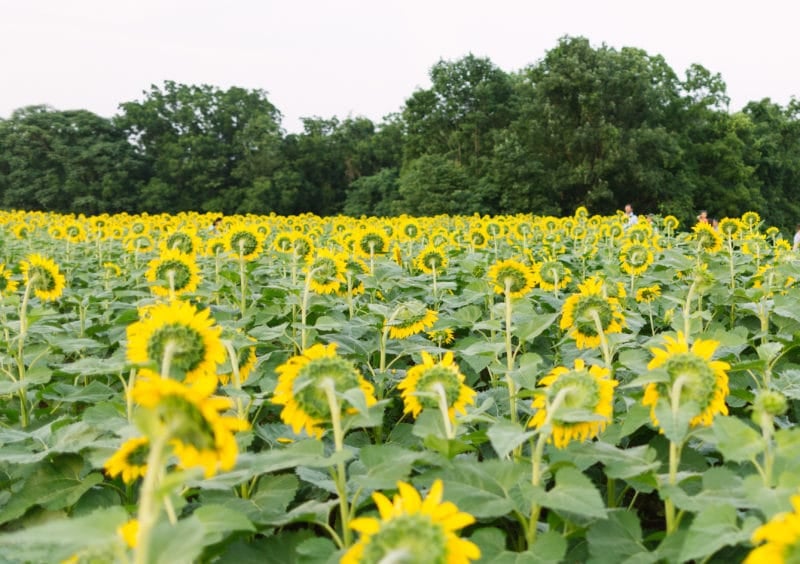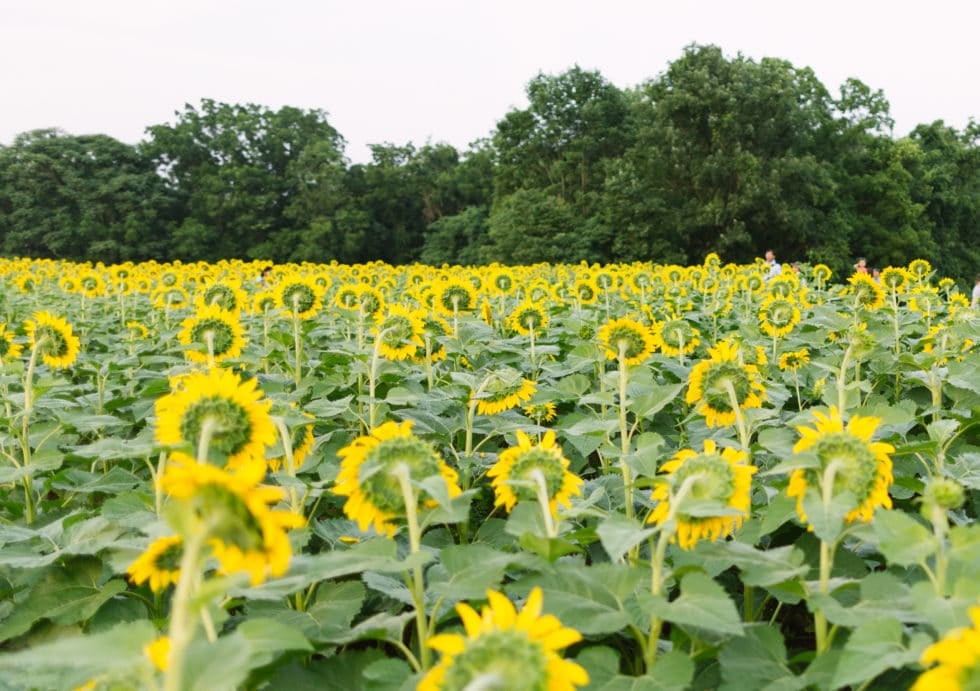 How to Get to the Sunflower Patch at McKee Beshers
There are a couple of sunflower fields to visit but I had trouble finding the largest one. So here's a handy little map to find your way. Most of the parking lots have plenty of room so you shouldn't have any trouble finding a spot.
Parking is free and is just a short walk to the main field. Some of the fields near the main roads are often busy during peak times. So if you get there and one field is packed try another first.
For more information about McKee-Beshers Wildlife Management Area check out their website. I also recommend viewing the official Mckee Beshers map from the Maryland department of natural resources.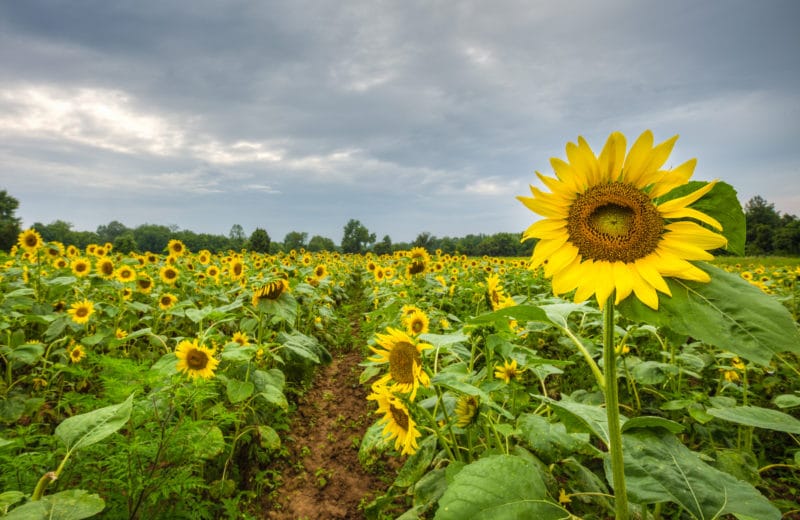 McKee-Beshers on Google Maps
Featured Articles