You are now able to take pictures during the White House tour for the first time in 40 years. I had the luxury of being in the first group to take photos, here's my experience.
Michelle Obama made the formal announcement on Instagram.
Sadly they still don't let you bring a DSLR so most of these are shot on my Canon G7X.
I was lucky enough to be in the first tour group allowed to take photos thanks to my friend Anthony Quintano who got me invited.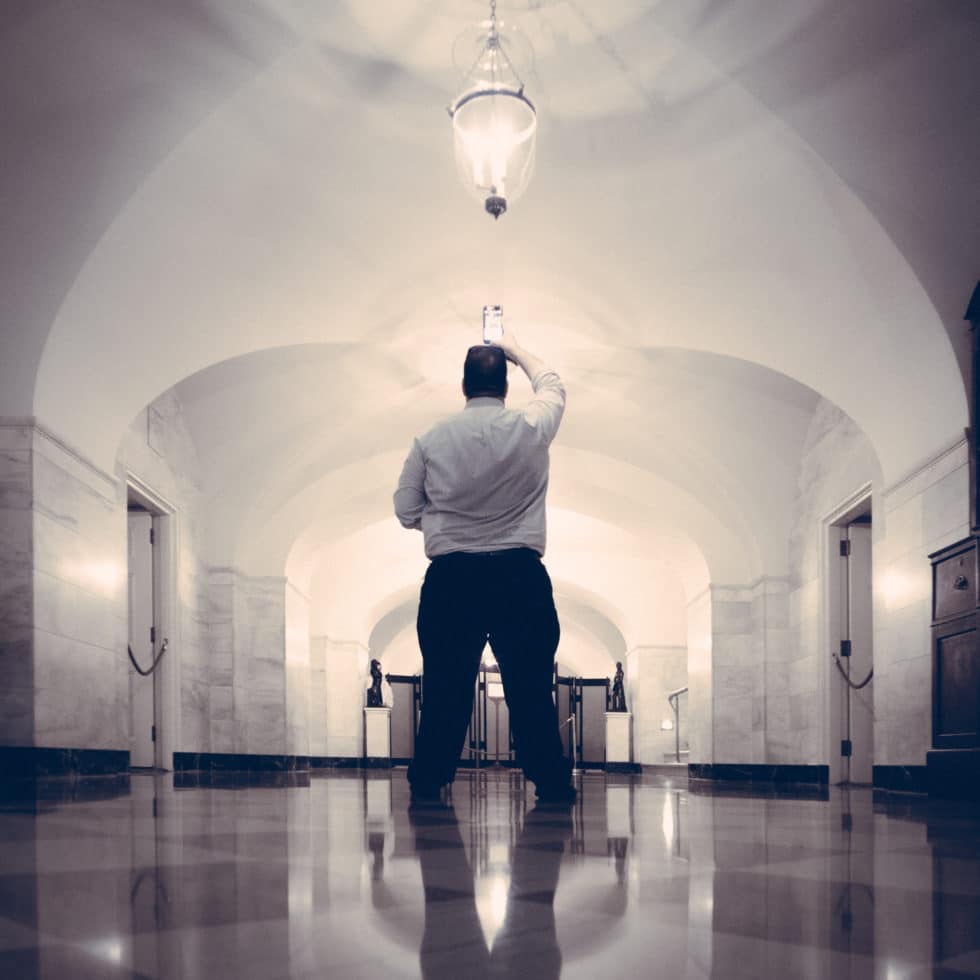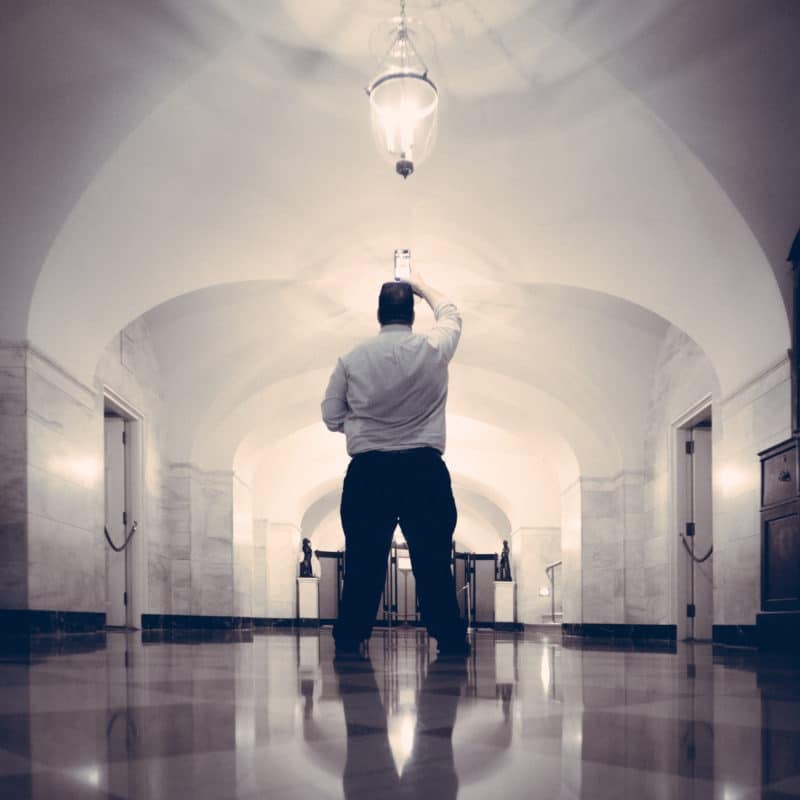 We even had the surprise of meeting the Obama family's dogs; Bo and Sunny.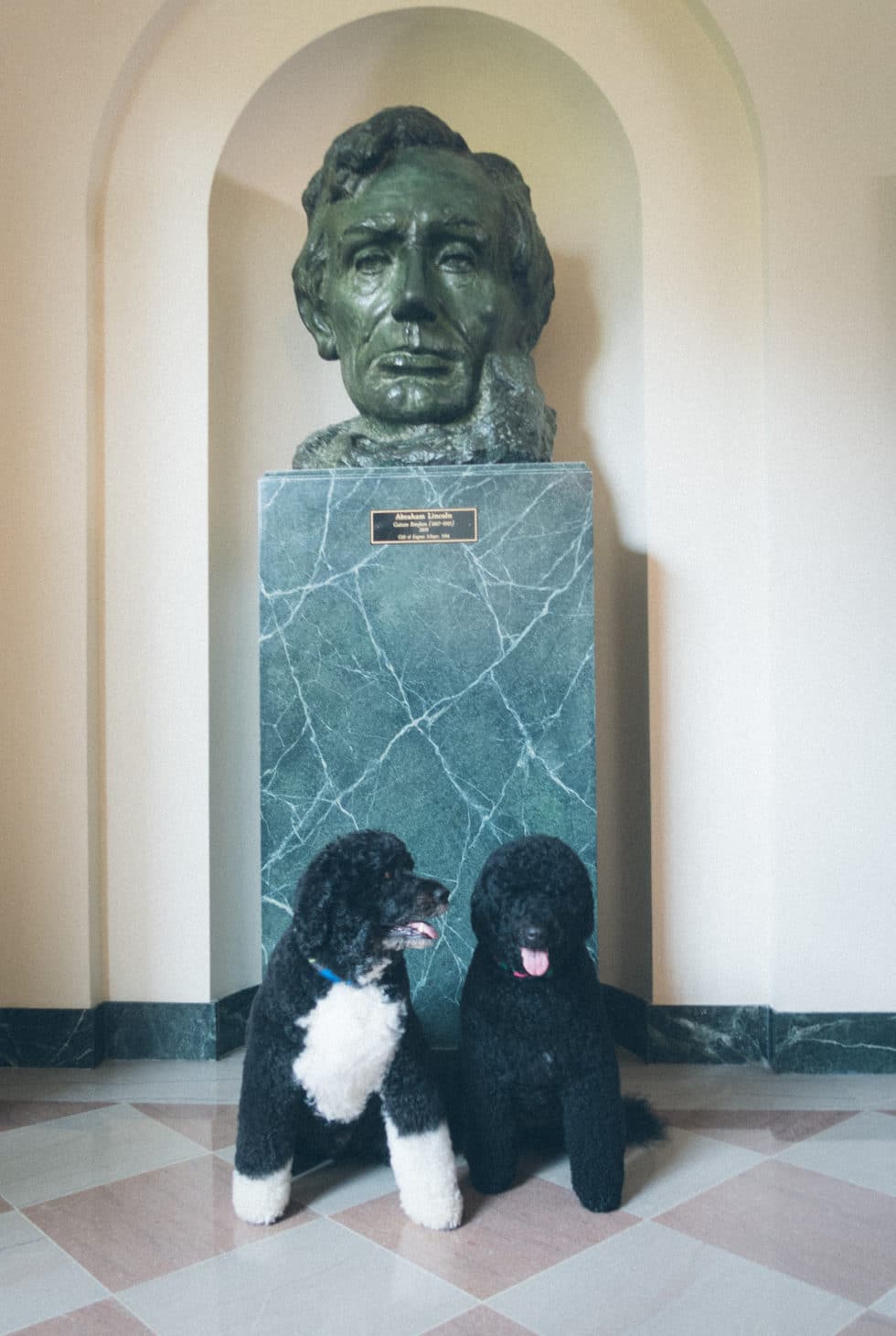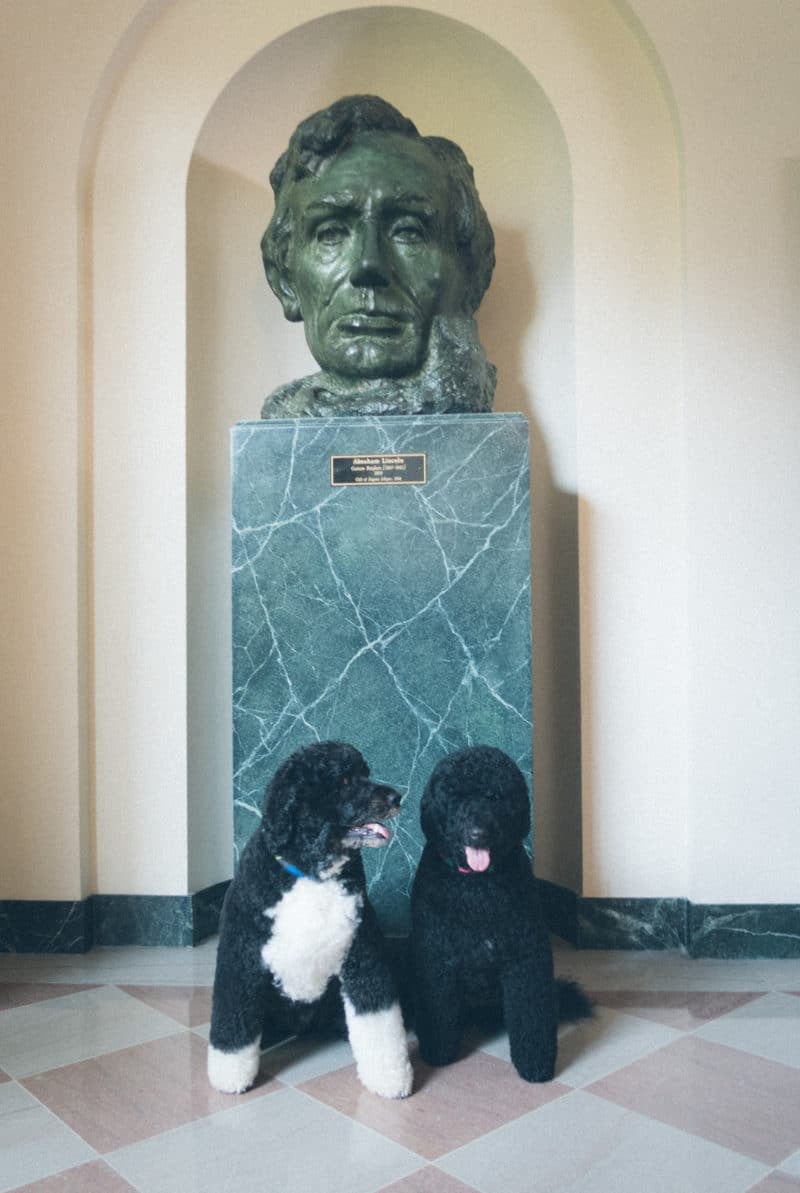 It was also a lot of fun to rip up the "No Photos or Social Media" signs myself.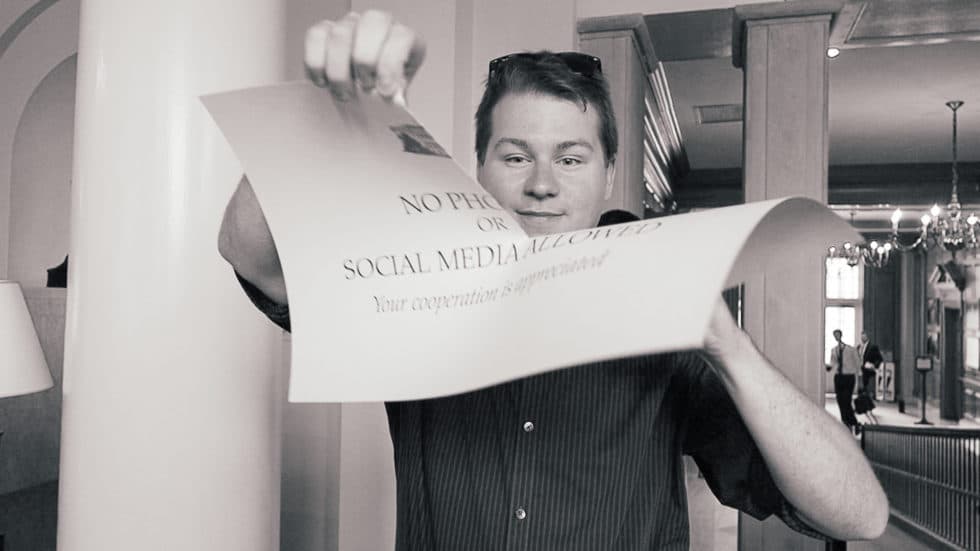 Most of the tour includes looking at behind ropes, here is the China Room on the State Floor.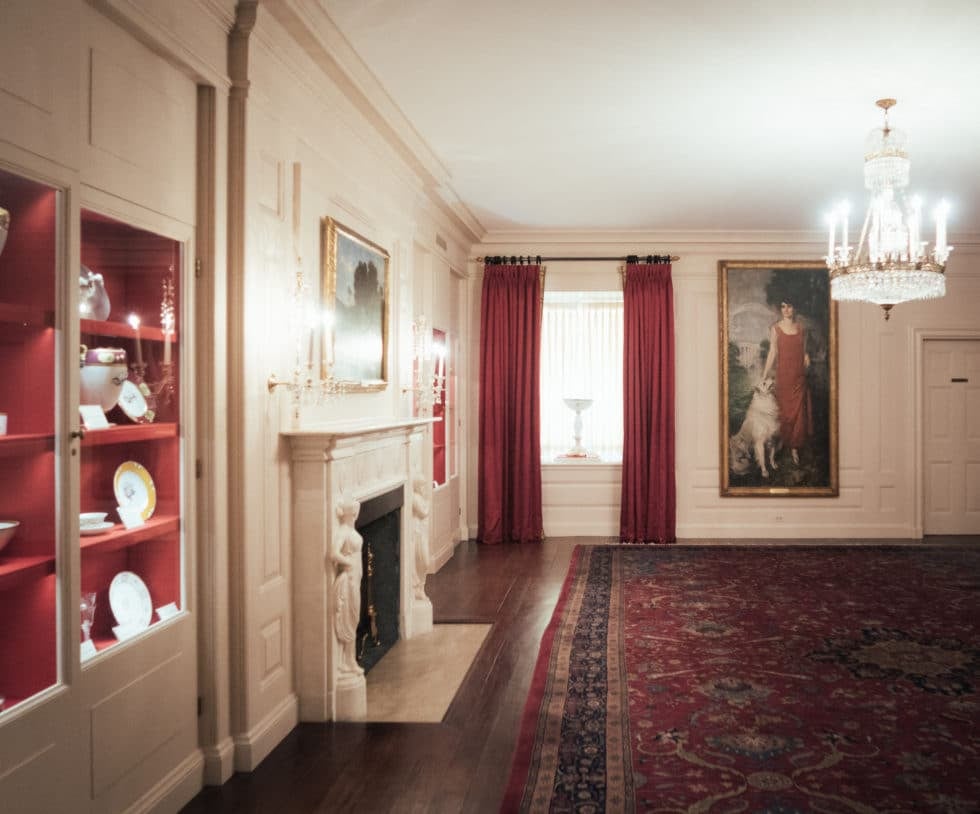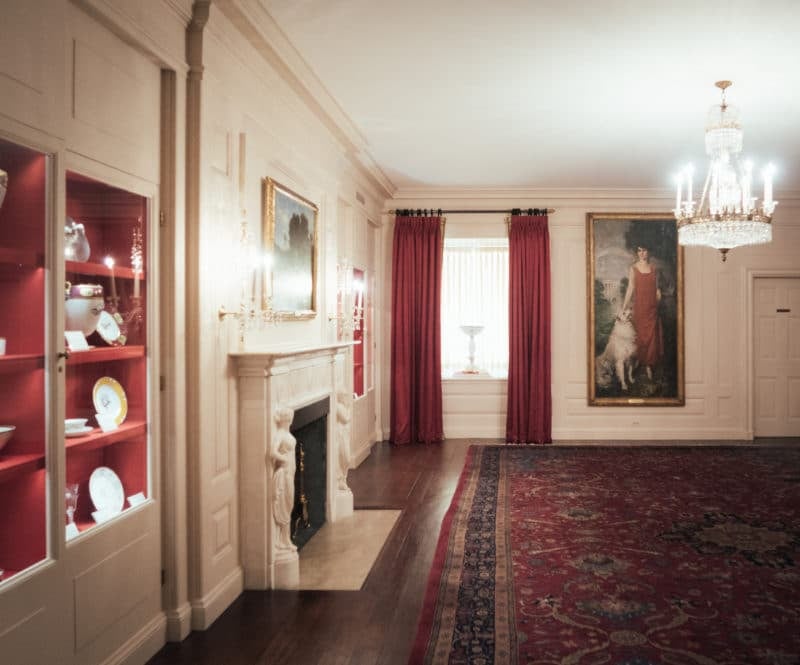 The White House has a very royal feel, as it should. I enjoyed the paintings on the walls and could imagine the grand parties that go on in the East Room.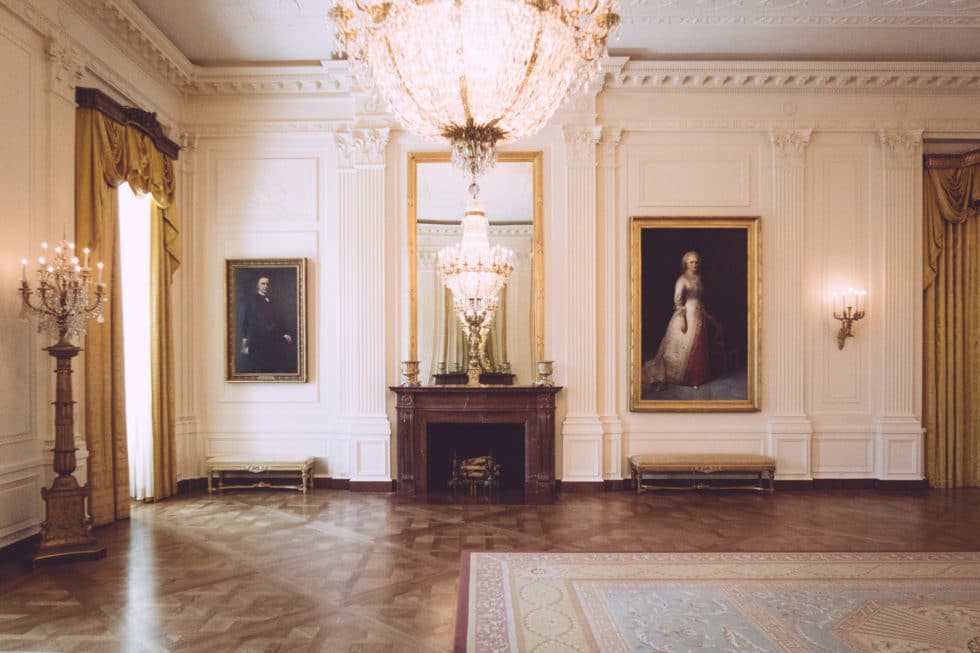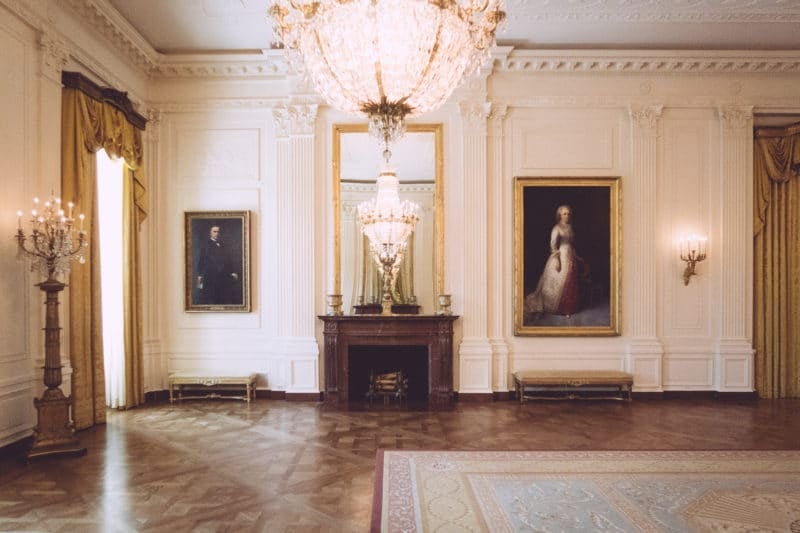 Many of the walls were lined with paintings of past presidents.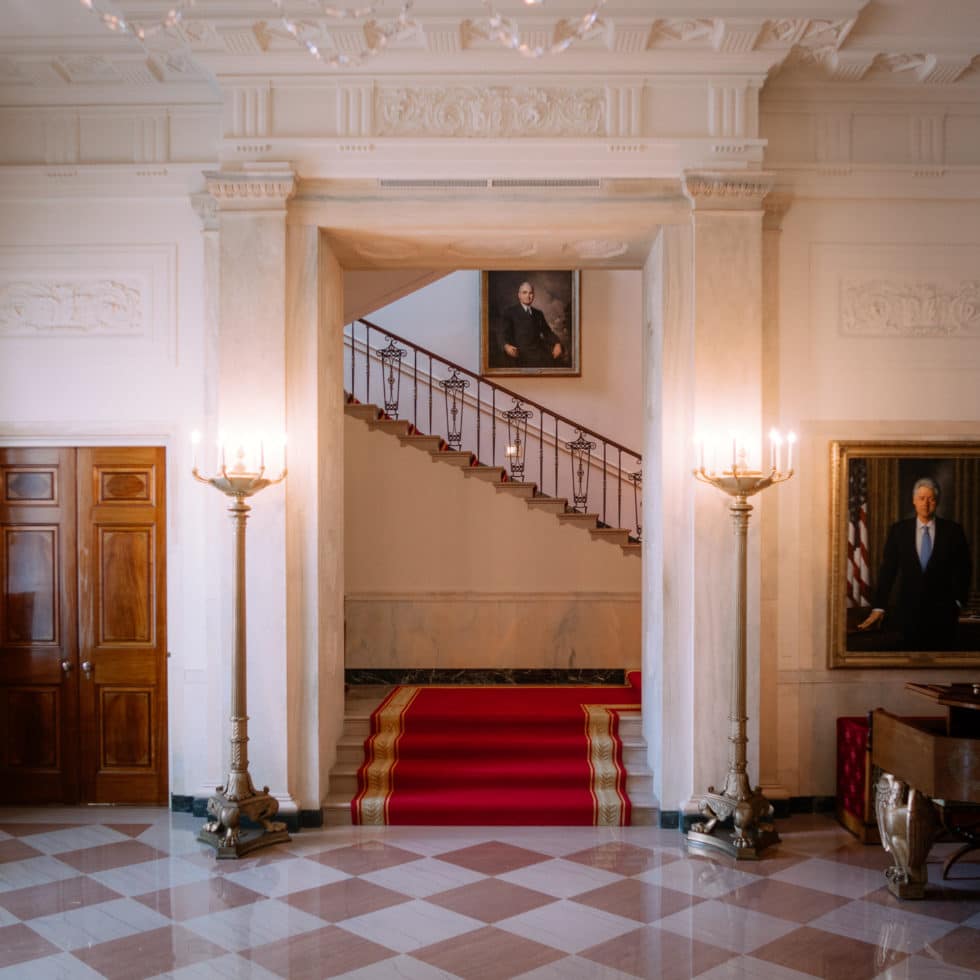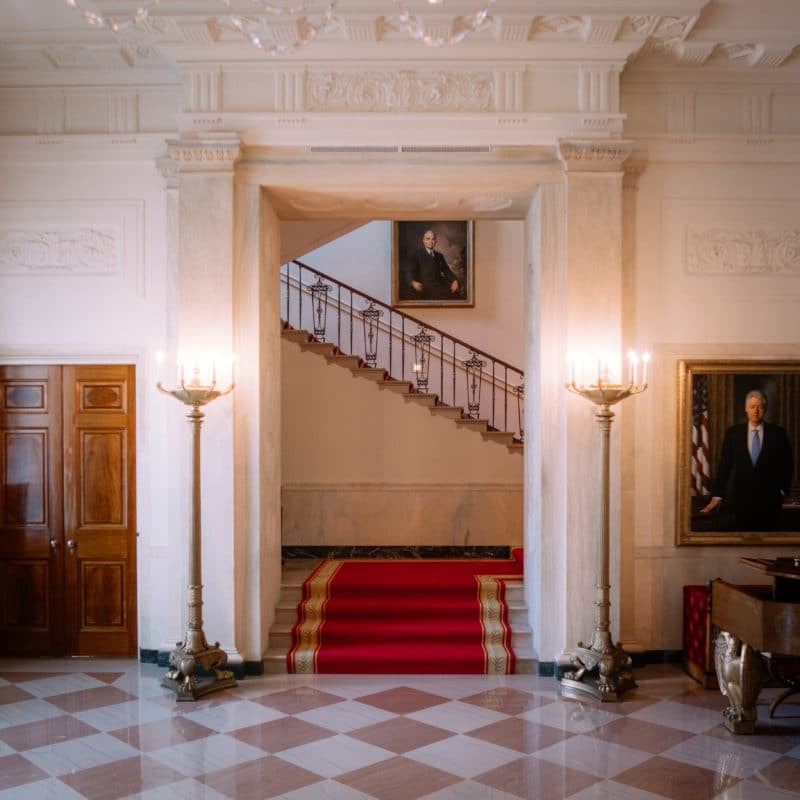 The exit of the tour leads you out of the East Wing of the building.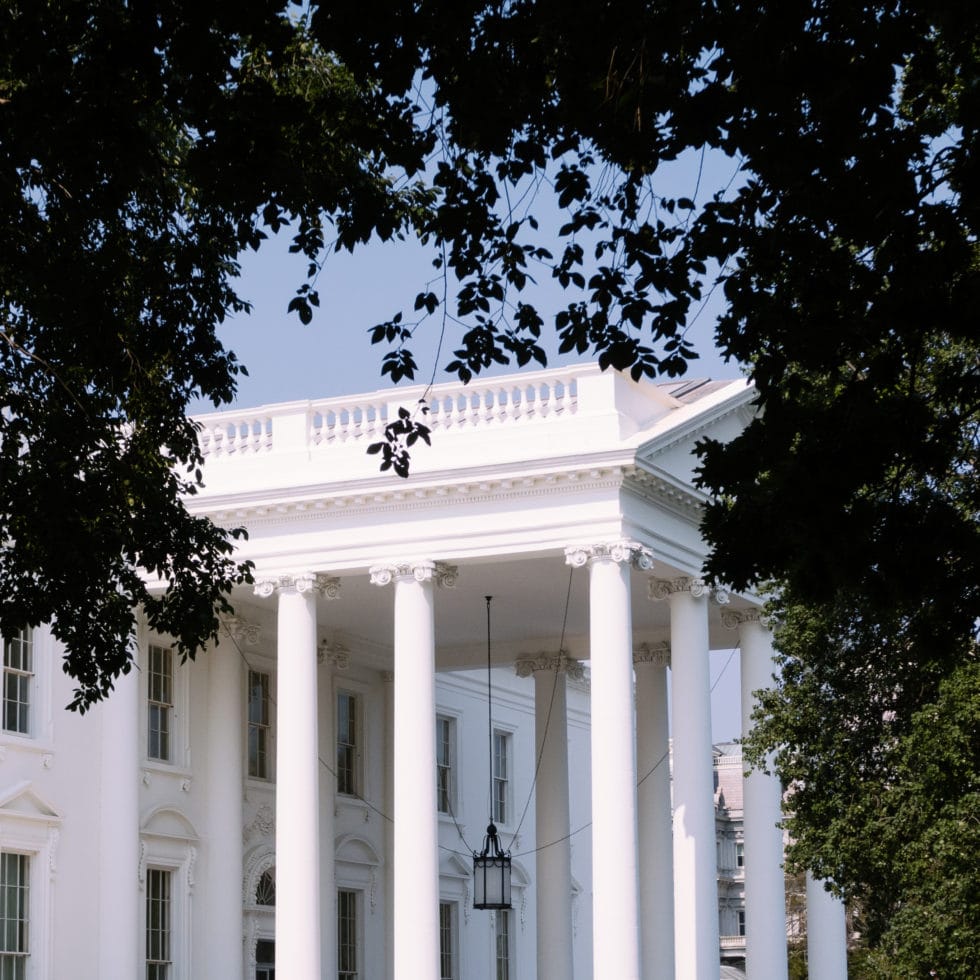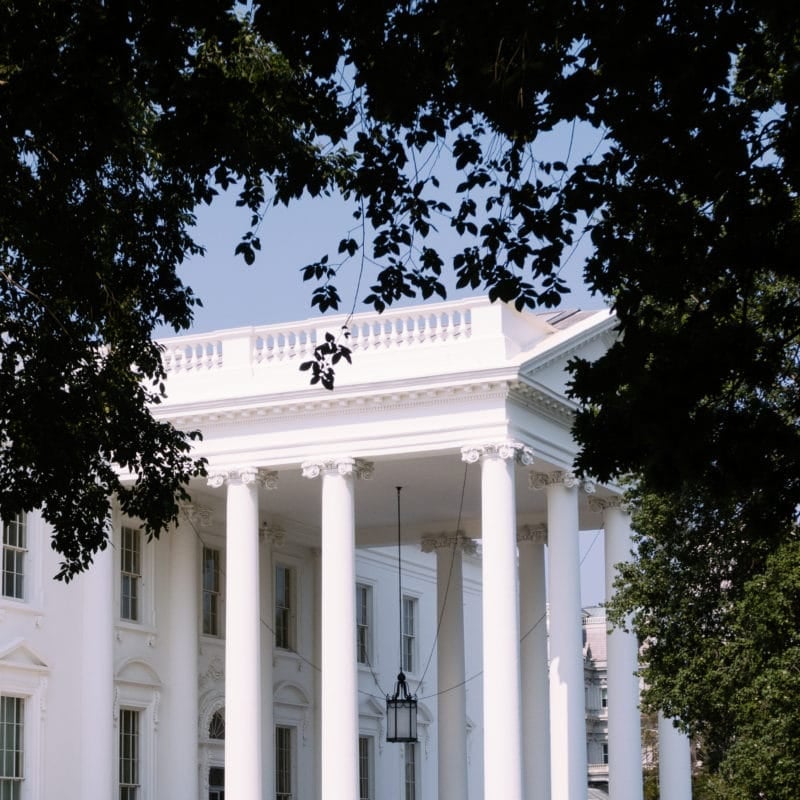 Here are some of the other photos I took at the White House. I also had the honor of meeting the White House photographer Pete Souza.
How to Take a Tour of the White House
To book a tour to the White House you'll need to call their 24-hour phone line at 202-456-7041. For more information about White House tours including restricted items visit their website.
#WhiteHouseTour