Here are sample images taken with the Canon RF 100-500mm f/4.5-7.1L IS USM Super-Telephoto Lens. This lens offers an extreme range of focal lengths and built in lens stabilization for the RF mount. Best of all the lens is compact enough to fit in a backpack so you don't have to worry about lugging around an additional bag (even though it includes a small bag).
If you scroll further down in the article you can find sample video and what I liked and disliked about the lens.
---
Sample Photos
Most of these Canon RF 100-500mm sample photos were shot on the Canon EOS R5 and edited in Lightroom. Hopefully these edited photos will give you a greater expectation of how they'll work in your workflow.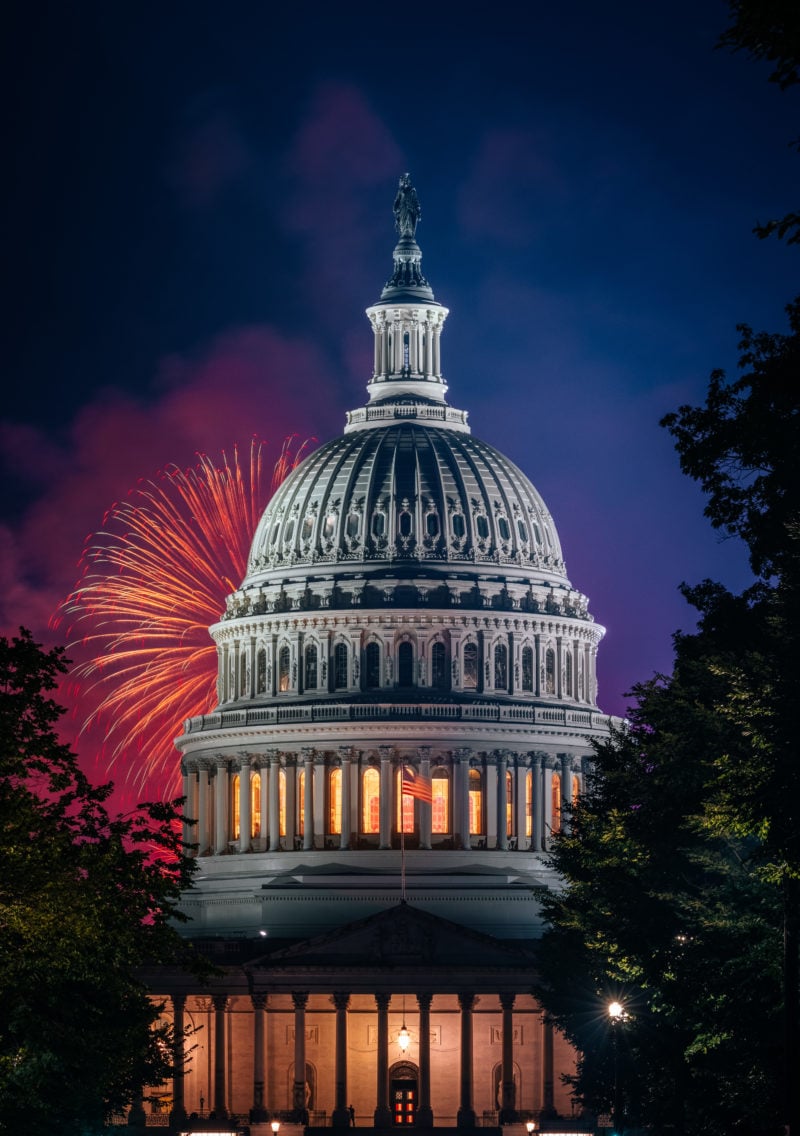 Check back to this post in the future since I'll be adding more photos as I take them.
---
Sample Video
These short clips of squirrels in the park were shot with the EOS R5 mostly on 4K HQ mode and edited in Final Cut Pro X (with stabilization added).
I was extremely impressed with what I could capture at 500mm while being handheld. The stabilization in combination with the R5 works incredibly well.
---
Things I Like About the Canon RF 100-500mm
For anyone looking to get this lens the first thing you'll notice is the massive focal range.
Along the lens is a ring to adjust the zoom tension helping with creating smoother zooms if you're shooting video. Additionally at the tightest setting you can walk with the camera on your bag and the lens won't retract as you walk.
I loved the AF switch or full for 3m to infinity. The lens has a minimum focusing distance of 2.95ft which makes it great for a ton of use cases but when you're trying to shoot further subjects the switch to go to 3m+ helps with focus speeds.
The stabilization with the R5 was great!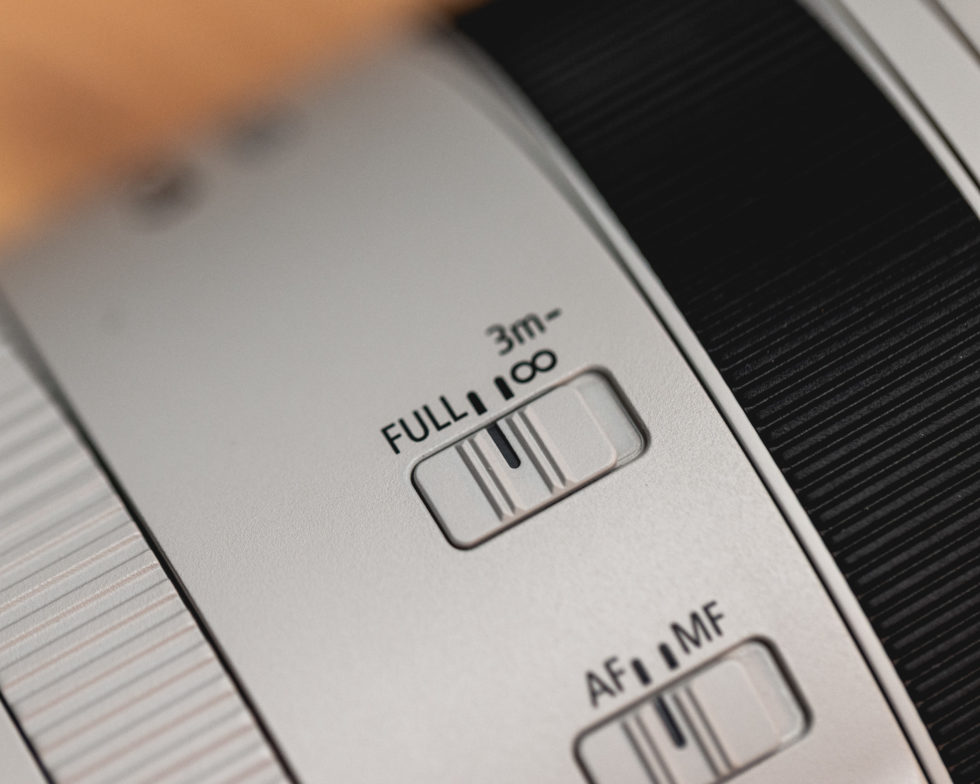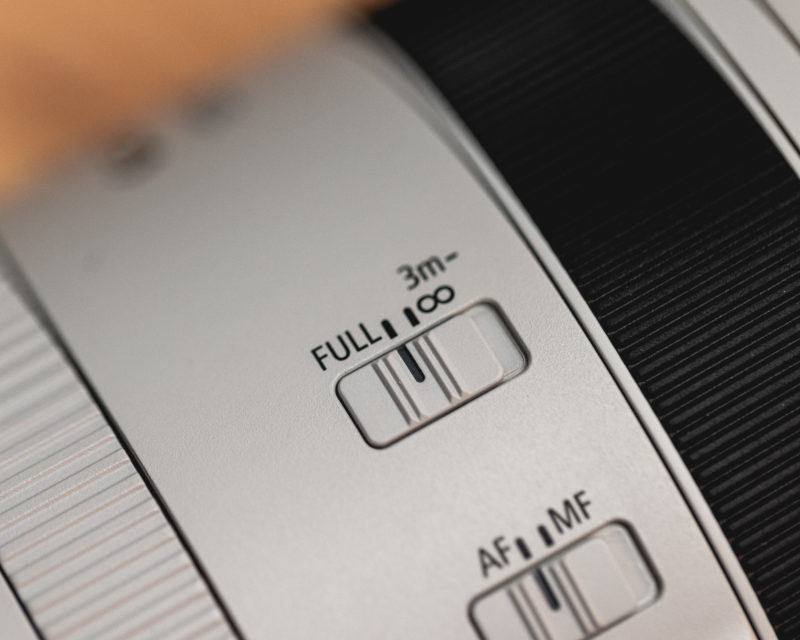 ---
Things I Dislike About the Canon RF 100-500mm
Since I am used to using f/2.8 lenses and primes the f/4.5-7.1 aperture range can be cumbersome at times.
It's expensive.
It's 8 inch size makes me rethink if I should have gotten the smaller RF 70-200mm f/2.8 instead.
Not a fault of the lens but feel like a creep in public when using the lens fully extended.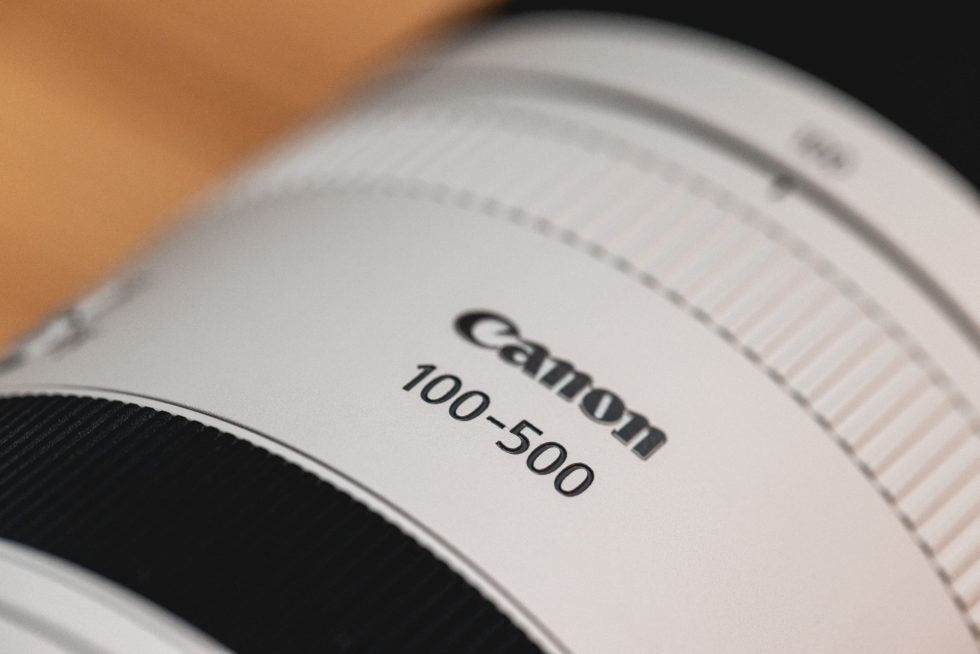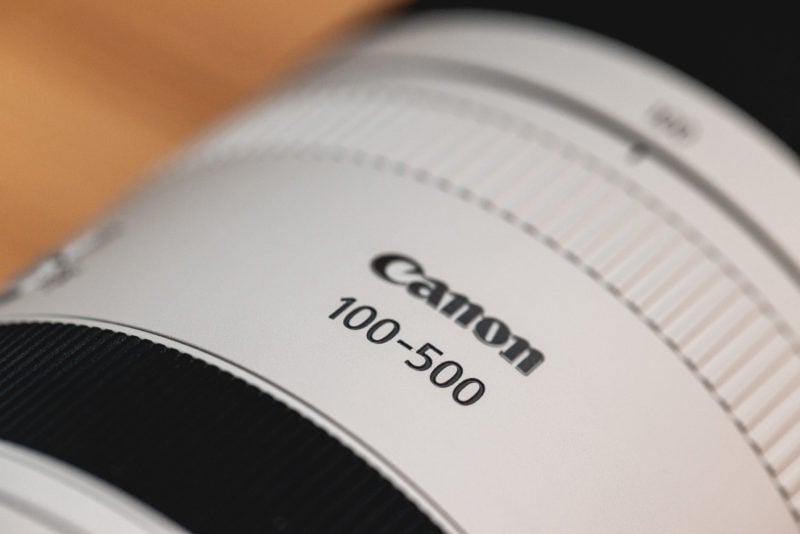 ---
Overall the Canon RF 100-500mm is a great addition to any photographers lens collection. Best of all it fits easily in a backpack and has a huge range. I've been enjoying it for landscapes, fireworks, cityscapes, and even photographing my cat!