You may remember when the National Building Museum was transformed into a massive ball bit by Snarkitecture. Well they are back with an all new installation called Fun House DC. The fun house is loaded with rooms full of pieces from Snarkitecture's history including their iconic white ball pit in the back of the house.
Video from Fun House DC
This installation is sure to be king of the selfies for the summer with it's massive ball pit in the back to dunk your entire body into.
Photos from Fun House DC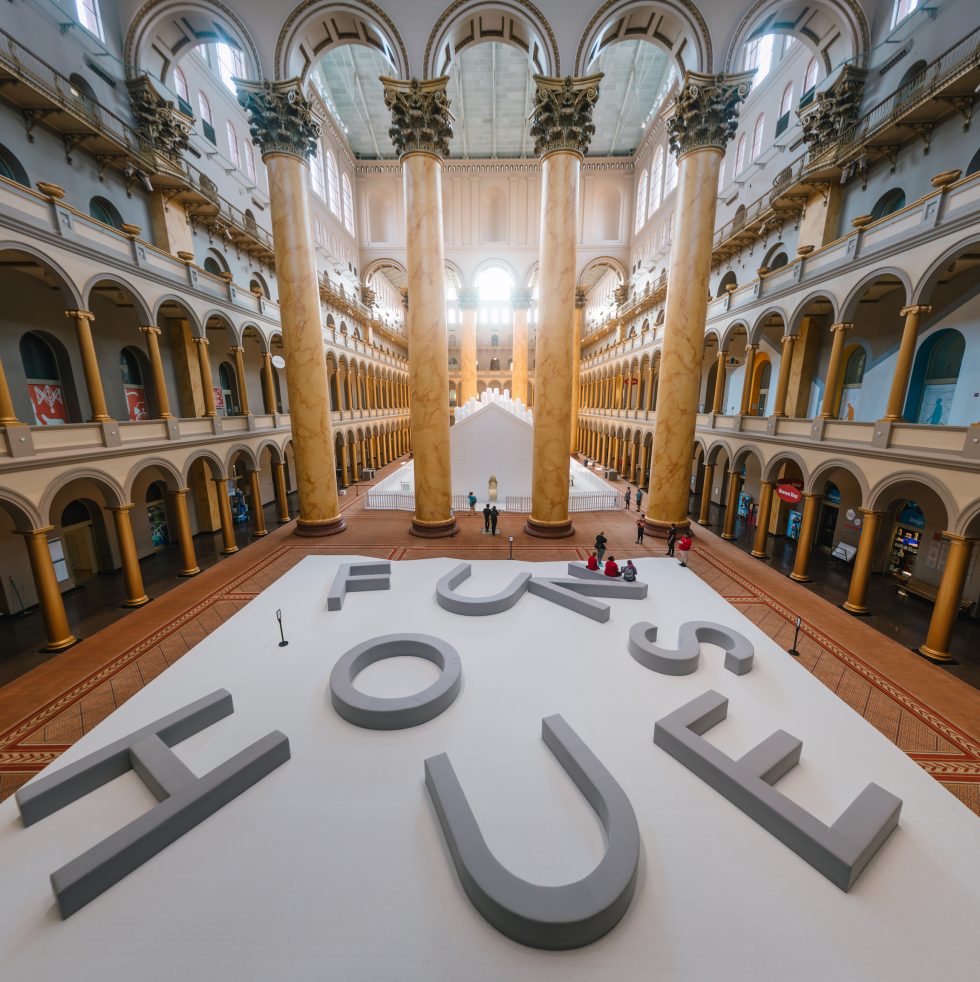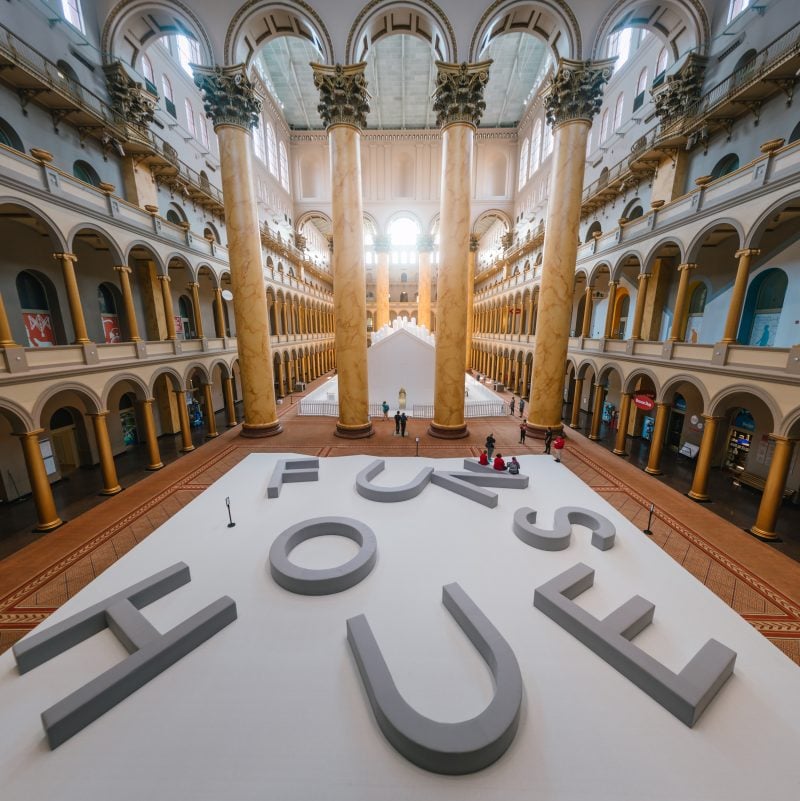 The entrance to the installation is filled with massive seating that spells out fun house when viewed from the upper levels.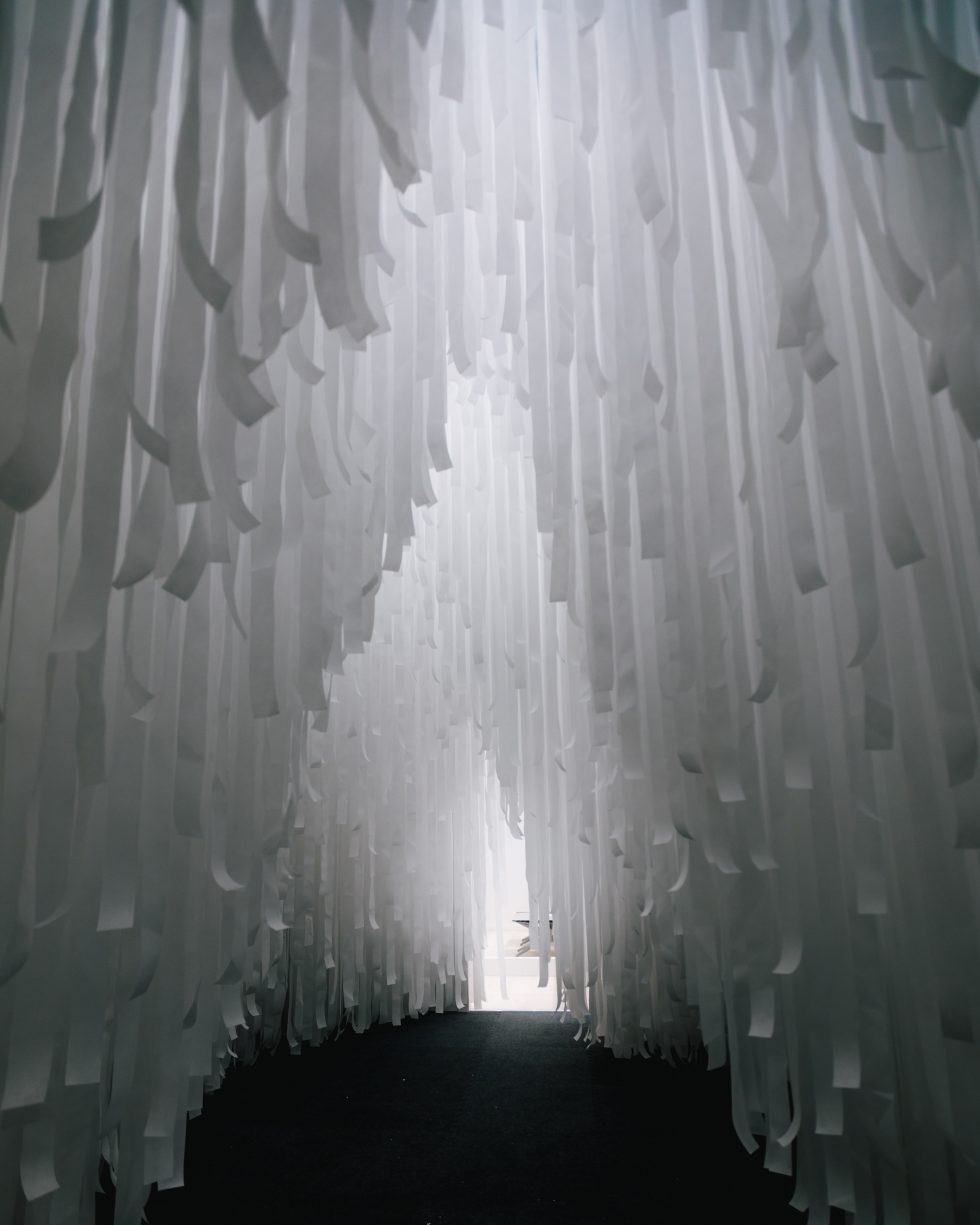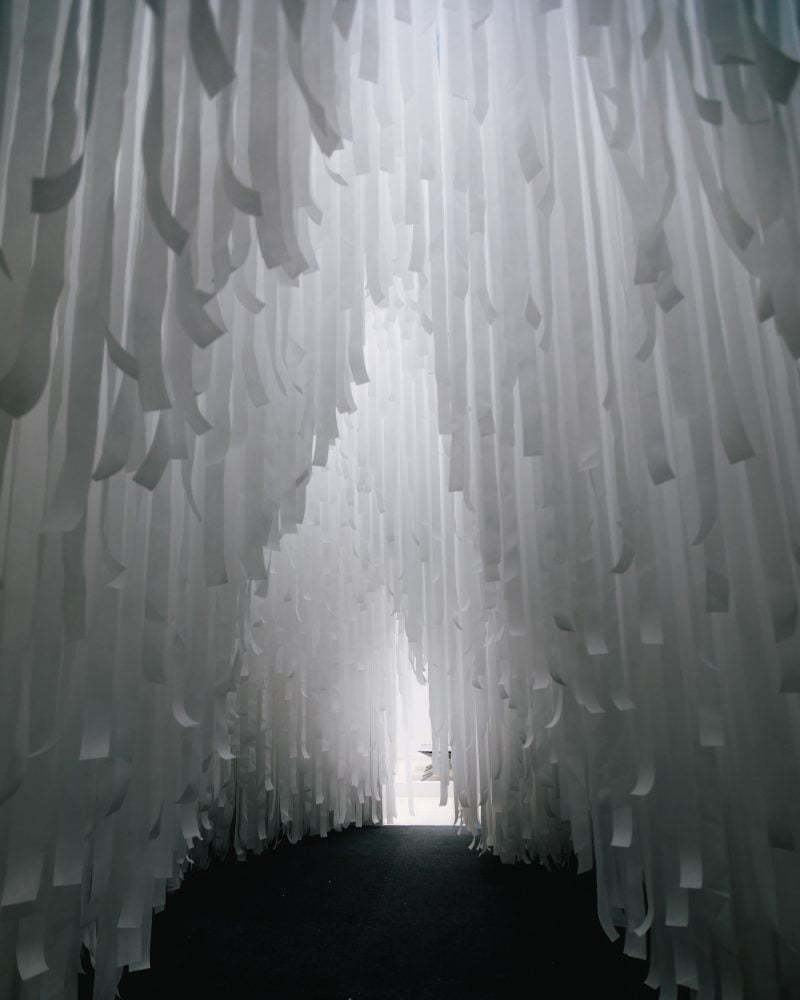 One of my favorite rooms in Fun House was full of white streamers you could walk though.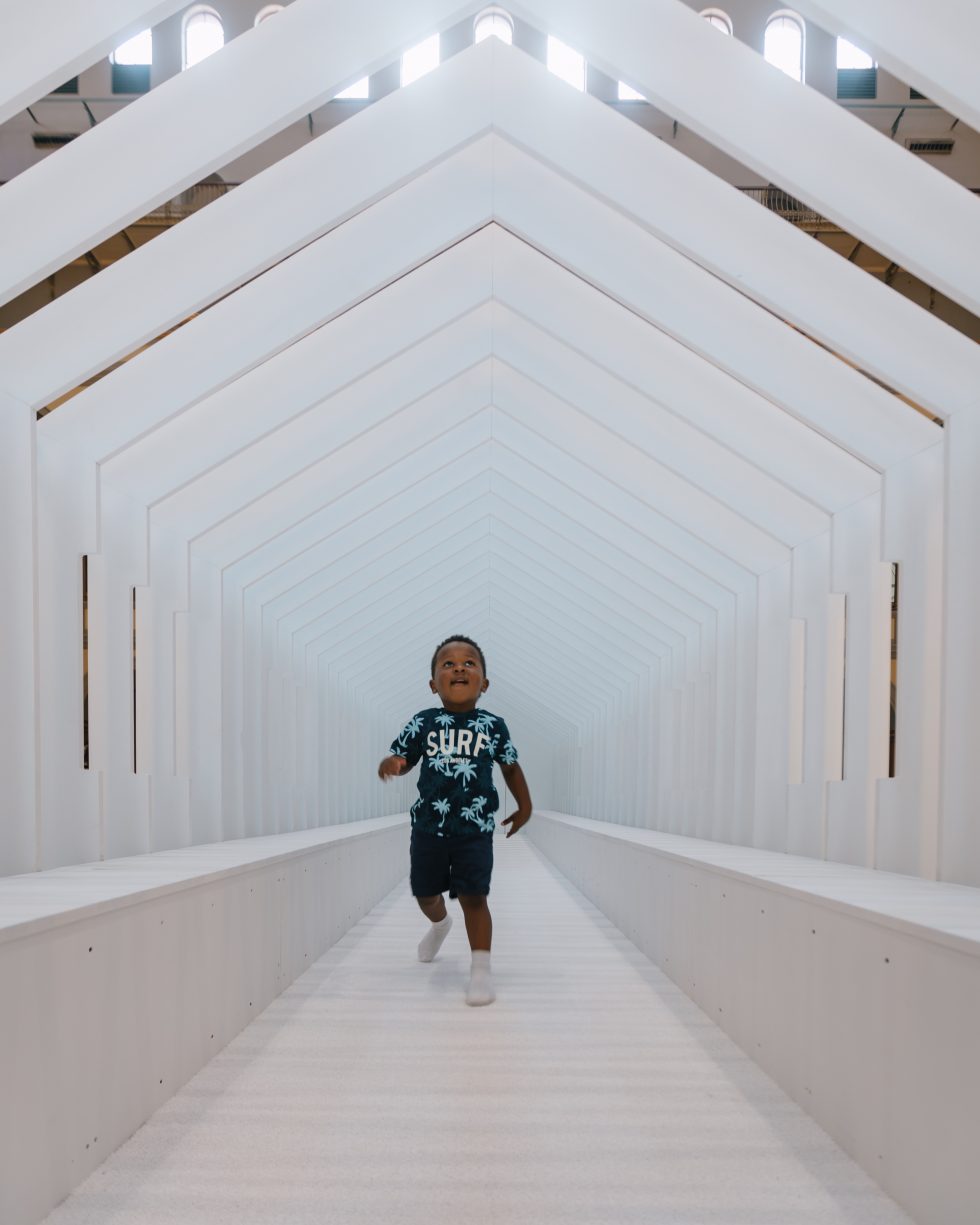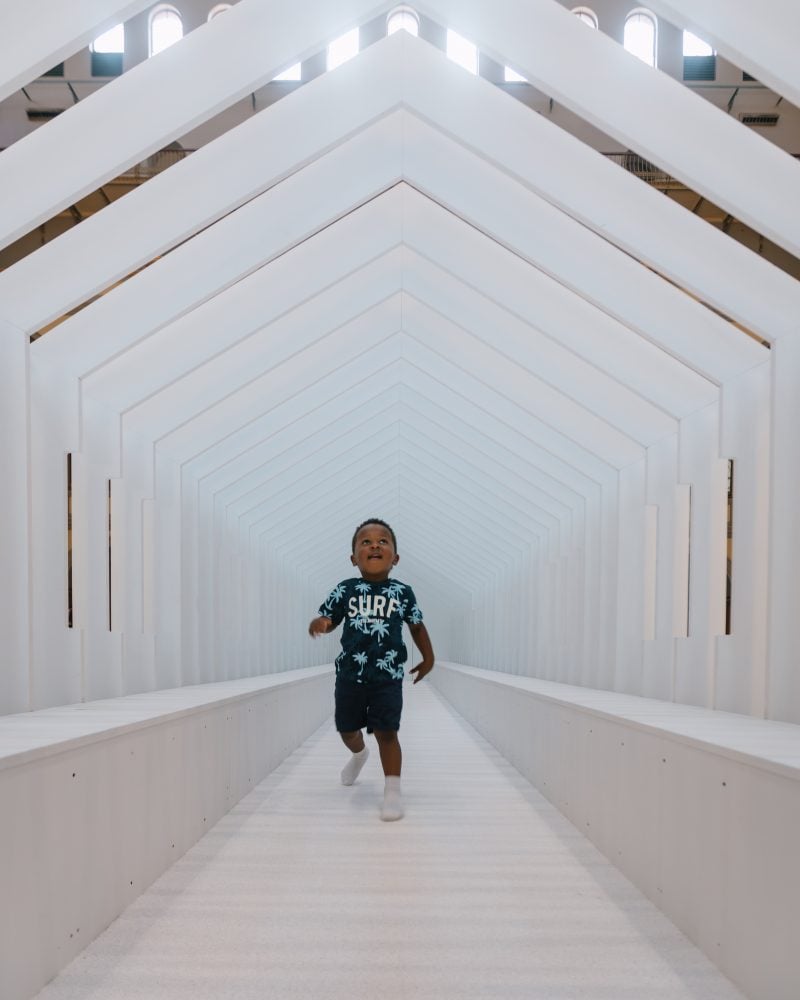 Near the pools in the back yard pools is a great spot for portraits. This little house shaped tunnel gets smaller as you walk in for a fun portrait.
Here are some more photos from the exhibition: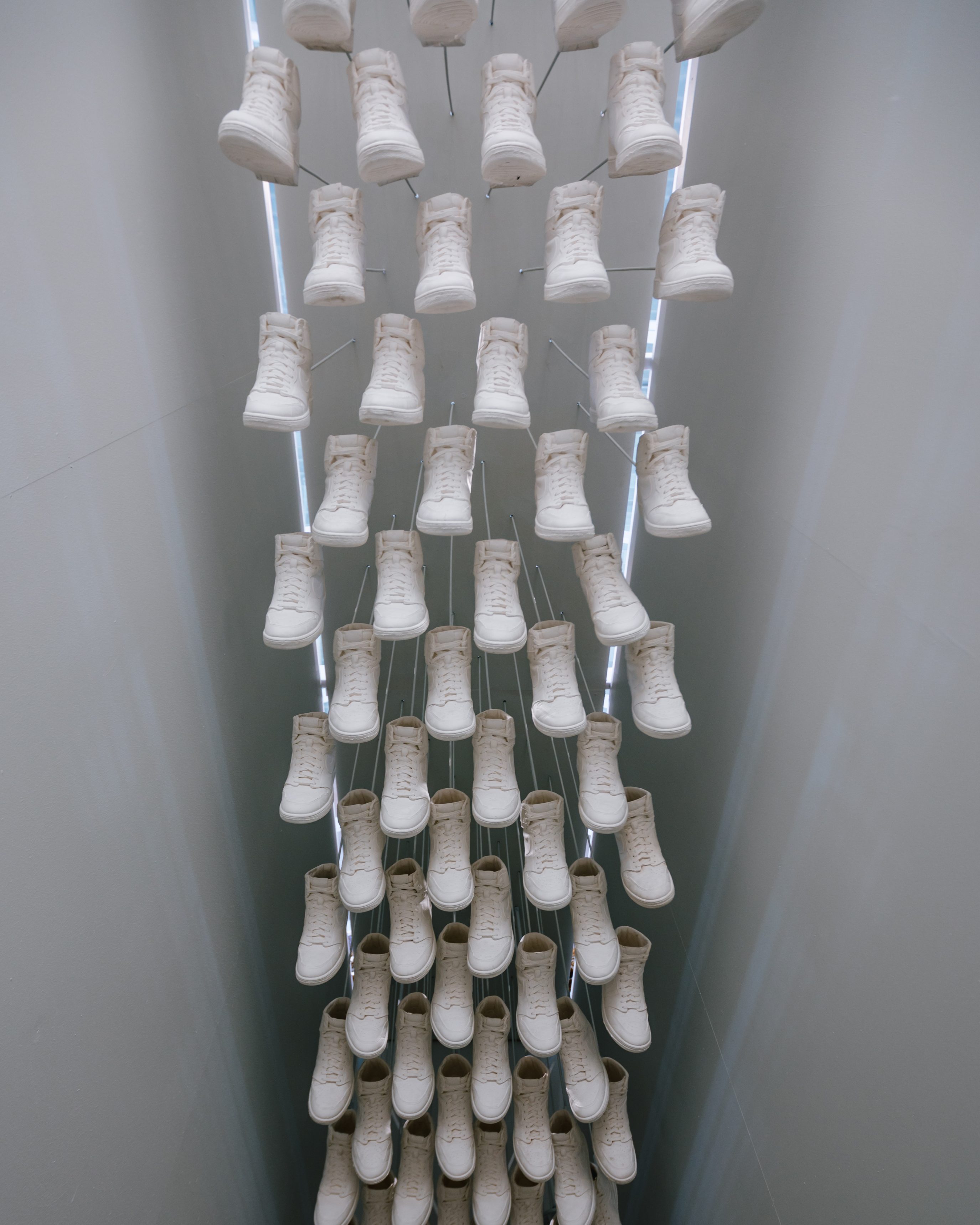 If you'd like to go to Fun House you can get tickets on the building museum website. This installation will be open from July 4th to September 3rd 2018.
Also when visiting Chinatown be sure to check out my article of places to photograph in DC.
National Building Museum on Google Maps