After getting invited by Snarkitecture to a huge artificial ball pit beach inside the National Building Museum I couldn't say no! With 750,000 recycled balls I really felt like a kid again.
Note: this was The National Building Museum's 2015 Summer Exhibit
vlog of my experience
---
"The Beach" at the Building Museum Pictures
From the first second I stepped onto their white astroturf I felt as if I was walking on sand.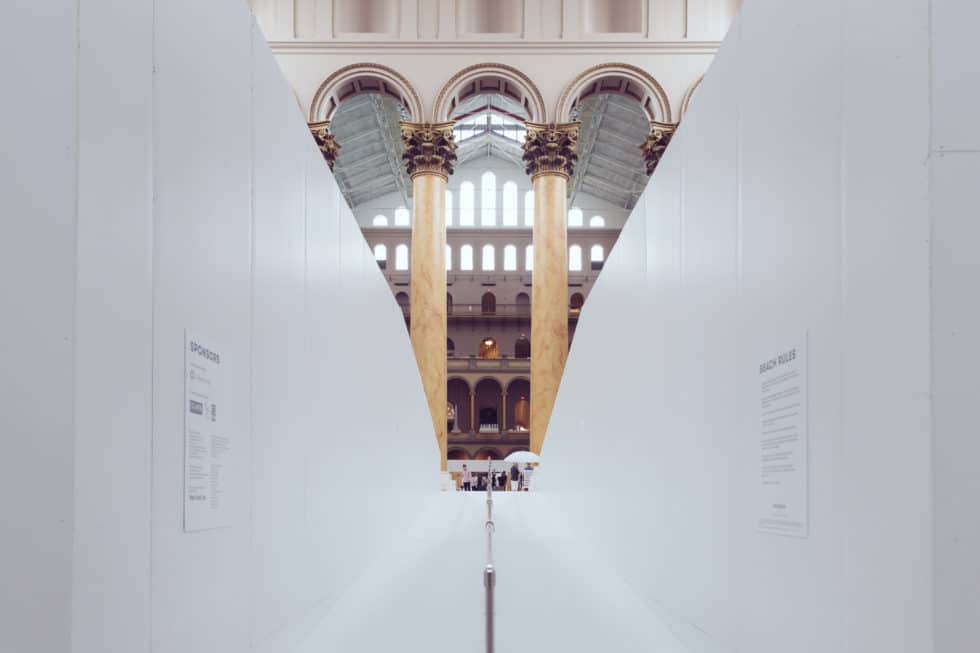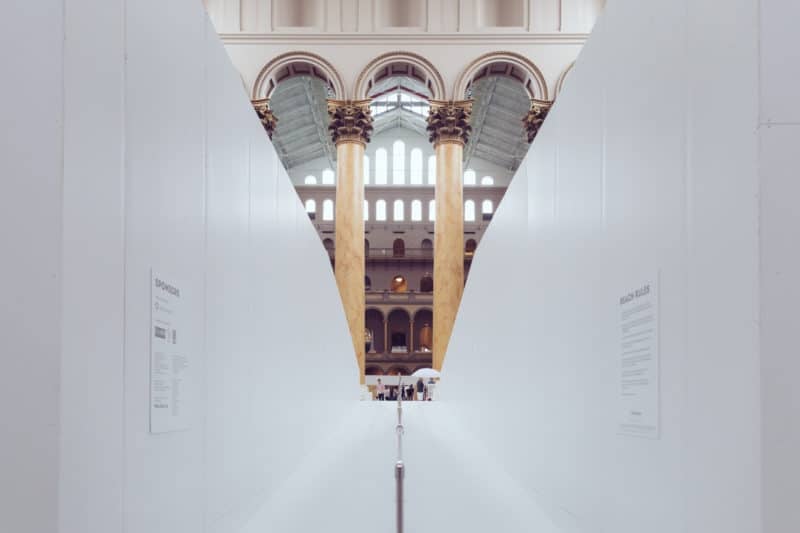 The National Building Museum was a perfect spot for the beach. Its huge columns in the middle gave the beach such an grand feel. Best of all the windows at the top of the Building Museum let light come in so you can feel like you're enjoying some sunshine.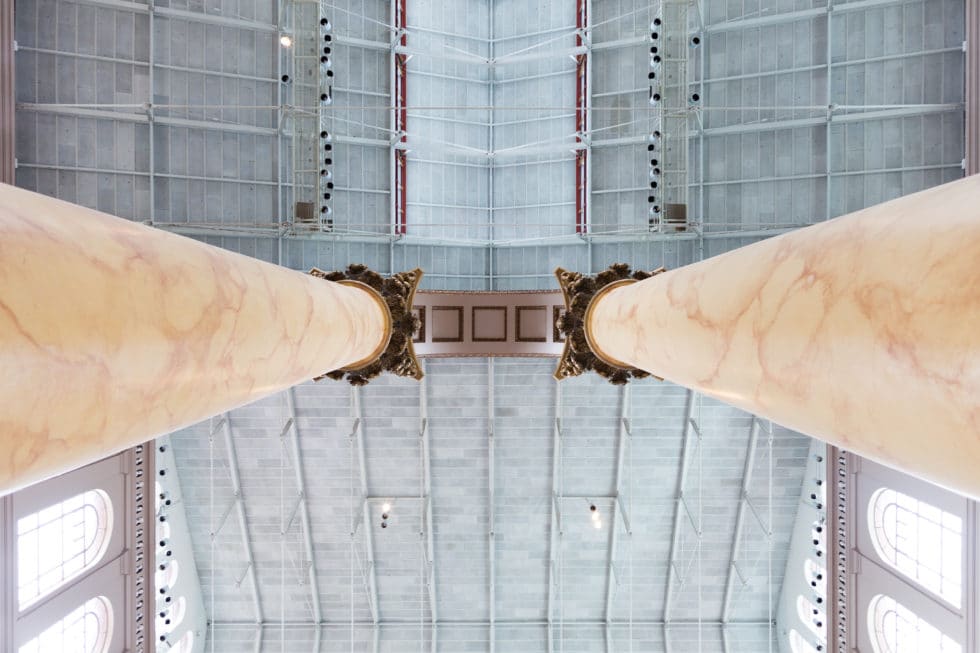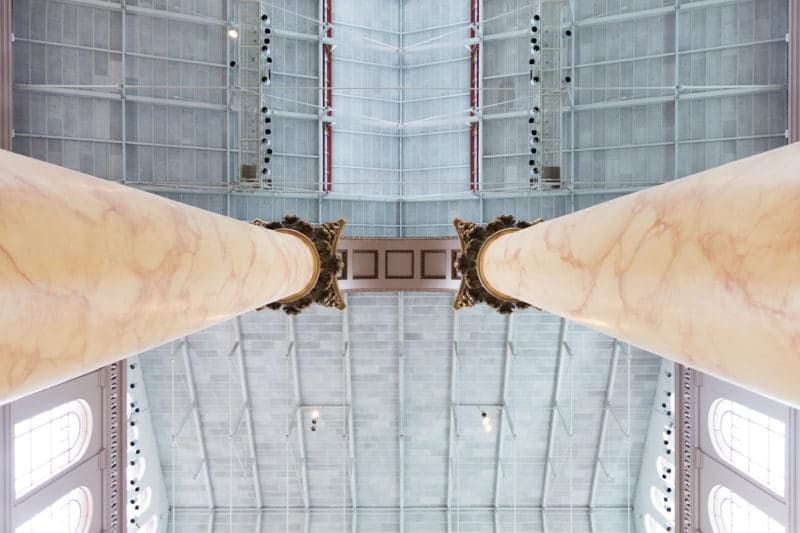 It was such a struggle to move through the balls which oddly enough felt like a real ocean. I never touched the bottom so I'm not even sure how deep they made this thing.
At the far end of the beach is a wall of mirrors giving you the view of an endless sea.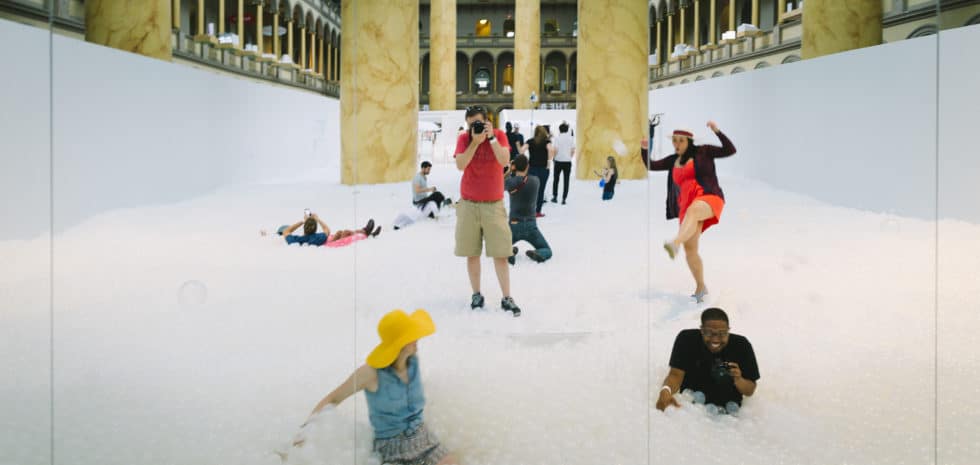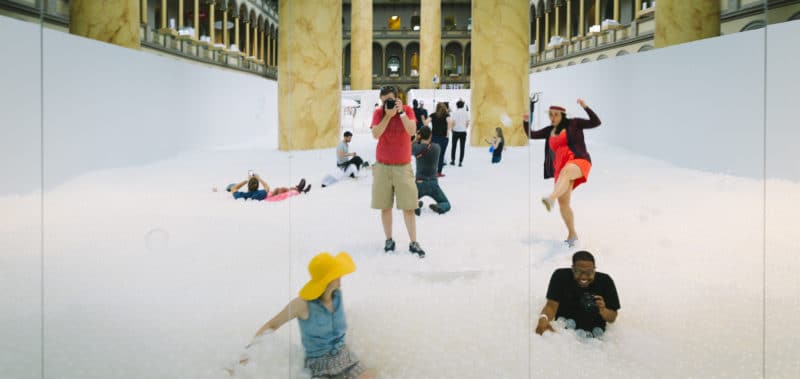 I ended up bringing my giant doughnut as a prop which you've probably seen in my vlog. Another IGDC Instagrammer Gwenn brought a homemade shark fin as well which lead to an interesting photo by Jarrett. (P.S. Want to follow other cool people in DC? Check out my DC Instagrammers post)
We even got to sneak up to the fourth of the Building Museum. This gave us a great view of the Beach at the National Building Museum.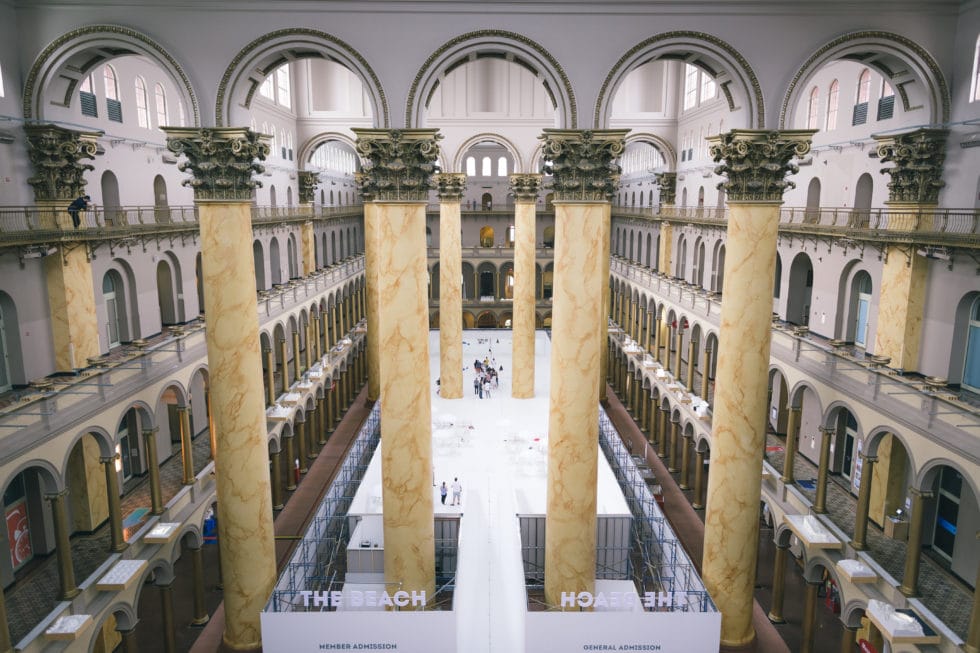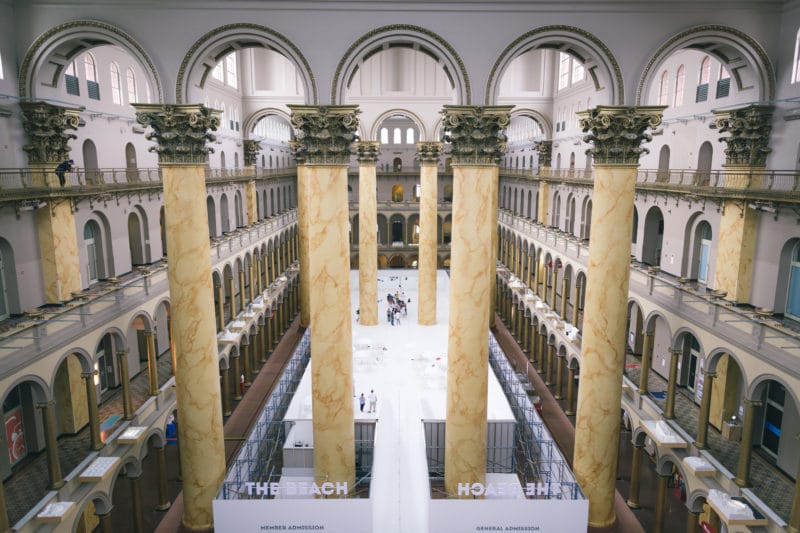 Shout out to Union Kitchen for the free doughnuts and coffee.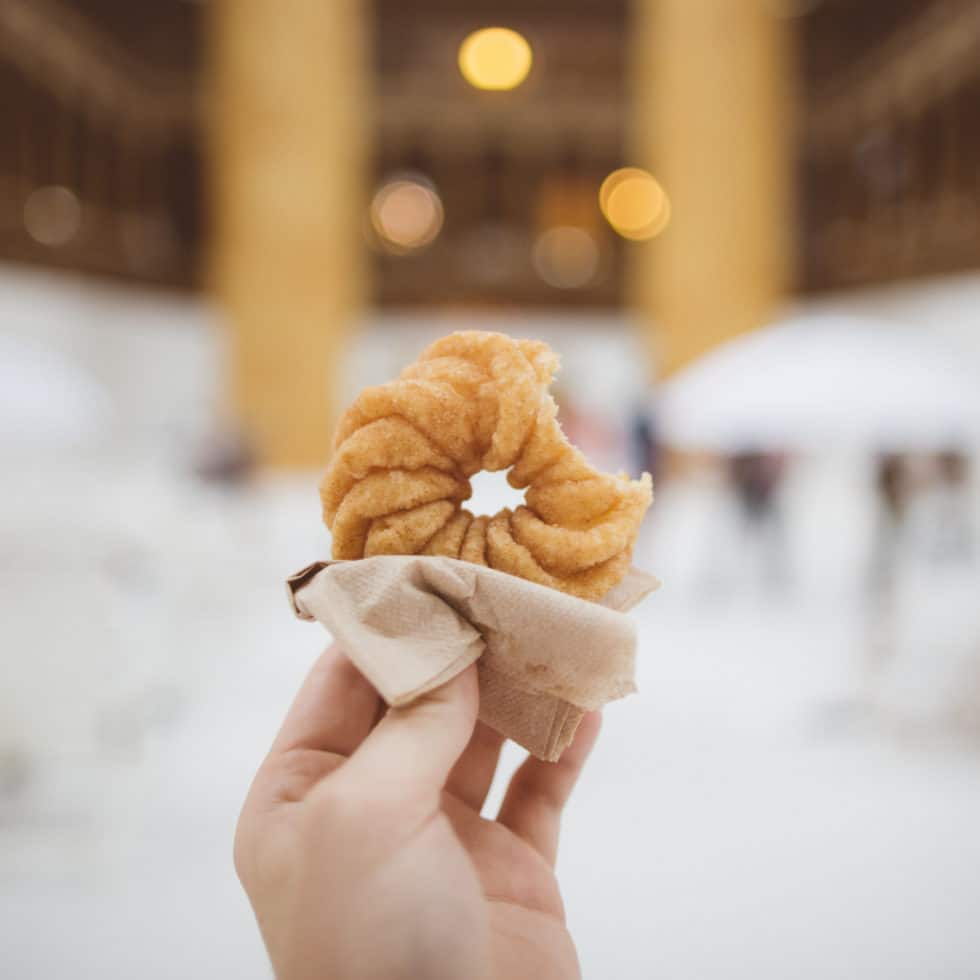 Here's some more fun photos I took at the event. Handstands, laughter and dives were some of the highlights.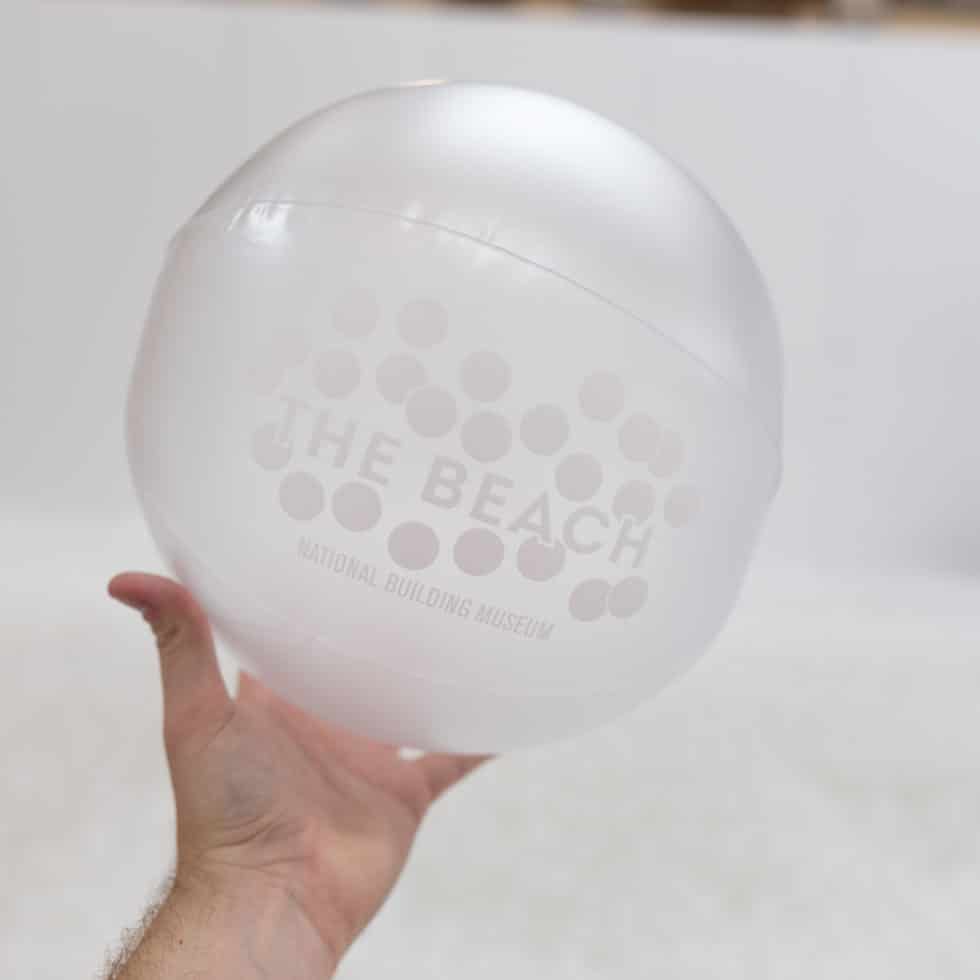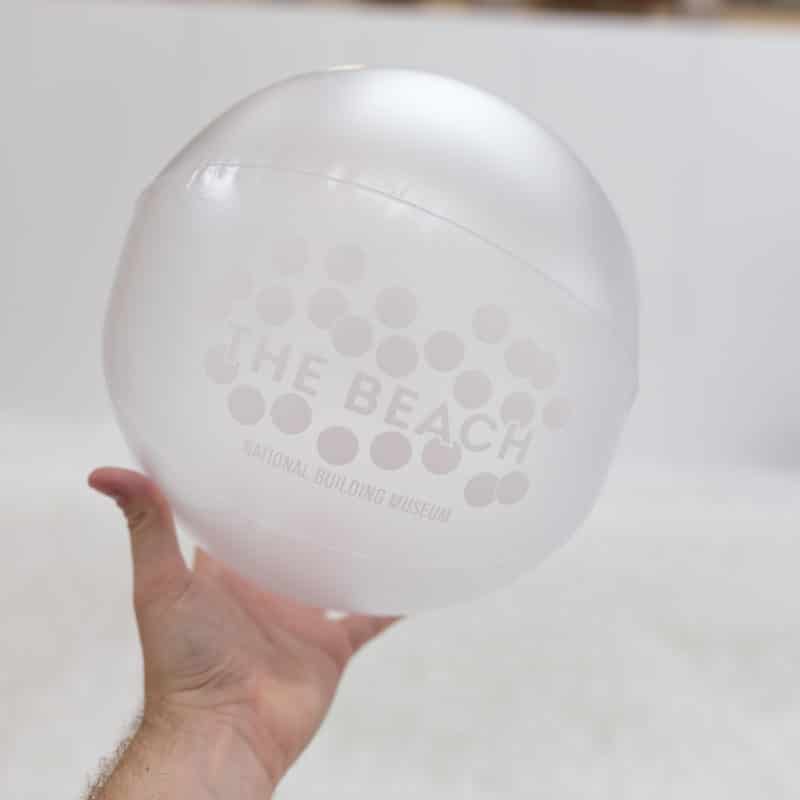 and of course I can't forget the group photo of IGDC at the event. It was great to meet a ton of people from the DC photo community.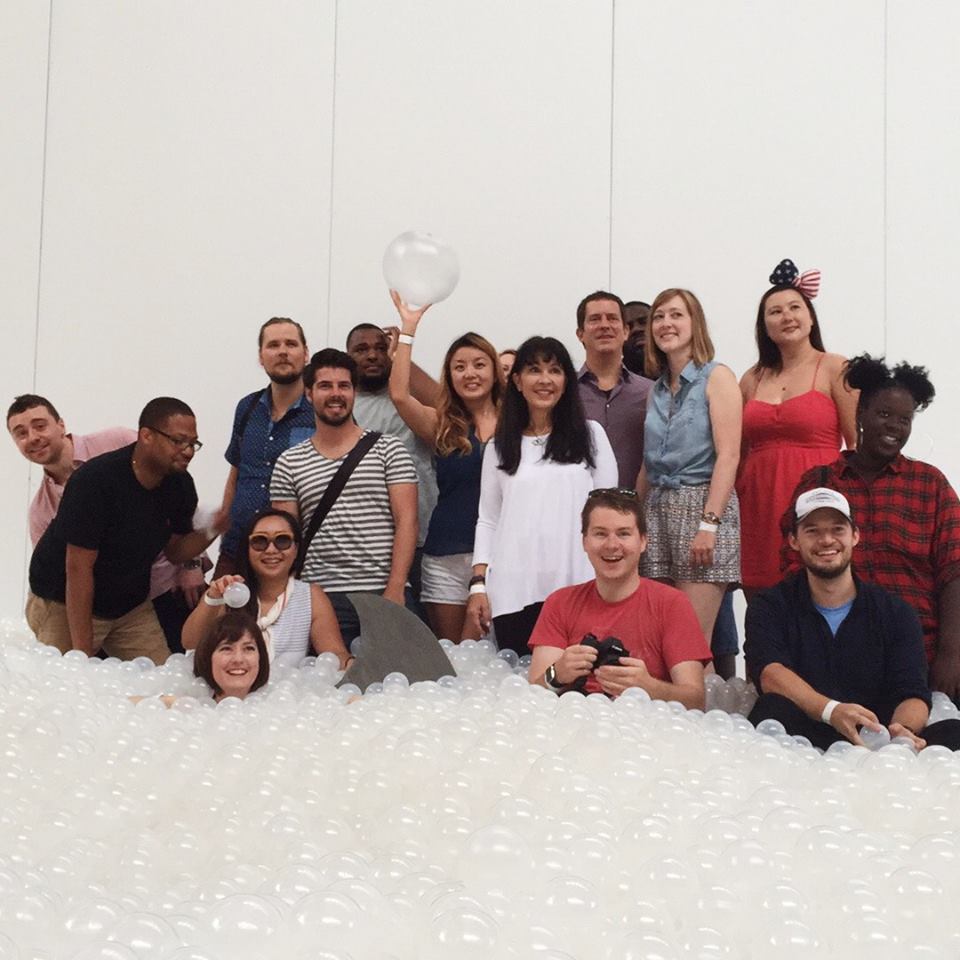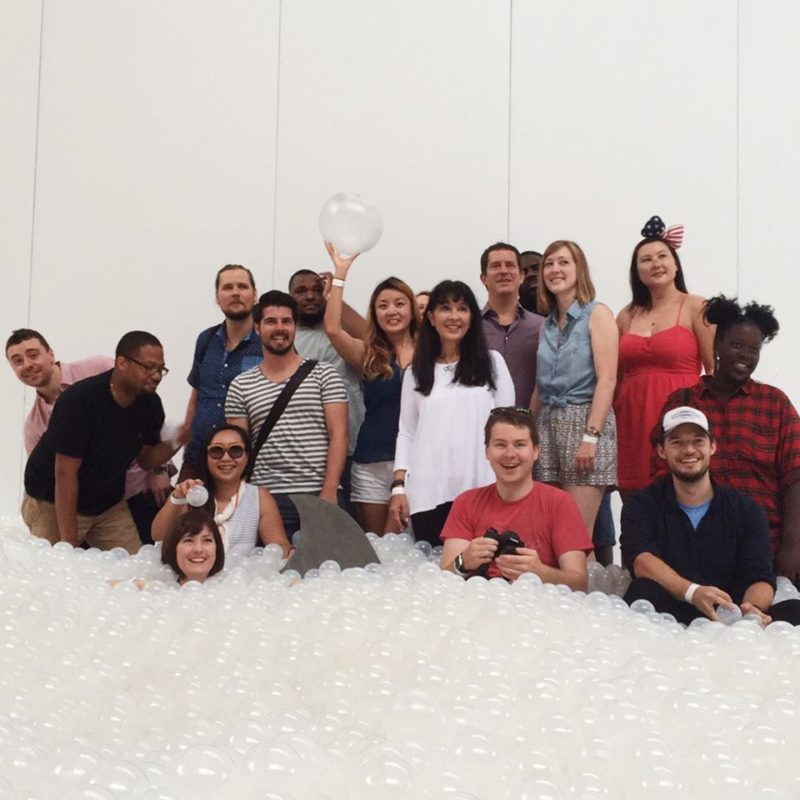 The exhibit opens July 4, 2015 and runs through September 7 2015; open 10 AM to 7 PM Monday to Saturday, and 11 AM to 5 PM Sunday. Admission $5-16.
And again thank you so much to Snarkitecture for inviting me to #EmptyBeach.