If you're planning a trip to St. Louis you'll no doubt want to stop by the Gateway Arch. The 623-foot tall monument is designed to symbolize the United States expansion to the west. The arch is the tallest memorial in the United States and the tallest stainless steel monument in the world.
As a photographer I loved photographing the Gateway Arch. From the grounds I found the architecture of the arch to be stunning especially seeing the sun reflect off of it on a sunny day.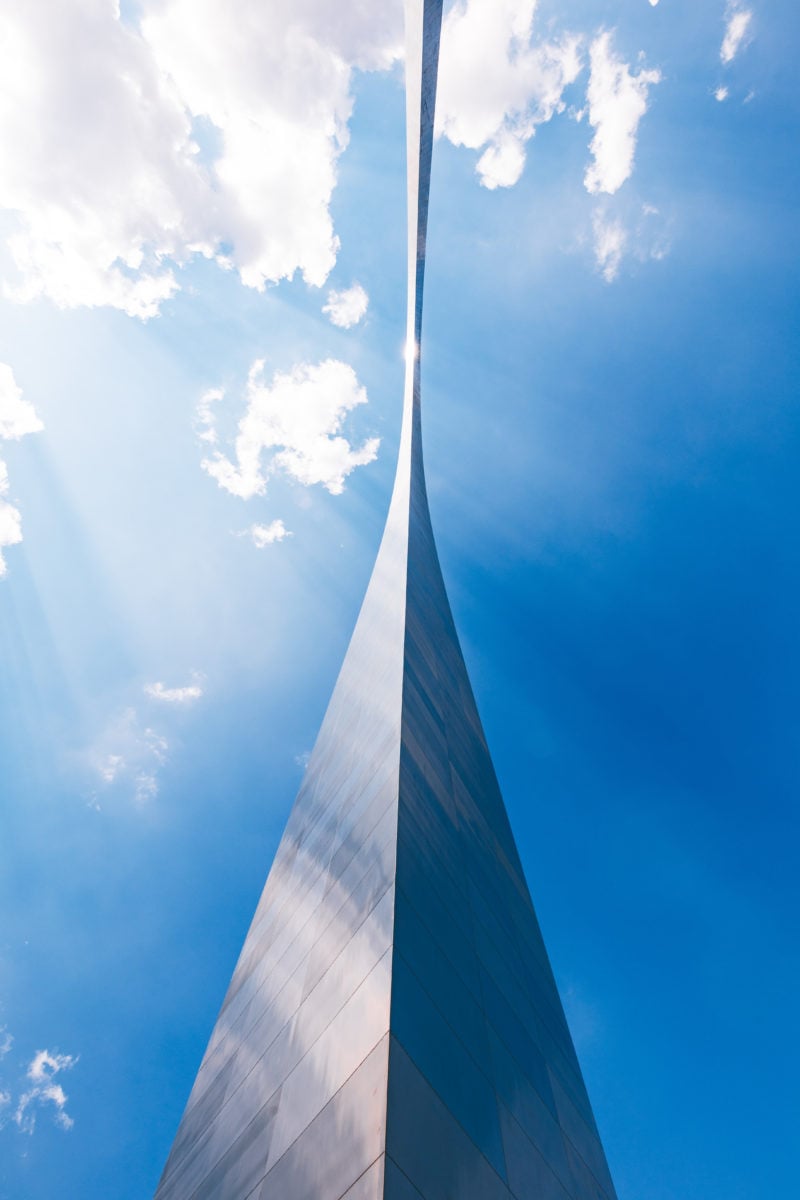 Of course when you visit the Gateway Arch you'll have the ability to go to the top. With a unique curved elevator that takes you to the top it offers stunning views of St. Louis and the Mississippi River.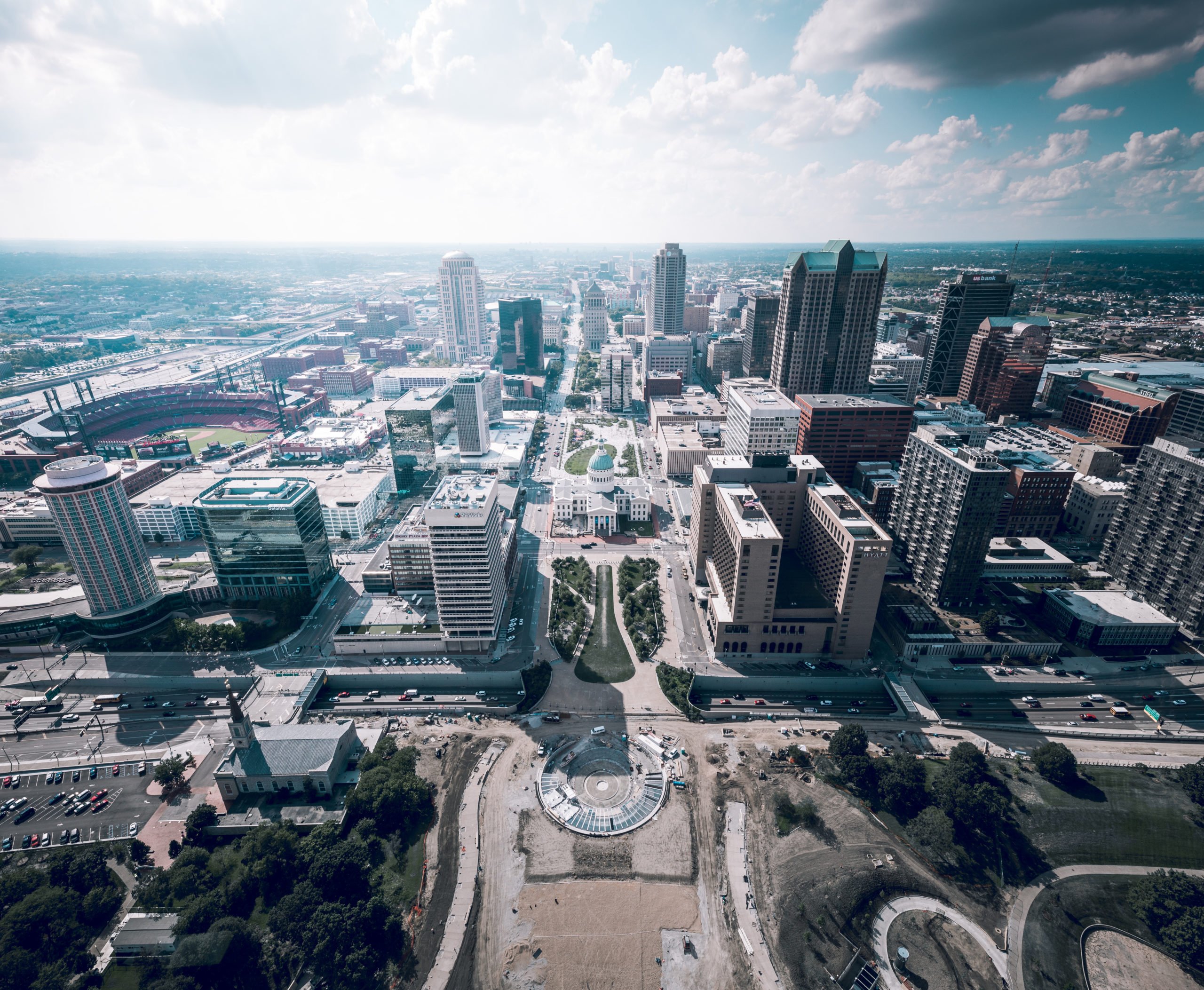 ---
Getting to the Gateway Arch in Missouri
You'll find the Gateway Arch located directly downtown in St. Louis on the Mississippi River. There is a Metrolink Station located on the north side of the park but you can find street parking around the city and walk to the Gateway Arch.
Gateway Arch on Google Maps
---
Mississippi River Overlook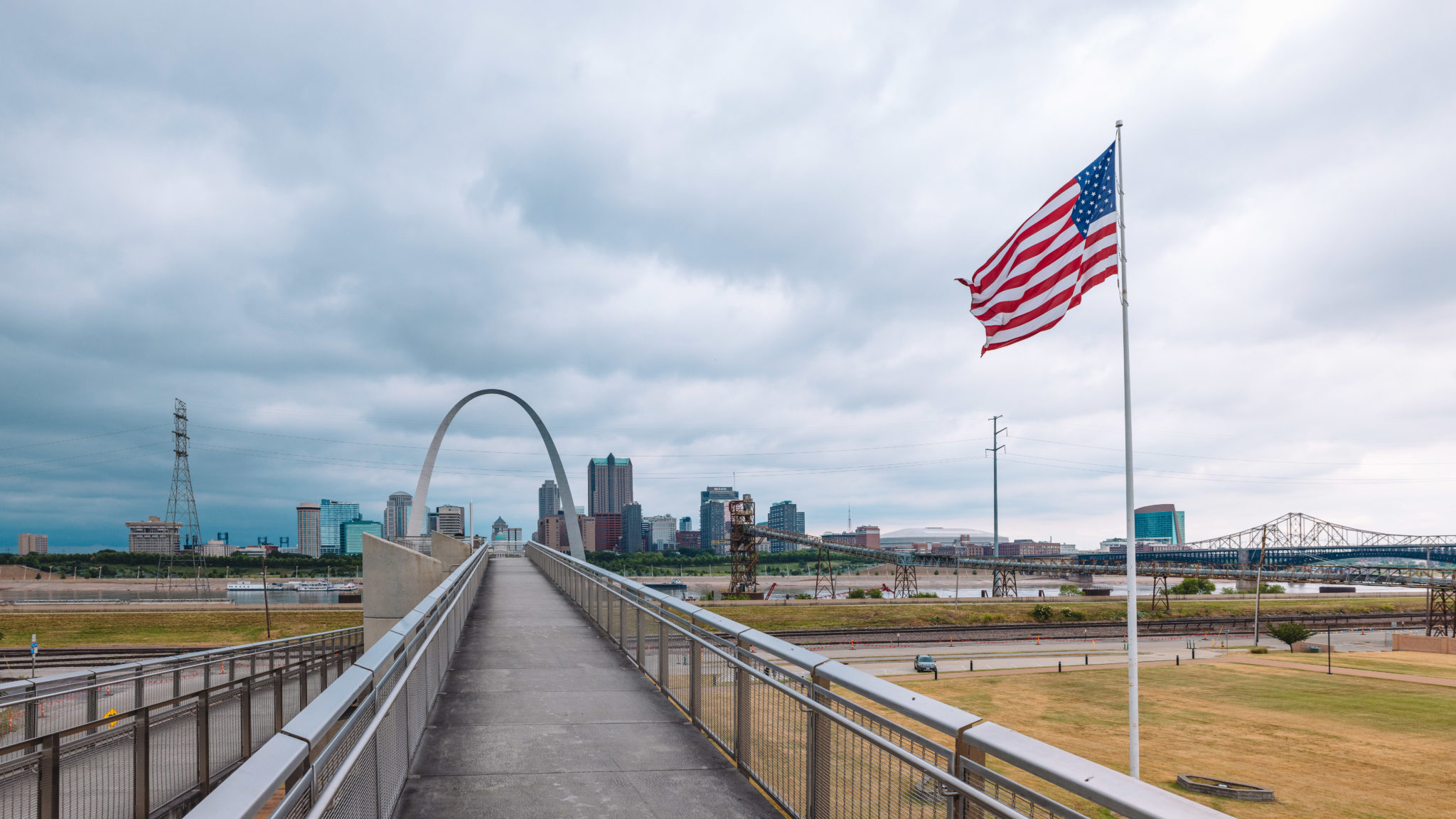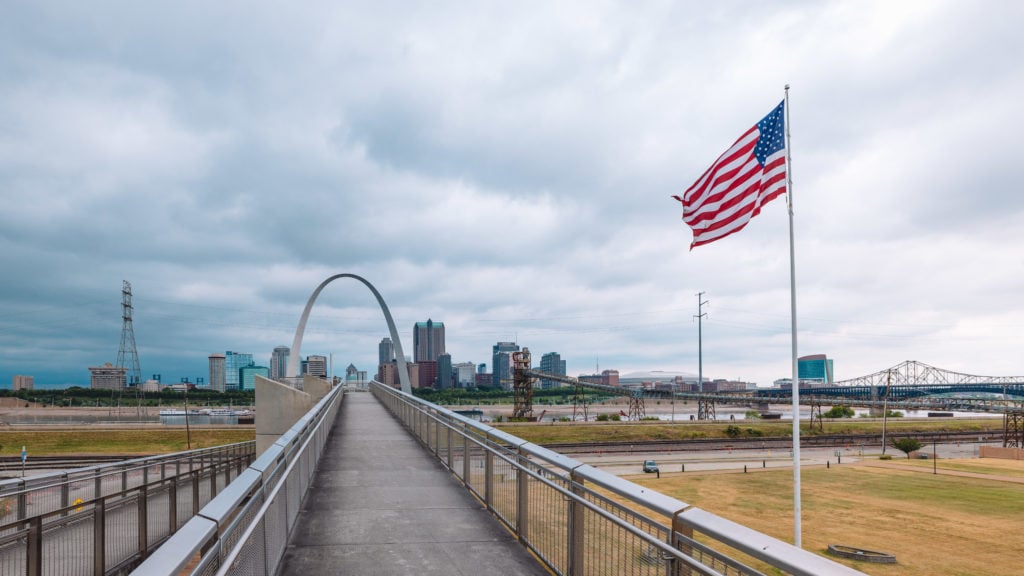 Across the Mississippi River you'll find the Mississippi River Overlook which gives you a great view of the Old Courthouse and Arch. Just keep in mind I have been told by many people that the area can be dangerous so going with a few people may be ideal.
One thing I found odd about the view was the fact that there is a power line directly in your view of the Arch. Granted this is easy enough to clean up in Photoshop.
Mississippi River Overlook on Google Maps