If you're planning a trip to St. Louis you'll no doubt want to stop by the Gateway Arch. The 623 foot tall monument is designed to symbolize the United States expansion to the west.
From the ground I found the architecture of the arch to be stunning especially seeing the sun reflect off of it on a sunny day.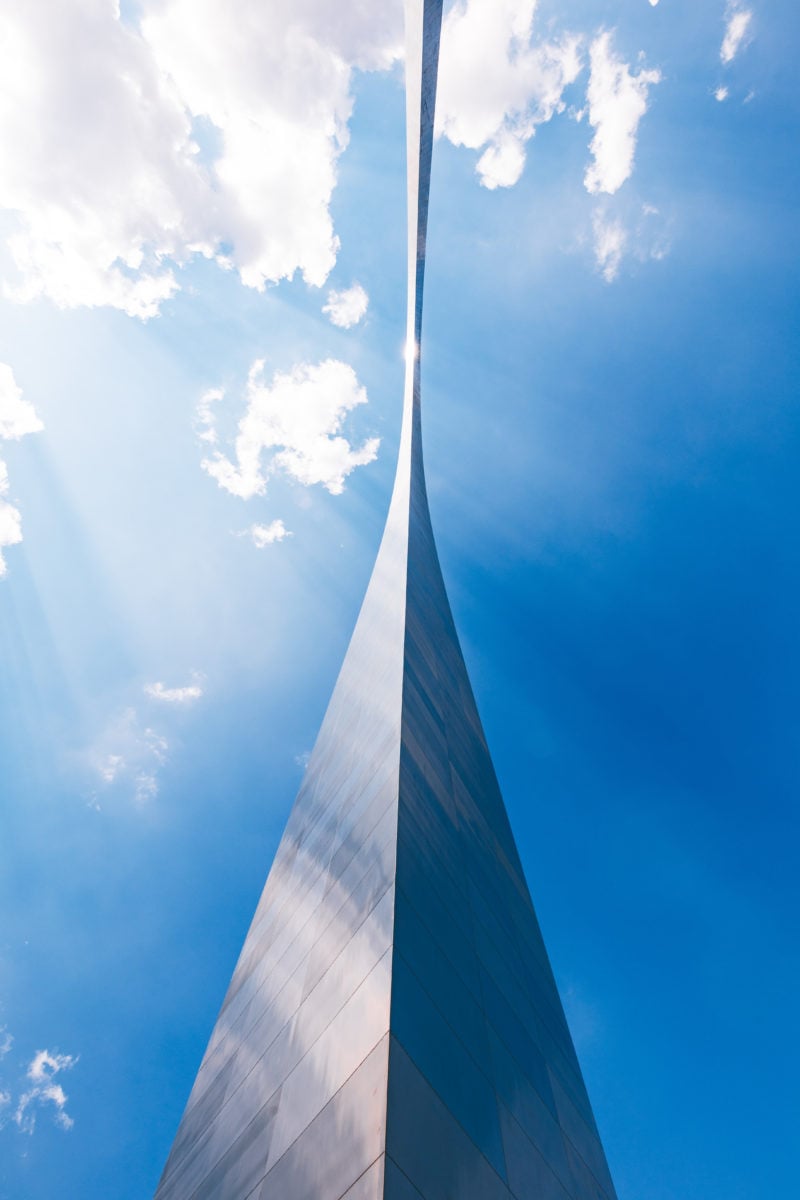 Of course when you visit the Gateway Arch you'll have the ability to go to the top. With a unique curved elevator that takes you to the top it offers stunning views of St. Louis and the Mississippi River.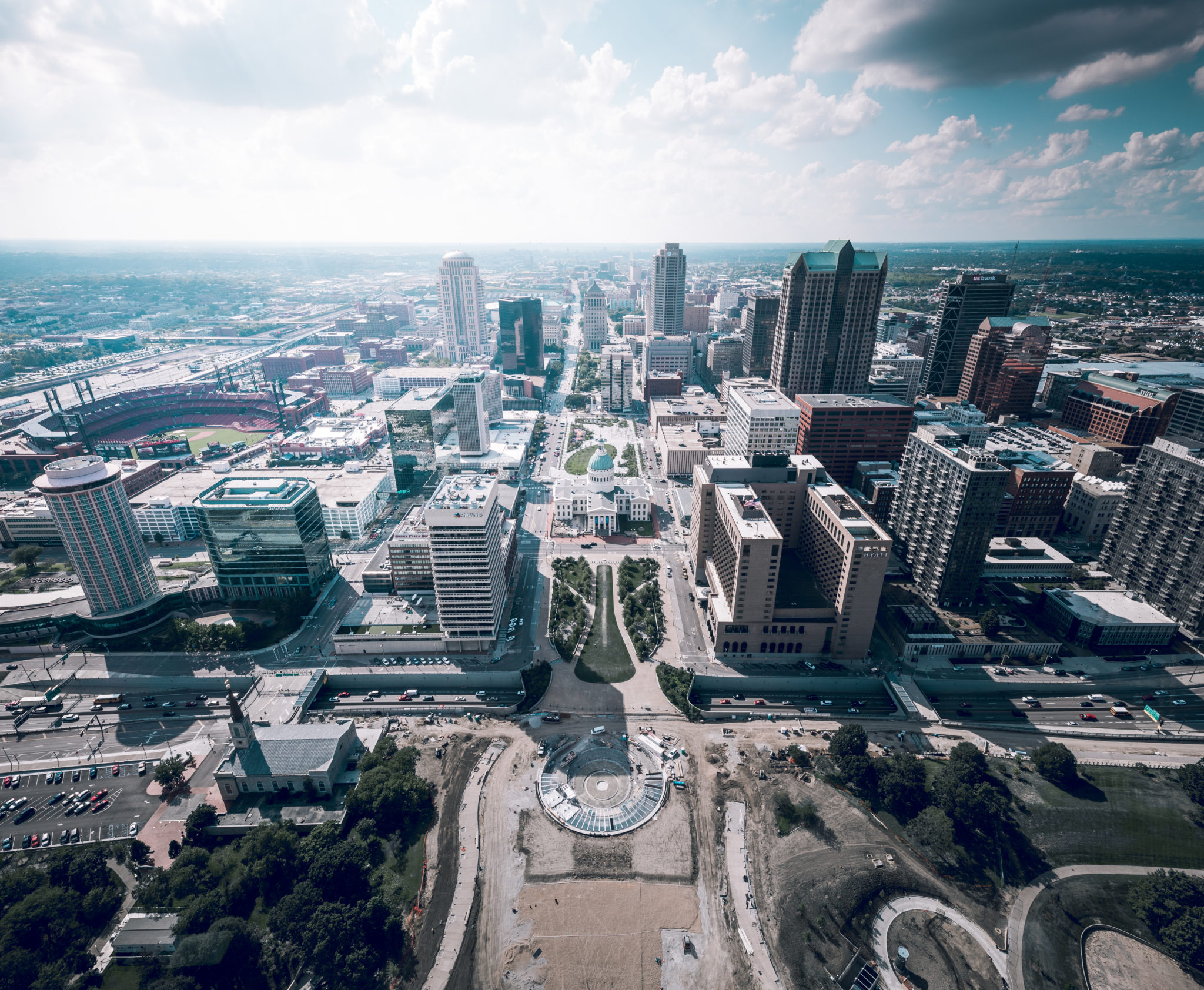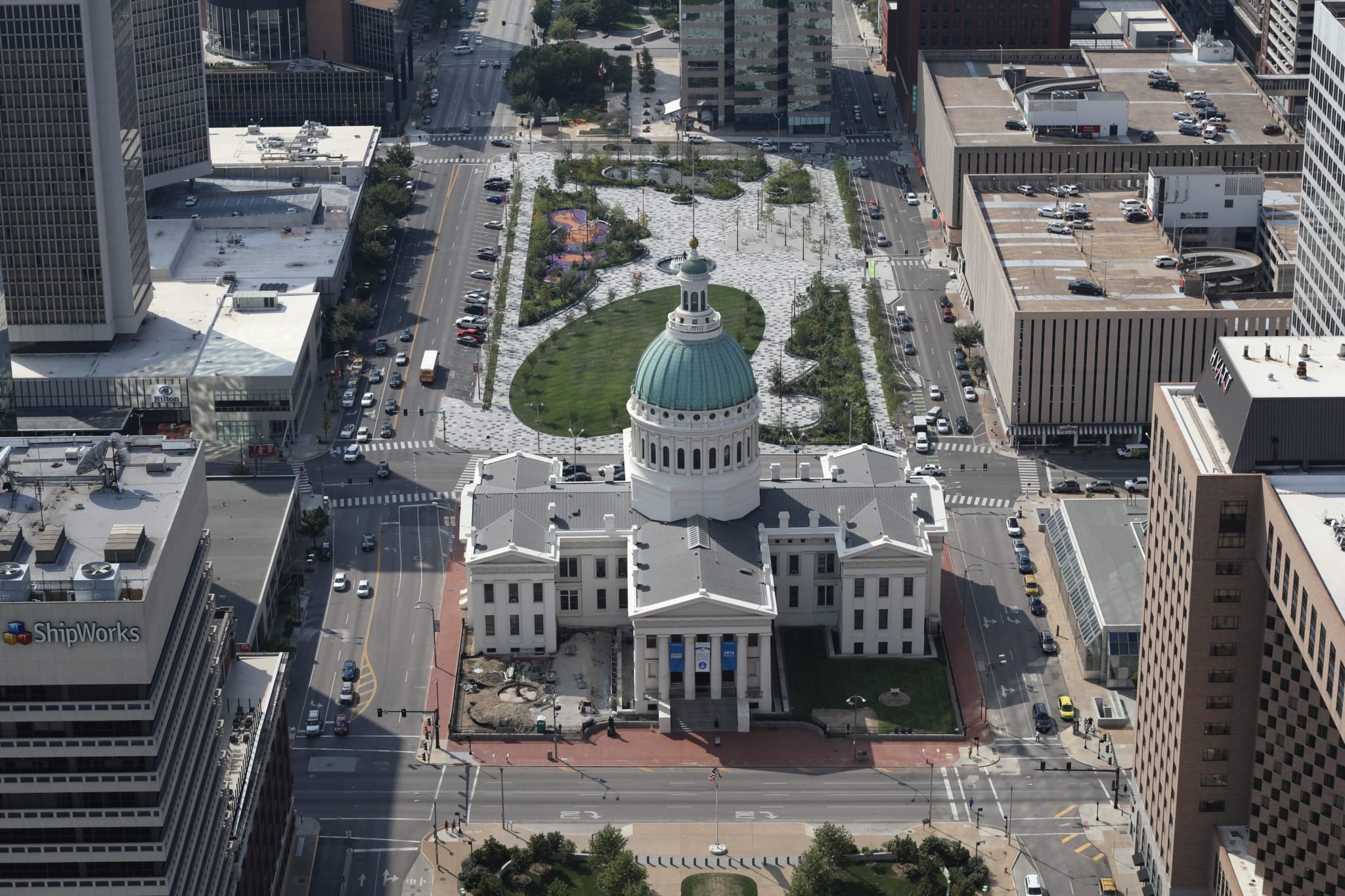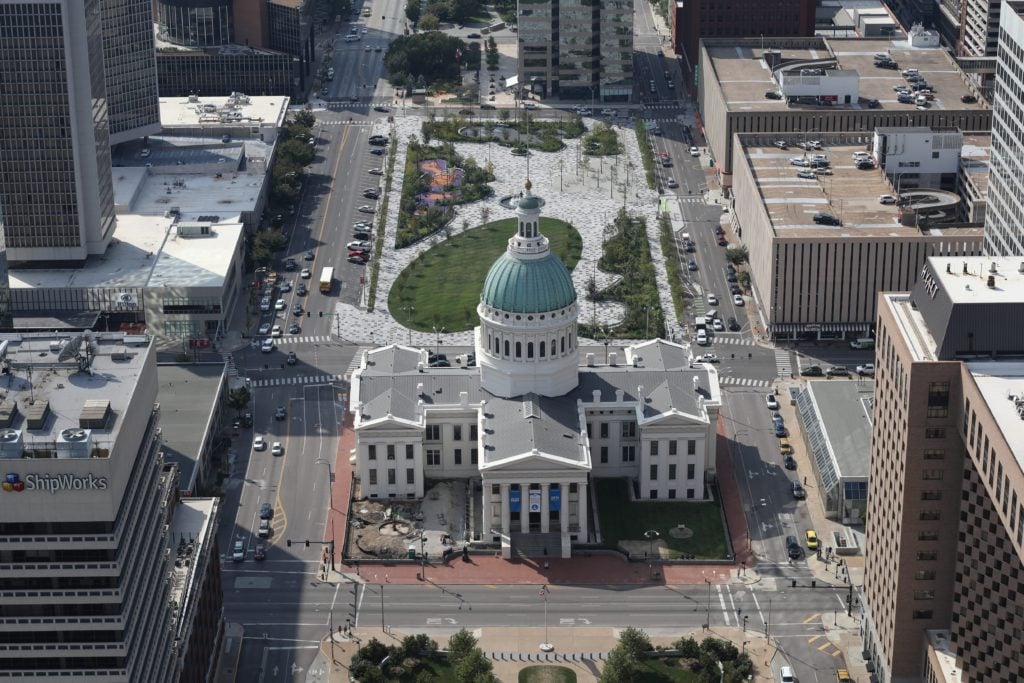 Gateway Arch on Google Maps