If you got a GoPro HERO8 you may notice if you want to access the USB-C port on the side you'll need to remove the side door. Which works great until you realize the side-door holds the battery in. So if you want to use the GoPro HERO8's USB-C port while using the camera (for example for a microphone or charging) you'll need a modified door to keep the battery in.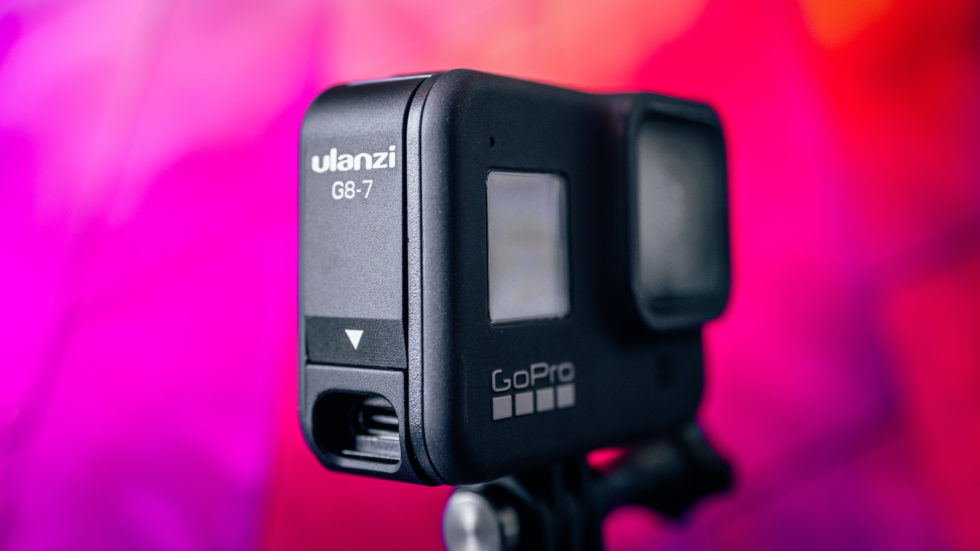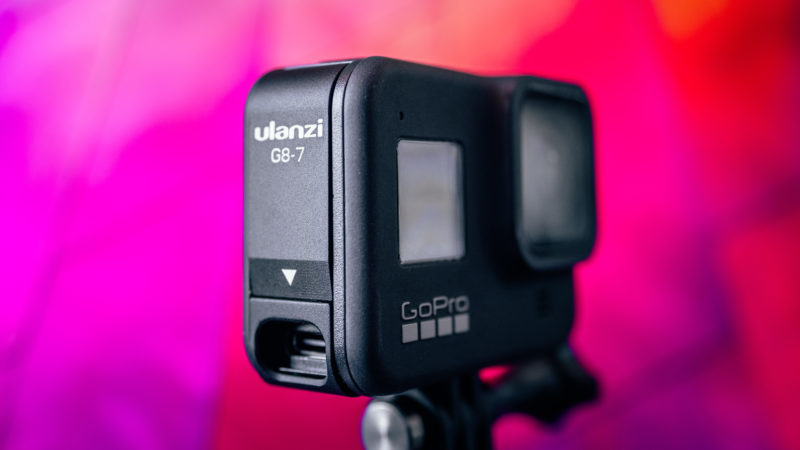 Luckily thanks to this third party accessory it offers a modified door you can easily snap on. The modified door add a hole to access the GoPro HERO8 USB-C port while holding the battery in place. This is great if you need to power your GoPro for an extended time, plug-in a microphone or if you're using the GoPro as a webcam.
Obviously with this side door your GoPro will no longer be waterproof but you can easily switch between the doors.
Reasons to access the USB-C port while using the GoPro:
Using the GoPro audio adapter to use a microphone
Charging your GoPro while using it (for example when filming a long time-lapse)
My main concern when getting this door was if larger USB-C plugs would fit in. So far I have had no issue with any of the plugs I have including the GoPro audio adapter.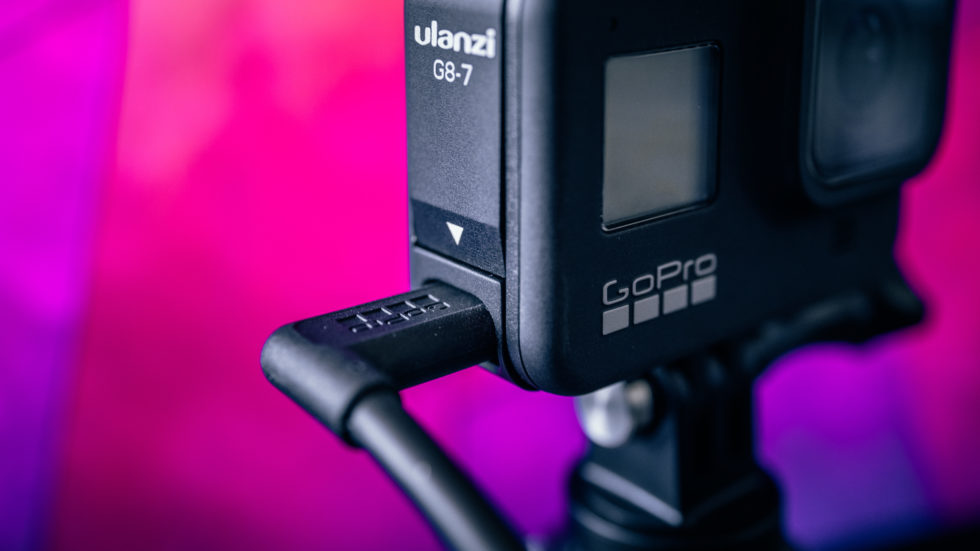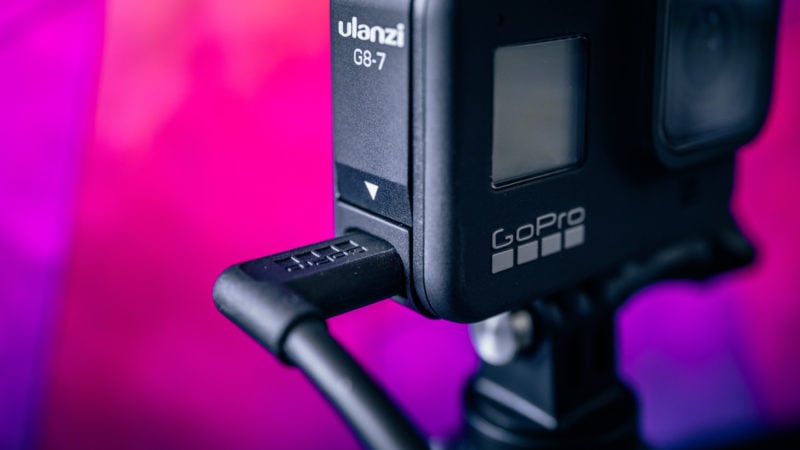 ---
I hope you found this helpful! This new door has solved all my issues using my GoPro while plugging it into something. Additionally they make doors for newer GoPros like the GoPro 10 as well.
Let me know in the comments if you have any questions about this accessory.