Griffith Observatory provides incredible views of Los Angeles. I wanted to get a shot of the sun setting over the sitting but unfortunately it didn't set in that direction but the photo still turned out great. The long shadows of visitors at Griffith Observatory provided quite the view, especially with the Hollywood sign in the background.
See more cool locations in LA on my list of places to photograph in LA.
The parking lot was full so we had to park down the hill a bit so it was quite the walk to get up here. If you're ever in the area I recommend visiting this spot the views are mind blowing, plus you get to see all the smog around the city!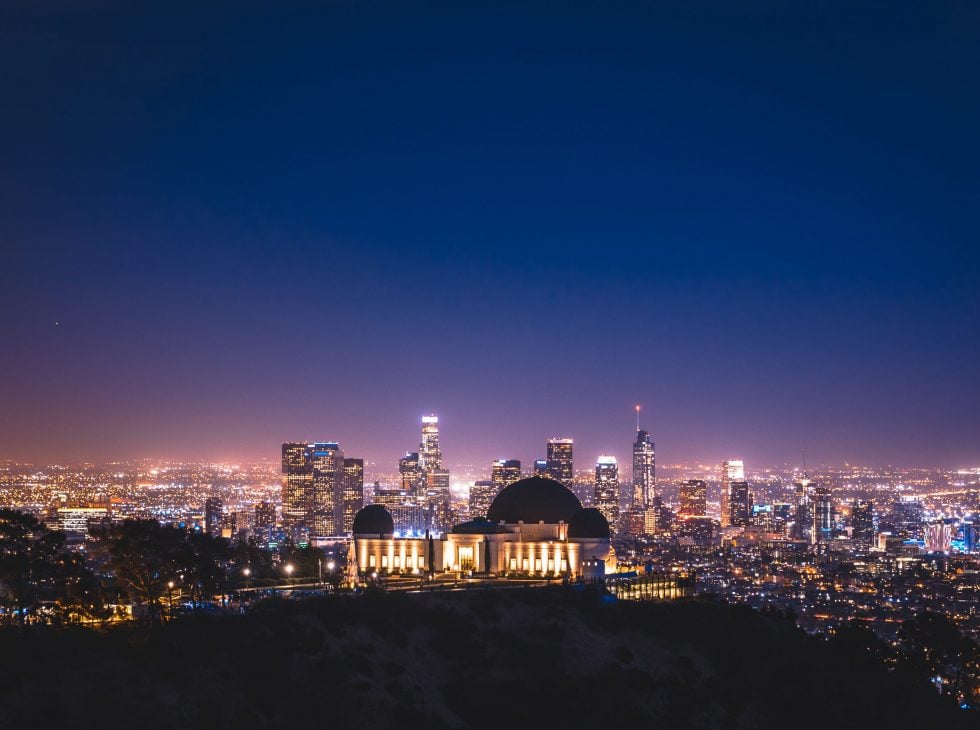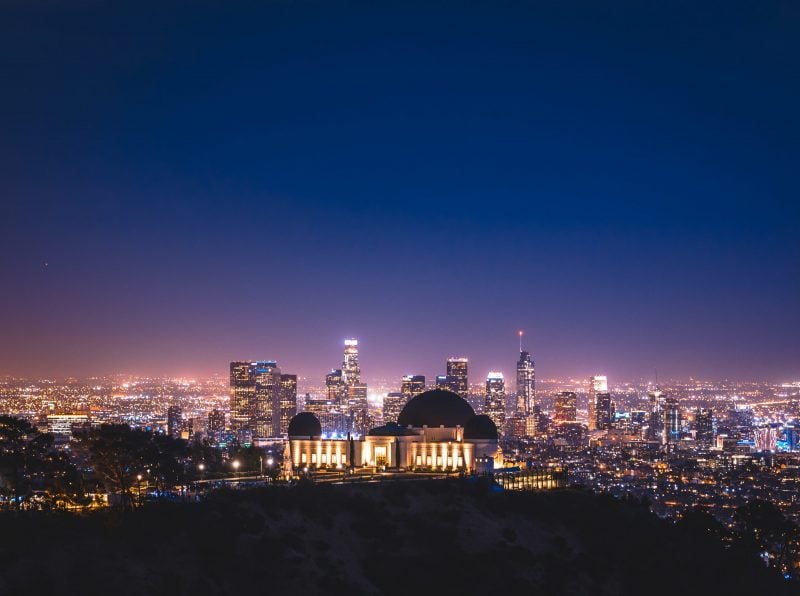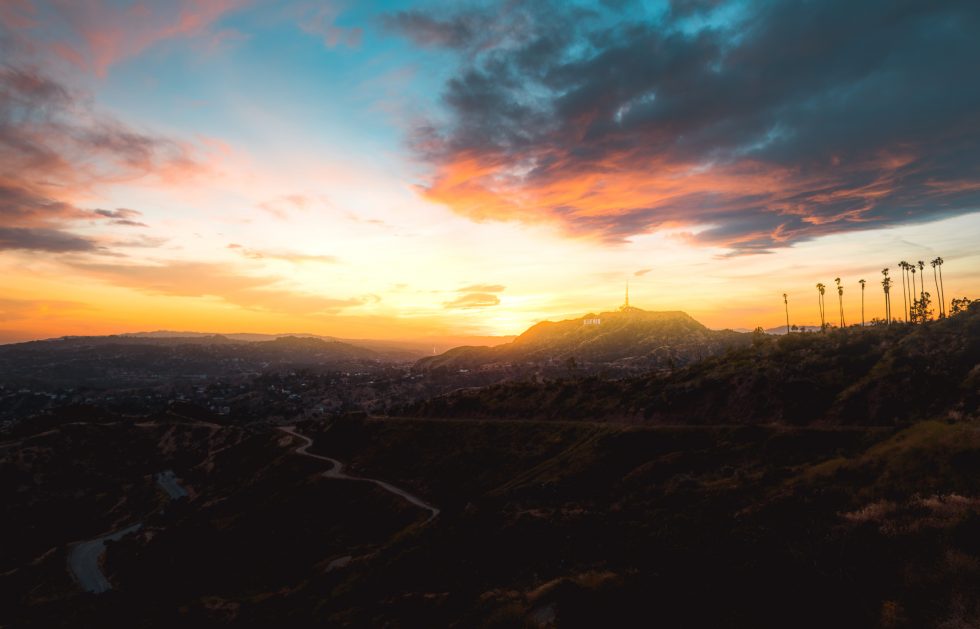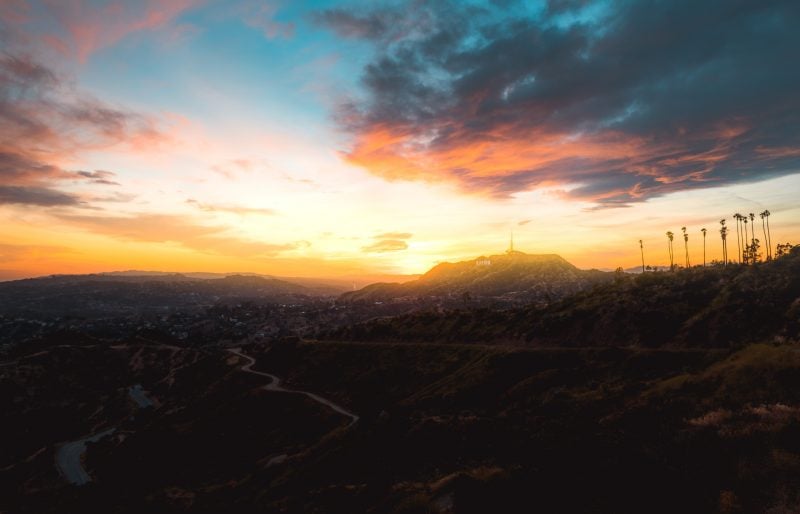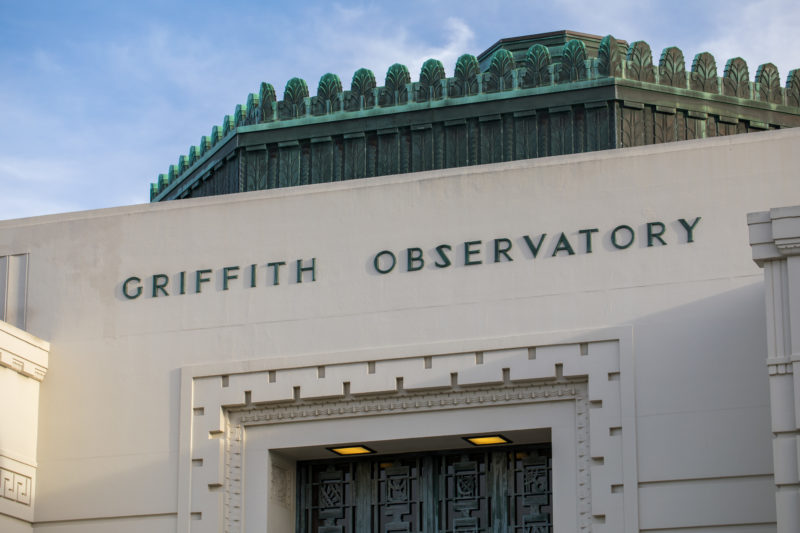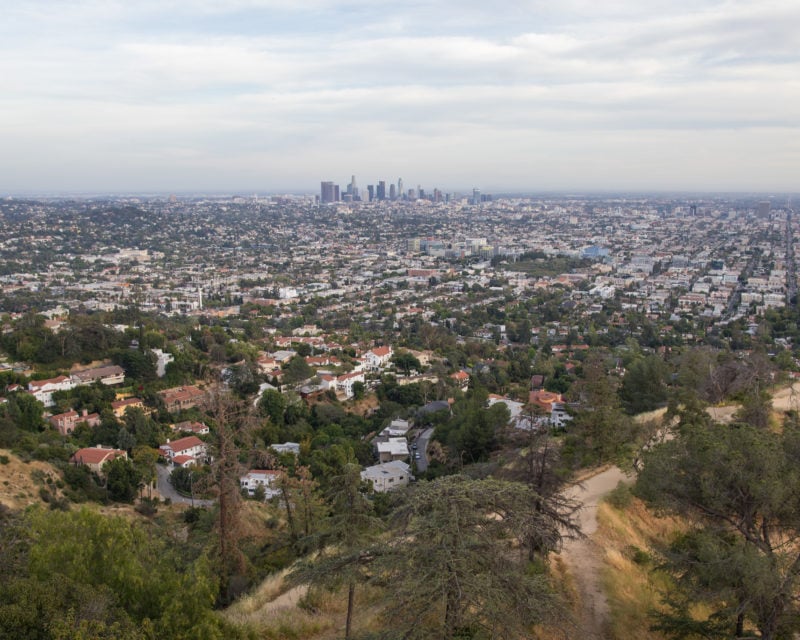 Griffith Observatory on Google Maps