If you're looking for a unique getaway in Washington state Tye Haus is a must stay. This cute A-frame cabin in the woods of Skykomish is the ultimate photographer's PNW AirBnB.
Located just 90 minutes from Seattle it's the perfect place for a PNW getaway. The cozy interior includes a wood burning stove for heat, wi-fi, a record player, bedrooms and more! Just remember to plan your trip early since Tye Haus often books up early.
Interested in staying at Tye Haus?
Book Tye Haus on AirBnB
There is plenty to see in the Skykomish area when staying at Tye Haus. Located near by you'll find Wallace Falls, Lake Wenatchee, and plenty of interesting service roads to explore.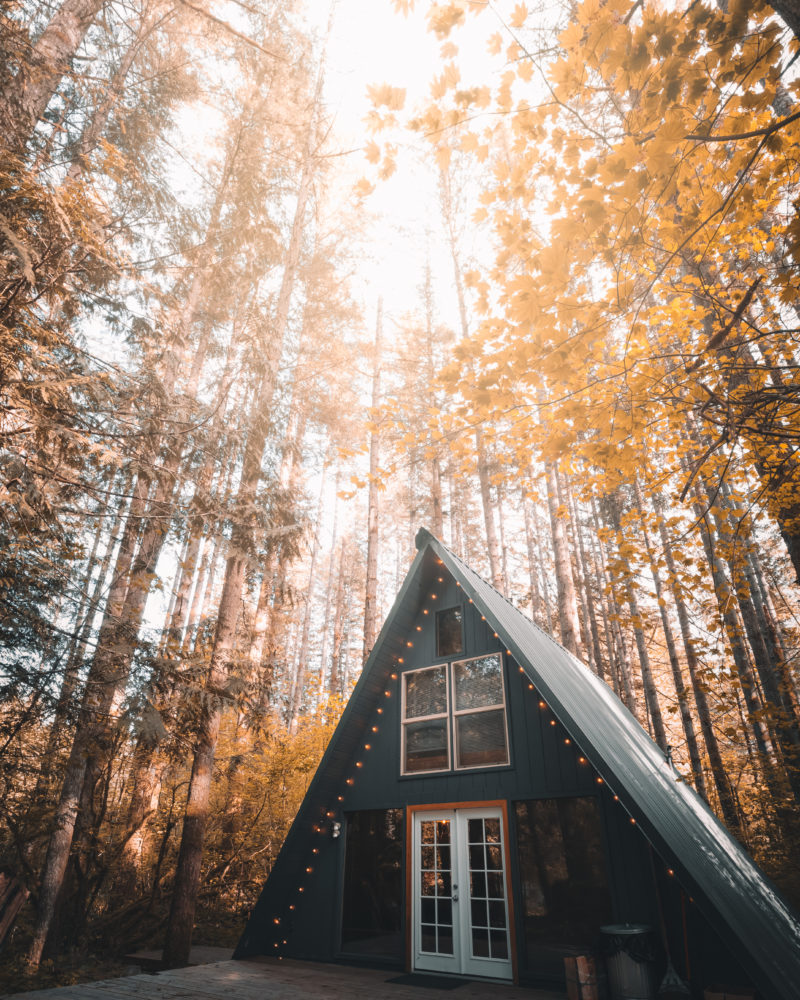 Photos of Tye Haus
Here are some more of my photos from my stay at the A-frame Tye Haus.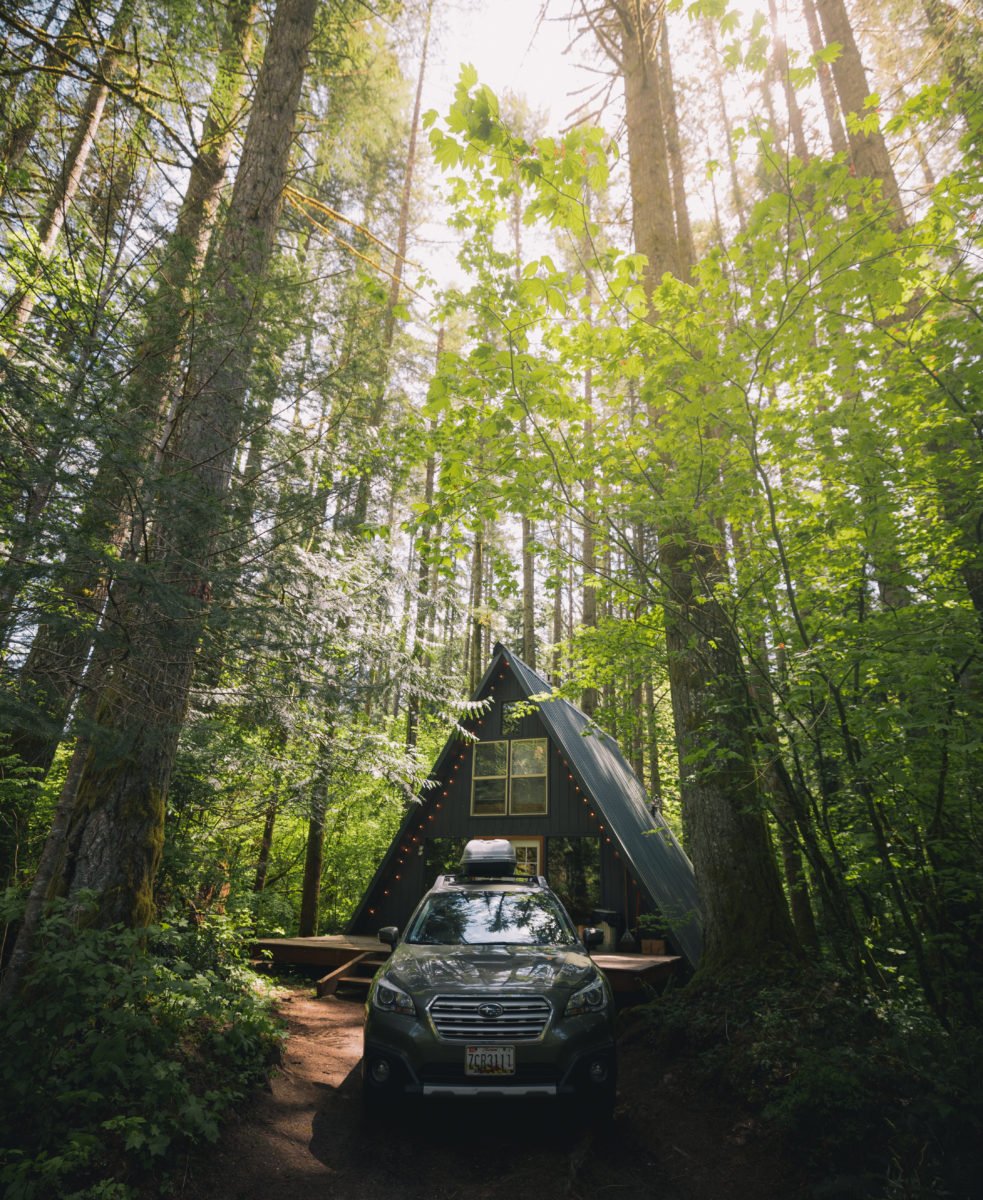 This famous 1000+ square-foot A-frame cabin AirBnB is well worth the visit.