Getting more subscribers to your YouTube channel can be tough.
Luckily one little hack can help increase the subscribe rate of people watching your videos. This simple trick is to use a "subscribe" button for your branding image like below.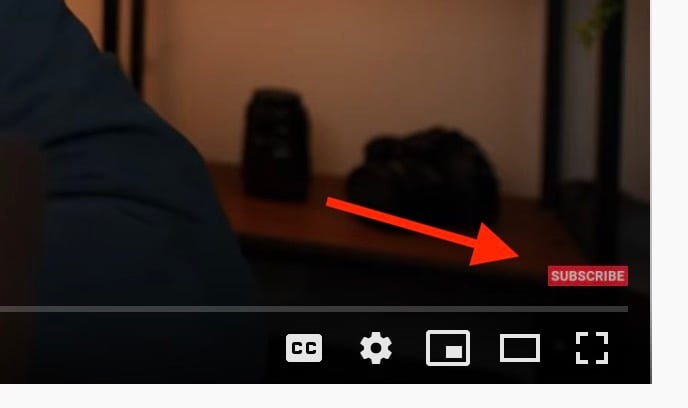 YouTube allows you to upload an image that displays on the bottom right of your videos. Ideally, you'll want to use this 150 x 150 px image as a subscribe call to action.
Here's how to add your own images plus some subscribe PNG images you can use for your YouTube branding watermark.
Jump to free subscribe button PNG images
How to Add a Branding Watermark to YouTube Videos
1. Login to YouTube and Head Over to YouTube Studio
After logging into YouTube click your photo on the top right and click "YouTube Studio". This will take you to your channel management page.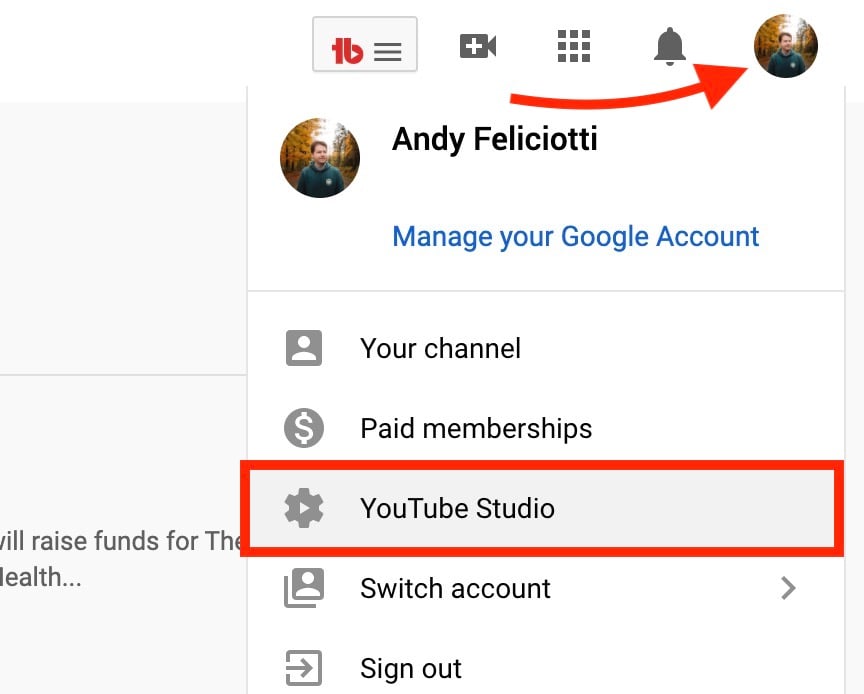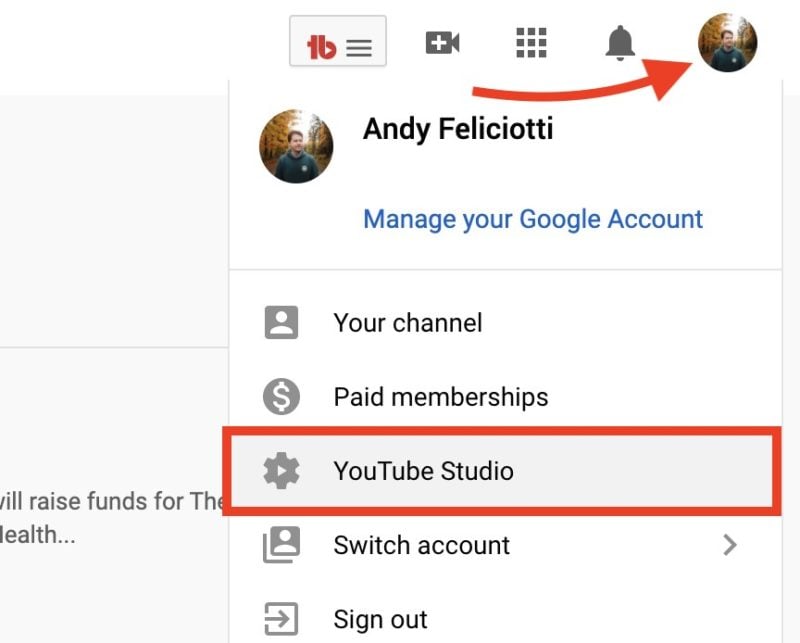 2. Go to Channel Settings
On the bottom left of the studio page you'll see a "settings" button.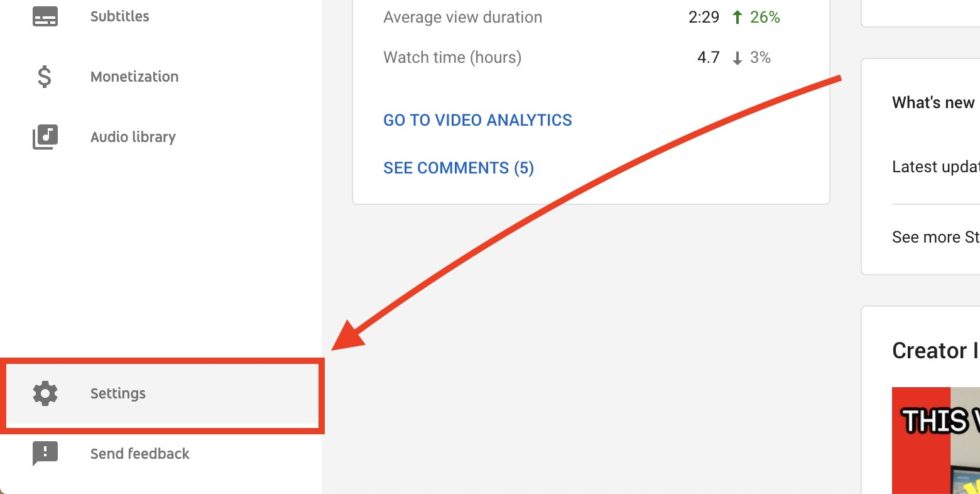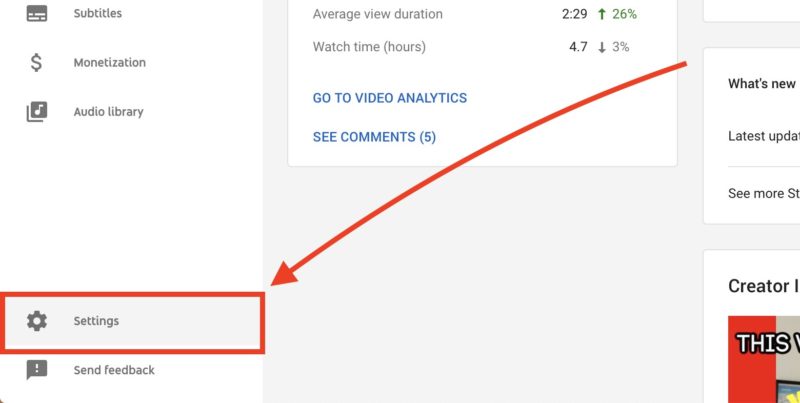 3. View Channel Watermark Branding Settings
Once the settings page pops up click "Channel" on the left then click "Branding". This will give you the page that allows you to upload a 150 x 150 pixel branding image.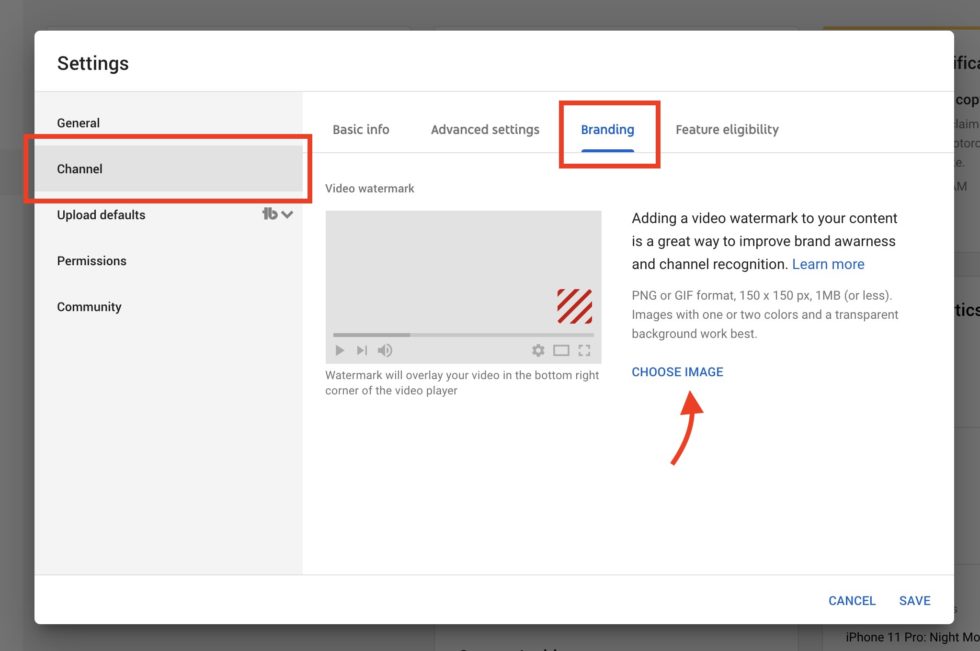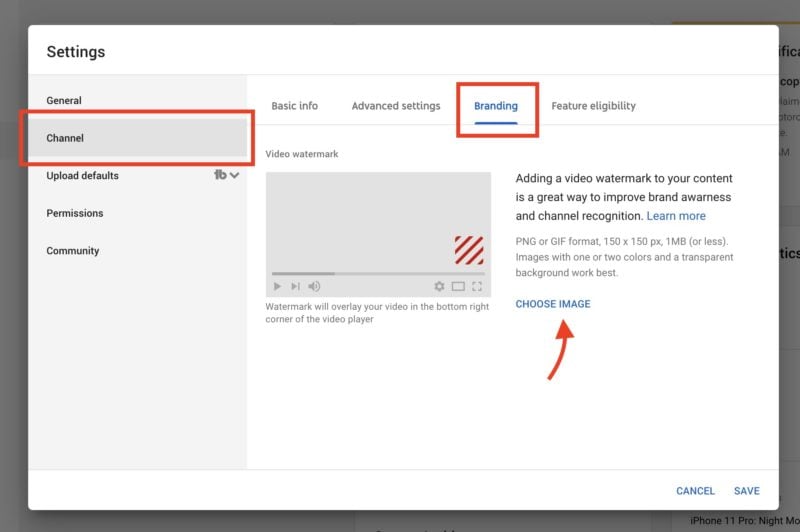 4. Choose Branding Watermark View Settings
After uploading your image you'll have the ability to select when it displays. This includes showing the watermark at the end of the video, at a custom start time, or over the entire video.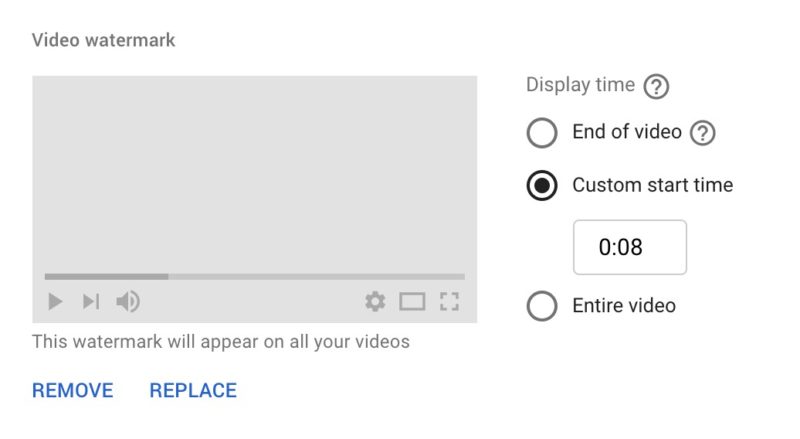 I recommend showing it as early as possible to convert as many people as possible.
Free YouTube Subscribe Button PNGs for YouTube's Branding Watermark
Here are a few 150×150 images to use as your branding watermark on YouTube to increase your subscription rate.
Just right click and save one of these transparent subscribe PNGs and you can upload it to your channel.