I spent another great weekend in Austin and really enjoyed the sunset on my last day at 360 overlook at Pennybacker Bridge. This has to be one of the best spots in Austin to enjoy a sunset. In this post, I'll share my favorite photos I've taken at 360 Bridge Overlook and dive into more details for your visit.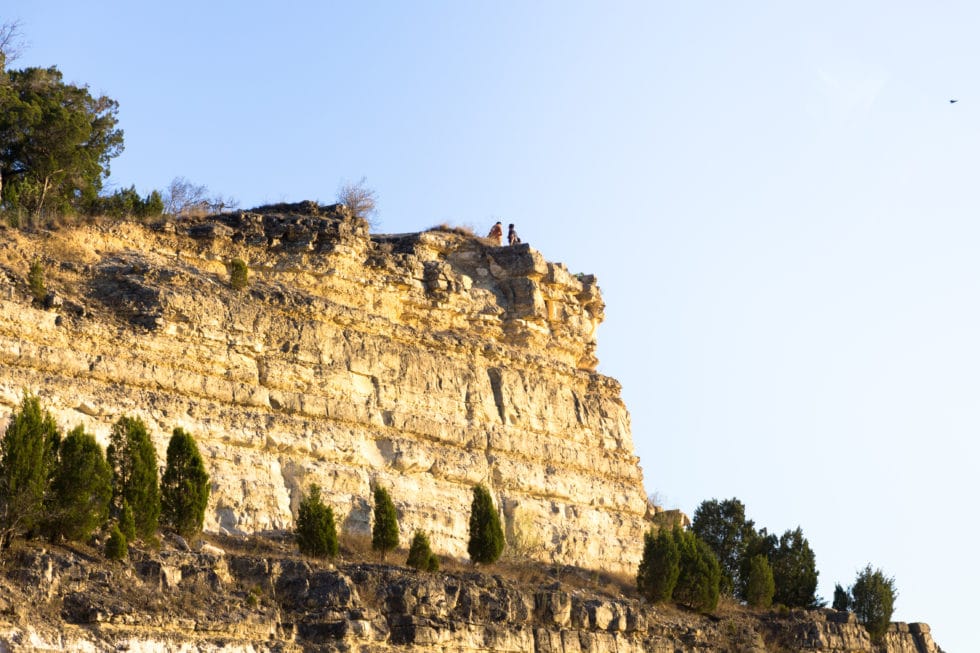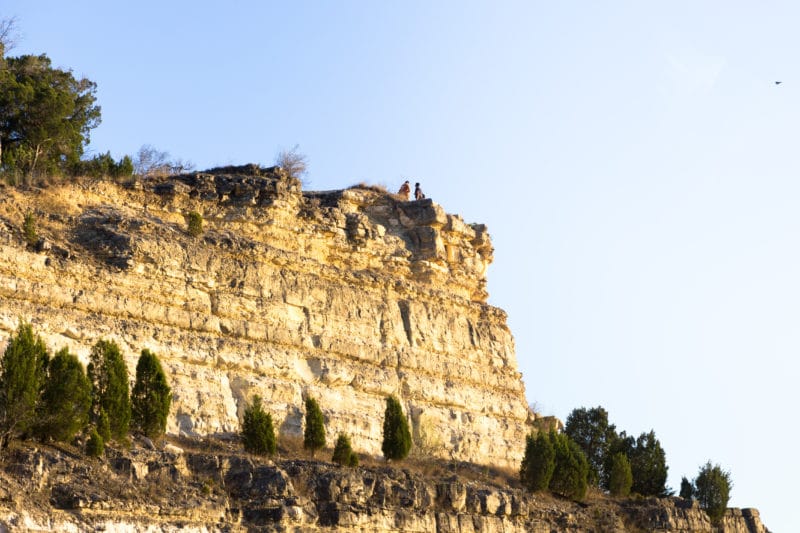 My tradition after going to 360 overlook is to stop by Ramen Tatsuya for some of the best ramen I've ever had.
Planning a Trip to Austin Texas?
Read: Best Places to Take Pictures in Austin Texas
Parking for 360 overlook can be a bit dangerous since it's on the side of a highway. People park on either side of the highway, but just be careful when parking here.
Pennybacker Bridge or more commonly "360 Bridge" spans 1,150 feet and has a very unique design with it's central arched span. The design keeps Lake Austin free of support columns due to recreational boaters. When built the bridge was only the second bridge in the world with such a design.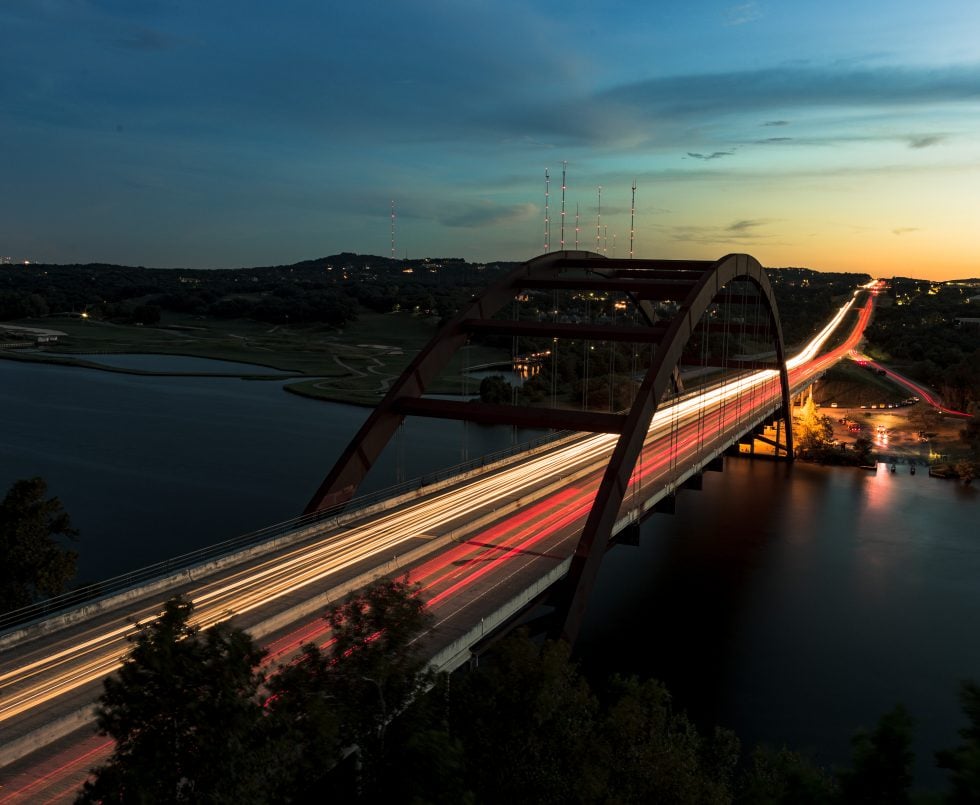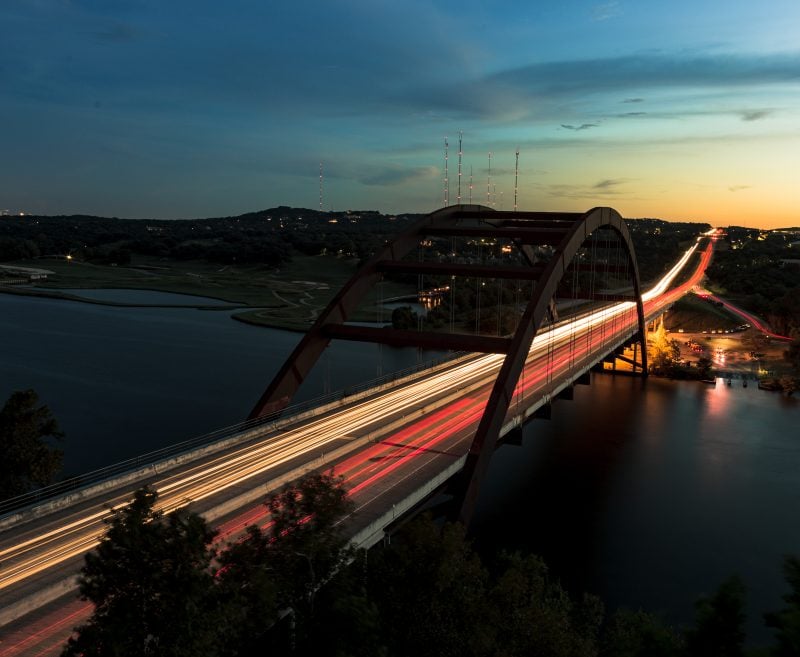 The flat cliffy overlooking the bridge is especially great for a picnic.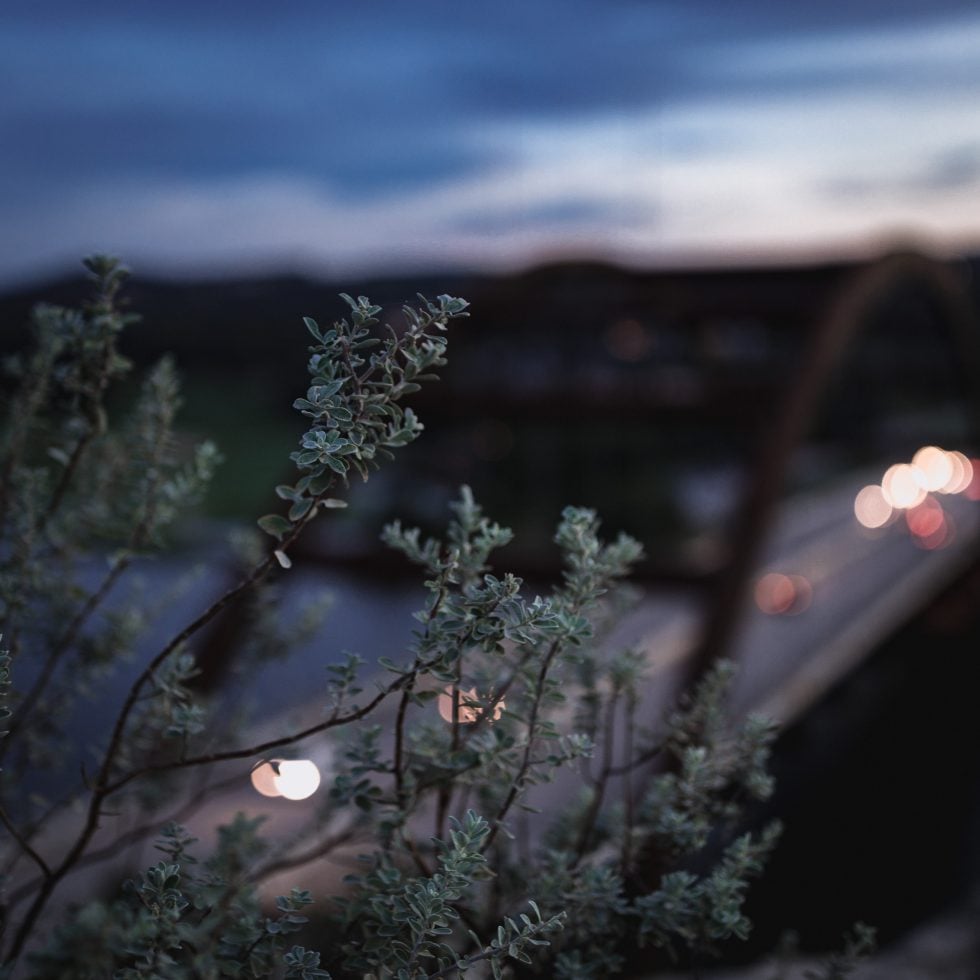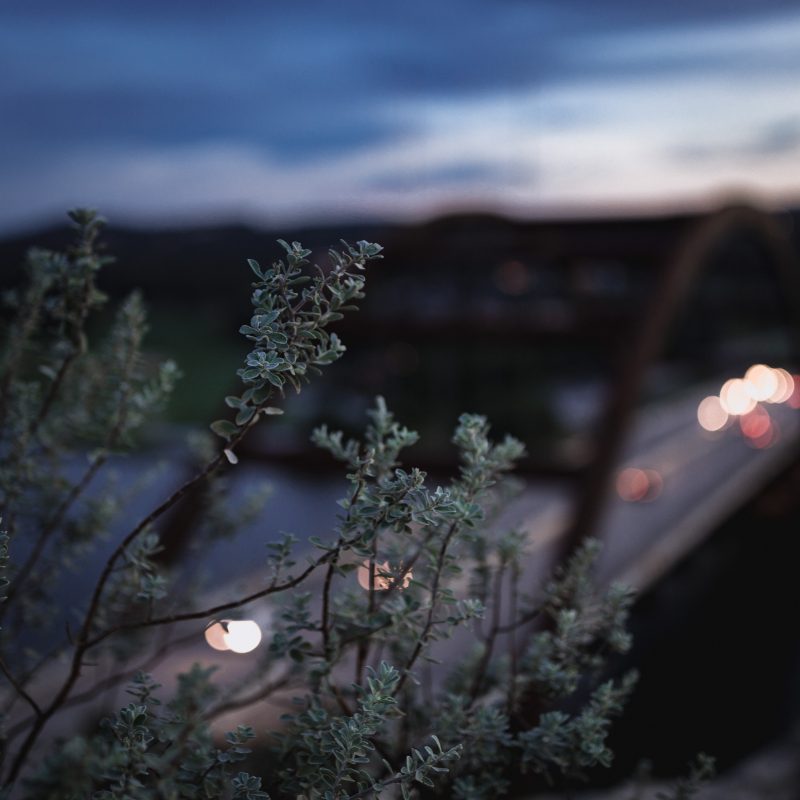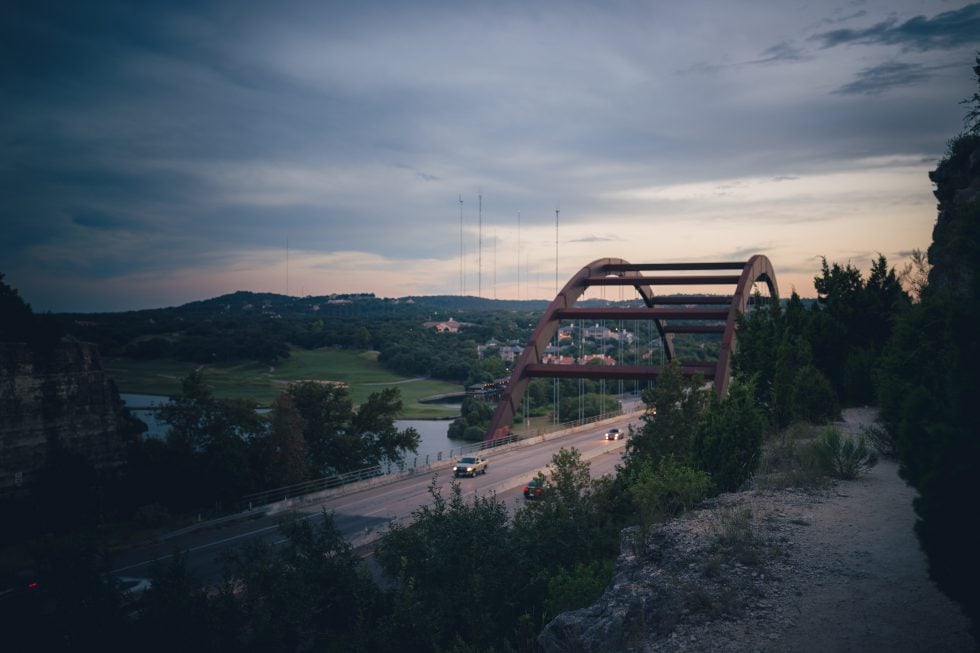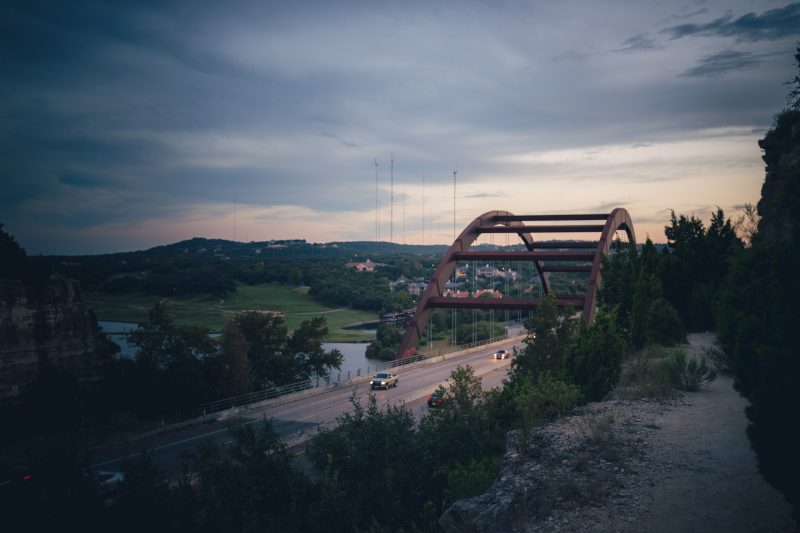 360 Bridge Overlook on Google Maps
---
In conclusion, Pennybacker Bridge overlook near Austin Texas offers a unique perspective of this landmark. From its towering structure to the surrounding scenic landscape, I hope you enjoyed my photos showcasing the charm and allure of this popular tourist destination.