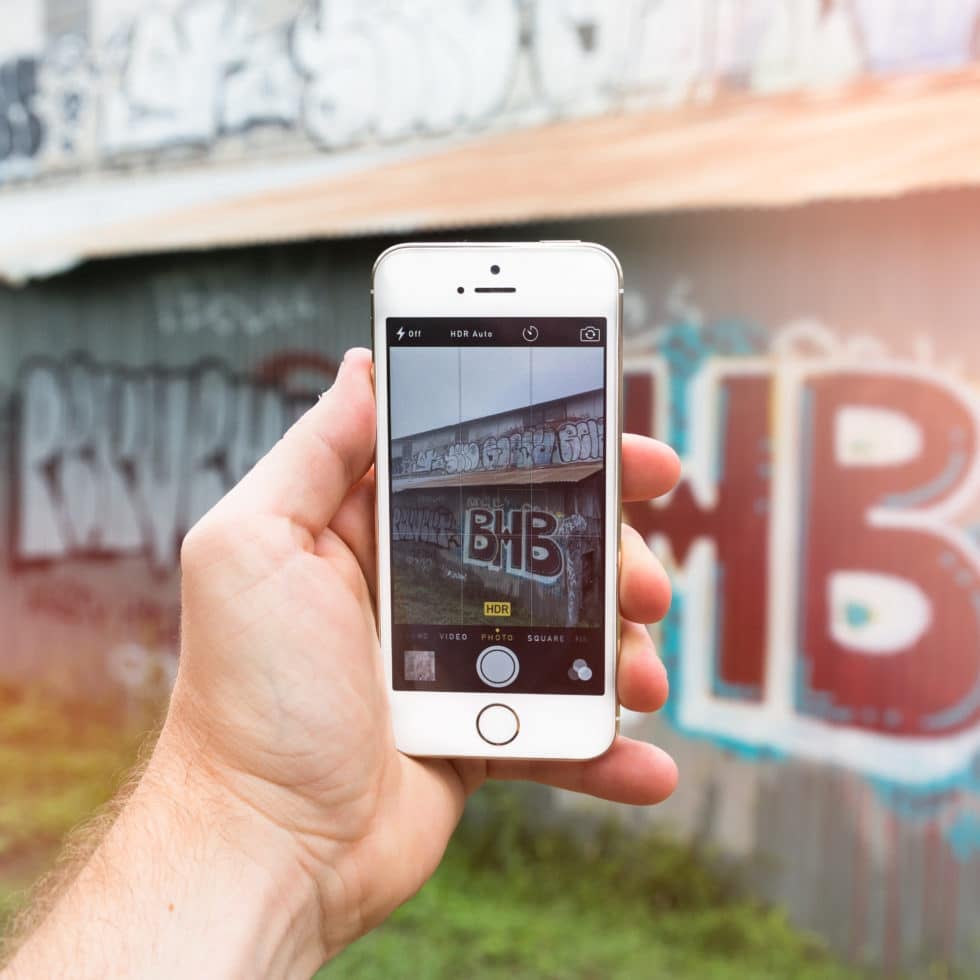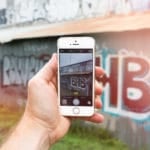 Visiting Austin I clearly saw the city had a huge art influence. From the fonts on menus and the murals covering most building sides I loved every second of it. I only had a weekend to see everything in the city, but I wish I had more time to explore this inspirational city.
I felt like the town was a cross between Portland and New Orleans, granted I haven't been to either city so I'm a bad judge. But between the constant feel to keep Austin weird and the 6th street insanity it felt like both combined.


Austin's Graffiti Park
The Graffiti Park in Austin was probably one of the most unique things I've seen in a city. It was thriving with artists working on small and large works. Along with a few people filming a timelapse of their progression. It started out as an abandoned construction site and the company that owned the land created a legal place where people can work on their graffiti skills. It was a lot of fun to climb all over the giant concrete steps.
I Love You So Much Graffiti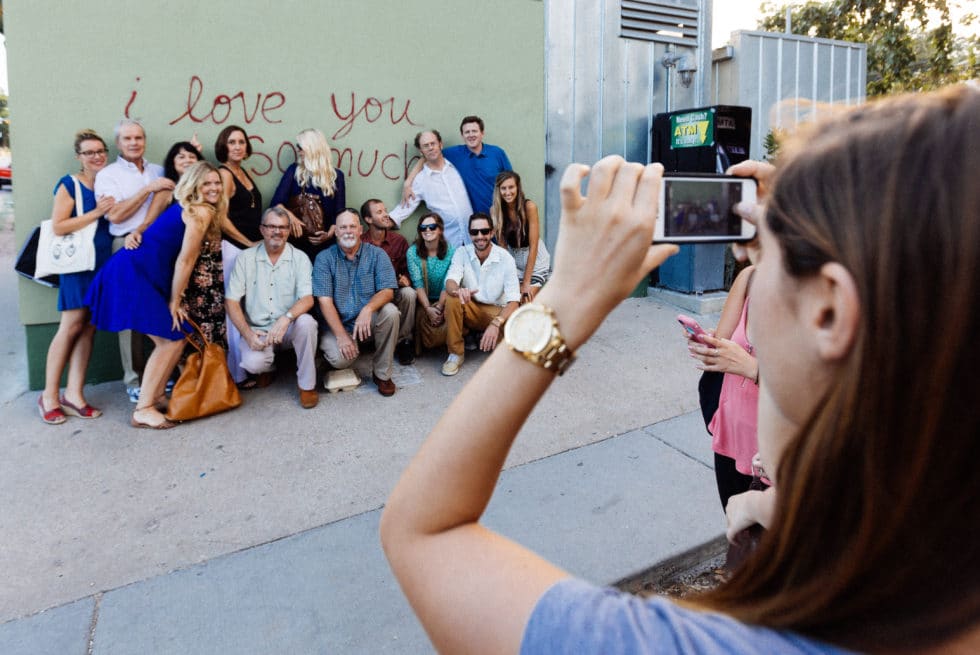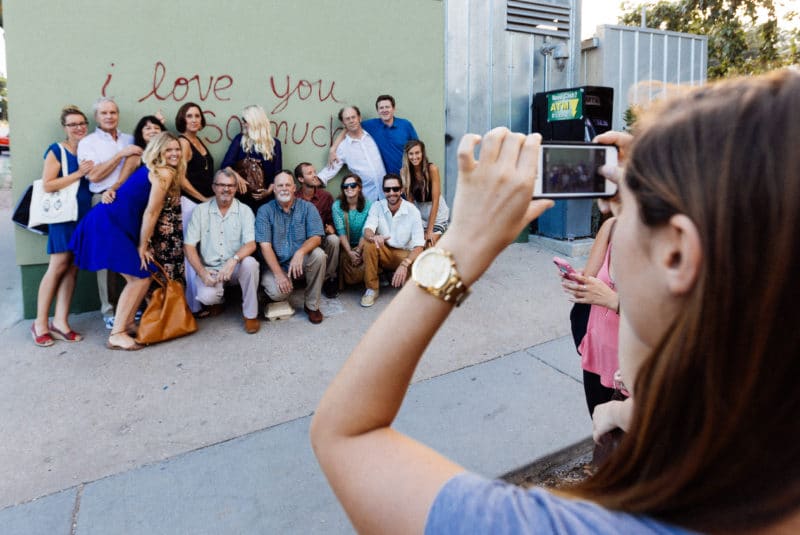 Another popular mural was just simply "i love you so much" on the side of a Jo's Coffee shop.
Austin overall was a place full of some unique art and clearly locals and visitors embraced it. Being back in Washington DC makes me miss the artsy quirkiness of Austin.