Located in West Texas Big Bend National Park is one of the least traveled National Parks due to its location. The park is well worth exploring with its 800,000 acres of hiking, scenic drives, and the Chicos Mountain range.
In this post I'll be going over what to do in Big Bend National Park including drives, hikes, and more!
---
Video: Things to do in Big Bend
Here's a video from our trip to Big Bend National Park including our favorite hikes, drives, and where we stayed.
---
Hikes to do in Big Bend
Hiking is one of the best thing to do in Big Bend National Park. The trails range from difficulty and give you stunning views of the Chicos Mountains throughout the park.
Lost Mine Trail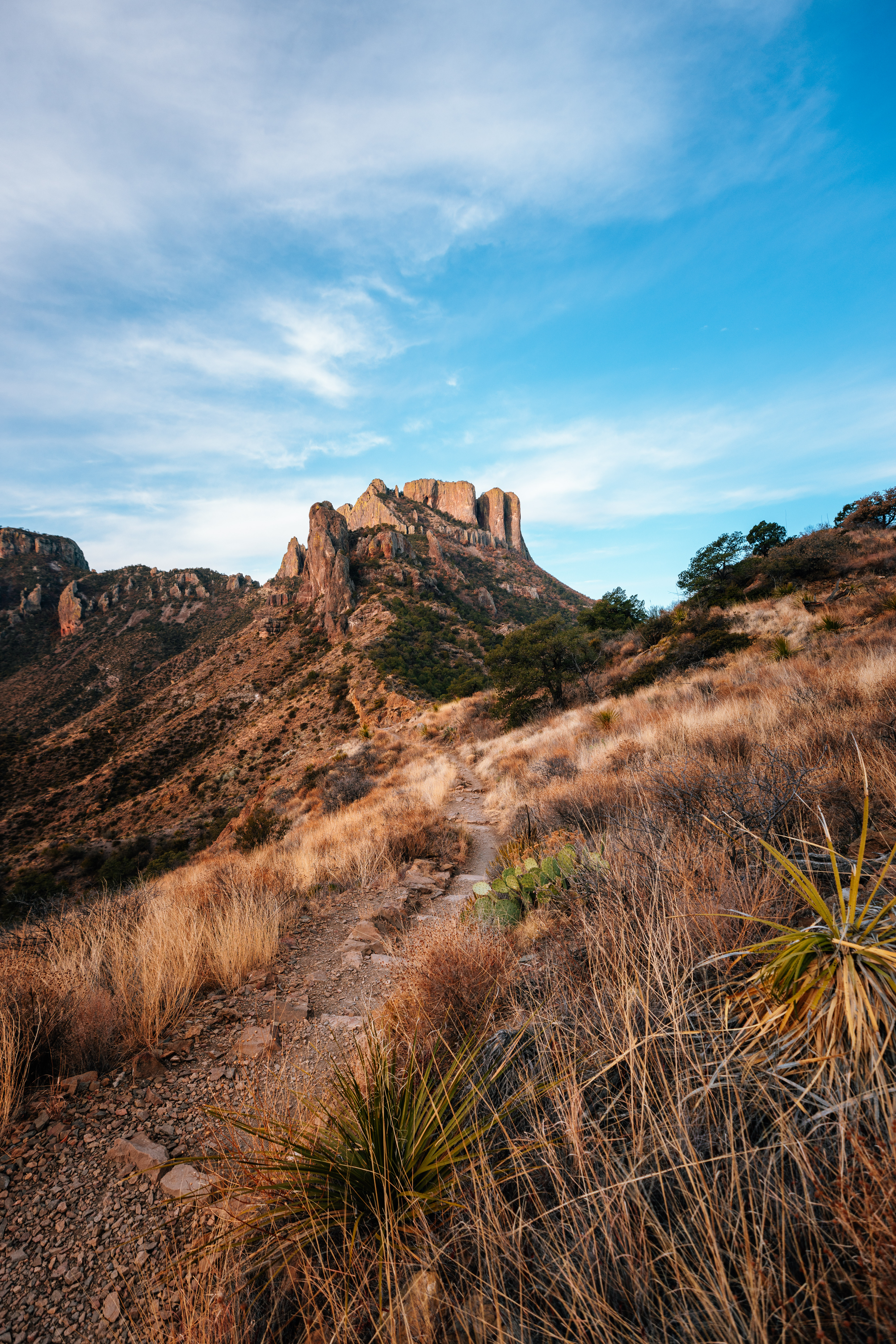 By far our favorite hike was the Lost Mine Trail. This 4.8 mile out & back hike takes you through the Chicos mountains. The hike offers a steady incline as you walk to the peak but most importantly provides you with stunning views the entire time.
Balanced Rock Hike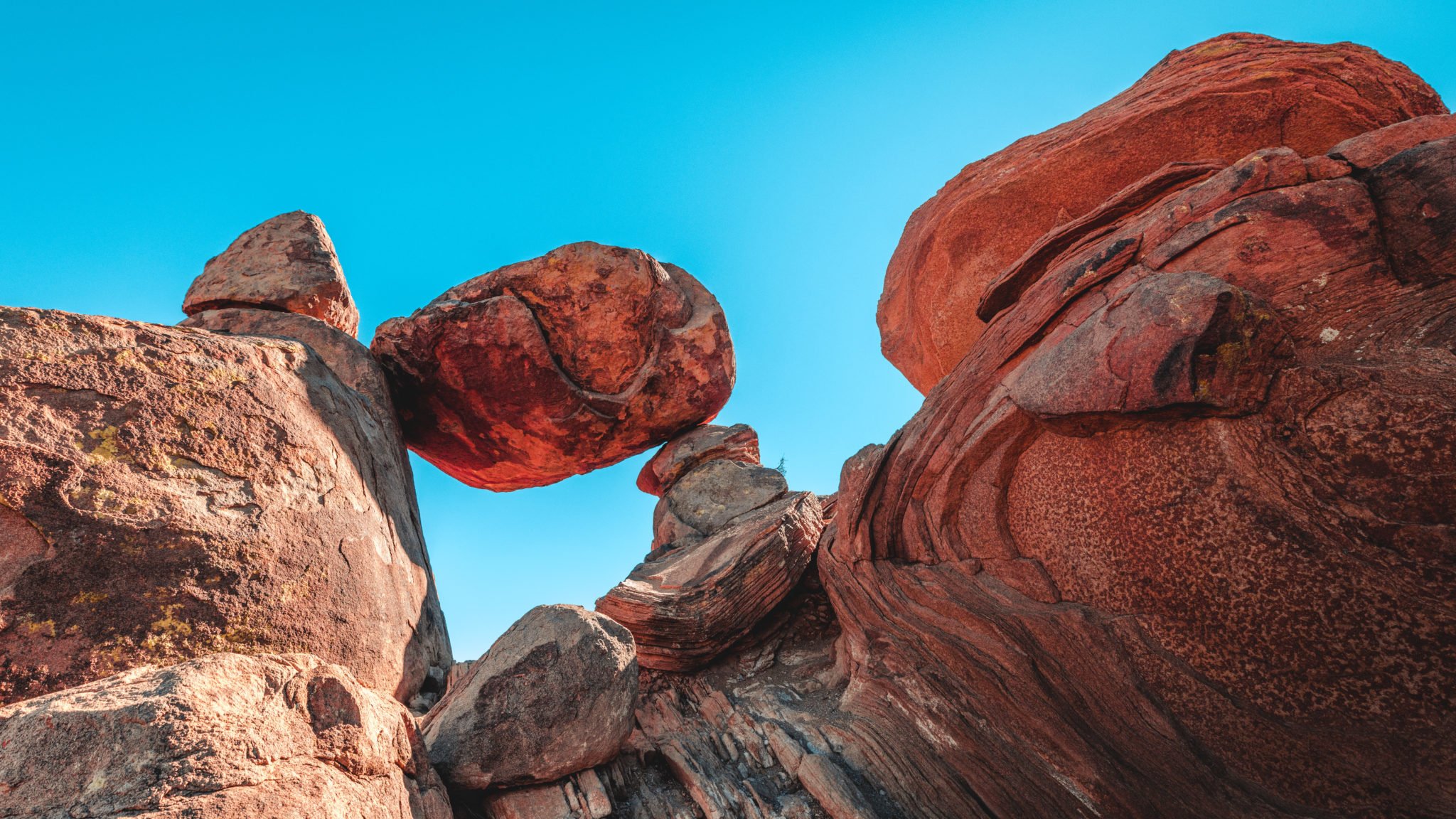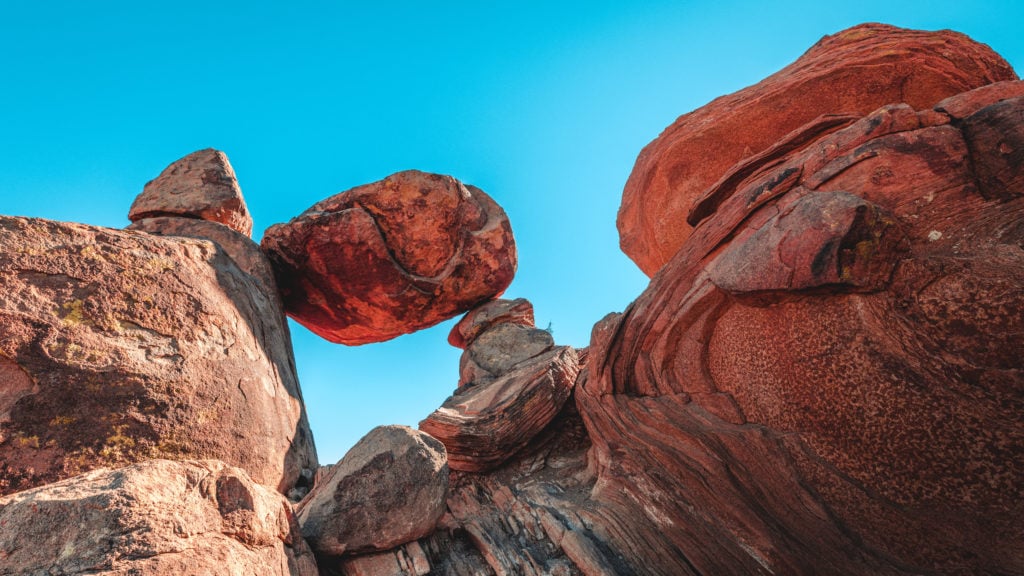 A great spot for a photo op is the Balanced Rock hike through the Grapevine Hills. The hike is flat most of the way then it increases difficulty as you climb up to the balanced rock. Just be aware there is a 6 mile drive on a dirt road to get to the parking lot and trail head.
The Window Trail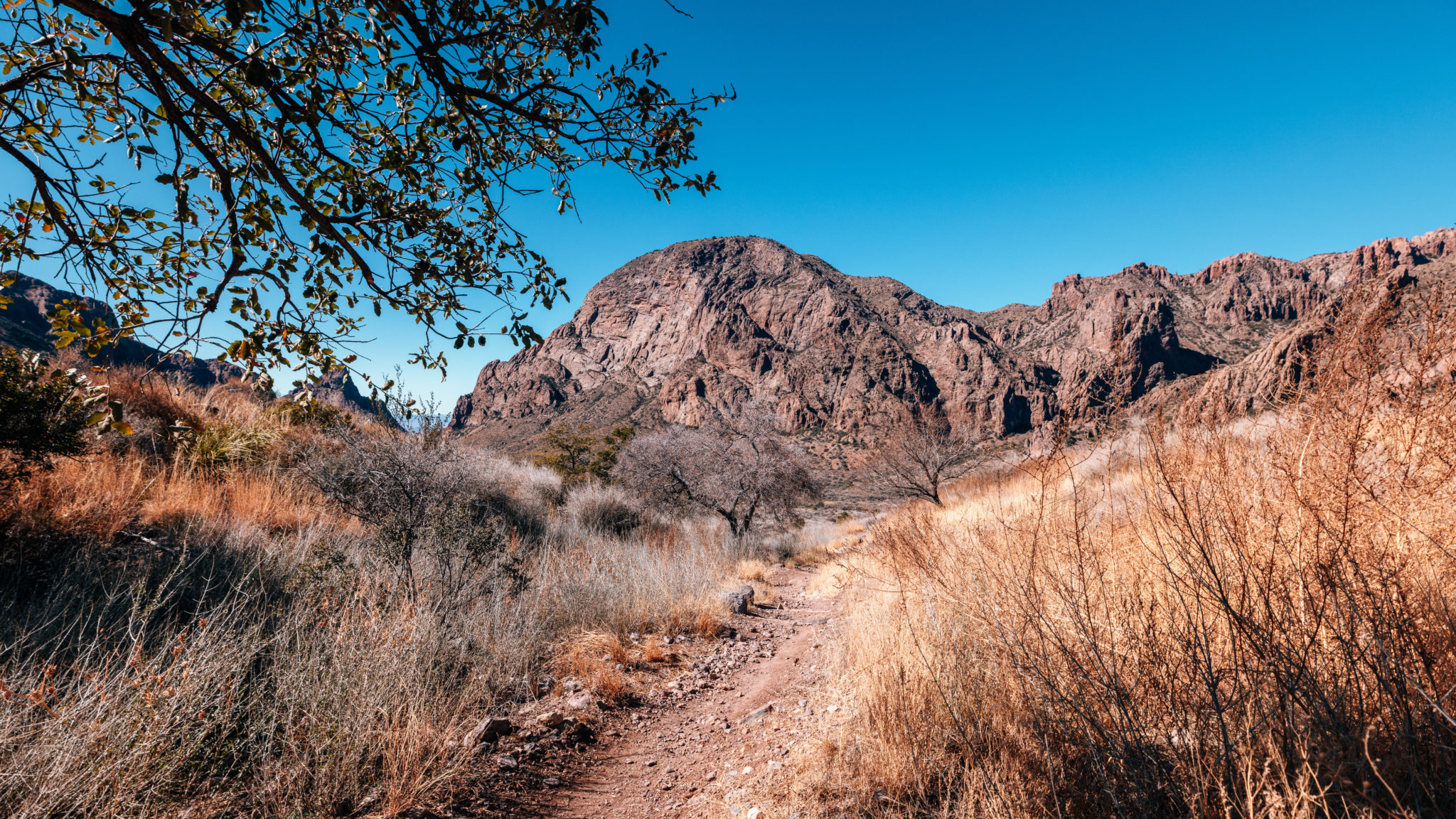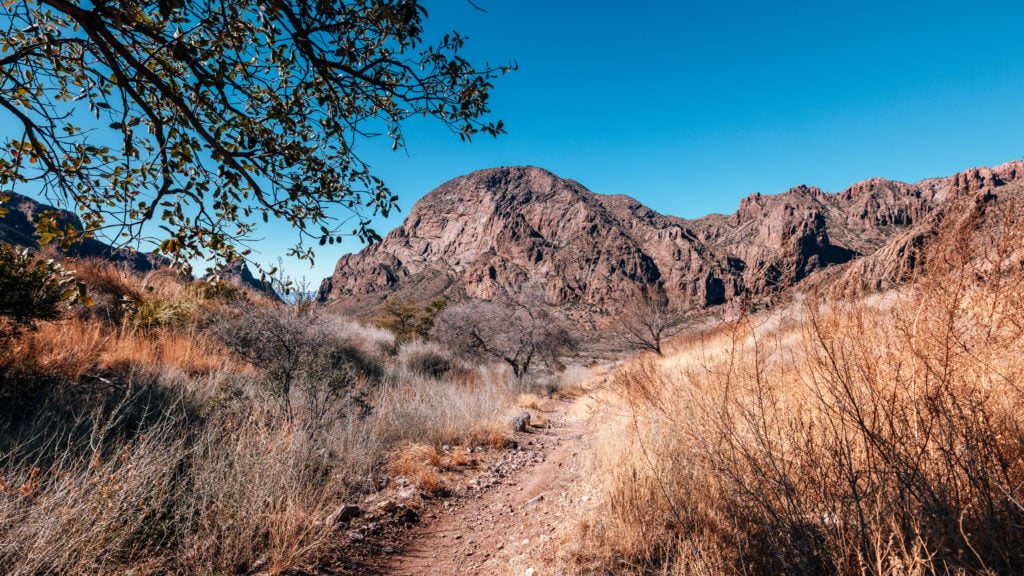 The Window Trail takes you on a 5.2 mile out and back hike into the heart of Big Bend. The trail leads you to a "window" in the rocks where you can see to the other side of the park.
Santa Elena Canyon Trail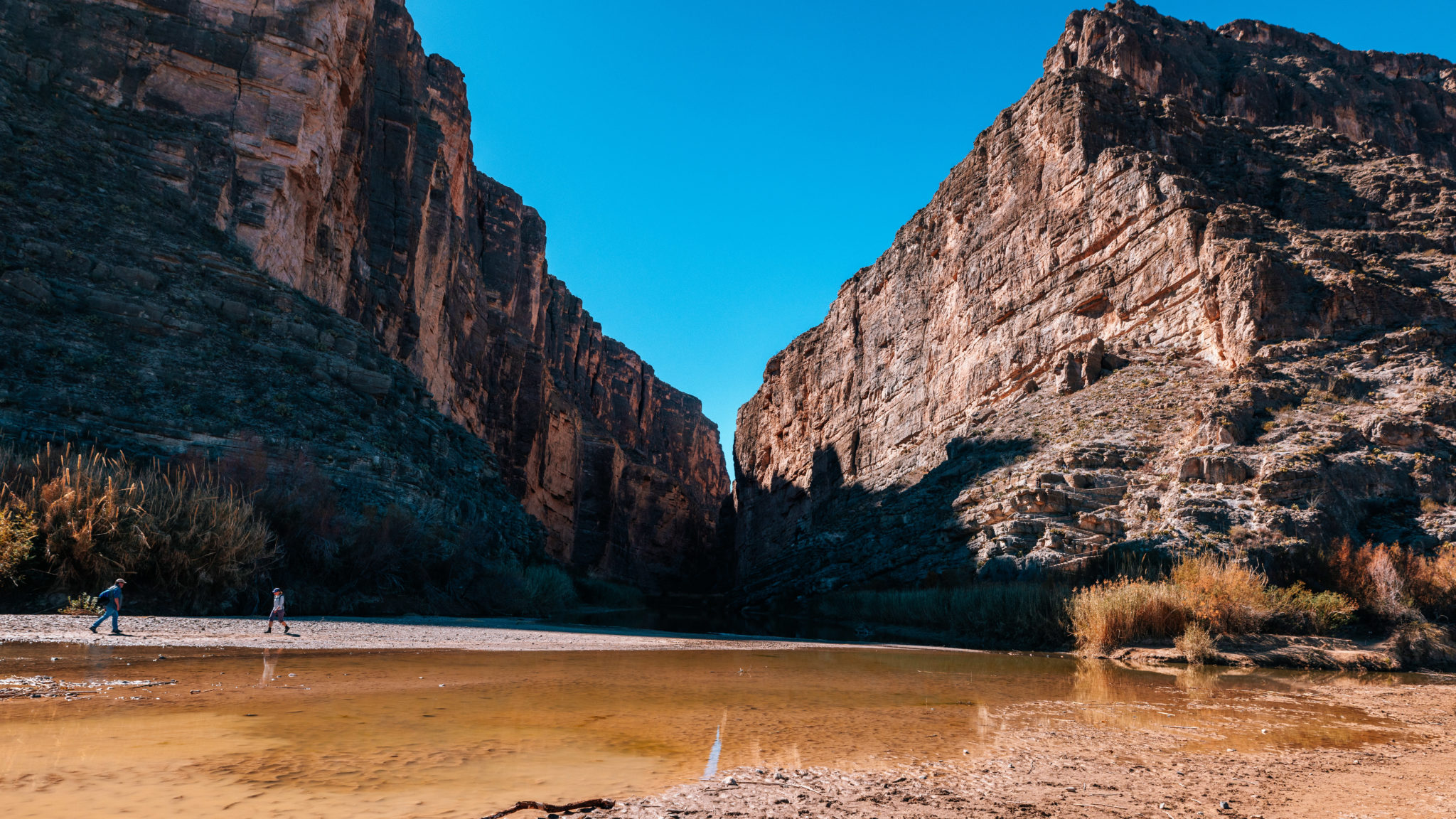 The Santa Elena Canyon Trail is a popular trail in Big Bend that takes you on a 1.4 mile hike next to the Rio Grand.
---
Things to do in Big Bend
In addition to hiking there are plenty of scenic drives and overlooks to explore in the park.
Ross Maxwell Scenic Drive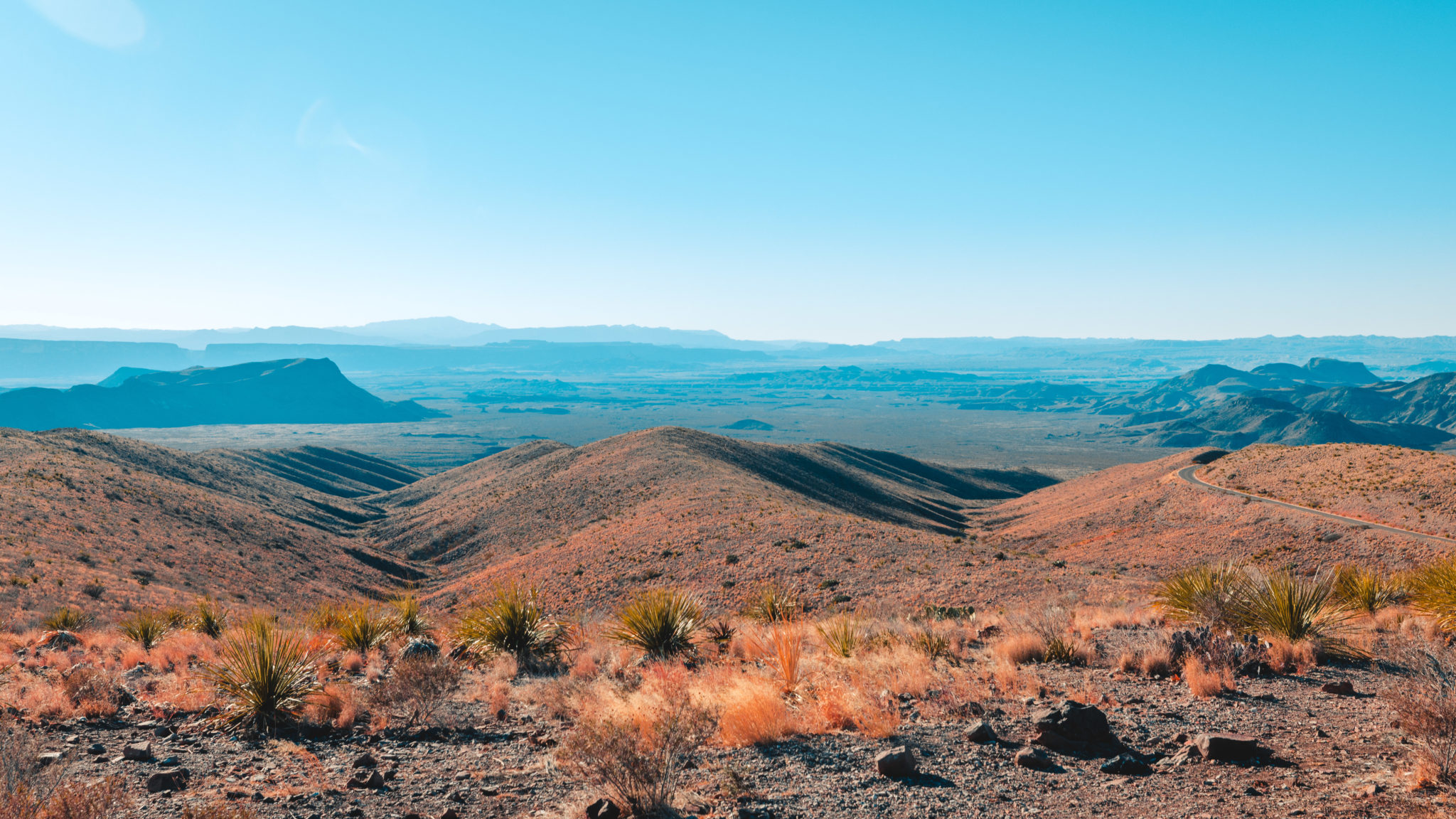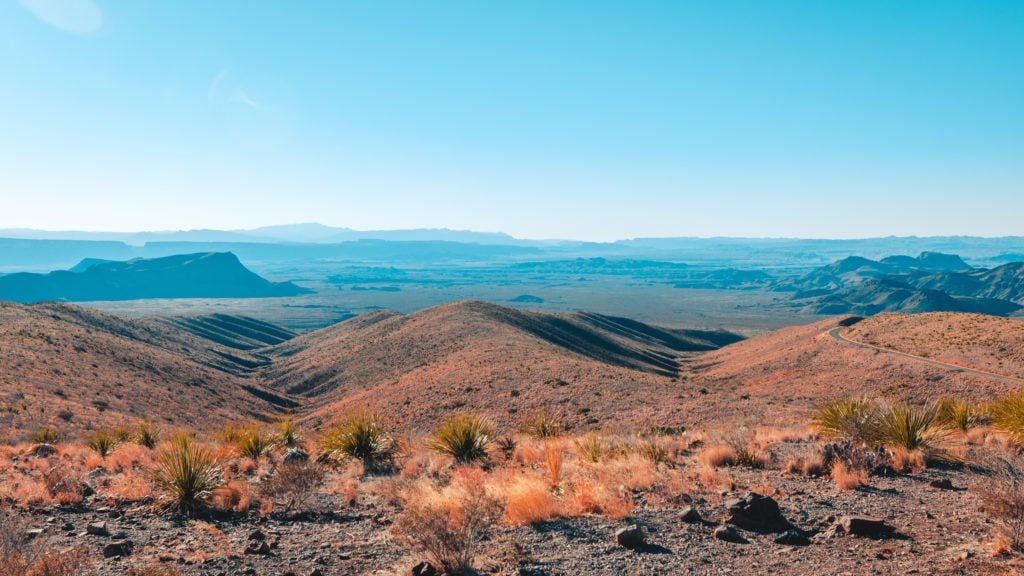 The Ross Maxwell Scenic Drive takes you on a 30 mile drive to many of the sights in Big Bend including the Sotol Vista overlook and Santa Elena Canyon. Even if you don't plan on getting out of the car this drive is well worth the views you travel through.
Soak in the Hot Springs
Sadly we didn't get a chance to stop at the hot springs since it was closed on our visit. The hot springs heated by a geothermal process creating a pool of 105° F water. Just be sure to check if it's open before visiting them.
Fossil Discovery Exhibit
We didn't get a chance to see the Fossil Discovery Exhibit on our visit but it looks like it's worth visiting. Located on the north side of the park the fossil exhibit is open from dawn to dusk and takes you through 130 million years of geologic history.
Stargazing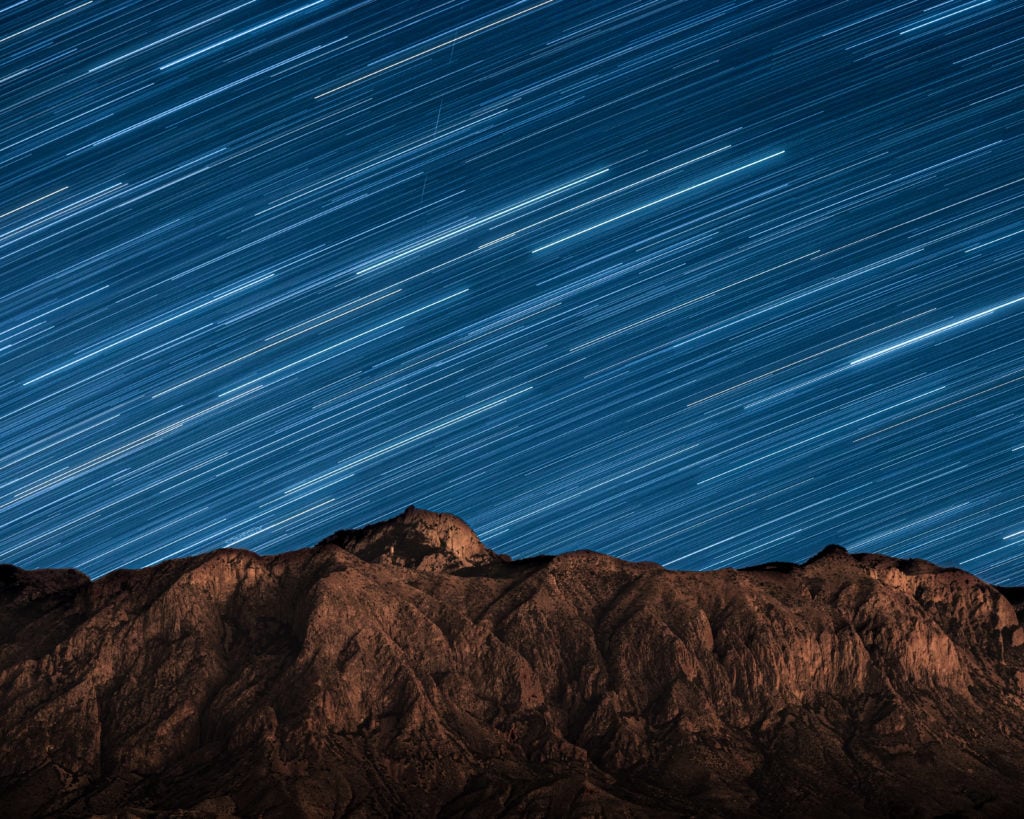 Stargazing is a popular activity in Big Bend. Big Bend National Park was awarded an International Dark Sky Park status by the International Dark-Sky Association in 2012.
---
Places to Stay near Big Bend
Basecamp Terlingua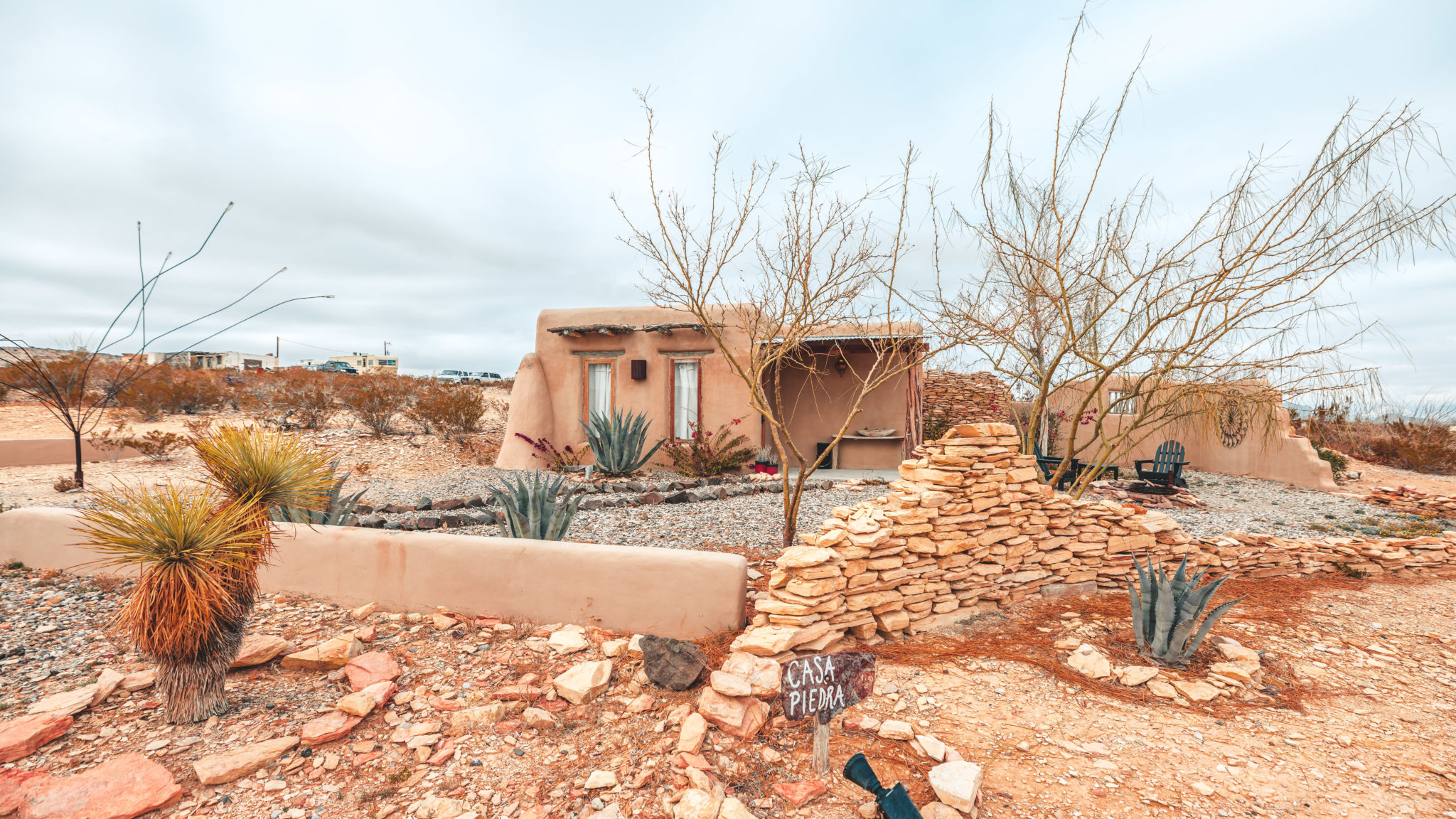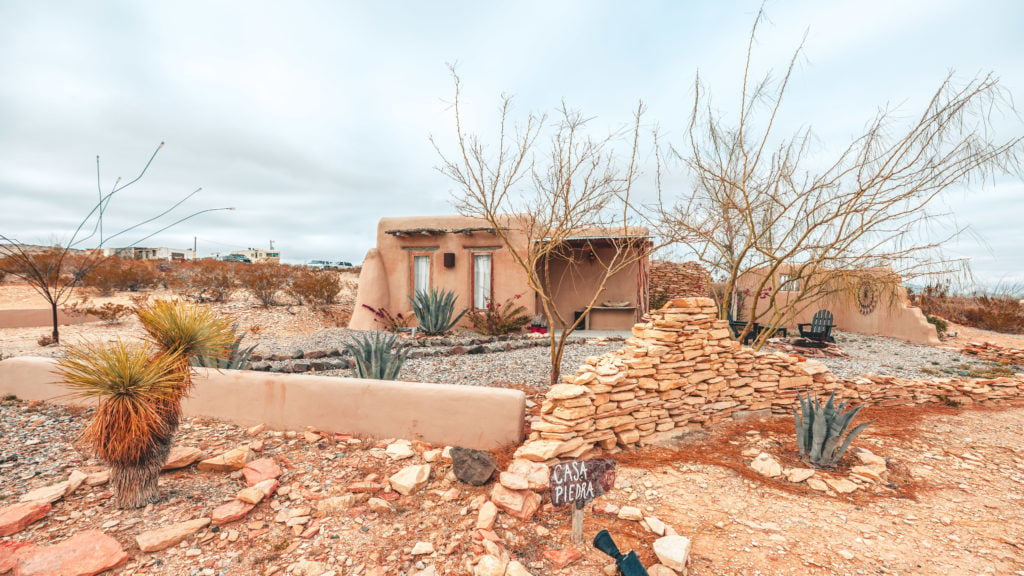 We really enjoyed our stay at Basecamp Terlingua. We originally booked the Casa Piedra (pictured above) but had no water and Basecamp quickly resolved the issue. Basecamp moved us to one of their bubbles while the water was being fixed and based on being at two of their properties I would assume all of their properties are great.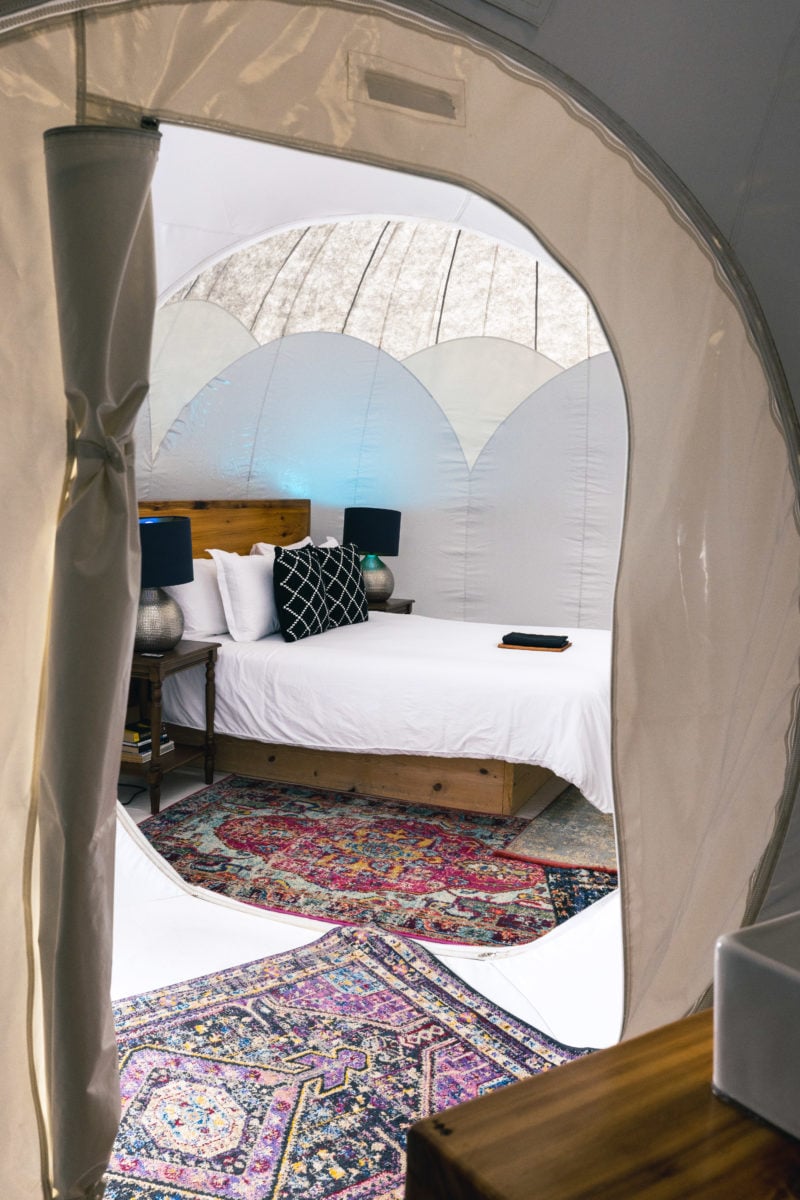 If you can splurge the deluxe bubble seemed worth it since we had a hot tub and a great view of the night sky.
---
I hope you enjoyed my list of things to do at Big Bend National Park. If you have any questions or favorites from your visit let me know in the comments below!
---
If you've enjoyed this post please share a pin below on Pinterest!
See more from National Parks on my National Parks Pinterest Board