If you're traveling to Mendocino California it's worth stopping by Hendy Woods State Park. The most popular hike in this state park is the Big Hendy Grove. Located in Anderson Valley of Mendocino County Hendy Woods State Park is about 3 hours north of San Francisco.
To get into the park you'll have to pay the $8 entry fee which can be paid with credit card at the front gate. It's good to know that if you pay for a California park you can also use the receipt at any California state park that day. Of course you can also use the annual California park pass.
When we arrived on our visit the ranger at the entrence guided us to the Big Hendy Grove on the map stating that's it's the most popular area of the park. Driving from the entrance for a few minutes will take you to the parking lot.
There are plenty of small trails through the Big Hendy Grove area so you can walk for as long as you'd like. On our visit we did the full loop which is only about a mile in total distance.There was a wheelchair-accessible trail through the redwoods which I was pleased to see.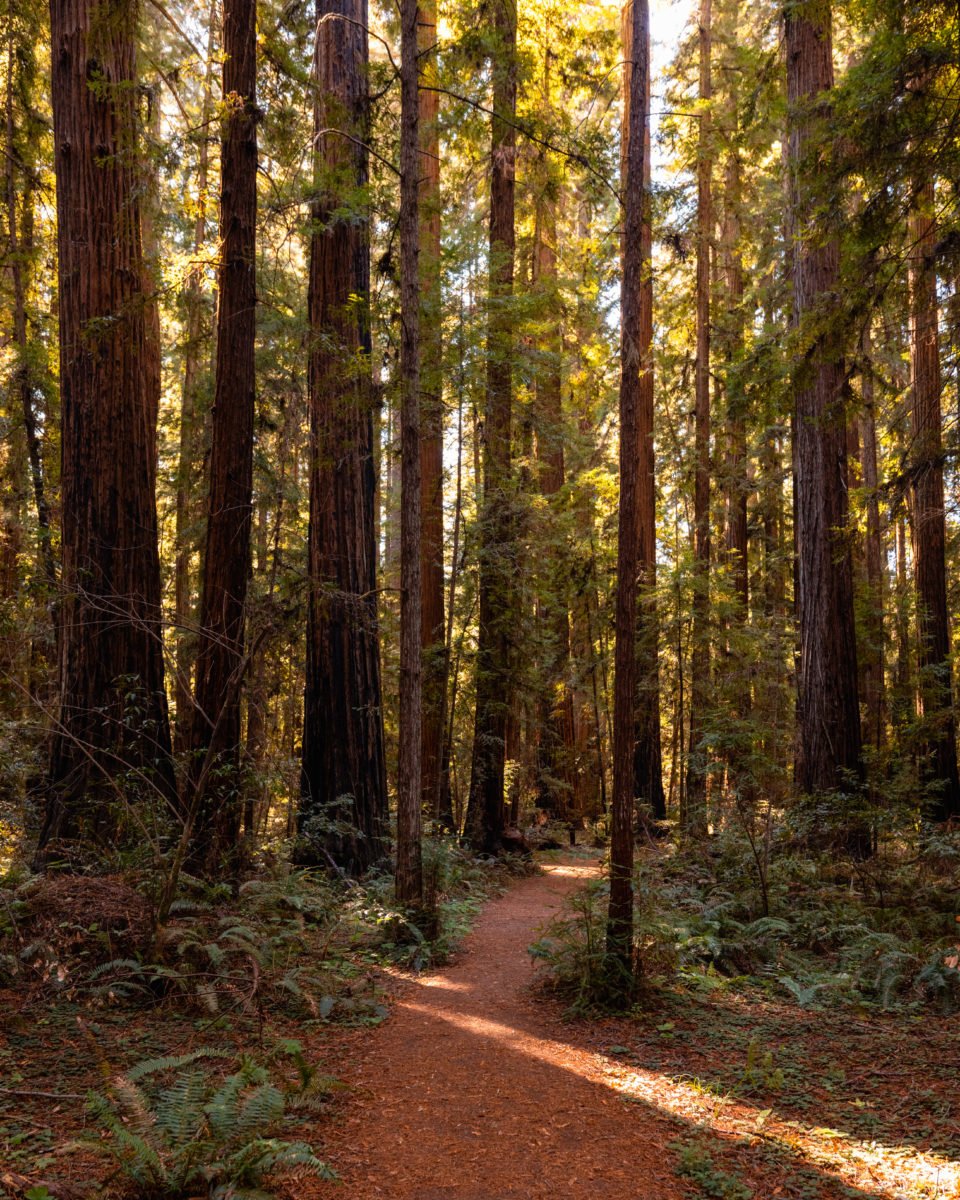 The trees are stunning as you wander this relatively short trail. There are also plenty of benches to take a break while exploring the forest.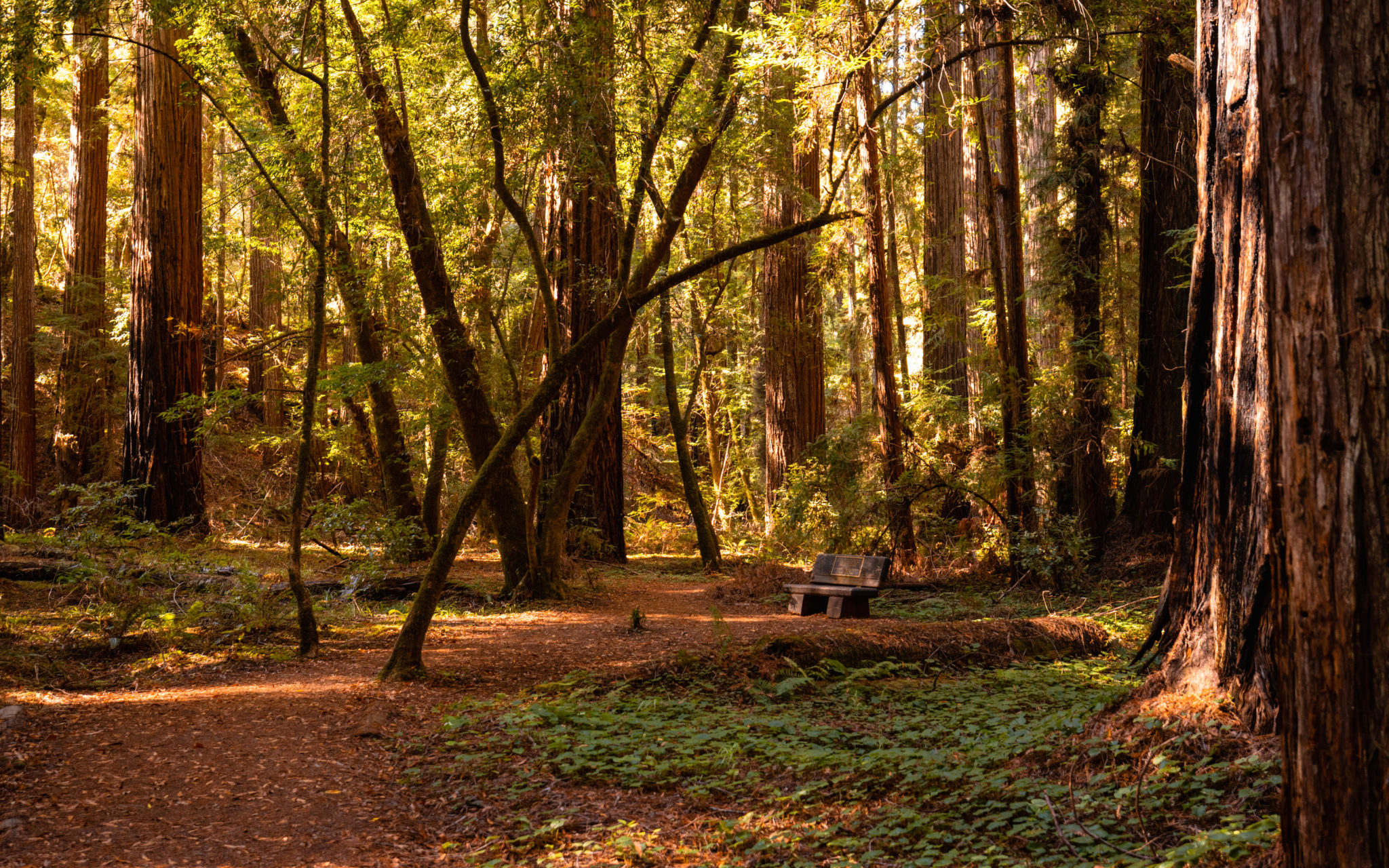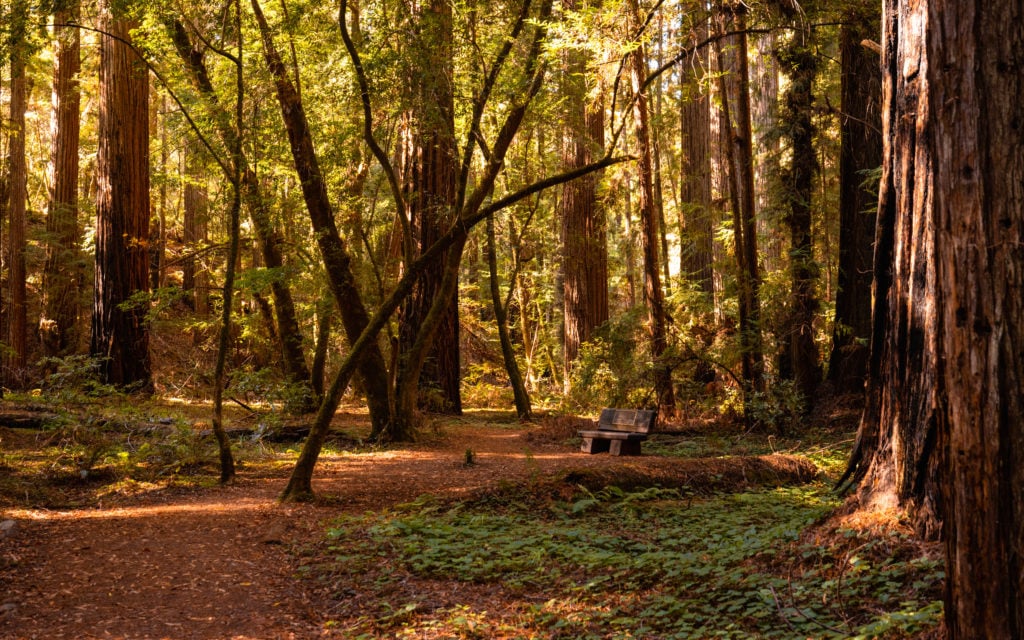 On the north east side of the area there is a small meadow with a bit of trail you can also go on.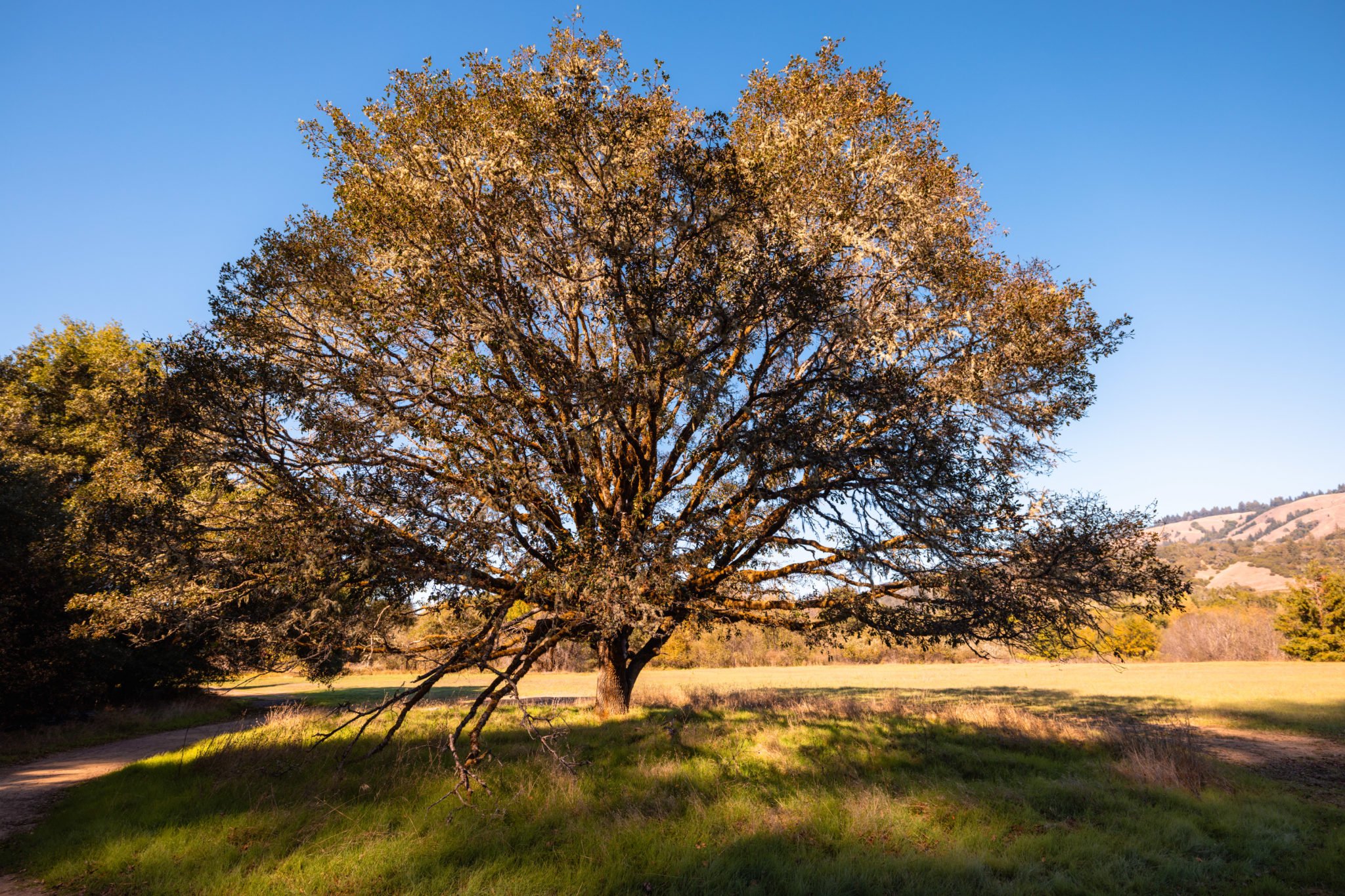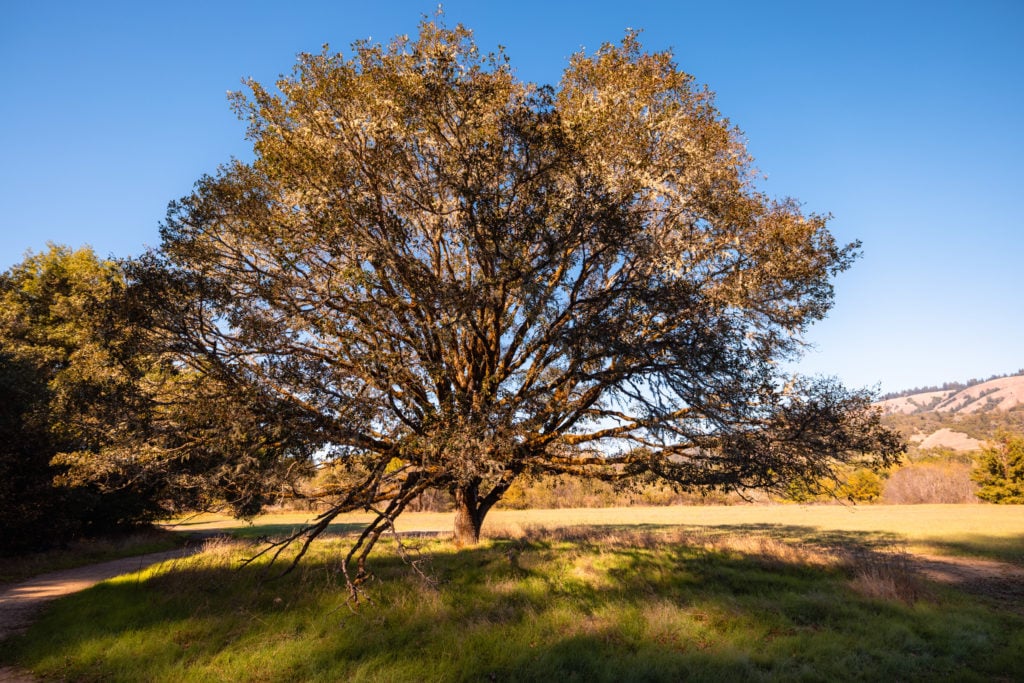 ---
Big Hendy Grove Pictures
Here are more photos from the Big Hendy Grove in California.