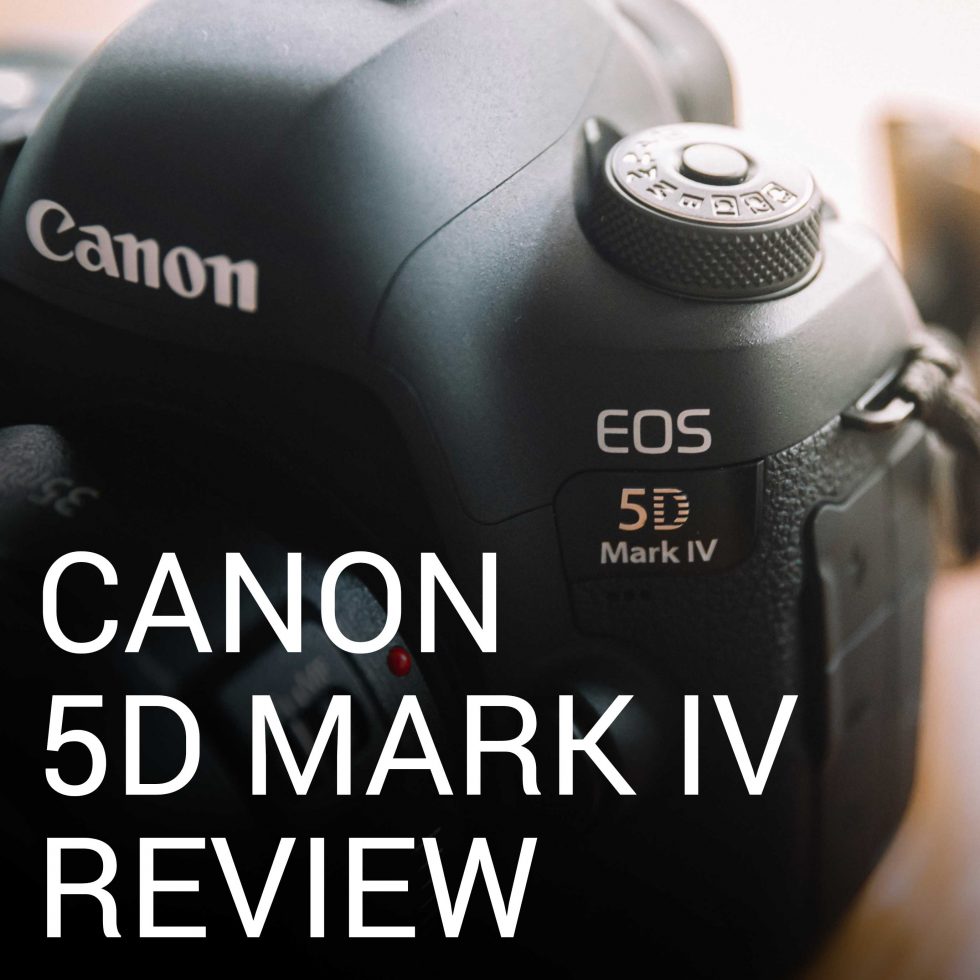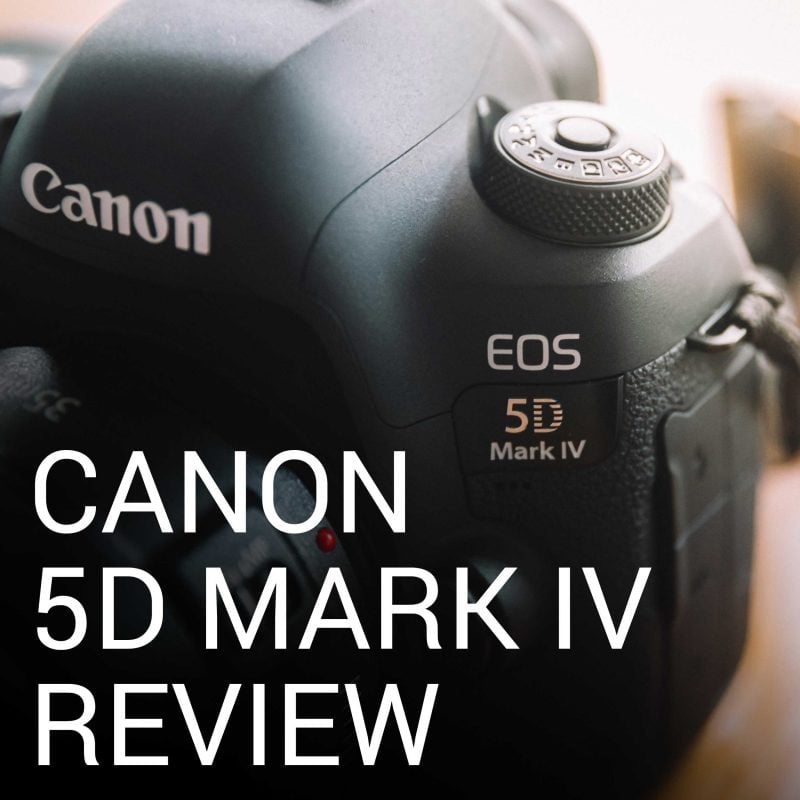 I have used dozens of cameras, from Sony to Olympus. Collectively, my friends have just about every popular camera on the market.
Like most people, when I saw the Canon 5D Mark IV specs, I was very disappointed and skeptical.
And I know those new, tiny, mirrorless cameras that shoot 40+ megapixels, 60fps 4k with focus peaking might sound appealing–but the 5D Mark IV is by far the best camera I've ever used.
First, I want to compare the 5D Mark IV to its biggest competitor, the Sony's A7R II.
When I used the Sony A7R II to shoot photos, I found the camera had many weaknesses. While all the features look great on paper, many are lackluster. For instance, if you try to view photos immediately after taking them, you're hit with a 'writing to card' screen. This hang up and a lack of a touch screen really removed any "premium" feel of the product to me. The metabones adaptor doesn't work very well either to use Canon lens on Sony bodies. If I was going to switch to Sony, I would have to sell all my current lenses for Sony lenses.
My History With Canon Cameras:
Just to note–there is no "perfect" camera. Everything has a tradeoff. I own a Canon T1i, Canon 70D, and Canon 6D so staying in the Canon family for lenses is important to me. This review is mainly for Canon shooters debating to upgrade.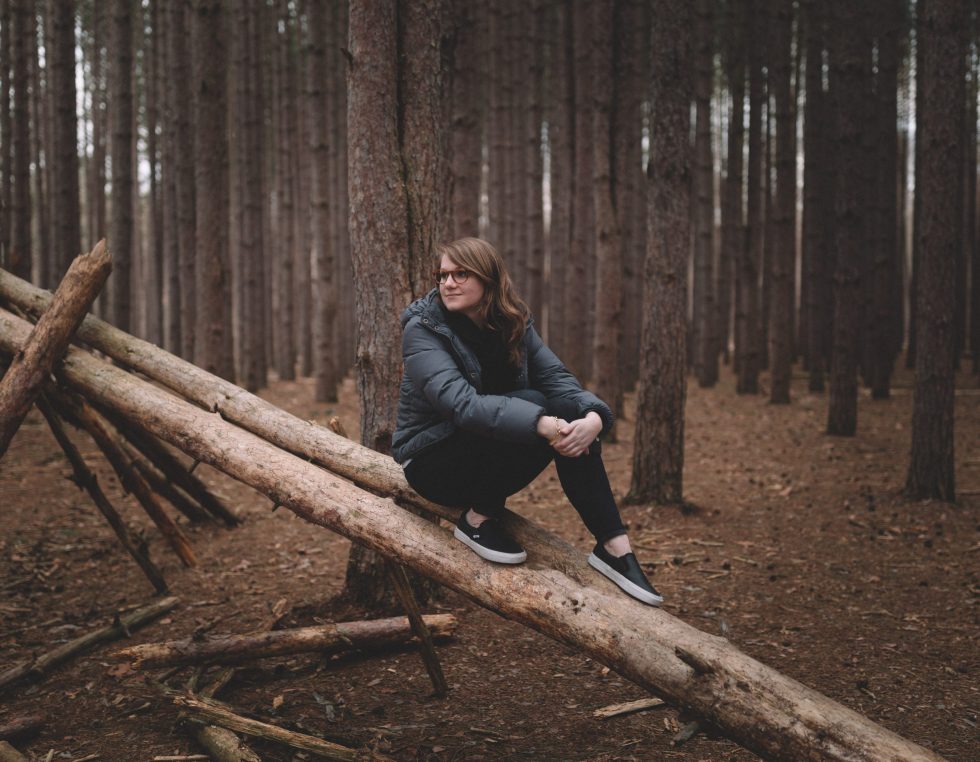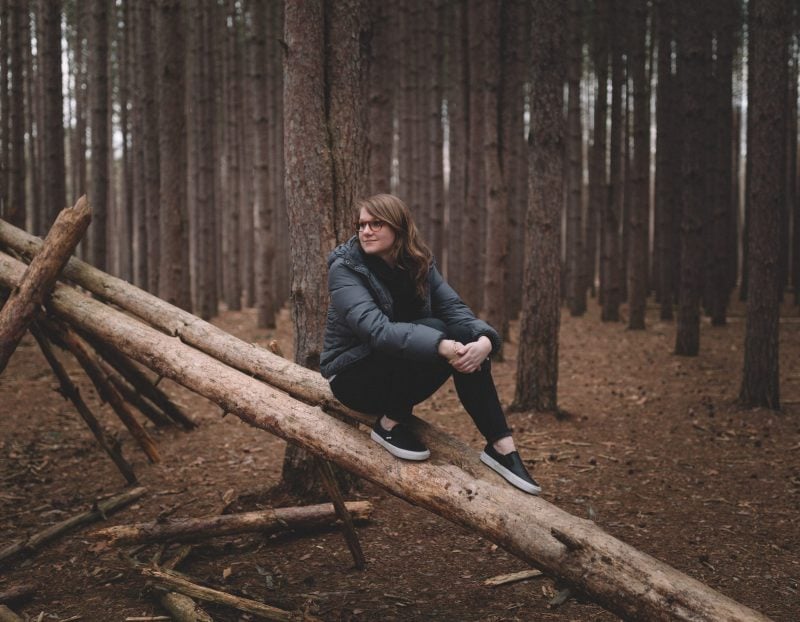 I've shot over 22,000 photos in a 9 month period with the Canon 5D Mark IV.
I mostly use my camera to post travel photos on Instagram and to film YouTube videos, so this is not a review from someone who shoots studio portraits or events.
Pros:
Excellent image quality
Fast familiar interface
Touchscreen is actually useful
Great battery life
Cons:
Bulky body
Lacking 120fps at 1080p for video
4K video is cropped
Canon 5D Mark IV for Photos
I haven't noticed much of an improvement over my Canon 6D in image quality. The extra megapixels (30.4 MP) are quite apparent while editing and this is great for cropping shots.
Shooting does feel a lot more polished over the Canon 6D. The autofocus system, a usable live view, and higher quality controls create an overall better feel.
While shooting I usually stick to center point focusing but the 5D Mark IV has an additional nub for moving the focus while you're looking through the viewfinder. I didn't even realize this existed before I bought the camera. You can also press the controller nub to move back to your original focus position. I find myself using this when I shoot portraits, since I can move my focus point on my subject's eyes.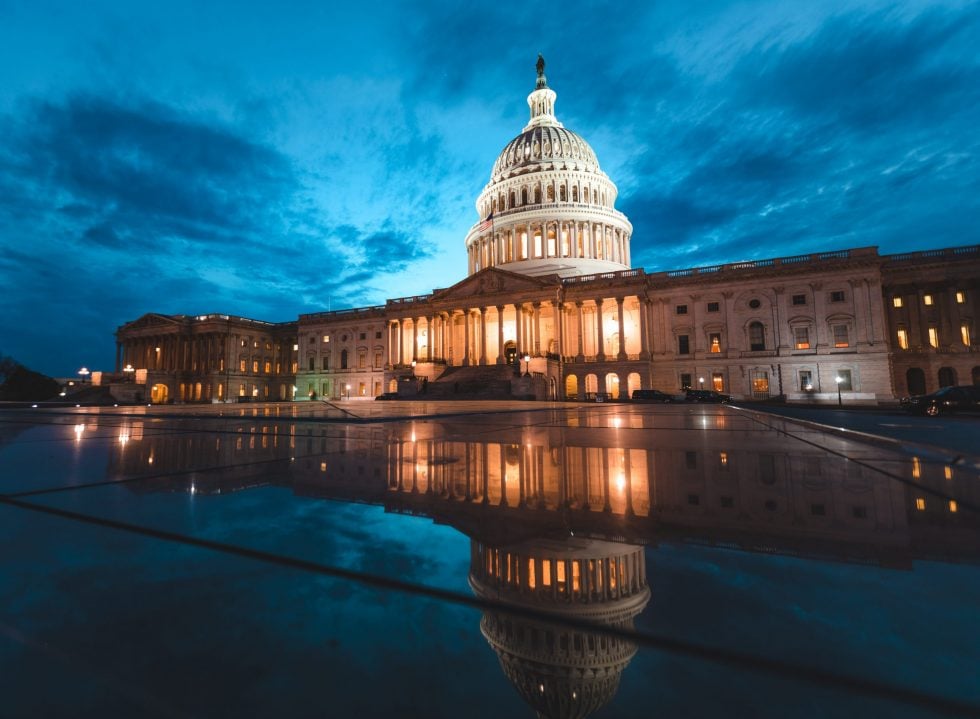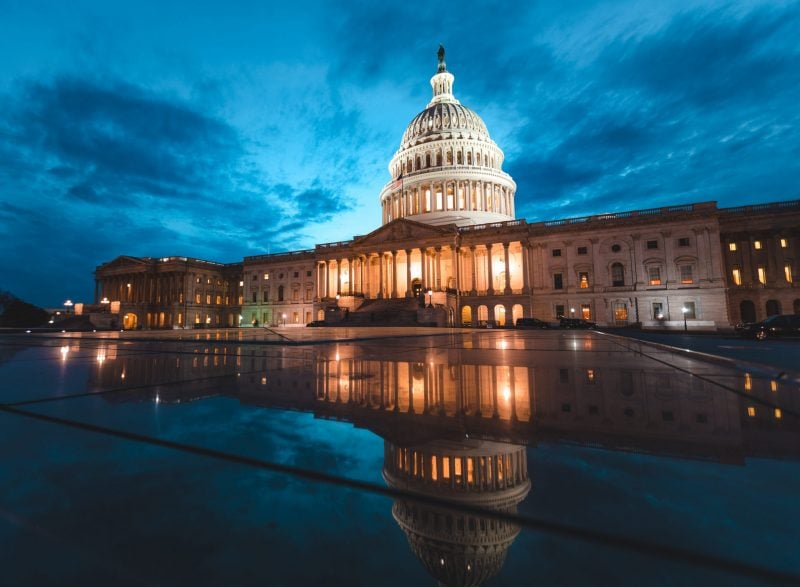 If you've owned a Canon DSLR made before 2015 you know how abysmal the live view focus can be. The Canon 5D Mark IV's Dual Pixel autofocus system fixes this. Using live view is a delight especially since you can touch to focus on the screen. The bigger and higher pixel-dense screen looks especially crisp over the 6D. The one feature I wish this had was a flip-out screen for shooting low.
Additionally there is also a built in bulb timer which replaces Canon's Intervalometer which is fantastic for timelapses or exposures over 30 seconds. It's perfect for setting up very long exposures of stars or even night cityscapes.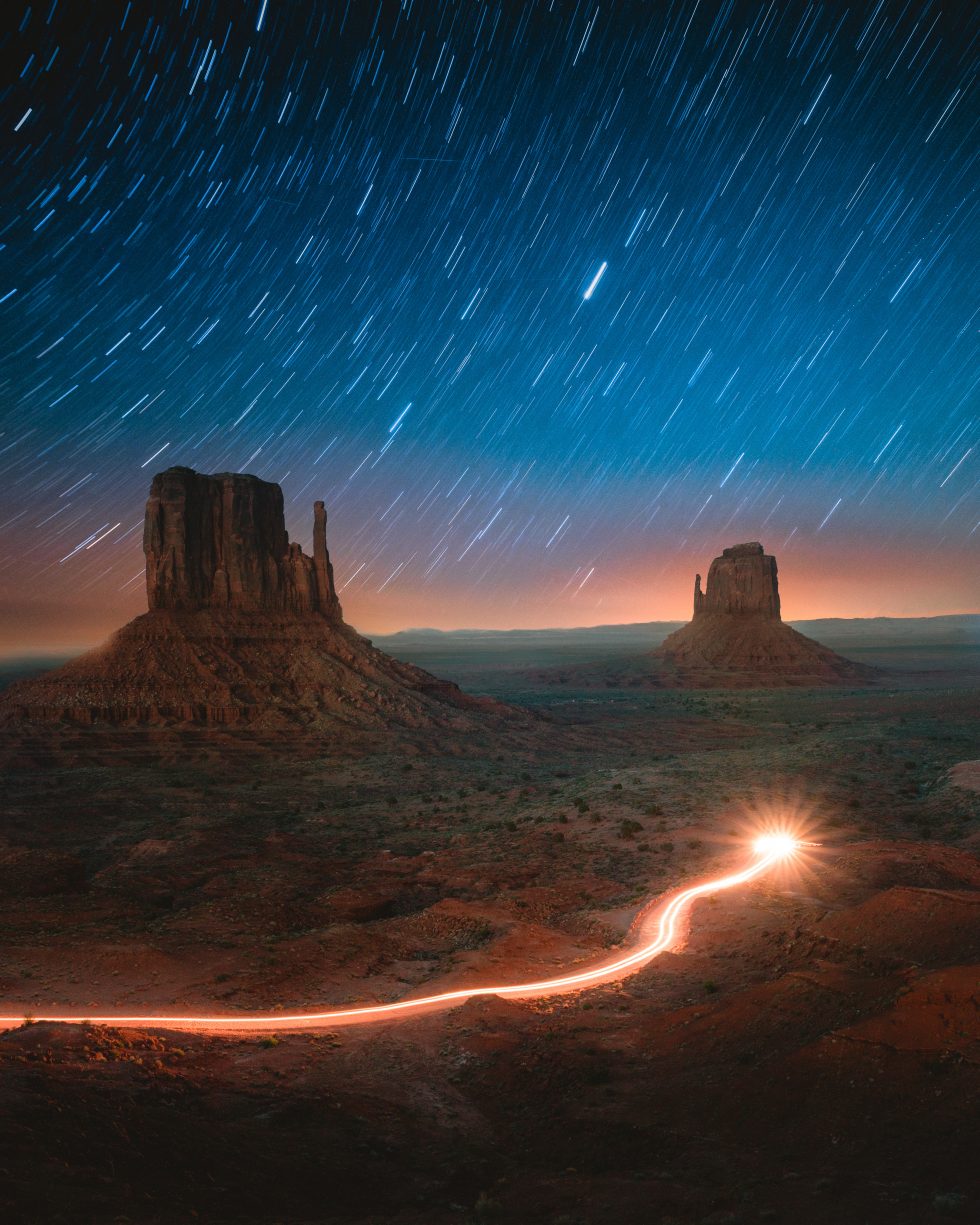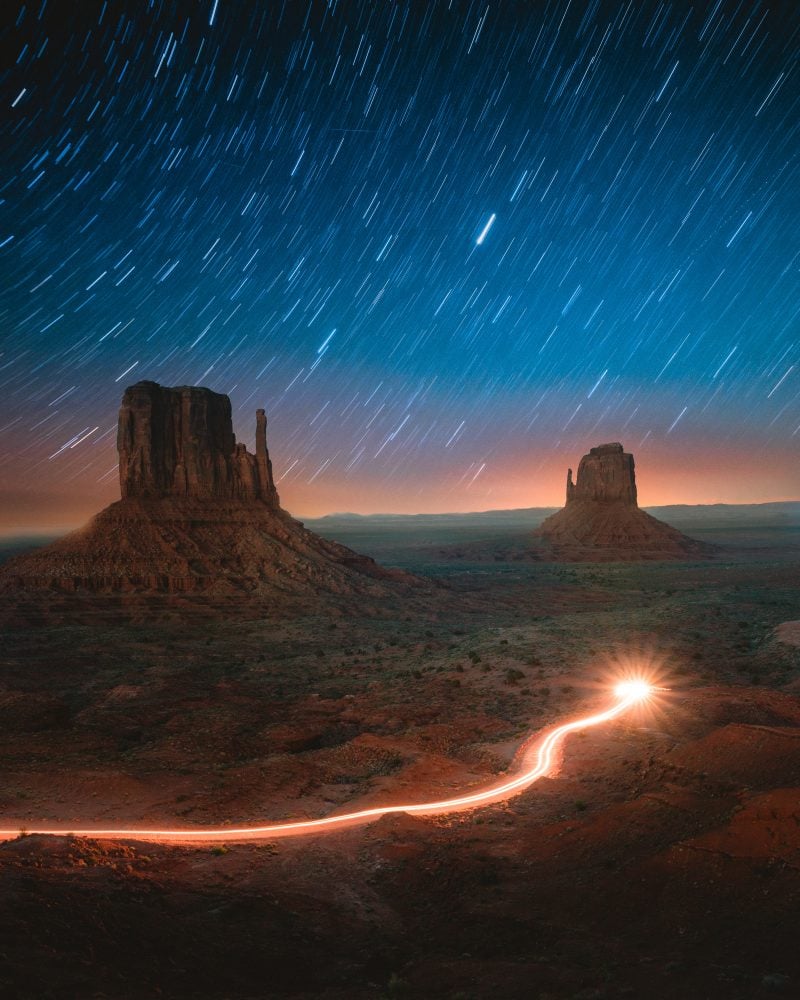 Canon 5D Mark IV for Video
One thing I love about the 5D Mark IV is the ability to shoot video with autofocus. This was always a huge hassle on the Canon 6D (or most DSLRs).
The 5D Mark IV lets you shoot 4k at 30fps, 1080p at 60, and 720p at 120. I really wish it did 120fps at 1080p like the 1DX Mark II but life isn't perfect.
Being able to tap to focus is actually a lot more accurate and useful than I first thought. In addition, the focus point you tap will actually stick to that part of the image. So if you're doing an interview, for example, you can track someone's face with no issue. You can also just turn on face tracking which will automatically select a face in the scene.
One gripe with shooting 4K video on the 5D Mark IV is that the image has a 1.74x crop factor. So if you're composing your shots in 1080p, it can be a bit annoying switching between the two. Plus the file it records in 4K is Motion JPG, which creates massive file sizes. I've had no issues editing the videos, but working with such large files can be quite cumbersome.
Time-lapse Mode – As someone who does a lot with video, the built-in timelapse mode is insanely useful. It's a great feeling to set your camera down for a few minutes and have a usable, high quality timelapse. Plus it respects the shooting mode you're in, so you can do long exposure time-lapses with the built-in mode.
My only gripe is that I wish it could film time-lapses in 4k (instead of 1080p). But you can always use the built-in intervalometer if you want to do a "true" DSLR timelapse.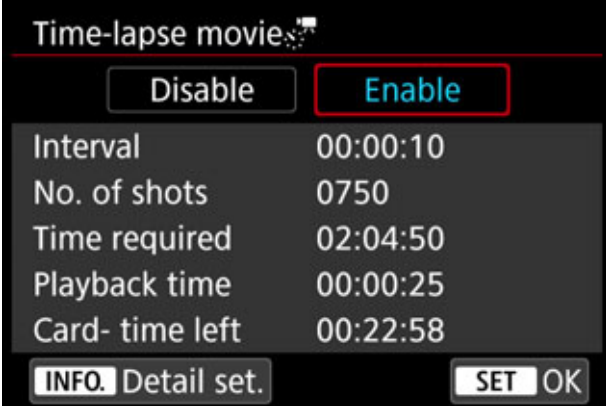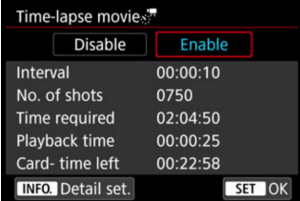 Canon 5D Mark IV Battery Life
The Canon 5D Mark IV is compatible with the very common LP‑E6 batteries but comes with a LP‑E6N battery which offers a slightly longer battery life than the older Canon batteries.
One thing I've noticed is I get worse battery life than the 6D. It's rated for ~900 shots but I find myself using the liveview constantly which sucks down the battery much faster. Despite this, I have never had to switch batteries midday or change my workflow because of it.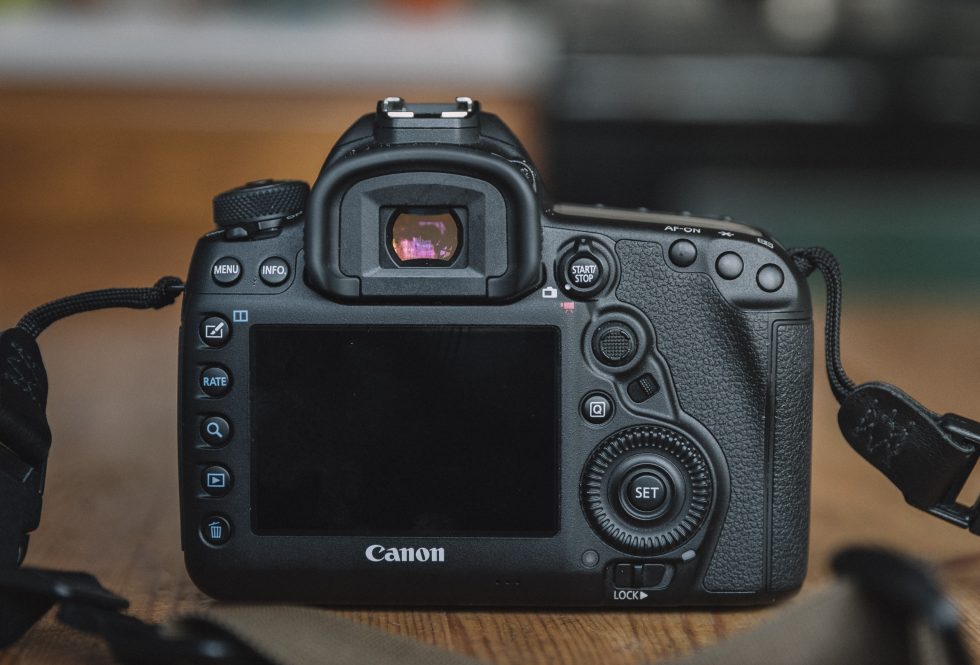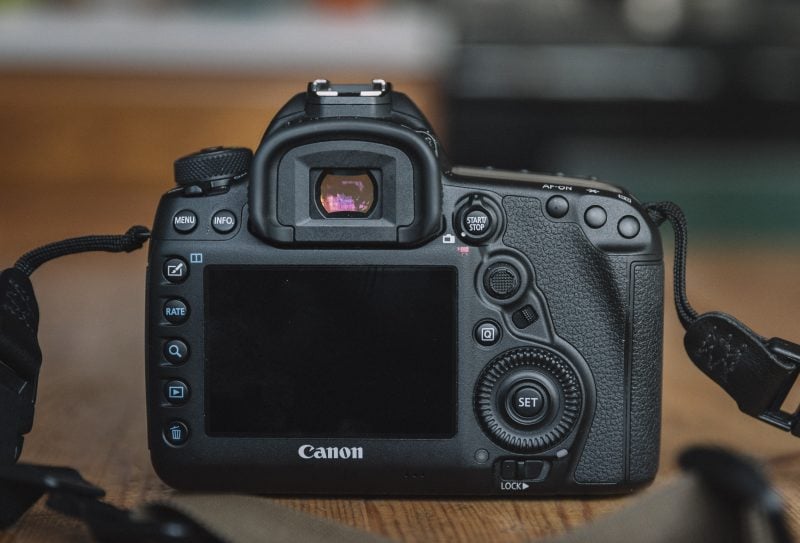 Canon 5D Mark IV: Details I Love
There are so many amazing options in this camera that I didn't think a Canon camera could have.
Auto LCD Brightness: This was an amazing addition over older Canon cameras.
Built-in Intervalometer: Finally you can do exposures over 30 seconds or even time-lapse intervals with built-in options. This used to annoy me, since I had to buy and carry the pricey Canon intervalometer for my old cameras.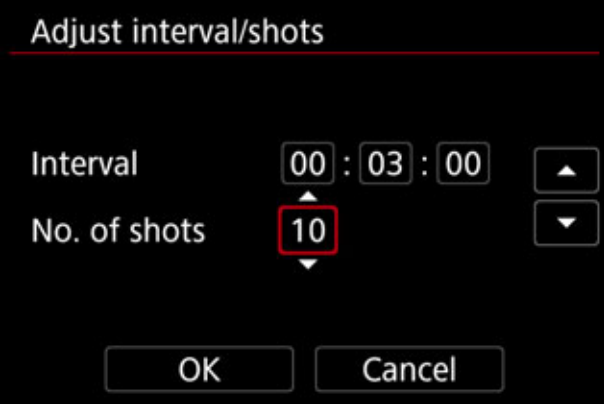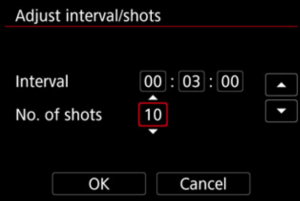 Level in the viewfinder: I had to dig around the options to enable this, but it's a great addition to see the electronic level inside the viewfinder.
Should You Buy the Canon 5D Mark IV?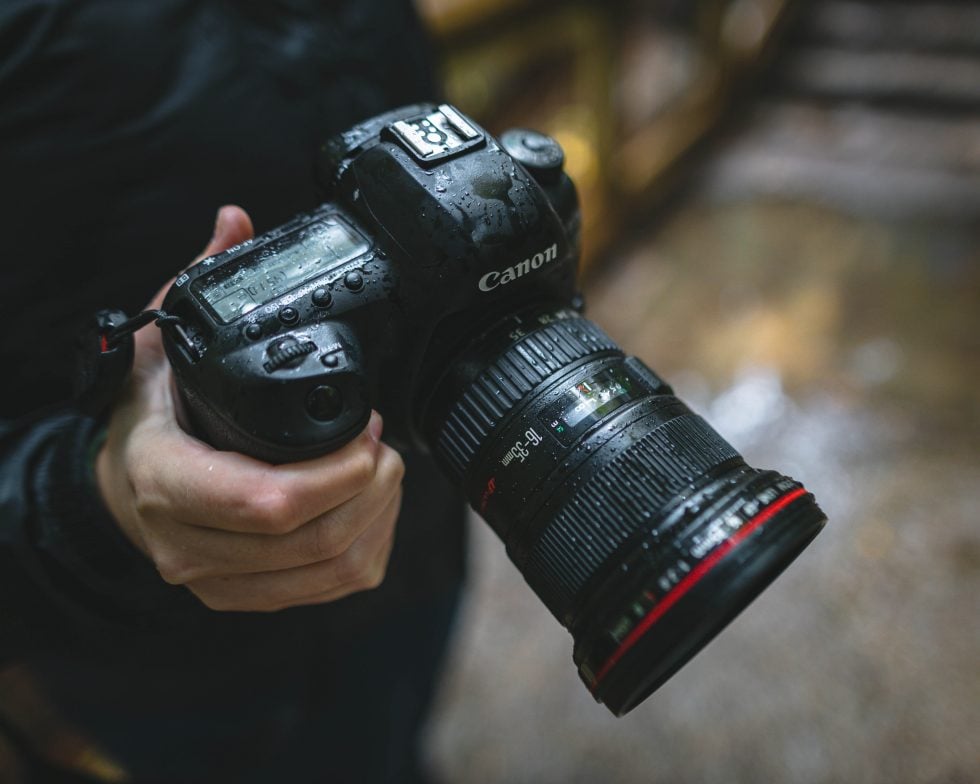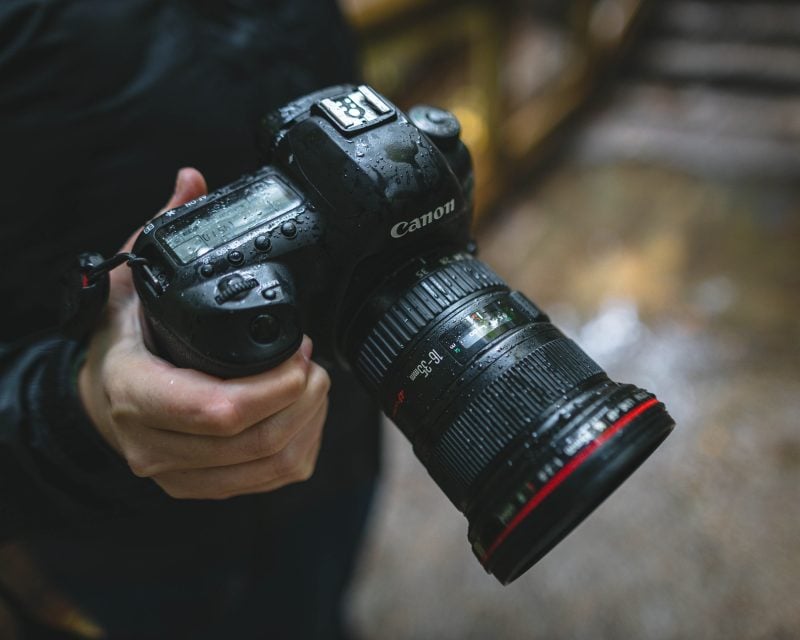 The 5D Mark IV felt like a nice bump for me from my Canon 6D. The 5D Mark IV would be a massive upgrade for anyone who has an older camera.
This is an expensive camera, which is the only thing I would have reservations about when buying it. If you have ~$3,500 in your budget for a new camera I recommend upgrading.
But if this seems like an expensive upgrade to you, I still HIGHLY recommend the Canon 6D, especially since you can get one for around $1,000 used now.
Best CF Card for Canon 5D Mark IV
If you plan to shoot video with the Canon 5D Mark IV I recommend picking up a CompactFlash card which will give you better read/write speeds. I love the SanDisk Extreme PRO 256GB which offers speeds up to 160MB/s. Plus its huge 256GB storage can hold 4500 RAW files or about 60 minutes of 4K/30fps footage.
More Canon 5D Mark IV Sample Photos
Here are some more of my images taken using the 5D Mark IV.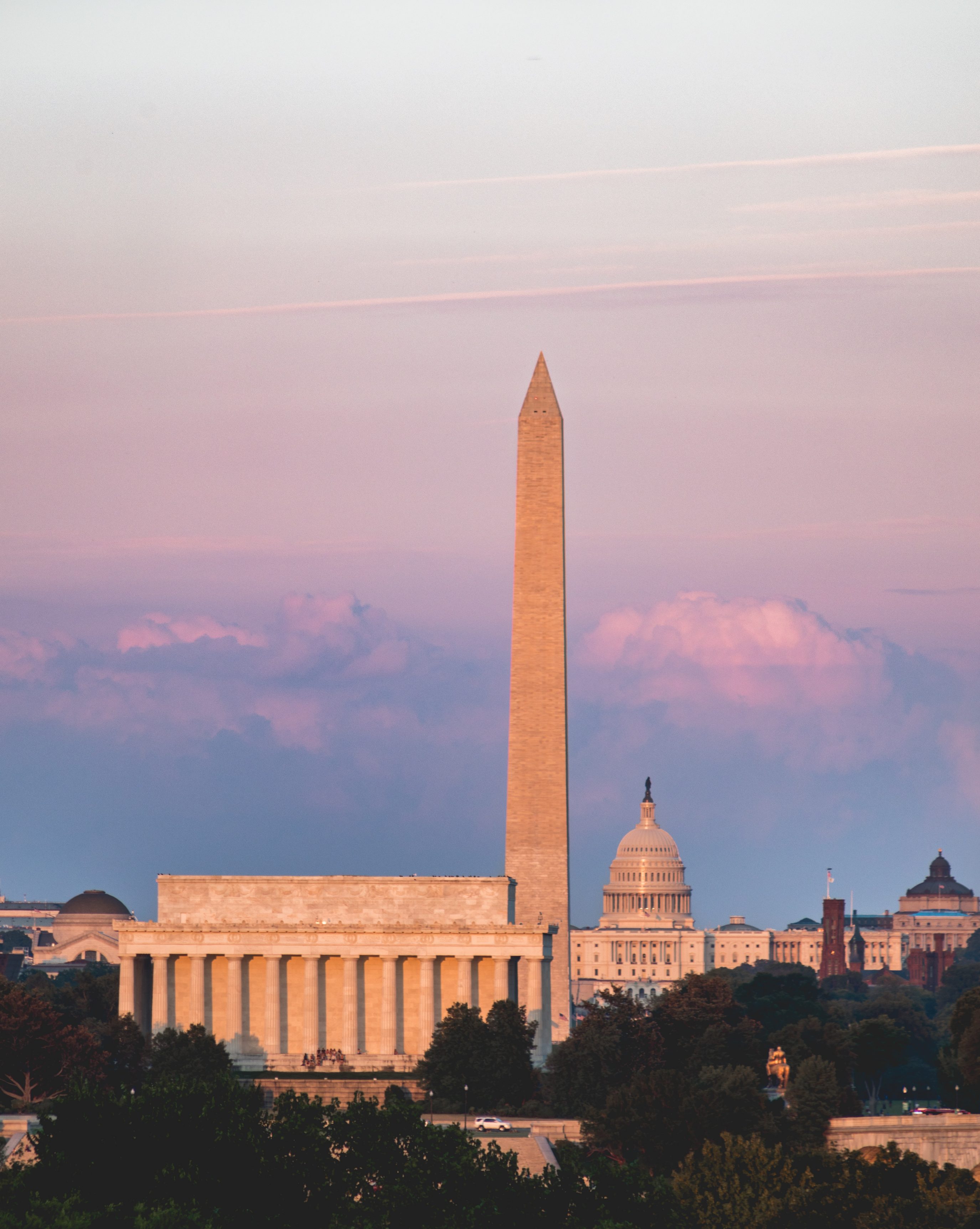 Additional Resources: