Cedar Falls is one of the main attractions in the Hocking Hills region. This 50-foot waterfall moves the most amount of water volume in all of Hocking Hills. On my visit there wasn't much water coming down the fall but I still got a photo I enjoy. Walking the trails you'll find huge rocks, foot bridges over swamp water, and much more to see.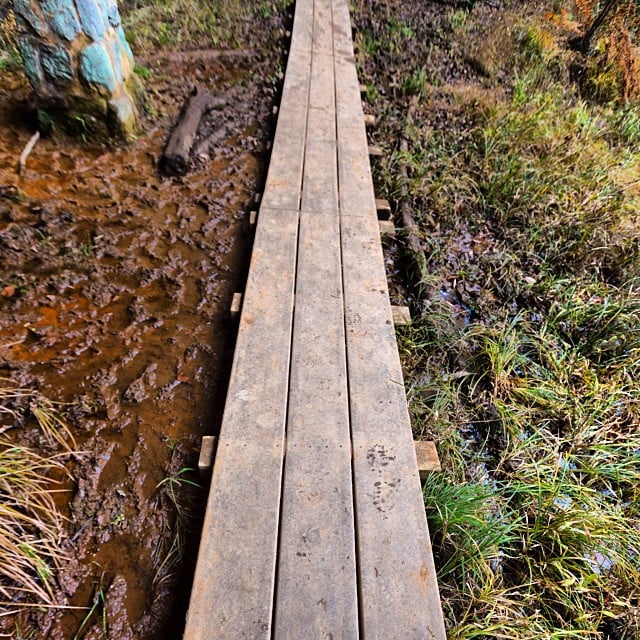 Cedar Falls trail on AllTrails
If you're visiting Hocking Hills I would also recommend hiking to Old Man's Cave.
Cedar Falls on Google Maps