Cedar Falls at Hocking Hills Park
My short trip to Ohio ended by visiting Hocking Hills with my friend and his wife. This is the main attraction of the area I believe, Cedar Falls which boasts moving the most water by volume in all of Hocking Hills. I noticed a lot of other photos of the falls didn't include the fallen tree which was taking up most of the reflection in this shot.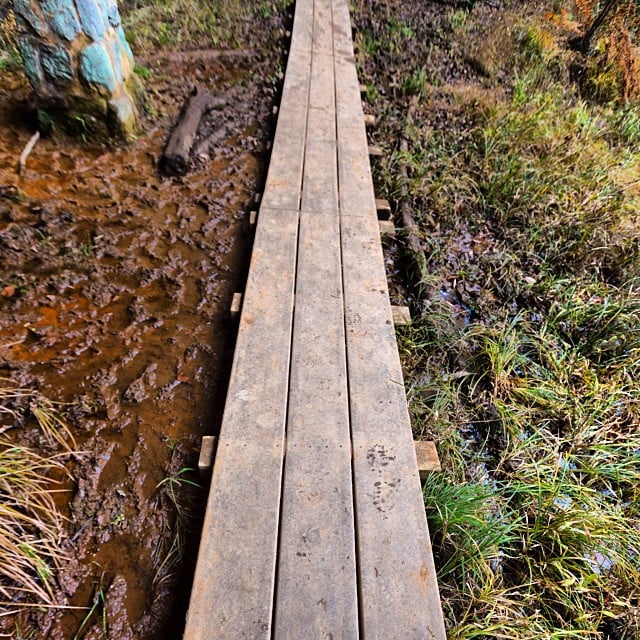 About a two mile walk away is Old Man's Cave which I didn't end up actually getting too since it was getting late but walking half way led me to see some interesting terrain on the way. Walking through huge rocks, foot bridges over swamp water, and plenty of hills were quite unexpected.
Cedar Falls on Google Maps
Related Articles
Featured Articles