Christmas Wreaths at Union Station in DC
I took a speedy trip down to the United States Capitol to photograph the Christmas tree which turns off at 11pm through the holidays but luckily for me they turned it off at 10:50pm this night so I couldn't photograph it in time. Luckily on the way I spotted Union Station looking very festive with three huge Christmas wreaths on the front of the building.
On a side note Trey Ratcliff's video tutorial of landscape Photography in New Zealand is where I learned a lot of great tips for editing and capturing photos. It's about 4 hours and includes Trey taking photographs all the way to post processing with Photomatix, Lightroom and Photoshop. Before watching these I didn't even think about merging Photomatix versions of the photo with Lightroom ones in Photoshop but it really gives photos that extra sharpness and polish.
Union Station on Google Maps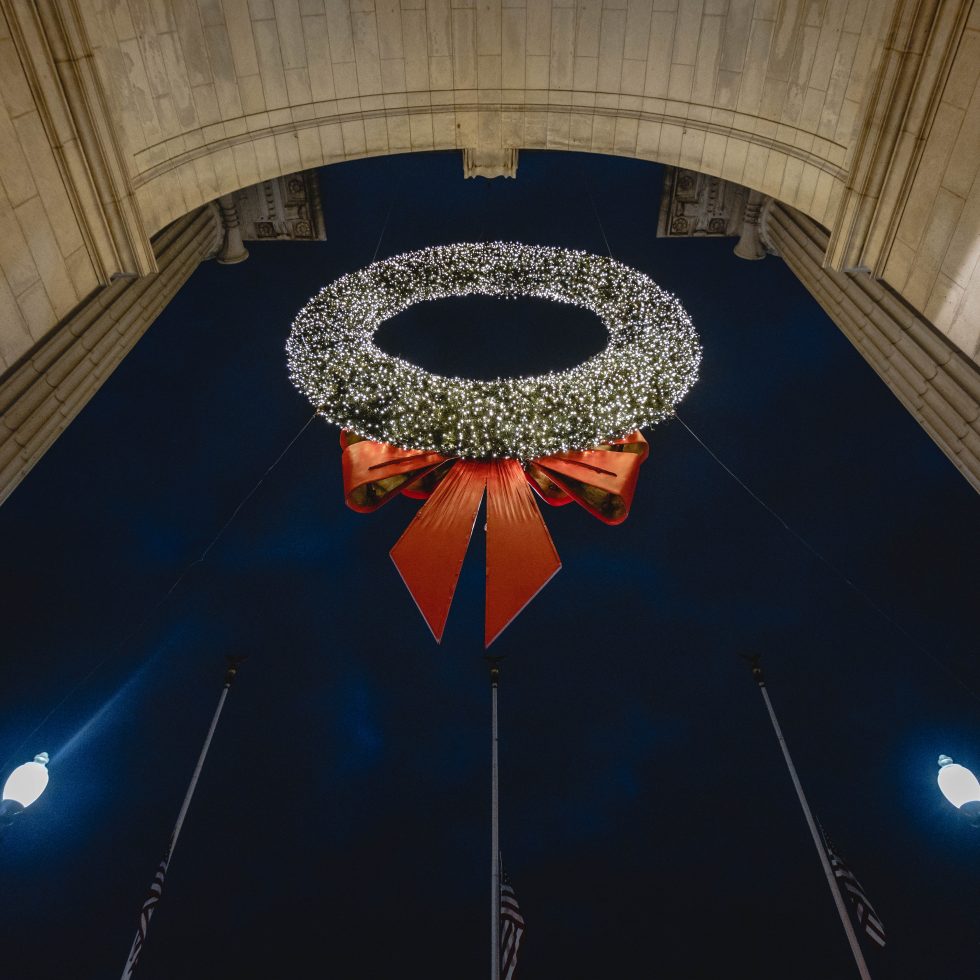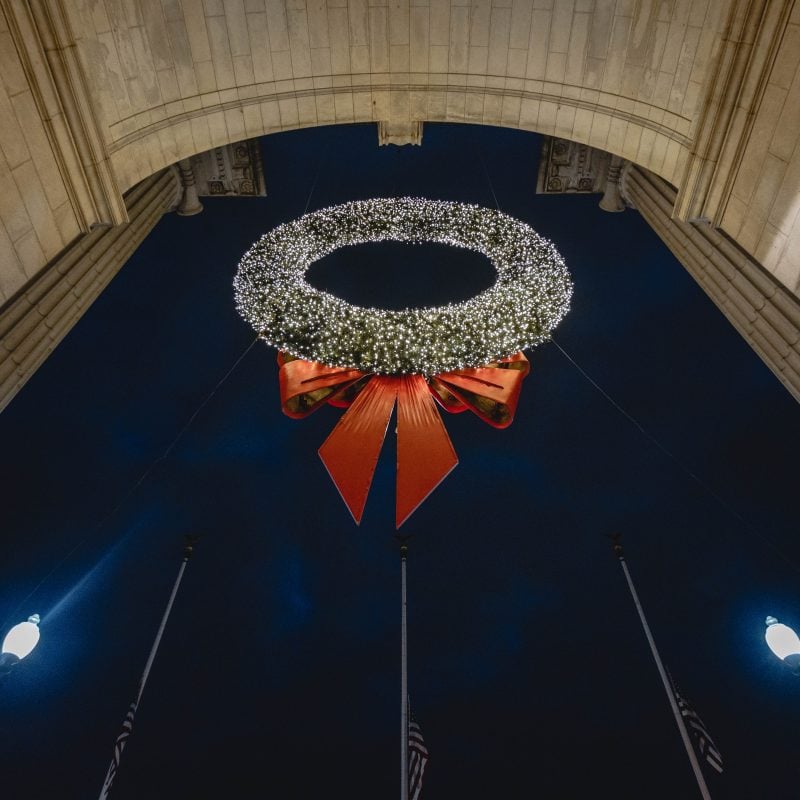 Related Articles
Featured Articles