I've never explored Rock Creek Park until I was hired to shoot a wedding here. The brisk fall weather made it the perfect day to photograph at the park.
I knew the creek would make a perfect long exposure so I headed down, almost falling along the way. I set my gear up on a rock so I could be closer to the center of the creek.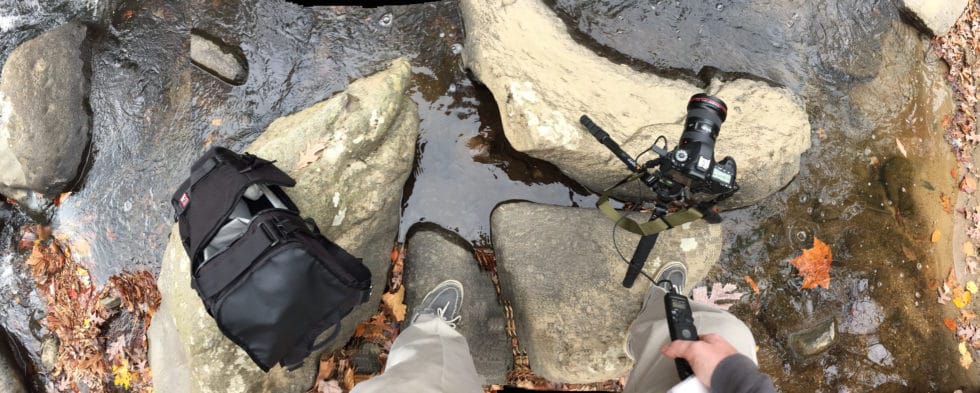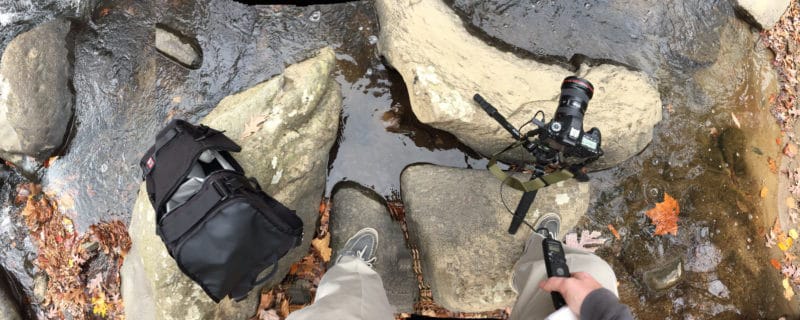 The photo I ended up with was a 1 minute 20 second exposure. While exploring the park I took some fun photos holding my 50mm f1.4.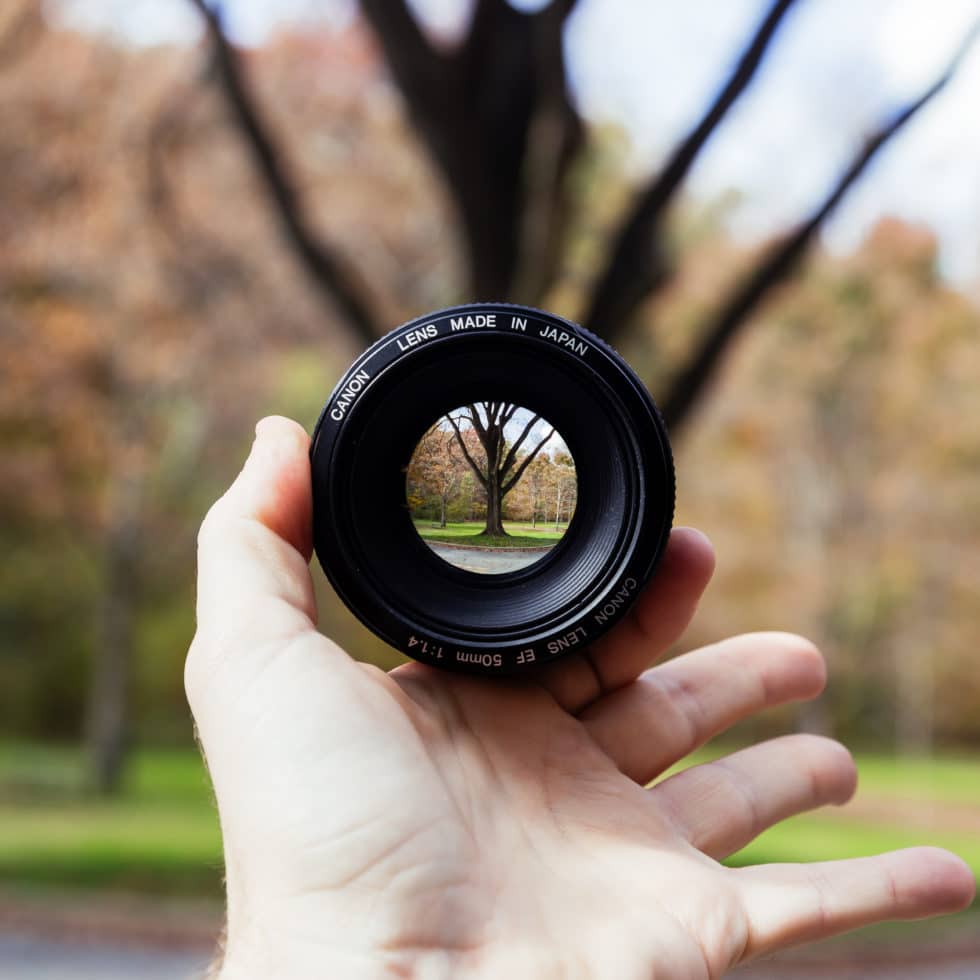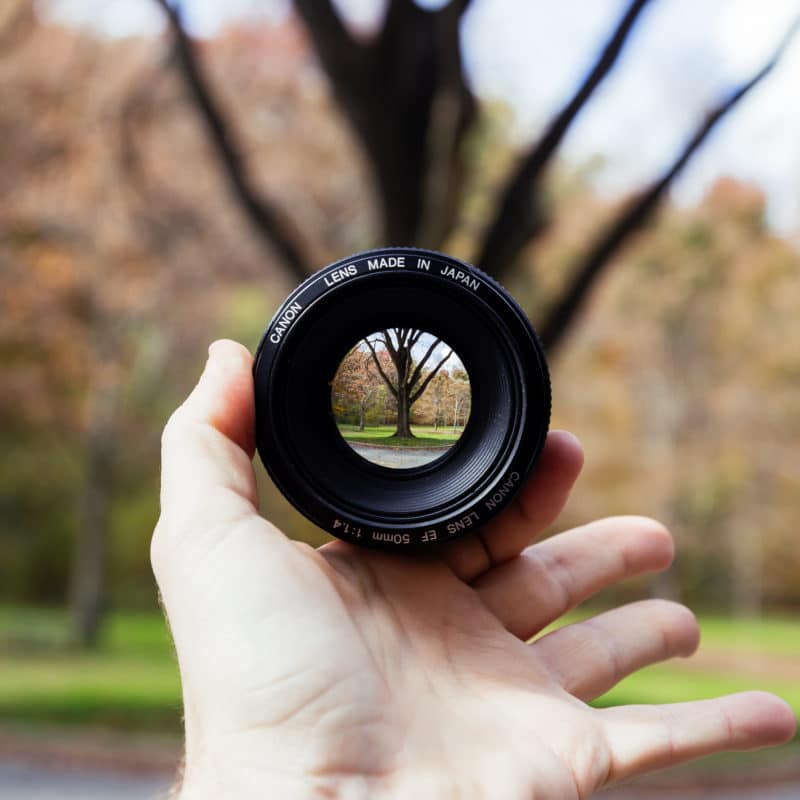 Rock Creek Park is worth checking out, especially during the fall, the colors through the whole area were fantastic.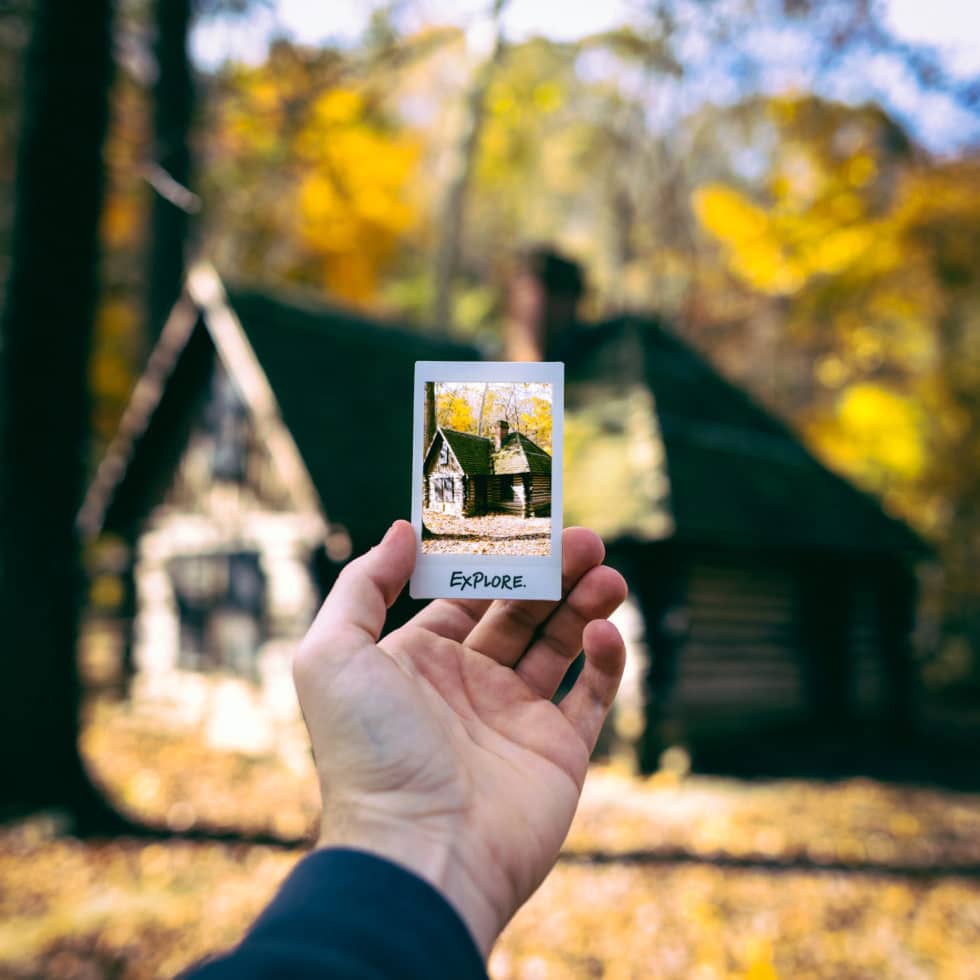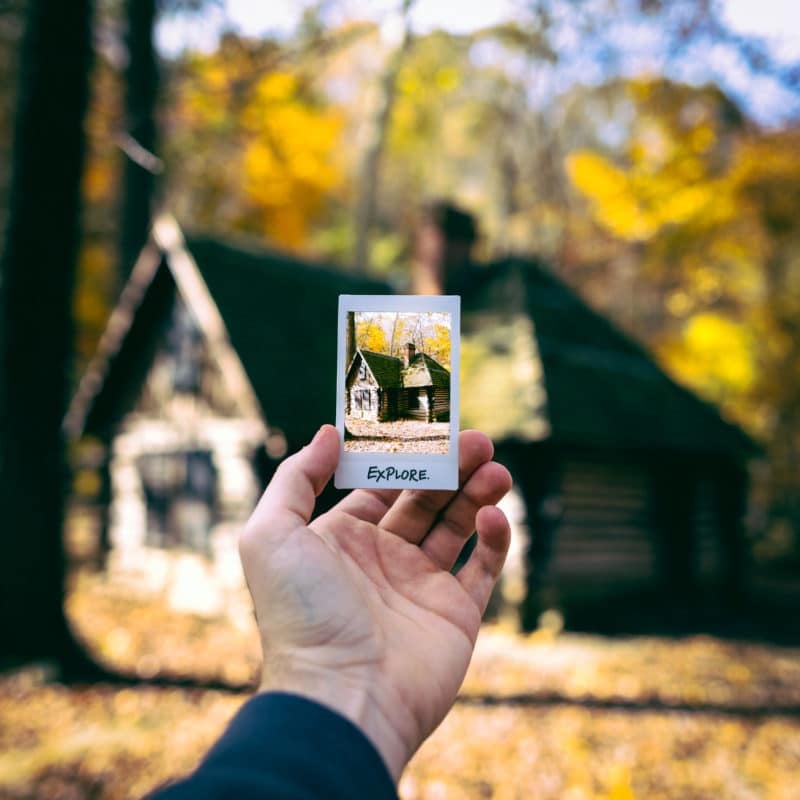 Rock Creek Park on Google Maps