Thought I'd share some of my first HDR photos taken at Glen Echo Park in Washington DC. After taking these photos I was instantly hooked on taking these types of photos. This is also before I got a lot of my gear so this was shot using a Canon T1i and a cheap tripod (I recommend).
---
Glen Echo has a lot of abandoned and old amusement park rides and one of the main ones is the cuddle up cups which turned out looking awesome lined up with the sunset.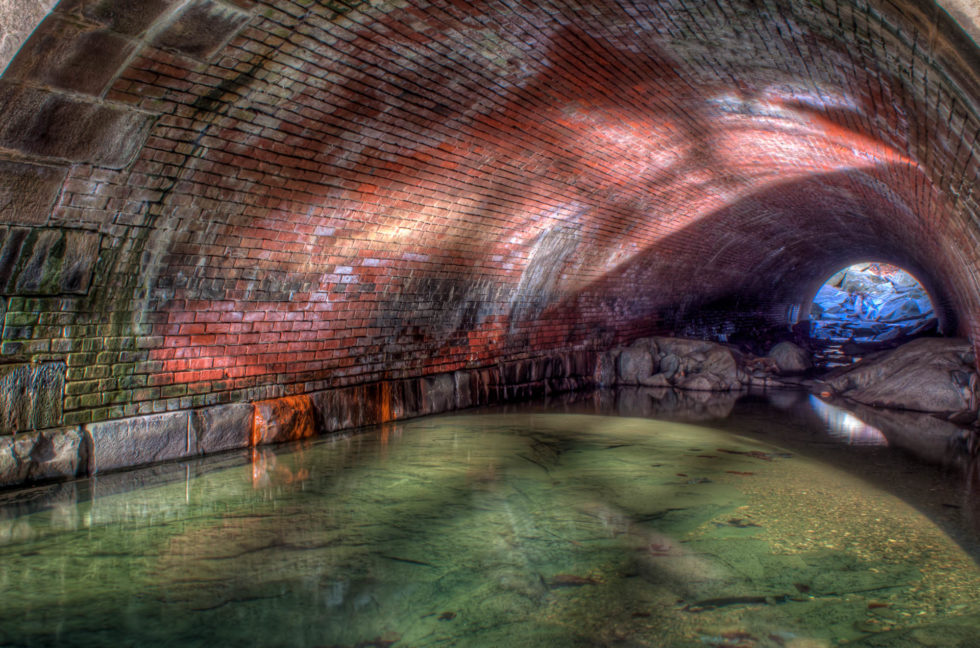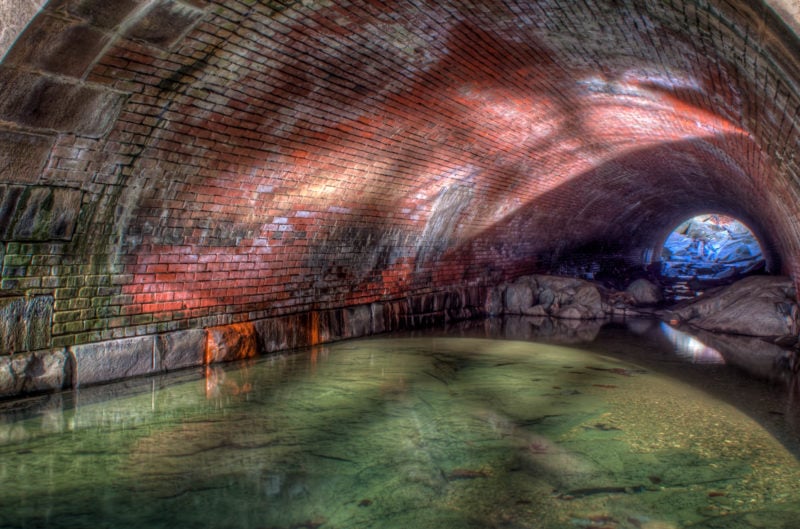 I went off the Trail to get this shot underneath a bridge, the second I saw the sun reflecting off the water I knew I had to photograph it. I ran over a creek, skipping on rocks with my camera to get here and sat my tripod in the water to achieve the shot.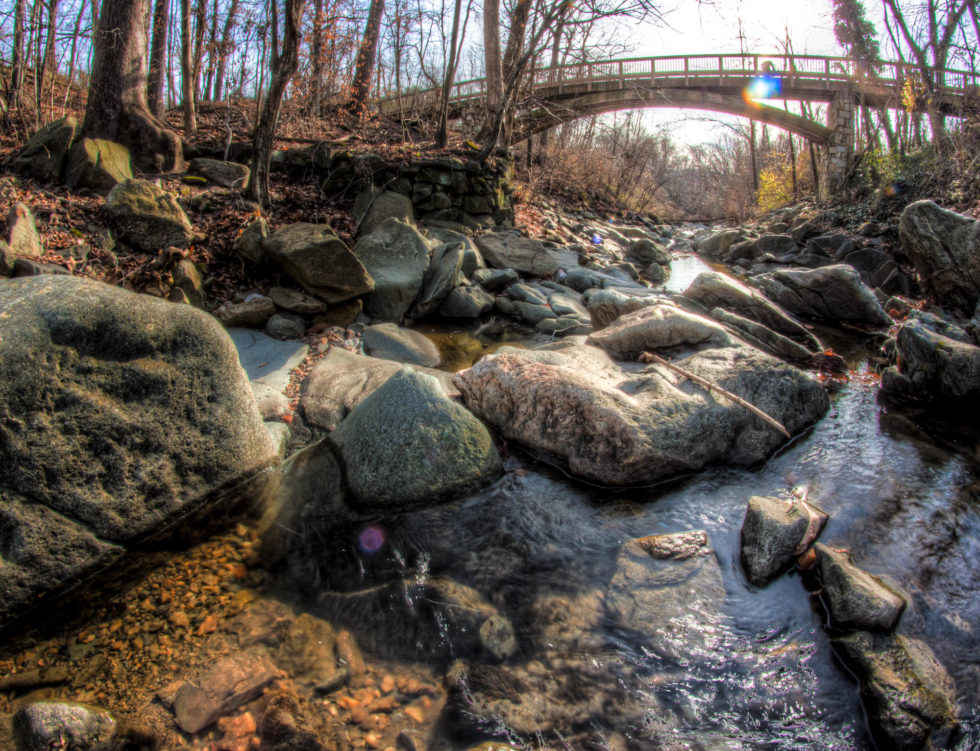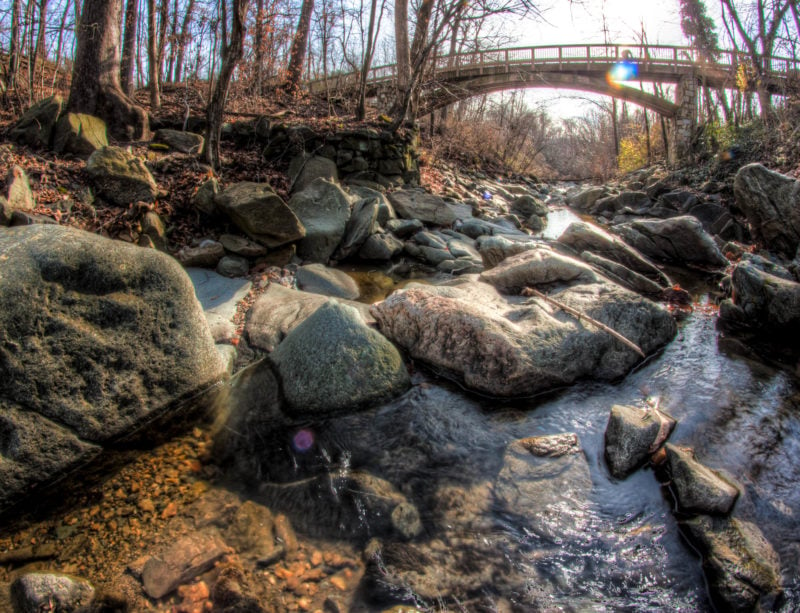 This was actually captured right behind the under the bridge shot, hence the rocks I skipped over. Using my fish eye lens I could pull in the whole scene, I didn't know as advanced editing techniques as I do now so things like the sunset are lost in this photos.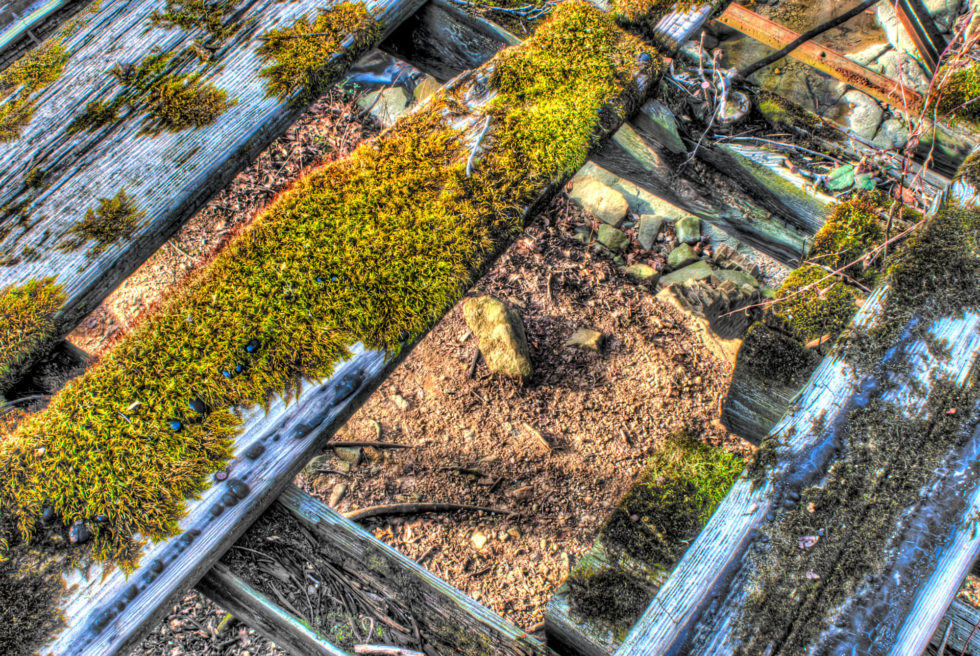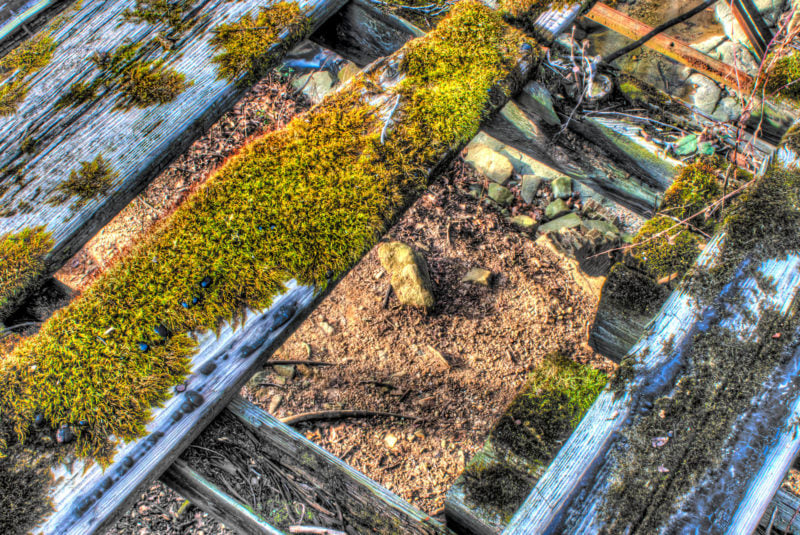 Being at this location was actually way cooler than this photo came out to be. There was an abandoned bridge that fell apart from mold and wasn't used anymore with a lot of old power tools sitting around. I just couldn't find proper framing to have all of the awesome elements in one shot, and I used a high fstop so this picture looks flat when I was actually several stories high.
Just thought it'd be interesting to share some of my first shots to show how I've gotten better over time. If you're getting into photography and think you're not that great, stick to your guns (and canons), you'll get better over time.
---
I hope you enjoyed these photos from memory lane! Check out my latest photography on Instagram.