One of the most popular places to visit in Olympic National Park is Hoh Rainforest. Located on the west side of the park the Hoh Rainforest consists of 24 miles of moss covered forest along the Hoh River. While exploring the rainforest you'll see many moss covered trees and bigleaf maples.
The two main sights to see at Hoh Rainforest are the Hall of Mosses and the Spruce Nature Trail. If you're planning a visit I highly recommend stopping at each since it'll only take a couple of hours to do both trails. There is also the 18.5 mile Hoh River Trail that takes you along Hoh River.
Hoh Rainforest on Google Maps
---
Hall of Mosses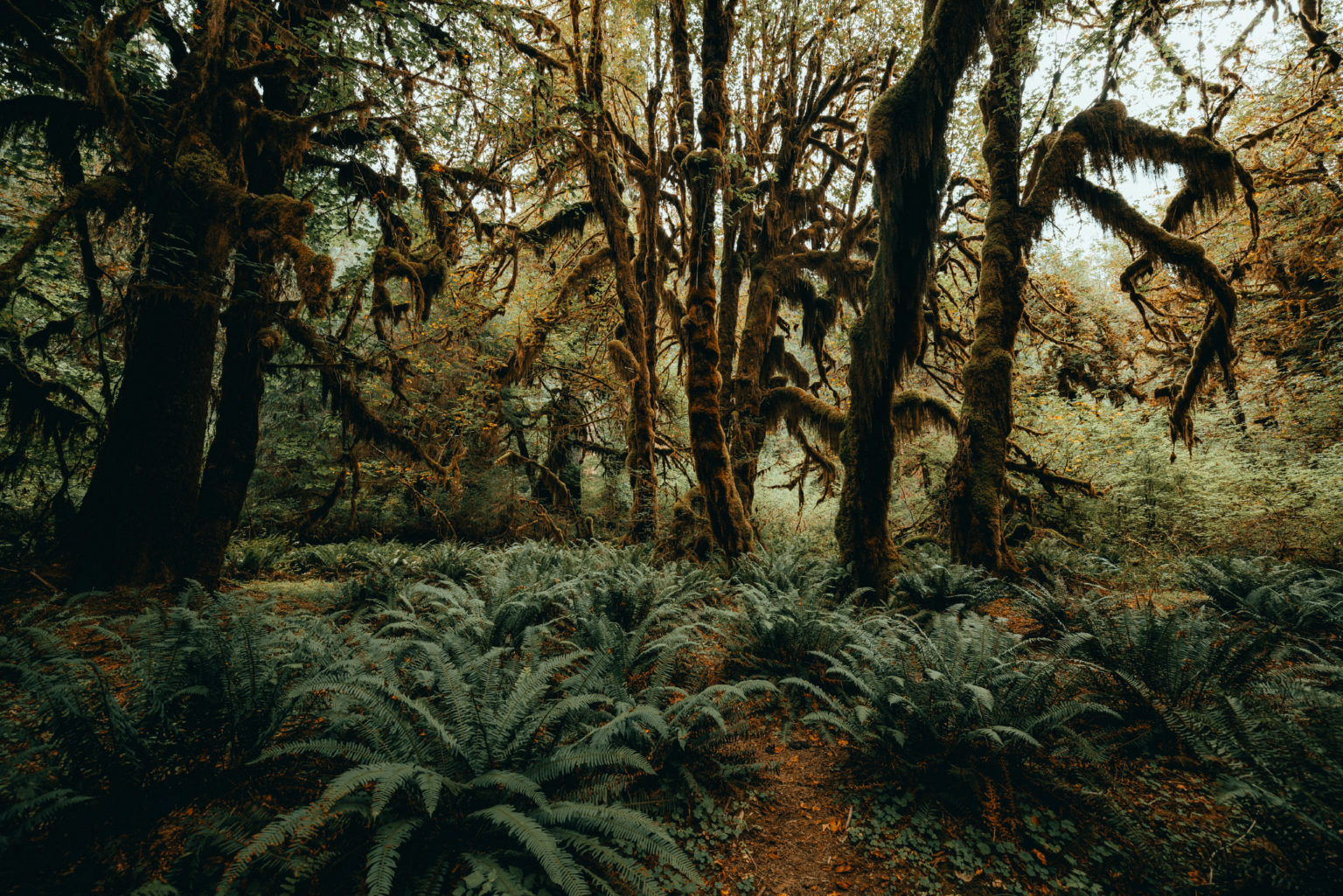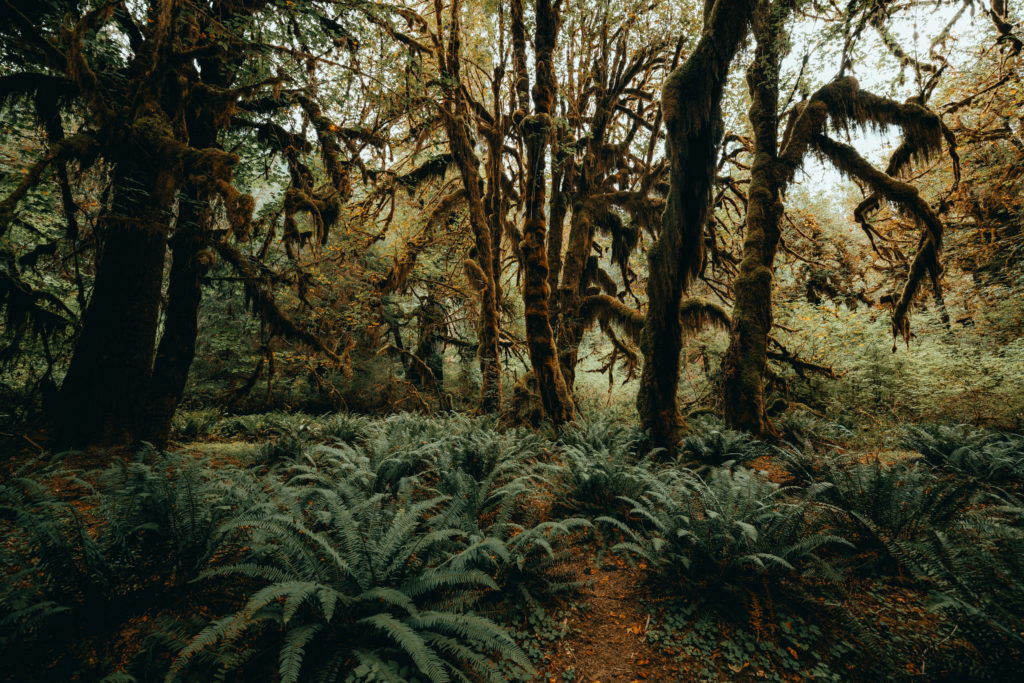 Hall of Mosses is a fairly easy 0.8-mile loop trail through the Hoh Rainforest. By far the most popular thing to do at the rainforest you'll see plenty of people while walking the trail. There are also tours the park does through the mosses which may lead to a large group on the trail.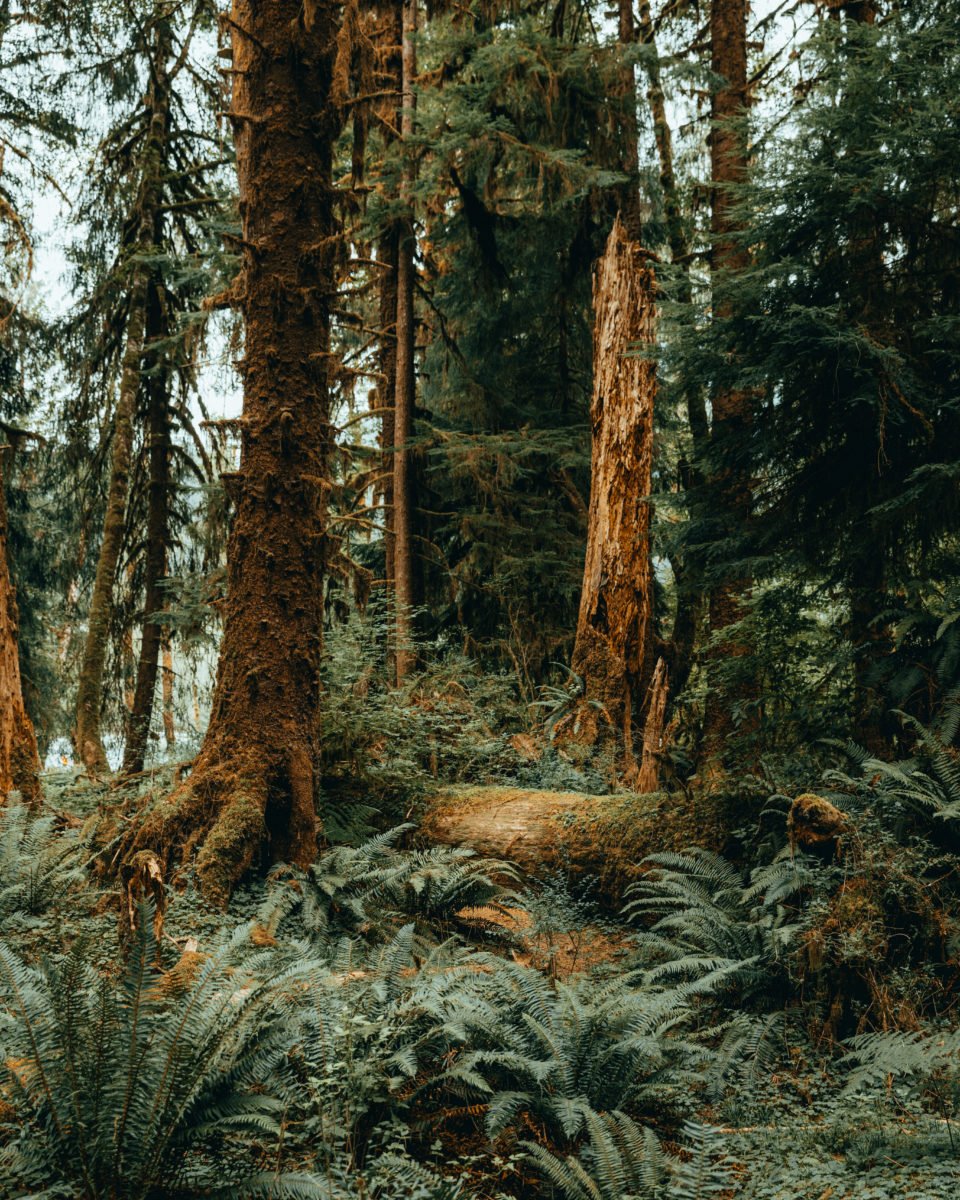 I always love seeing ferns and overgrown moss so the area was beautiful to photograph.
From the parking lot you can also do the Spruce Nature Trail which I would also recommend doing on your visit.
---
Spruce Nature Trail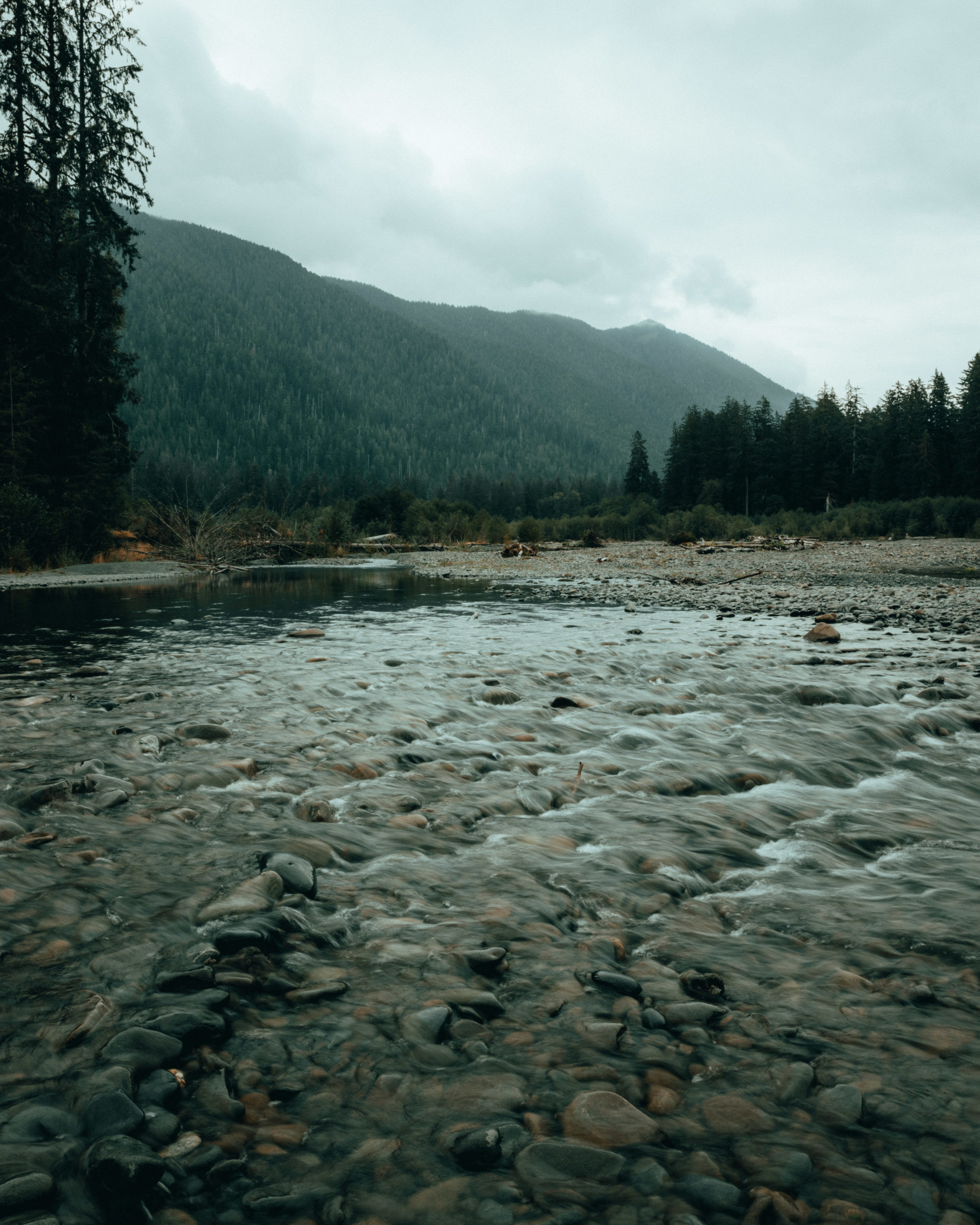 Slightly longer than the Hall of Mosses trail the Spruce Nature Trail consists of a 1.4 mile loop trail with nearly 0 elevation gain.
I actually enjoyed this trail more than the Hall of Mosses since there were less crowds and you get to step out onto the Hoh River.
---
Hoh Rainforest Pictures
Here are more of my photos from my visit to the Hoh Rainforest.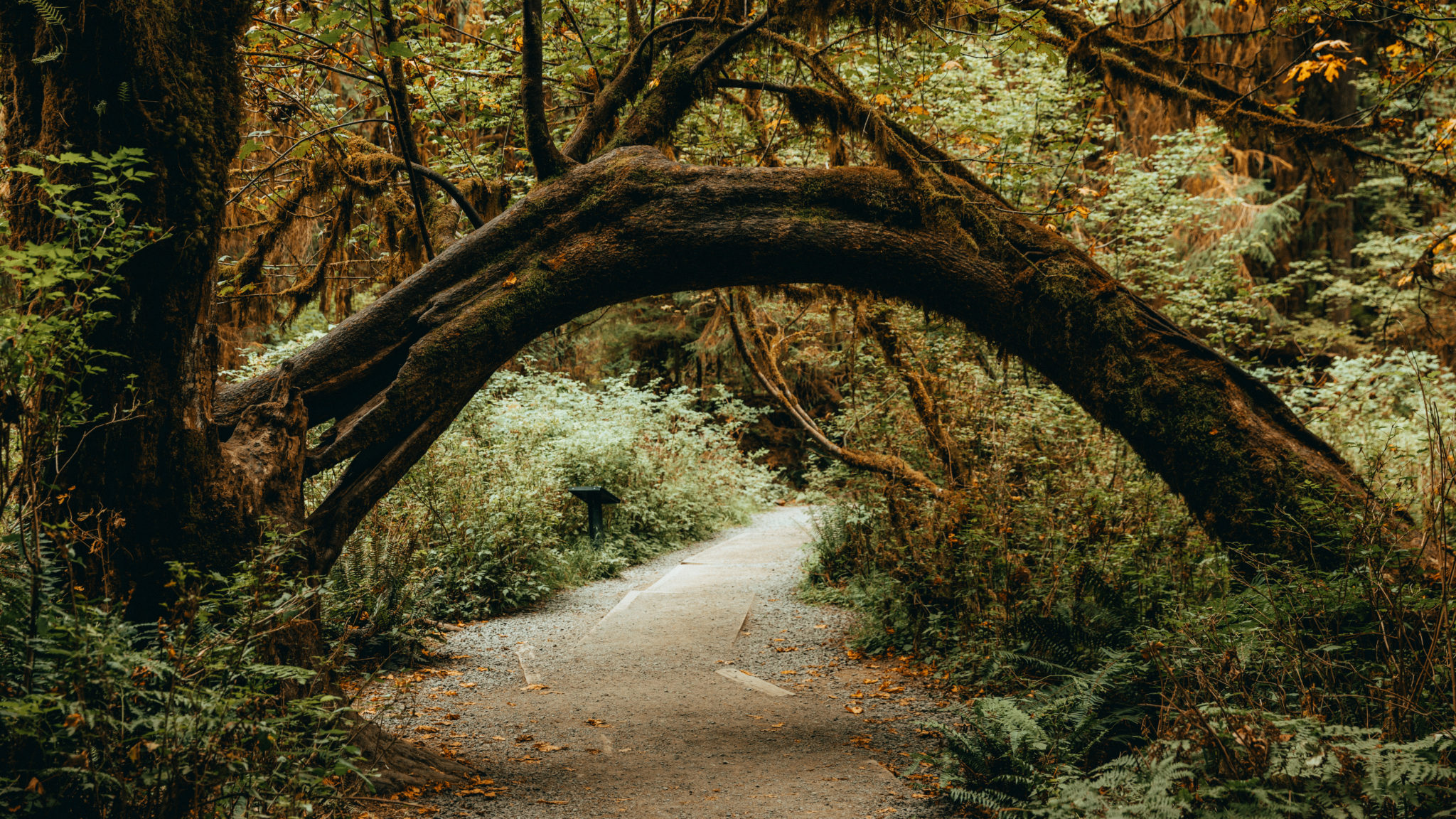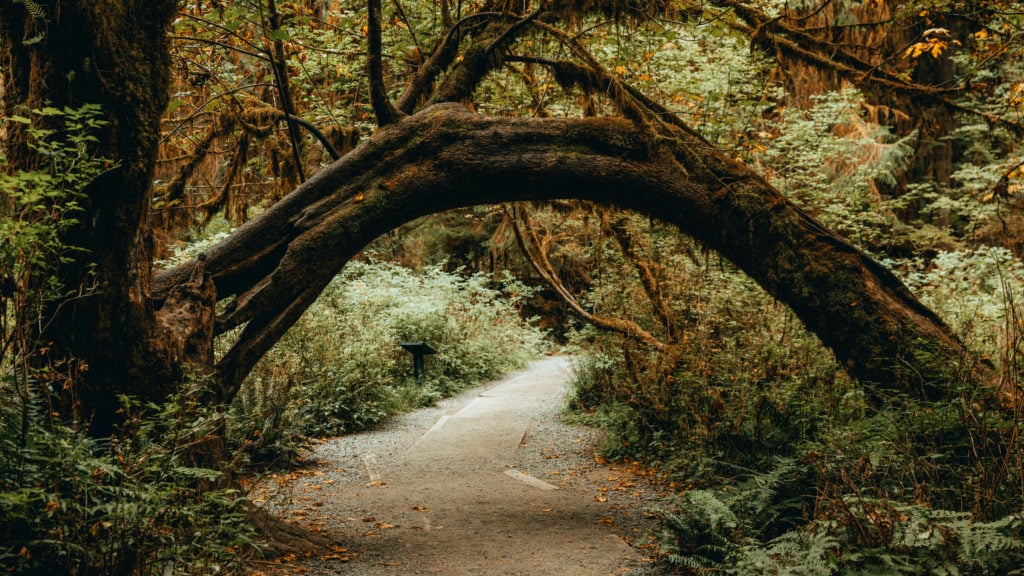 ---
Thanks for reading my visit to Hoh Rainforest. If you have any questions about the park just let me know in the comments below.