Summer is a great time to visit the Kenilworth Park & Aquatic Gardens. The gardens are located just off Kenilworth Avenue in Northeast DC. It's just a short drive from downtown, so prepare to drive or take an Uber.
Additionally the gardens are easily accessible by bike via the Anacostia River Trail.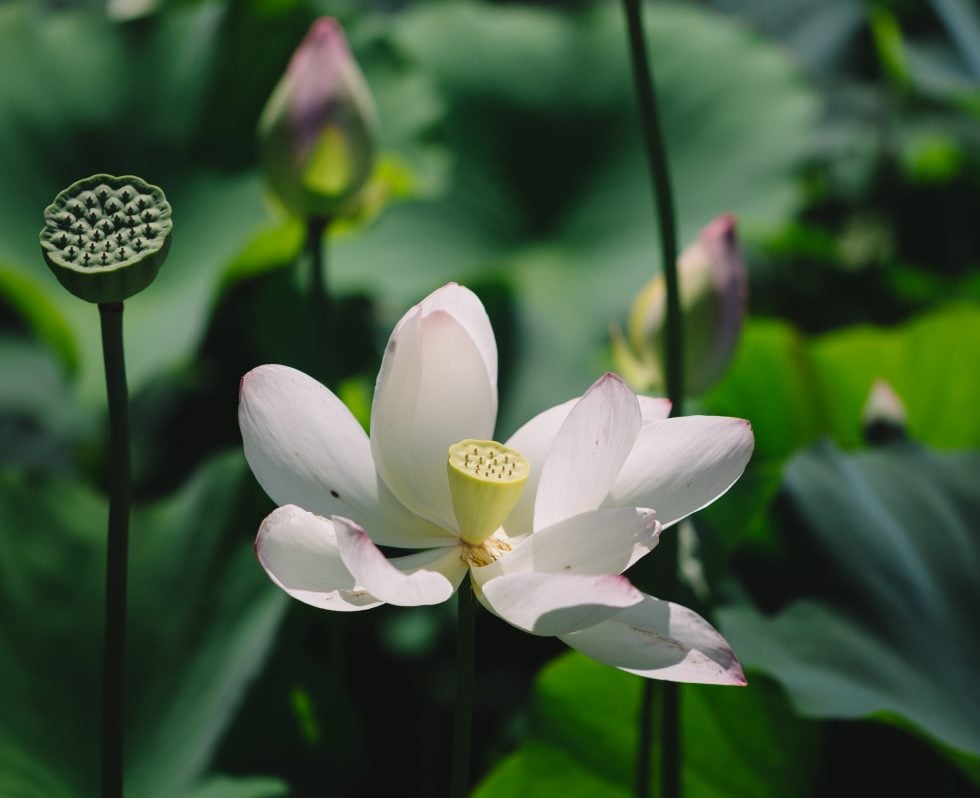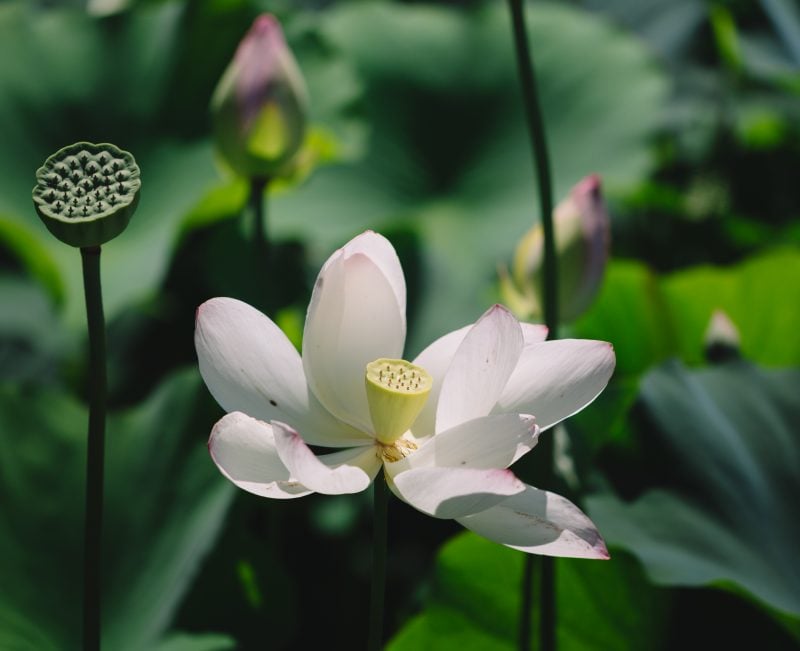 You'll see plenty of insects and wildlife, including dragonflies, turtles, herons and ducks.
The Kenilworth Aquatic Gardens are famous for their Lotus flowers which usually reach peak bloom for two weeks in min-July.
Best of all the Aquatic Gardens are free to visit, just be sure to get there early on busy days since the parking lot fills up quickly.
Kenilworth Aquatic Gardens on Google Maps
In addition to the main lotus ponds you'll also find a short wooden walking path over the marsh.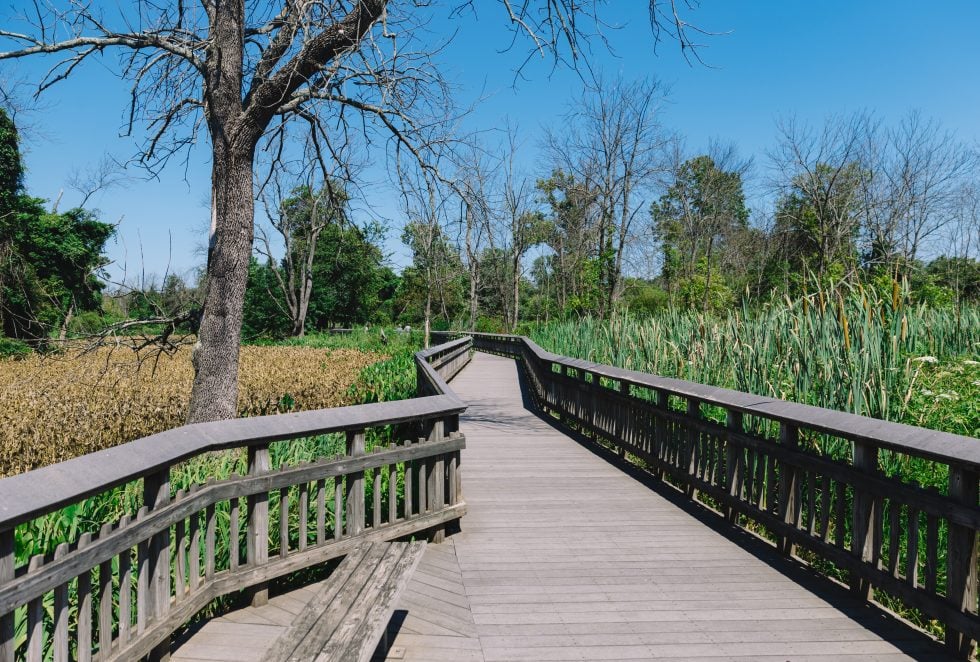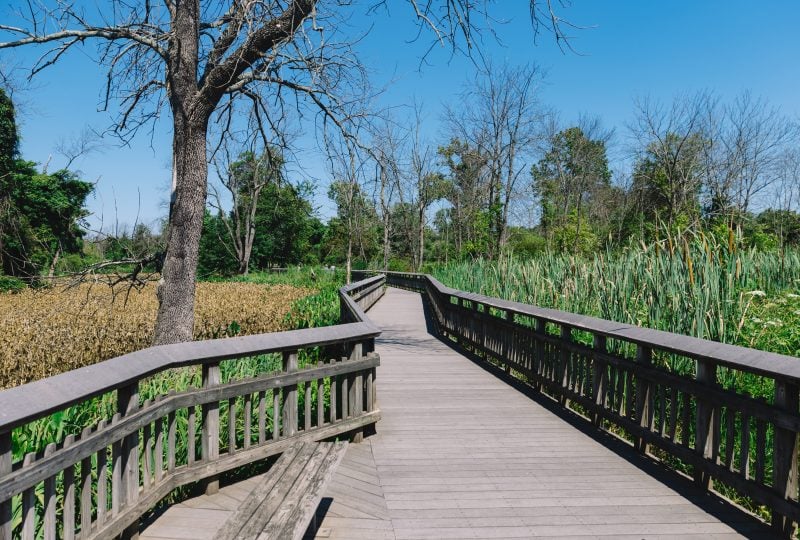 Photos of Kenilworth Aquatic Gardens in DC
Here are all of my photos from my trips to Kenilworth Aquatic Gardens.
For more information about Kenilworth Aquatic Gardens check out their official website and Yelp page.