After being invited to NPR by my friend Holly who runs the IGDC instagram account I knew I had to go. I don't listen to NPR much but certainly will after seeing the quality content they are producing.
Plus it's hard to resist free Ledo Pizza so I knew I had to be there.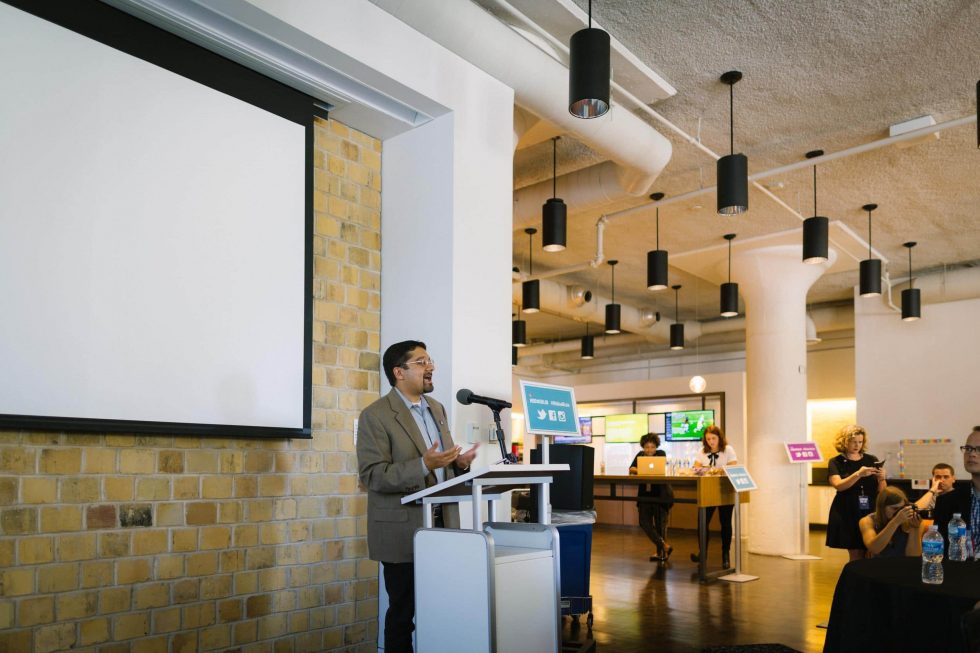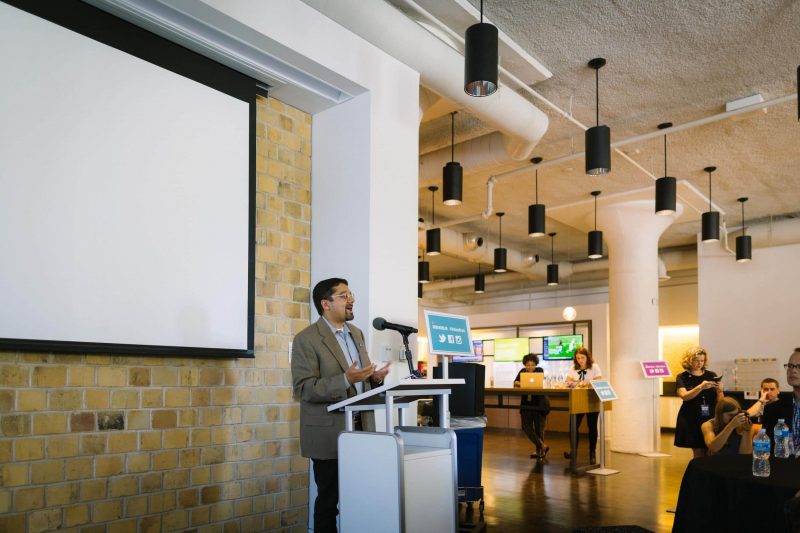 We got to hear many speakers, first was Shankar Vedantam who is the host of Hidden Brain. I was unfamiliar with Shankar but quickly was excited while hearing him passionately speak about topics he loved.
Stephen Thompson who is the host of Pop Culture Happy Hour was a hilarious speaker (which was probably because he used to work at the Onion).
The next speaker was Guy Raz who is the host of the TED Talks podcast. It was funny because being unfamiliar with NPR's podcasts I thought he was Ted and was confused why he was the #1 podcast on NPR. Luckily a slide in his presentation made it clear to me that it was TED not Ted.
The hosts of NPR Generation Listen spoke as well about hosting listening parties in your community.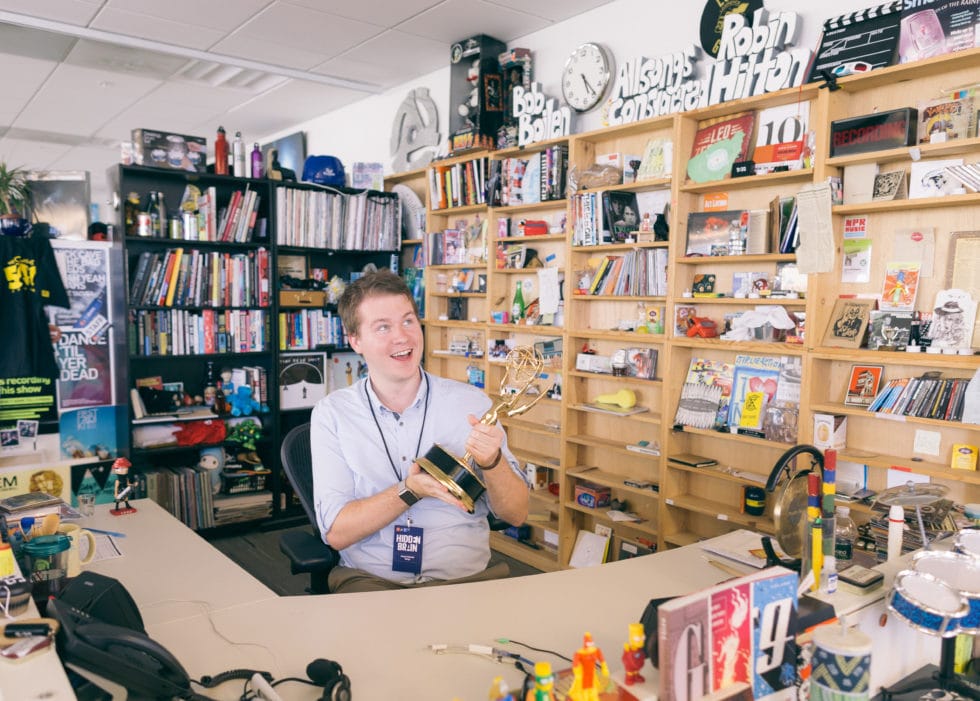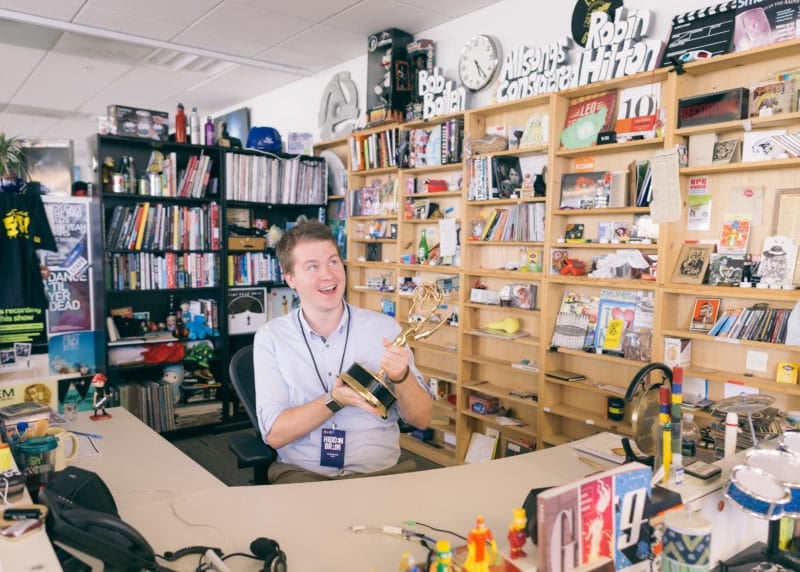 I even got a chance to sit at the Tiny Desk, if you're unfamiliar with Tiny Desk check out this fantastic episode with T-Pain.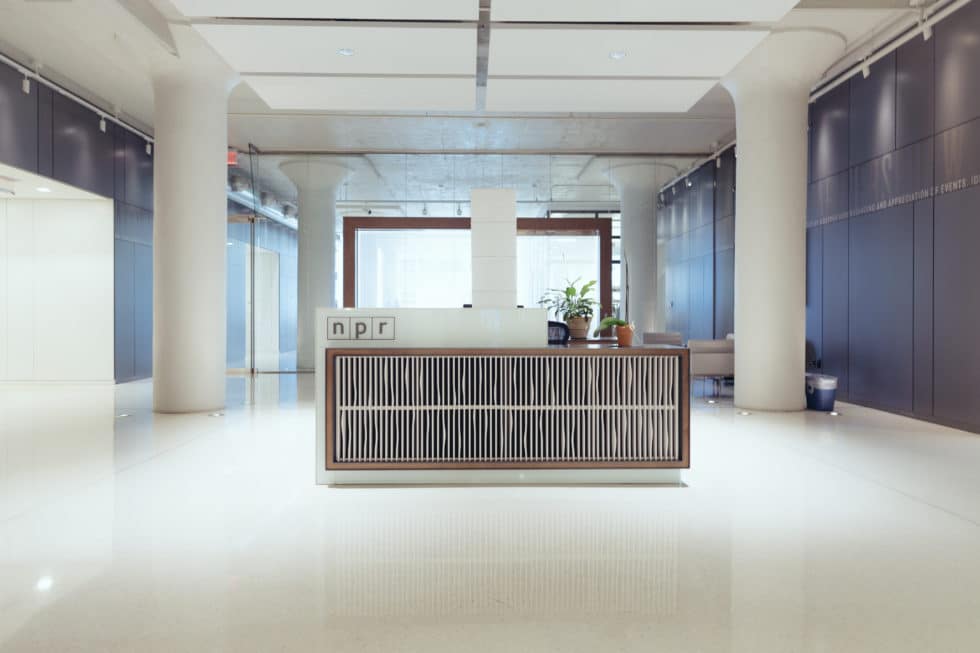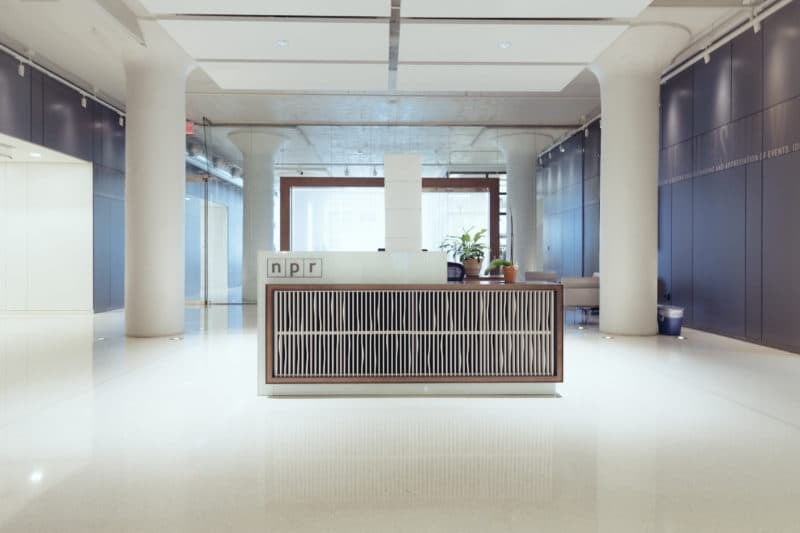 NPR's office was full of unique attributes but sadly the massive main newsroom was off limits to photographs. It was still a great deal of fun to see where they record all of their shows.
You can listen to the Hidden Brain podcast here.
Vlog of the experience
I can't wait to attend more events at NPR in the future.