After three years of being closed due to earthquake repairs the Washington Monument is finally open to the public!
I was honored to be in one of the first groups (the fifth group specifically) up in this DC landmark. The Department of Interior (USInterior on Instagram) picked 12 instagrammers to go up to the top and I was selected out of 600+ entries.
It was a lot of fun meeting fellow photographers in the area. One even drove from New York City for the event.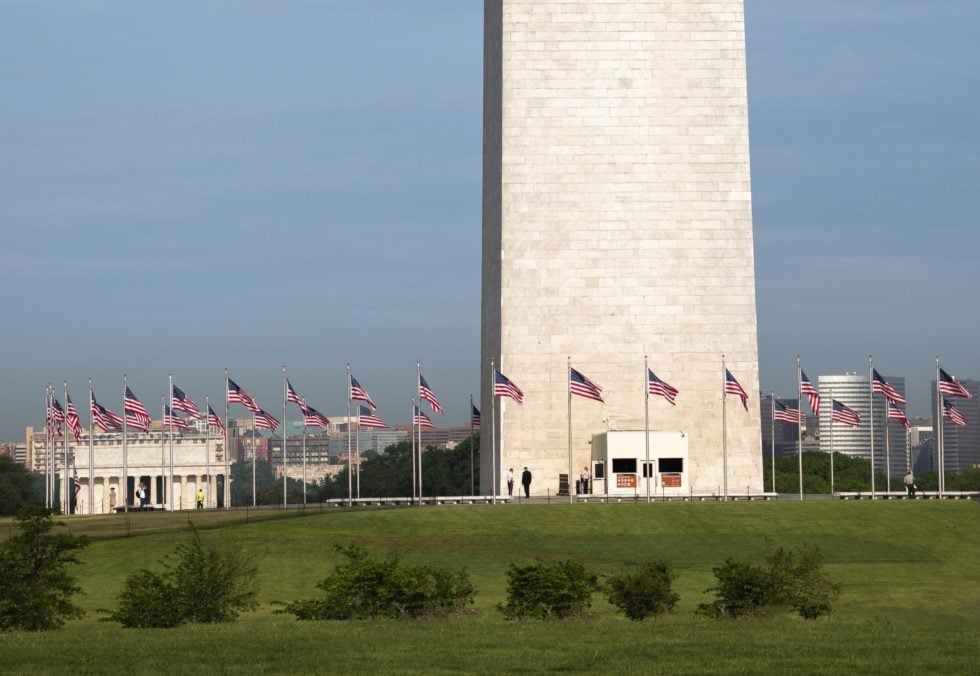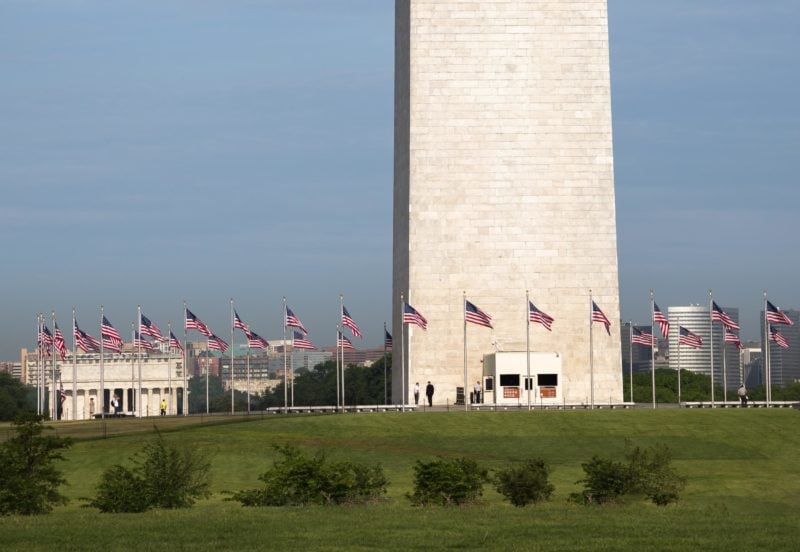 The day started with an hour long ceremony hosted by Al Roker and many other speakers, including the Mayor of Washington DC. After all that we were off to the top! The 12 of us crammed into the elevator for a few minutes then got free range of fantastic views. From the Monument's 8 windows you can see over 50 miles of DC, including: the White House, Jefferson Memorial, Lincoln Memorial and the US Capitol.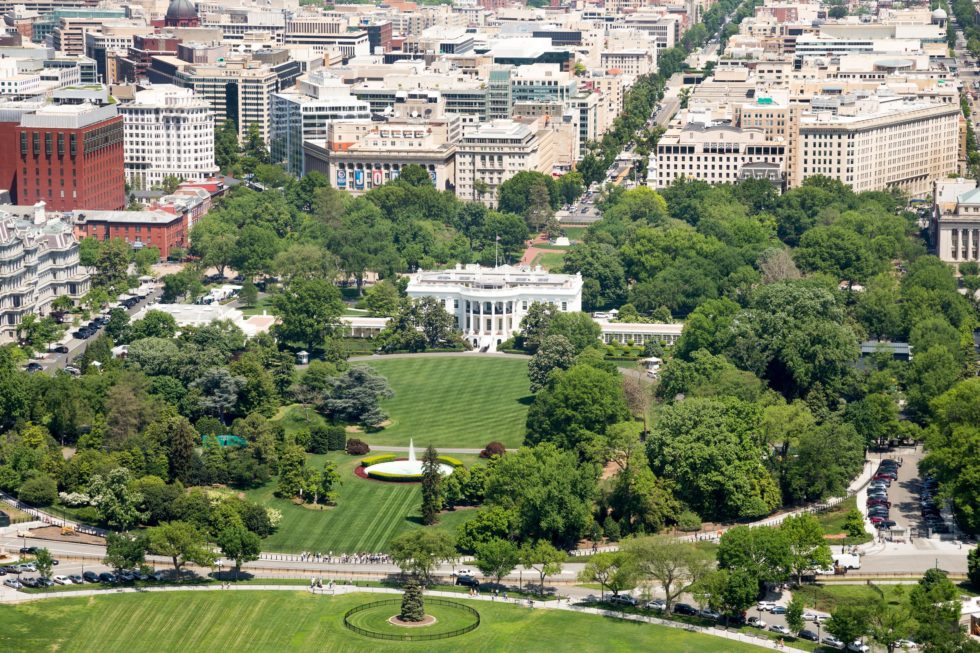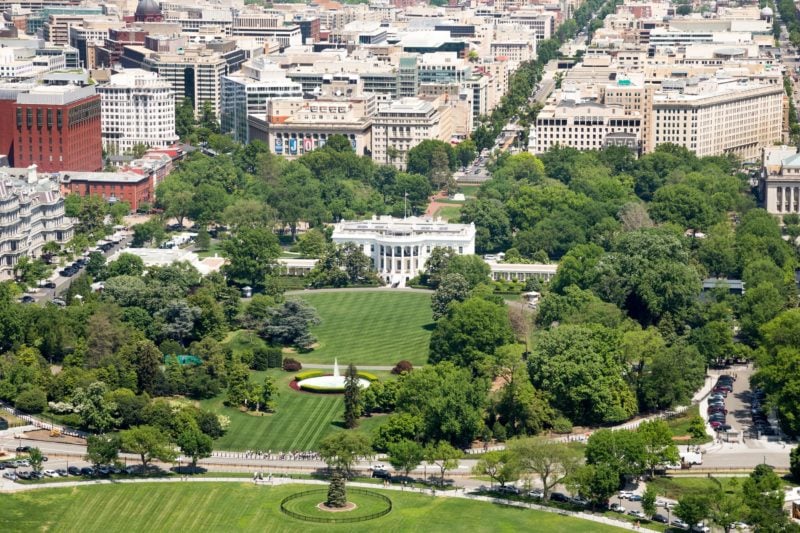 Luckily my Canon 6D has wifi so I could share a lot of these photos as they were happening on Instagram. If you're interested check out my photography gear.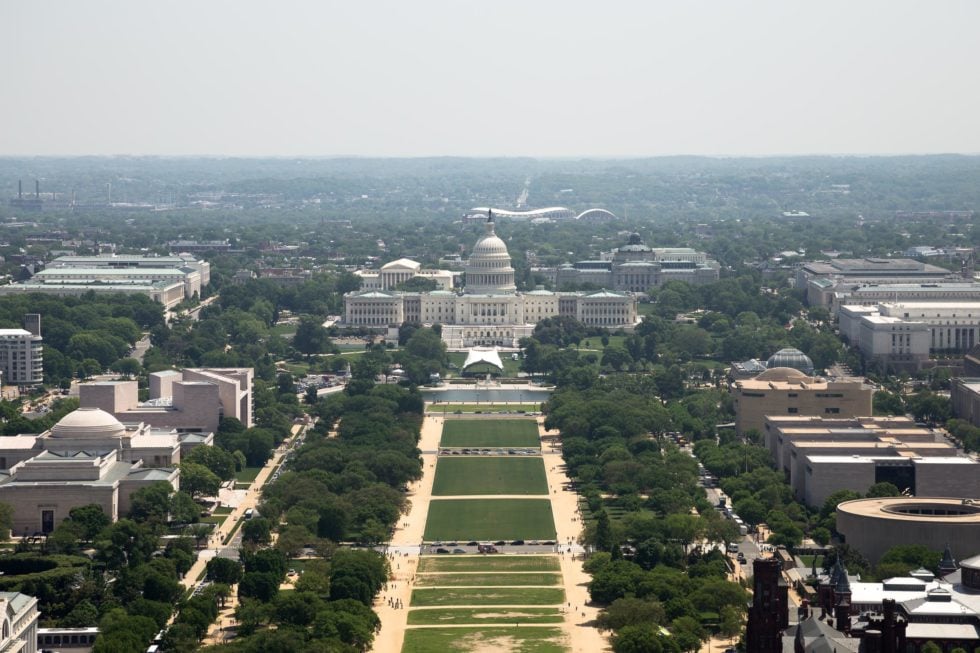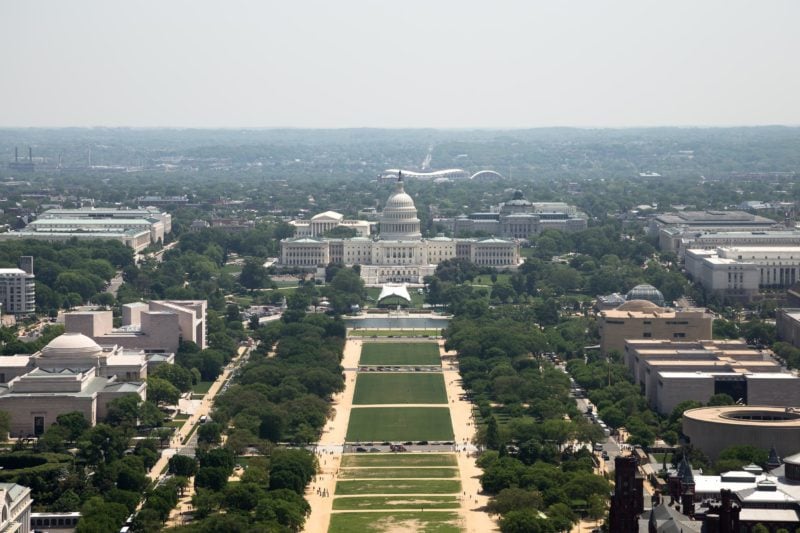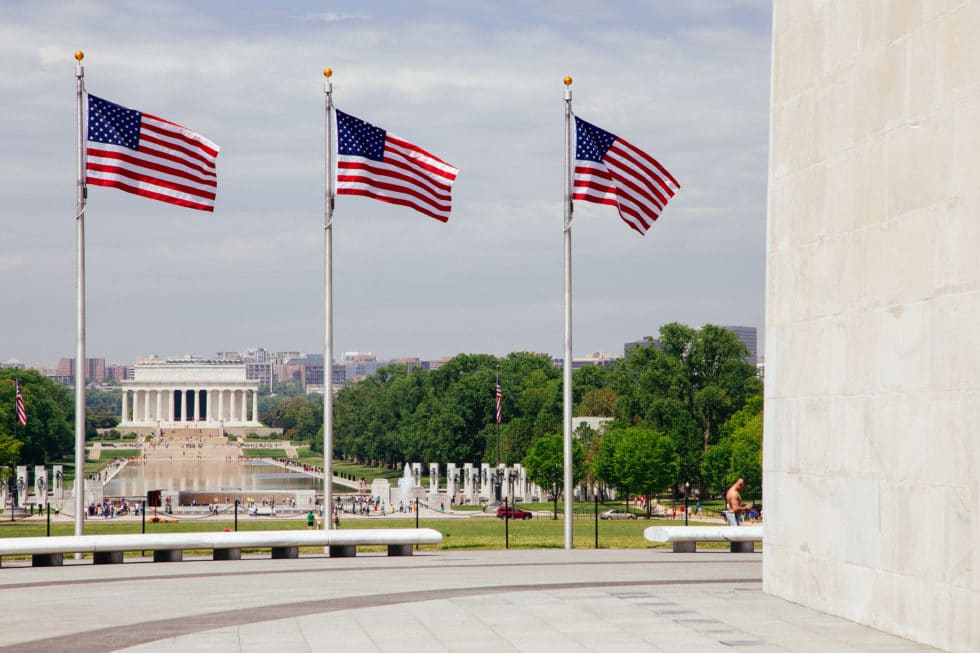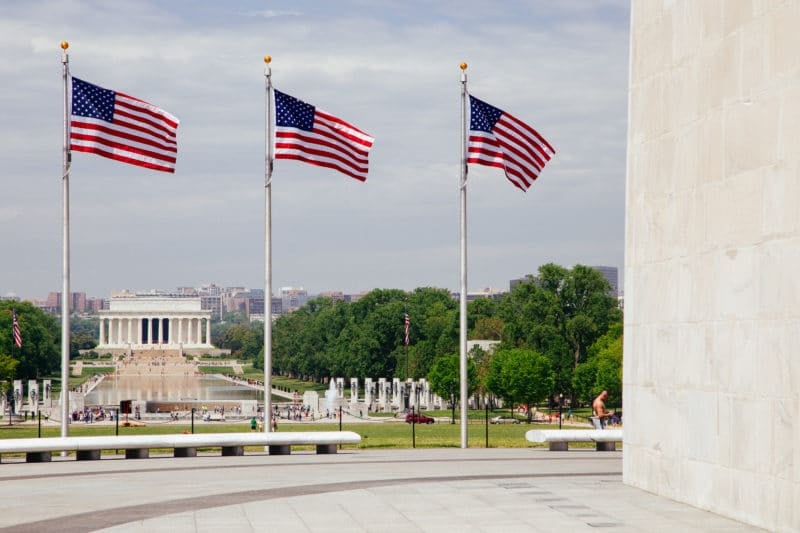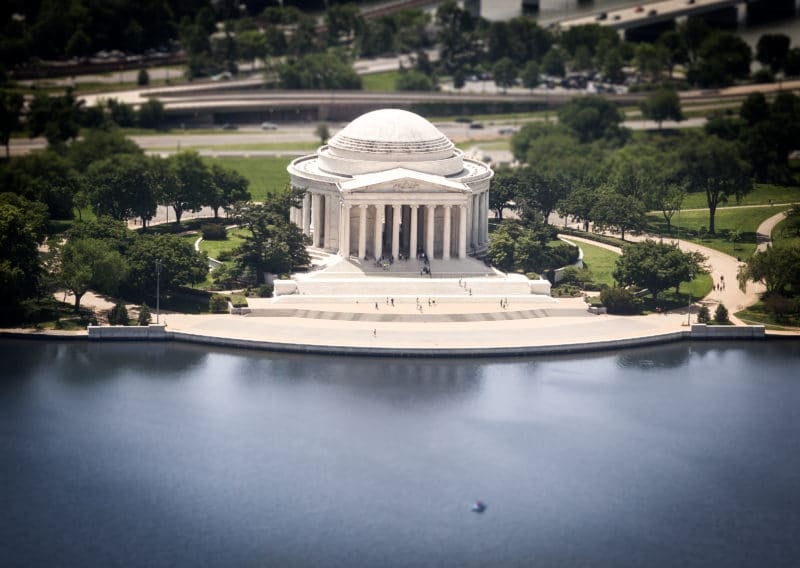 One thing that I was very curious about when going up is what the windows look like from the inside, so I captured that. Using a couple of photos I was able to stick together an accurate feel for the inside of the monument plus got a nice reflection of me in the photo.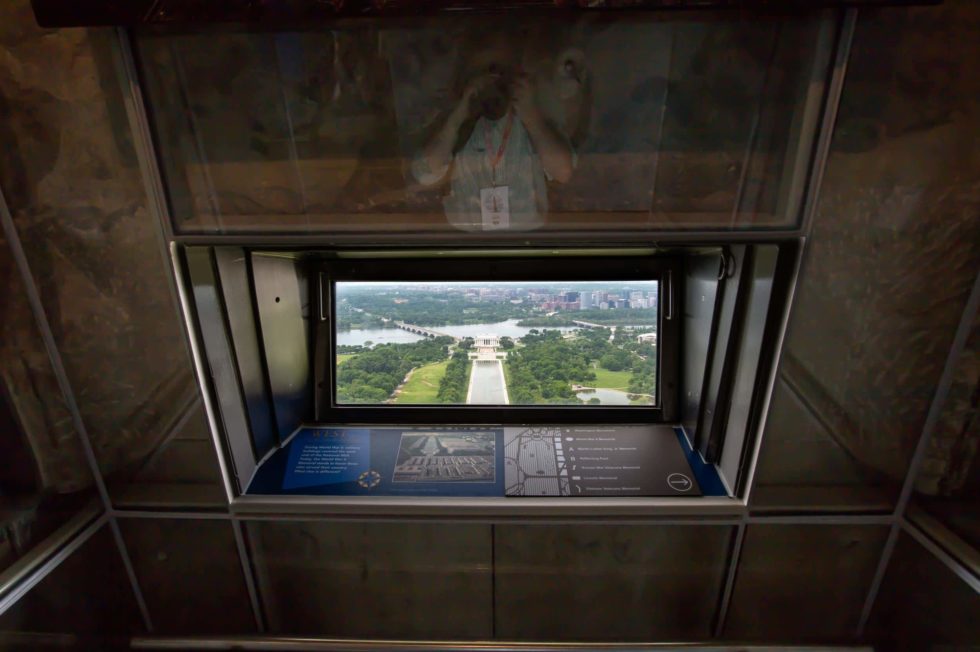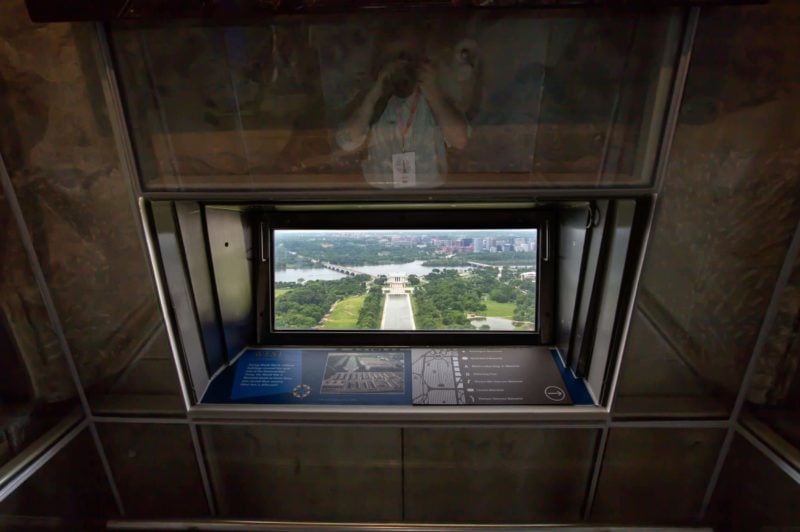 I want to thank Tim Fullerton and the Department of Interior for setting up this whole #monumeet up.
I had a great time and hope they do something like this in the future. If you're in the DC area make sure to reserve tickets for the Washington Monument ahead of your trip so you'll be sure to go up in this incredible DC landmark.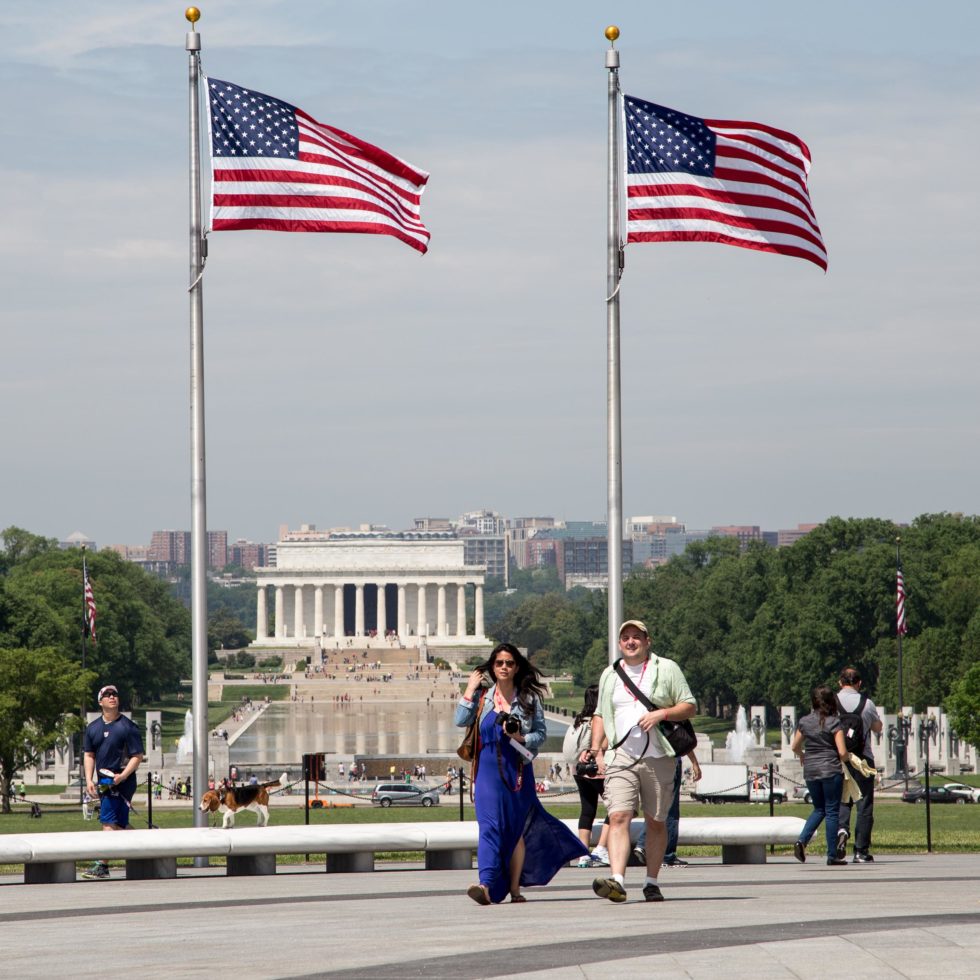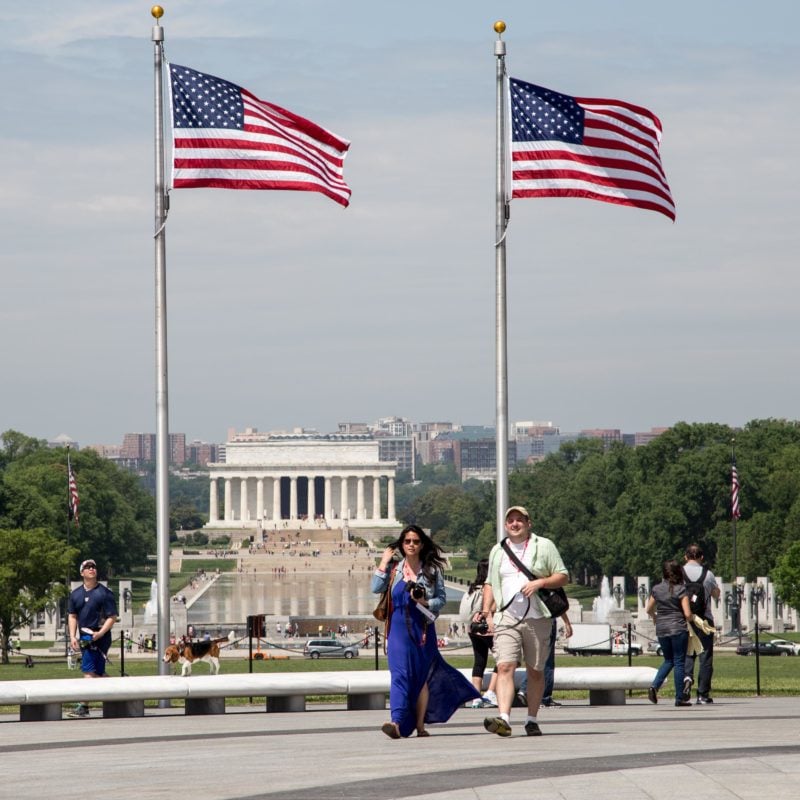 Want to know more about the Washington Monument? Check out these 13 Washington Monument Facts.