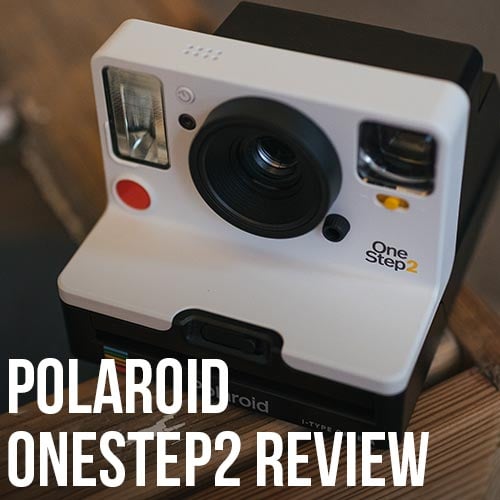 Most people know Polaroid because of its iconic instant cameras. The tiny, white-bordered prints capture memories in the moment and are always a blast at parties.
Like many of you, my first instant camera was the Fujifilm Instax Mini9 which is only around $60. It produces very small prints.
But now—Polaroid is back with the OneStep 2! The design of this instant camera is stunning and produces the classic square Polaroid prints.
Pros:
Beautifully Designed
Rechargeable Battery
Cons:
Expensive $2 Per Photo Film
Prints aren't Very Sharp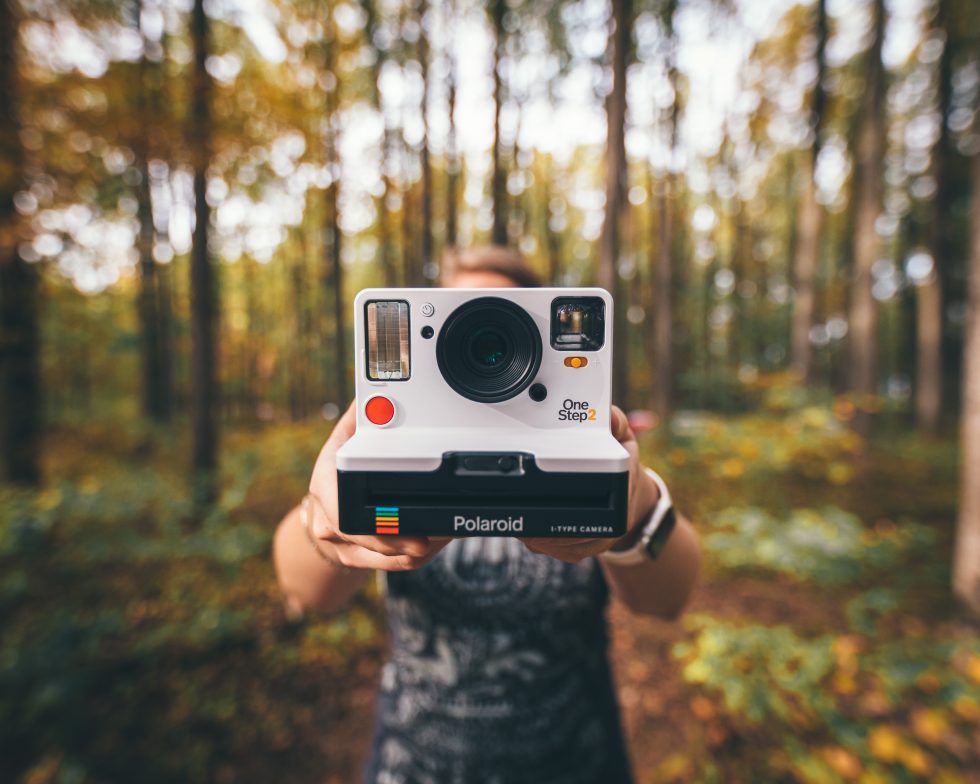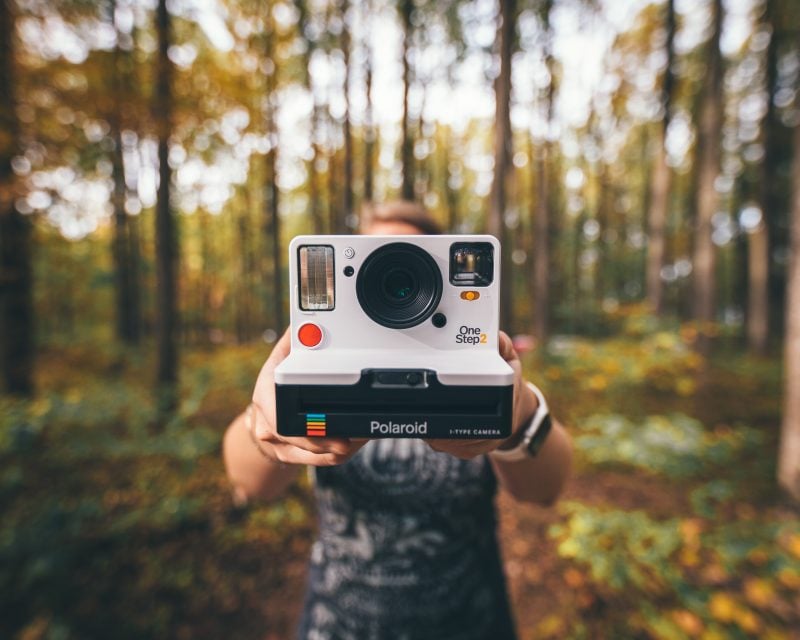 Modern Meets Retro
Probably the best feature of the OneStep 2 is its retro design. Every inch of the camera feels well thought out.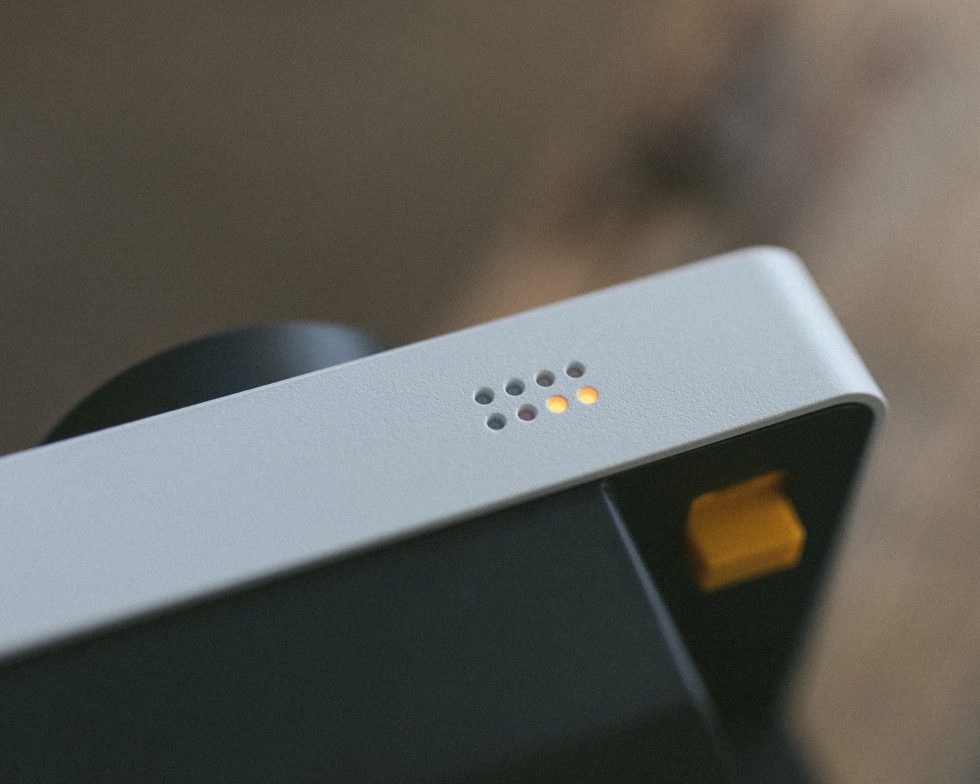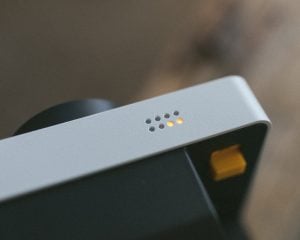 I greatly appreciated the dot design on the top showing exactly how many photos remain. I often see an unreliable rotating number counter with film-based cameras, so this feels like a smart addition.
In addition to being able to disable the flash, you can also set the exposure up or down which adds even more creative options. Polaroid recommends keeping the flash on for photos, but it is fun to experiment with all of their settings.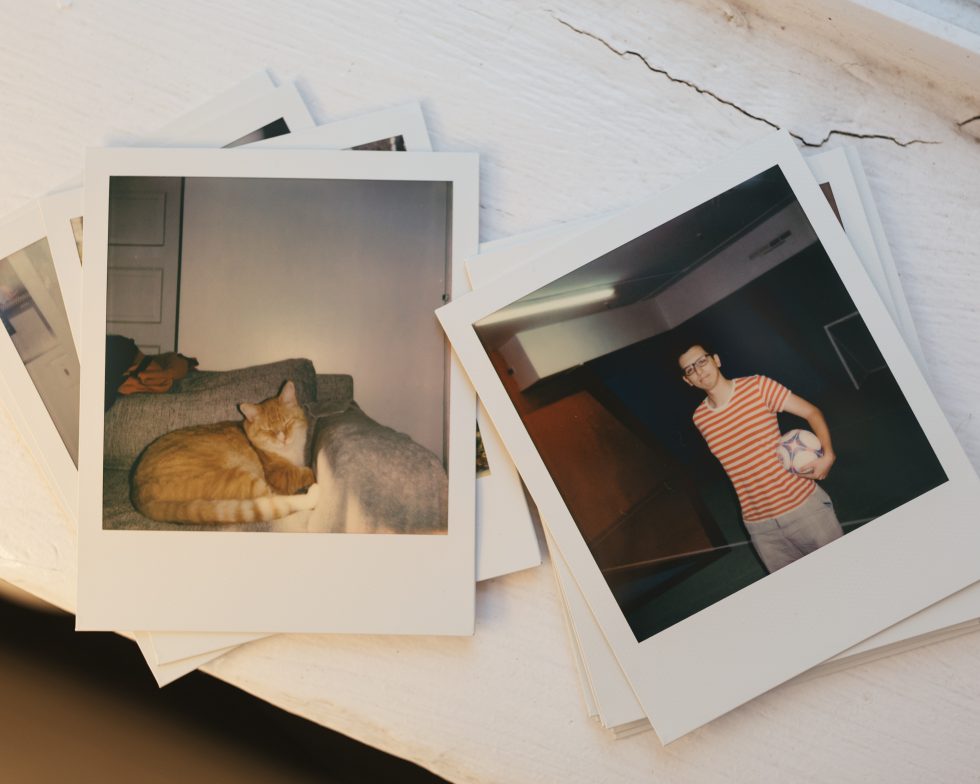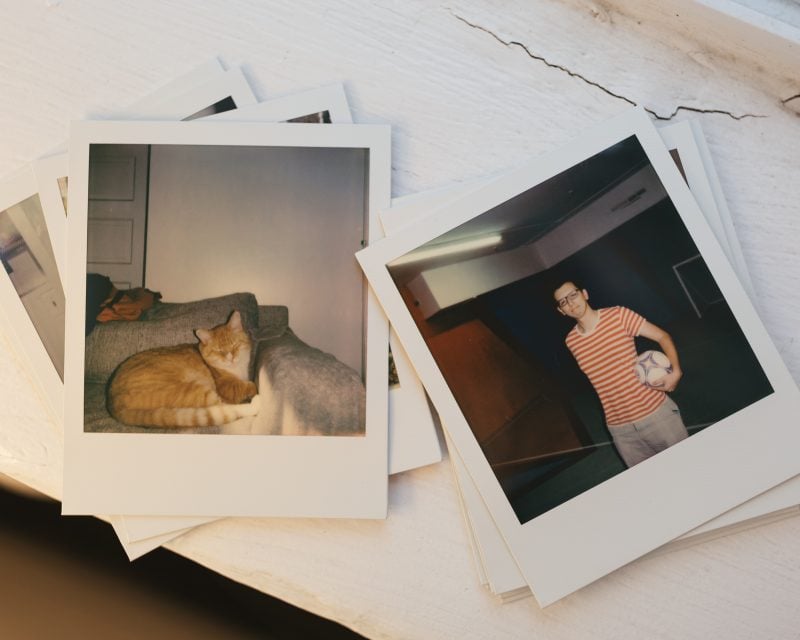 Instant Photos are a Blast
It's undeniable that taking instant photos is a blast and the OneStep 2 is no exception.
Since I've only ever used a Fujifilm Instax I was very pleased with the OneStep 2's large 4.2" x 3.5" prints. They take about 10 minutes to fully develop but that is a part of the charm. Plus the square form factor of the prints is perfect.
Film comes in color and black and white varieties. I do wish the photos were a bit sharper but they are charmingly imperfect.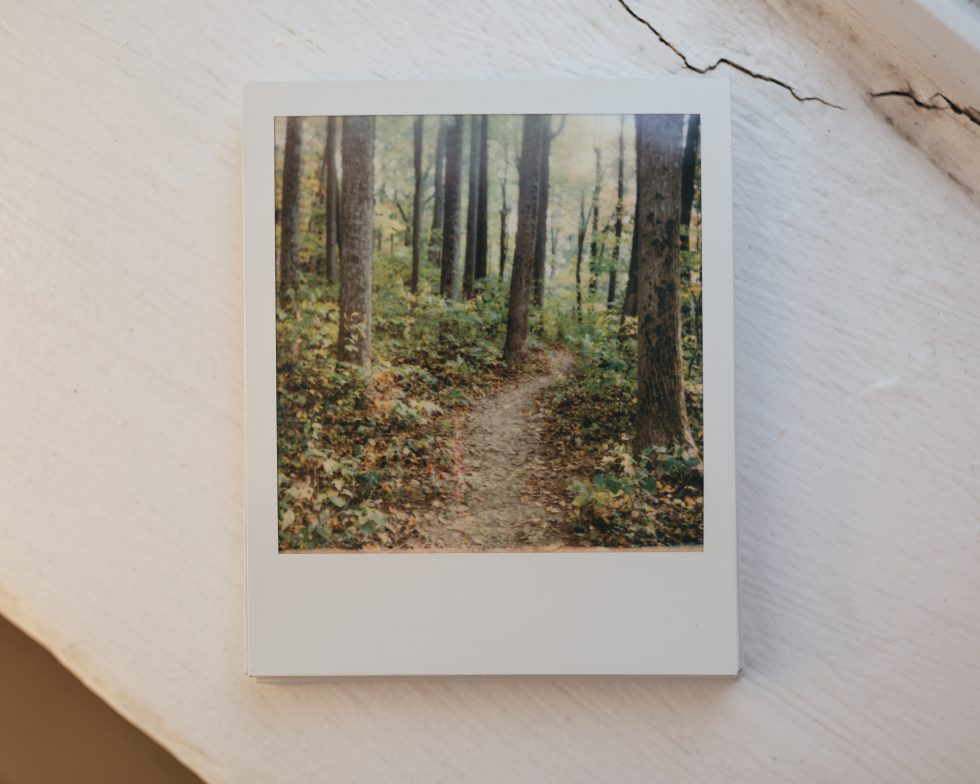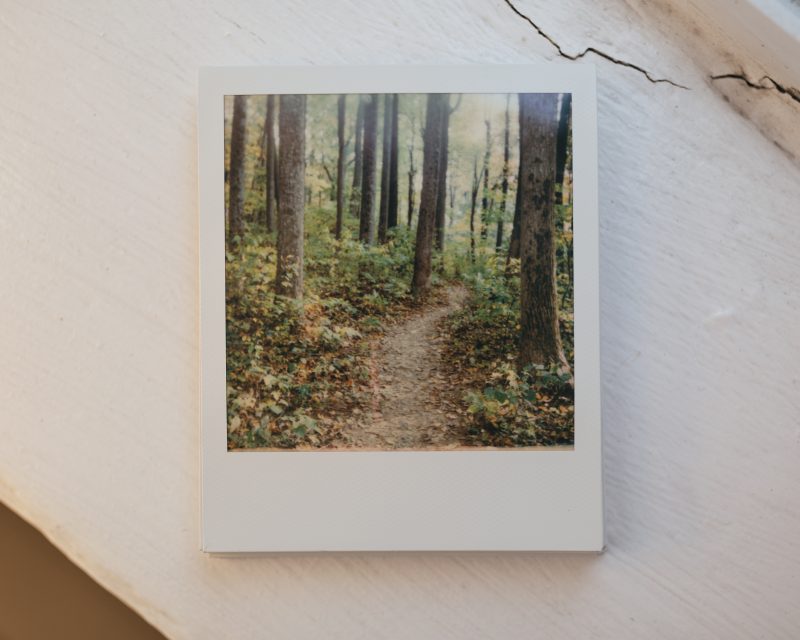 $2 Shutter
The downside: the i-Type film costs about $16 for 8 prints. At $2 a pop, these prints are quite expensive. The OneStep 2 will also take Polaroid's 600 film, which is even more expensive—$19 for 8 prints.