The latest art exhibit to be feature at the Smithsonian's American Art Museum (SAAM) in 2018 is Do Ho Suh's Almost Home. If you're in Chinatown it's worth checking out the SAAM and some of my other favorite places to photograph in DC.
Do Ho Suh is known for his immersive architectural installations crafted with ethereal fabric and this exhibit does not disappoint.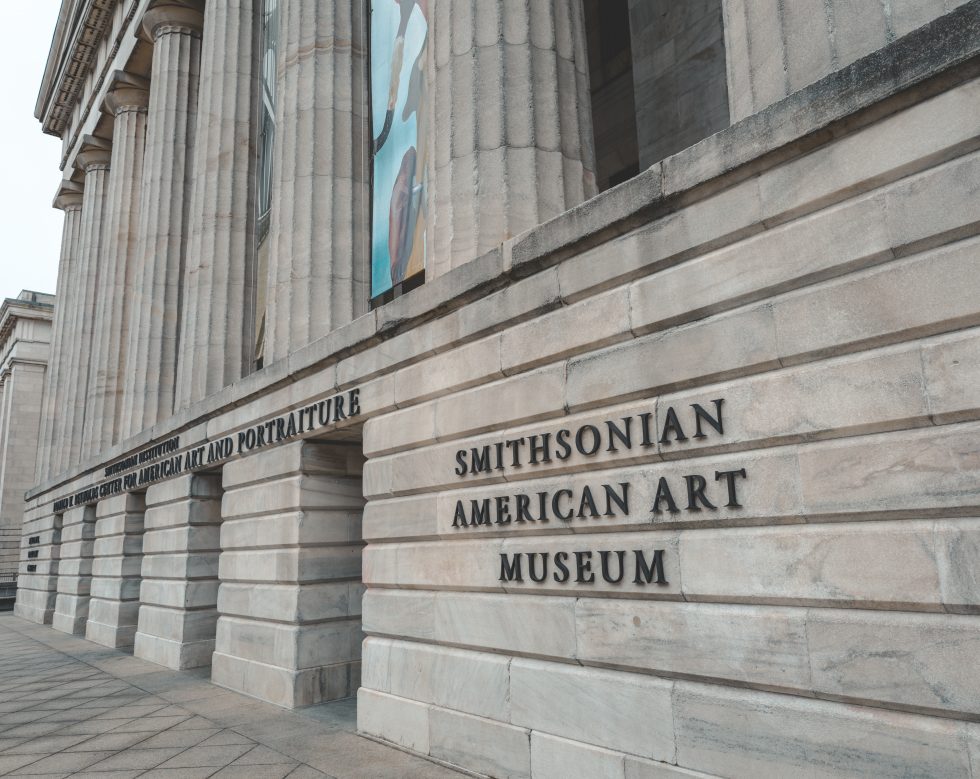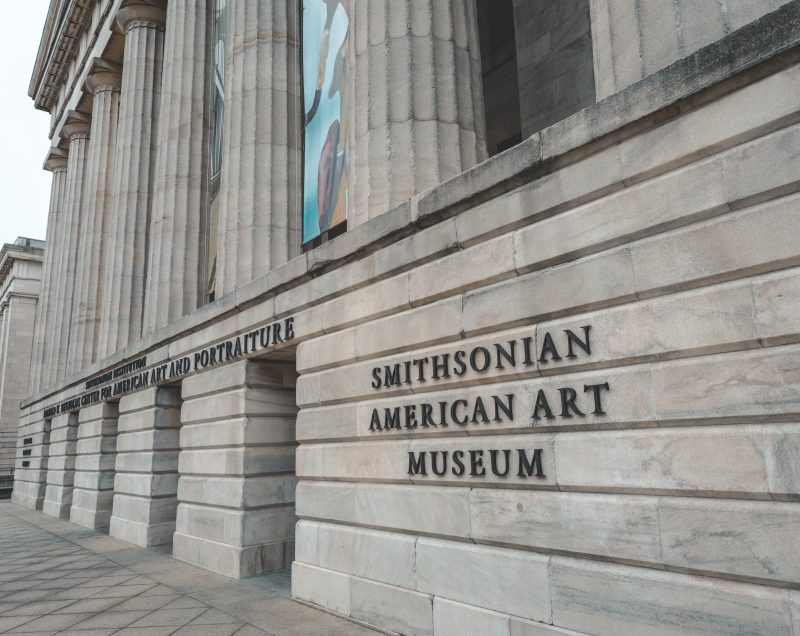 The exhibit's centerpiece is what Suh calls the "Hub" which is a long narrow hallway created from fabric and wire. There are many details to note in each room of the hallway such as detailed locks, door knobs, and sprinklers all made from fabric.
We got an exclusive look at the "Hub" but I can foresee this having a long line during peak times.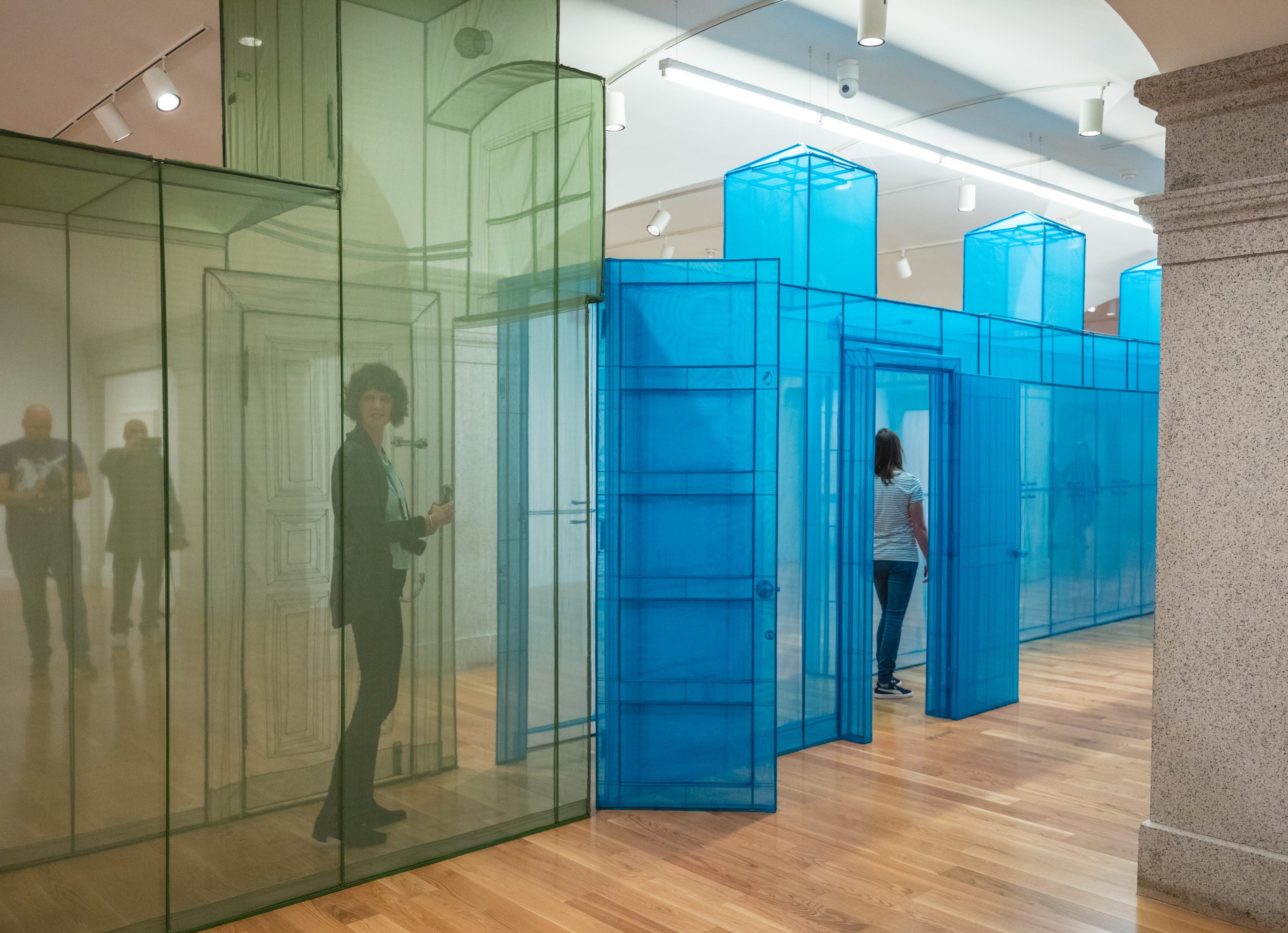 In addition to the "Hub" Suh has created many household items made out of fabric which he calls "Specimens". It's amazing to see the level of detail in items such as fire extinguishers, microwaves, and even light bulbs. Even the detail of the text on the lightbulbs is captured with thread.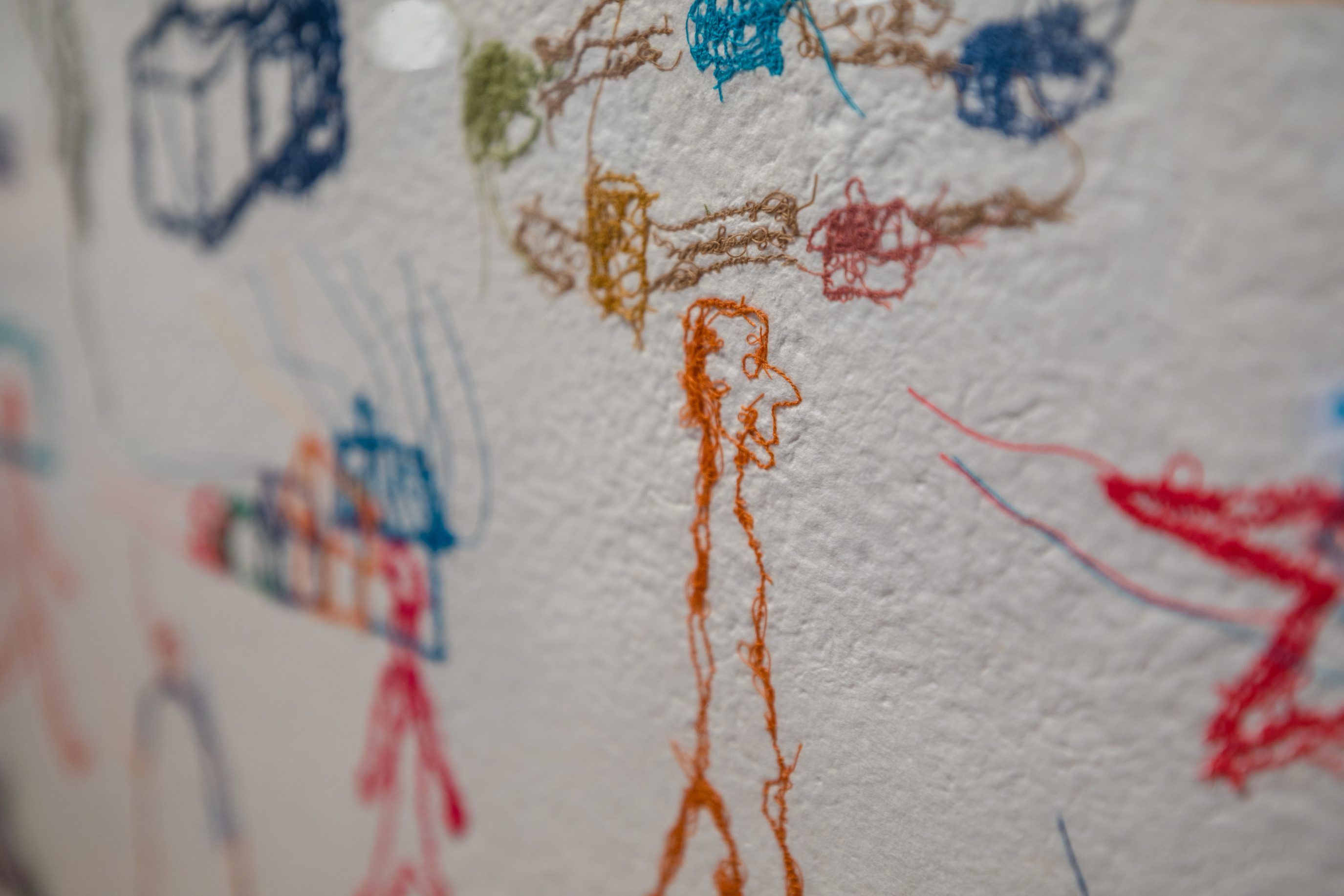 You can see more from the Smithsonian American Art Museum on their Instagram @americanartmuseum and through their hashtag for the exhibition #DoHoSuh.
SAAM on Google Maps