Thanks to Instagram and IGDC I had the honor of visiting The National Museum of African American History and Culture a week early. There was tons of construction still happening but it was an amazing experience.
Located right next to the Washington Monument on the mall the African American History and Culture Museum is a new highlight of DC's skyline.
The massive 300,000+ square footage building's unique shape draws you directly in. It is mind blowing how many pieces from African American history the museum has collected, plus the building goes deep underground.
---
Video from the Museum
---
Photos of the African American History Museum
From unique architecture to truly moving artworks the museum is sure to impress anyone.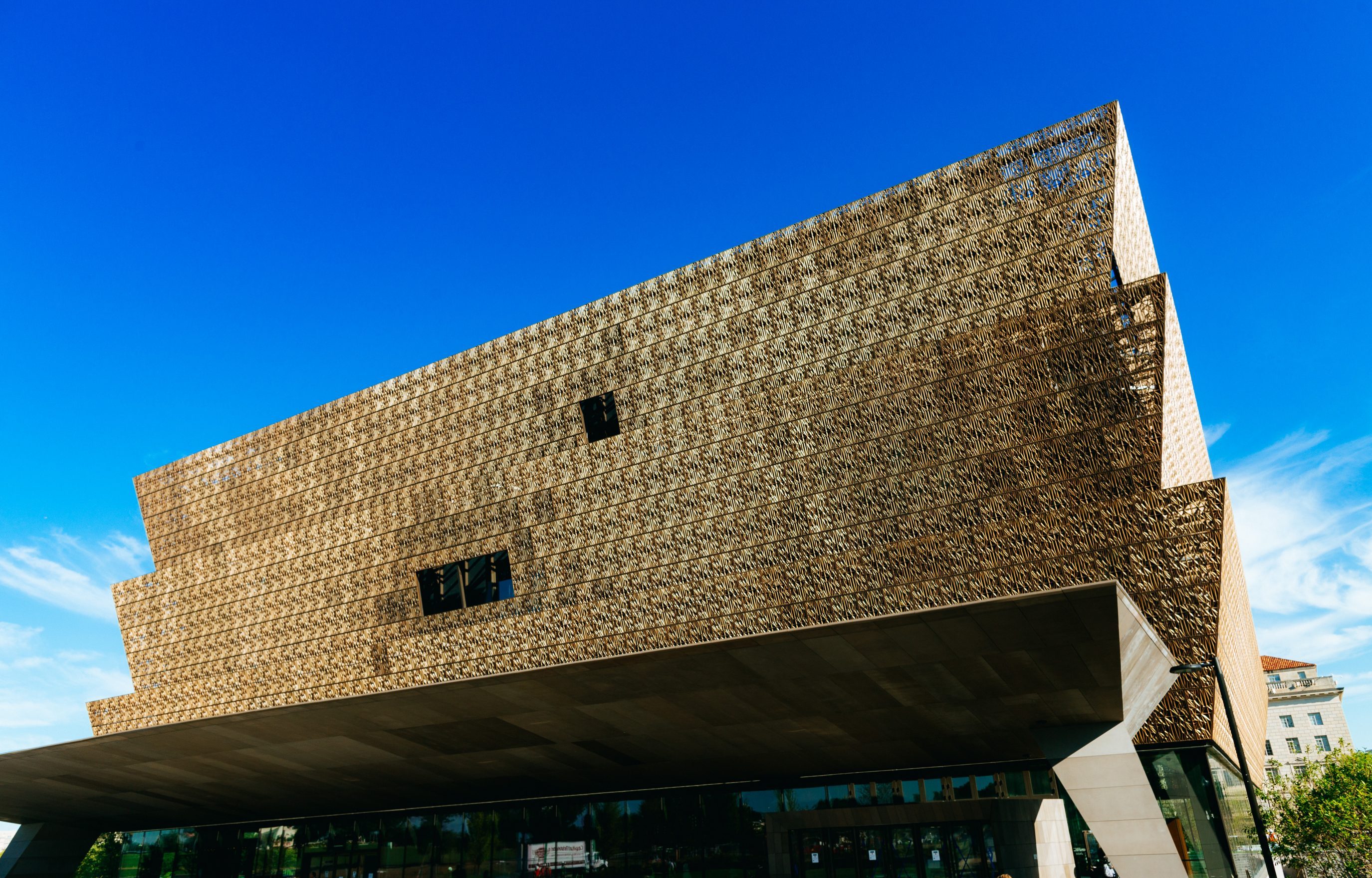 If you're visiting Washington DC be sure to add this to your todo list, also if you're looking for places to photography check out my list of places to photograph in DC.
The museum opened on September 24th 2016, you can get tickets on NMAAHC's website.
---
NMAAHC on Google Maps