When I'm looking to take new photos I usually just take a walk around downtown DC. I don't know what I'll find most of the time, but luckily I spotted the National Museum of the American Indian.
The colorful wall full of shrubbery and green mold combined with the waviness of the wall. I toned the saturation in the sky up a bit to get unique purples and blues.
Interest in Photographing Washington DC?
Check out the best places to take photos in DC.
If you make it down to the museum be sure to wander around the US Capitol and the Capitol Reflecting Pool.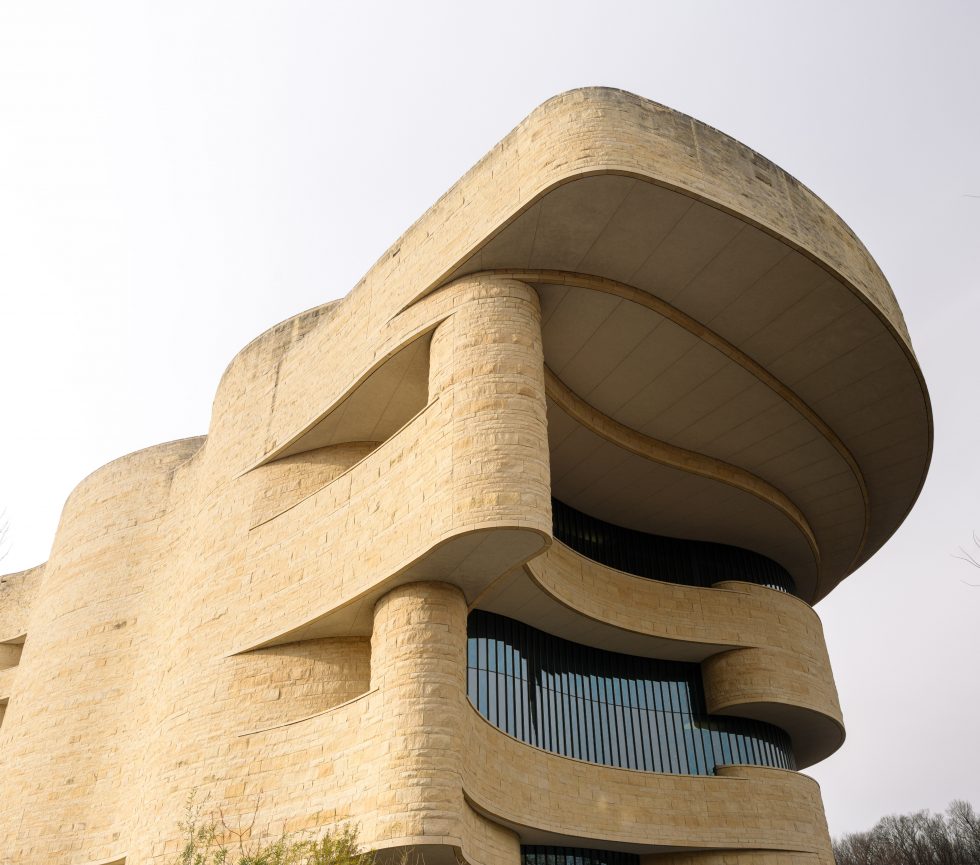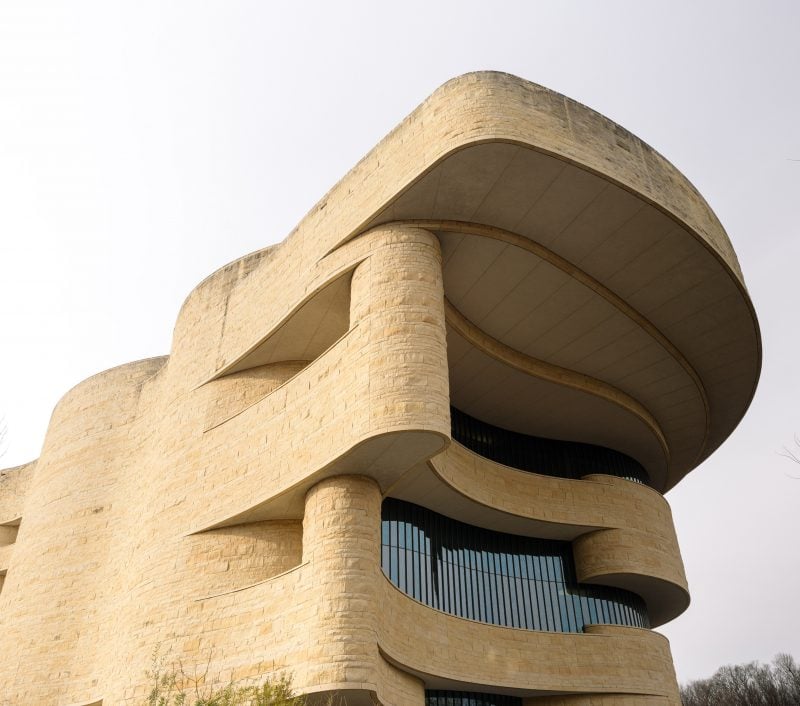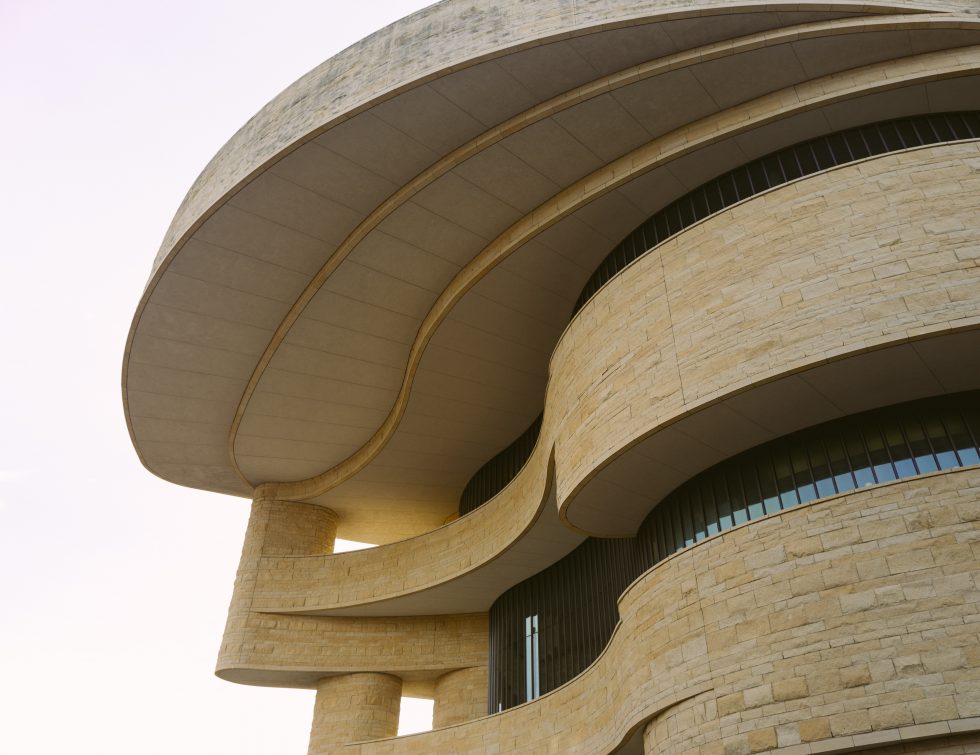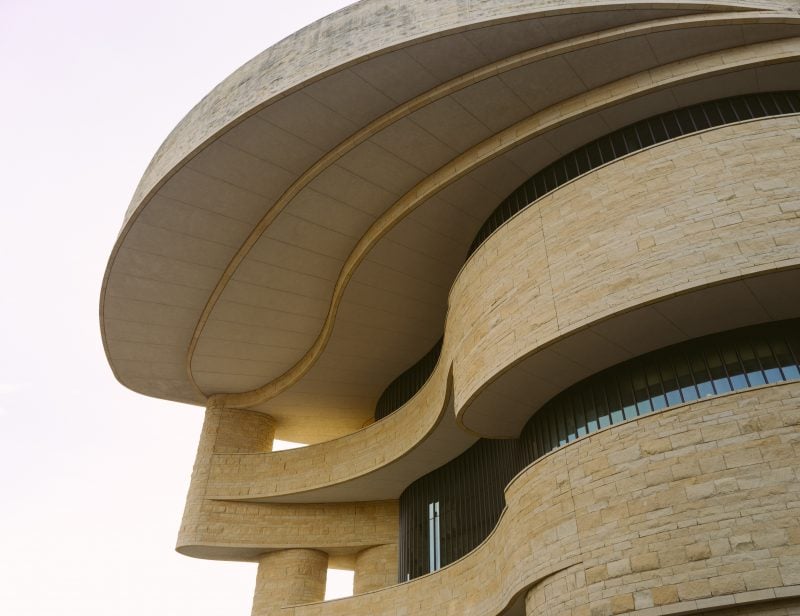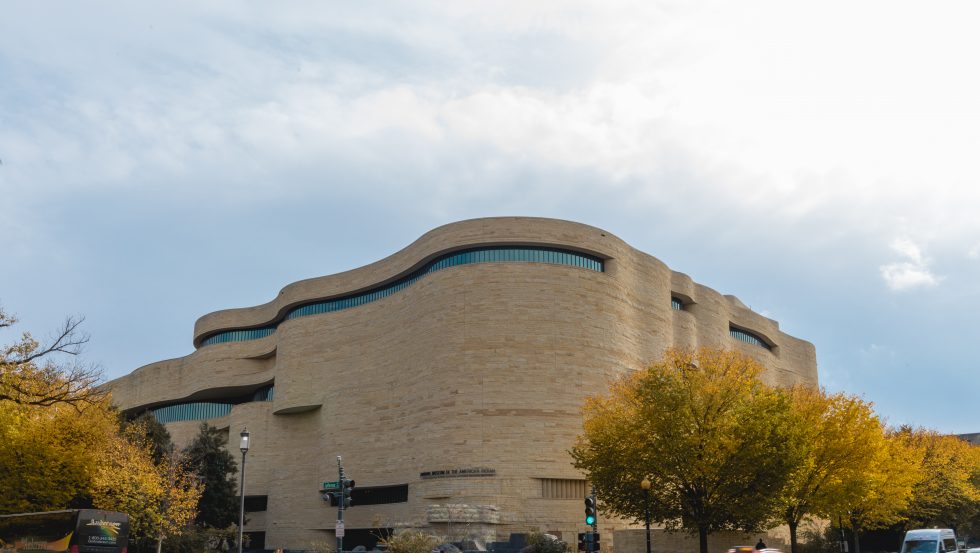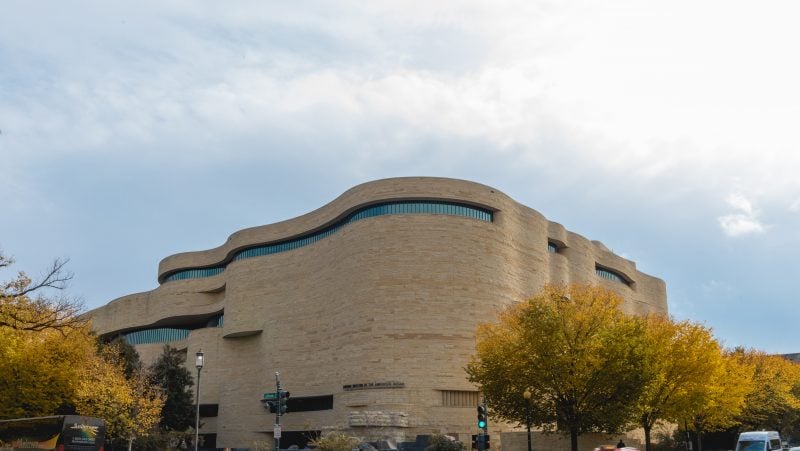 American Indian Museum on Google Maps