I had the honor of returning to the White House for a second time, this time for a Haunted Tour!
See photos from my first White House tour
This Halloween themed tour took place in 2016 under president Obama.
It was incredible, they had each room in the East Wing filled with someone dressed as a past president or historical figure. All of them told haunted and mysterious White House tales.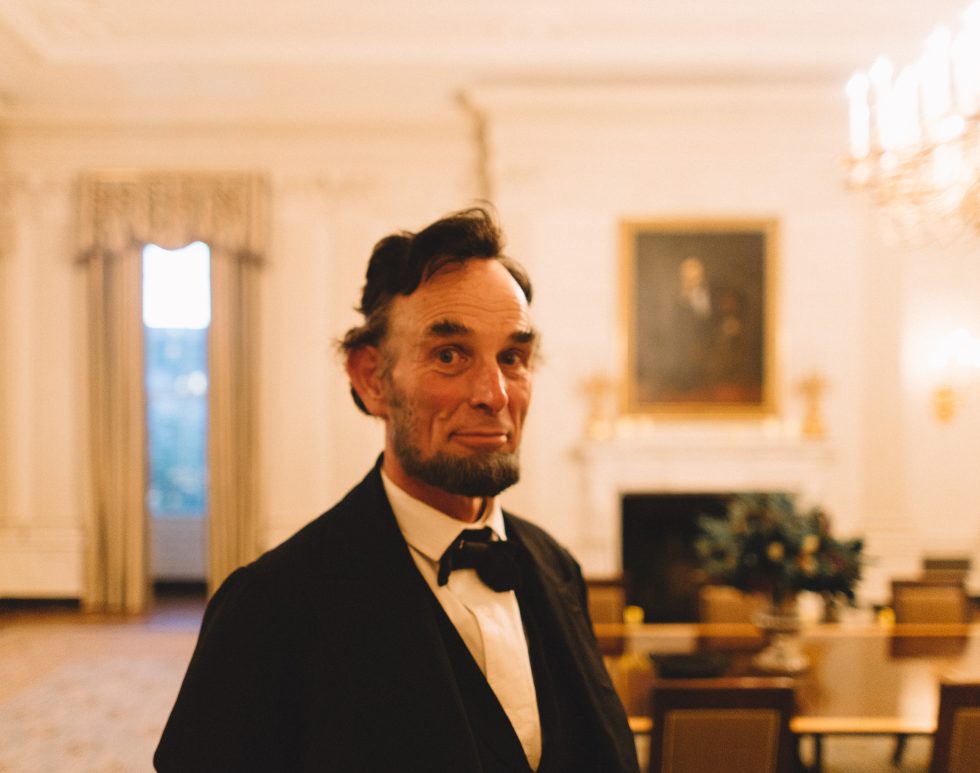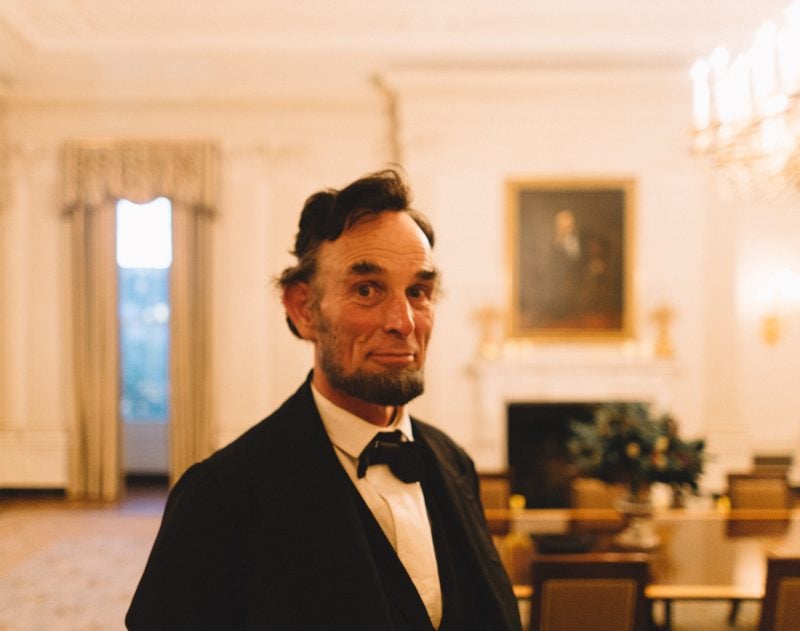 Slew around various rooms were cobwebs and other haunted tweaks. I was especially surprised to see the fireplaces lit!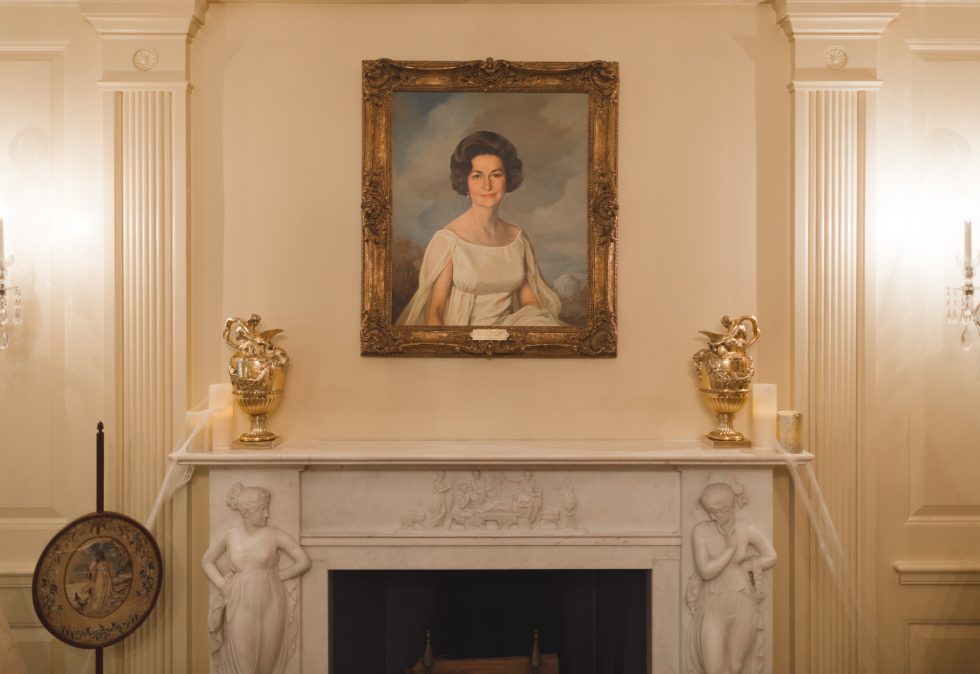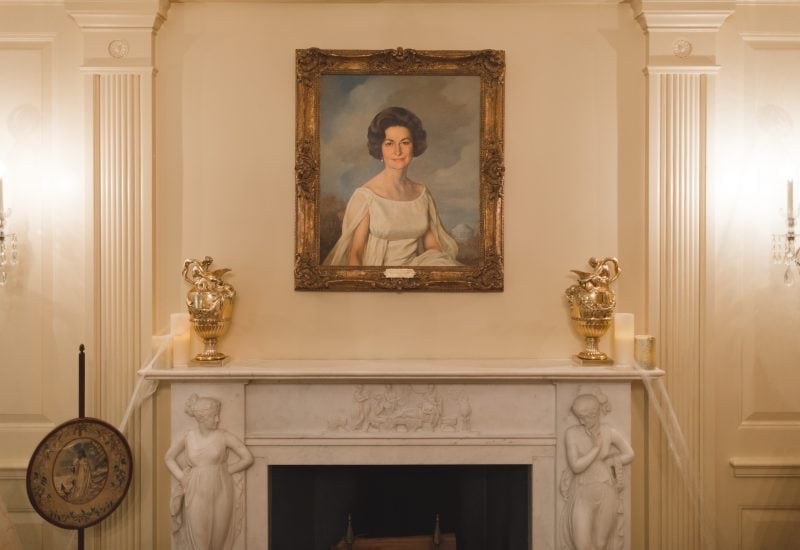 One of my favorite views on White House tours is the view of the front lawn. The tour was at sunset so we got some great views of the front lawn.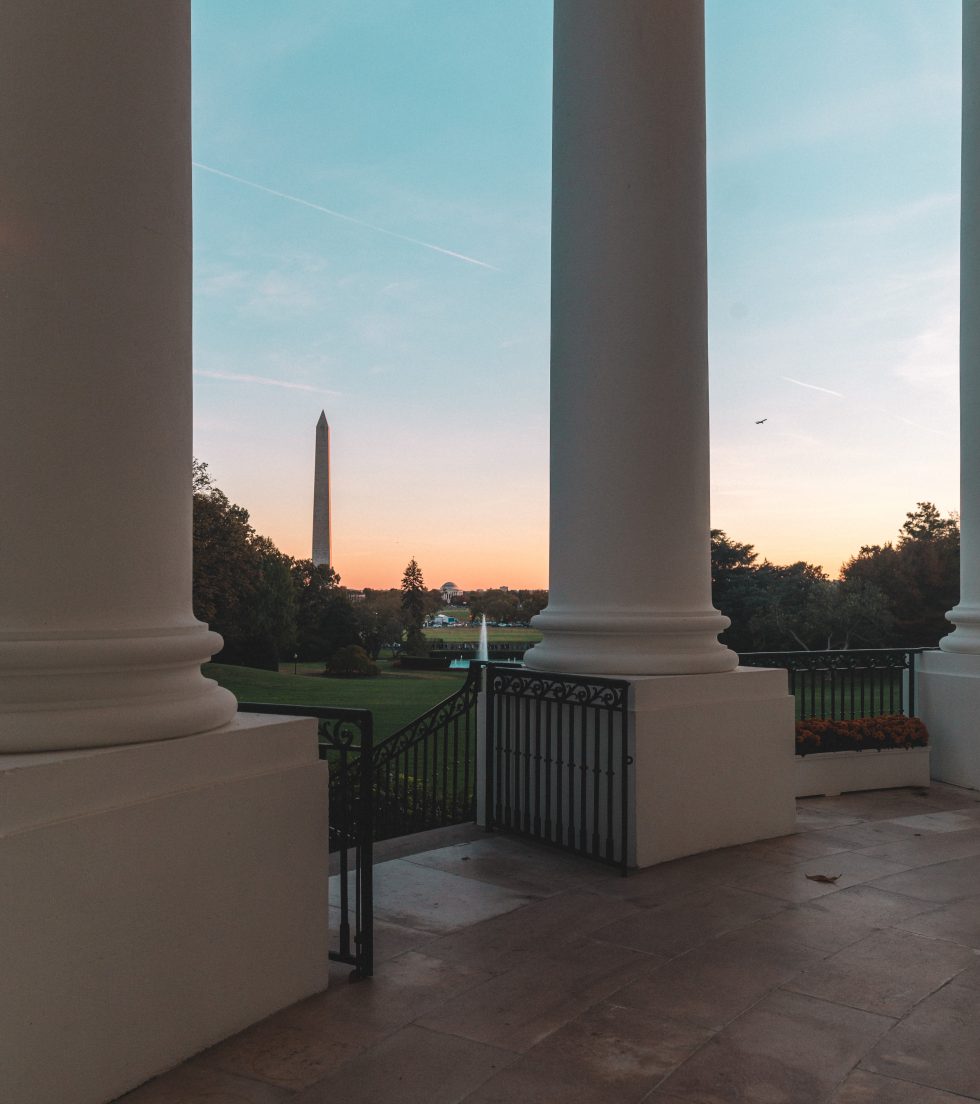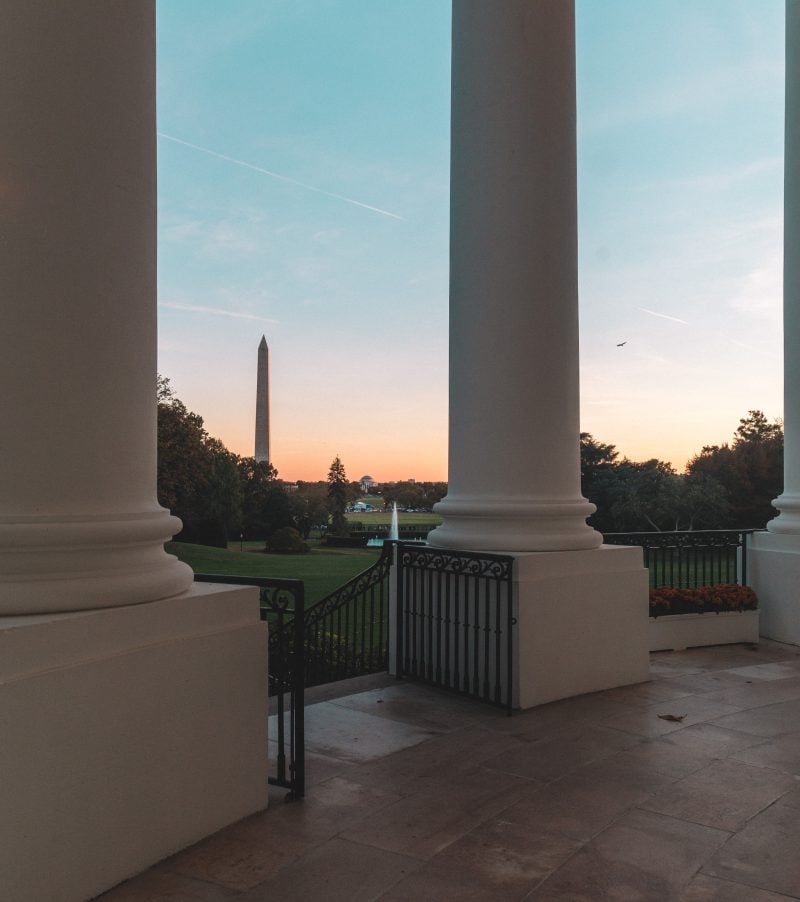 All Photos from the #HauntedWH Tour
I was happy to be part of such a unique tour, I hope they continue to do more themed tour.