Just about a month ago I was at the Haunted White House Tour so I was pleasantly surprised when I was invited back for a Holiday themed tour.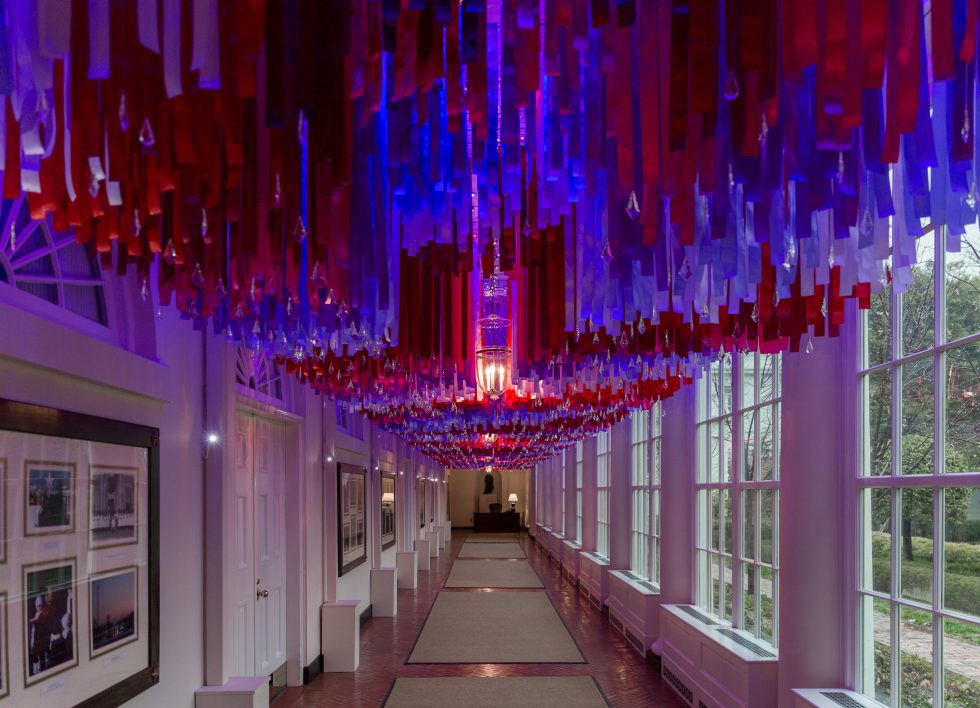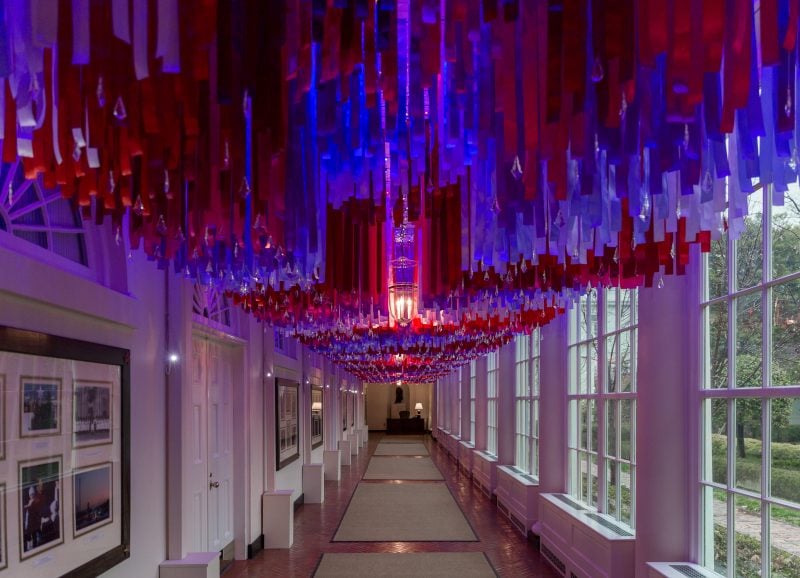 The White House was filled with so much Holiday cheer, from giant statues of Sunny and Bo, multiple trees and even more Legos!
We even had the surprise of seeing the real Sunny and Bo with their massive counterparts.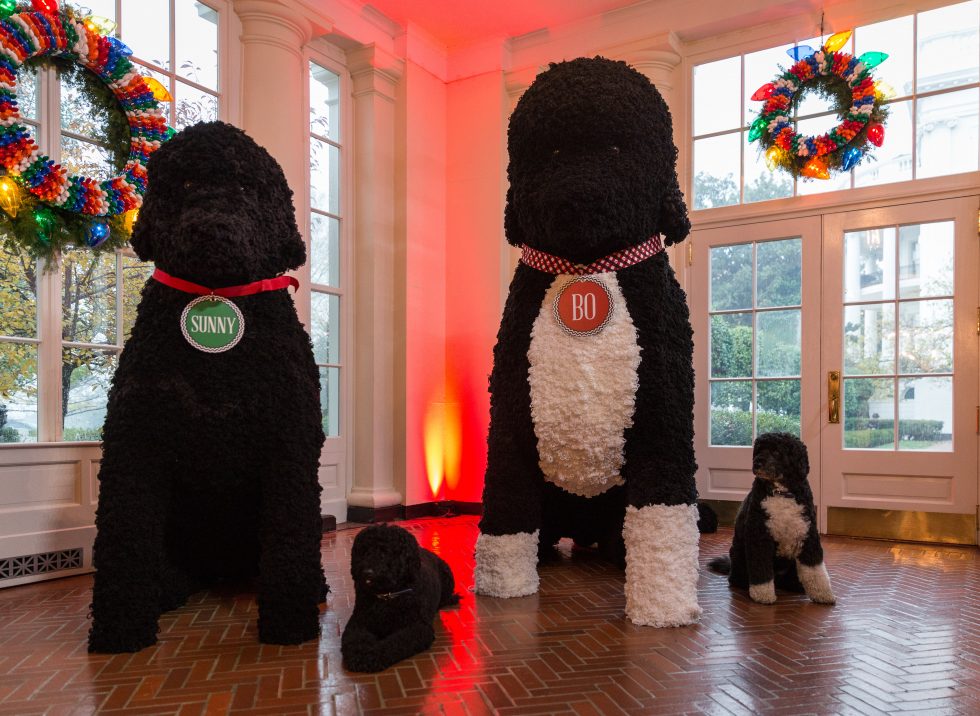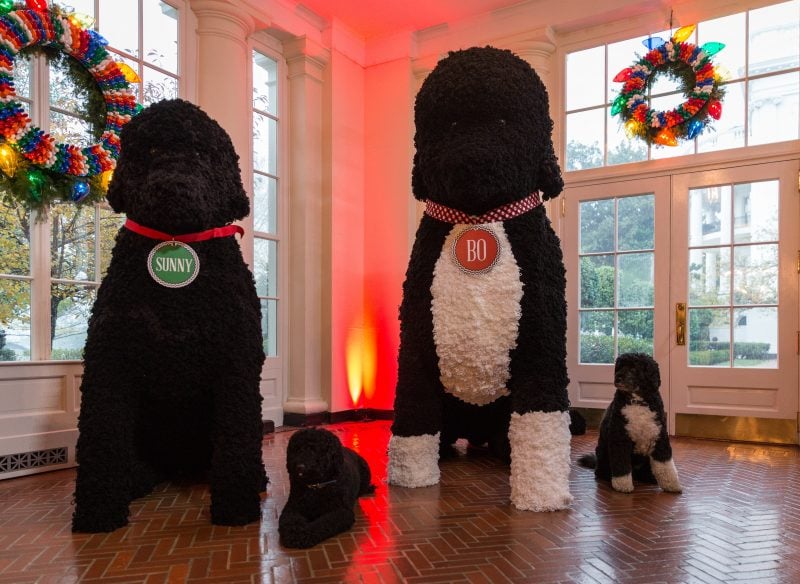 After heading down the very festive East Colonnade we were greeted with a massive USA flag and Christmas tree.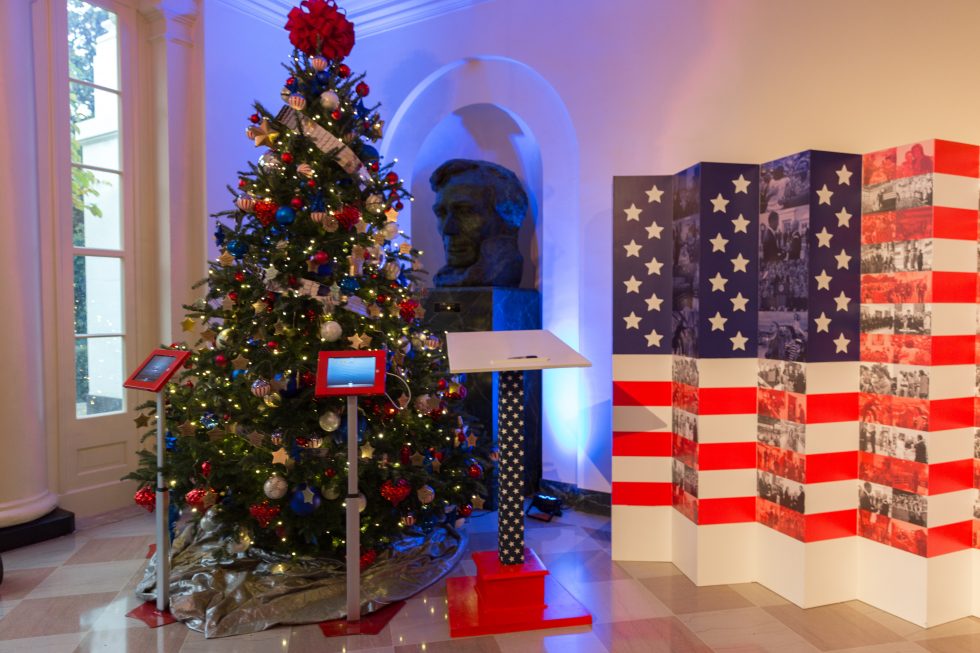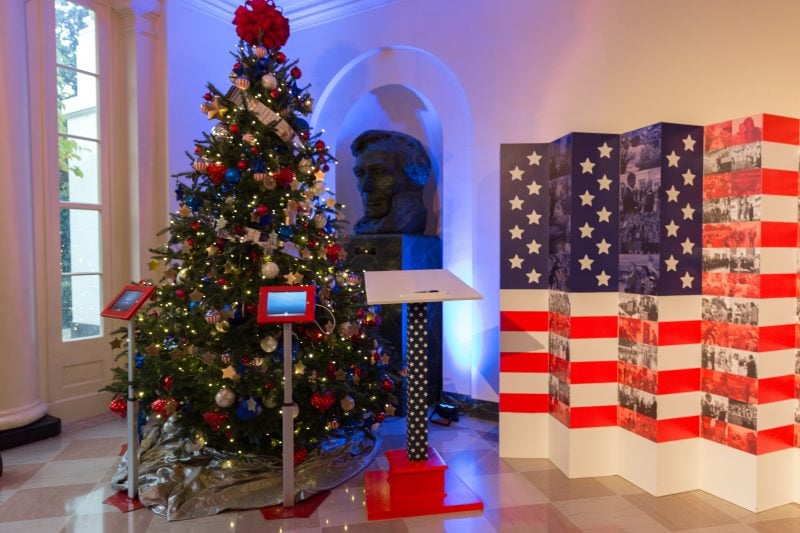 We even got access to the China room, Library, and Vermeil rooms which each had their own holiday themes.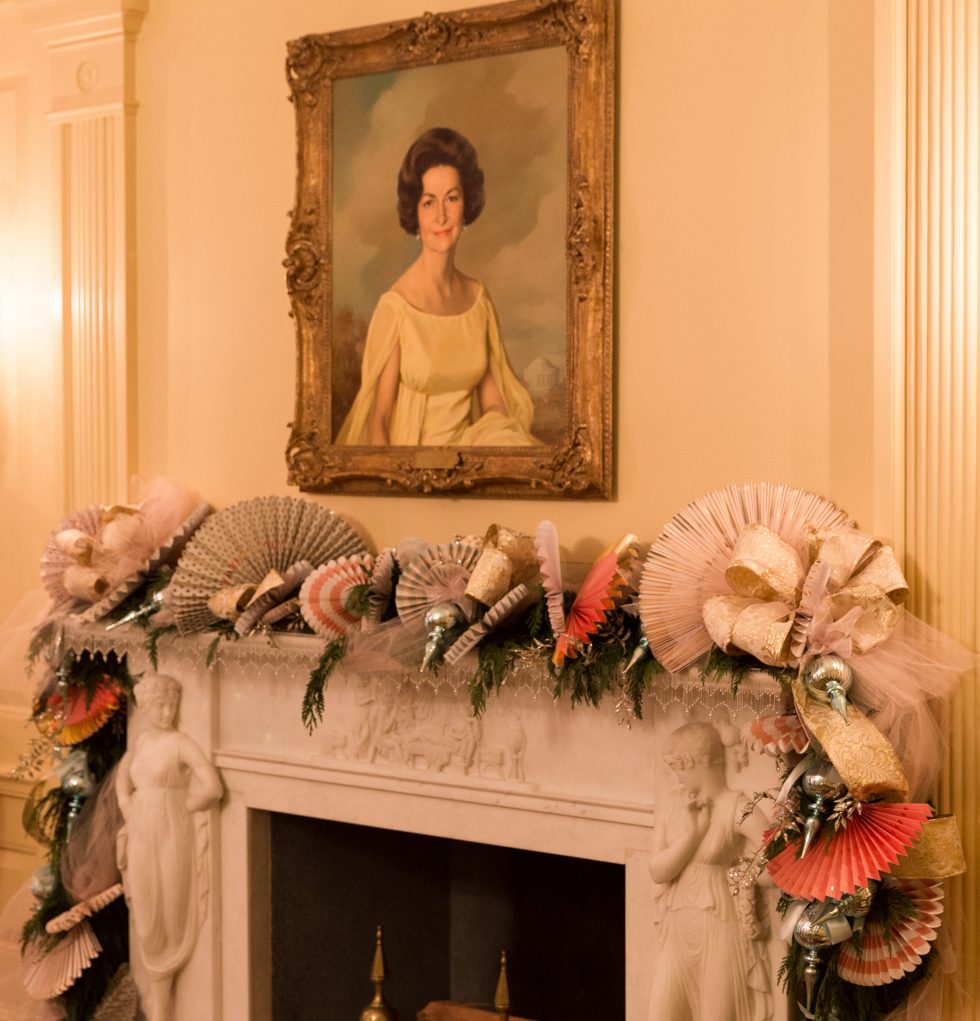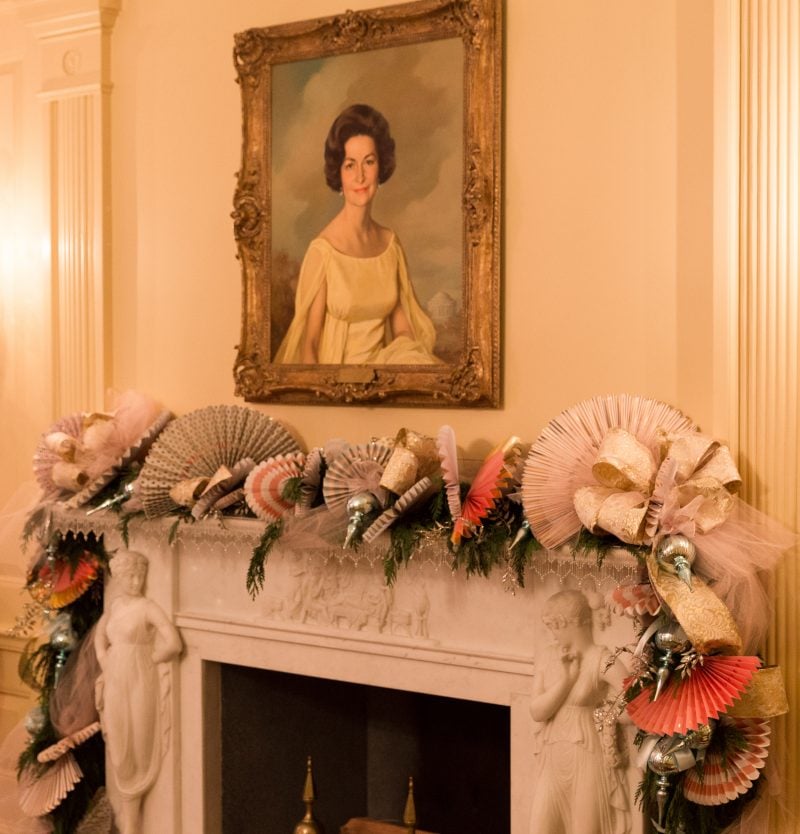 We then headed upstairs to the East Room which is one of the biggest rooms you see on the tour decked out in nutcracker themed decorations.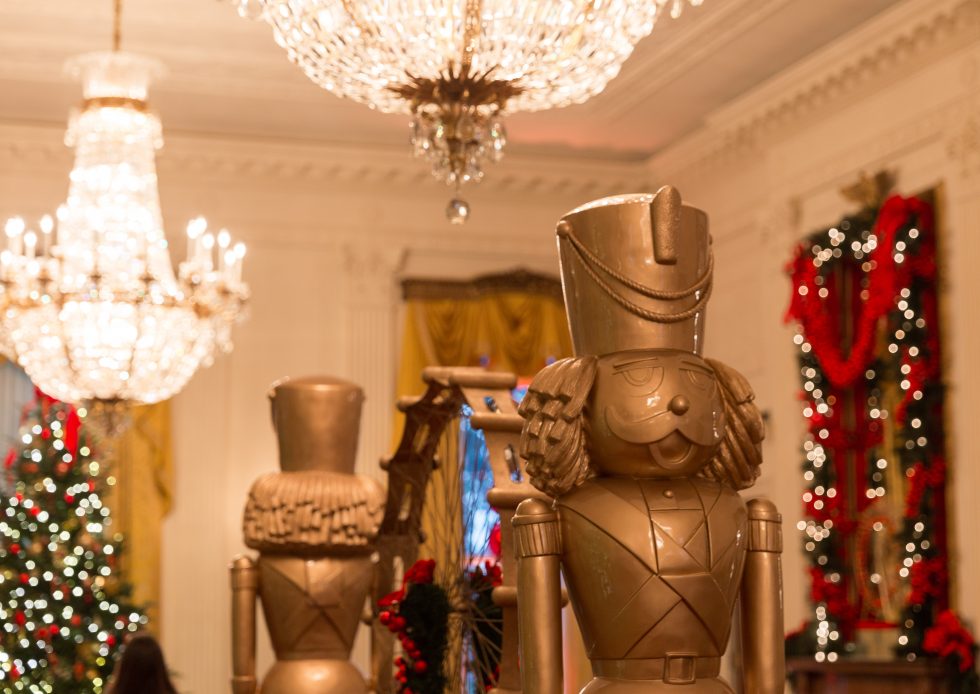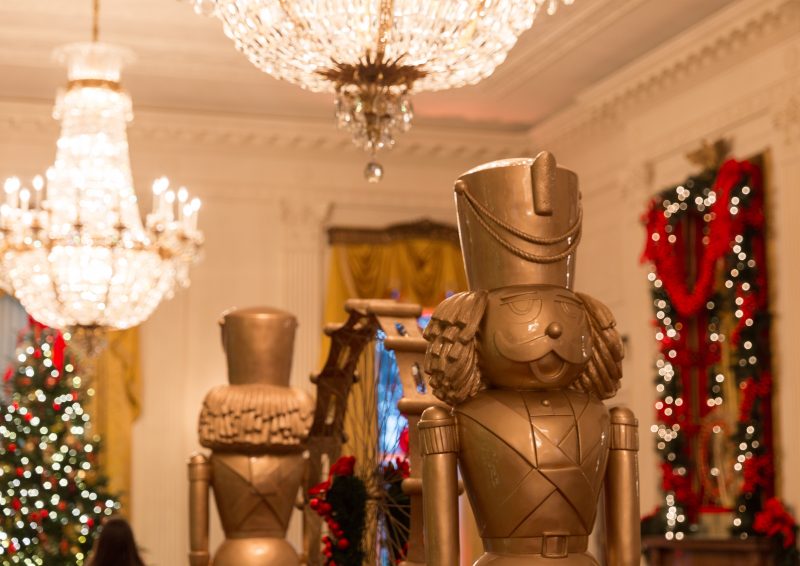 After the East Room we walked through the fabulous Green, Blue and Red Rooms which were decorated appropriately to color.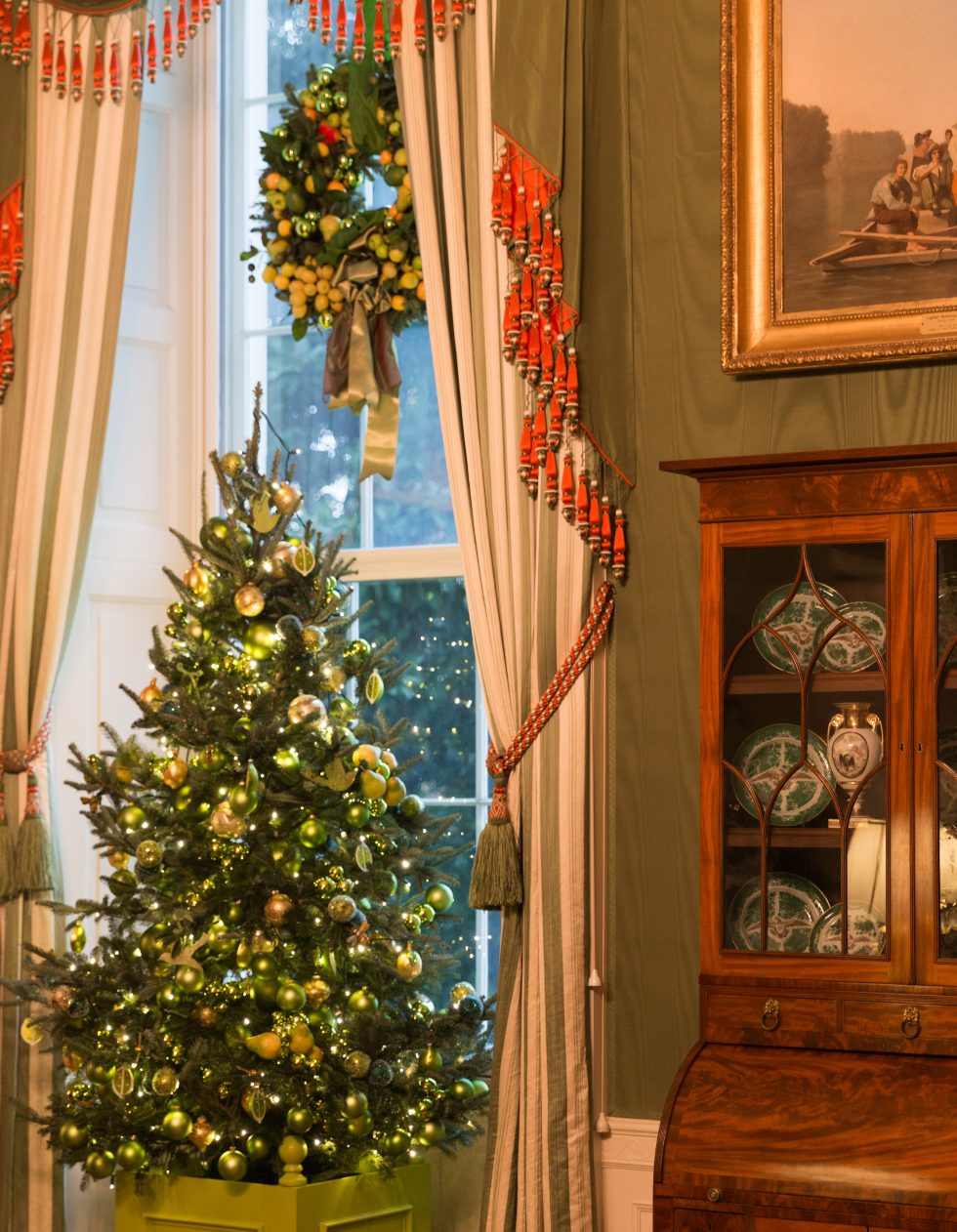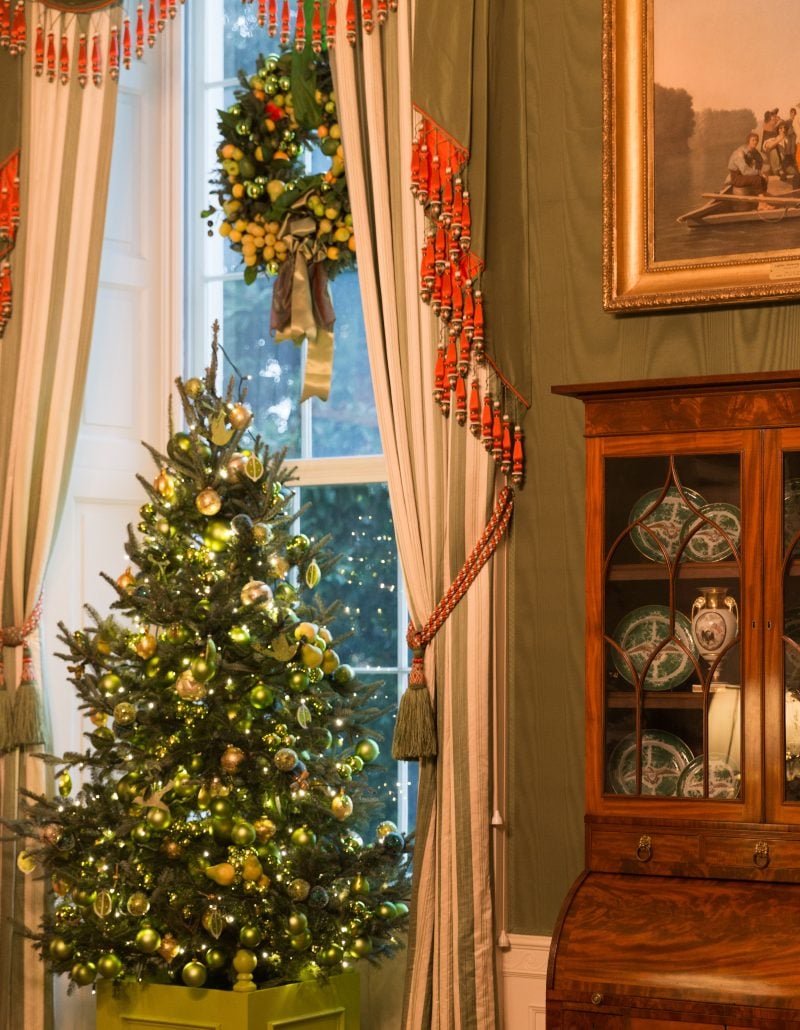 The Blue Room had the biggest tree seen on the entire tour.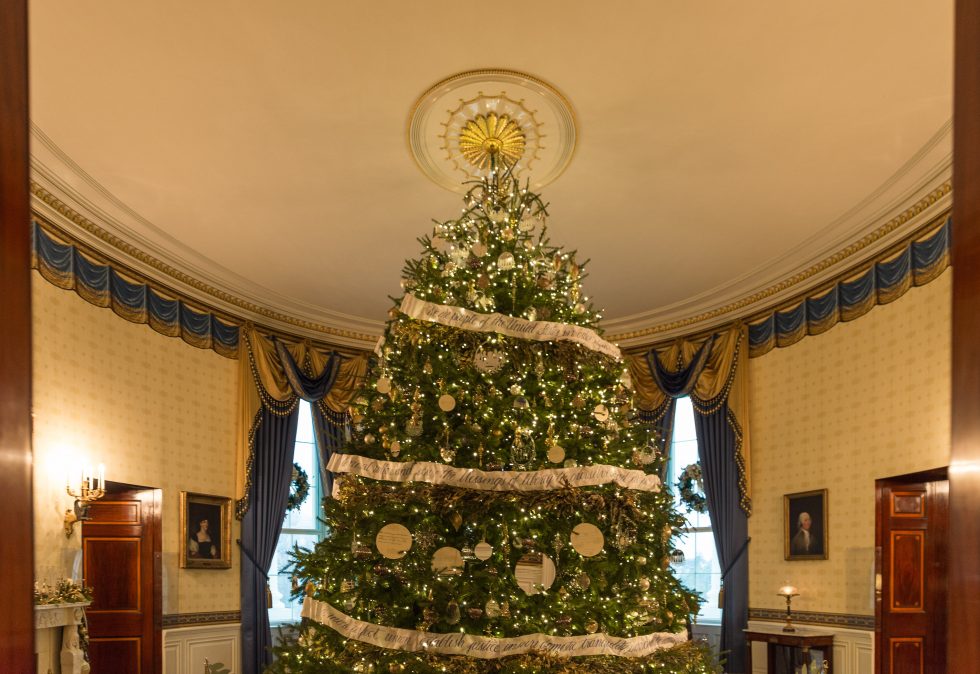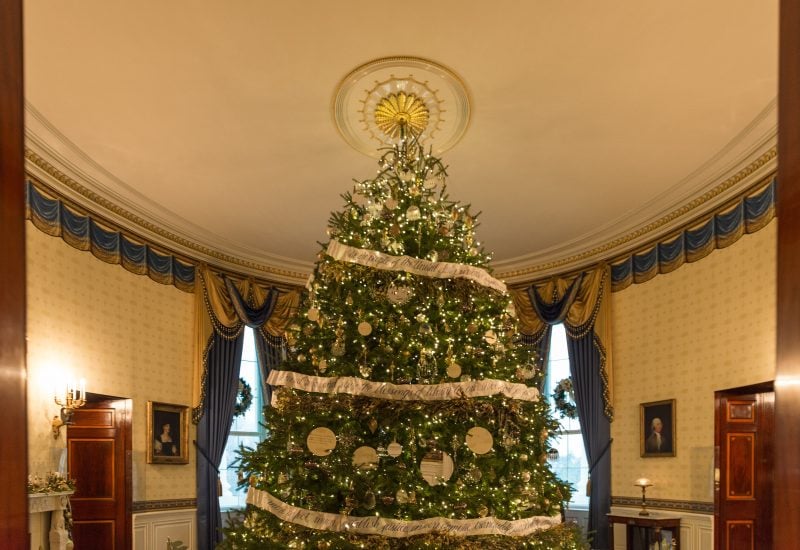 The State Dining Room had my favorite decorations which was all Lego themed. They had a tiny Lego house built for every state so it was cool to see the Maryland themed house.
Plus they had a massive version of the White House.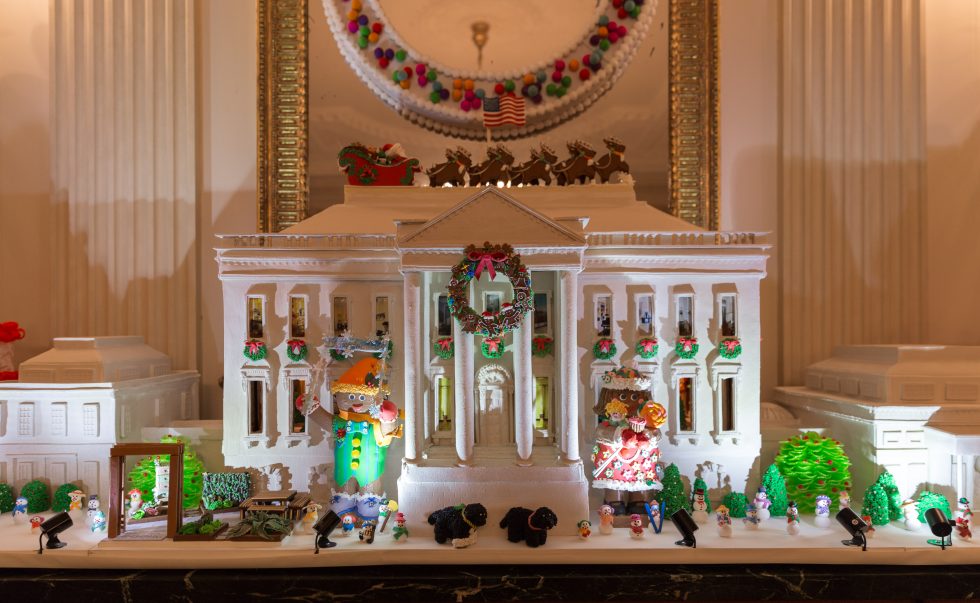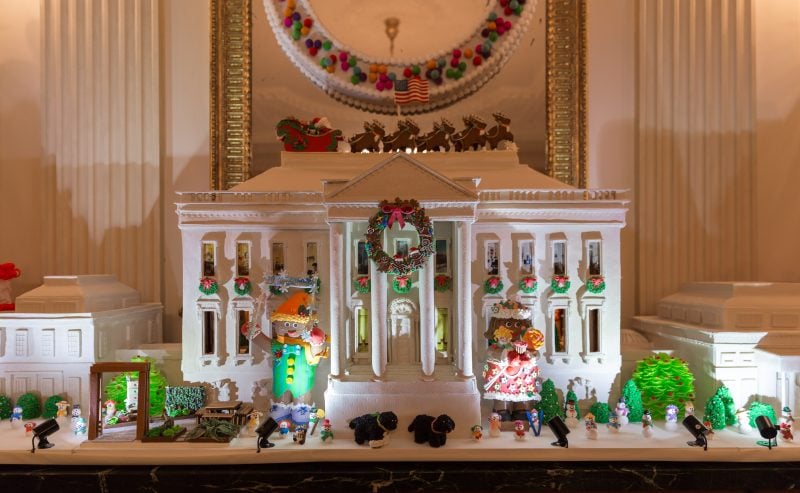 We then headed through the cross hall where the tour was ended.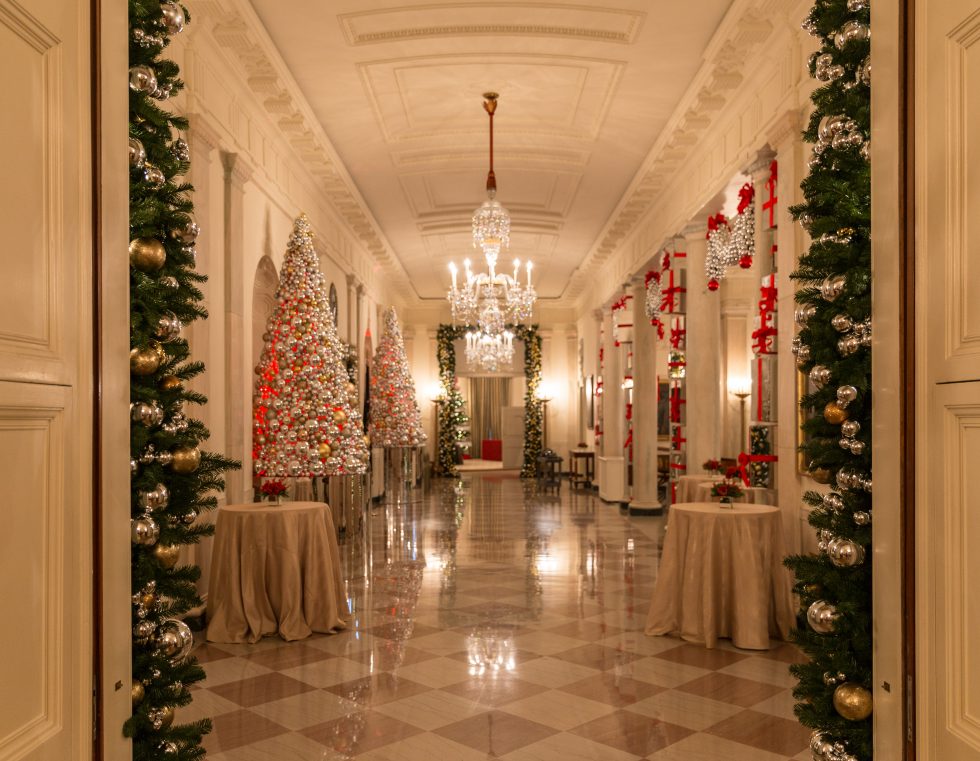 The morning was extremely foggy so you could just barely see the Washington Monument.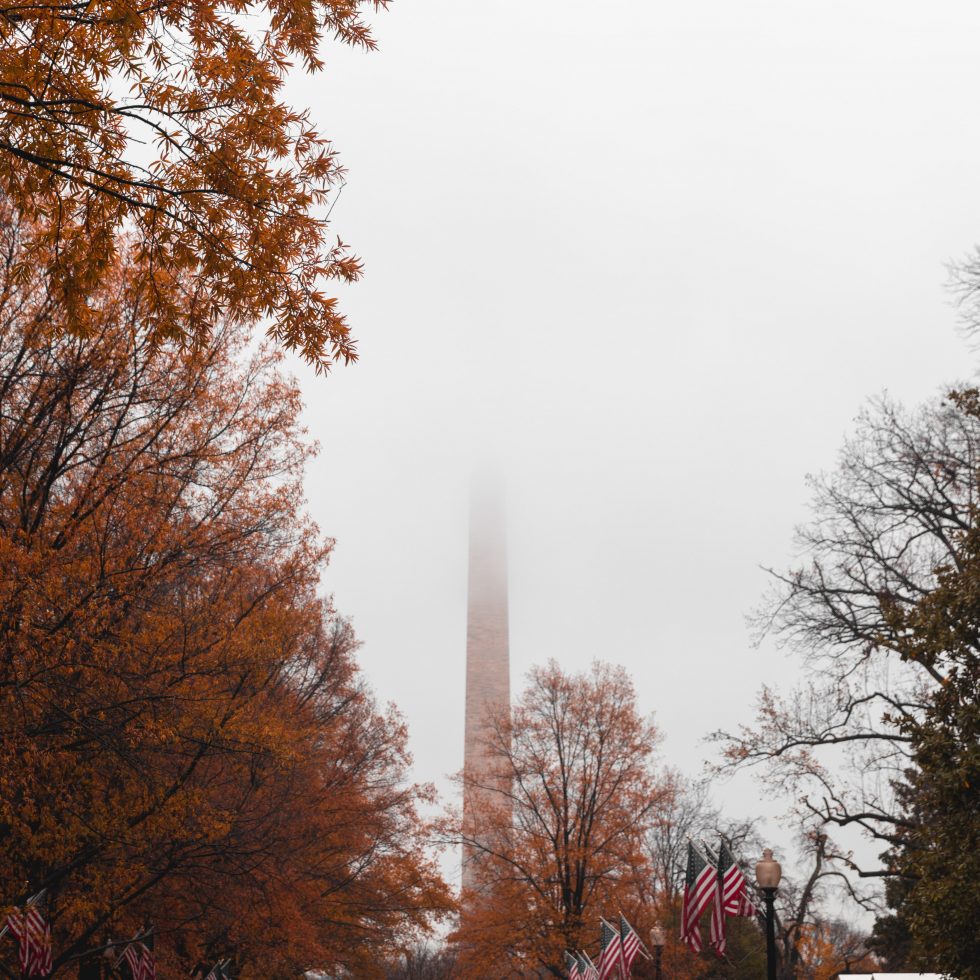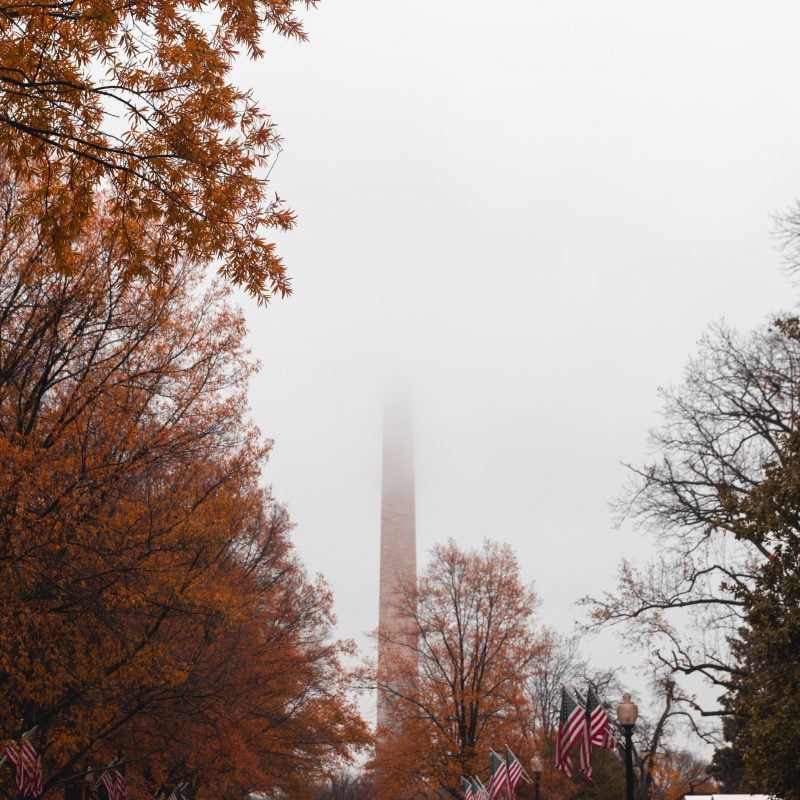 If you ever have a chance to go to the White House I highly recommend it.
All Photos from the Tour
Wishing everyone a Happy Holiday!