When people think of Washington DC they are sure to think about the Lincoln Memorial Reflecting Pool on the National Mall.
This long, thin, and shallow pool was built in the 1920s runs between the Lincoln Memorial and the WWII Memorial. It's one of my favorite places to photograph in DC, especially for sunrise.
From Martin Luther King's Iconic "I Have a Dream" speech to Forrest Gump reuniting with Jenny in the water the Reflecting Pool has seen many historical & cultural events. The Reflecting Pool is about 2,029 feet long and runs between the Lincoln Memorial and Washington Monument.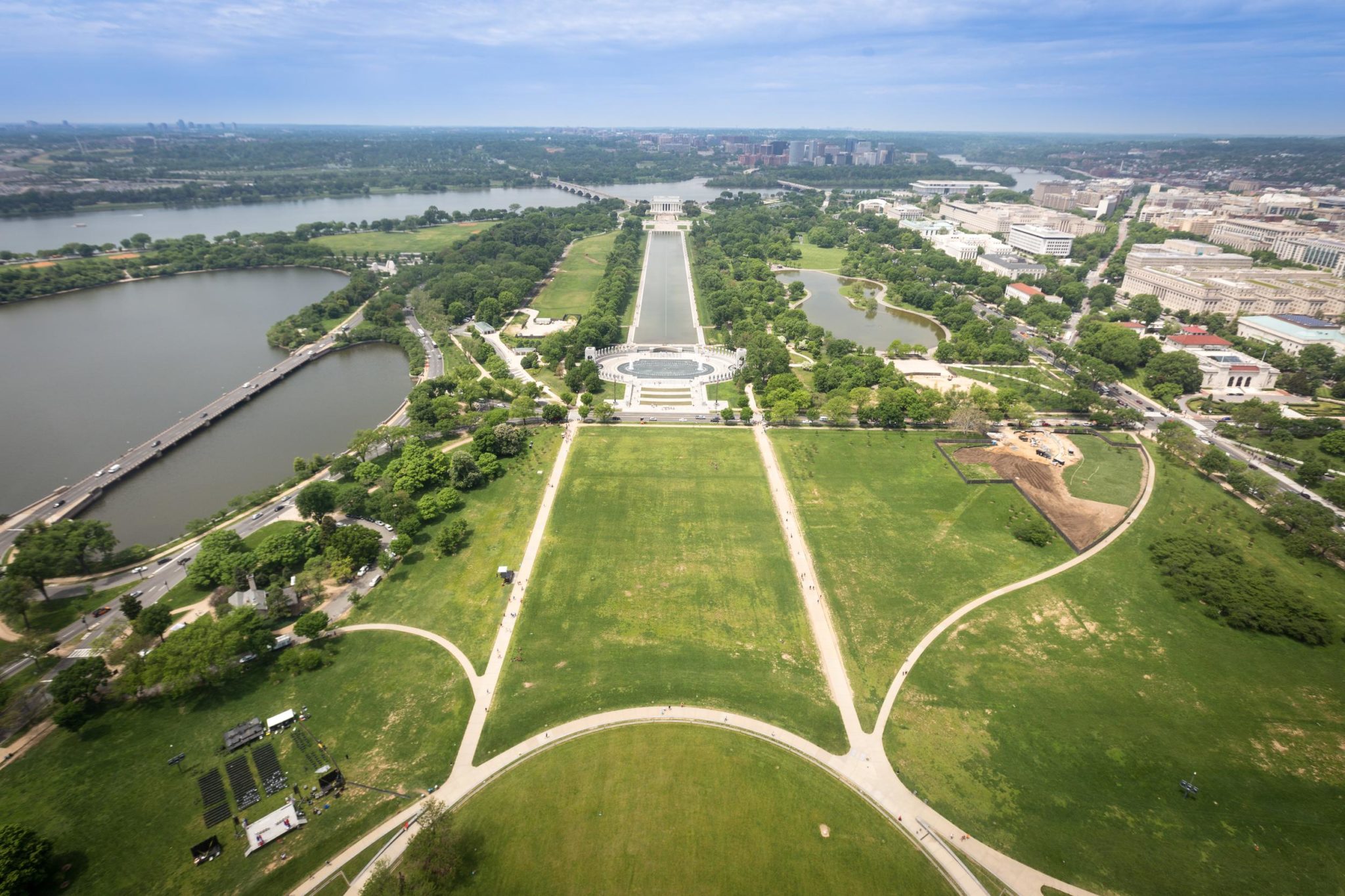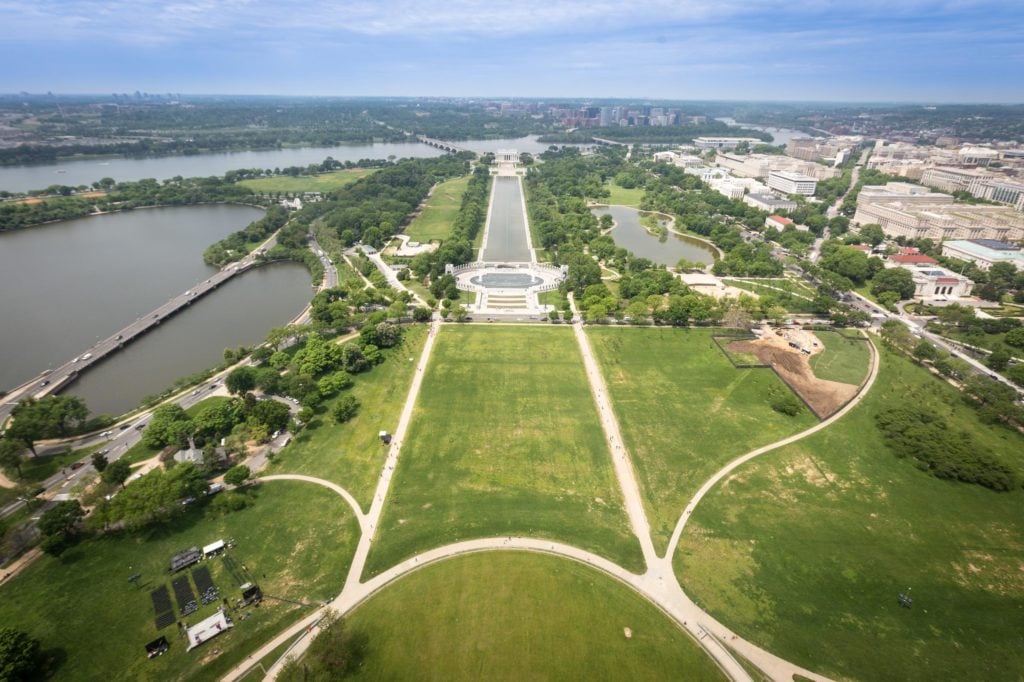 There is nothing like viewing a great sunrise or sunset at the Reflecting Pool. Its large reflective pool of water creates the perfect framing for many of DC's monuments.
If you are visiting DC I would recommend stopping by the reflecting pool in the middle of the night or for sunrise. You feel a great level of tranquility when visiting the pool during these times since it's often empty. Just sitting on the steps and seeing the Washington Monument lit up at night or watching sunrise over the pool is well worth the visit.
I have traveled to the Reflecting Pool countless times, here are some of my favorite photos from the Reflecting Pool.
Reflecting Pool on Google Maps
---
Lincoln Memorial Reflecting Pool Pictures
Here are my Lincoln Memorial Reflecting Pool pictures from my many years of shooting the area.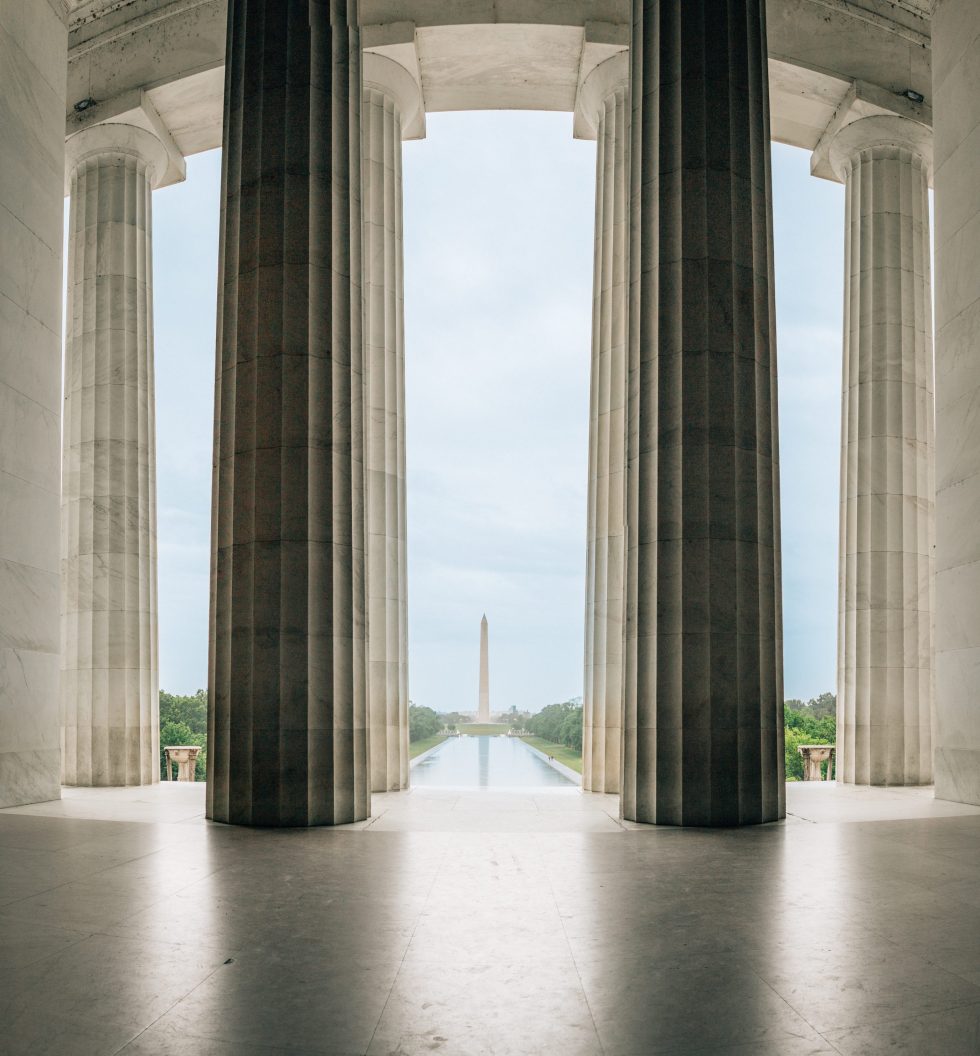 ---
Getting to the Lincoln Memorial Reflecting Pool
If you're planning a trip to the Lincoln Memorial and Reflecting Pool there a few options to get there.
Metro: Taking the metro is typically the best way to get around DC and if you are visiting the Reflecting Pool there are two stops that are close. The closest stops are Smithsonian (on the Mall), Foggy Bottom, and Arlington Cemetery.
Parking: If you are going drive parking can be tight, especially at peak times. There is public street parking along Constitution Avenue, Pkwy Dr NW and Ohio Dr SW. Just be sure to read the signs since some of these areas are restricted parking during rush hour.
---
How Deep is the Reflecting Pool?
The Reflecting Pool is surprisingly shallow, it is about 30 inches deep in the middle while the edges are about 18 inches deep. Since it is so shallow it might be appealing to put your feet it but the water is often very dirty and entering the pool isn't allowed.
---
More about the Lincoln Memorial Reflecting Pool on its official site.