Through my many road trips through Northern California I've seen some incredible National Parks. Point Reyes National Seashore is no exception, from an iconic abandoned boat to foggy cypress trees Point Reyes' has plenty of unique things to photograph. If you're visiting San Francisco it's well worth the hour+ drive up to Point Reyes.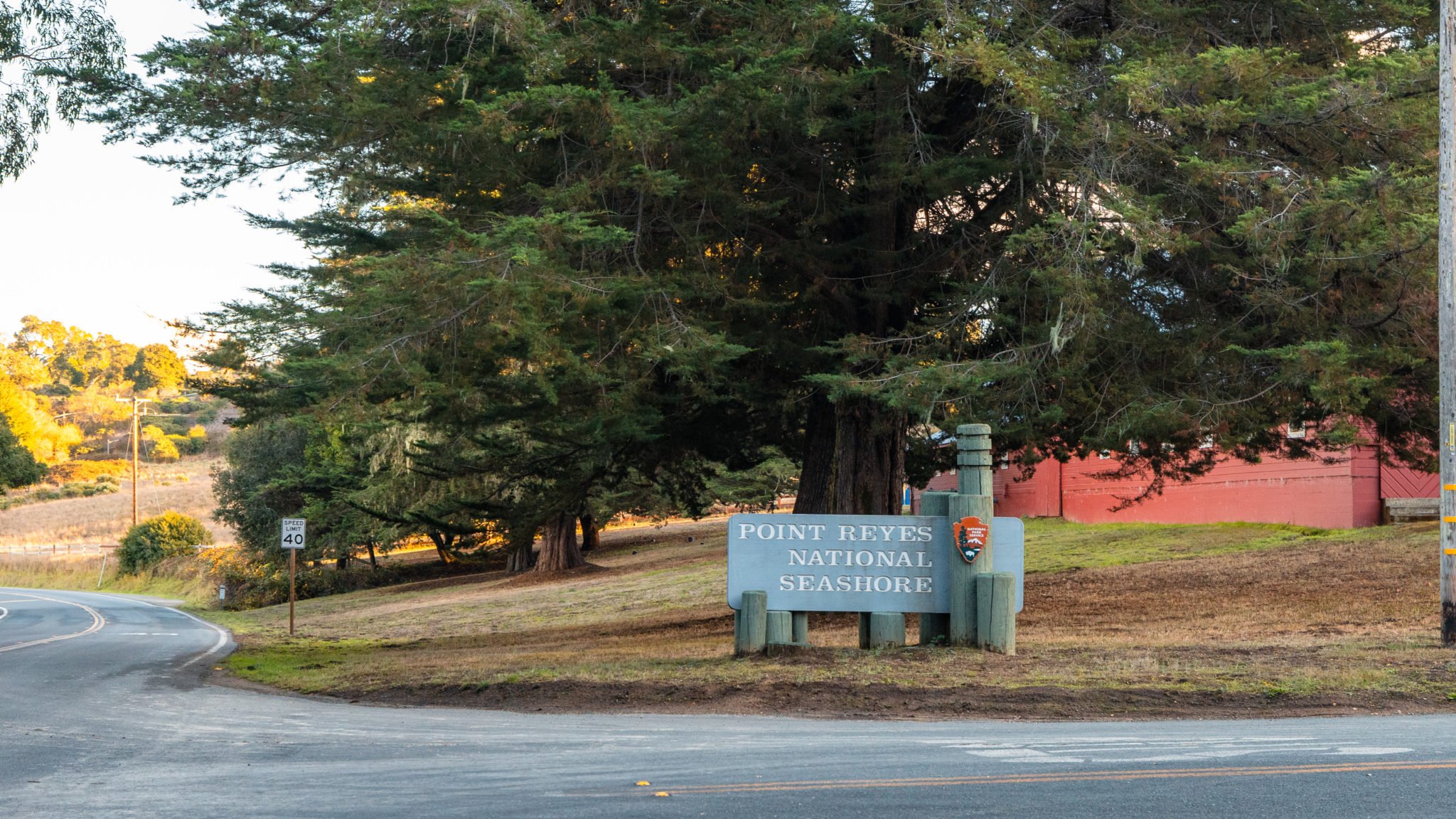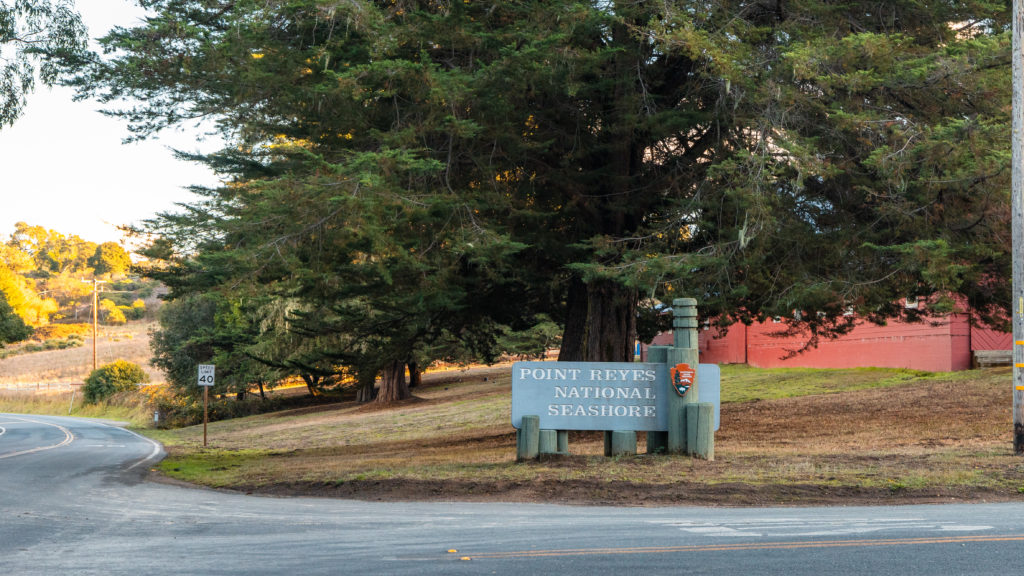 Here is my list of places to take pictures at Point Reyes National Seashore:
---
1. Point Reyes Shipwreck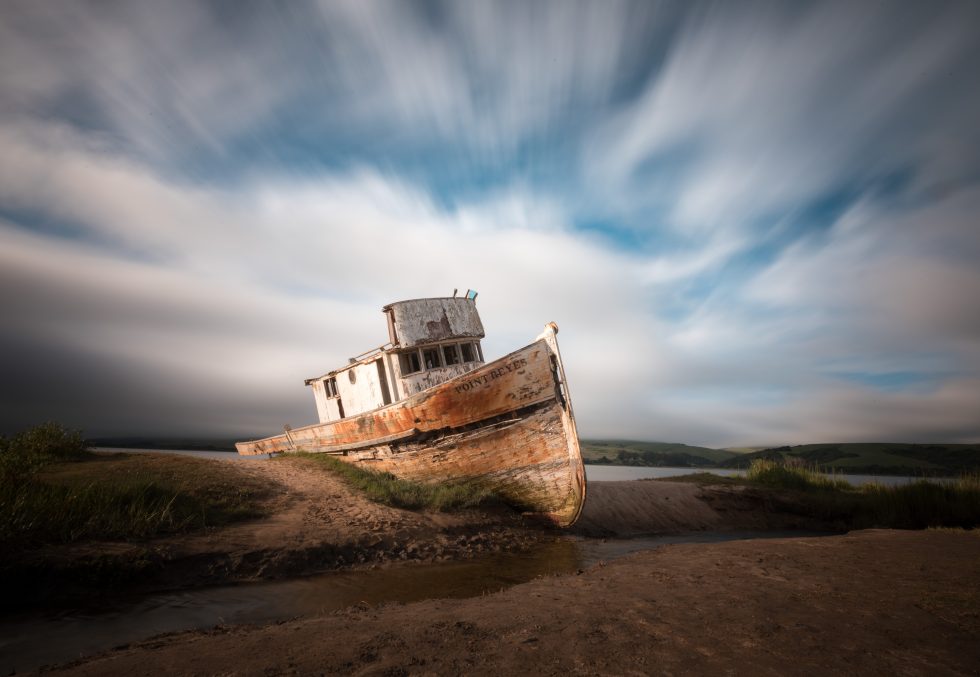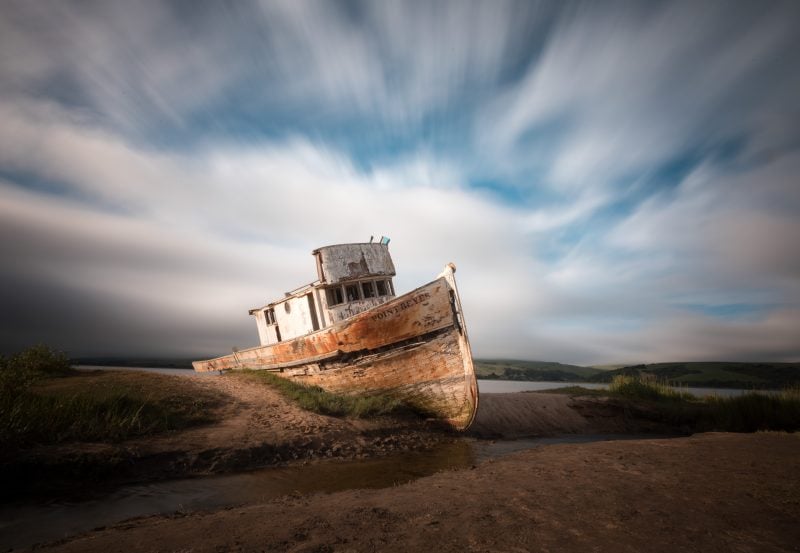 This has to be the most popular sight in Point Reyes, the Point Reyes Shipwreck on the shore is an amazing sight to see for any photographer or traveller. Located along Tomales Bay in Inverness the Point Reyes Shipwreck is a quick stop when driving through to Point Reyes.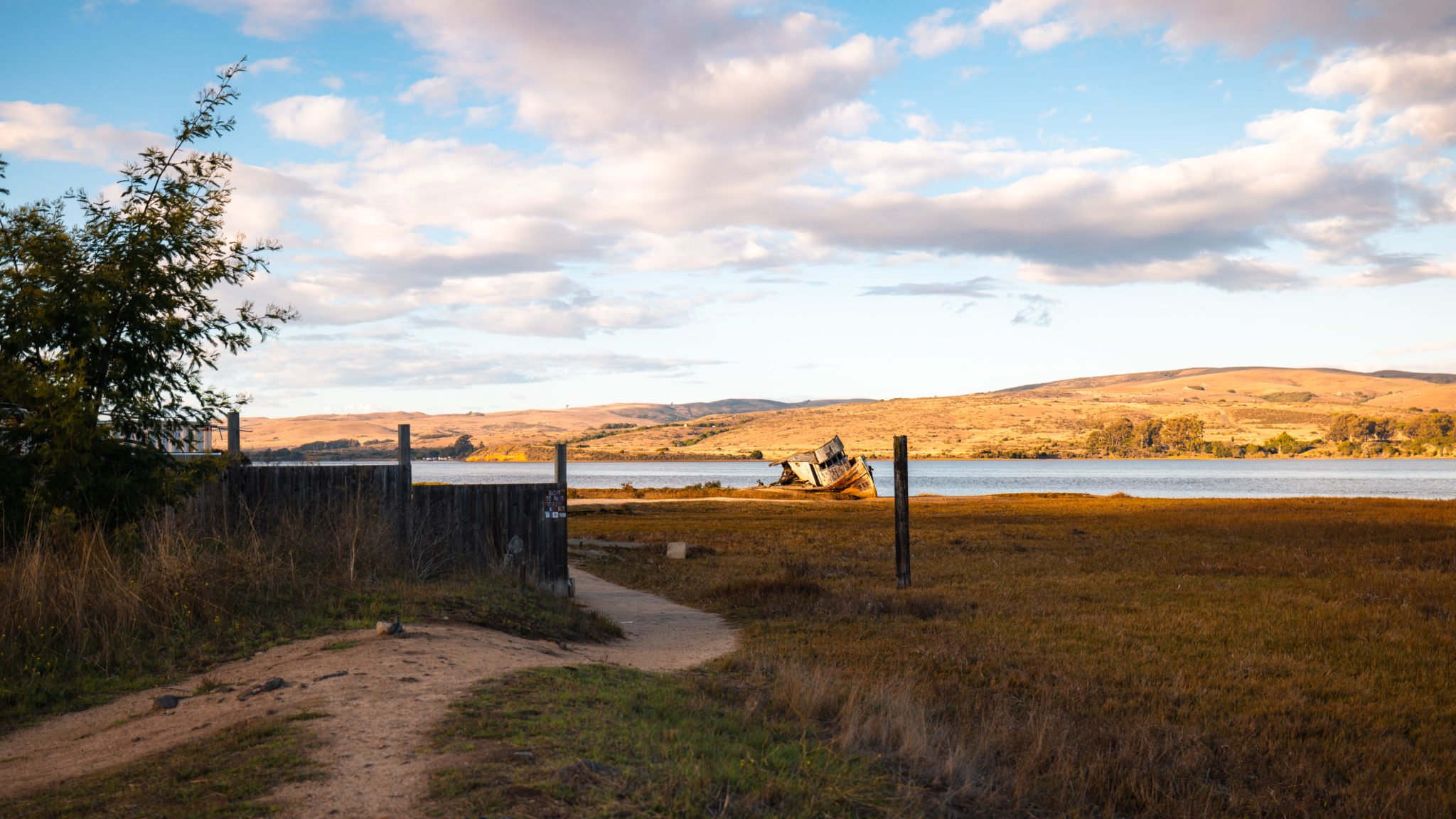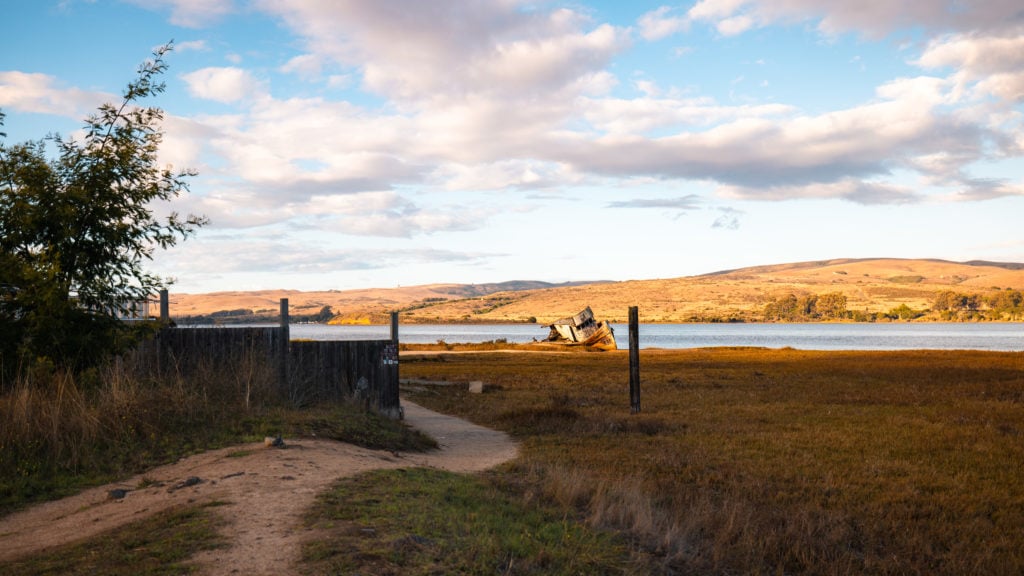 In February of 2016 someone did fire spinning on the boat and burned down most of the stern. There is still plenty of the bow to see (as pictured above) but please do not make the same mistakes others have here.
Point Reyes Shipwreck on Google Maps
---
2. Cypress Tree Tunnel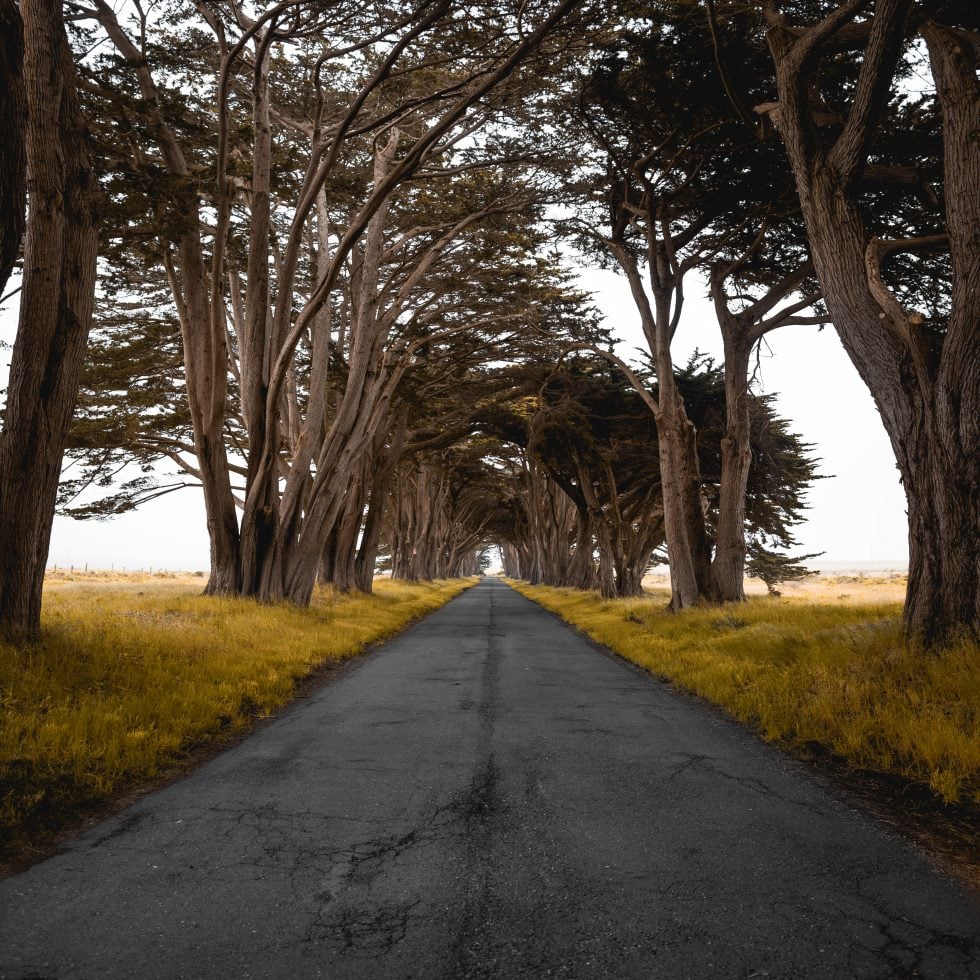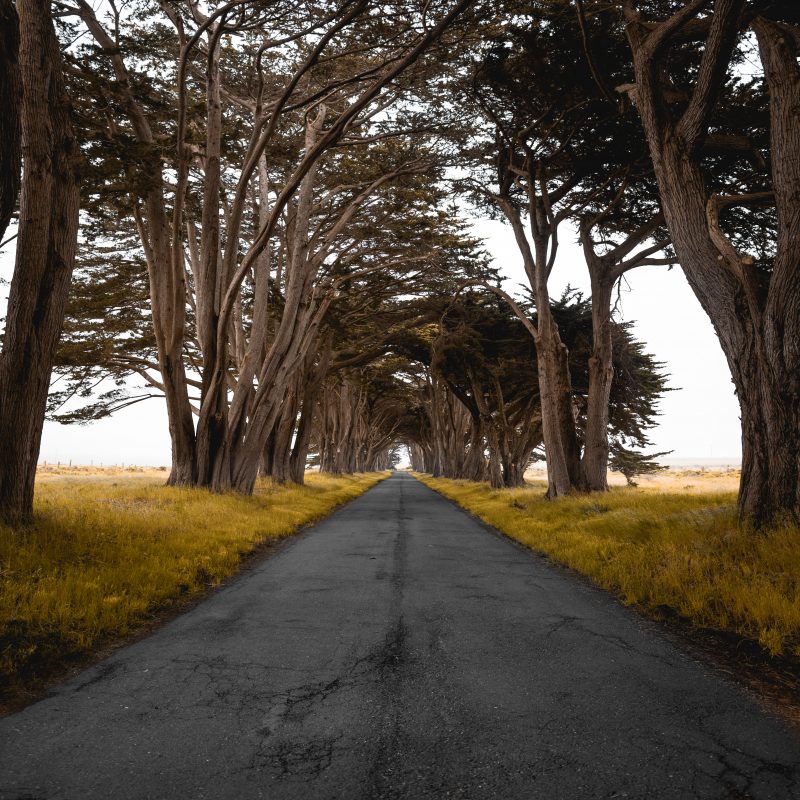 Located on the drive to the Point Reyes Lighthouse you can make a quick stop at the Cypress Tree Tunnel. There is an old wireless building and parking lot at the end of the driveway so you can easily get out and shoot the spot. If the gate to the road is closed you can just park on Sir Francis Drake Blvd.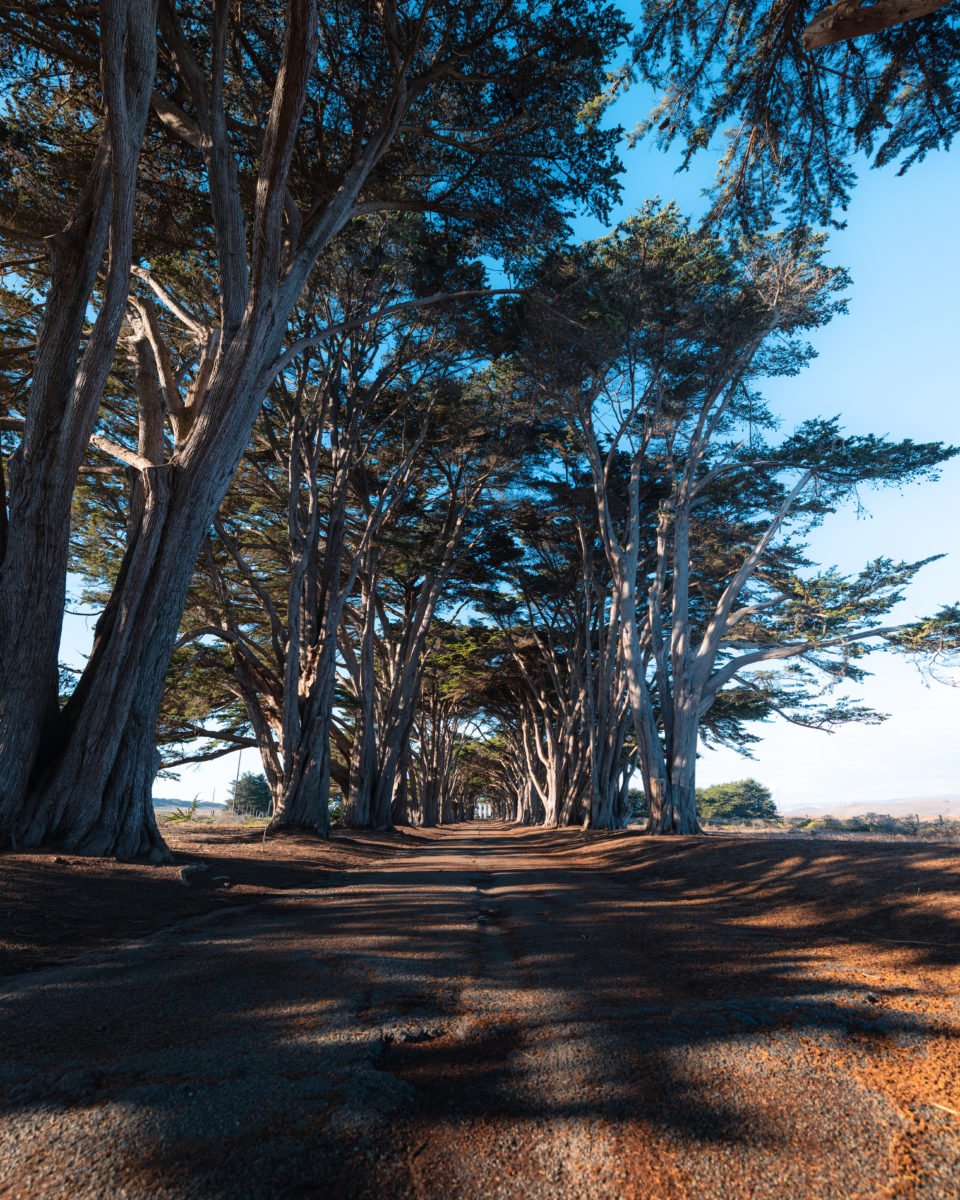 The weather was foggy and cold when I went but if you get here for sunset you can get some fantastic views of light shining through the trees.
Cypress Tree Tunnel on Google Maps
---
3. Point Reyes Lighthouse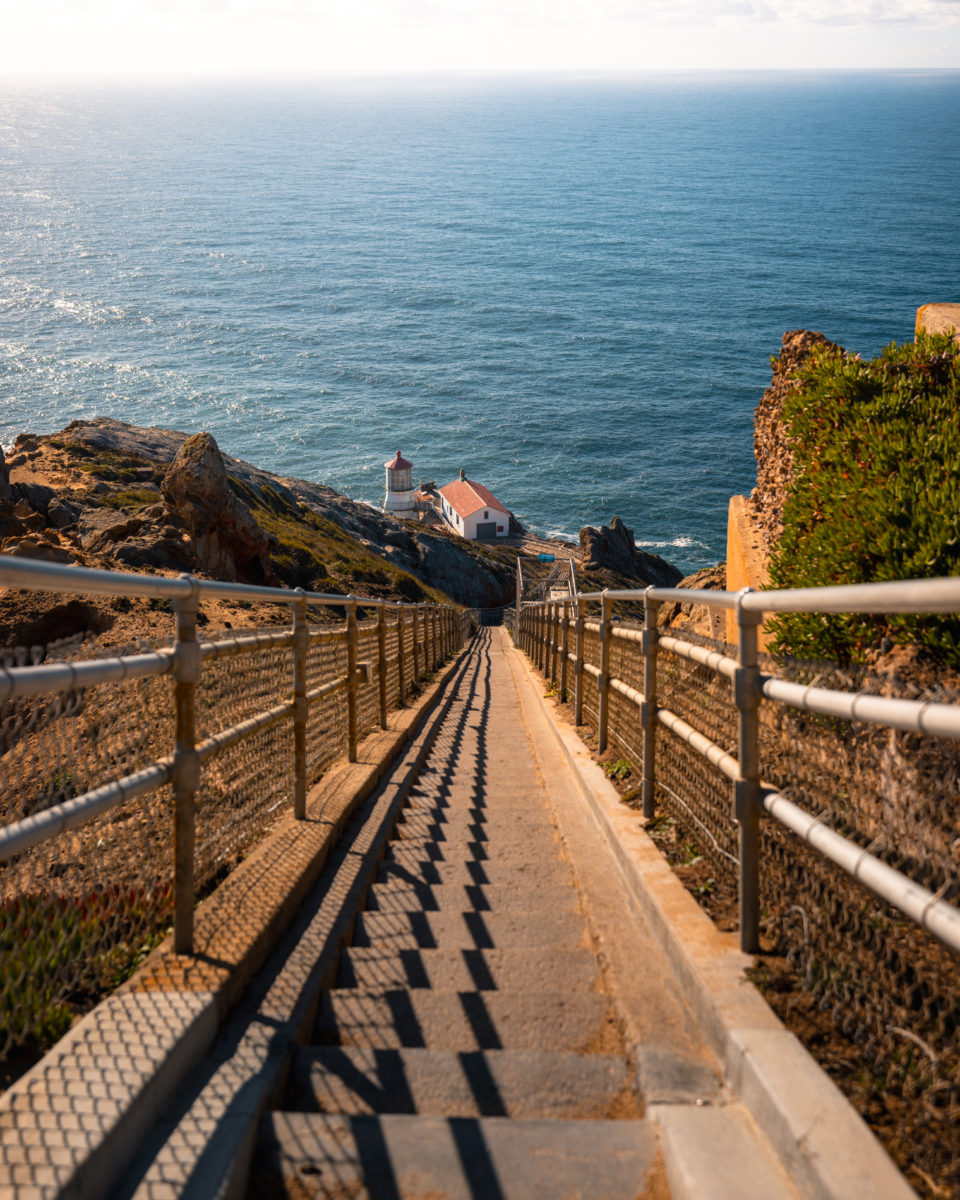 On a clear day, you can see the Point Reyes Lighthouse at the Lighthouse Visitor Center. However, during one of my visits, it was too foggy to photograph. I'd also recommend checking the website for hours to see when the stairs down to the lighthouse are open. Sadly I have never been able to go down to the lighthouse since the stairs were closed on my visits.
Point Reyes Lighthouse on Google Maps
---
4. Point Reyes Leaning Cypress Tree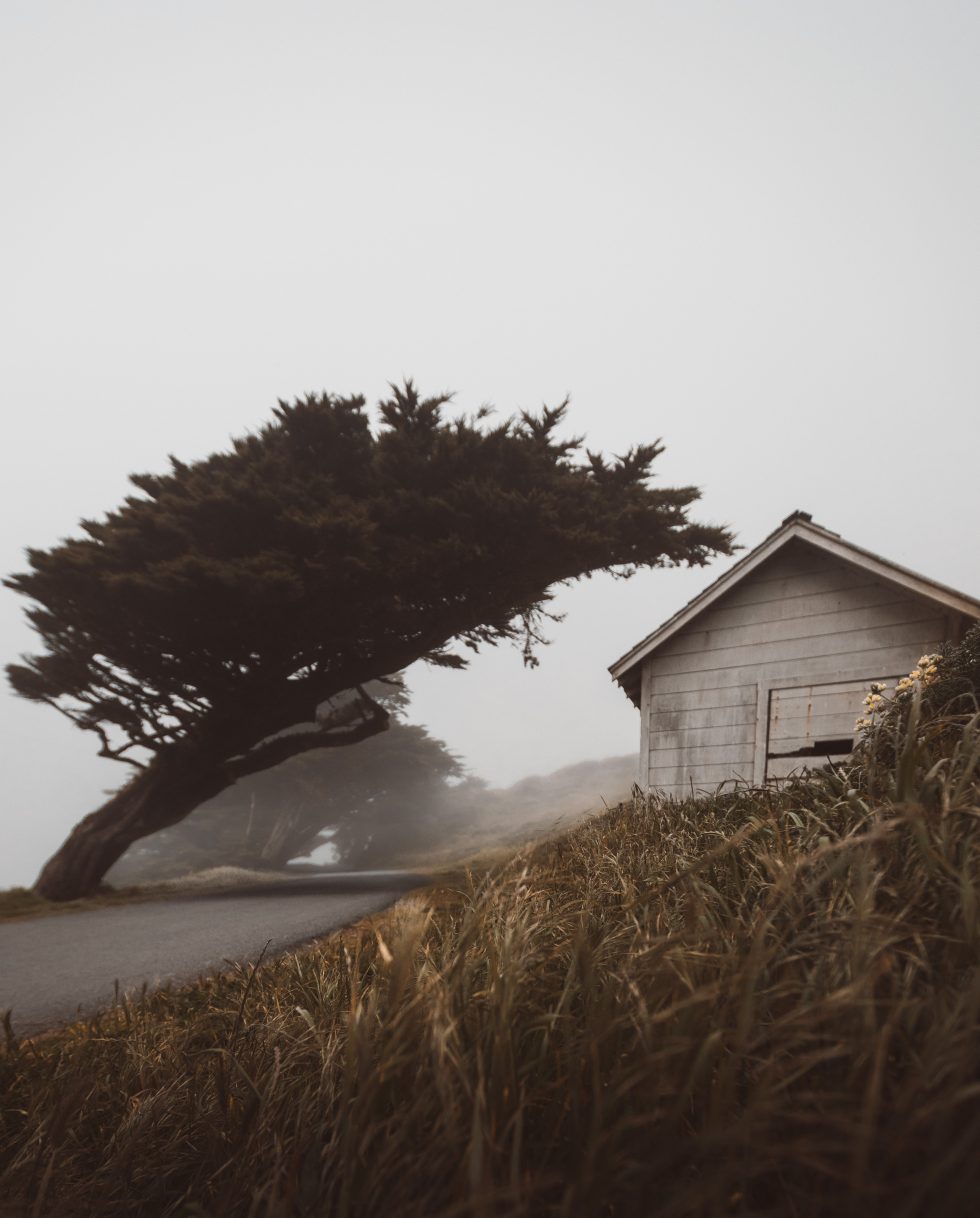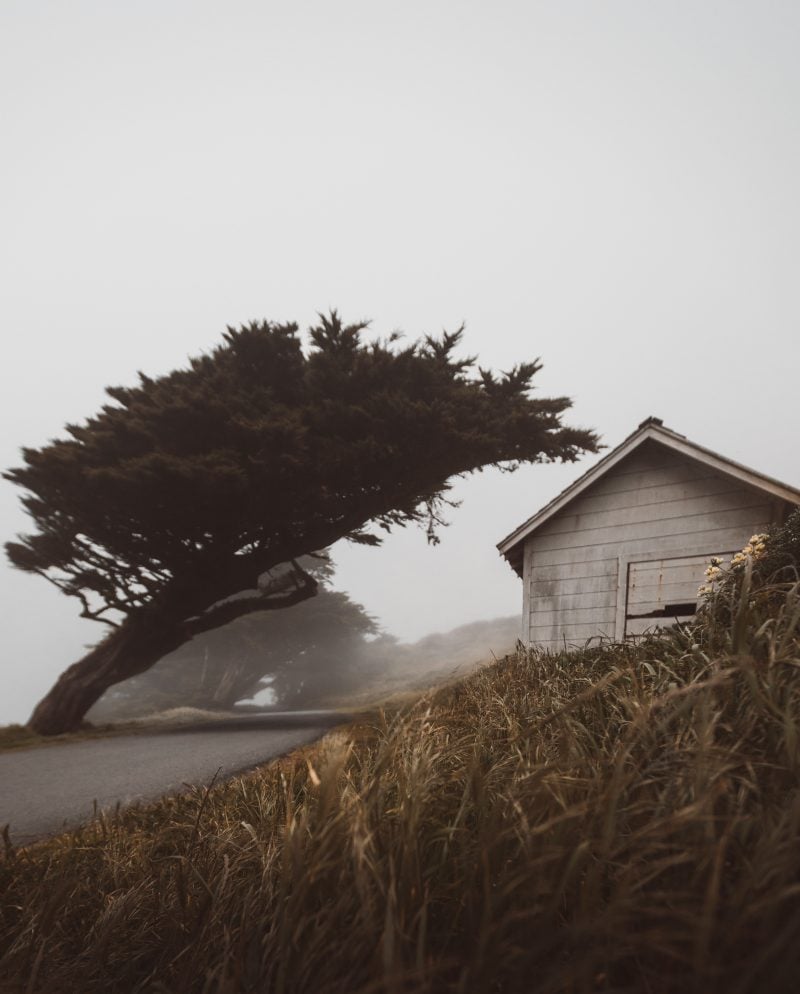 This has to be my favorite spot in Point Reyes. This cypress tree, also known as the leaning tree whcih hanging over the road on the way to the Point Reyes Lighthouse is a sight you don't get to see everyday.
It was about a 0.5 mile walk from the parking lot since the lighthouse. It gets quite chilly here with winds coming from the bay area so be sure to wear a jacket.
Point Reyes Lighthouse on Google Maps
---
I hope my list of spots to take pictures in Point Reyes jump starts your trip to California. Point Reyes offers plenty of stunning locations for photographers to explore and capture stunning natural beauty. Whether it's the rugged coastline, historic lighthouse, serene beaches, or enchanting forests, there's no shortage of inspiration for your next photo adventure.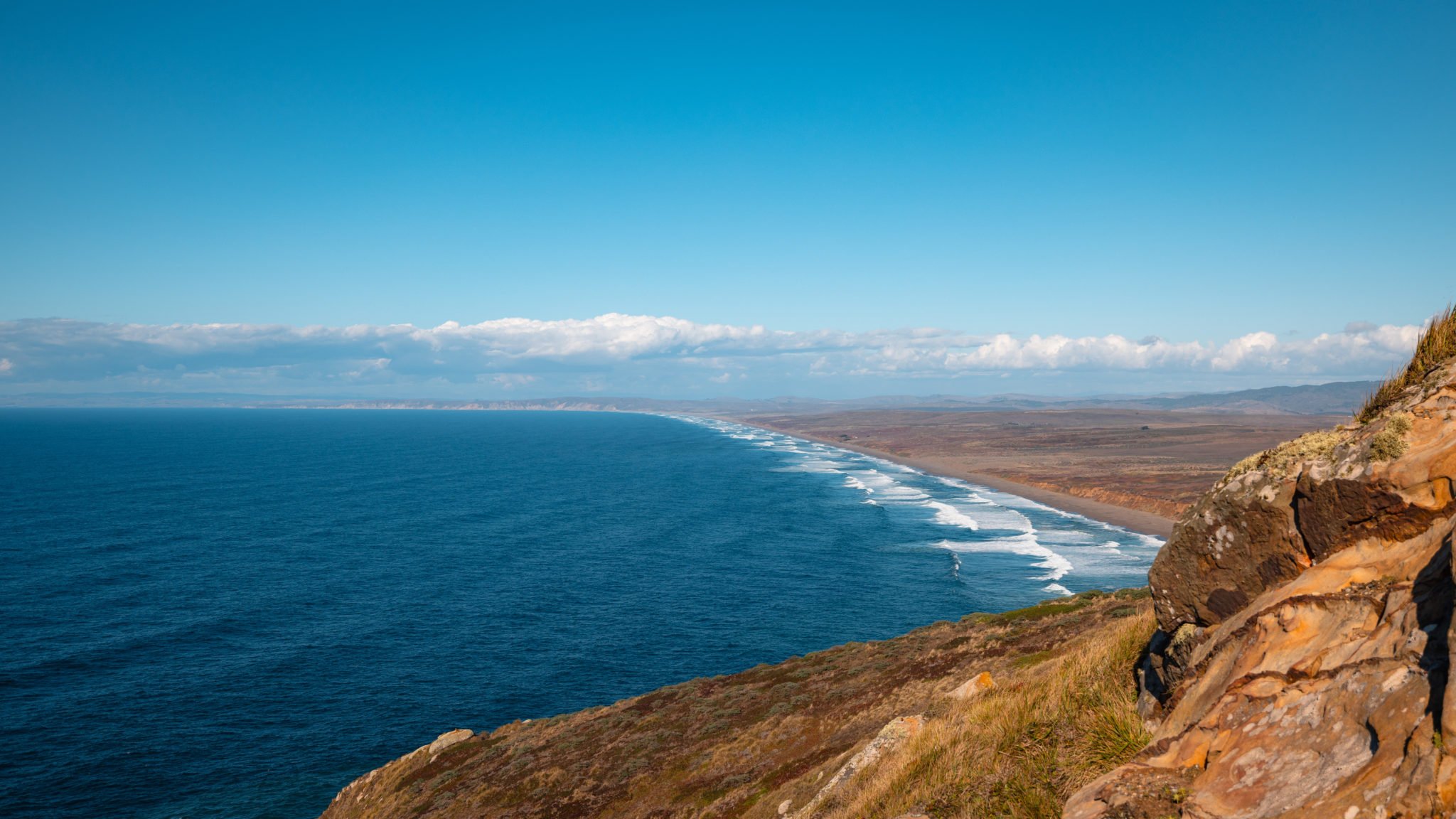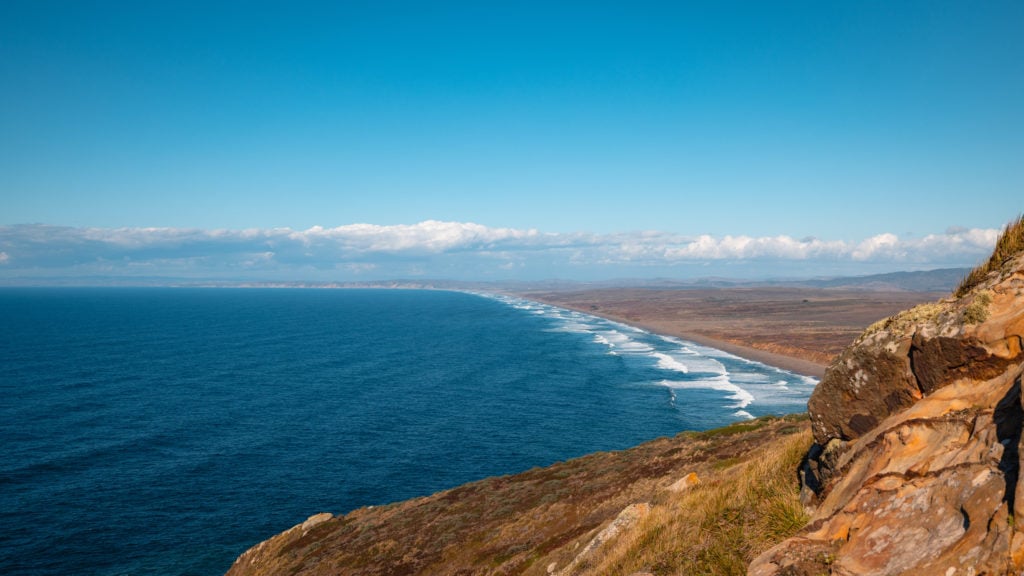 There are plenty of other spots I didn't include on the list including Chimney Rock, Drakes Beach, and the Tomales Point Trail through the Tule Elk Preserve.
If you are looking for a place to stay you can check out hotels in Point Reyes Station.
---
Enjoyed this article?
Save a pin below to Pinterest!