The nation's capital is an incredible place when it snows. Heavy snow shuts down the city creating a winter wonderland around all of the historic landmarks. From the U.S. Capitol to the Lincoln Memorial here are some of my favorite snow photos I've taken in Washington DC over the past decade.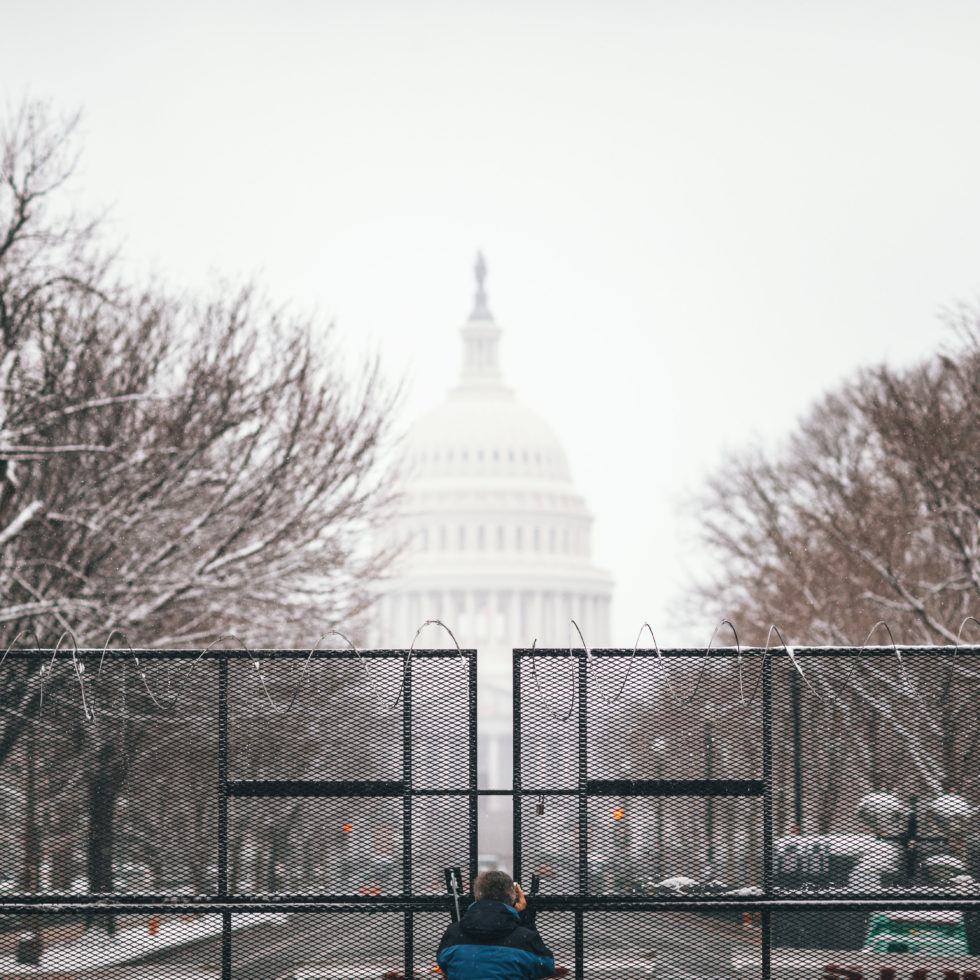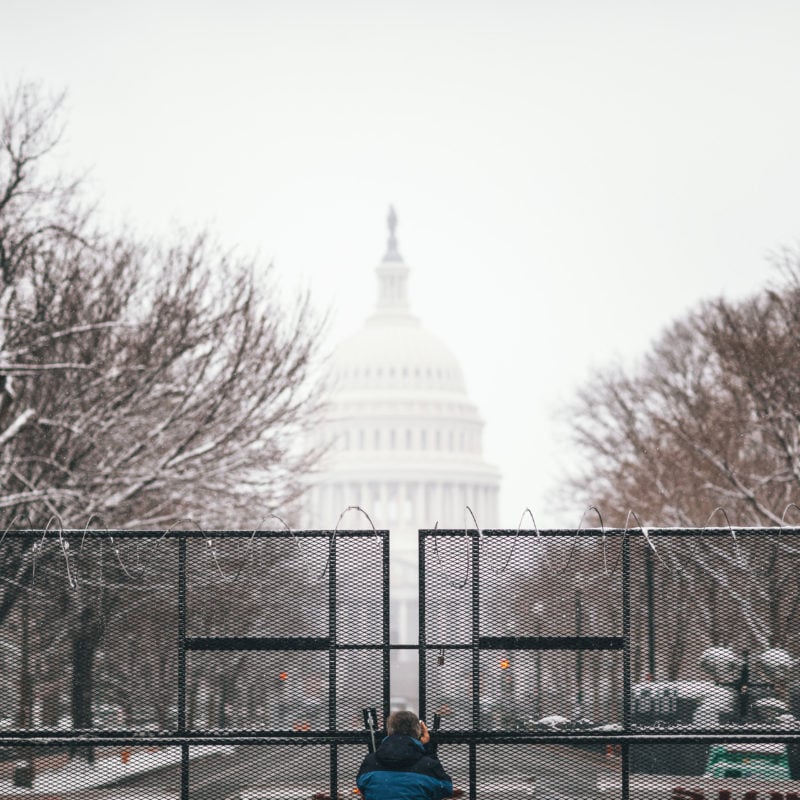 Washington DC may have had an added security presence in 2021 but it was still beautiful to capture snow around the district.
Many of DC's iconic snow storms include Snowzilla (2016), Snowmageddon (2010), The Blizzard of 1996, Snowpocalypse (2009).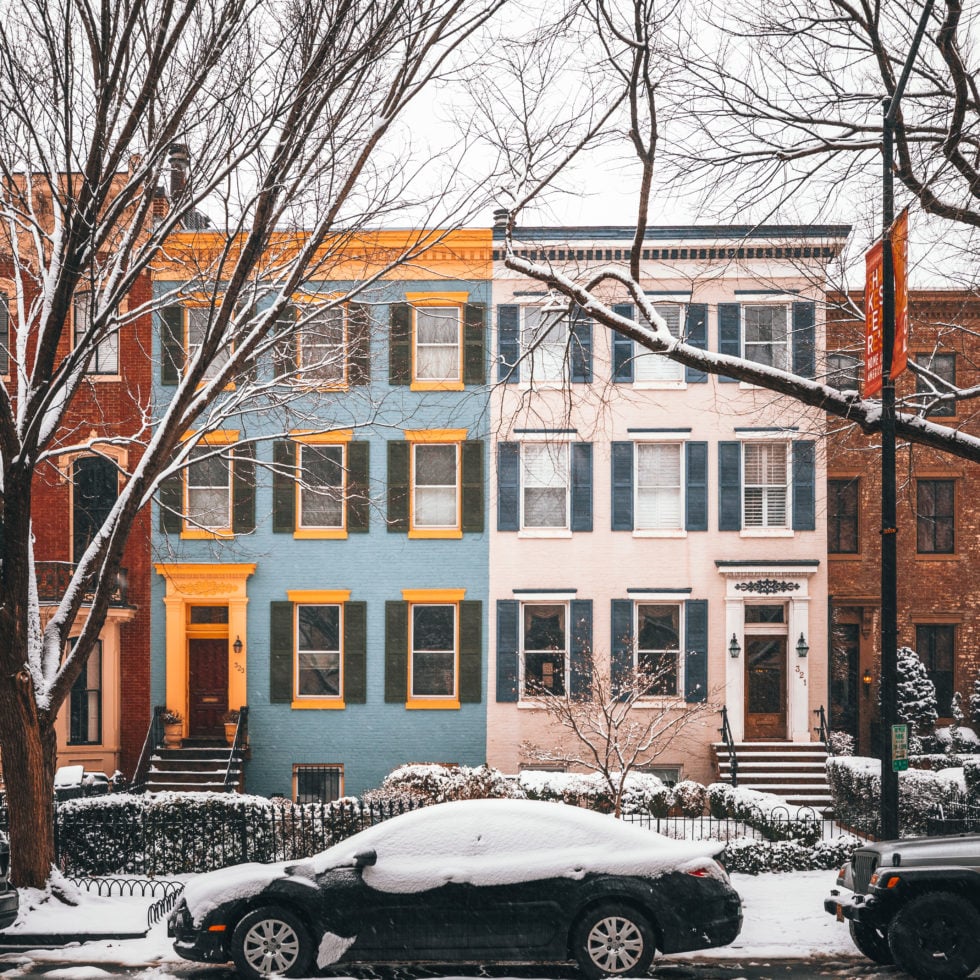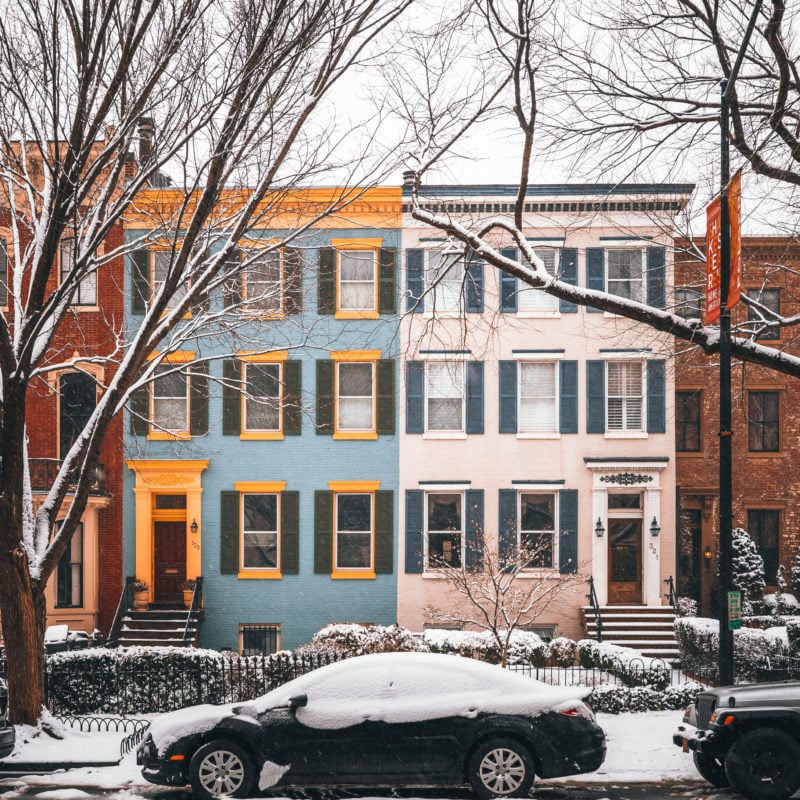 Washington DC during a snow storm is an extremely tranquil time. Periodically DC will get large snow storms and is a blast to photograph. It's quite the sight to see snow cover the monuments and DC's iconic buildings.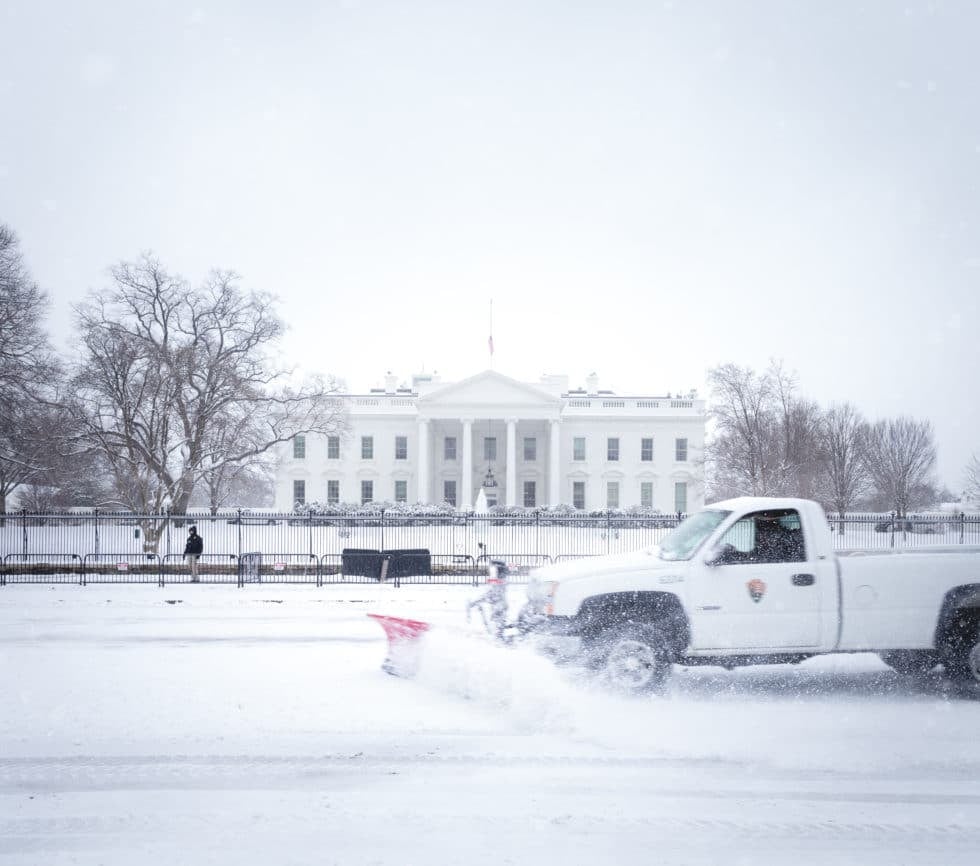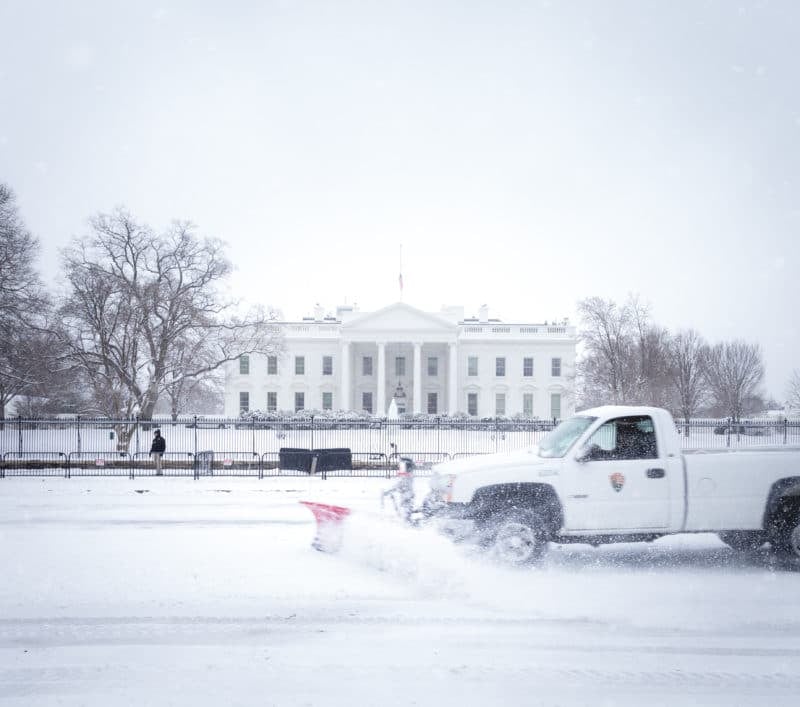 Typically the Metro is still open so it's easy to get around town during snow storms in DC. Just be sure to bundle up since you'll need to do a lot of walking to get the most out of a DC snow day. Of course the roads are typically cleared so driving is an option but it can be hard to park.
Photos of Washington DC in the Snow
Here are some of my snowy photos of Washington DC throughout the years. Including the National Mall, U.S. Capitol, and neighborhoods like Capitol Hill.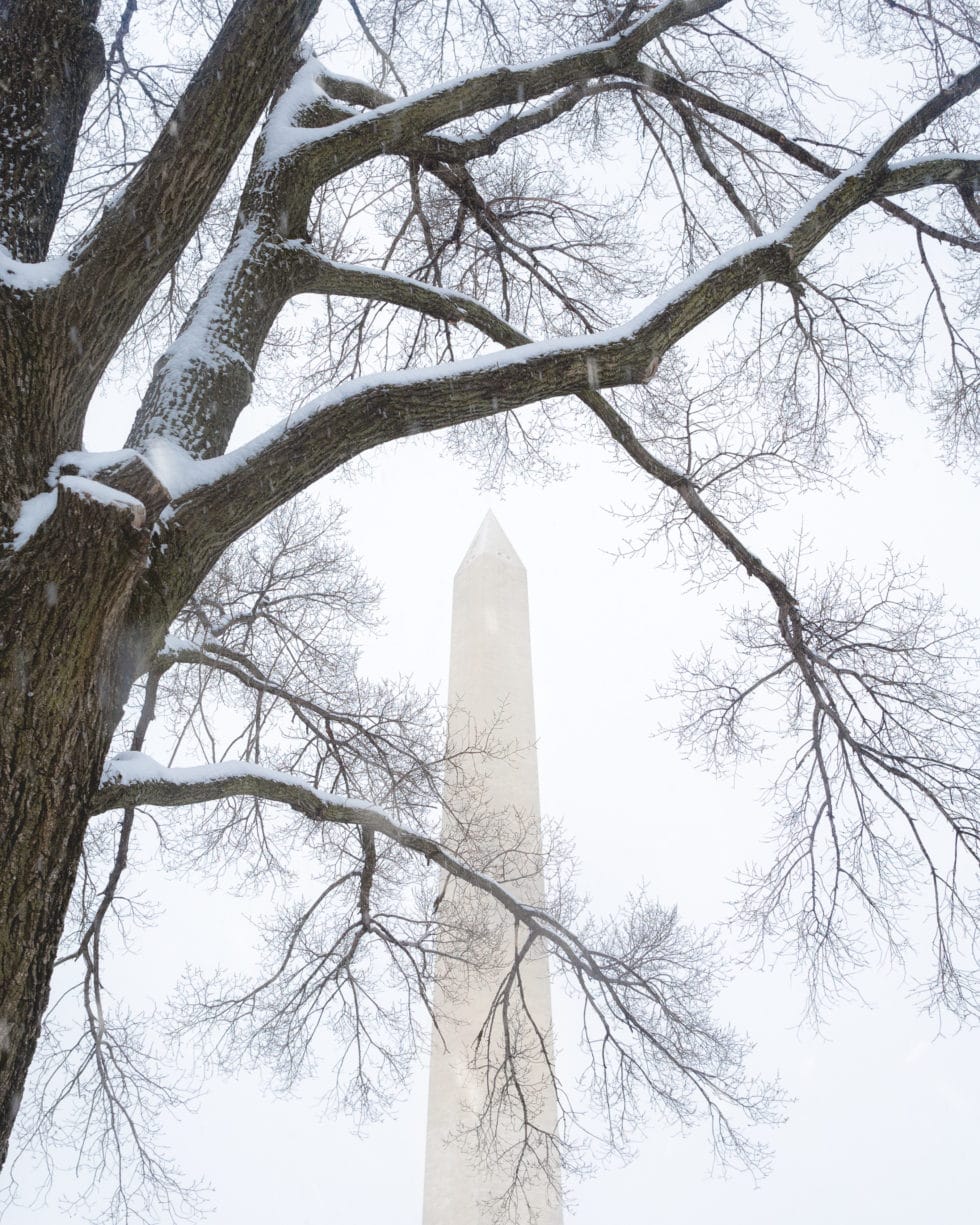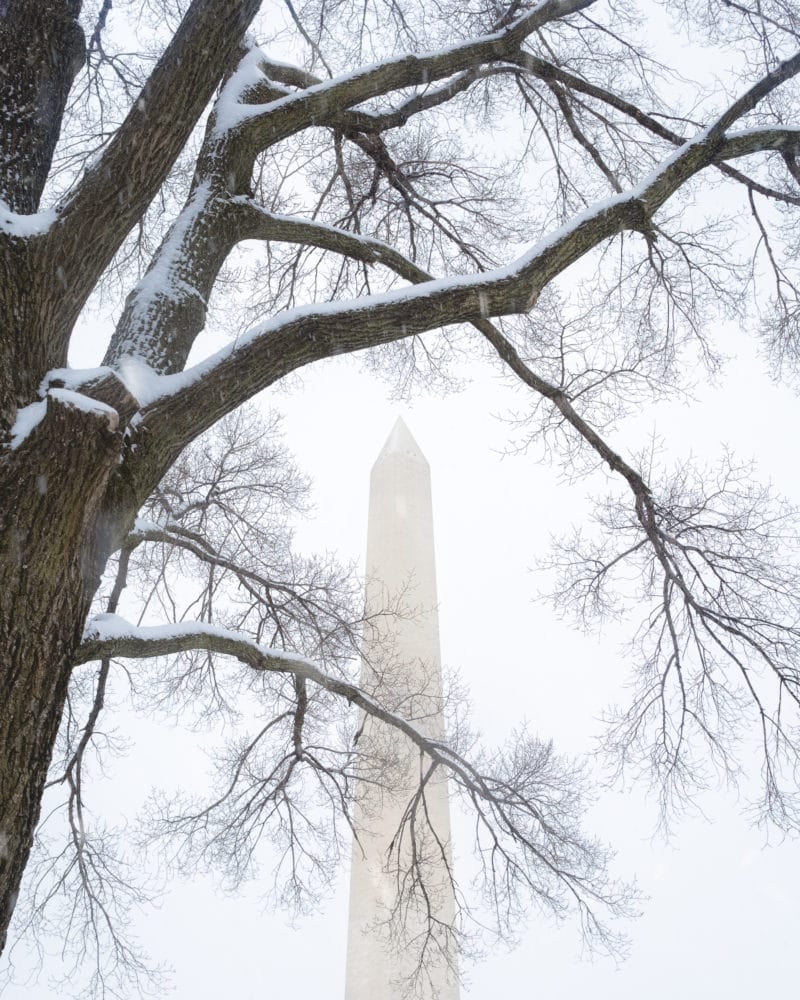 I hope you enjoyed my Washington DC snow pictures! If you're a photographer I recommend getting out and exploring the National Mall and Chinatown during the next snow storm.
If you need inspiration on what to photograph I recommend reading my list of the best places to take pictures in DC.
---
If you've enjoyed this post please share a pin on Pinterest
Keep up with the latest on my Washington DC Pinterest Board