Due to the first snow of 2021 I figured I'd share some new photos and photos from past snow storms in DC.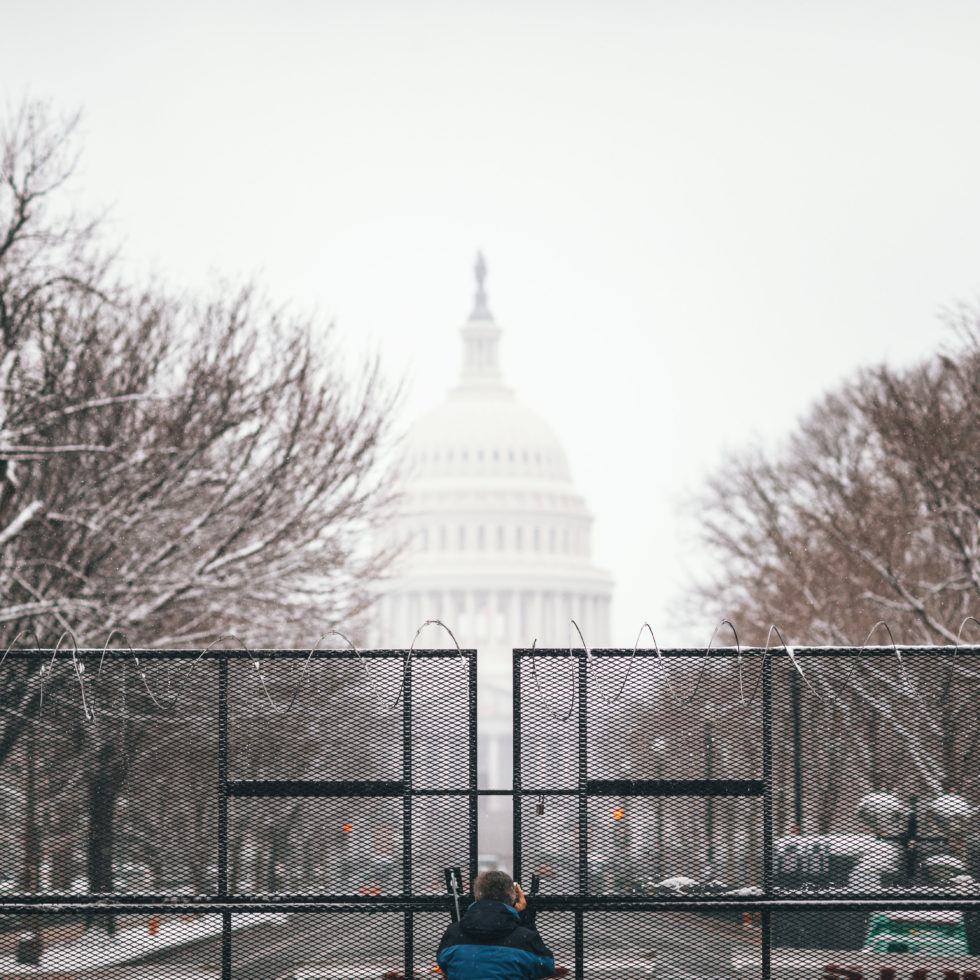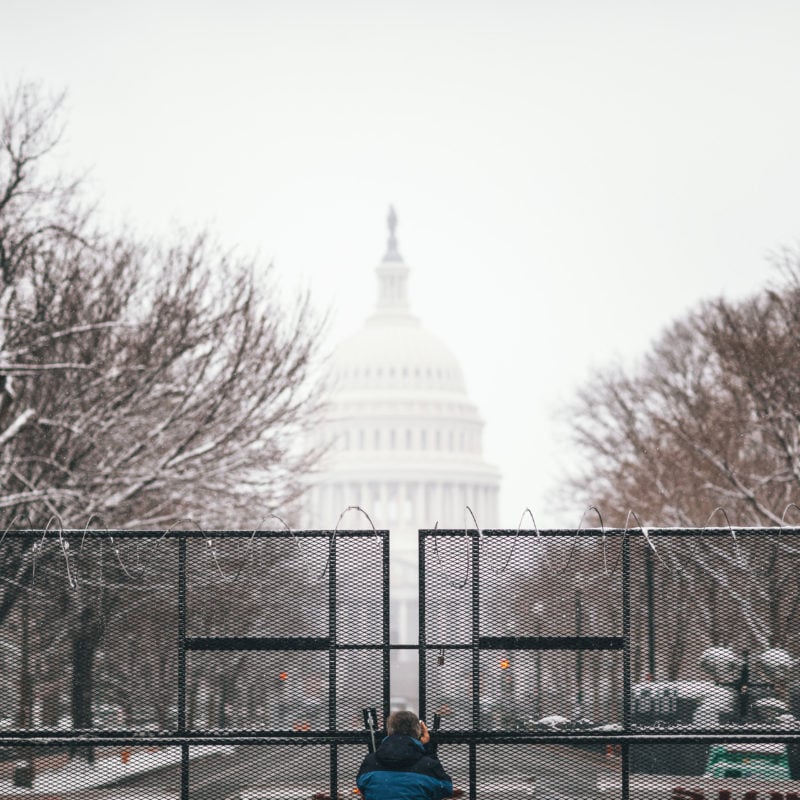 Despite the added security presence in DC it's still beautiful as ever.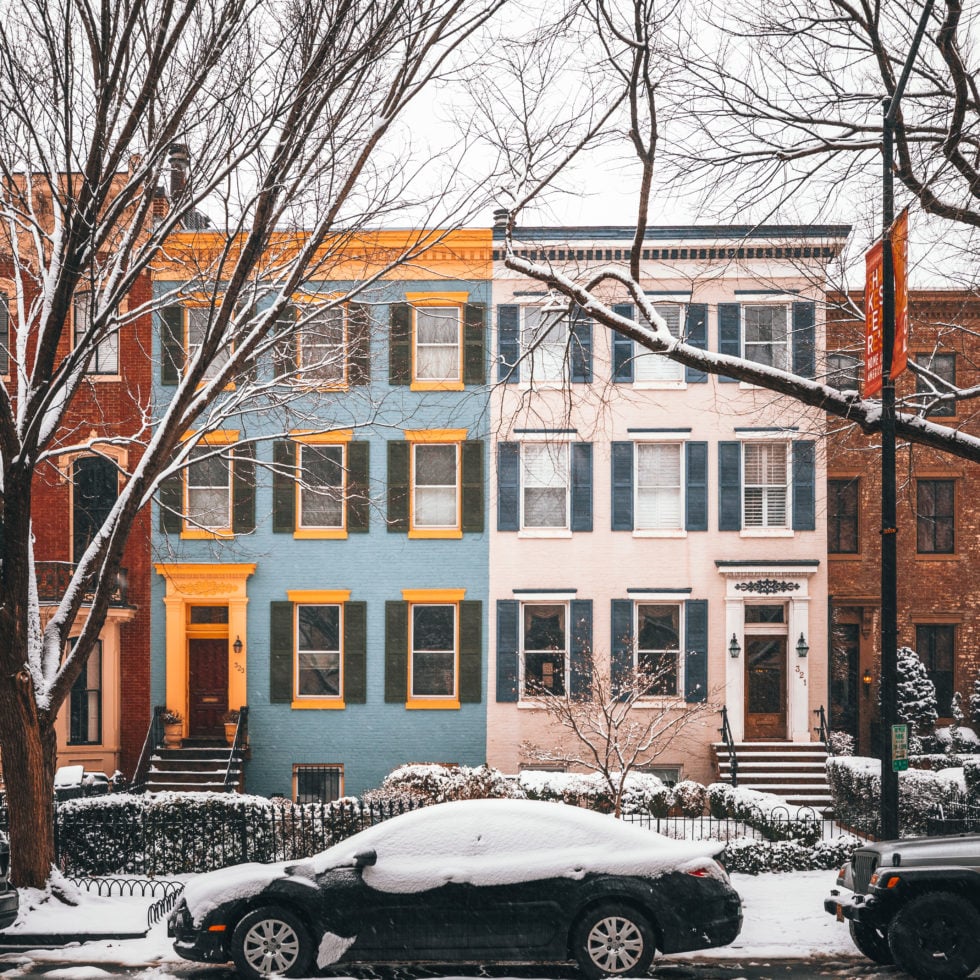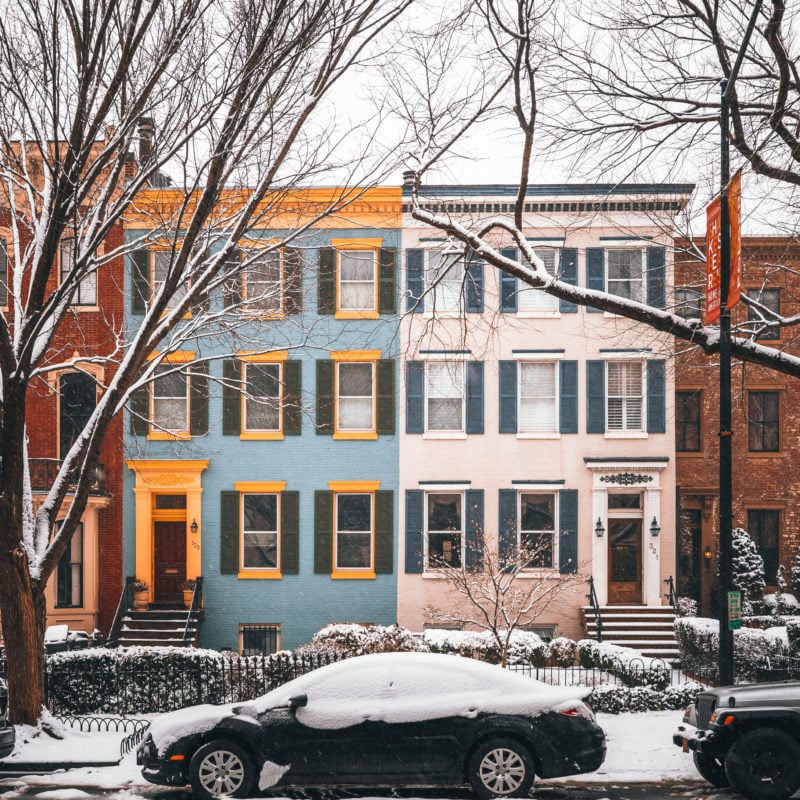 Washington DC during a snow storm is an extremely tranquil time. Periodically DC will get large snow storms and is a blast to photograph. It's quite the sight to see snow cover the monuments and DC's iconic buildings.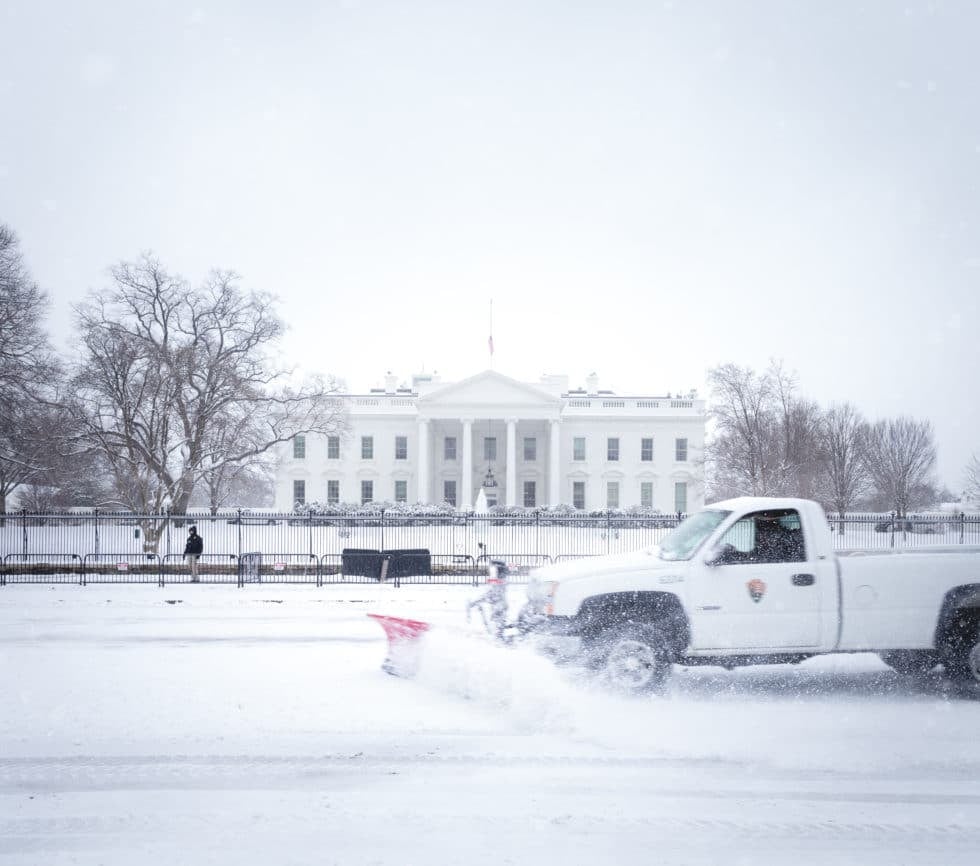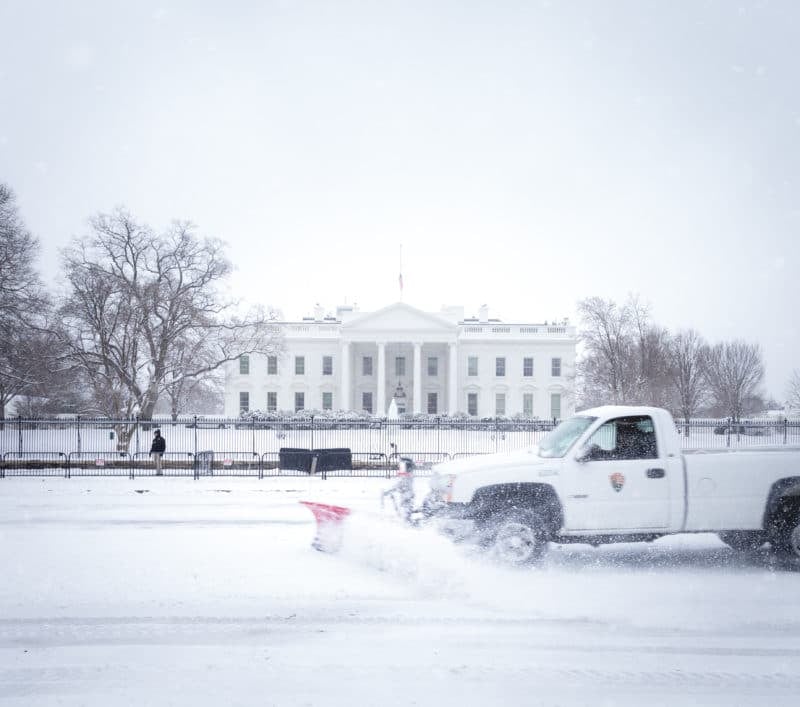 Typically the Metro is still open so it's easy to get around town during snow storms in DC. Of course the roads are typically cleared so driving is an option but it can be hard to park.
Photos of Washington DC in the Snow
Here are some of my snowy photos of Washington DC throughout the years. Including the National Mall, US Capitol, and neighborhoods like Capitol Hill.
I hope you enjoyed my Washington DC snow pictures! If you're a photographer I recommend getting out and exploring the National Mall and Chinatown during snowy seasons.