Our four hour drive to Yosemite National Park started out in San Francisco in a rented Kia from Enterprise (luckily my friend got us a discount). I was surprised to find that much of California's inland was reminiscent of Maryland. The Grand Hill views and wind generators caught my eye along the way. Yosemite is about 1,000 square miles which surprised me since I thought it was just a small park.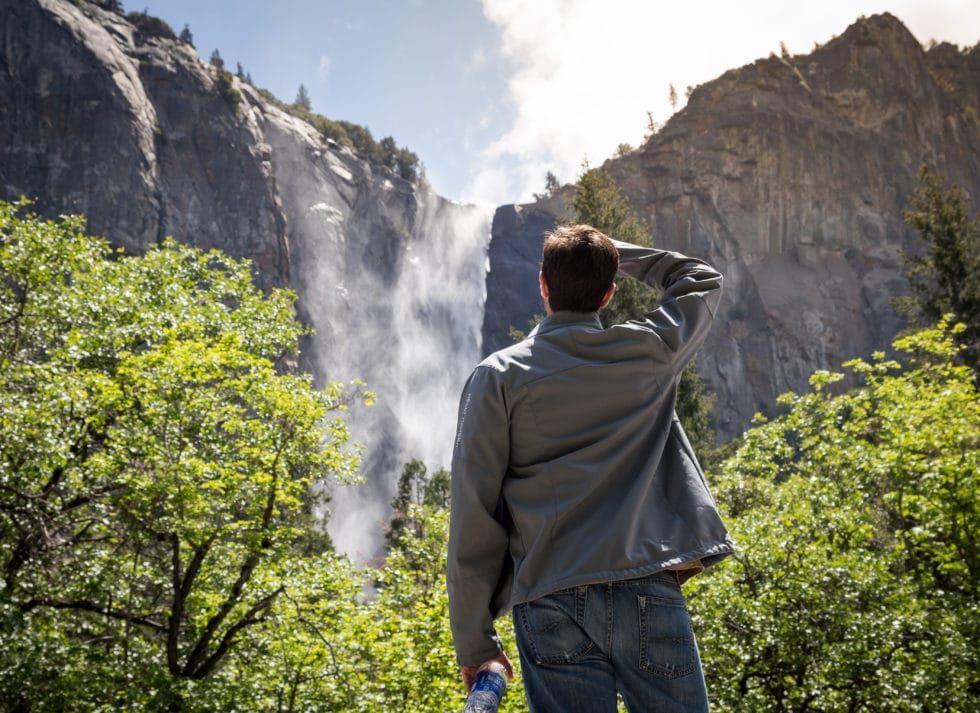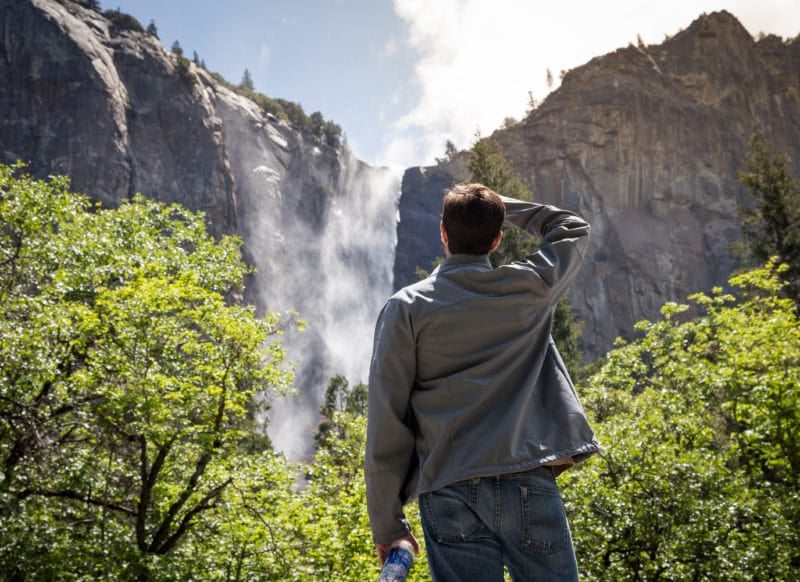 It was only $20 to enter with a car into Yosemite and you get free range over the entire park. Cruising down the roads leads to tons of areas to stop off which gave me plenty of photo opportunities. It was stunning to look around and see that you're surrounded by mountains, many with waterfalls flowing off them.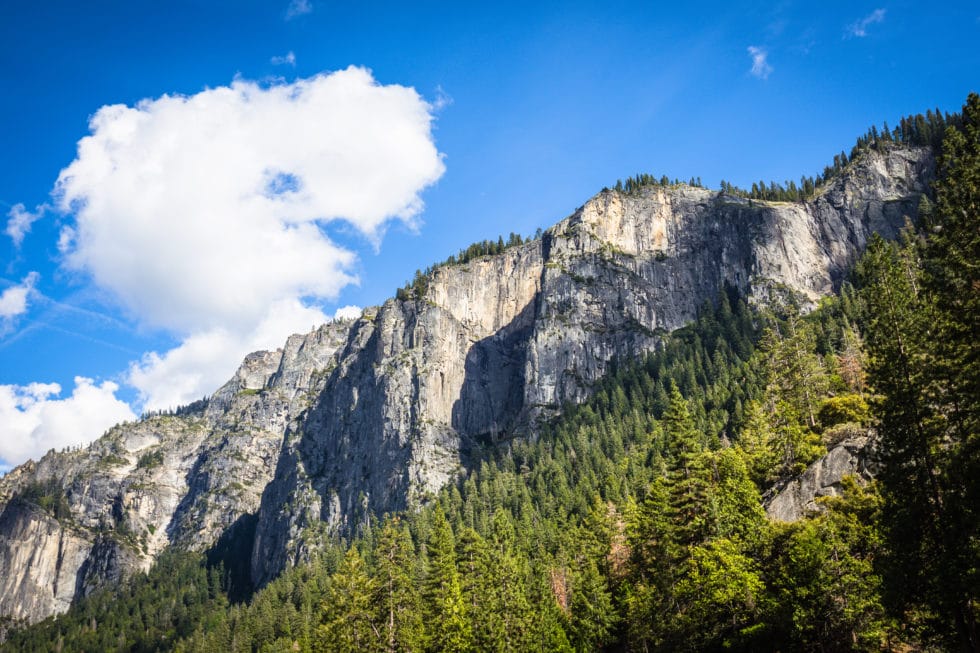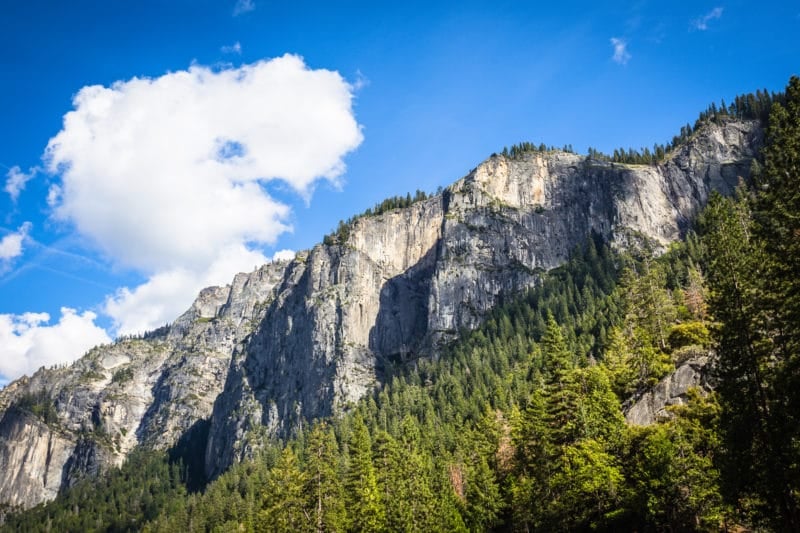 I really wish I had time to camp inside Yosemite since there are so many areas to explore. We even headed down to Mirror Lake where we rented bikes to cruise on the cement paths. This is by far the best park I've ever been to. Cruising on a bike through paths surrounded by huge redwoods is something I won't soon forget.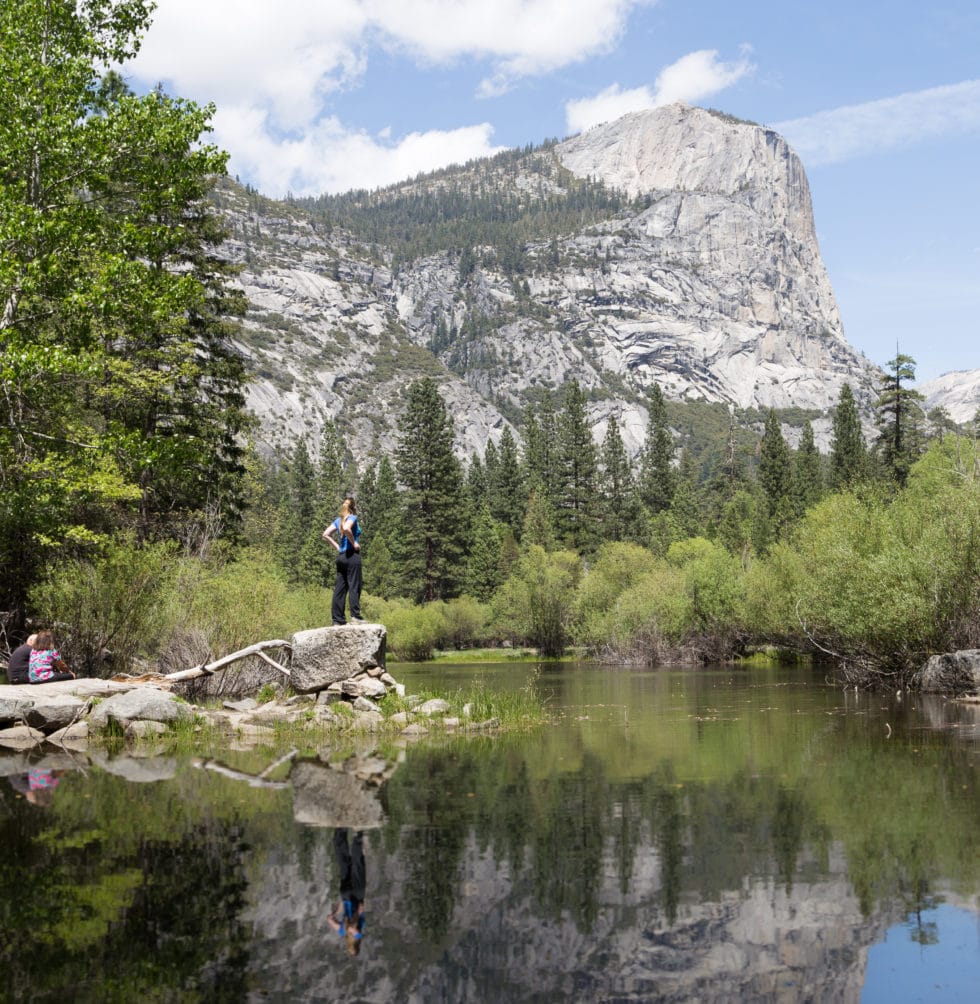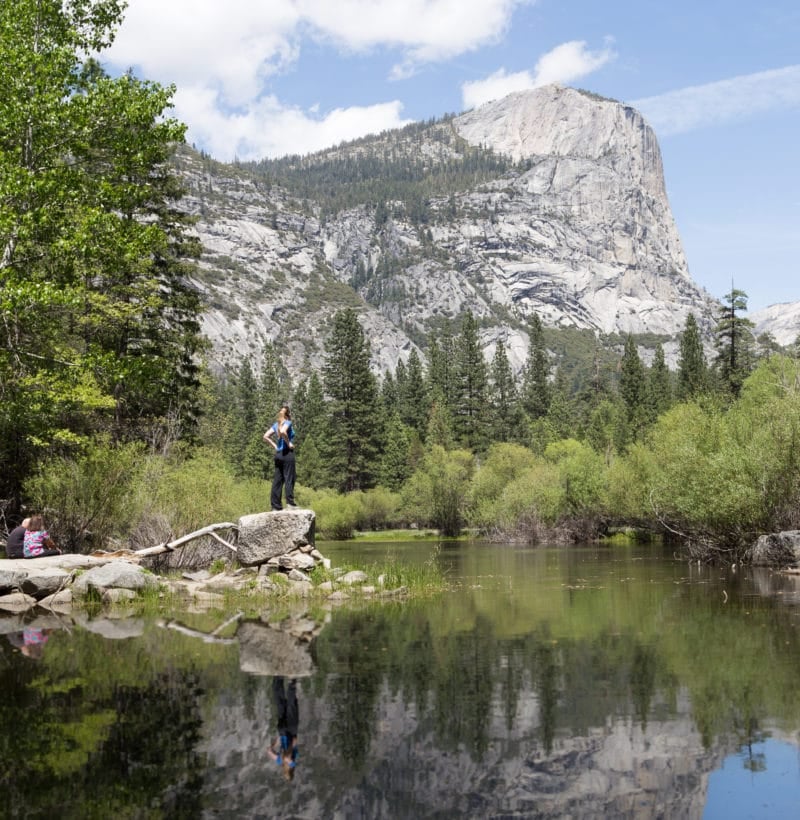 Mirror Lake had a spectacular view that really needs to be experienced. There was a mini peninsula in the middle which had a truly epic feel. Here is a photo of my friend Kelly basking in its glory.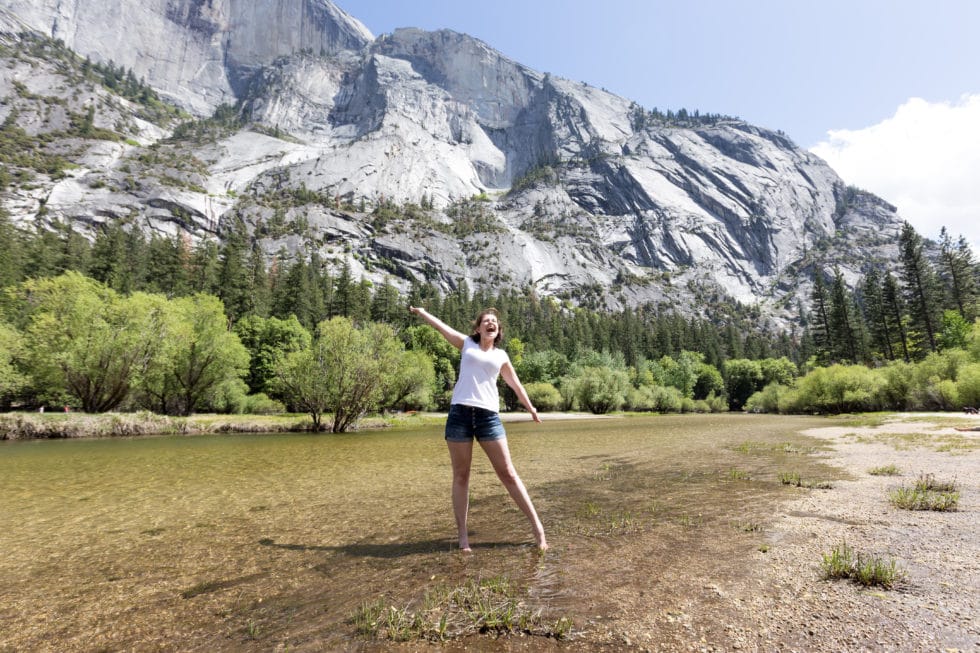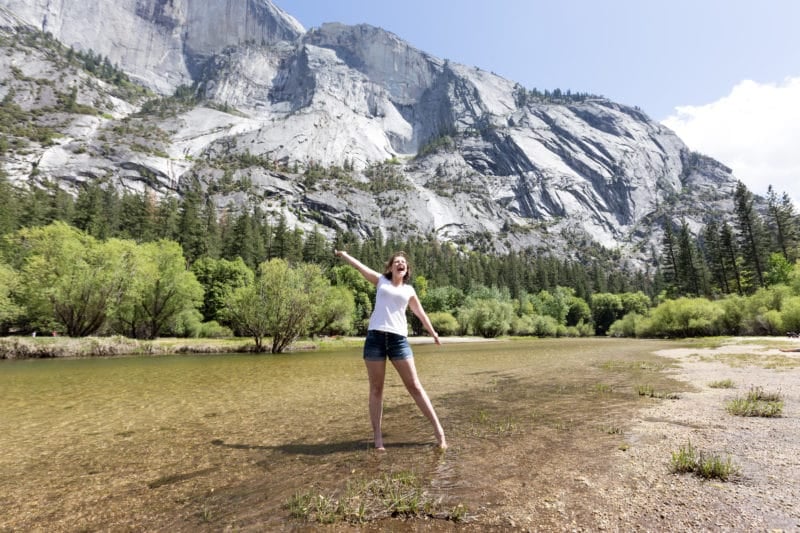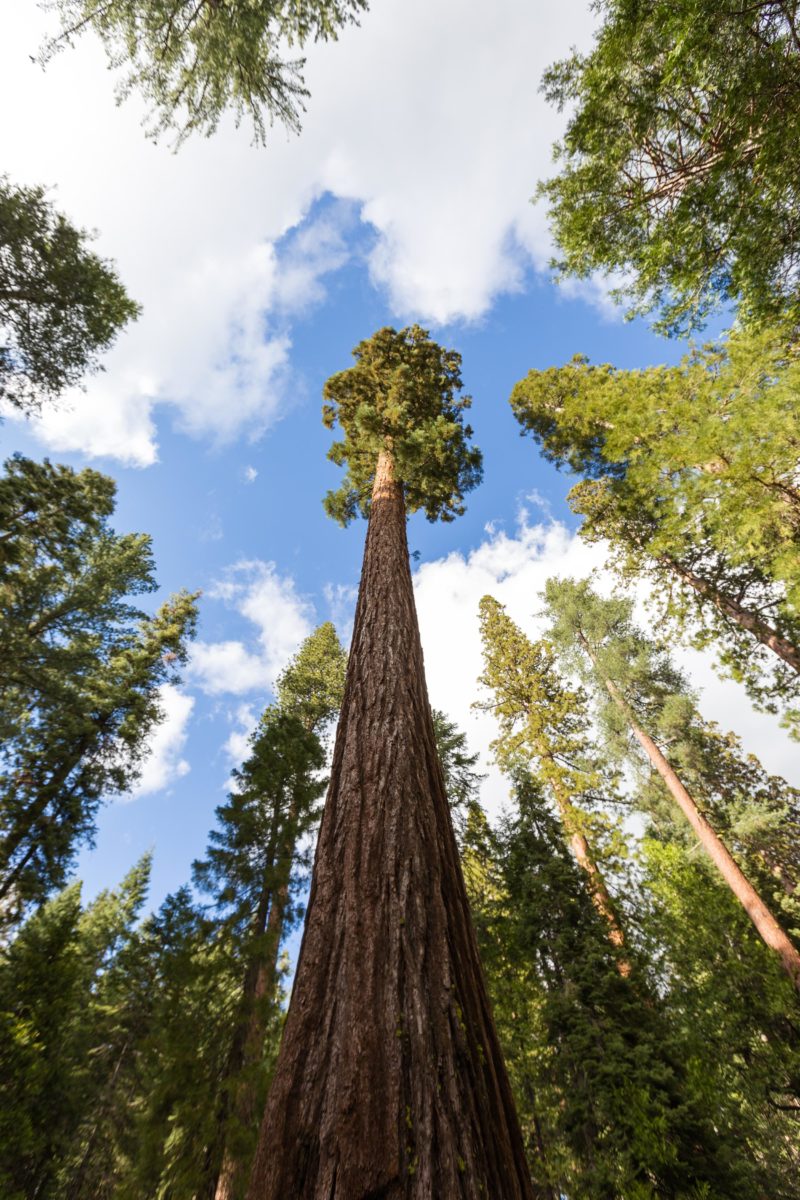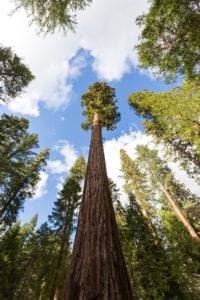 We were leaving the next morning in San Francisco and were crunched for time since we were 5 hours away. On our way out we stopped of at Tunnel View which is probably the most epic "Yosemite" shot you can have (you can see it on the top of this post). I love the rainbow you can see on the waterfall in the distance.
Then on the way out of Yosemite we stopped of at Mariposa Grove to see the Giant Sequoias. It was sad to see some of the trees had carvings from people on them since they are thousands of years old.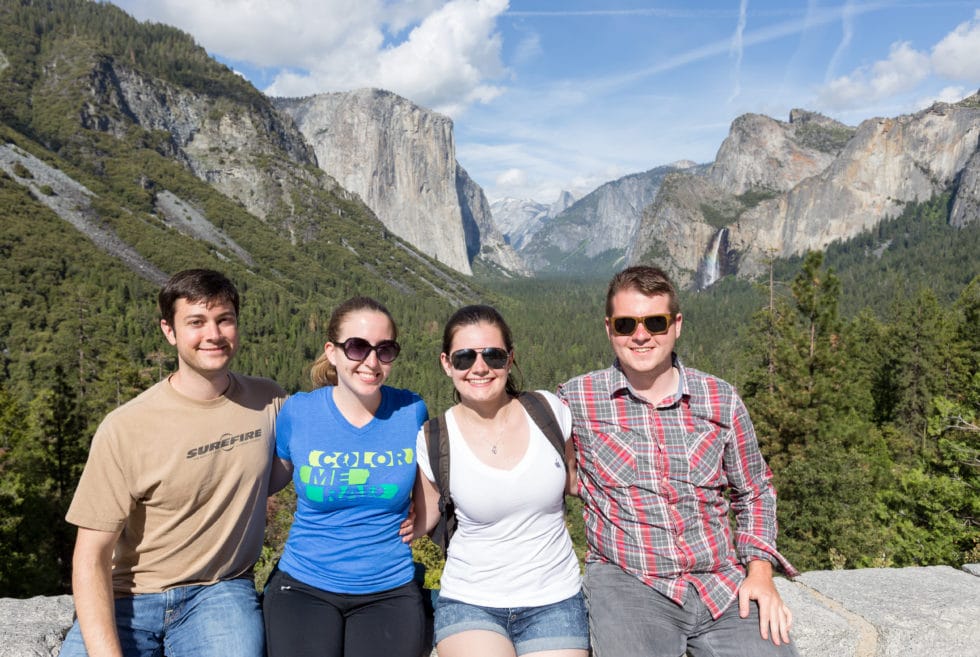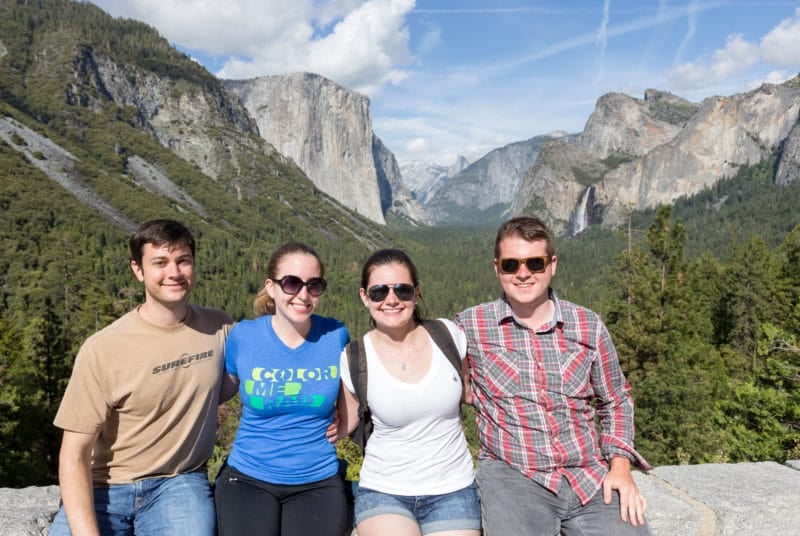 Lastly a group photo of my group at Tunnel View (had to use the tripod for this one). Here are a few more photos from the journey. Seeing deer run through the trails was amazing – if only I didn't get only its butt in focus.